For different reasons, announcements of new products often never go into the finer details of those products, and leave out info on the slightly less significant though still immensely useful features that go towards making a product complete. However, thanks to our press releases and press conferences, we get the chance to delve into the tasty, lesser-known, more introverted features that might normally pass you by.
First up out of these small but irreplaceable vita-features is System Watcher, whose main function is monitoring applications' activity on a computer.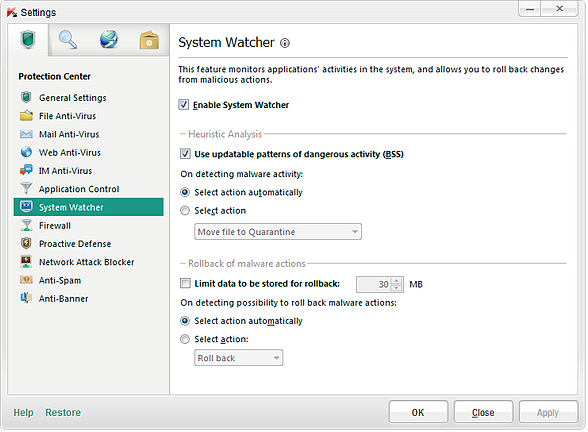 See more > What's common between System Watcher and House M.D.?