Caribbean conference triathlon.
Hi folks!
Some time in early February every year we put on three of our most important events – all in one place, one after the other, back to back:
This year the triathlon lasted a week and a half. Non-stop presentations, discussions, negotiations and other meetings. The all-in-one-place idea is to avoid excessive globetrotting by the hundreds who attend. So it's like three vultures (see below) with one stone. That's all very well, but such an Ironman multi-conference… well, it's pretty intense keeping it up that long. Mercifully, three perennial lifesavers here make up for that: beautiful turquoise sea, clear blue sky, and perfect beaches. Phew.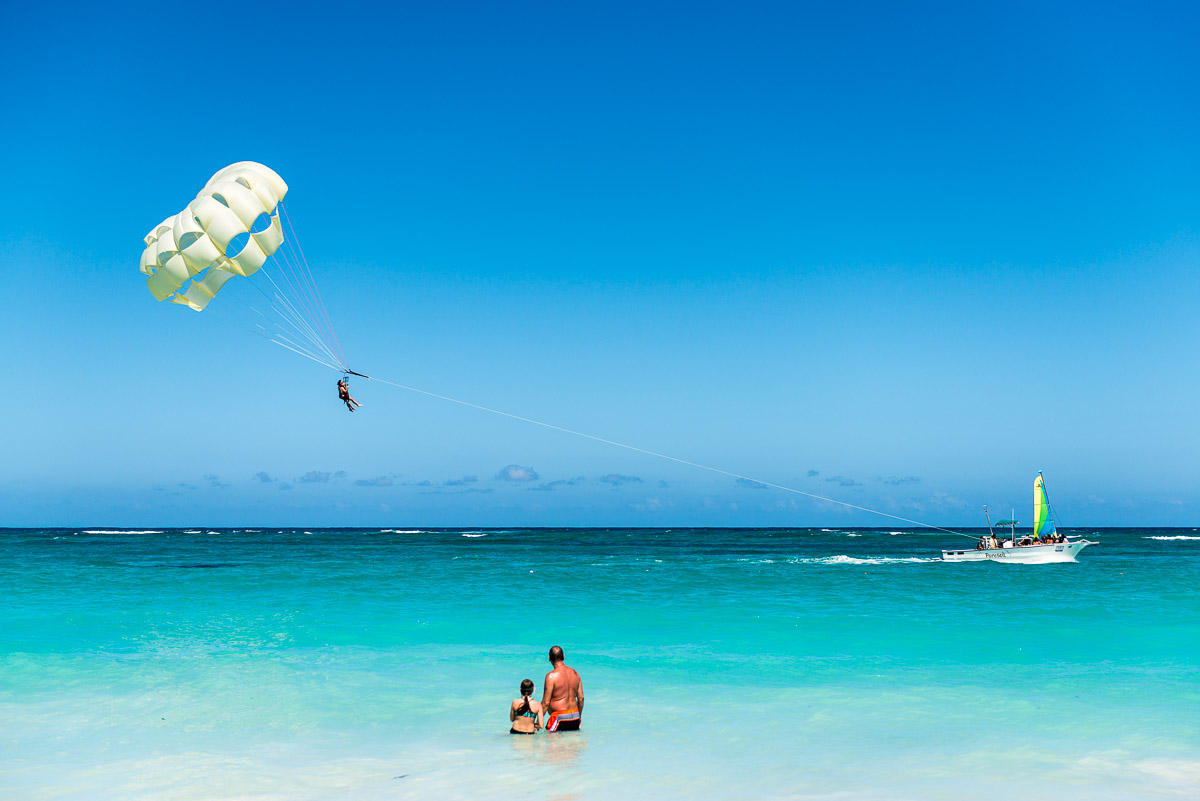 It's long been a tradition that we organize these endurance tests in locations with warmer climes around the globe – ones not all that far from where most attendees tend to come from, and with good aeronautical logistics. The Caribbean is one such location that ticks all the boxes, so this year it was decided that the Dominican Republic should be given a go. Namely – the Hard Rock Hotel on the northern tip of the Dominican paradise that goes by the name of Punta Cana. What a place – and surroundings…
If you turn right out of the hotel and walk along the beach there are miles of hotels, eateries, stores, crowds and other paradisiacal funky stuff…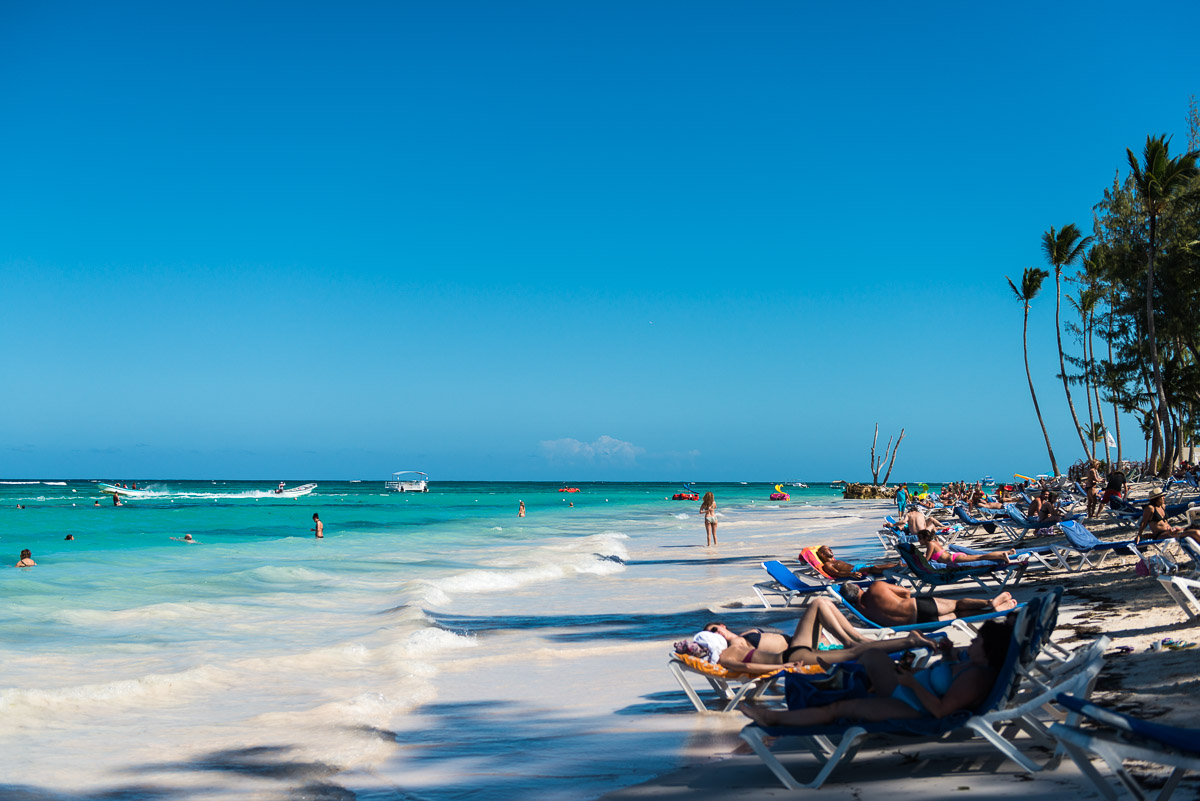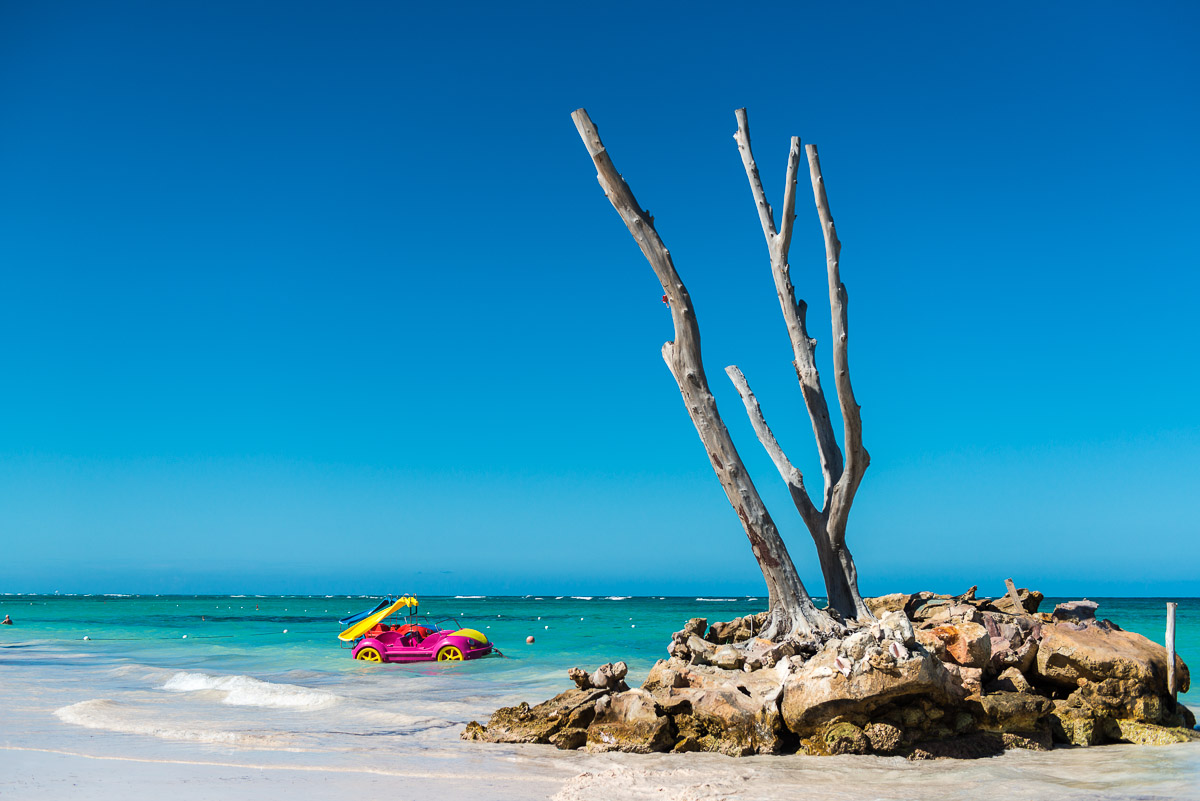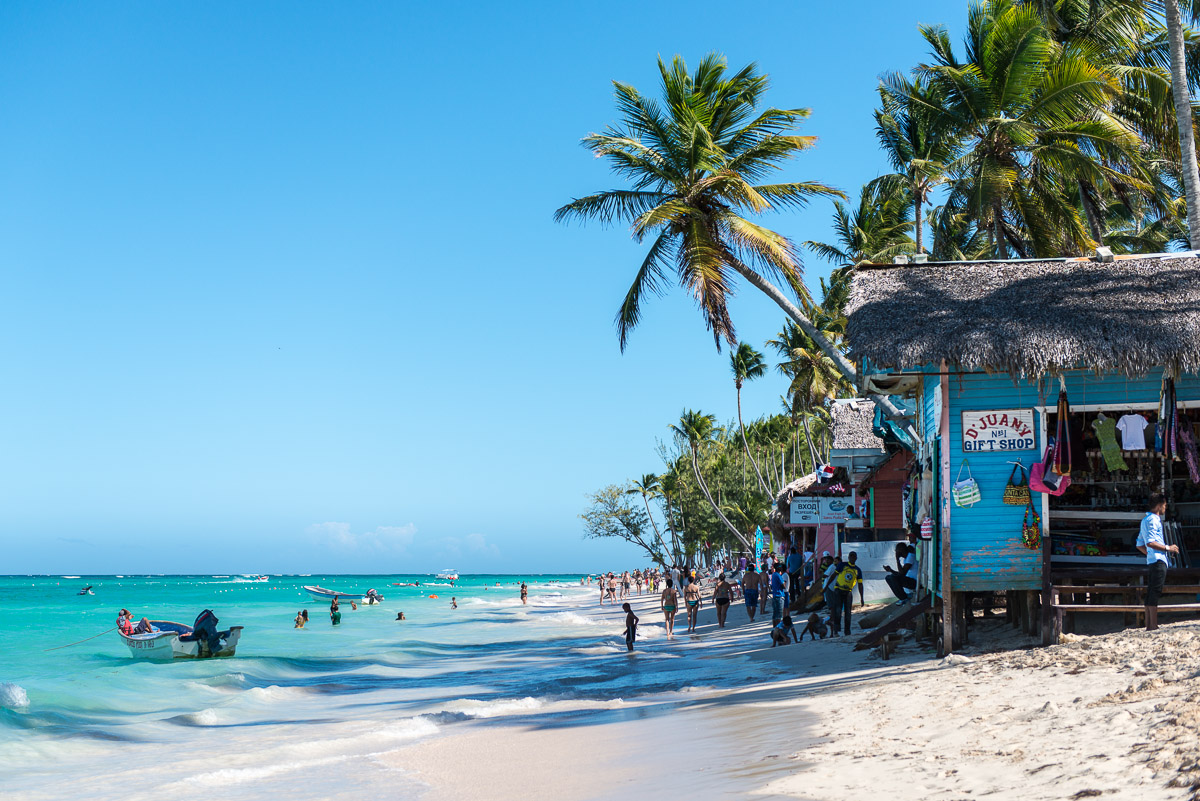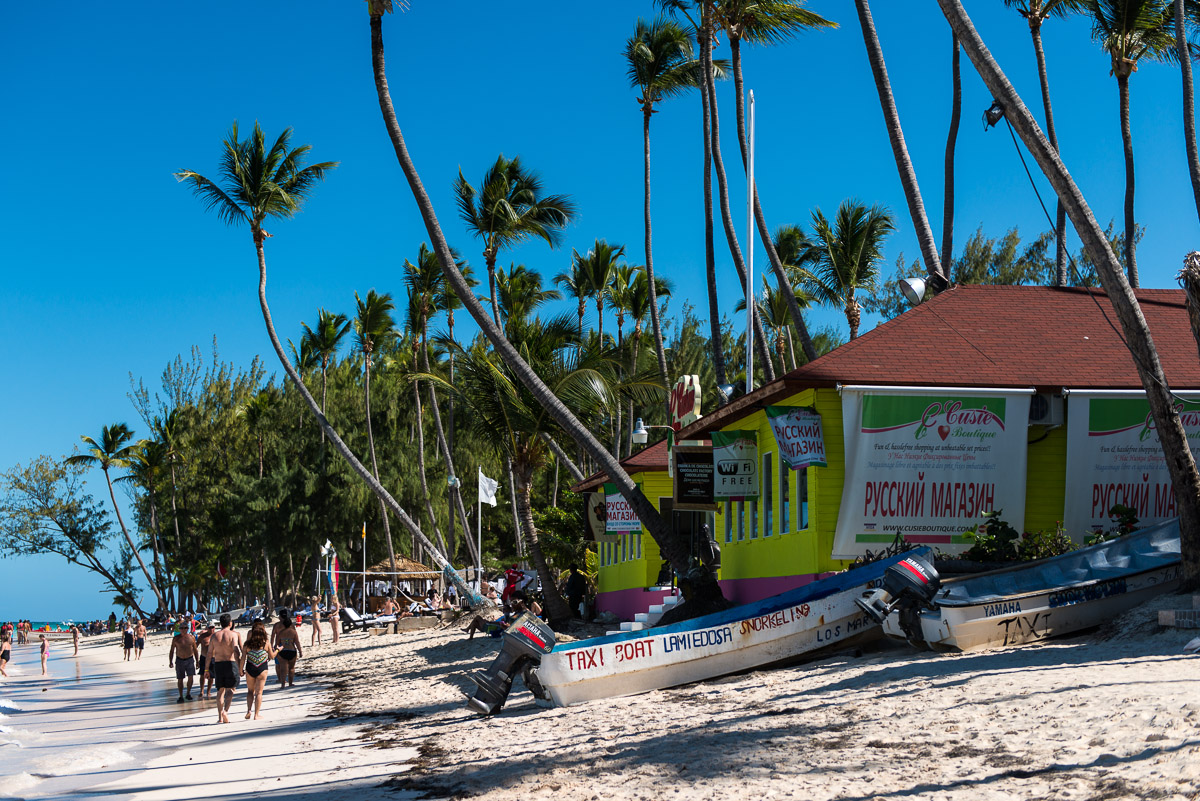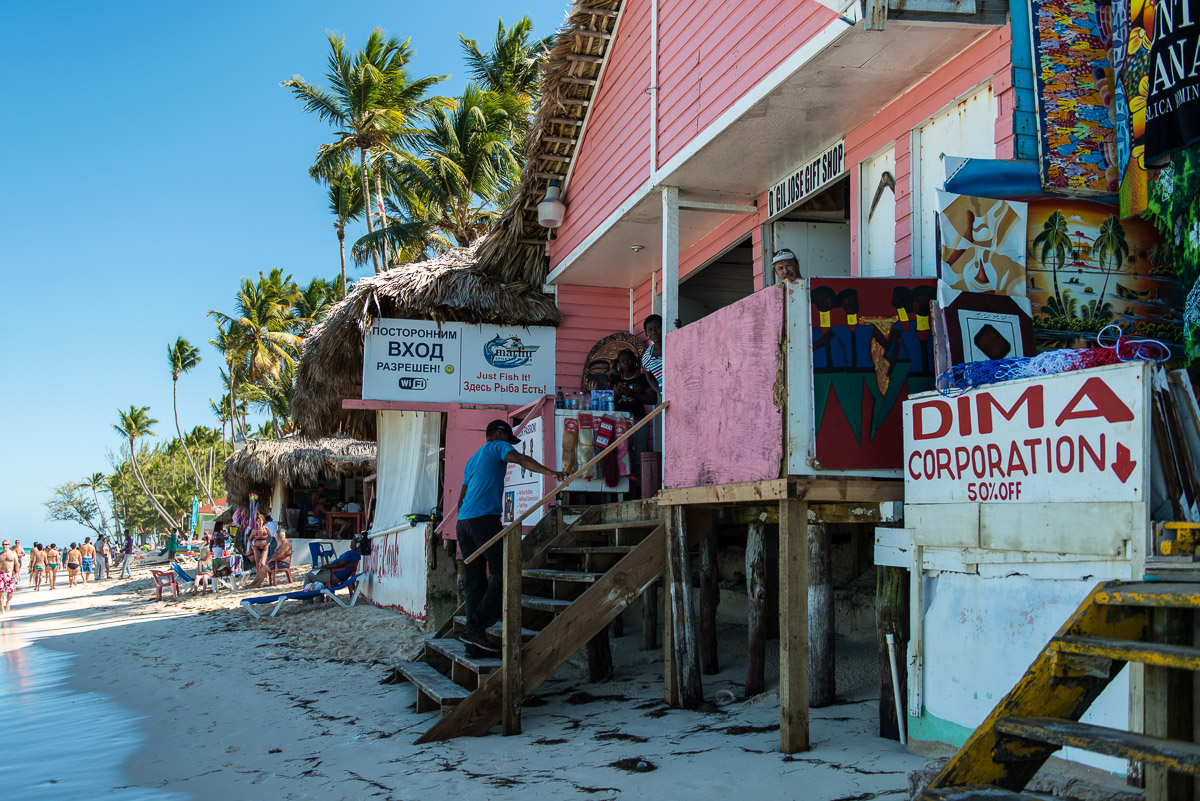 …While if you turn left out of the hotel there are three miles of untouched wild beach, jungle and absolutely no one around at all. Well, apart from some ghastly black vultures circling above that stare you out. Hungrily!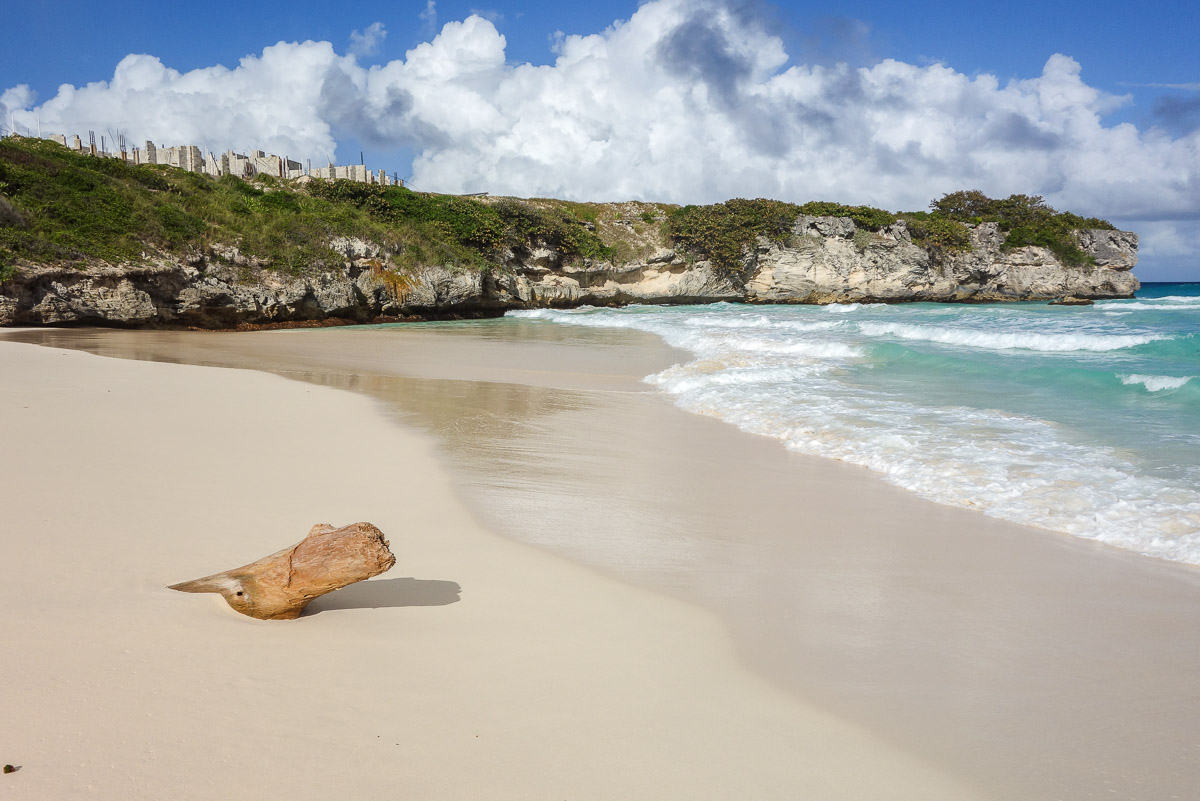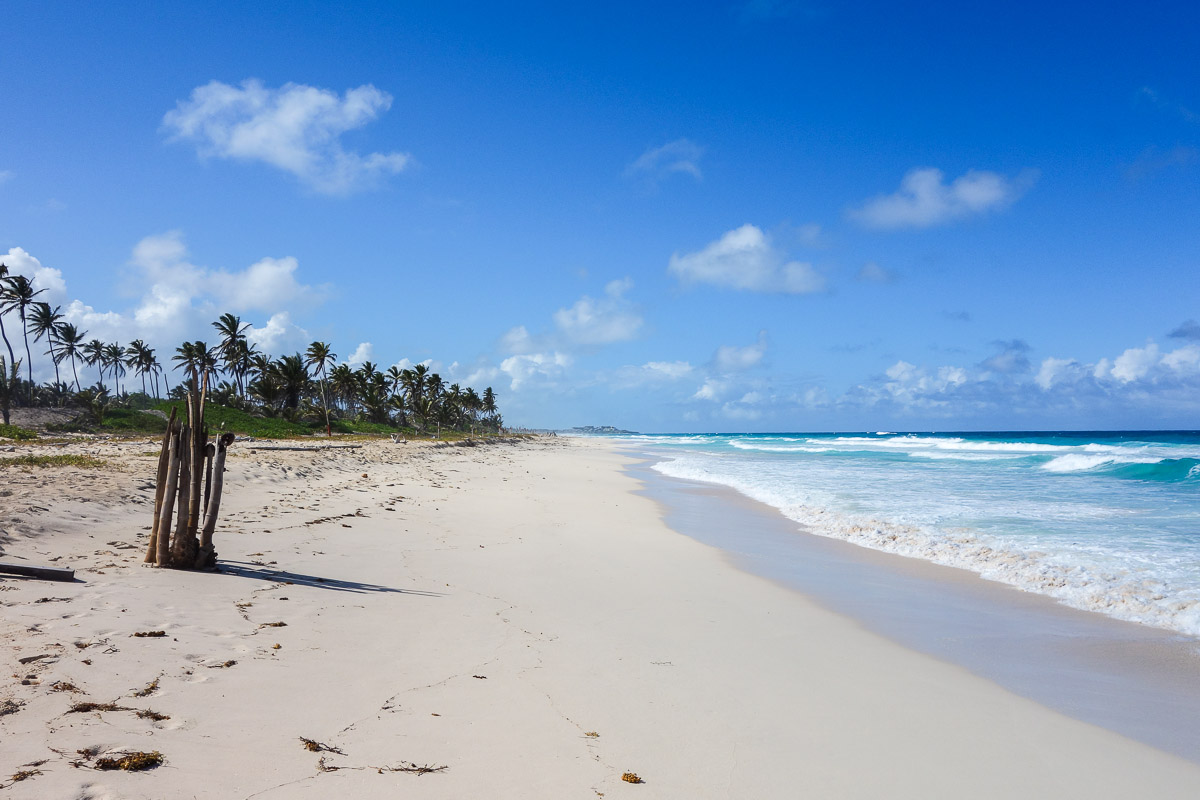 Of course, the Dominican Republic is a real exotic place in the first, erm, place. But it's super-exotic for business. After all, who wants to work in such sublime surroundings? It's like how V.G. told me: After the formalities at passport control at SVO, the customs officer wished him a pleasant vacation. When he told her he had a full 10 days of work ahead, she looked at him funny :).
So, while those living in colder climates of the northern hemisphere were clearing snow, watching the Winter Olympics, and/or being flooded like never before, in a tropical part of our planet we were busy hobnobbing among hundreds of folks of all stripes and from all the corners of the globe – and all united by one mission: overcoming world cyber-evil.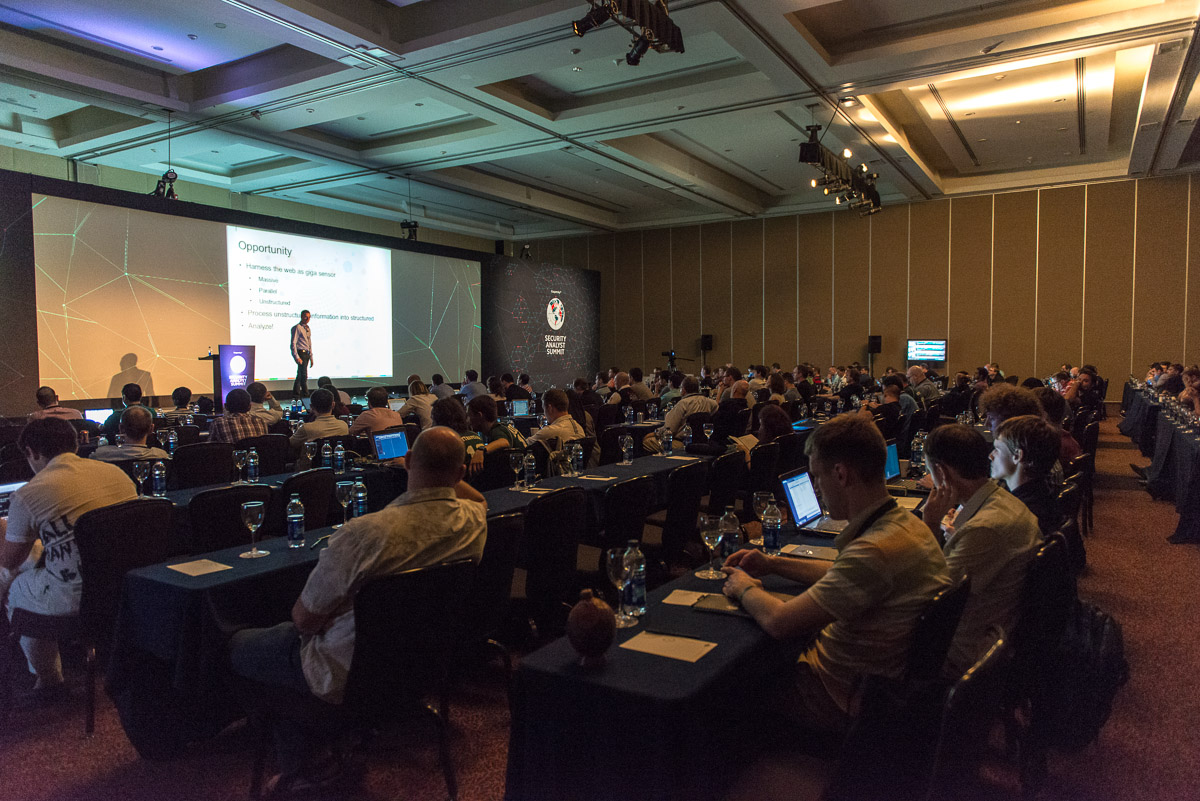 All around it's hot hot hot from a scorching sun, the ocean's waves make a pleasant background noise, the palm trees gently rustle… But we don't take notice of such harsh conditions. We're here to work! Hard! And then play hard: Work Hard Rock, play Hard Rock! After all, 'business and fun – shaken not stirred' has always been our motto for get-togethers like this.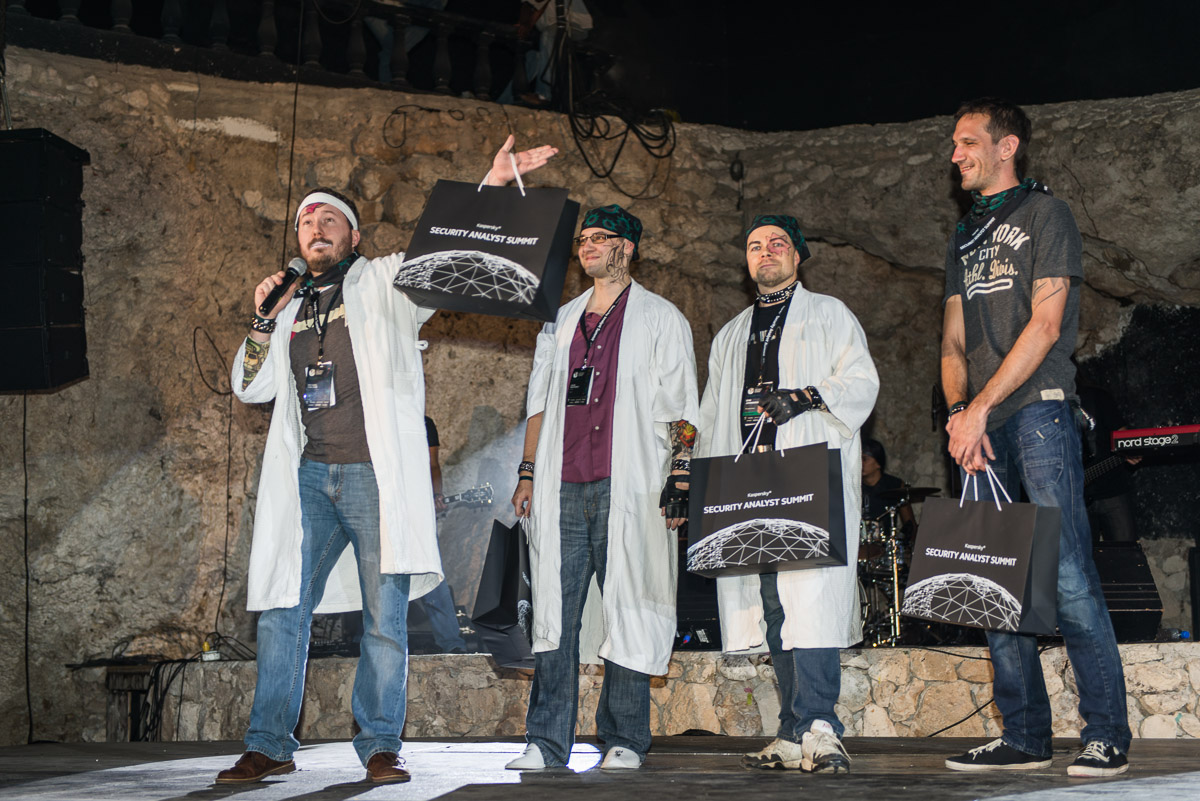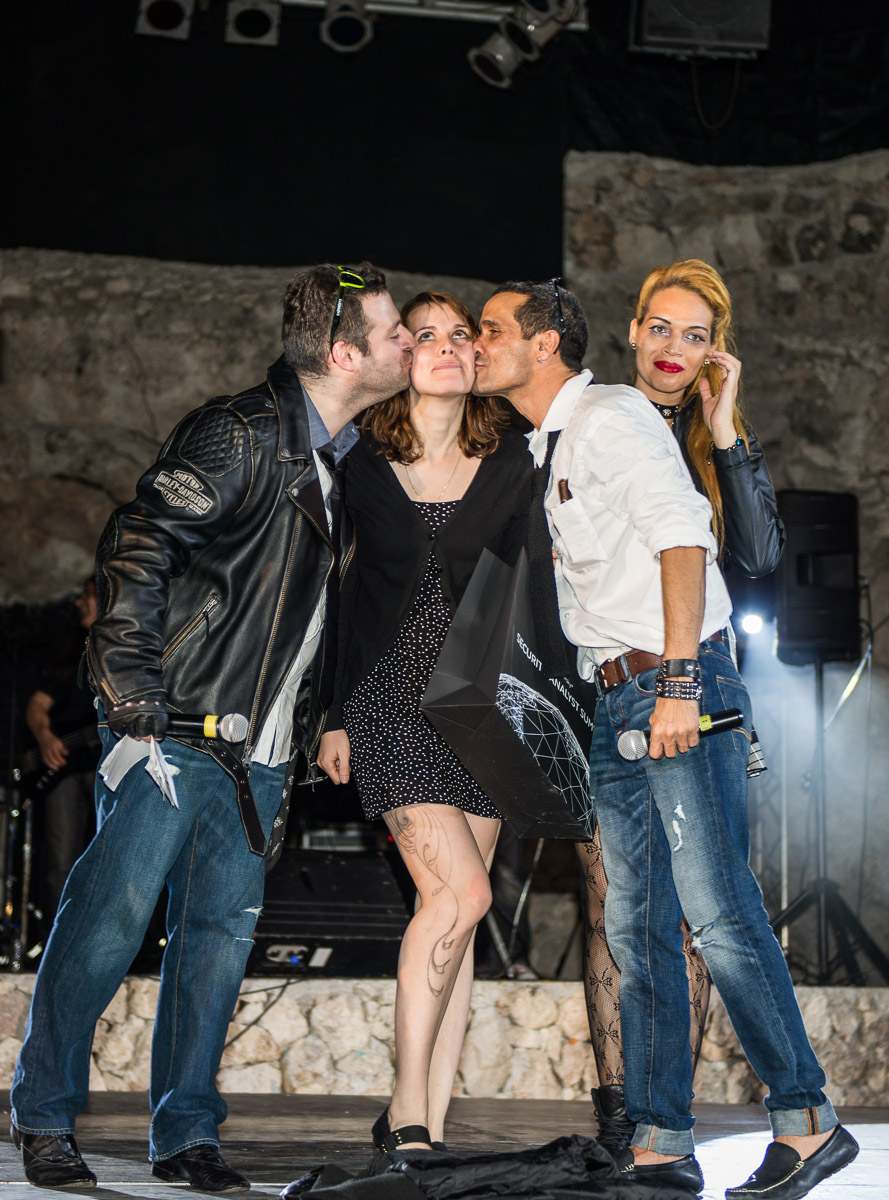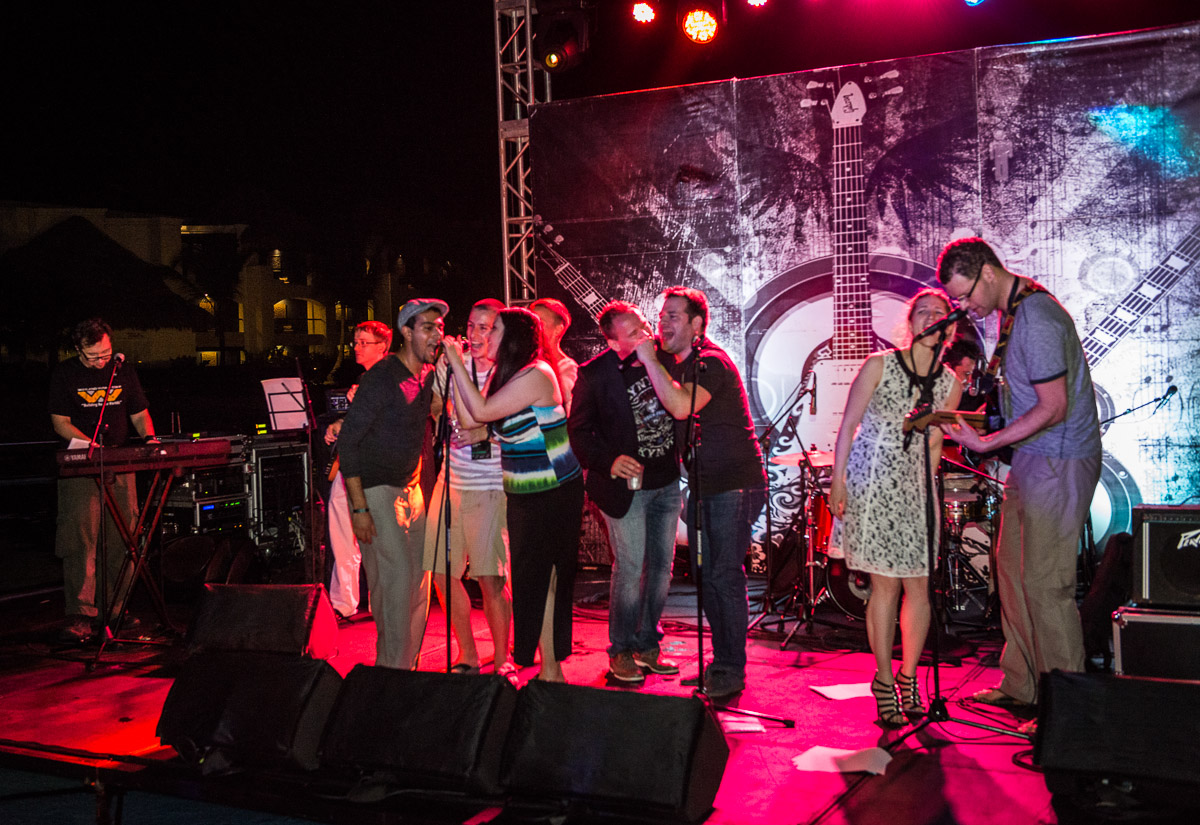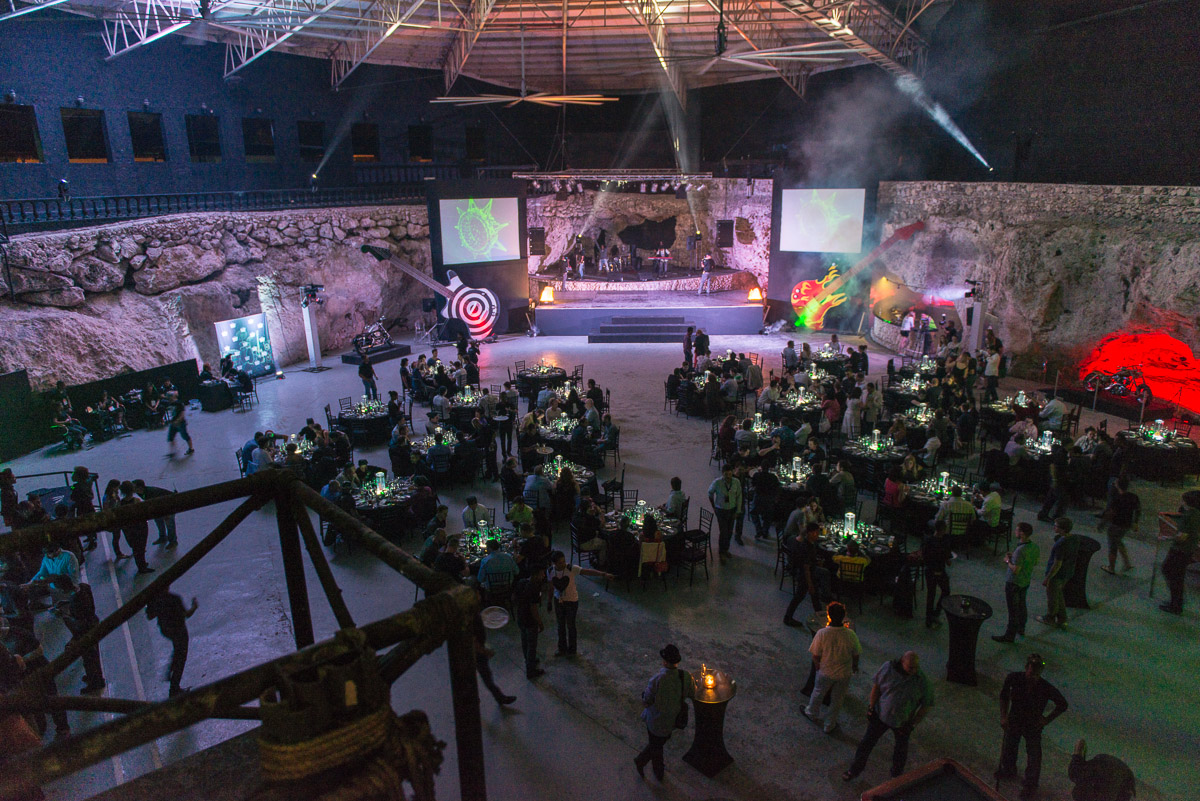 Right, now: For you, dear reader, who's (almost) got to the end of this post, an exclusive bonus!
At the closing gig there were a couple of important announcements made:
First, we uncovered a 'new' (actually seven year old) APT attack, which we've named 'the Mask'. Mega professional, more complex than Flame, Gauss, Red October and others. And surprise surprise! This time this spyware speaks Spanish!
I wonder, is the 'old guard' of Spanish and Latin American virus writers (29A, if you recall) back on the scene? Here's an intriguing screenshot with the proud member's new assignment: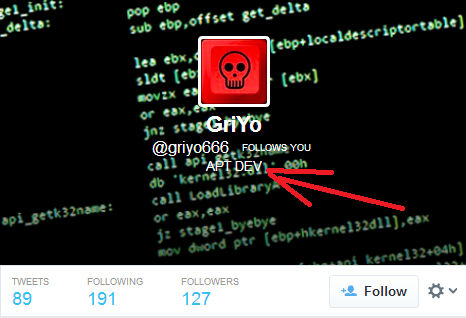 Second, we uncovered a huge hole in the security of a dozen of the most popular laptop manufacturers! We learned how via network connections it's possible to hack practically anyone and not be found out doing so. And nothing can prevent it: the hole's stitched into the BIOS! More precisely – hardwired into it. To be honest it sounds catastrophically scary, but alas, it's true. Which just goes to show, there's no security in this world, absolutely none. More details on this – here.
That's about it for today, I think. Now it's back to the heated (!) discussion of where to have our triathlon next year. Cancun and DR have been overused – it's not the first time we've been to both. Contenders include Jamaica (but it's not so safe there) and Hawaii (the Americans would be happy, but it's real far for the Europeans).
Here are a few pics from DR.
Right, that really is it for today. I've been sat in one place way too long writing this. Time to move. Hmmm, beach, pool or bar?…