Back from the dead: the original virus writers.
Hi all!
A great many computer security events occur around the world all the time, but the RSA Conference is one of the most important of all of them. What exactly it's all about here I'll not go into; instead I'll just share with you some pics from the gig. The photos were taken the day before it started while the stands were still being set up, so though all the installations aren't ready, at least you can see the near-completed scene without throngs of visitors getting in the way…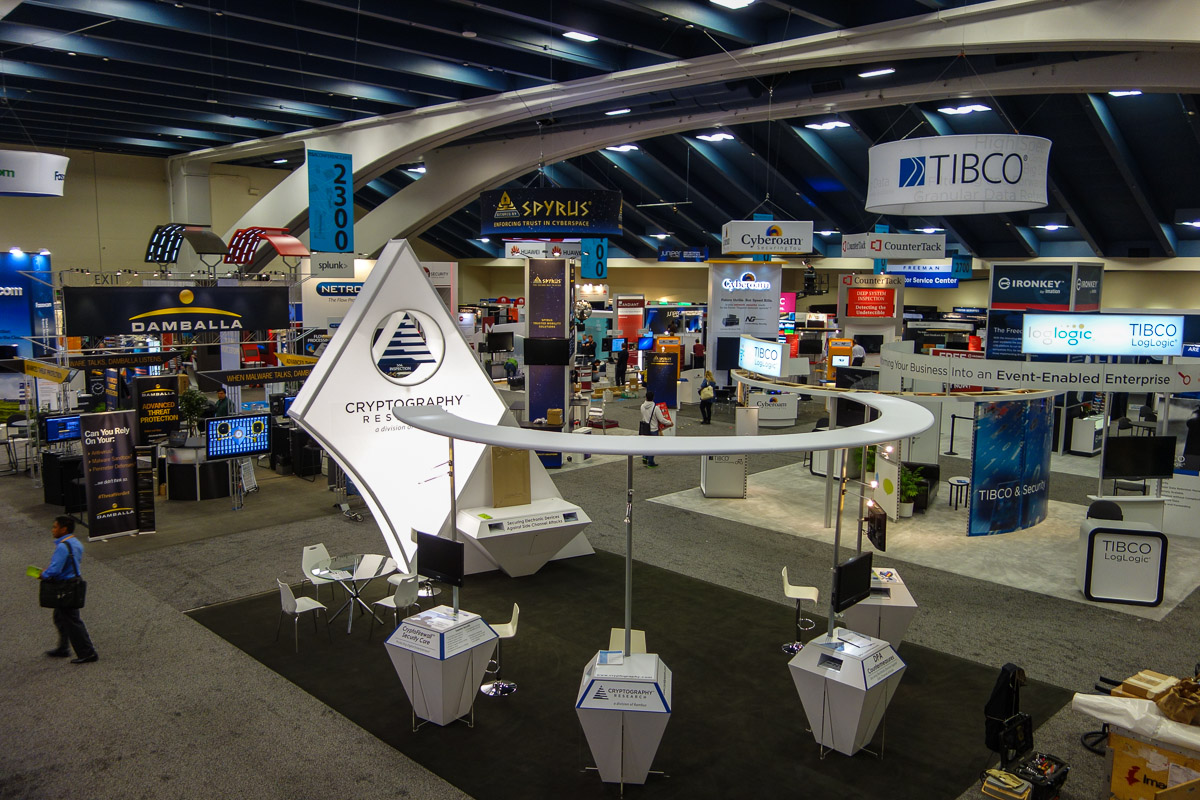 Stylish stands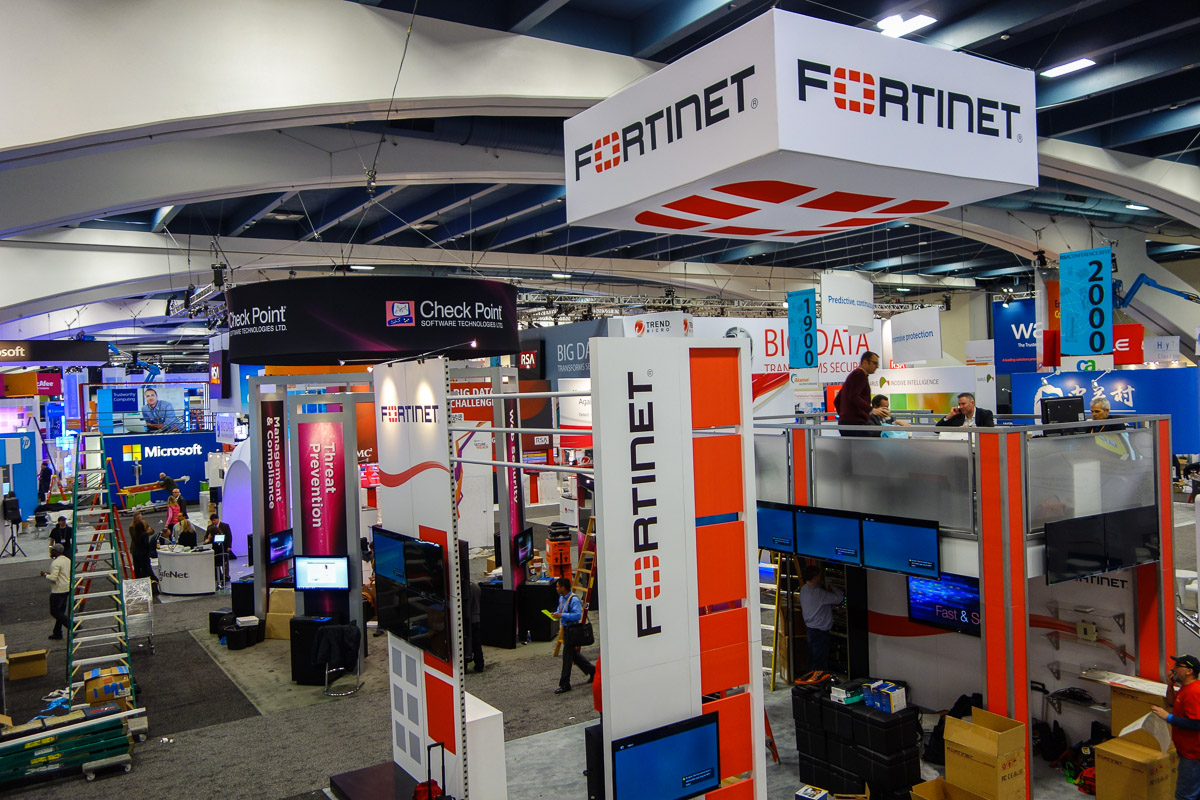 Gaudy stands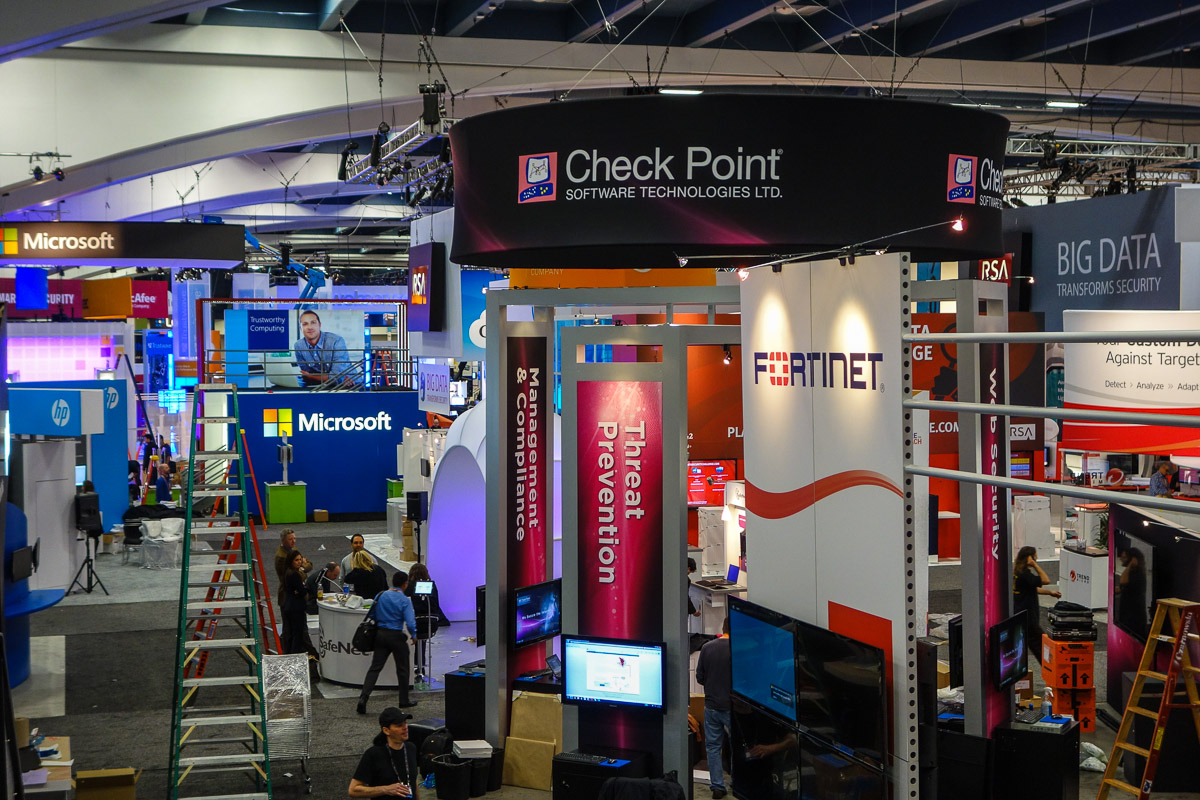 Stand mash-up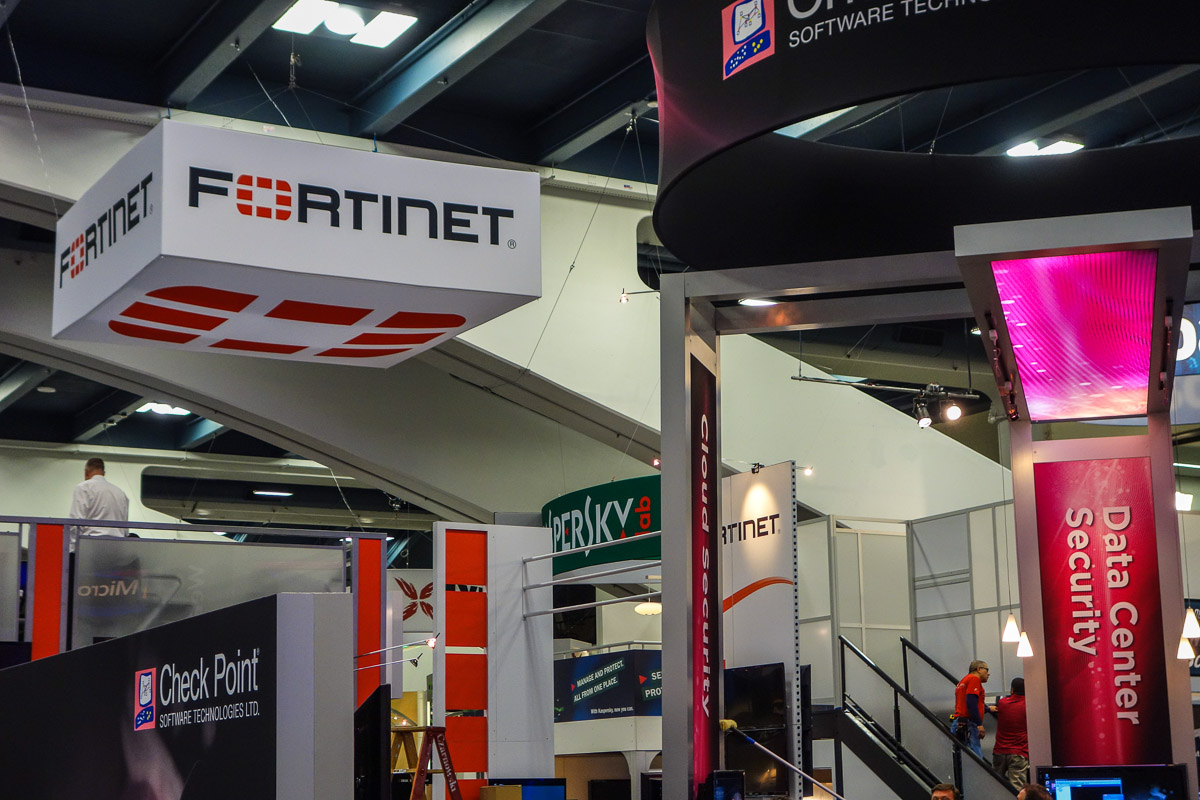 …and center stage…:)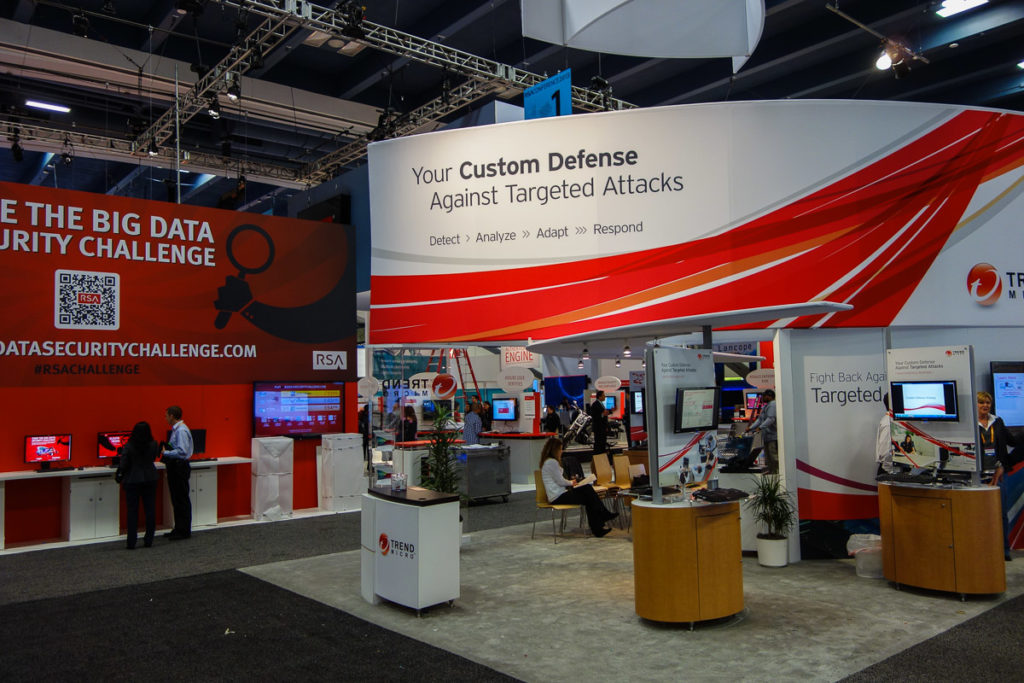 Red means "stop!"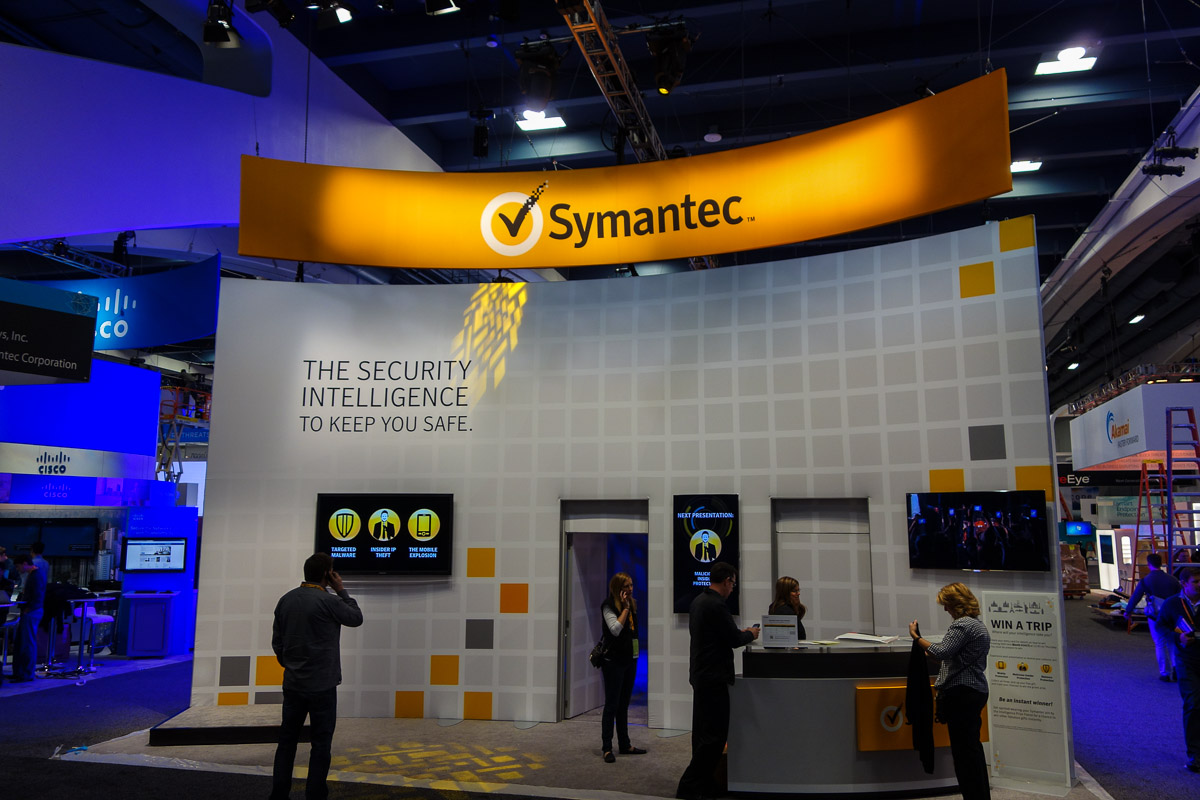 Green means "go!" That's why we're green. Unlike the amber gamblers :)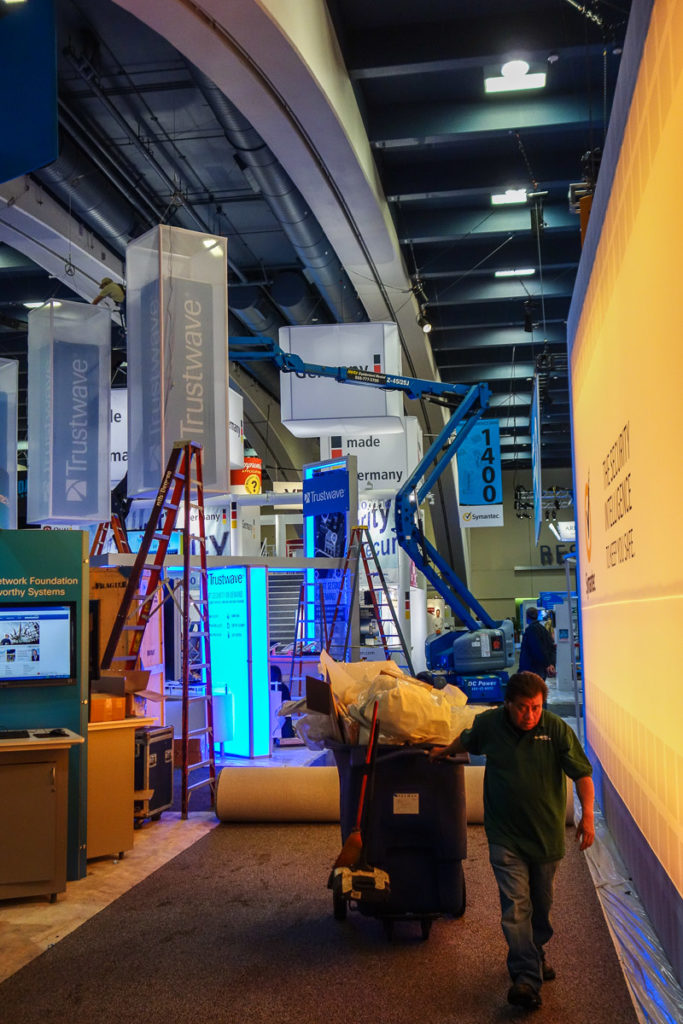 All that trash – and the conf hasn't begun yet. Agh – modern day packaging…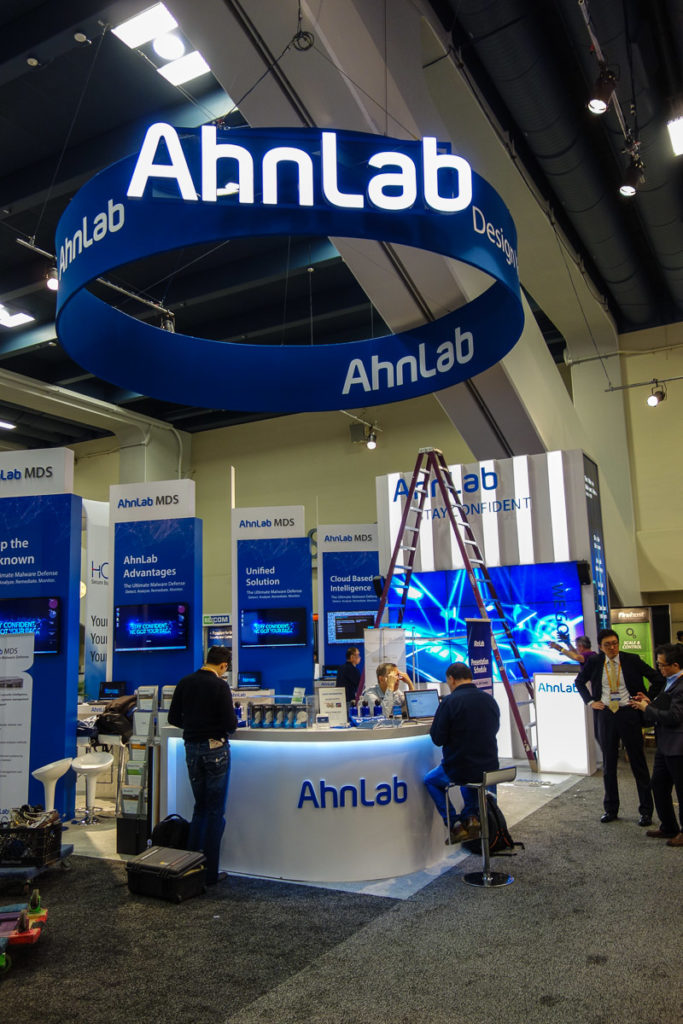 Jeez! Who be it? Korea's AL! Now that was a surprise. Blue. Eh?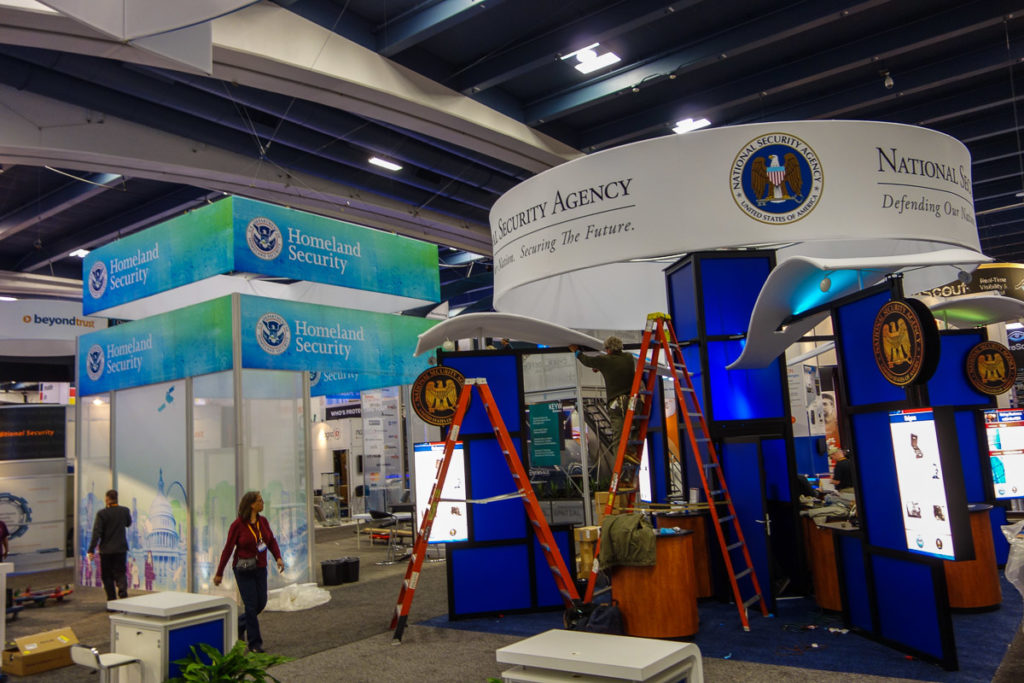 Enter the public (defense) sector big guns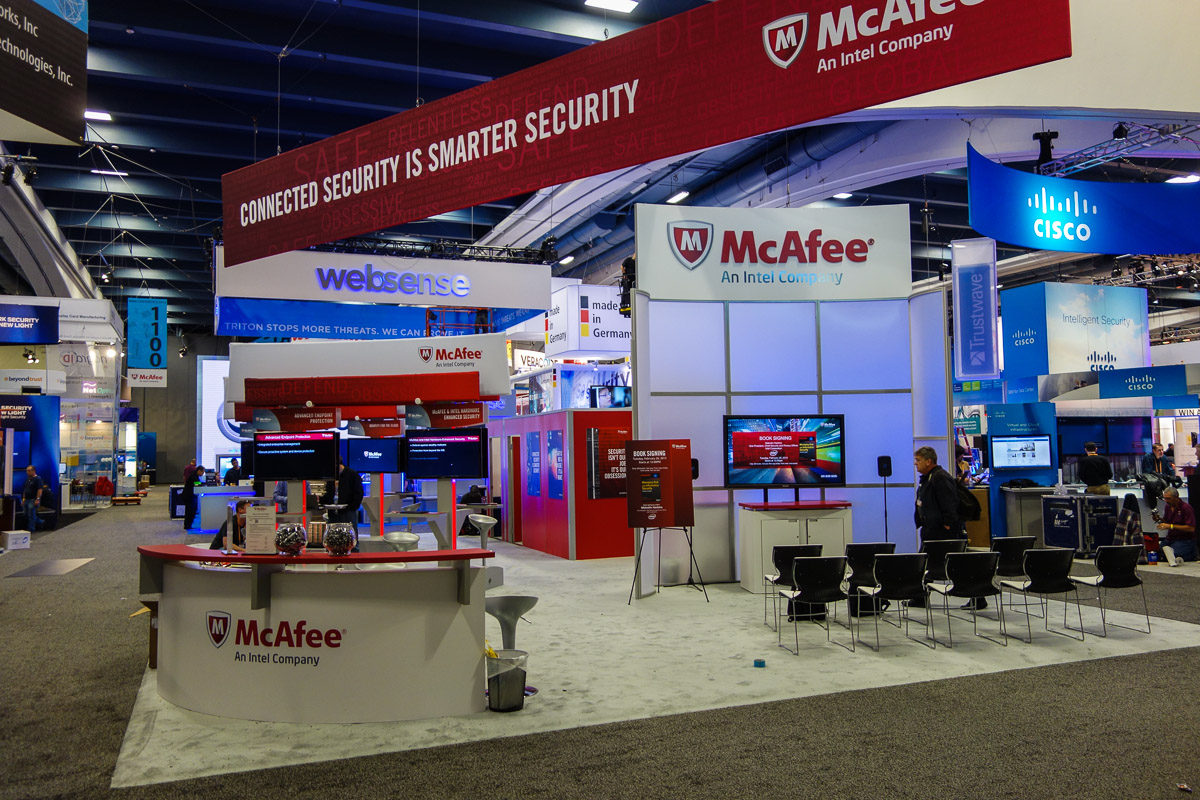 More red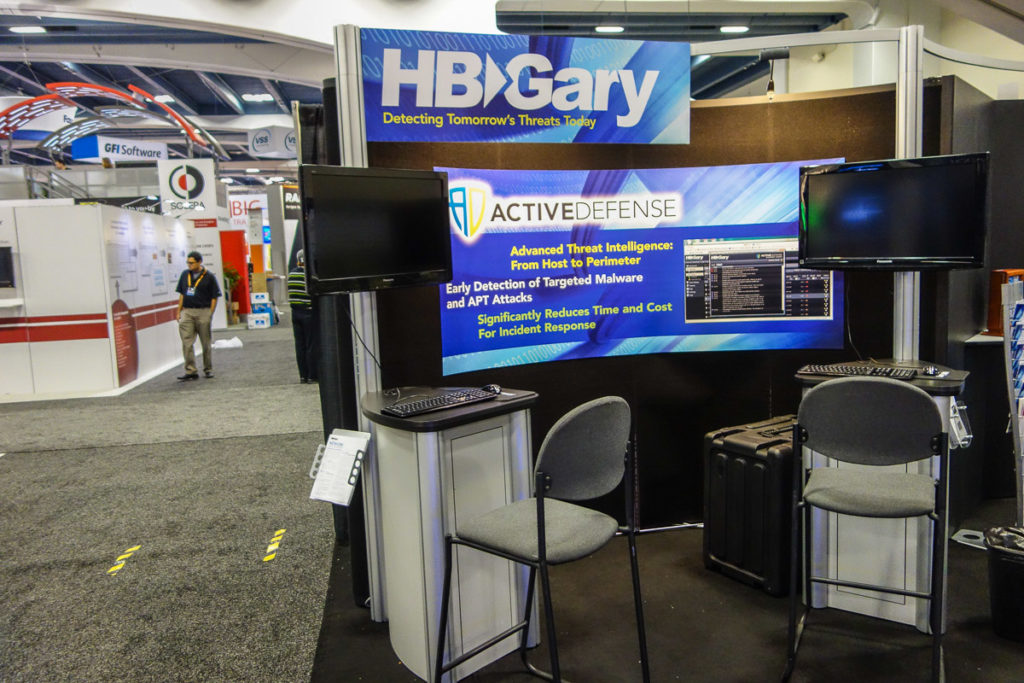 Just don't mention "unique passwords"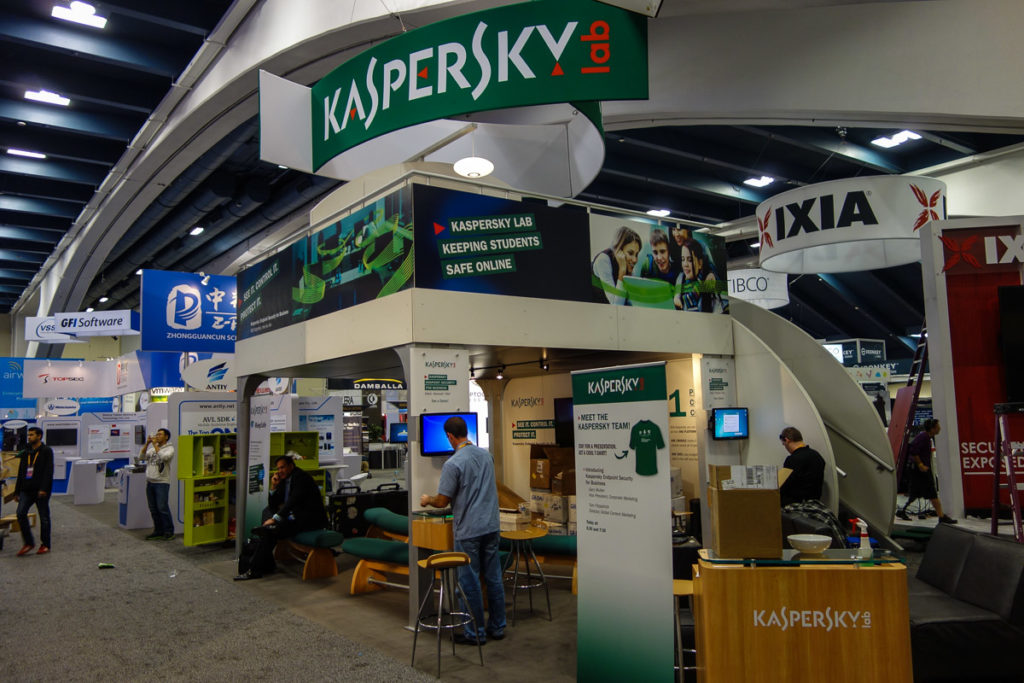 Green scene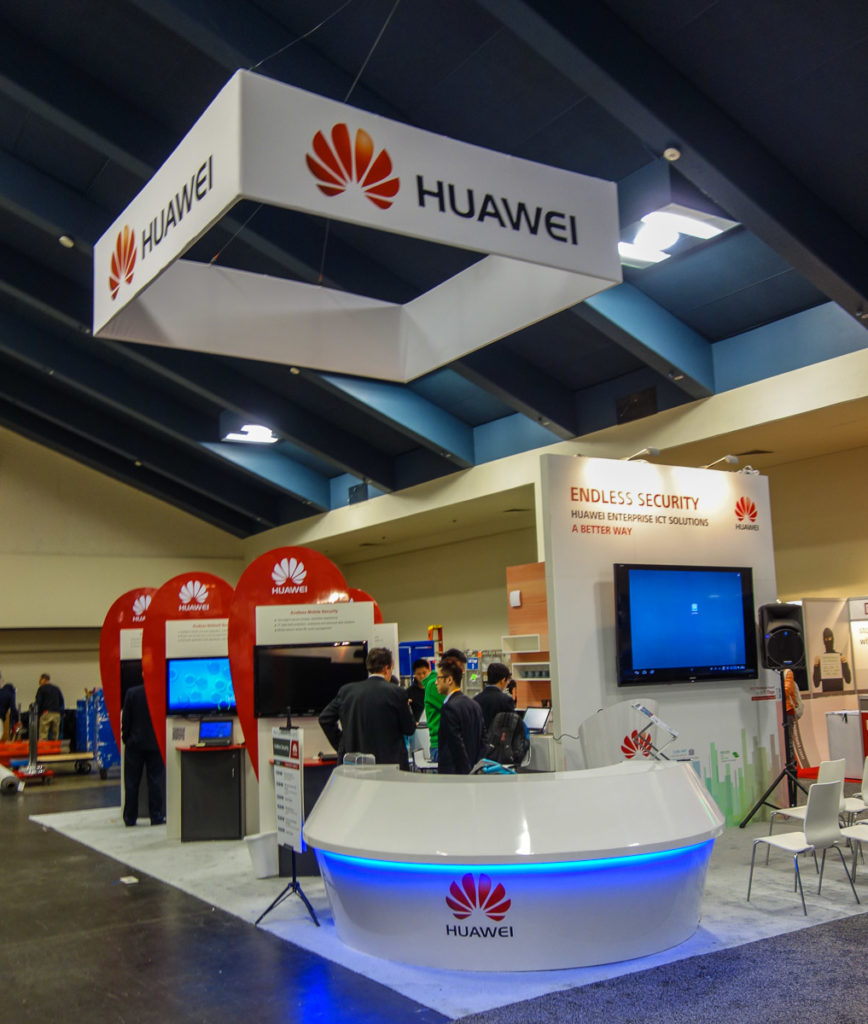 "Who are we"?
When all was set up, it was up to the plate for my speech: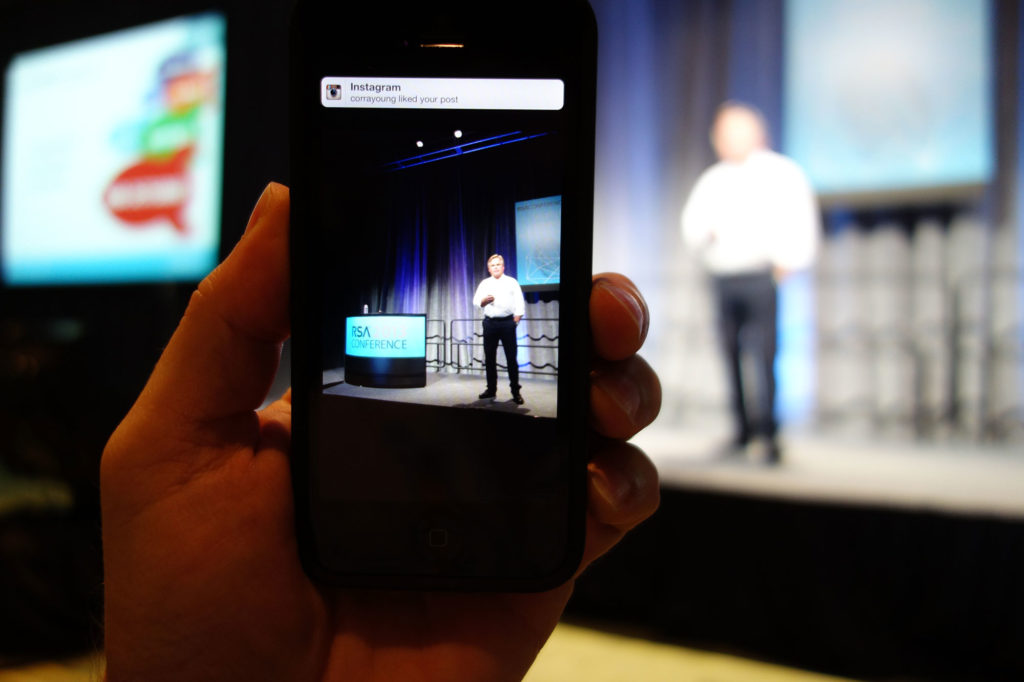 Not long after that my path crossed that of several big-cheese gurus of both the antivirus industry and security journalism. Here are Mikko Hypponen, Jimmy Kyo, and moi: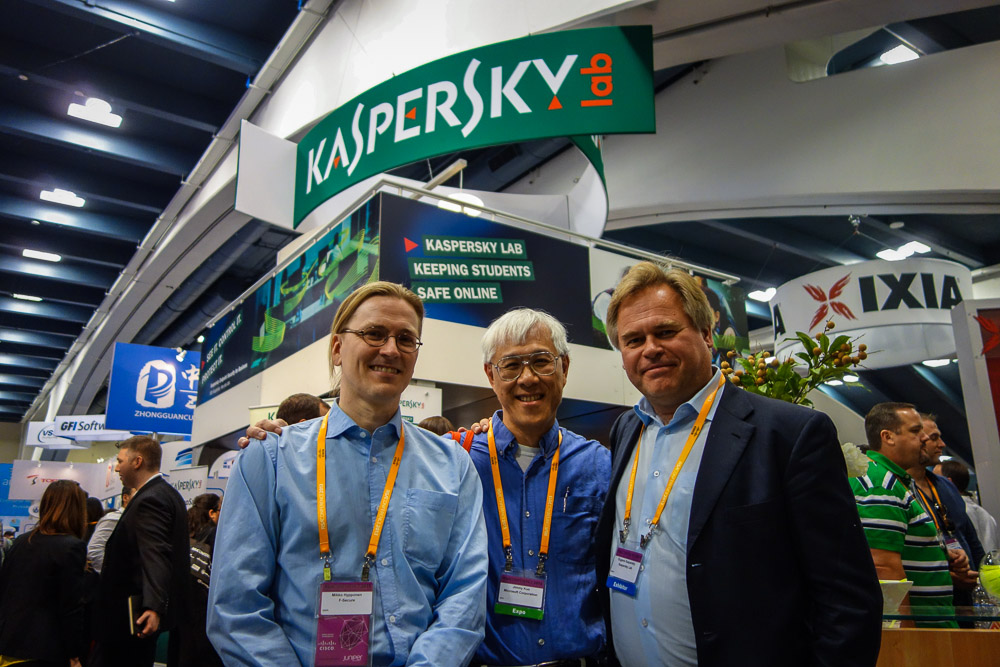 And here's one taken later on in the bar with the man himself, Brian Krebs: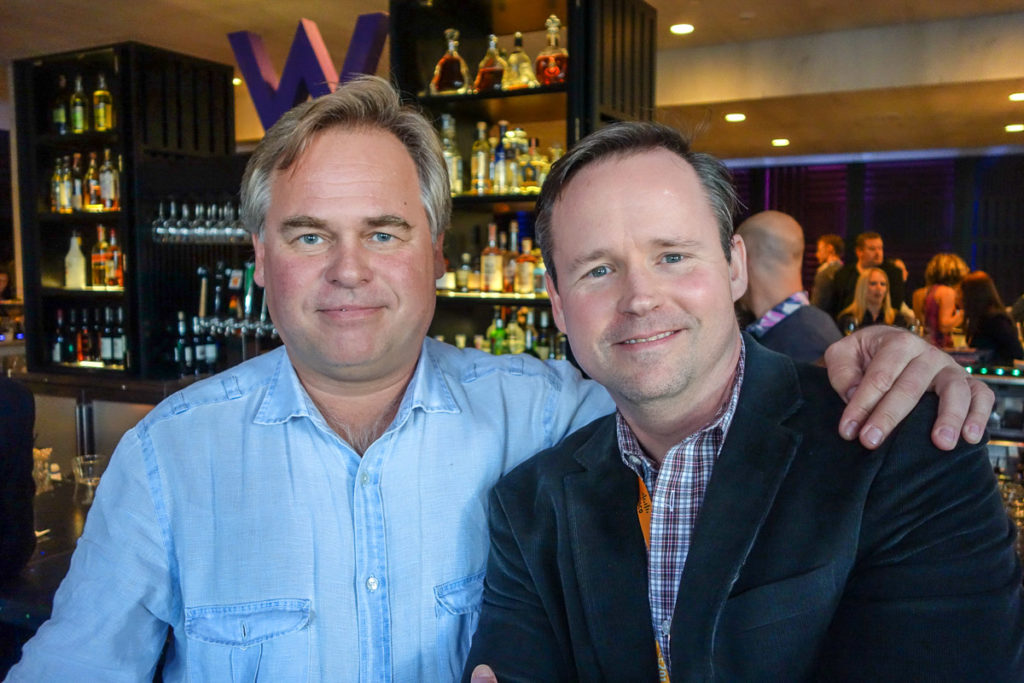 All in all – great conf/exhib. But it was reports that originated thousands of miles from sunny San Fran that got me all excited most of all (not to mention concerned). My mind was totally blown by news of the appearance of a new Trojan – MiniDuke. I was in shock! Why? Read on…
These days I don't normally look at code of new Trojan-extortioner-spy-whatever else's. Alas, that hasn't been my job for many years now (also, where would I even begin today – given that our virus analysis lab filters a wholly humungous stream of all sorts of Internet rubbish?). This time, however, an exception was made – and you'll see why (clue: "old school"). Thus, I was thrown a bone – a piece of a disassembler, "just to have a look" (yeah, right). So I looked. And I was bowled over!
The last time I saw code like this was ~10 years ago. But this Trojan spy is not just written in the style of the old school. Something tells me it's actually been created by the old schoolers themselves. Some of you may remember that back in the day there was a group of virus writers called 29A. Well, MiniDuke looks pretty much like their coding style! Interestingly, this was a virus writer group – not a cybercrime group (these chaps hail from an era before the dawn of cybercrime!).
So what does it mean? Well, actually… I'll be damned if I know! All I know is that suddenly something resembling bad-old virus innovators – 29A-style – appear to have decided to return to the scene. Were they offered tasty contracts? Made offers they couldn't refuse? I'm with Manuel on this one, but what I do know is that this is very bad news. If these kids – nope, add a decade – if these experienced old hands have decided to return to the arena of malware coding for Tinker-Tailor-Soldier-Spy objectives – this is reeaal bad news. Why? Simply put – they know their stuff.
Coders from back then (including the 29A gang) were the initiators of practically all present-day virus technologies. They came up with email worms (1999), flash-worms (2003), viruses for smartphones (2004), and a lot more besides. Then, for almost a decade, their presence all but disappeared, nowhere to be seen or heard – not a squeak. Until a few days ago…
So yep, what we've got here is (thought-to-be) long-dead virus-writing techniques rising from the grave to cause trouble – a unit of live undead, a jam of resurrection Joes, a return of the living dead… you get the macabre picture.
Must dash…
Later!