Yukatan: You can tan, while conferencing.
On the news of late I've been seeing an awful lot of reports about very woeful wintery weather all around the world. In Moscow they've had the heaviest snowfall in something like centuries, and Northeastern USA also got a fair overdose of the pretty white precipitation. I start thinking that it's all just signals warning of impending doom caused by global warming. But then, who wouldn't – bar ostriches – after all the freak snow and then looking at the results of ice drillings in Antarctica at the Vostock Station? :( But I digress…
So it seems that everyone from New York, to York, to Yakutsk is suffering big time with loads of weary winteriness. So that leaves me + cohorts + partners feeling… well, a little bit guilt-stricken, to say the least. Why? Because we're all on the sun drenched, snow-free, profoundly picturesque Yucatán Peninsula.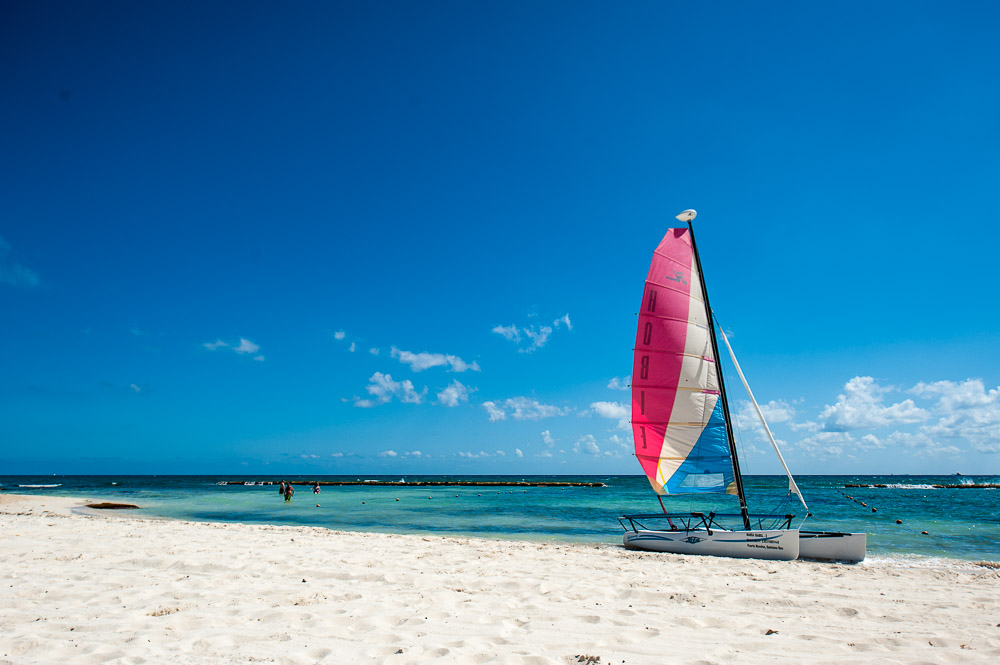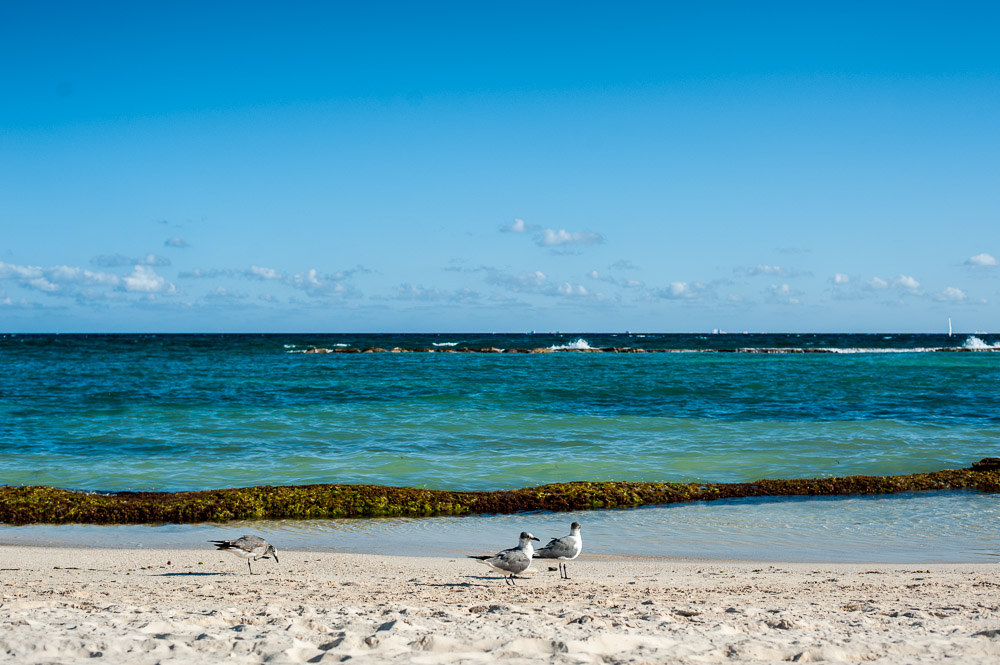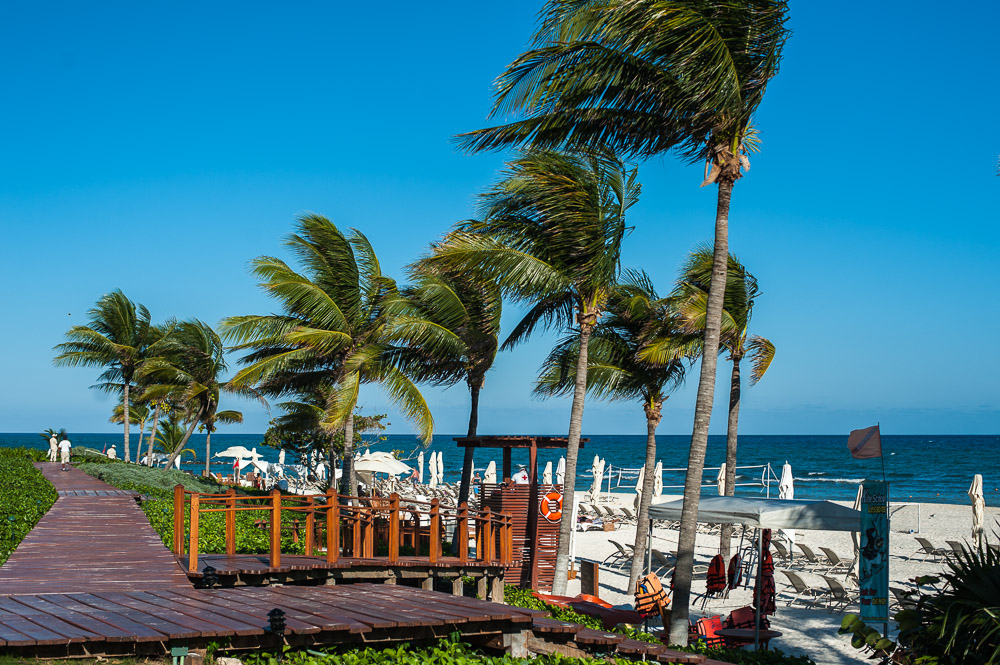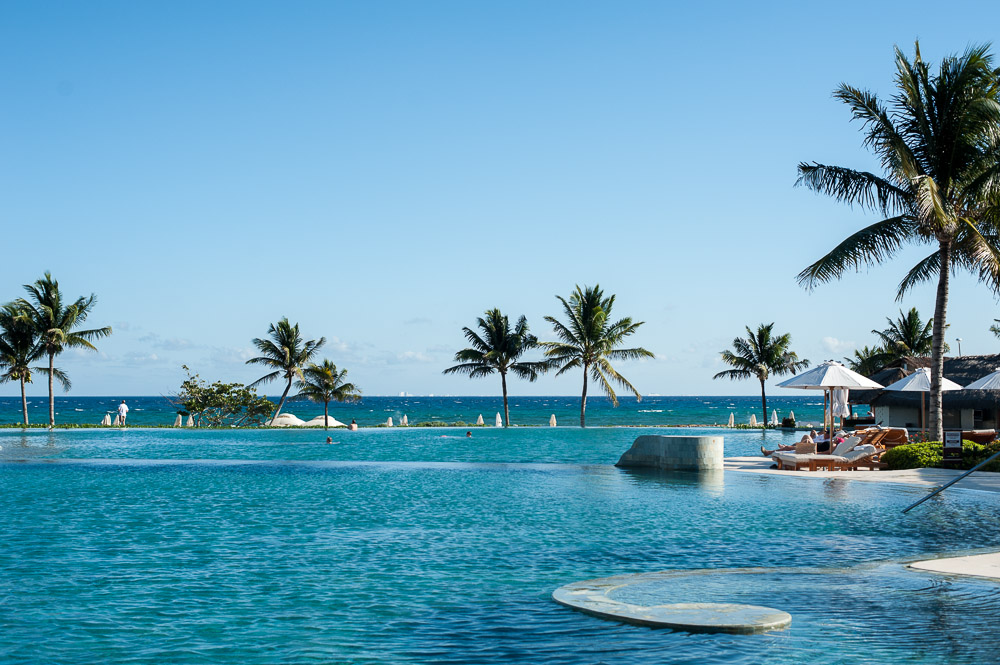 Why?
Well, we've just had one of our regular conferences here in this paradisiacal winter-beater. Specifically, our North American (USA & Canada) Partner Conference – a yearly event, a very useful one, and one that's integral to our relationships with our partners. I'm getting quite a strong sense of déjà-vu, since here exactly two years ago we had the same event (we like hot, exotic resorts near North America, see!).
A partner conference is a real must for a software development company – to show and talk about all the new stuff and explain our plans for the future, while at the same time – most importantly – listening to our partners. A get-together for those who do the developing and those who do the selling. In all around 250 folks attended the gig. Reporting from the occasion you can find on Twitter @ #KLPC2013.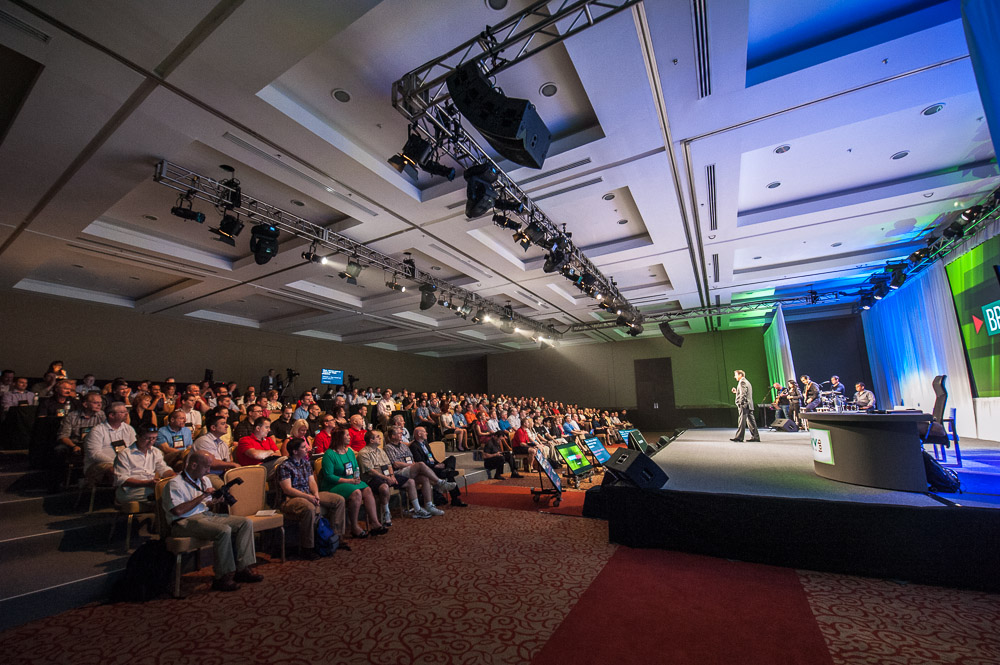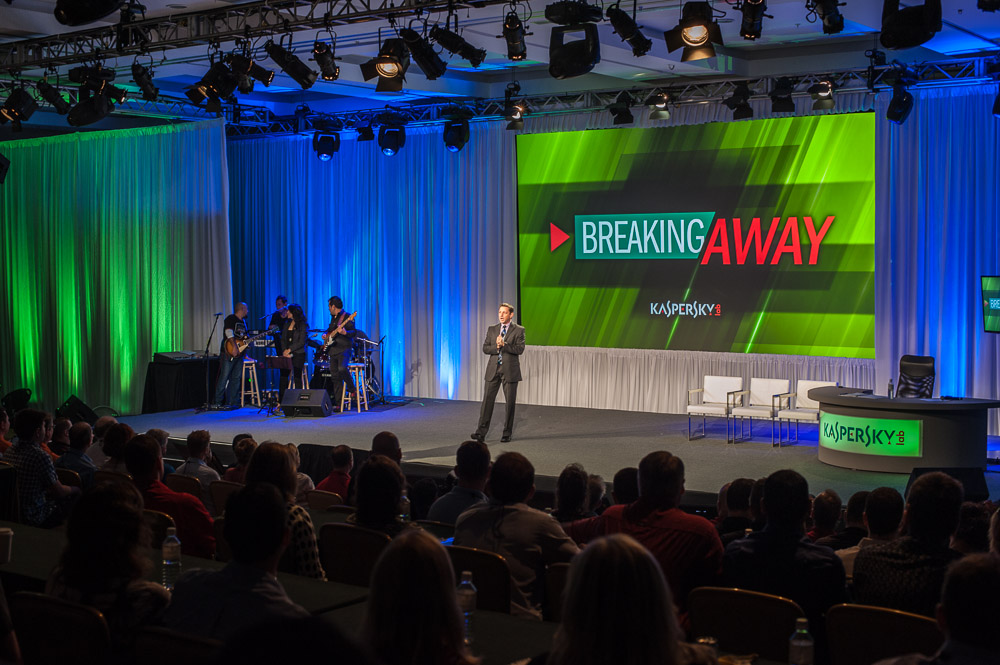 We learned that such conferences are, like, totally mandatory a long, long time ago // but precisely from whom I won't tell you :) (live and learn, nothing wrong with that!). We had our very first international partner conference in Moscow back in 1999. It was attended by 15 partners from Europe and America. The second followed a year later, in Russia's northern/second capital, St. Petersburg, where attendance went over the 20 mark. After that things really got going: Cyprus, Barcelona, Malta, Turkey, Portugal, and on and on and on in different resorts around the globe, and with attendance swelling by the year. Swell!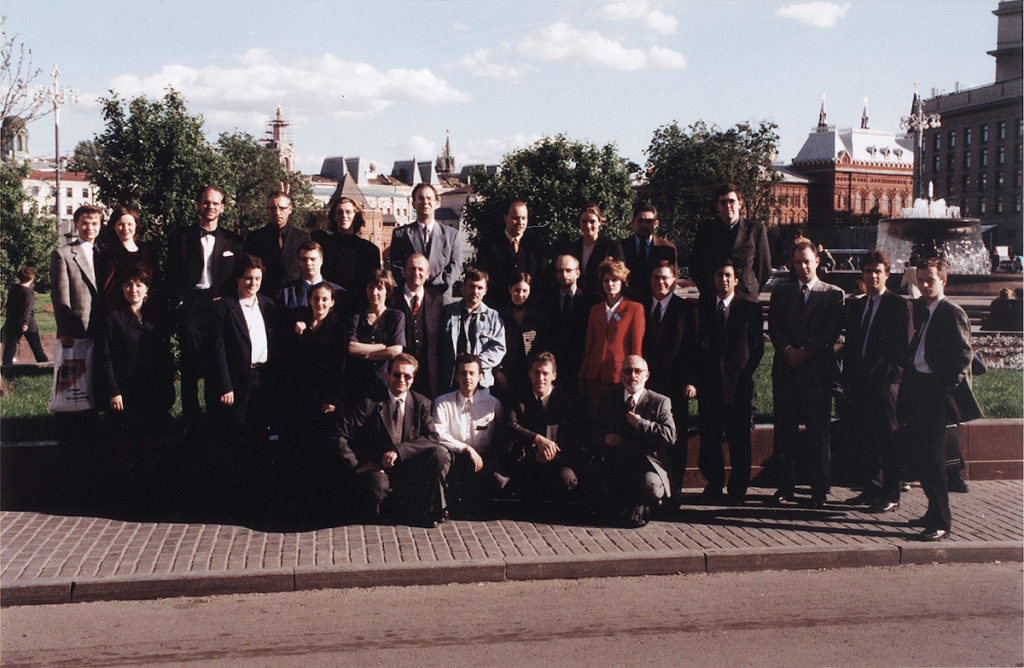 These days we have five yearly regional partner gatherings (in addition to North America there's Europe, Emerging Markets, Japan, and APAC), a range of localized ones (Russia, Central Asia, BUM! (Belarus, Ukraine, Moldova), Poland, Middle East, Latin America), and a great many location-specific specialized events.
The overall feel of conferences like these is relaxed, but with the work still getting done – as I call it: "Business and fun. Shaken, not stirred". Such events need to take place in locations where besides talking plenty of shop it's easy to kick back and make merry in the free time outside all the business chatter; so that the attendees regret having to leave the event and want to return again and again!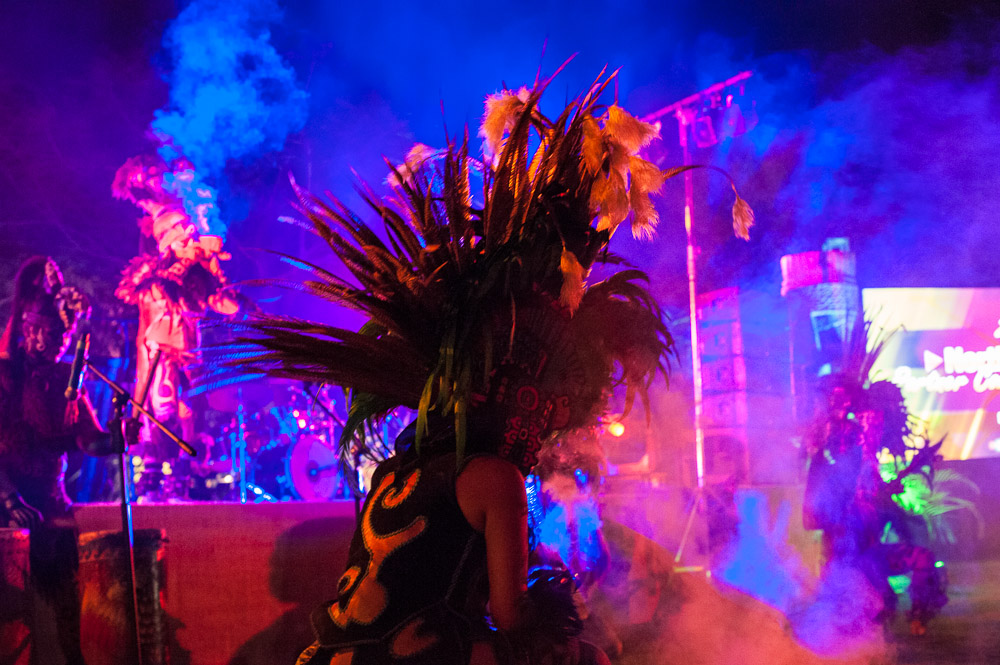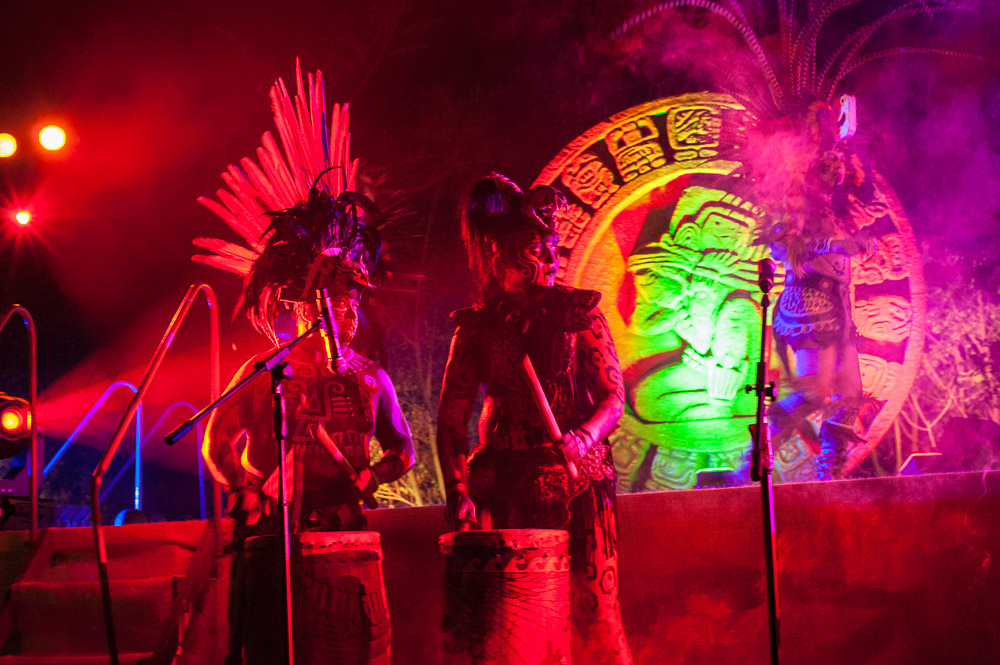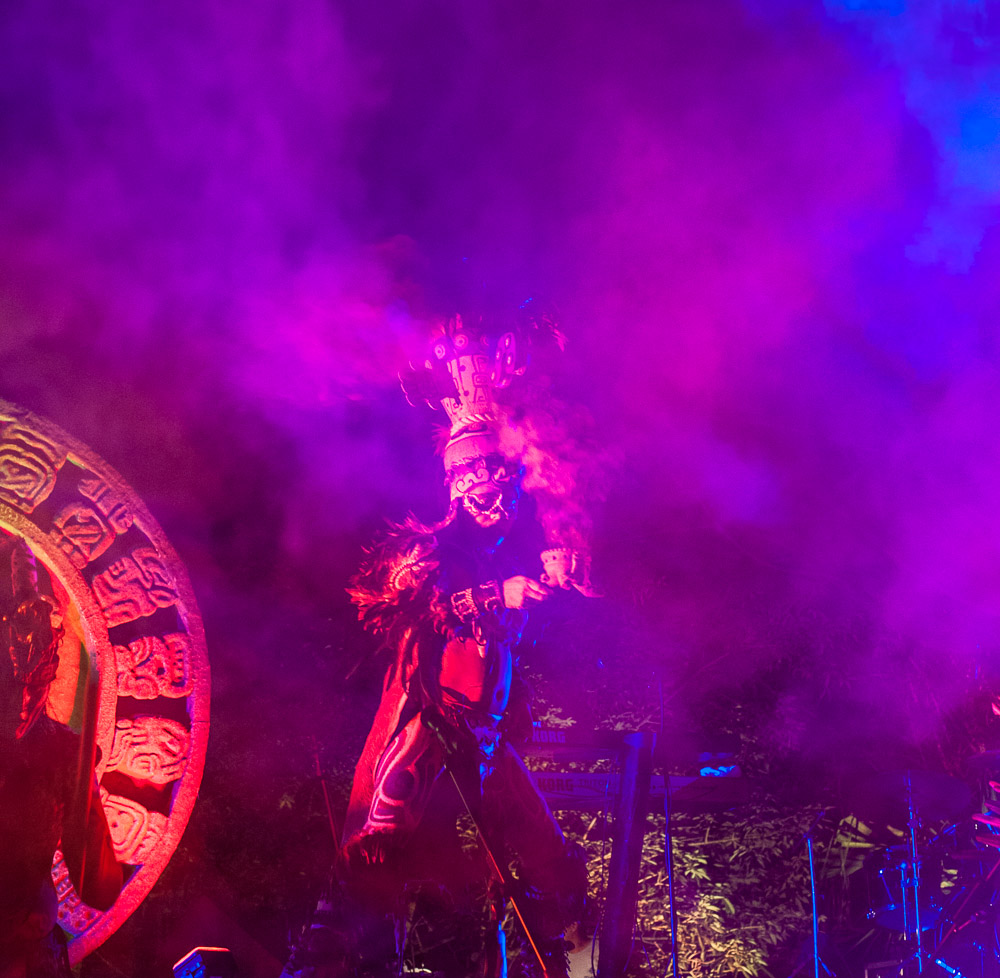 And this is how, year after year, we get our teeth stuck into the world IT Security market.
Technology + products: lots of (and will be lots more);
The brand is promoted;
The partner network grows, improves, and gets motivated.
And add to that the following: we're in Cancun, in a swish hotel, by a warm sea (not one snowflake to be observed), and we've taken another step forward as a company and made cyberspace safer too… well, you can probably sense the good vibes I'm giving off :).
All the photos above were taken by D.Z. on a semi-pro Nikon D-700. I recently got myself the new Sony RX100. A fantastic camera! Here are some examples of pics I took – without any treatment! Not bad, eh?!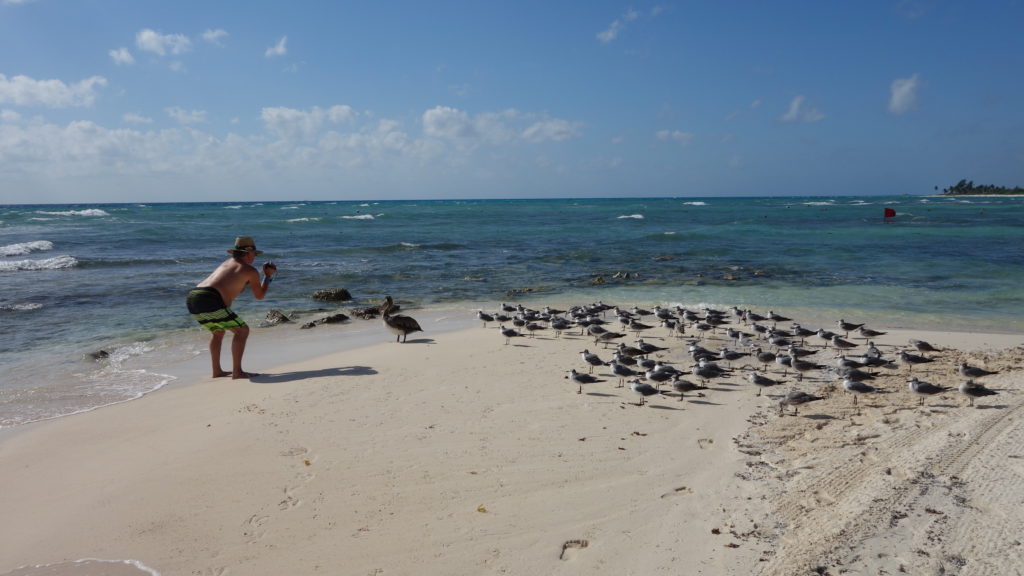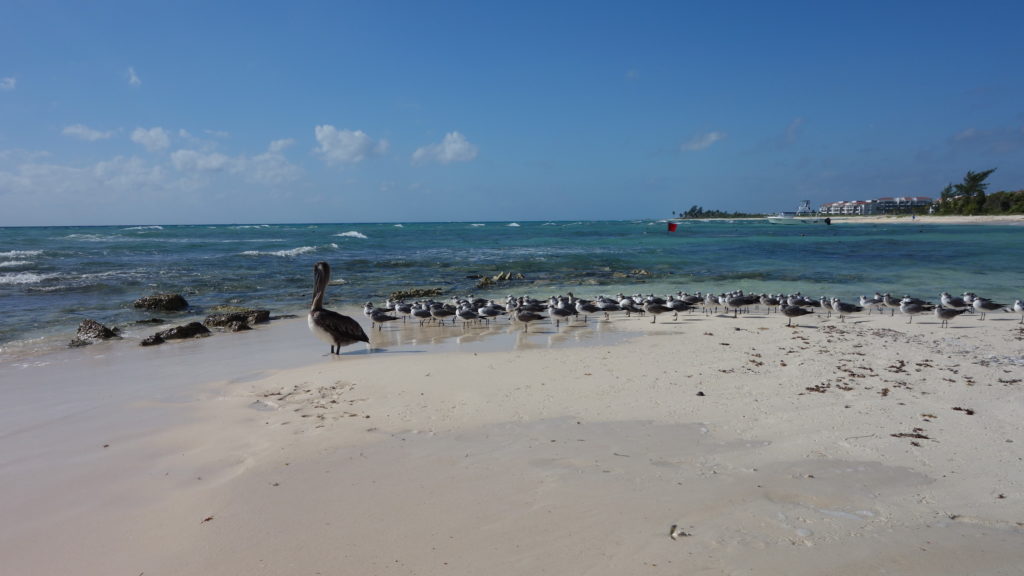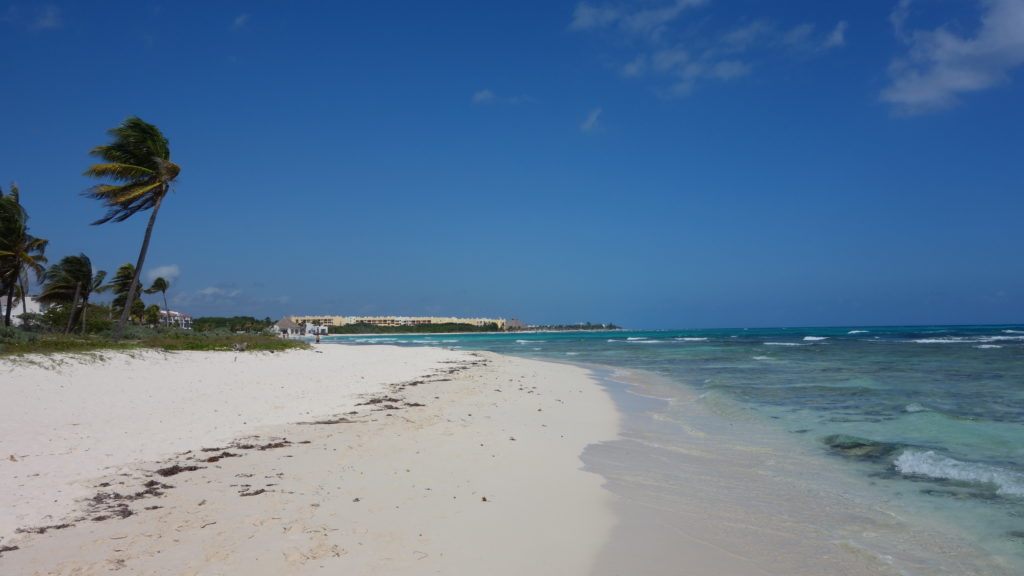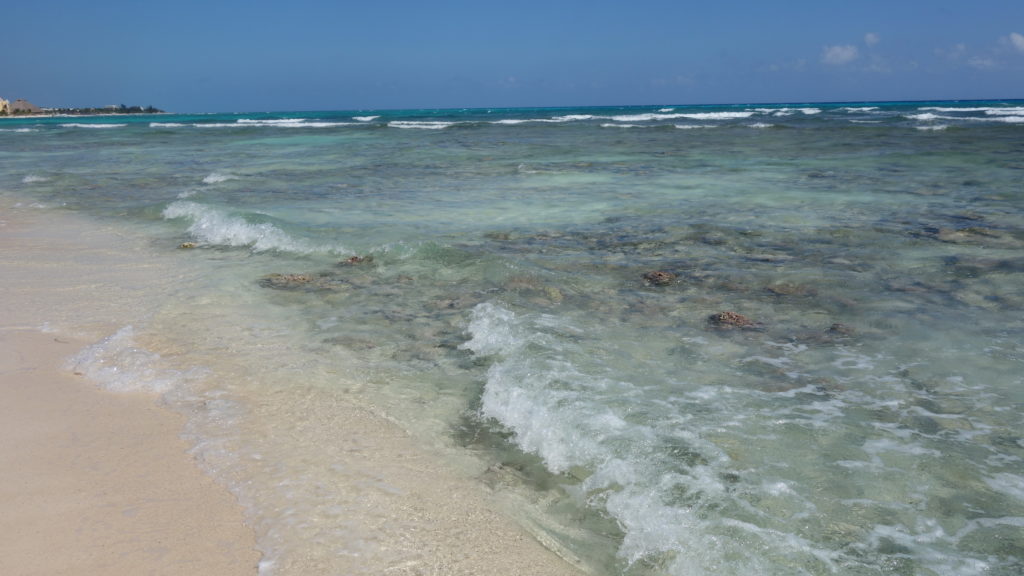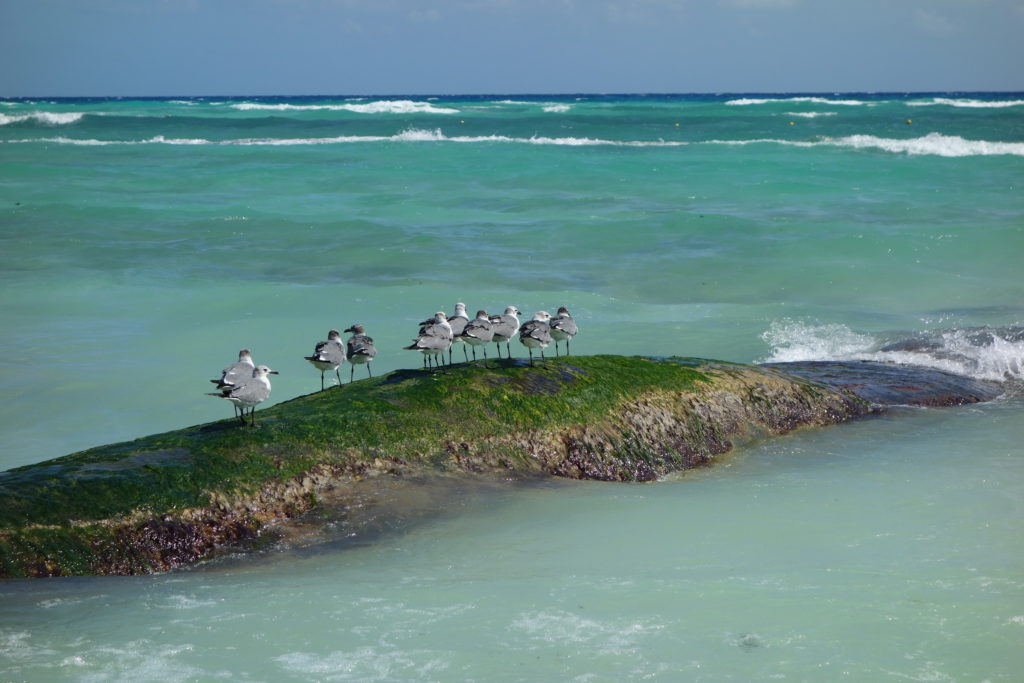 // Talk about free (Sony) promo :)