The day I met the chancellor.
Hi folks!
Luckily, I dropped by our CeBIT stand this year in Hannover, where I happened to meet a very important VIP. I guess the pic will do the talking here…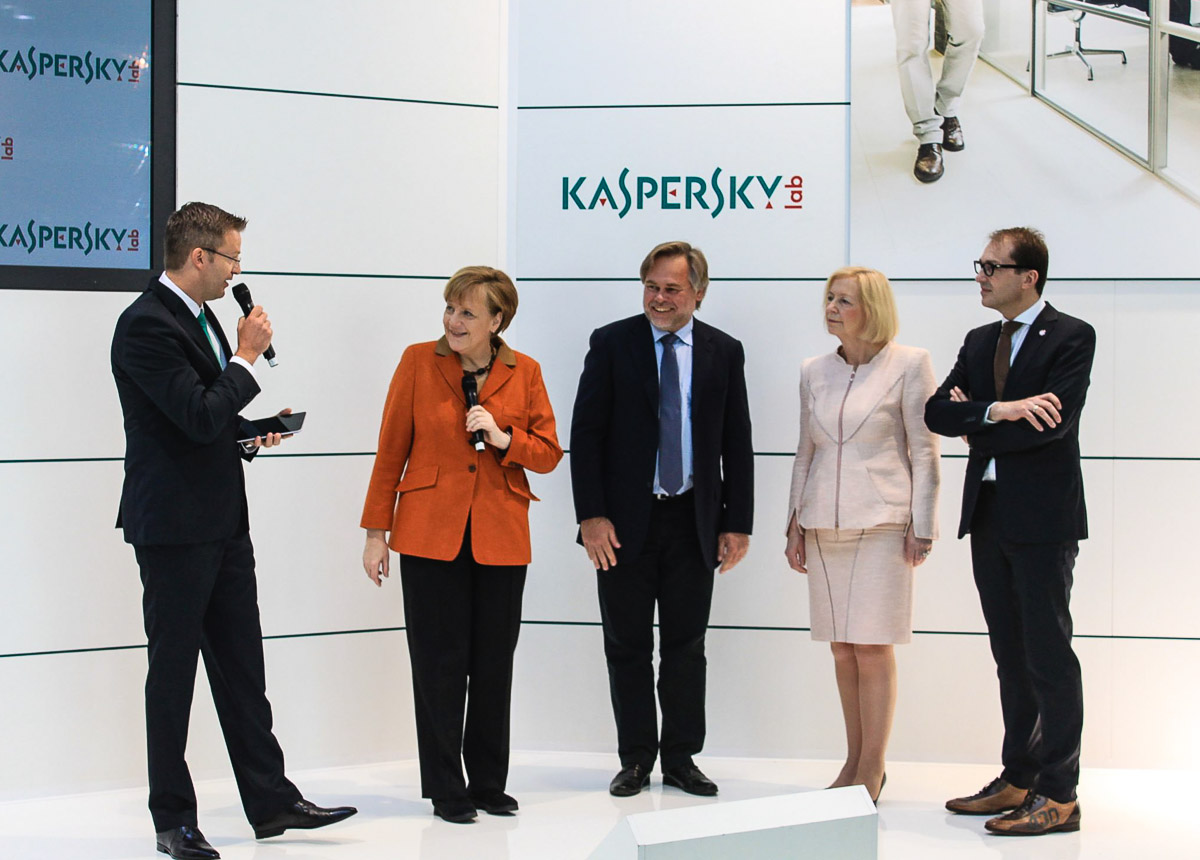 My tie-wearing rule: minister level and up. That'll be a check, then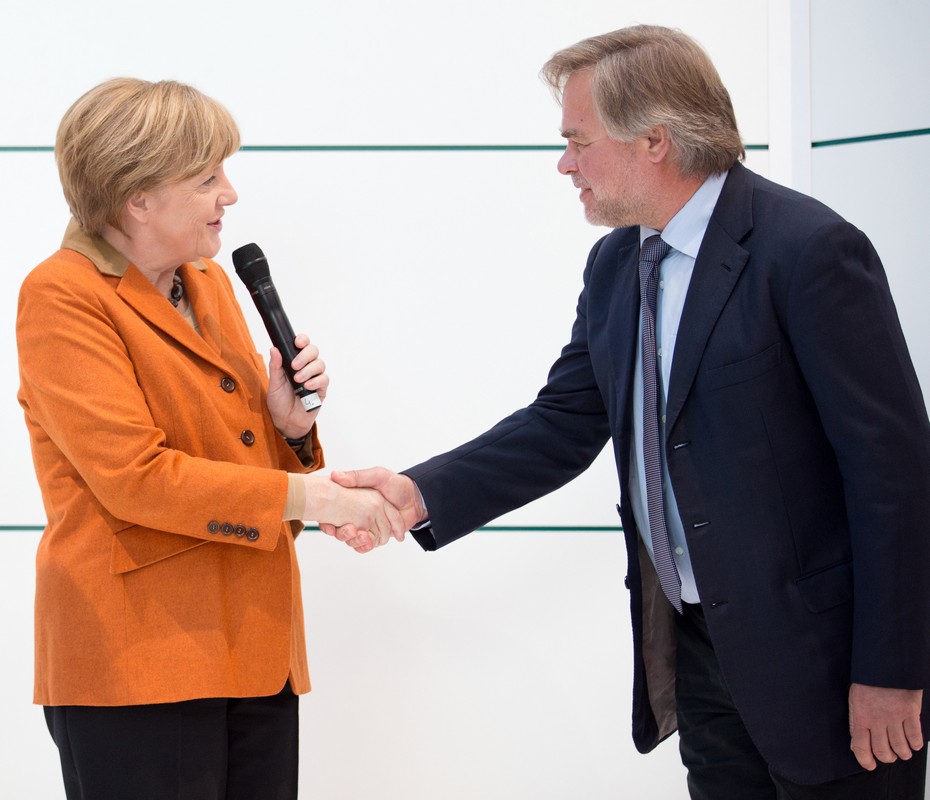 Truly an honor, madam chancellor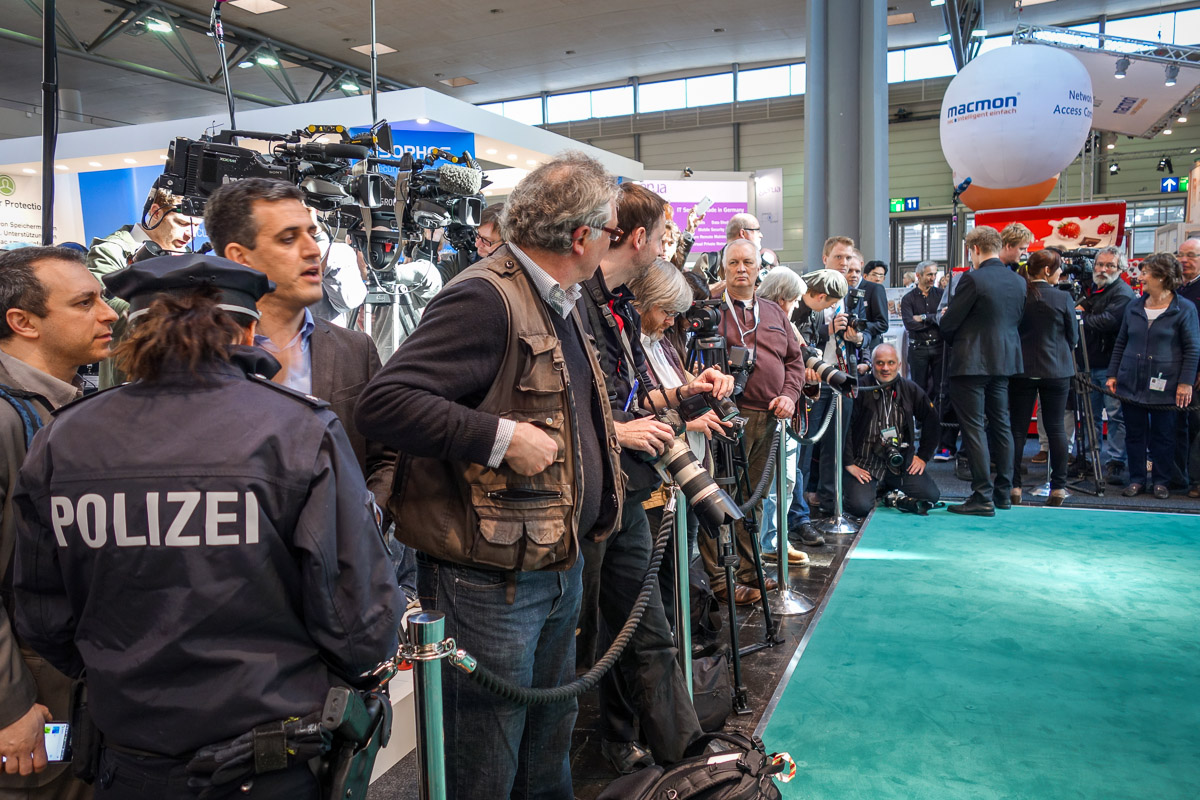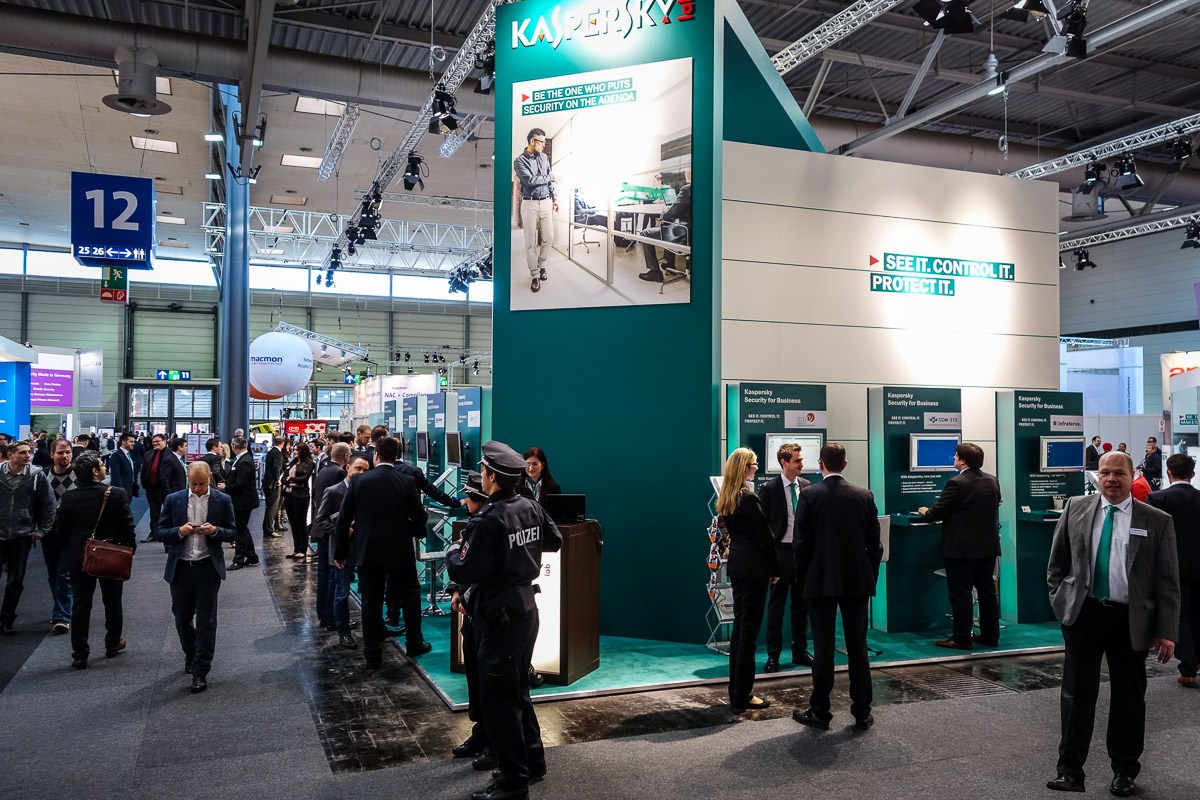 Cybersecurity + uniformed security
Ah, that was easy. Nothing more I feel I need tell you about this exhibition…
Well… actually, just one thing. I have to admit again that CeBIT continues to become more and more boring. It's still a huge exhibition and still a must-be-there for all IT companies worth their salt operating in Europe (especially Germany). But, alas, it's not quite the same in terms of size and energy as it was in the past. Only two companies from the AV industry were there besides KL. Between the years 2000 and 2005 there was always at least a dozen AVers. Sometimes all in our pavilion at once!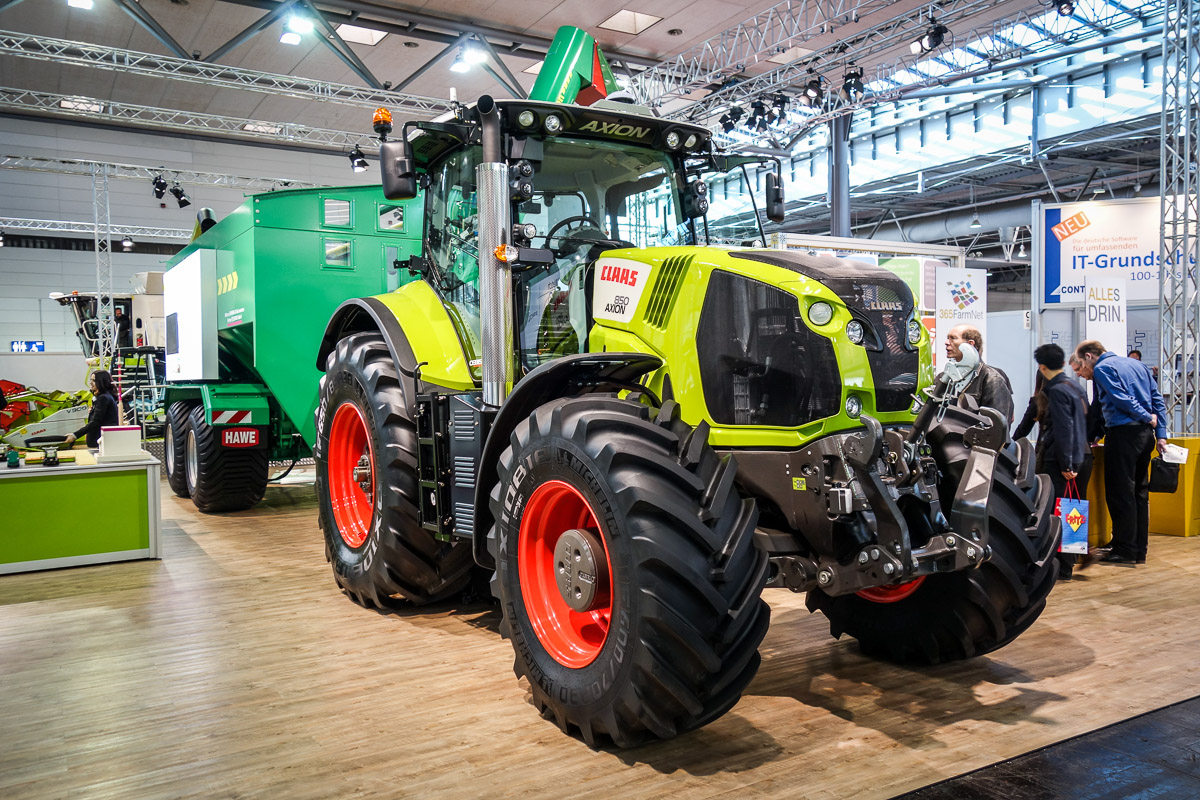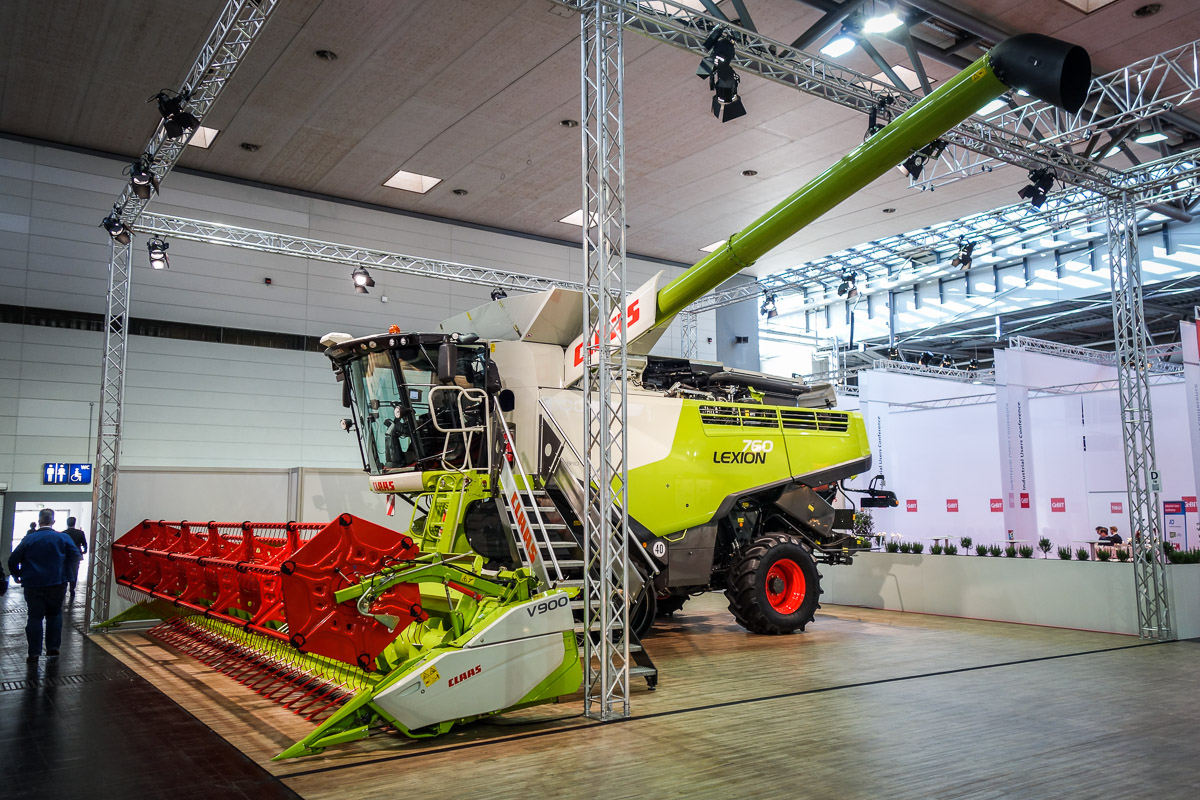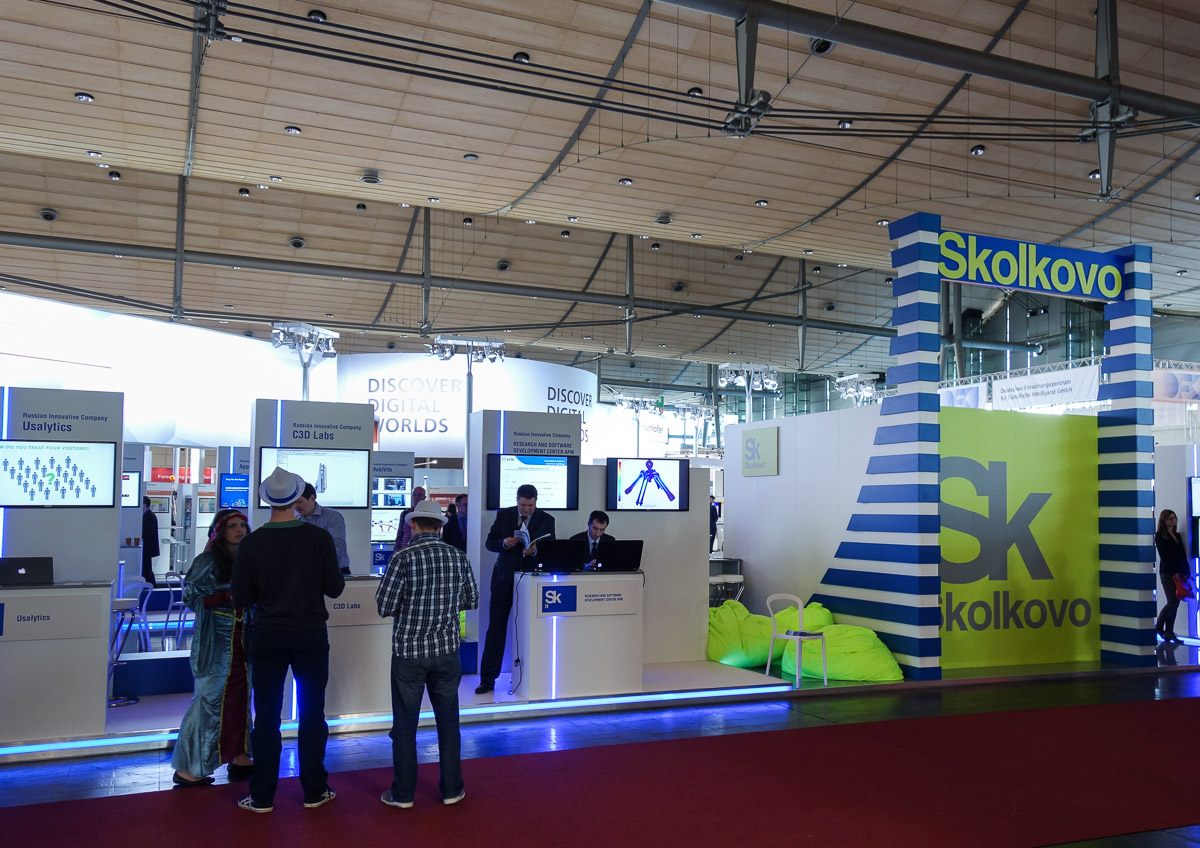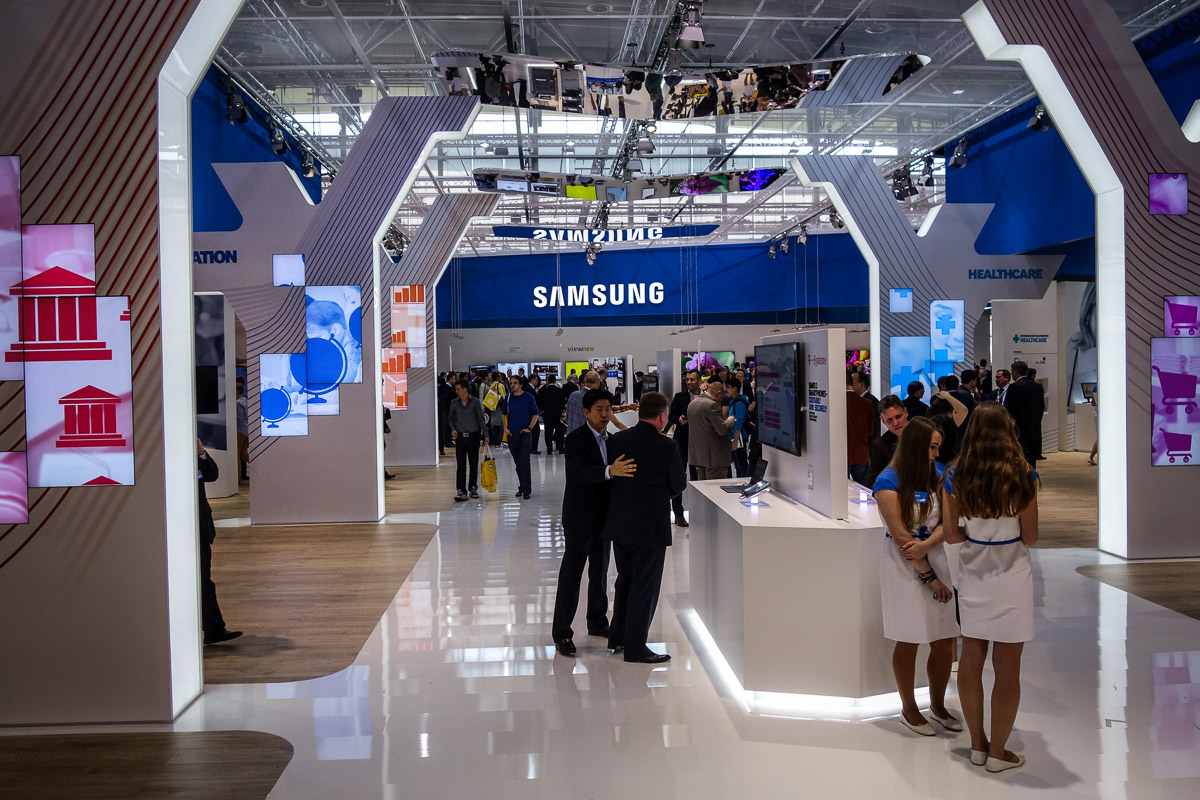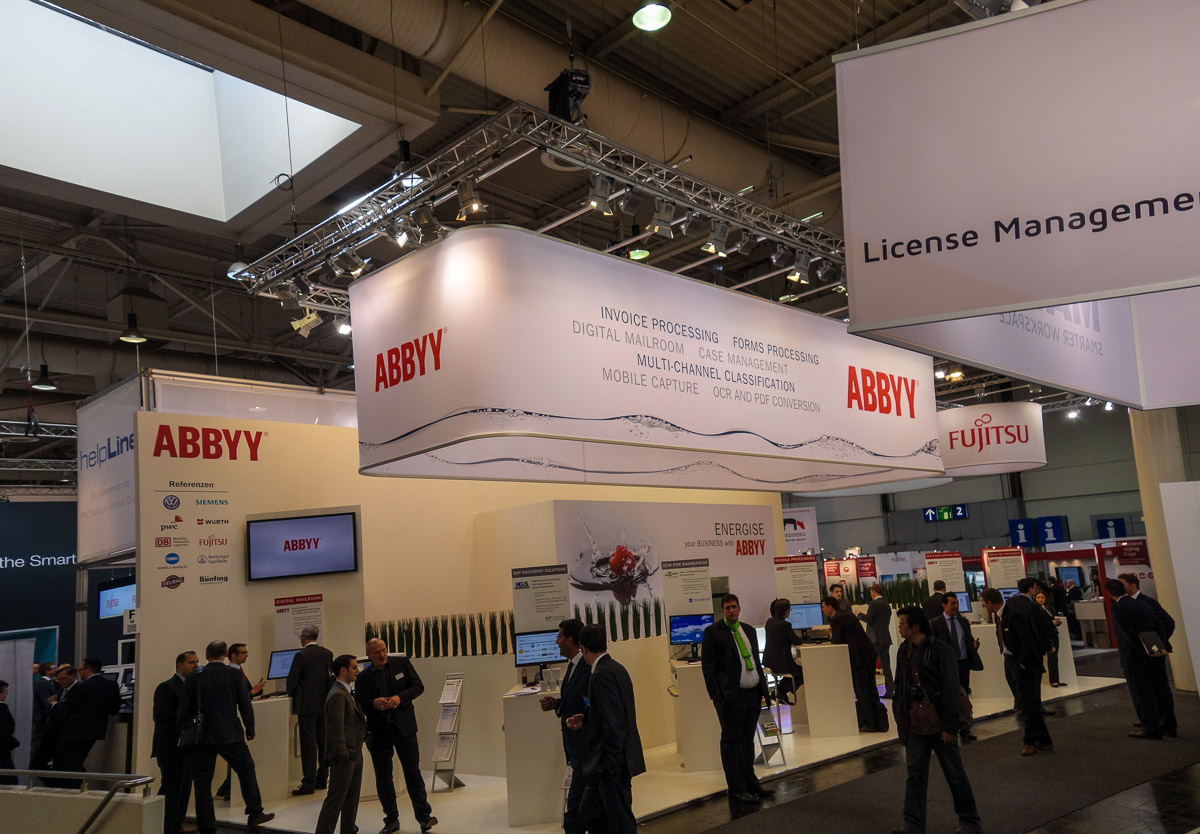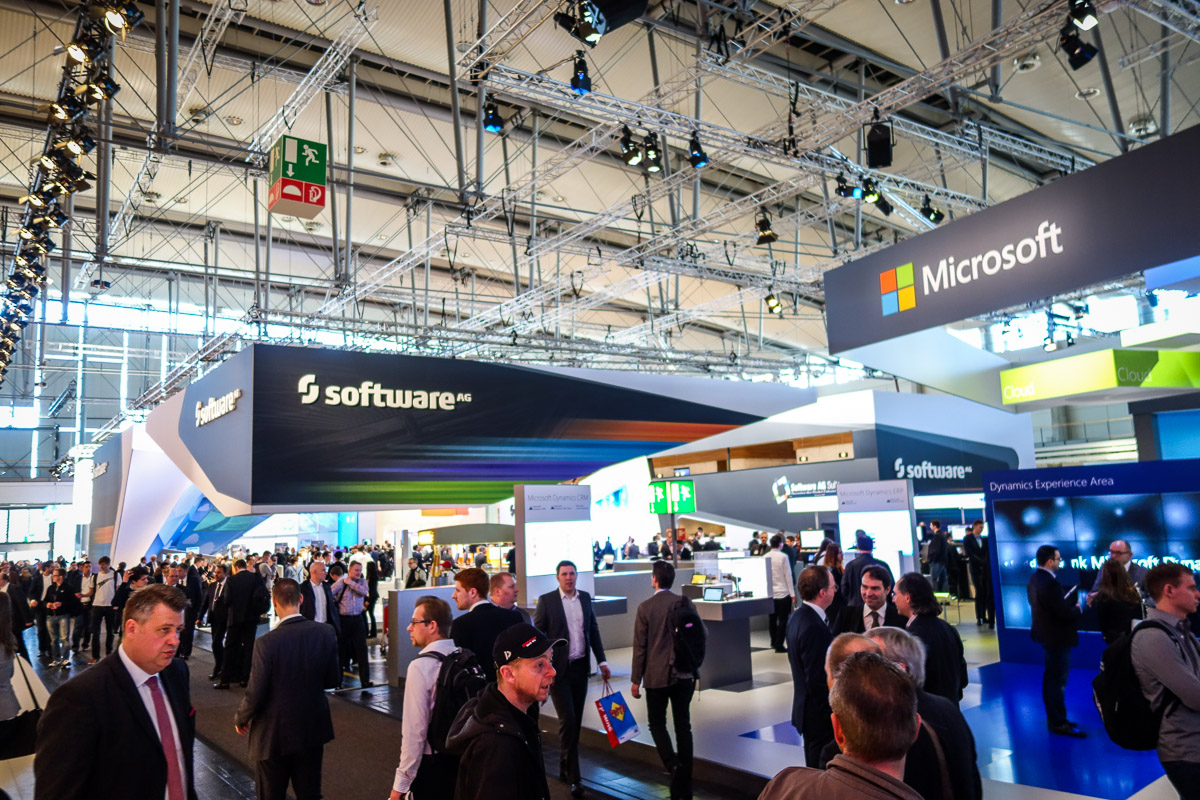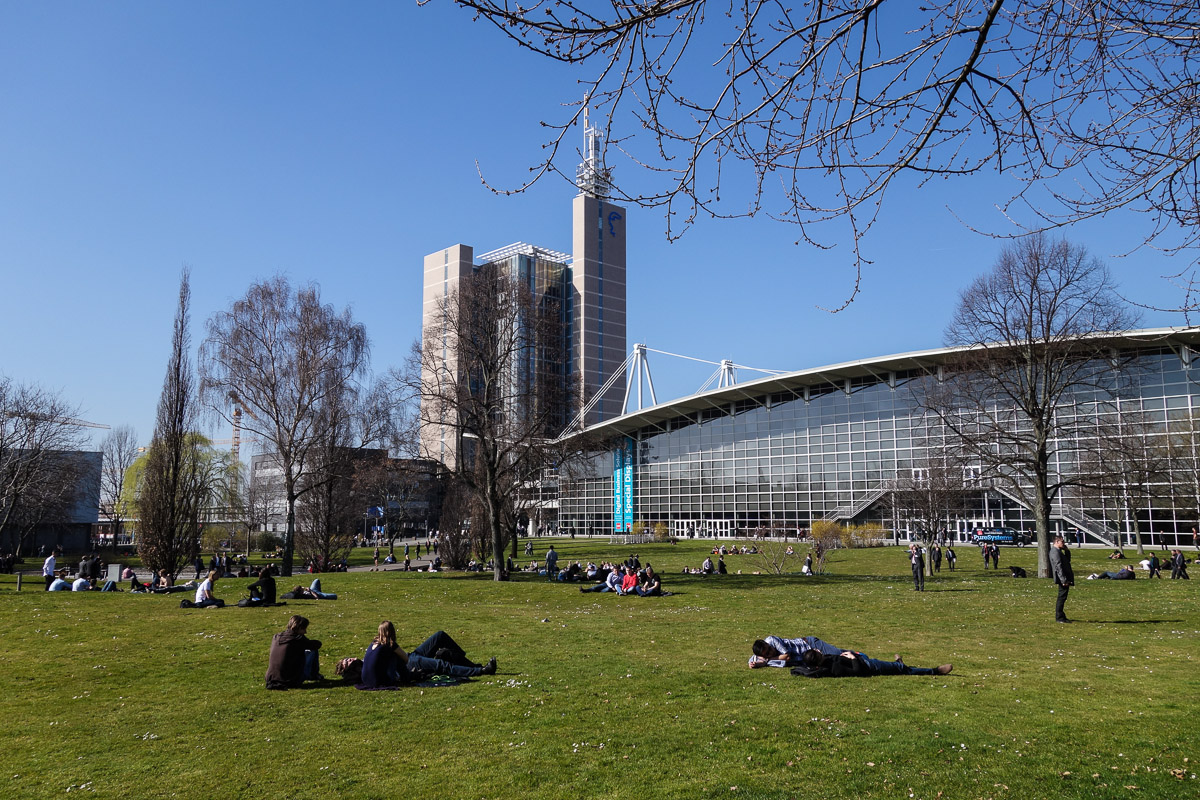 That's all folks! Have a nice day!