Hi folks!
Following on from the prelude, herewith, my recently formed list of what are to me the world's Top-20 cities. In this post I'll briefly describe and present pics of my Top-20 most interesting and unique districts, quarters or whole cities of the world that I recommend everyone should visit one day. It should go without saying I've been to all 20 – most times often, unlike some of the must-sees in my main list.
But first – rewind: How are my Top-100 and now Top-20 made up?
First, by using my own eyes and senses. I'm lucky enough to have a job in which I globetrot for nearly six months out of every 12. The primary reason: business. But why not mix it with the pleasure of a tourist? Why not indeed.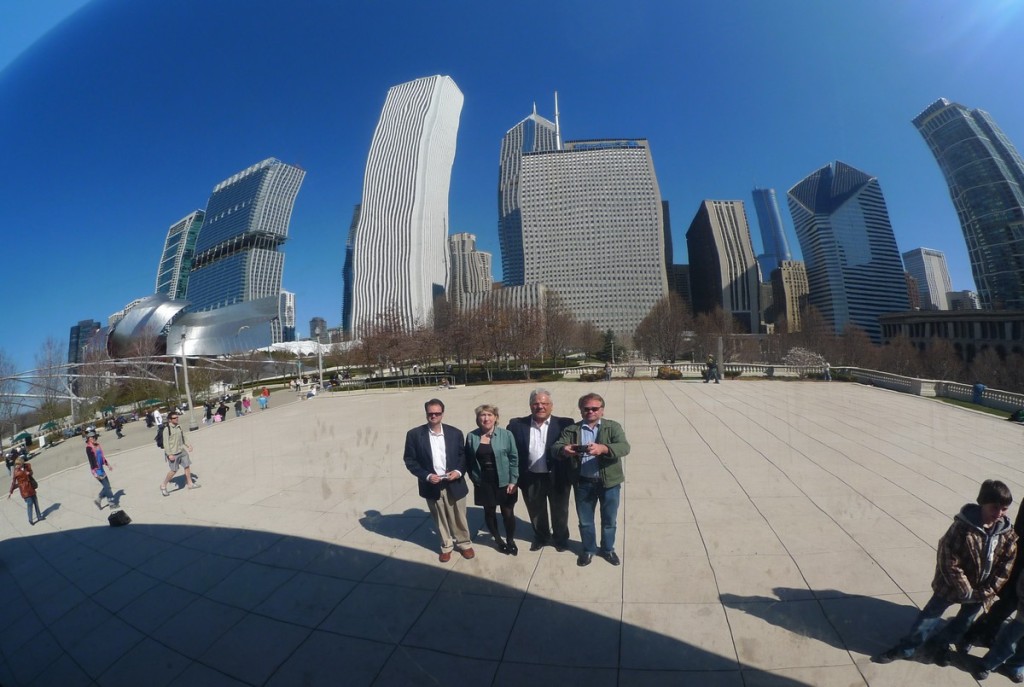 Read on: Places, which hardly require anybody's recommendation…