Cybercriminals beware: CYBERPOL is coming…
Who are these folks? Maybe the color of (most of) the ties should give you a clue…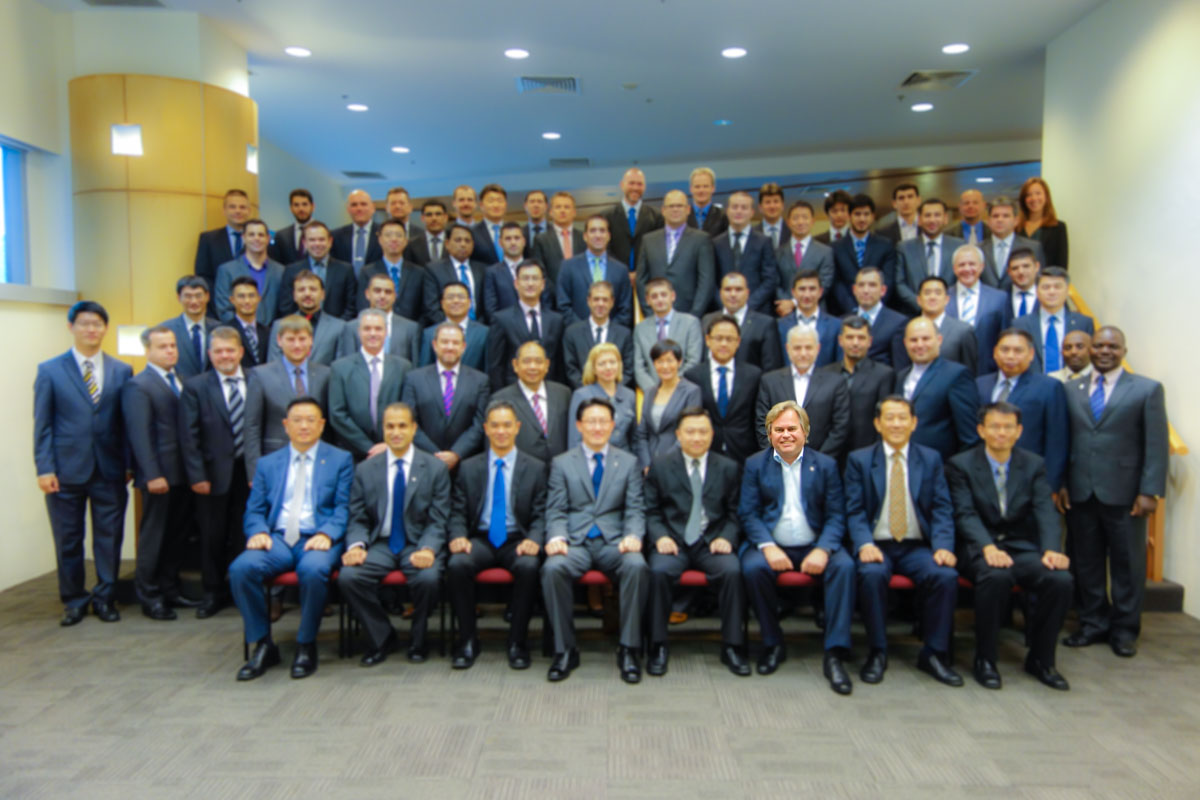 And I was trying to blend in…
…For most of you they'll never have anything to do with you, and you'll have nothing to do with them. You hope.
But for those who make up the Internet minority who steal money from online banks, clog up e-mail with spam, hack websites, produce credit cards with stolen numbers, etc. – maybe they should take note of this modest crowd. Because these here suits and ties have a particular, burning… obsessive professional interest in that same Internet minority.
These ladies and gents were the participants of the first INTERPOL Eurasian get-together – a forum dedicated wholly to the fight against cybercrime. These are the folks who are to determine precisely how the European and Asian divisions of INTERPOL will be tracking down, at first – cybercrooks, and then shortly after – the cyber-small-fry (tomorrow's cybercrooks).
So to both the current and prospective cybercrims – it's time to stop and have a think about your futures. And make some changes!
You've only two ways forward. The first – quit and repent now. The second takes a little longer: first arrest, then plank bed, then court, then a long business trip… to get to grips with trendy gadgets.
The new INTERPOL office in Singapore is still under construction. Once opened next year, it will be from here where CYBERPOL will be hunting, catching and imprisoning the cyber-outlaws – wherever they may reside.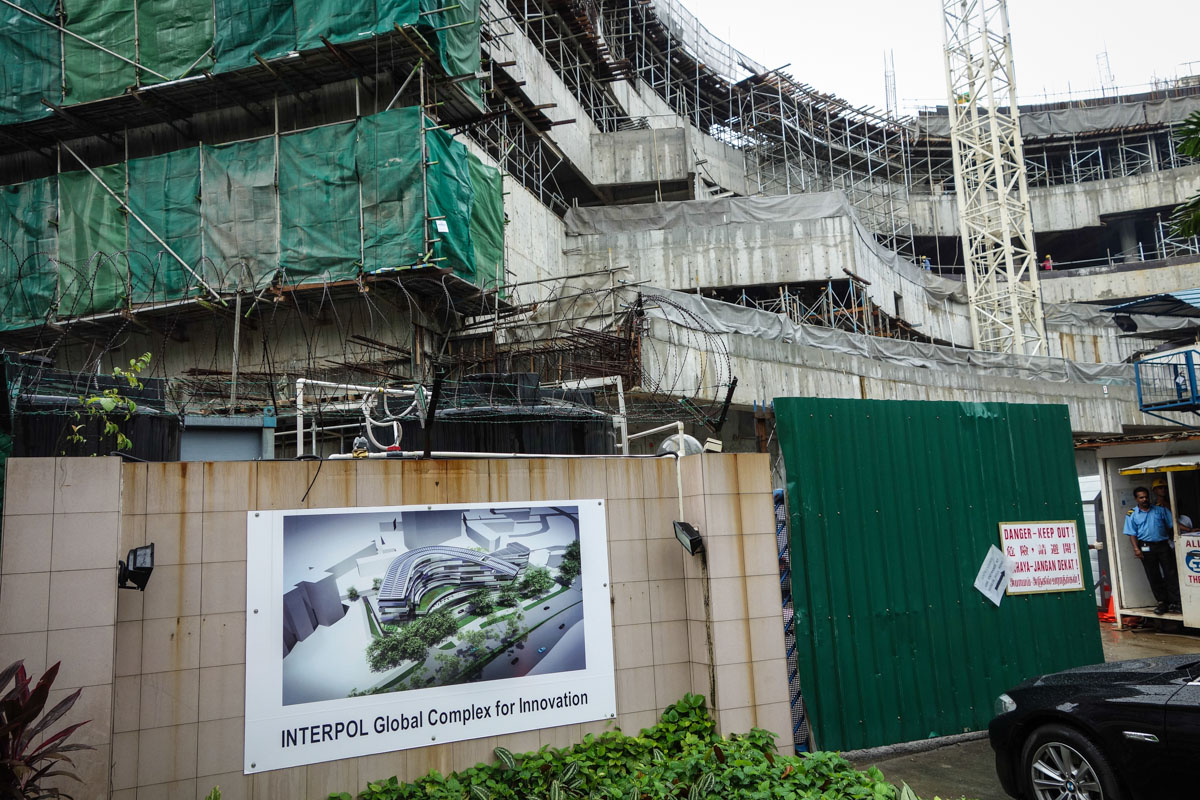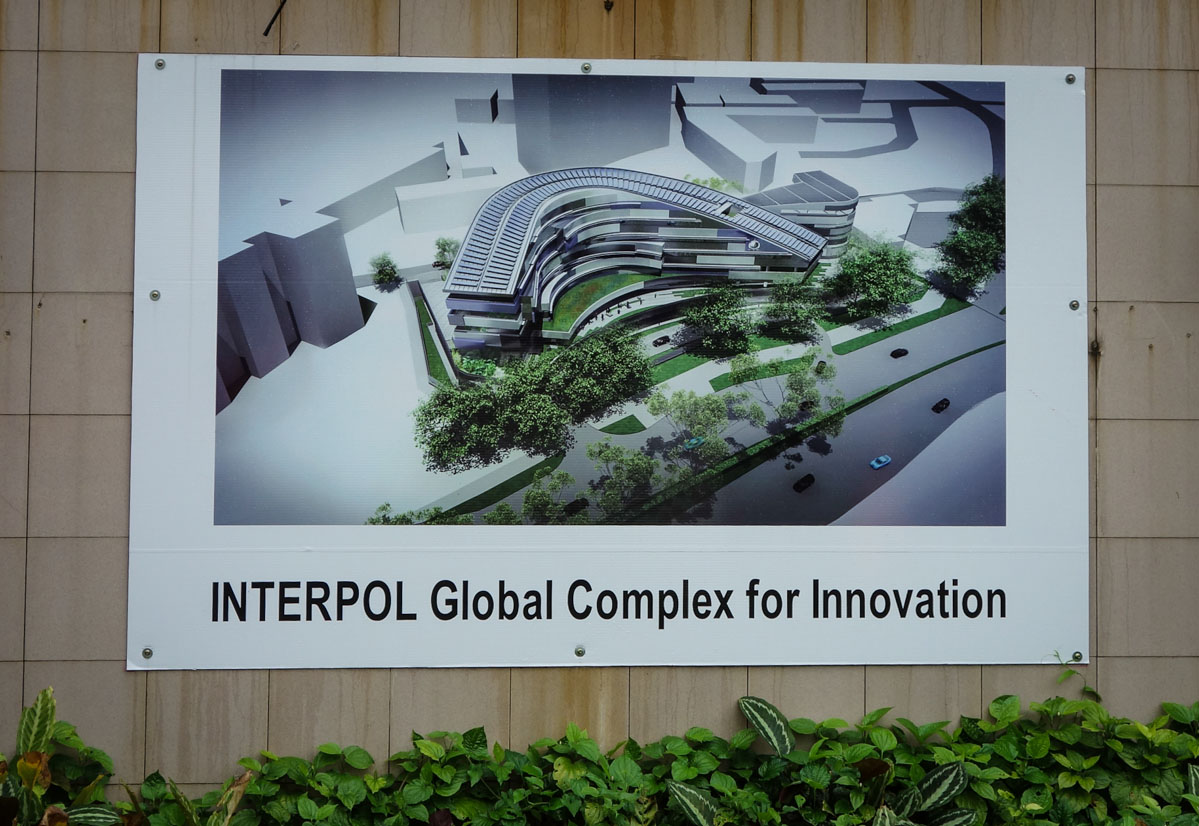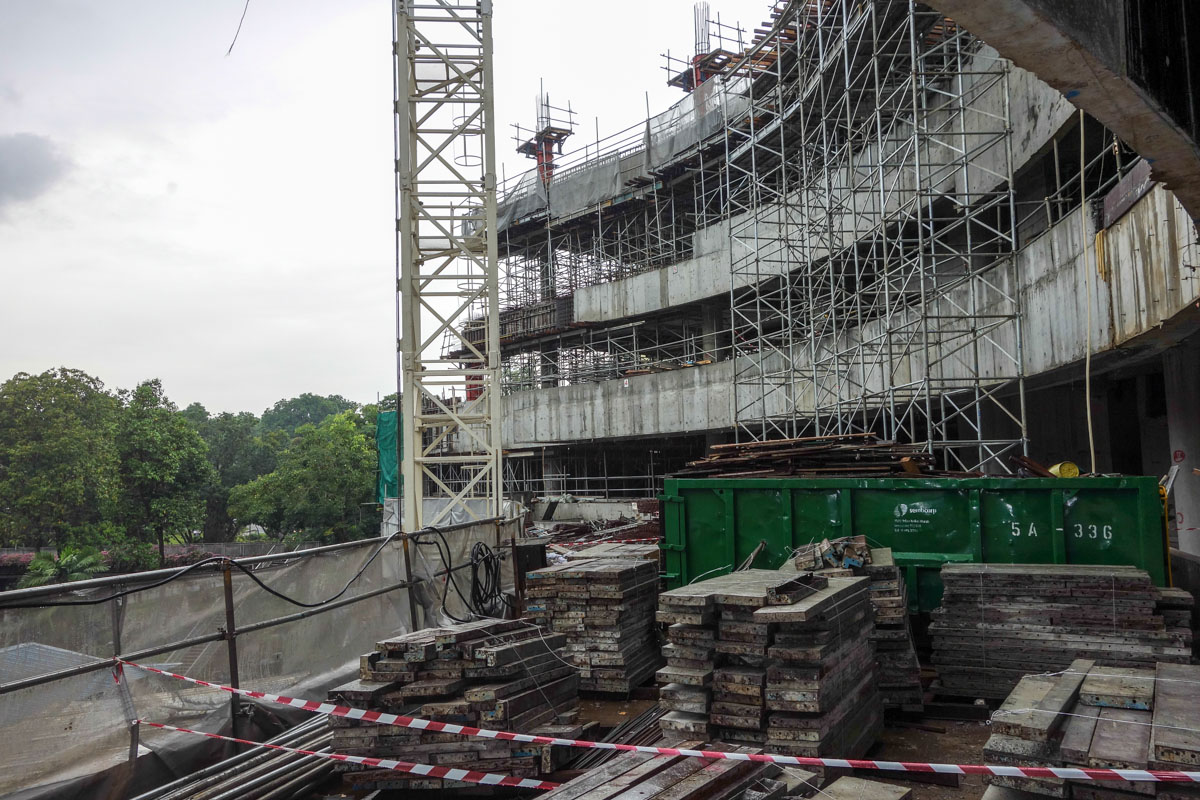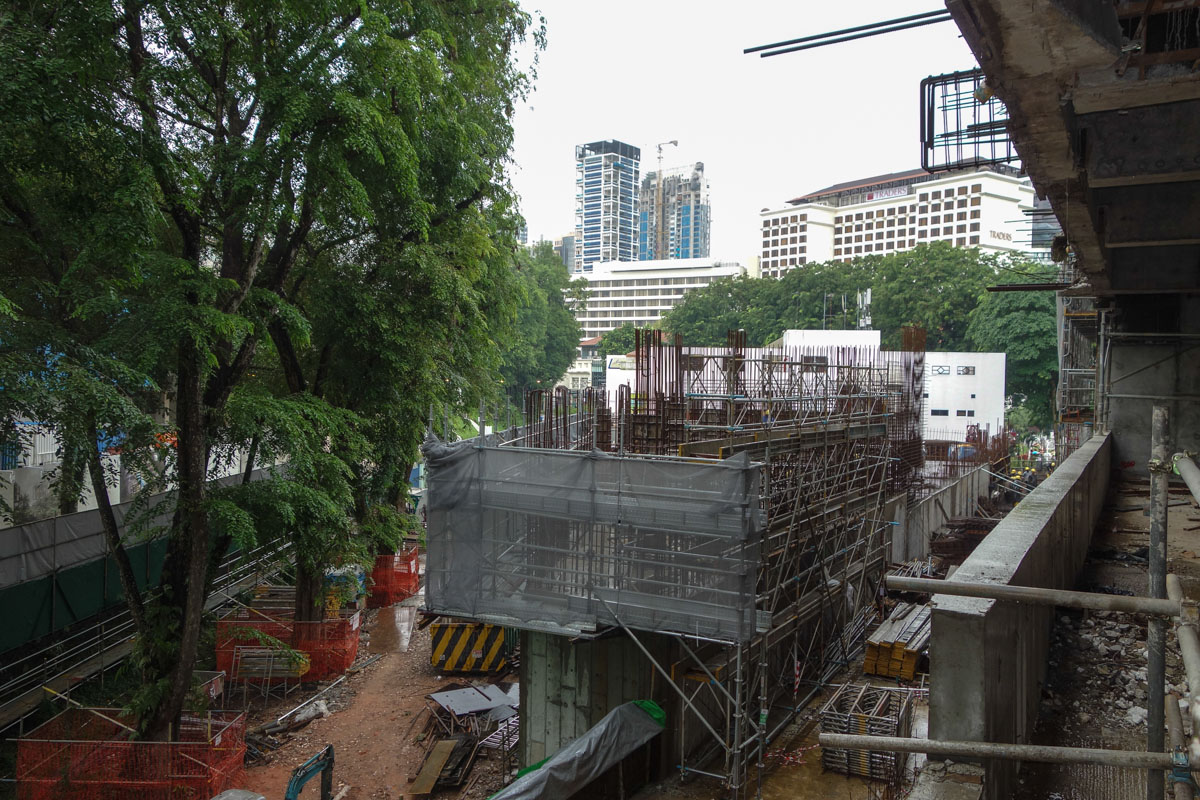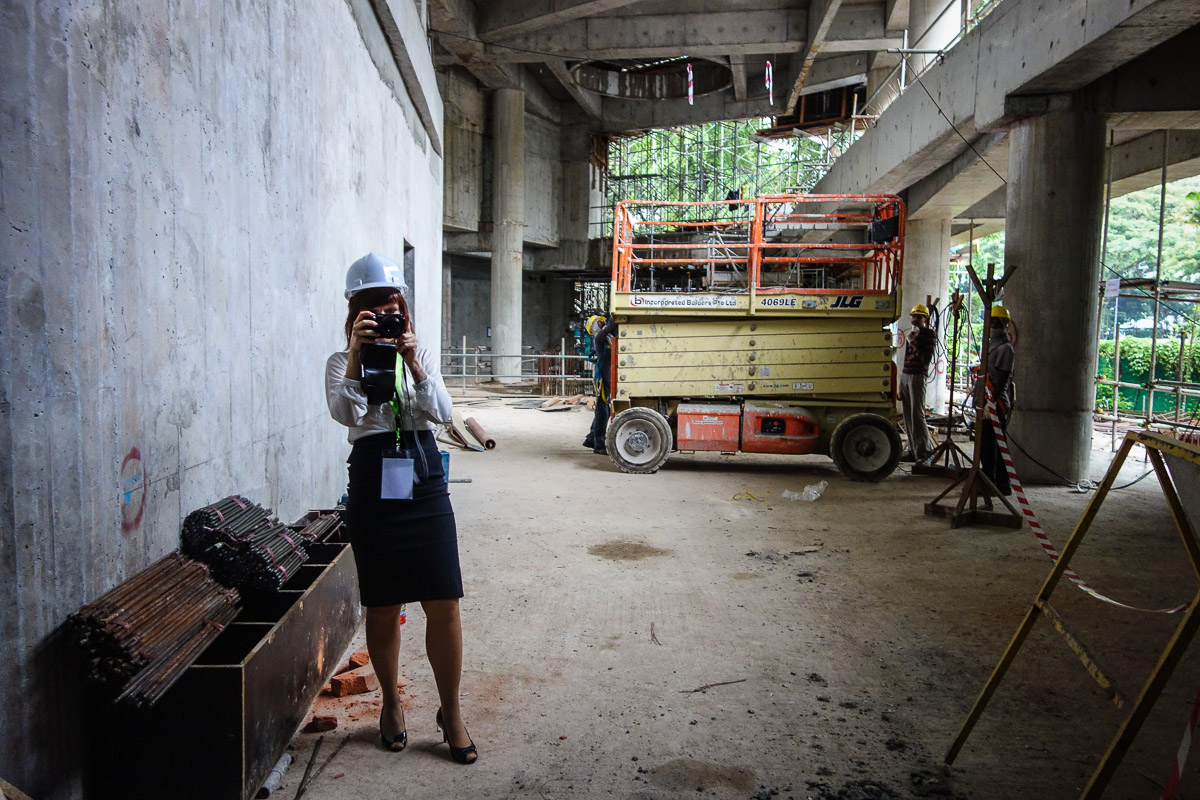 V.B's pseudo-selfie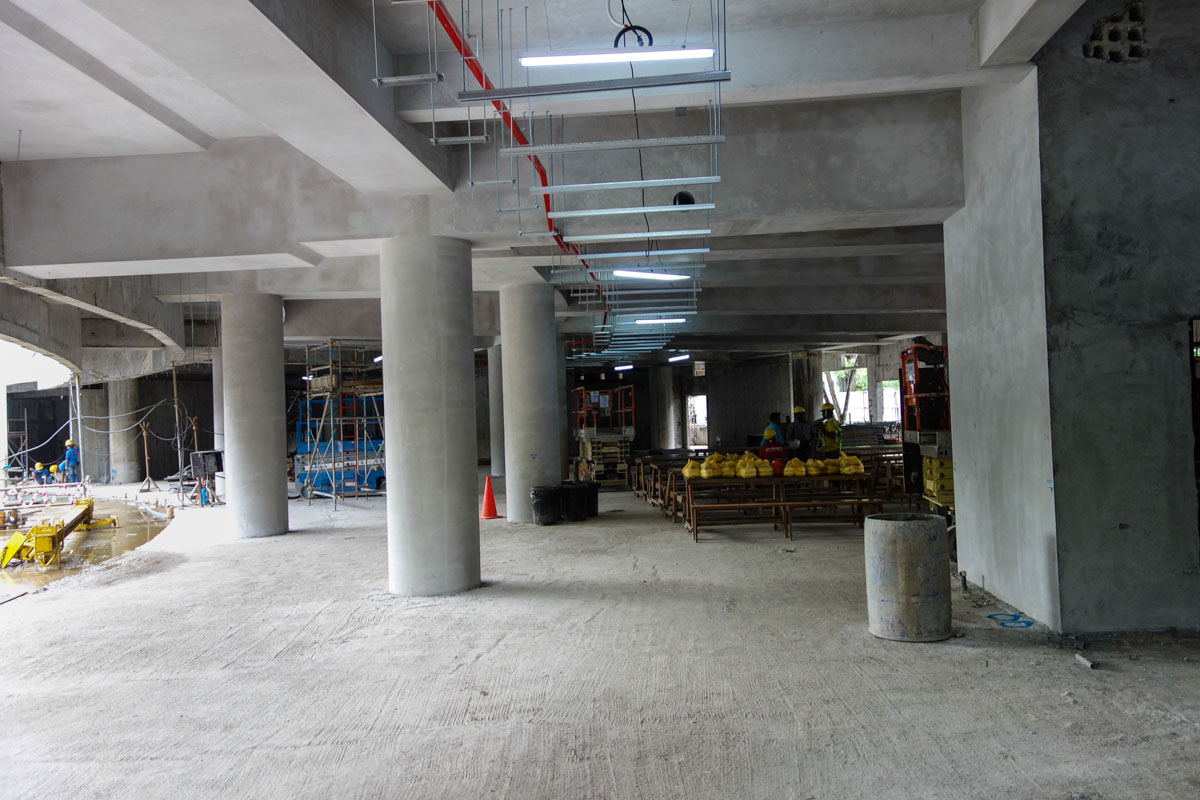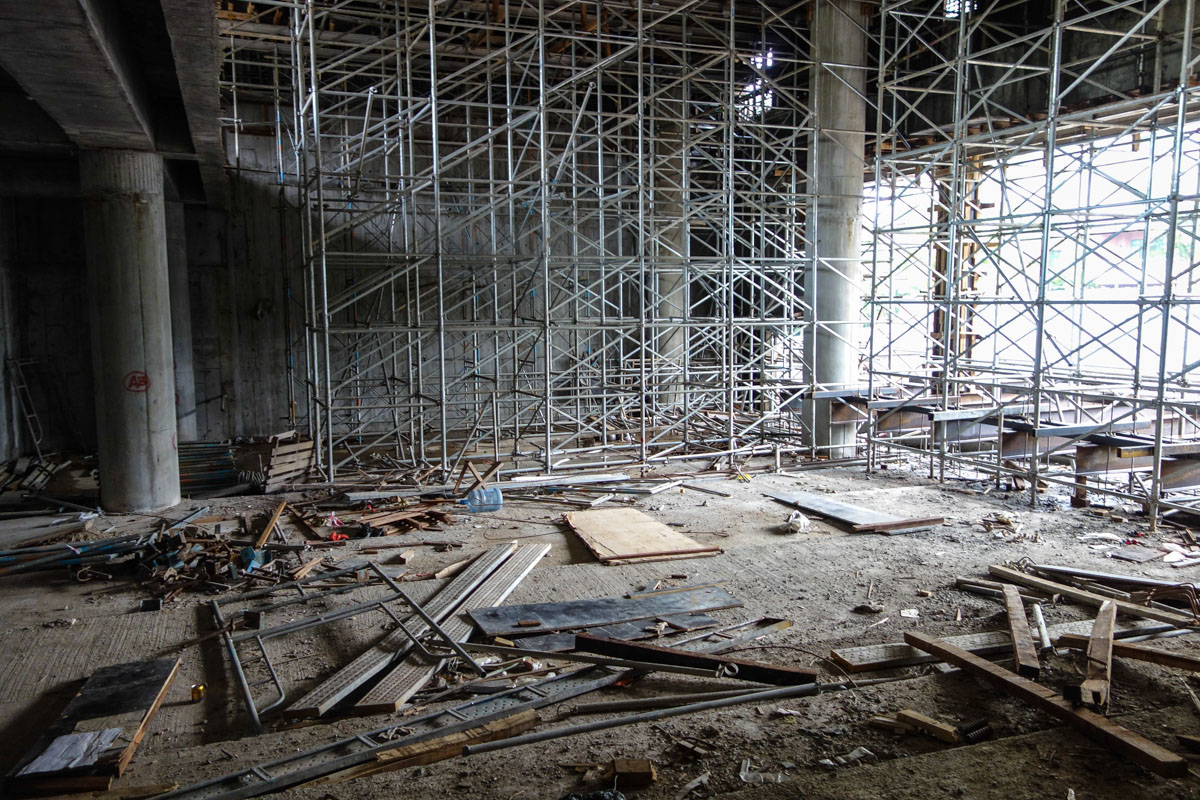 'Singapore is fine city', our hosts told us. Don't worry, we replied, we're fully aware already!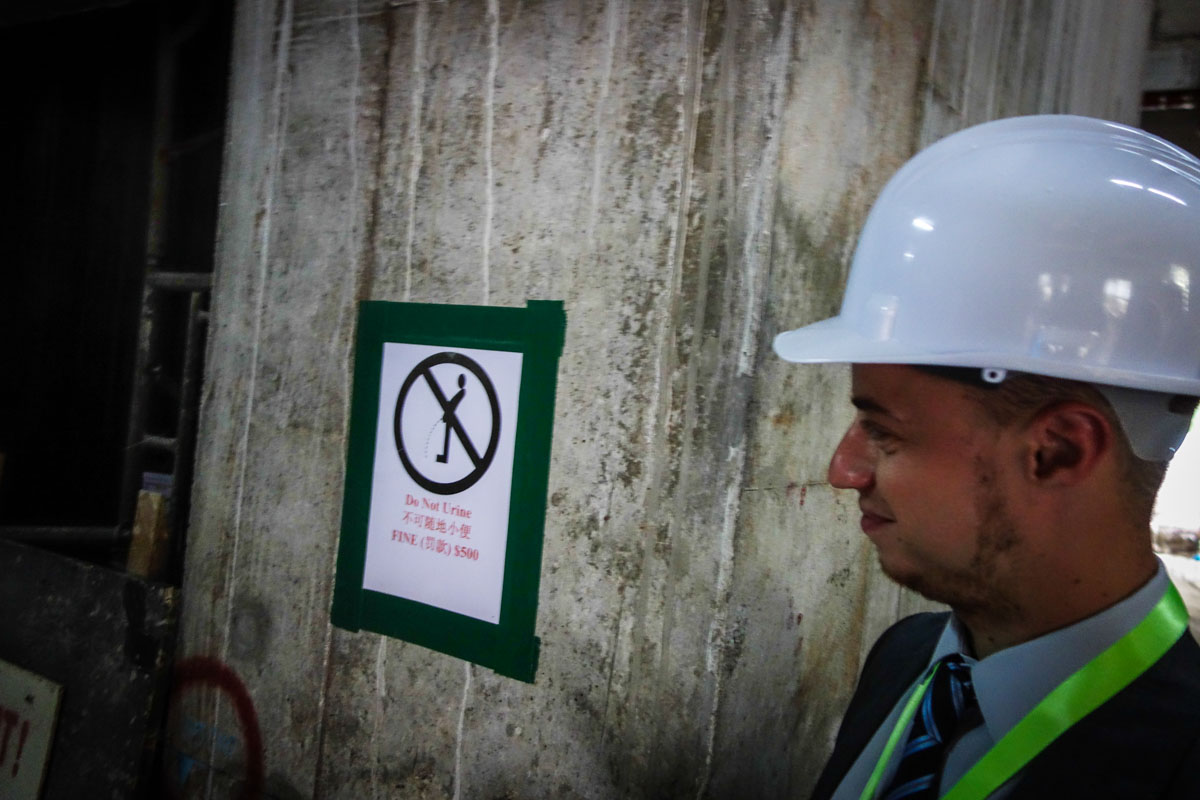 Turns out Singapore's legendary tidiness and decorum applies to building sites too
In some parts Singapore resembles more jungle than metropolis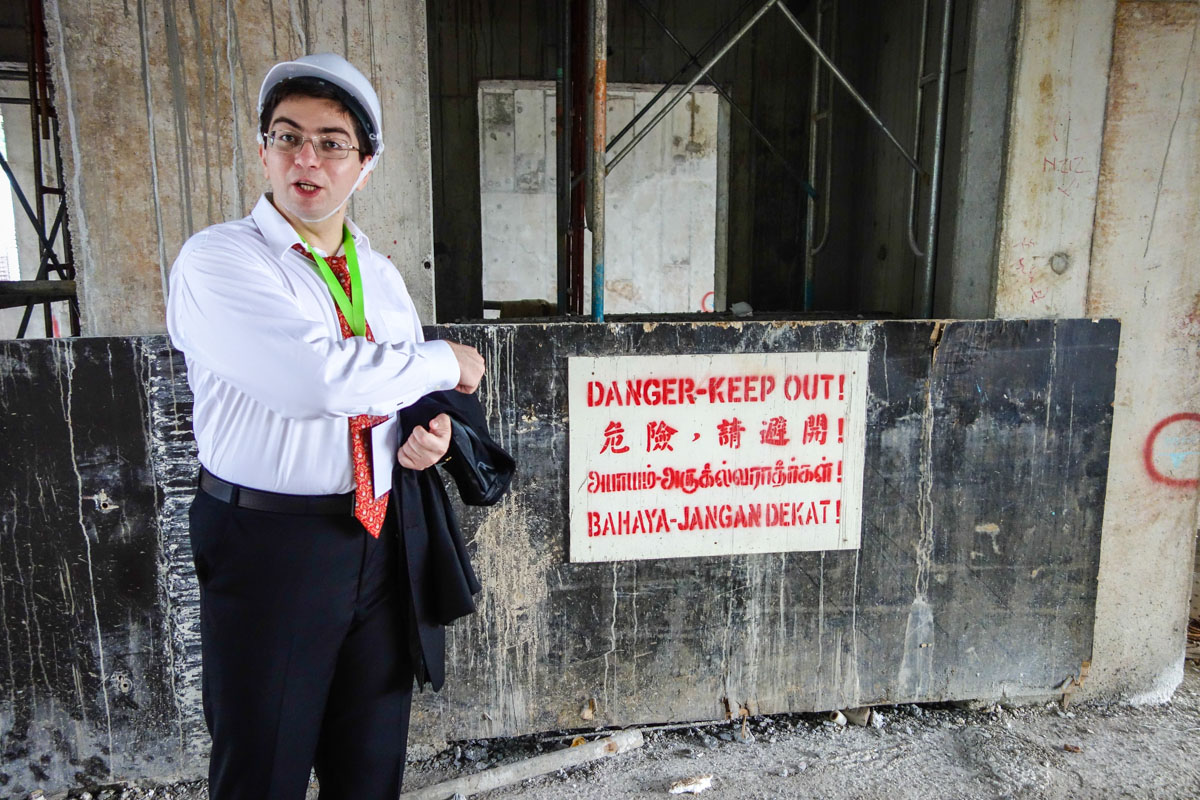 'Not fair – I demand entry!'
Singapore – it's just so pleasant here. A really beautiful city (especially from the roof of the Marina Bay Sands hotel). And a bonus for me is that breakfast tends to be Chinese (yum!), as does lunch and dinner :).
There are only two drawbacks: First, it's obscenely hot & humid (the equator's not far). Second, sometimes the wind carries not the nicest of smells from the nearby oil refinery to the city.
Ah – there is one other thing: Everything here is so darn expensive. And I thought Moscow was bad. No – here it's worse!
A few more pix are here.
That's all people. Till next time – from Texas!…