Canberra: not your usual capital.
I think Canberra has to be the most unusual capital in the world.
Capitals are normally grand old cities (well, besides Washington, Brasilia, and a few other such exceptions to the rule), with pompous historical centers, town halls, royal residences, mayor's offices, large central squares, bronze horsemen, pigeons galore, paving stones galore; crowds of locals plus plenty of tourists with their cameras a-clicking. Plus the central railroad station. Plus traffic jams.
In Canberra it's all just the opposite. It's a small city of nearly 370,000. Very cozy, very green. In the middle instead of a square there's a lake. It's also a very young city – just 100 years old or thereabouts. There are no traffic jams! At all! Ever! From parliament to any ministry it's just a five or ten minute drive. Parking space-wise there are also no probs at all. There are never that many folks about, civil servants are rarely to be seen on the streets in the center (in the university district it's a little more lively – pubs and cafes, but not that many). Up above of course there's the bright, hot Oz sun.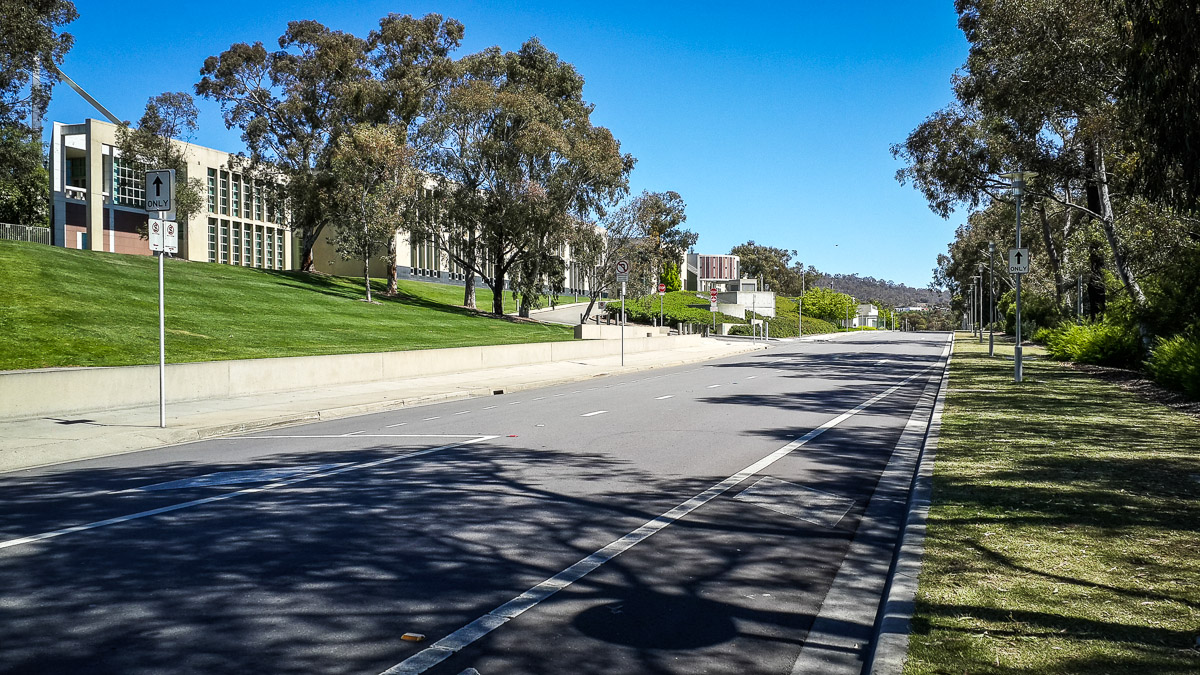 Rush hour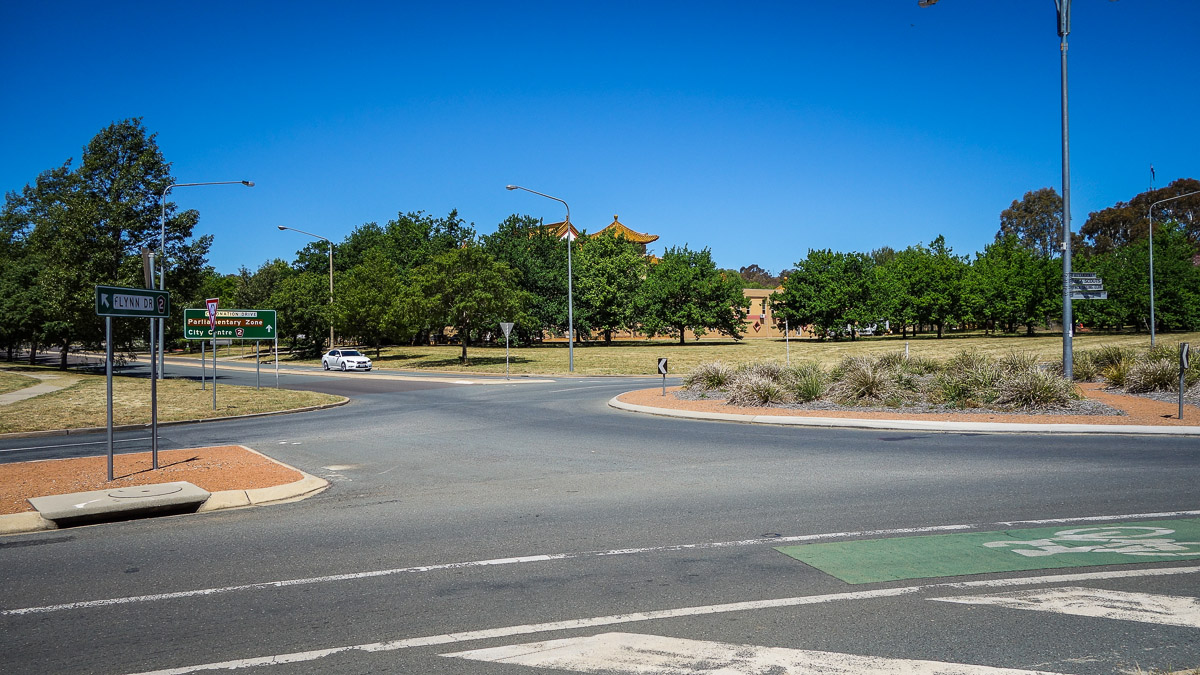 Traffic's tough today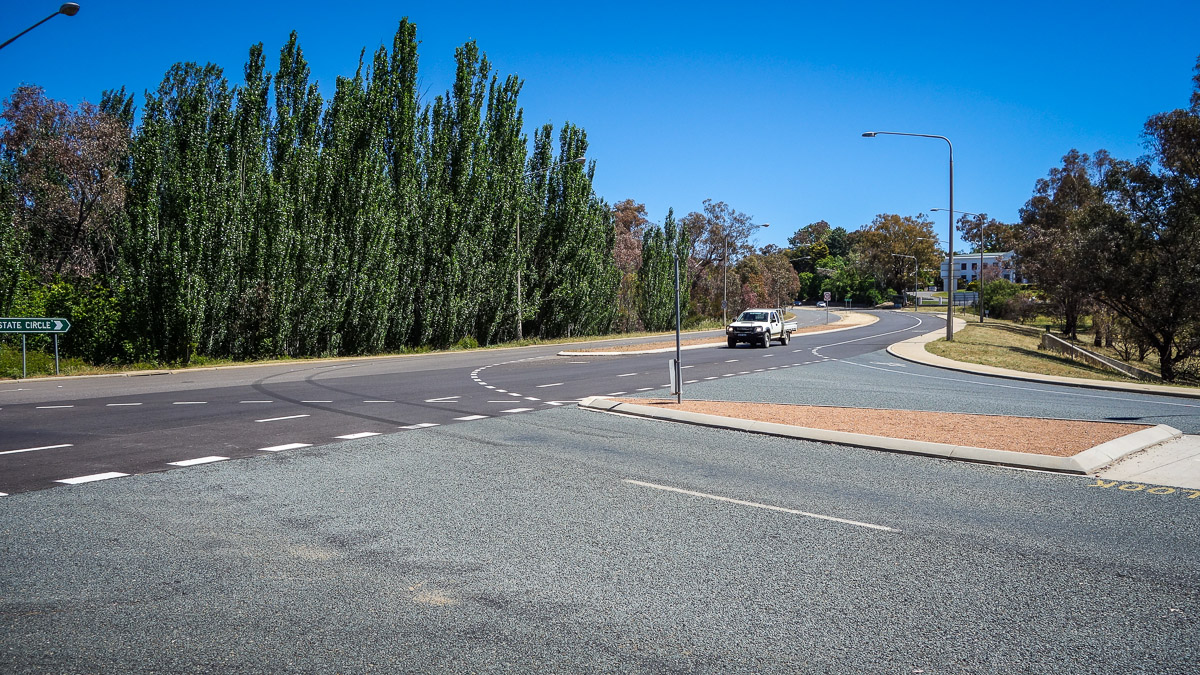 However, this is a great place for a computer industry get-together. Why? Because there's beep-all else to do here! No slinking off to the local bars/casinos, etc.! No, here it's all work, work, work, with a sprinkling of sport. That's it. Groundhog Day. Interrupted only by a naughty binge, perhaps to take the edges off?…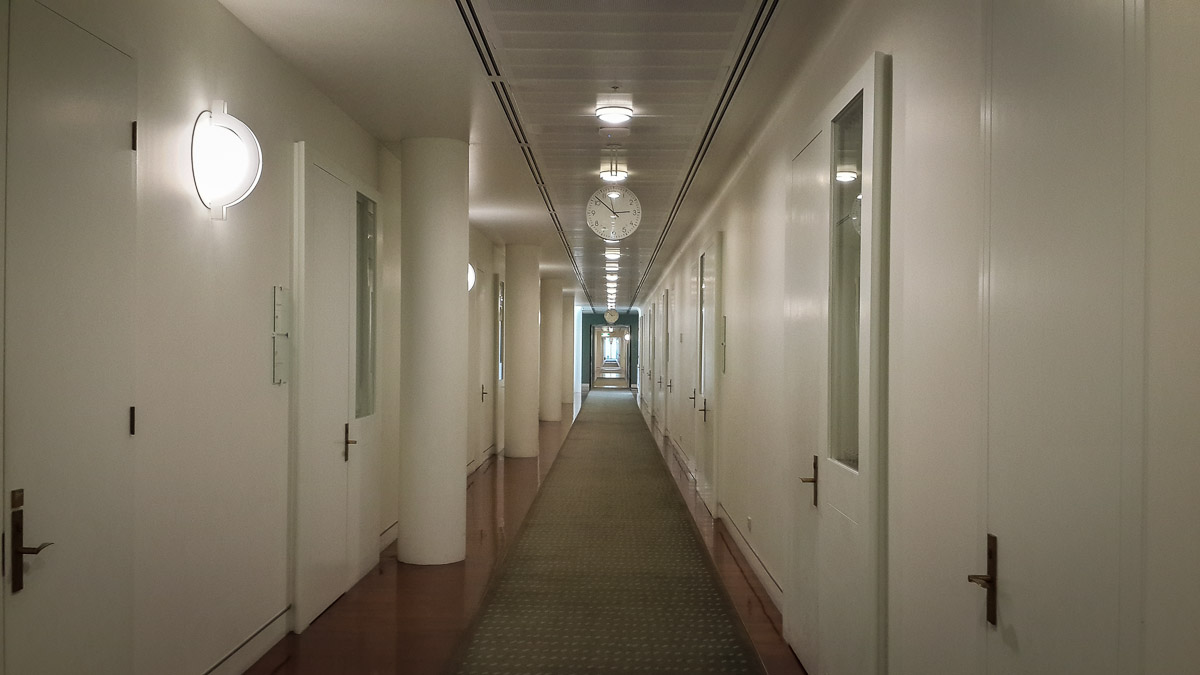 Corridors of power: Inside parliament. No one here either!
We suffered from a bit of culture shock here, especially since we arrived when some important national horseracing event was taking place – watched by the whole of Australia! All the Aussies were thus glued to the box, many of them clutching bookies' slips in their hands. This meant the streets were deserted. Except for us, that is… and a few drivers we caught a glimpse of every 15 minutes or so.
Of course, after the big race folks and cars did start to appear – even making up tail-backs of 10 to 15 vehicles at traffic lights.
The lake is great. All around it are paths, there are ducks and swans, carefully groomed flora, and every morning cyclists and joggers – a few, that is.
I did an early run here. Main thing is to not get carried away – the lake's perimeter is actually 40 kilometers long.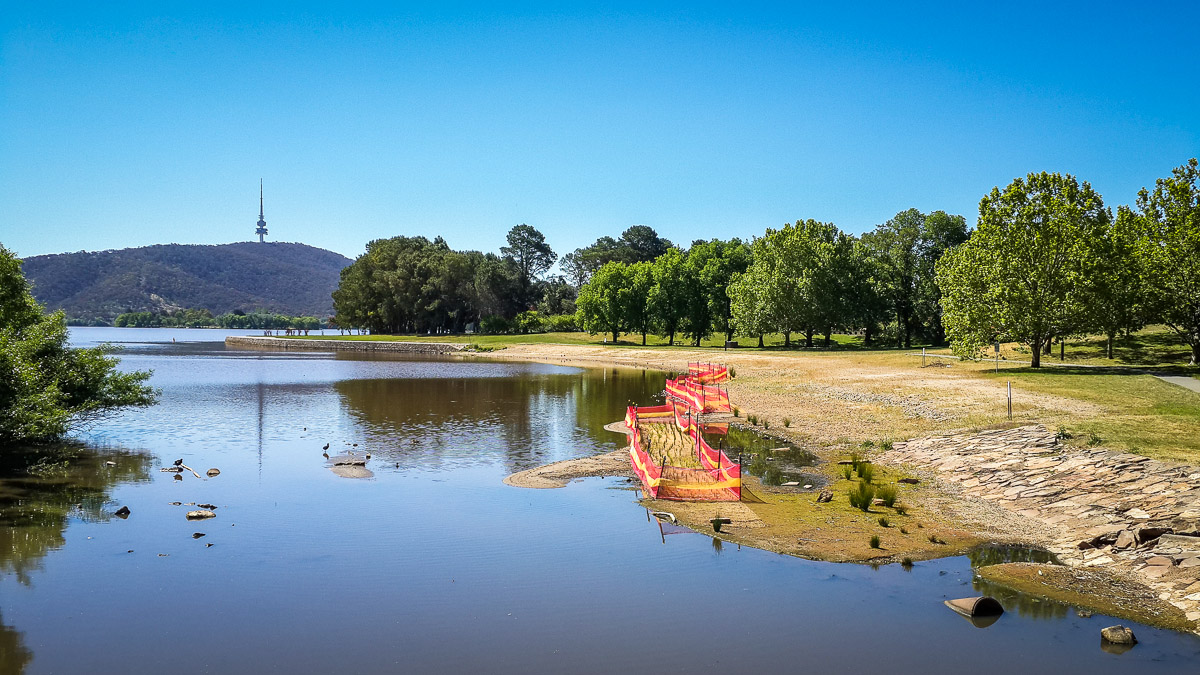 For those who might not know, Canberra was formed as the result of a long-standing tussle between the two largest cities of Australia – Sydney and Melbourne. Which should be the capital? They argued long and hard, but ultimately decided to establish a new capital between the two cities. Well, well! If only that could happen in Russia – to find a suitably cozy place with a good climate, build a new and well-planned garden city there with a lake in the middle, give it a pretty name and resettle the government and all the politicians there and call it the capital! Hardly.
A bit more on Canberra's roots…:
The locals told us that in the early 20th century Australia was somewhat afraid of the then liveliness of activity of the Pacific fleet of the Russian Empire, so it was decided to have the capital inland away from the shore. Well, well again! Oh those Russians.
The Canberra Hyatt is perhaps the most modest Hyatt in the world from the outside (looks like a small resort hotel somewhere in the Caribbean). But on the inside it's a bit more true to form for the brand.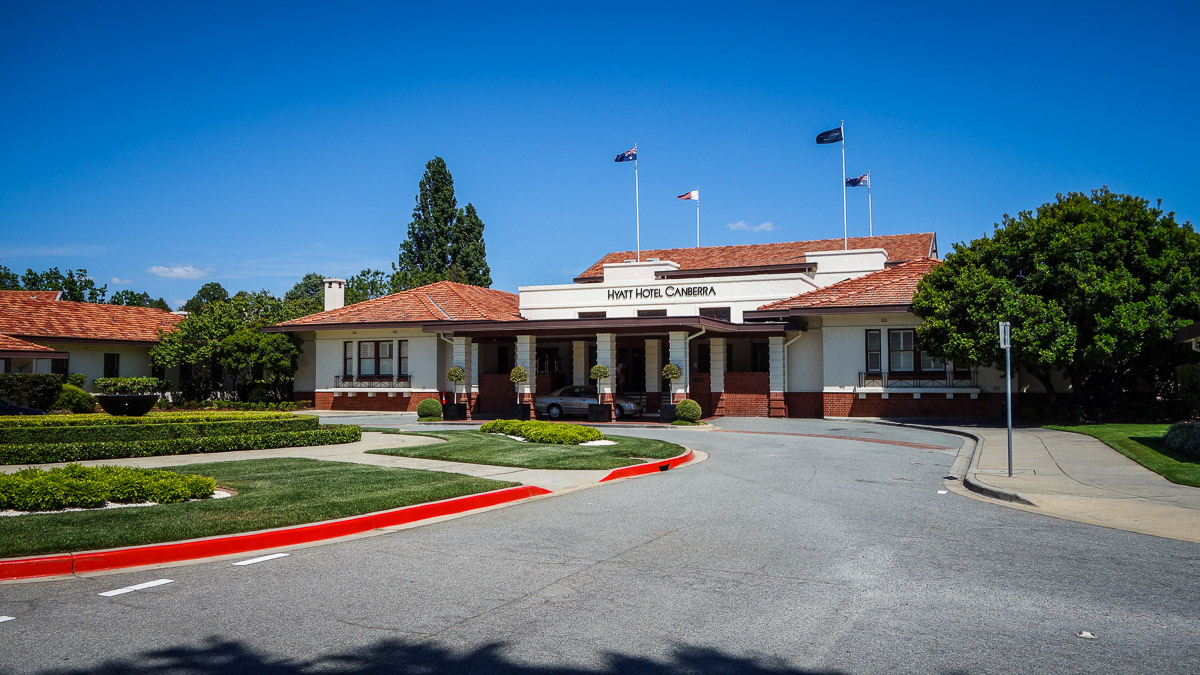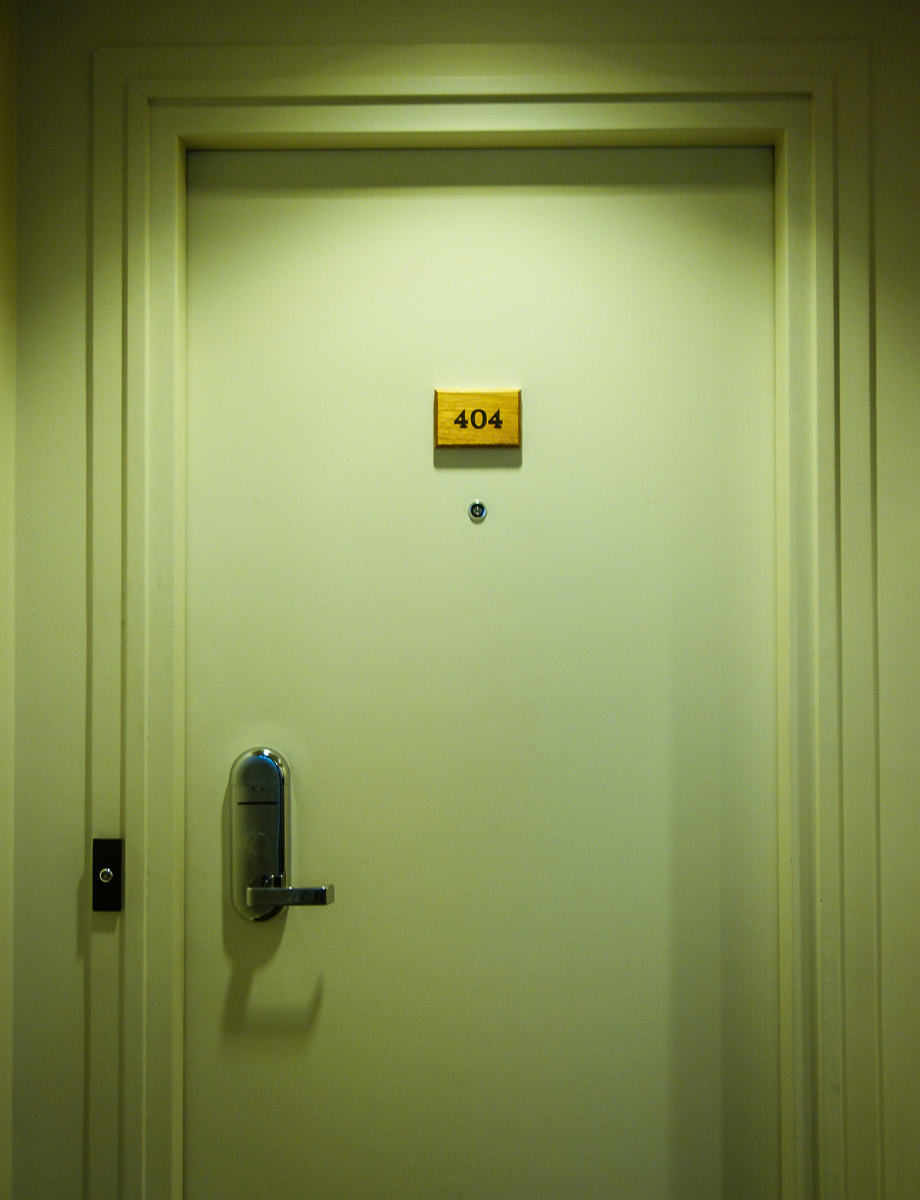 I've long waited for this moment; it had to happen sooner or later. Room not found :)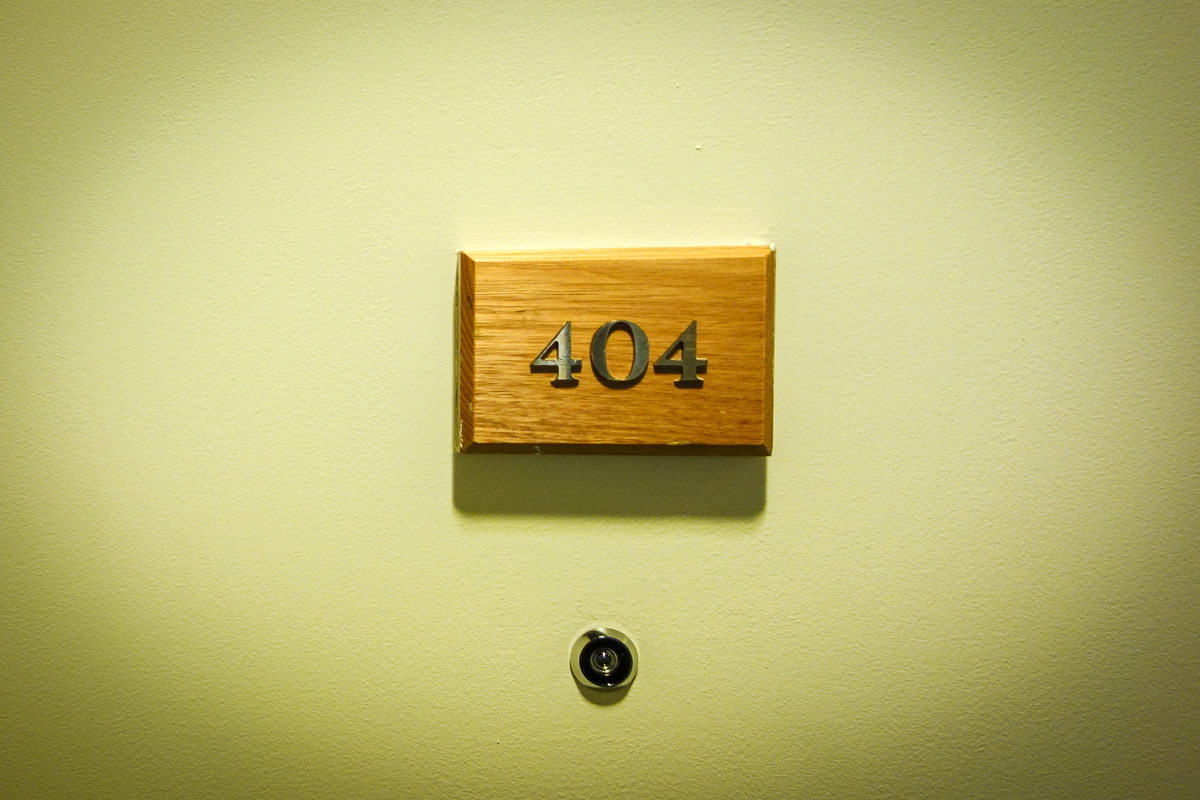 I bet the door of room 502 looks in a bit of a state (Bad Gateway). And does room 304 not get cleaned (Not Modified)? My new target: room 418.
All the photos are here.
That's all possums. Be right back – from Singapore!