My 2020 review: despite the pandemic, we still came through!
First, a toast!
Here's to… successful adaptation throughout last year, and to everyone having… a good sense of smell this year! Hurray!
Sure, the New Year celebrations were weeks ago. But there's still my traditional yearly review to complete! Well here it is finally – better late than never. And the first thing I can say about it is that the volume of my activities was way down below what it normally is; example: I took a mere 36 flights throughout the year! I haven't had such a modest total since 2006!
Despite the meager results in terms of numbers of trips, there's still quite a bit for me to tell you and show you. I added a few long-anticipated +1s to my Top-100 Must-See List, and returned to some of the more marvelous places on earth where I've been before; for example: the Altai Mountains – for a totally fantastic summer expedition-vacation. It was so fantastic I want to go back yet again! ->
✅ Other places I visited included:
Africa – the Namibian deserts, Victoria Falls, and the sandy and stone Tsingi of Madagascar; plus along the way – plenty of exotic wildlife:
✅ The Cape of Good Hope and Table Mountian in South Africa:
✅ The crazy cliffs and assorted naturalnesses of Tasmania!
✅ And a few visits to large industrial plants – ChelPipe in Chelyabinsk, and the Kalinin Nuclear Power Plant.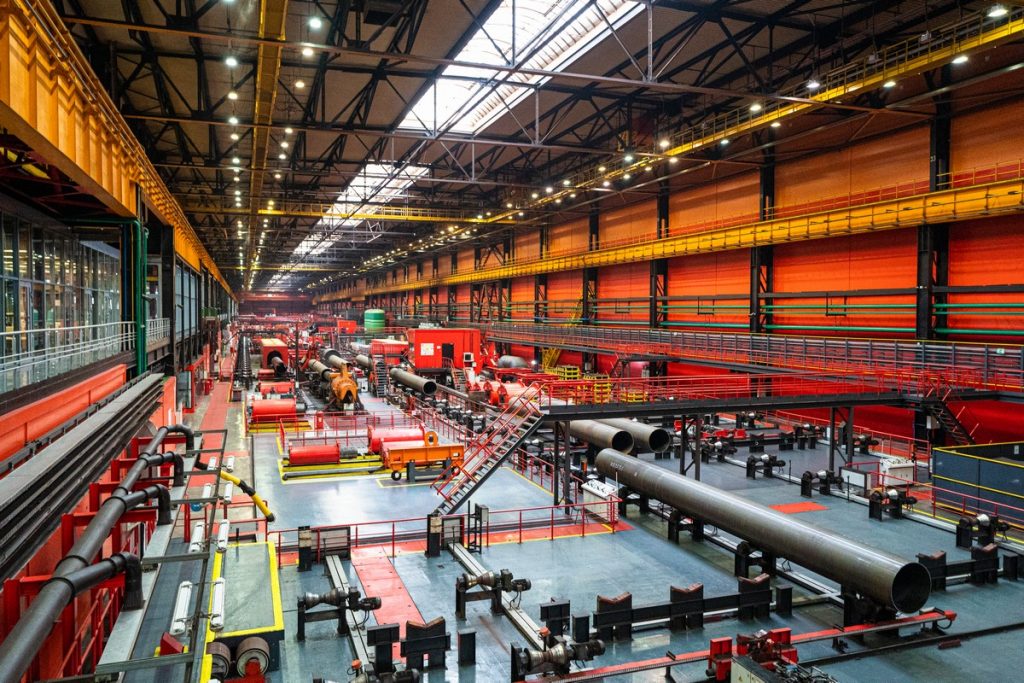 Stone garden (!) at the ChelPipe plant: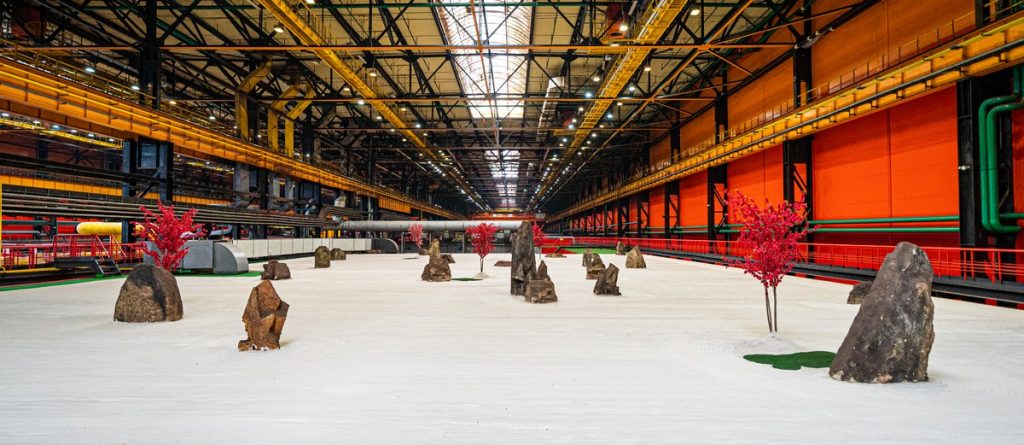 Sure the results are very bottom-of-the-league; however, I did still manage to pull off a full three countries visited for the first time (Namibia, Madagascar, Angola). Not bad considering I was mostly locked-down for nine of the 12 months of the year! And here's another 'not bad' for such a bad year: the total number of countries I've visited in my life reached a full 100 (100th – Angola)! A century! Applause, back-slap; thank you, thank you; it was really nothing.
As for most folks the world over, January and February (and for some – March too) came and went in blissful ignorance of what was about to come. Then slowly but surely, the world seemed to fall apart under the weight of the ghastly virus spreading everywhere like wildfire. The news on the TV became darker by the day, tourist destinations were emptying, folks started the whole work-from-home thing, masks and antiseptic started becoming ubiquitous, exhibitions and conferences were postponed/cancelled (since the international air routes to get folks to them were closing). Even the opening (pics only; Russian text) of the 2020 Formula 1 season in Melbourne was cancelled at the last moment, darn it!
Here's the Brandenburg Gate and Pariser Platz (where our regional office is located) in Berlin in March – practically empty:
Here's an ad I saw at Doha Airport. Another example of how everyone was taken by surprise… ->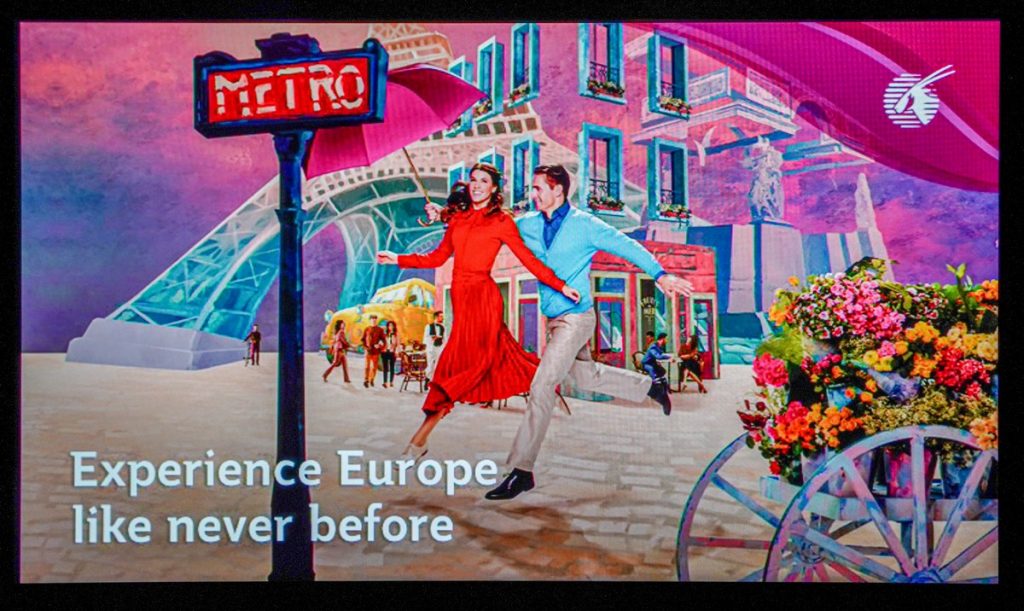 Btw: These days, good (and even not so good) hotels tend to provide some disposable slippers in your room. And that includes the hotel in Doha Airport; the only problem was that the 'pair' they'd left for me were two right-foot slippers!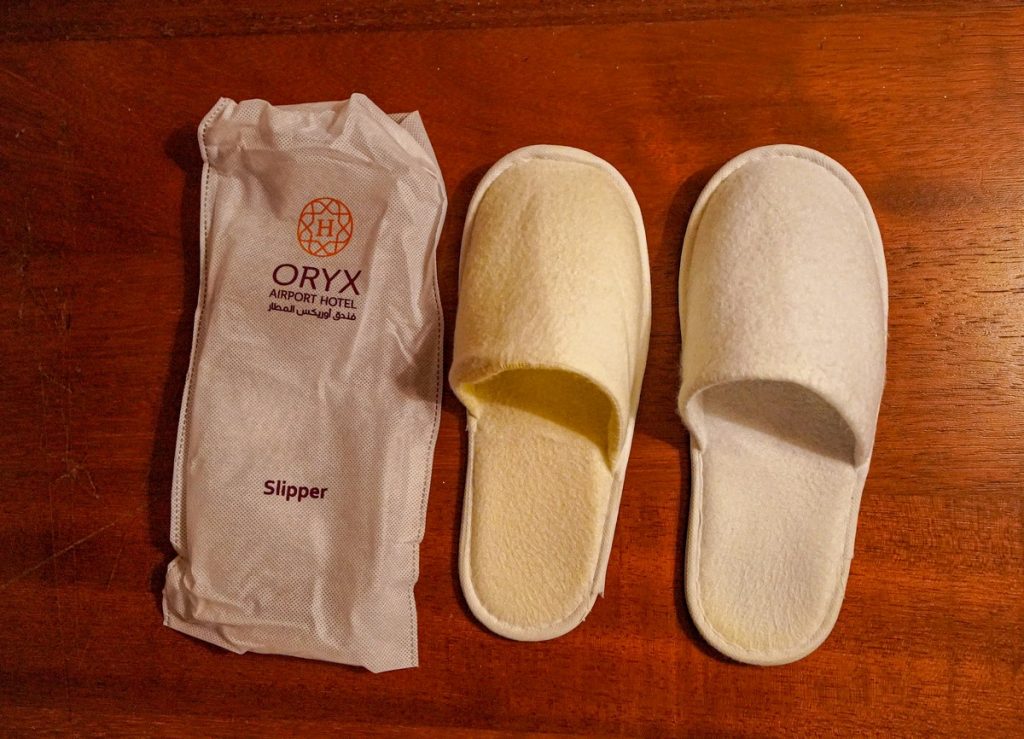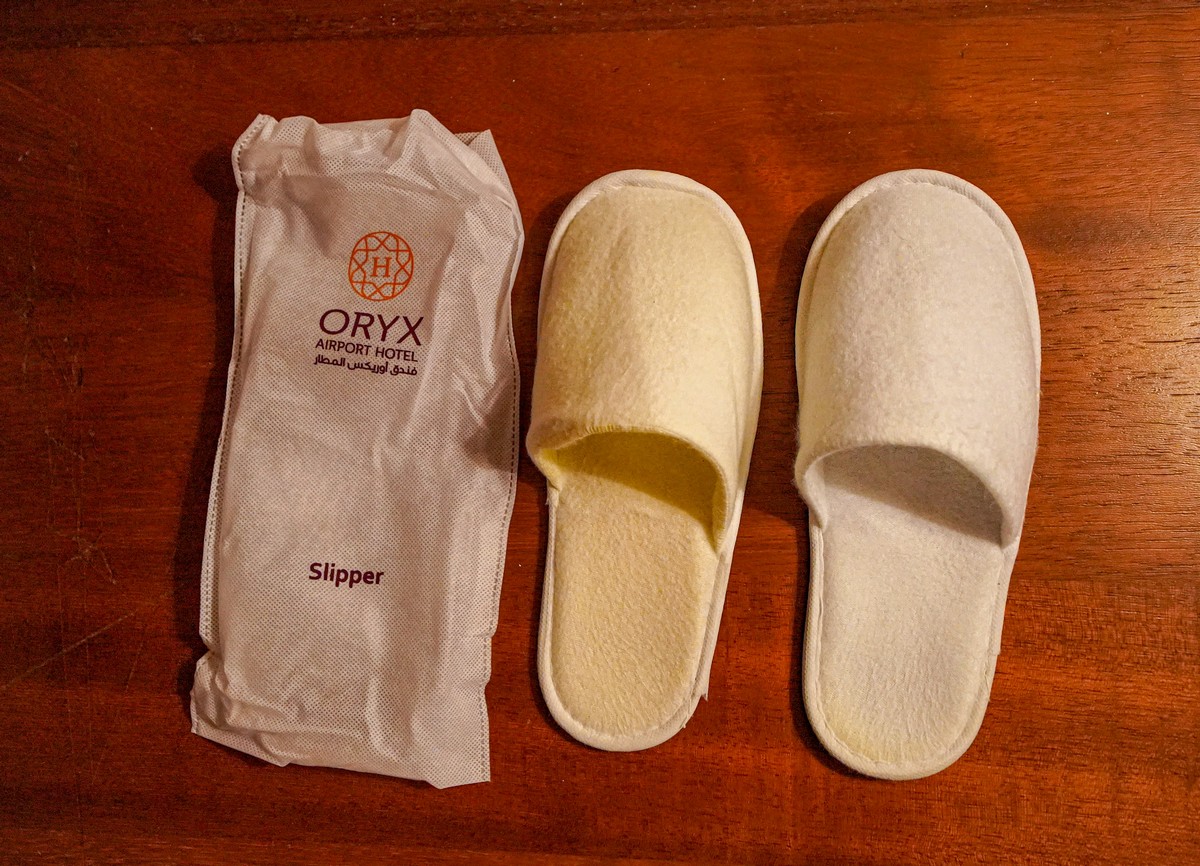 When they started closing down air routes, I found myself as far away as in Tasmania! Oof. We were lucky to make it back to Moscow. A few more days and… it doesn't bear thinking about ).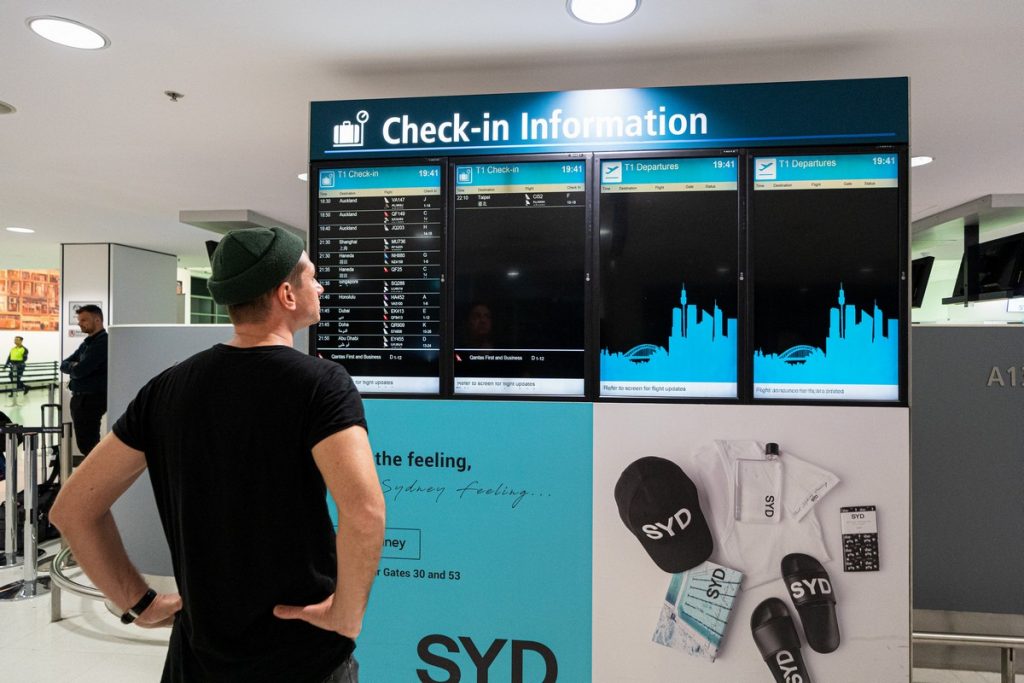 Early on in the spring lockdown, I found on the internet a few worthy attempts at making light of a bad situation:
But now for something positive; of which there's rather a lot in my 2020 piggy bank…
First, on the personal front – in sport:
Now, I love to go for a jog first thing in the morning. But in pandemic-free 'normal' times I don't get round to it as often as I'd like. Either there's no time, or I'm too jetlagged to think of getting up early. I need three things to be present before I even consider a run: I've gotten enough sleep, I've some spare time, and there's a suitable route nearby with lots of trees and without cars and their exhaust fumes. I even used to dream of one day doing a half-marathon.
Then along came quarantine. Carpe Diem, as Robin Williams would say. Suddenly I had no excuses: no jet lag, no morning meetings or other being too busy, and there's a nice park and forest near my flat! So I started running – daily. And I made modestly impressive progress, culminating in May in my first ever 21+km run!
Ok. Personal lockdown-enabled achievement – noted. Next – worK achievements for the past calendar year, as per tradition (2014, 2015, 2016, 2017, 2018, 2019).
Of course, practically all offline conferences, exhibitions, speeches and meetings were either cancelled or postponed. However, with lightning speed we managed to switch to putting on our own events online, and then later we mastered the new art of hybrid (online & offline) events: a few folks attending in person (with all the health and safety precautions strictly adhered to, of course), and everyone else online all over the globe. And the bonus with hybrid events? They're attended by a lot more participants than traditional fully in-person gigs. Yeh!
Thus, instead of speaking at, ooh, say, two (offline) conferences during 2020, I managed to speak at… around 80 online/hybrid conferences and webinars! Just one conference was fully offline – before corona – in Cape Town (our partner conference) in March, while I attended our first hybrid conference (on industrial cybersecurity) in Sochi in September. And, also assisted greatly by the wonders of modern technology, I attended around a hundred business meetings and interviews. In short – I was almost as busy as ever!
And as regards the achievements of our working Kollective, there are plenty of those too. In terms of new products and services – we'd never been more active, with many of those new products and services being anything but 'traditional' for us. I won't go into detail here – there's plenty on our various sites and also on my blog with the technology tag if you're interested in learning more.
What else? Ah, yes. There was the iKonostasis of 2020!
Our products won 56 top awards throughout the year, and we're expecting that number to keep on rising this year based on wins for 2020. 36 awards were for our home products; the other 20 – our corporate products. There were two further wins – for the company's brand (it also made two top-nominations shortlists).
Now for some detail per categories.
Products
In December at the World Internet Conference in China, the IKS1000GP industrial IoT gateway, which runs on our secure KasperskyOS, won the World Leading Internet Scientific and Technological Achievement!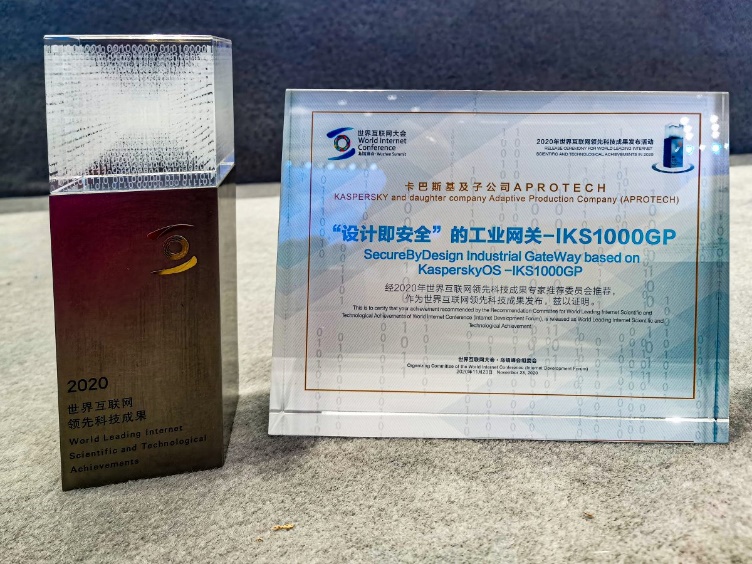 Technologies
Our EDR-class solutions were the first to ever be tested under (and successfully pass) the MITRE ATT&CK methodology APT29 evaluation (Round 2). Details – here and here.

Partners, customers and analysts
The Canalys EMEA Channel Leadership Matrix gave us their top award among vendors of security solutions for best support provided to regional partners. This follows our win last year in the Canalys Worldwide Vendor Benchmark rating (details of which – here).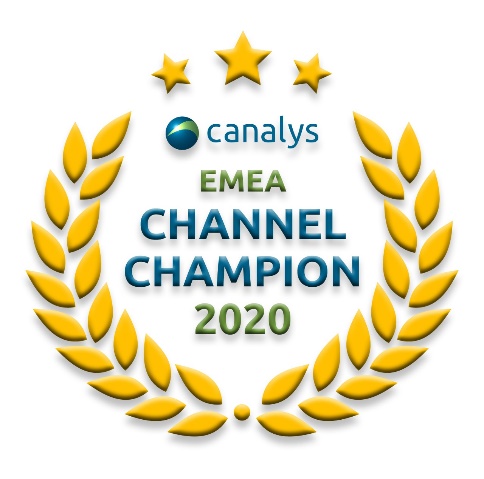 We also came out top for the fourth year in a row in the respected Gartner Peer Insights Customers' Choice rating in the Endpoint Detection & Response Solutions category.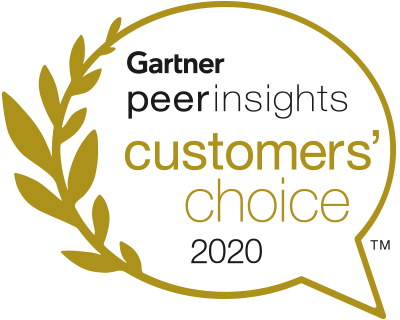 Brand
Last year's rebranding Kampaign continues to bear fruit: we made it onto the Drum Marketing Awards shortlist.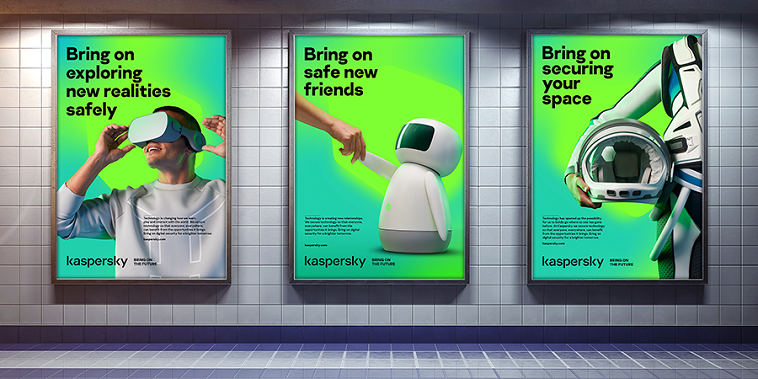 Justice
We won a victory significant for the whole IT industry in antitrust proceedings against Apple due to its restricting competition in the App Store. See a pattern emerging here? While others huff and puff but never blow an thing down in the name of fairness, we… – act!
So there you have it. Unusual, unprecedented in modern times: 2020.
In closing, as per tradition, a few fun personal stats:
Flights made: 40
Hours in the air: ~150
Countries visited: 11
Cities visited: 20
Round-the-world trips planned: 1 (via Australia and Brazil)
Round-the-world trips completed: 0!
Jan 2020 kilometers driven across Namibia: ~3000
March 2020 kilometers driven around Tasmania: ~1500
Summer 2020 kilometers rafted in the Altai Mountains: 400+, in 11 days, as part of a 3.5-week expedition (also: 80km trekked, in five days).
And that, I do believe, is it. Twenty-twenty: done, dusted, chronicled.
As to 2021 – things are looking brighter already!->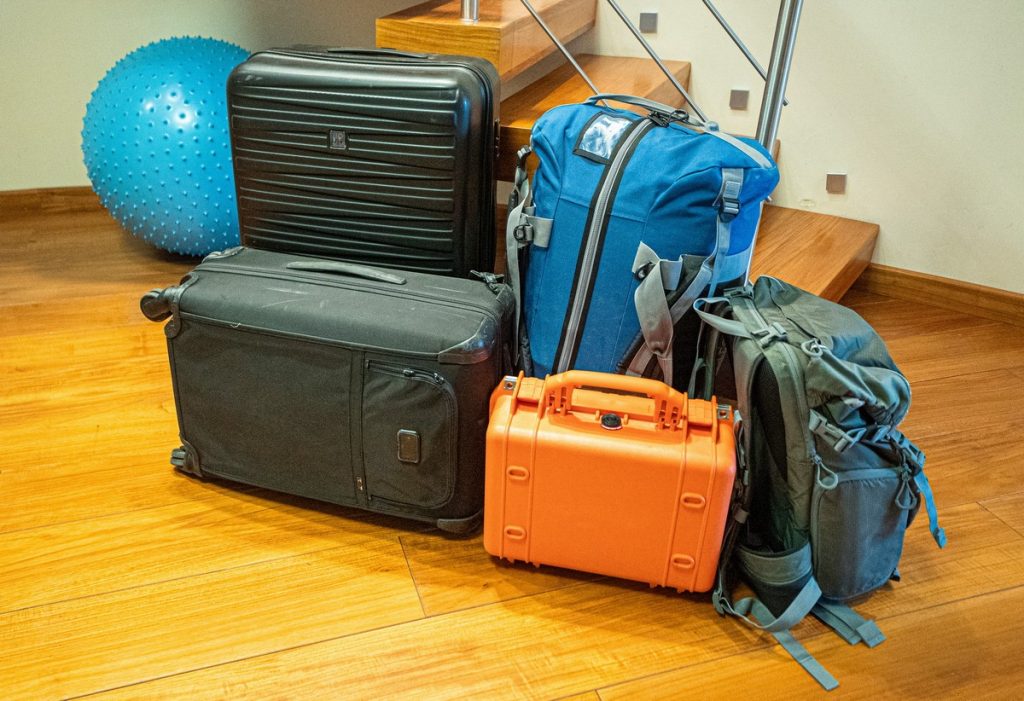 2021 – it won't be boring, at least on these here blog pages, I promise!
And now – back to work!…