[*see the last-but-one paragraph.]
Of late my blogposts have been coming forth in series. There have been Kimberley 1-7, there are the Top-Places-themed posts coming up, and now, here – the first post of another series: on Saint Petersburg – the Window to Europe…
Here we go!…
First – a bit of a long-winded intro. Long-winded, moi?
For some unknown reason I recently decided to tot up the number of cities in Russia I've been to. I mean just cities, not towns – so, let's say, places with at least 100,000 folks living there. And I also mean cities I've properly visited: in which I stayed at least a few days. Accordingly, 'passed through', 'saw its airport waiting for a connection', even 'quickly checked out its kremlin', etc. all don't count.
It turns out that my total for Russia is 14 cities. Listed from west to south to north to east, they are: Kaliningrad, Pskov, Velikiy Novgorod, St. Petersburg, Moscow, Rostov-on-Don, Novorossiysk, Kazan, Saratov, Volgograd, Sochi, Yakutsk, Novosibirsk, Petropavlovsk-Kamchatski.
Of course there have been other towns and cities I've been to, but they don't get included in my total due to the above-mentioned exception rules. So, 'visited' towns and cities not making the list include the following:
Uryupinsk, Kozmodemyansk, Dmitrov, Dubna, Kolomna, Torzhok, Kozelsk, Kem, Belomorsk, Kholmsk, Yuzhno-Sakhalinsk, Lukhovitsi, and many, many more…
I then wondered what such a list but of US cities would look like… Woh: 16! Two more than in Russia:
Anchorage, Seattle, San Francisco, Los Angeles, Las Vegas, Minneapolis, Chicago, Louisville, Dallas, Austin, Boston, New York, Washington D.C., Atlanta, Orlando, Miami.
The 'barred' cities and towns for the US are: Honolulu (Hawaii), Valdez (Alaska), Sedona (Arizona), Palo Alto & San Jose (California), El Paso (Texas), Page (Arizona), Key West (Florida) and many others (even our office in Woburn (Massachusetts) – disallowed!).
Hmmm, let's see… the USA has just under double the population of Russia (320 million and 140 million, respectively). That means one city of Russia should have a coefficient of two when comparing the two nations' visited cities… No, that doesn't work: then I'd have been to the 'most cities'… in Singapore! (with its population of 5.5 million, 25 times smaller than Russia).
Let's look at some of the populations of countries whose cities I've visited…
Norway – five million souls, and I've been to two cities – Oslo, the capital, and Bergen; that is, twice as many as in Singapore. Where else?…
…New Zealand! – 4.4 million persons. We acclimatized and slowly strolled about in Auckland, and spent a night in Christchurch and closely inspected its highlights the next day. Then there was Wellington and Dunedin where we bedded down one night each, but no inspecting – so they don't count.
Do we have a less-than-2,000,000-population country in the visited list? Yes!…
…Gabon! 1.6 million Gabonese, and I was in Libreville for a few days just six weeks ago. Cyprus! Limassol and… Nicosia and Pathos only passed by – meaning Cyprus not a competitor! (Although there's just over a million population there). Andorra! Been, strolled, skied – 85,000. But who's the champion? Monaco! Monte Carlo. Clear leader. 30,000 population. And I've been there many, many times.
So, if you take into account a city's country's 'handicap' coefficient, get to Monte Carlo. It equals 4500 cities in Russia or 10,000 towns in the US. Oh, something isn't right there. The method's all wrong. We could take into account economic coefficients, geographic area coefficients… but no; I'm already a bit tired of all this, and what I've already written turned out to be way too long…
OK, enough math mirth :).
Experimental comparison ramblings aside, recently… I was in Saint Petersburg (note to US readers: the original one)!
The splendid, saintly, seductive, sensuous, statuesque St. Petersburg. I was last there seven years ago, in the summer of 2008. We had our partner conference there. And since then every year I'd kept promising our Peterites I'd be coming back soon, but always shamefully failing to do so.
Seven years I'd been promising. In the meantime we'd opened an office there, we'd then moved to smarter premises, and now 80 KLers work there diligently for the good of the company and the world. A lot has changed, and I was always was promising but dragging my feet. Well, at last, I finally made it up there! Hurray – I'm writing this in St. P: one of the most beautiful cities in the world.
So, what have we here that was here last time? The Neva's still flowing through the city, there's Nevsky, St. Isaac's, the Admiralty building, Peter and Paul Fortress, and the Astoria; the bridges still open and Petergof is still a real crowd-puller.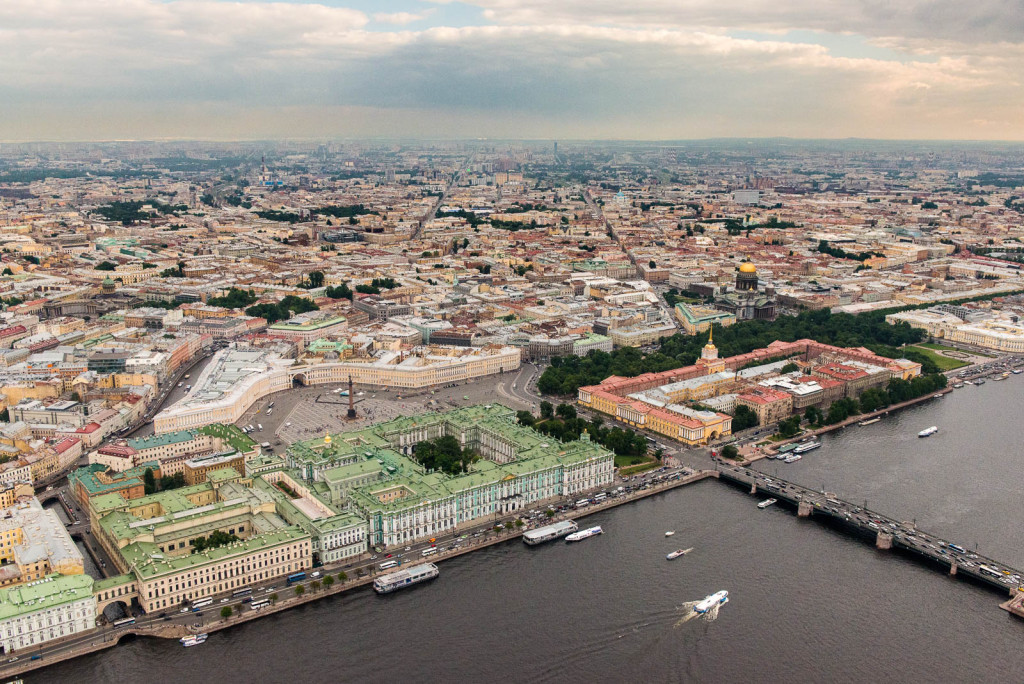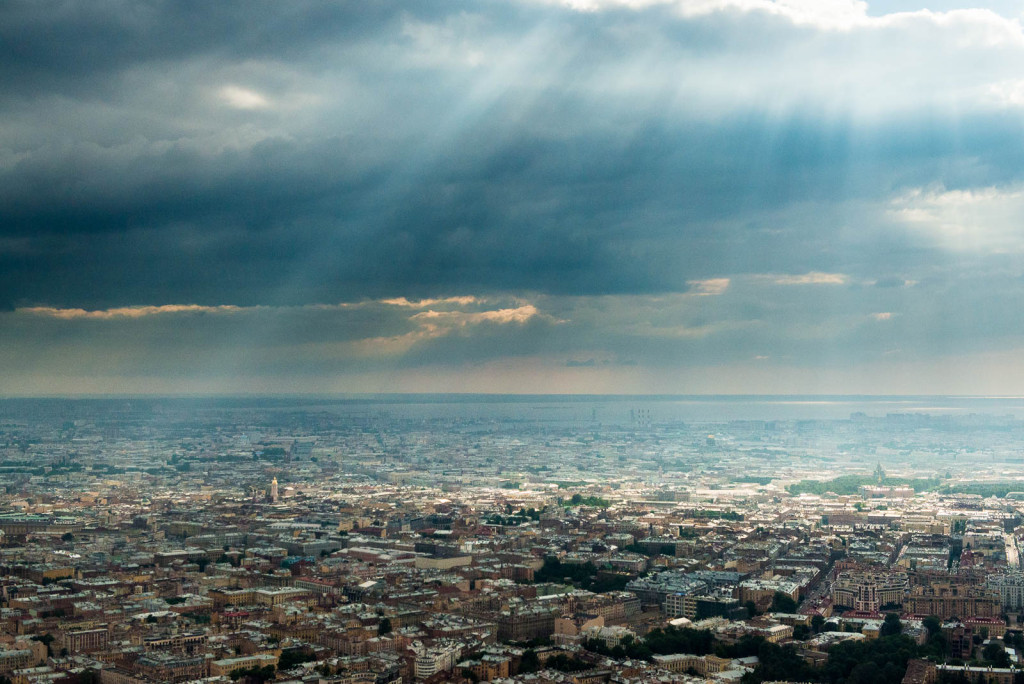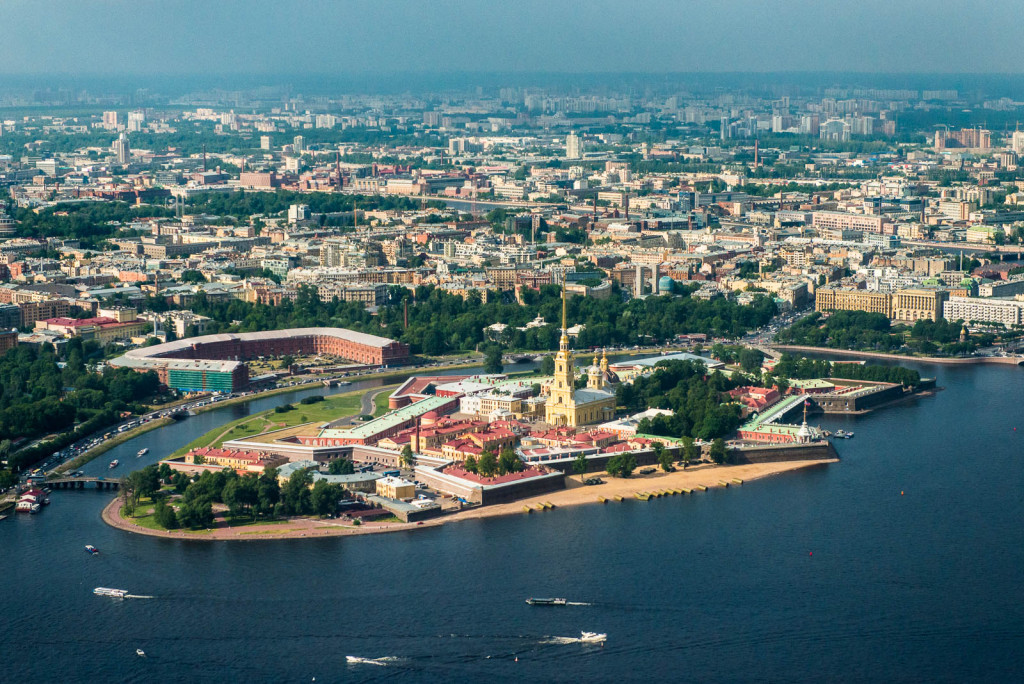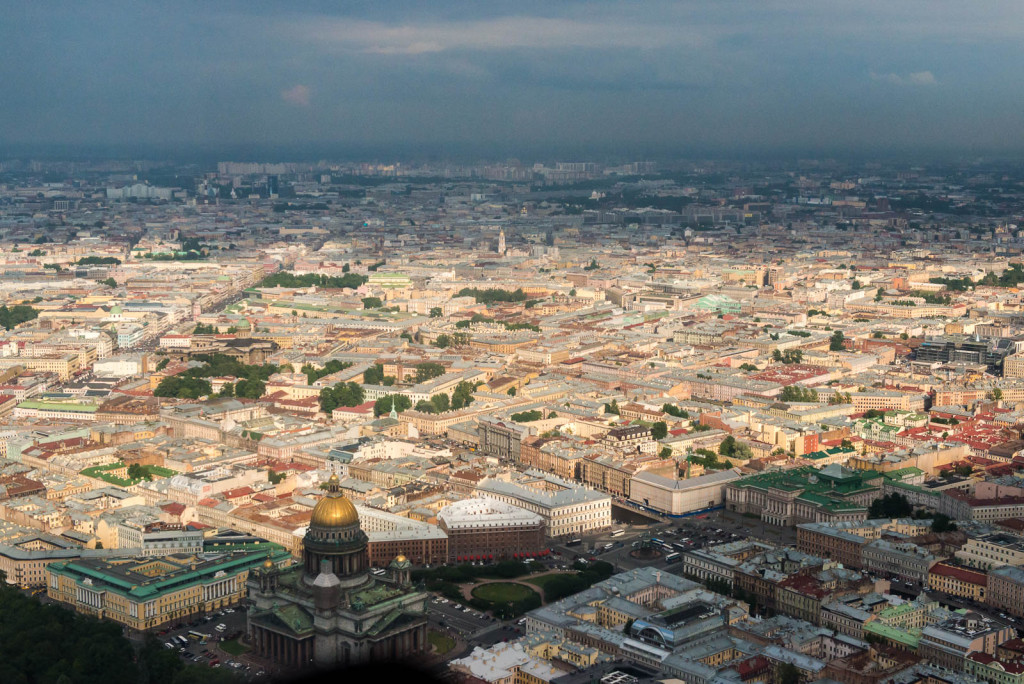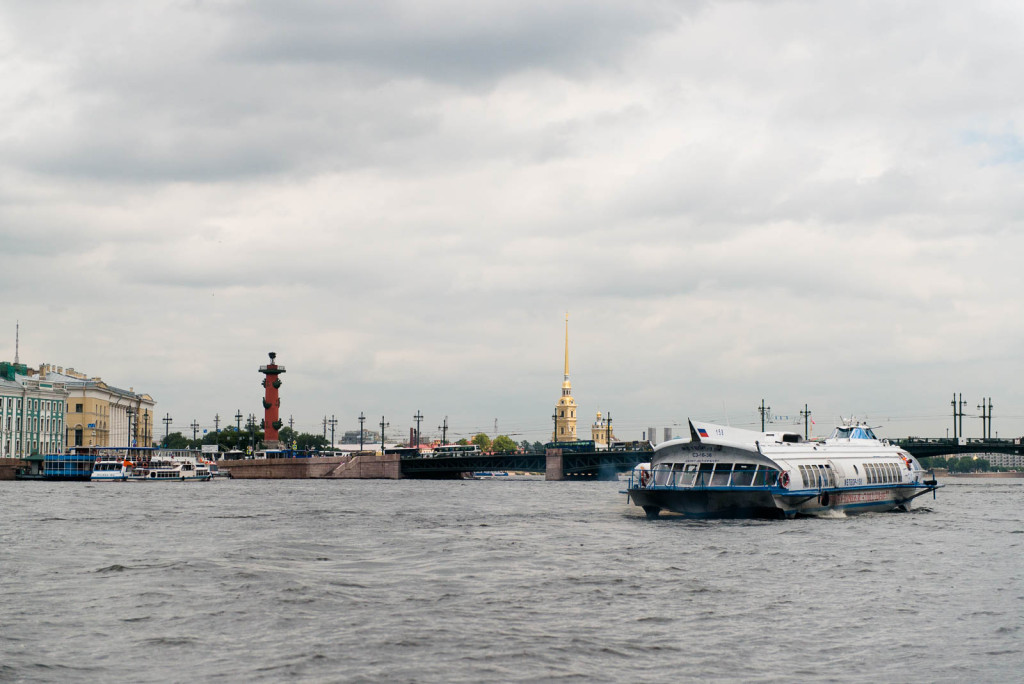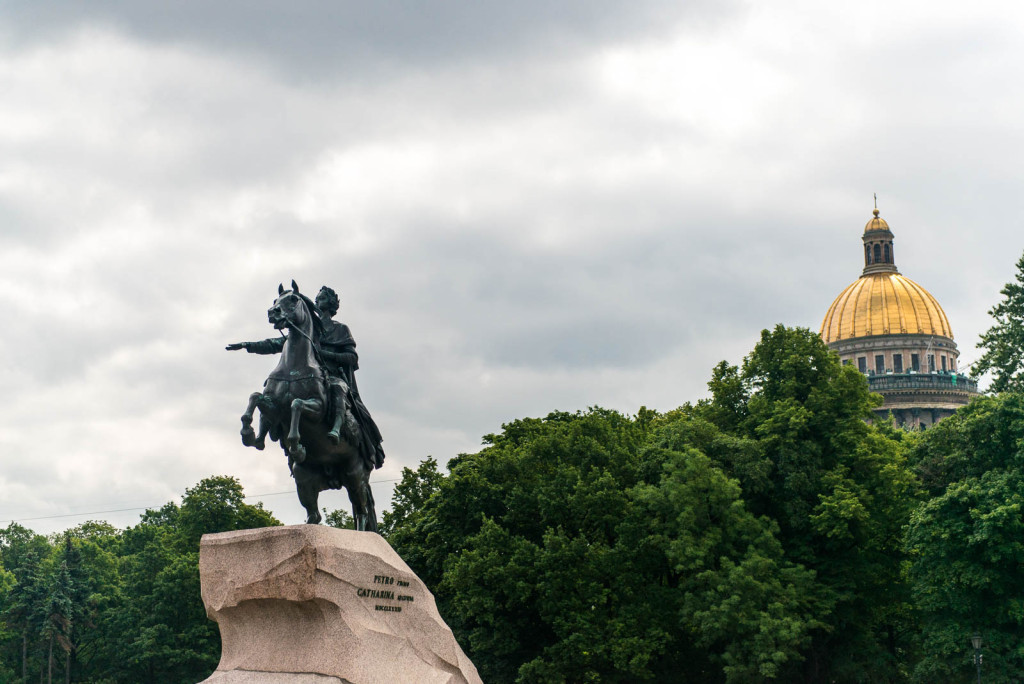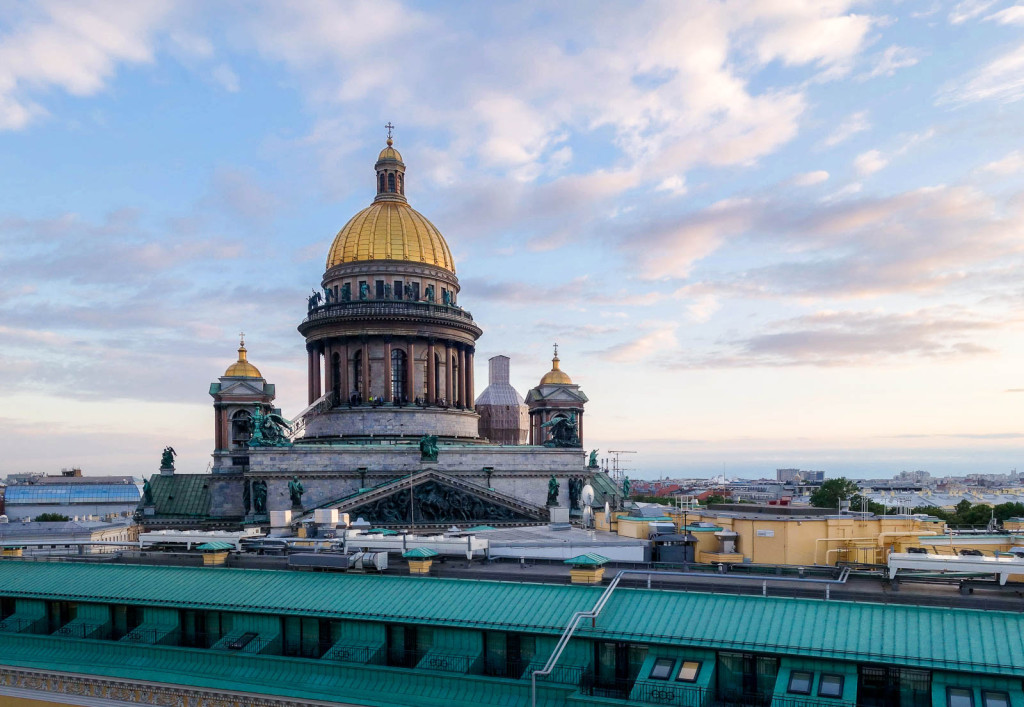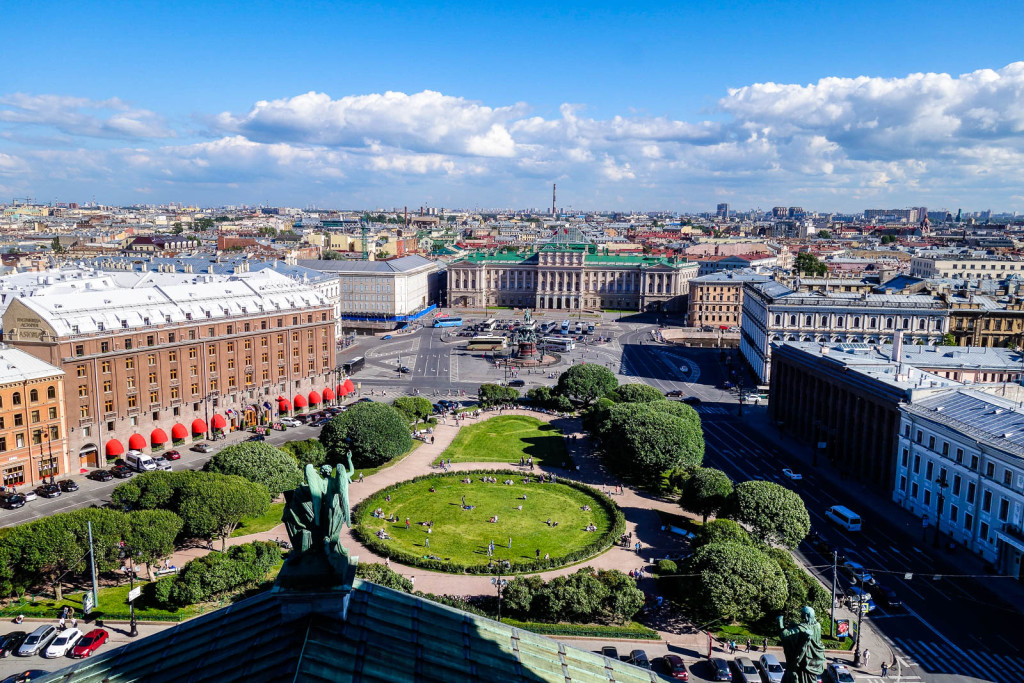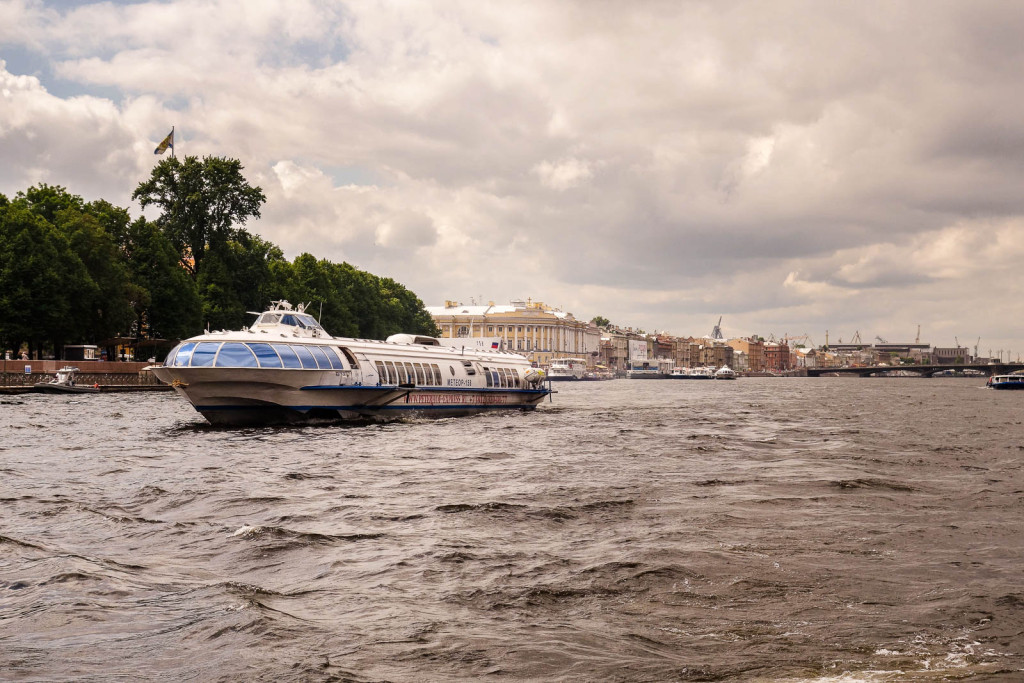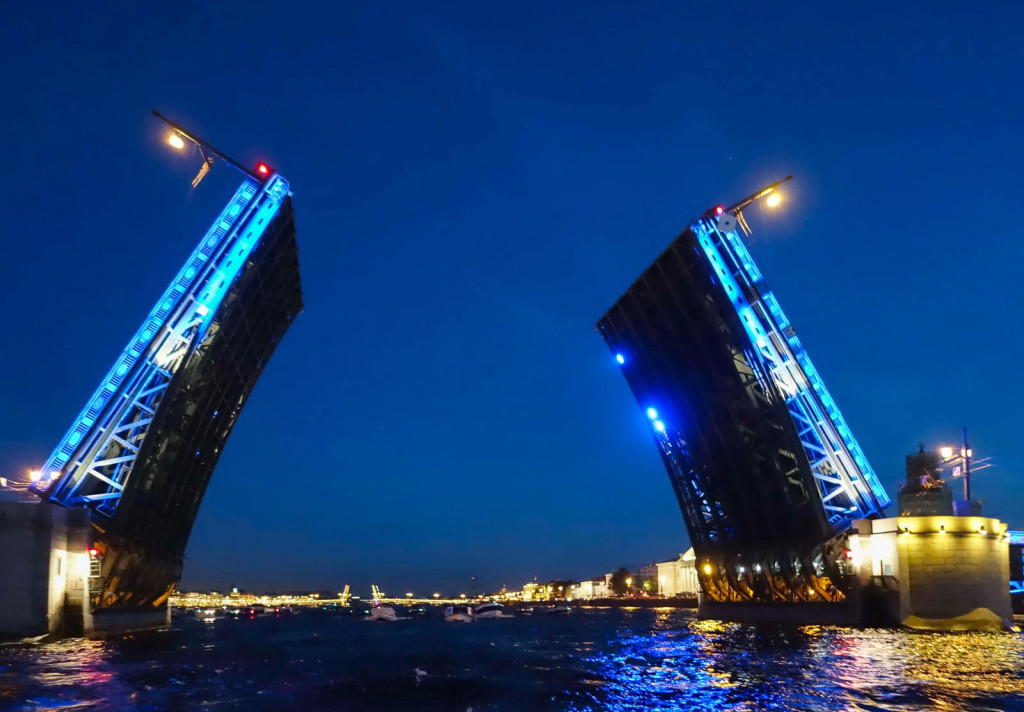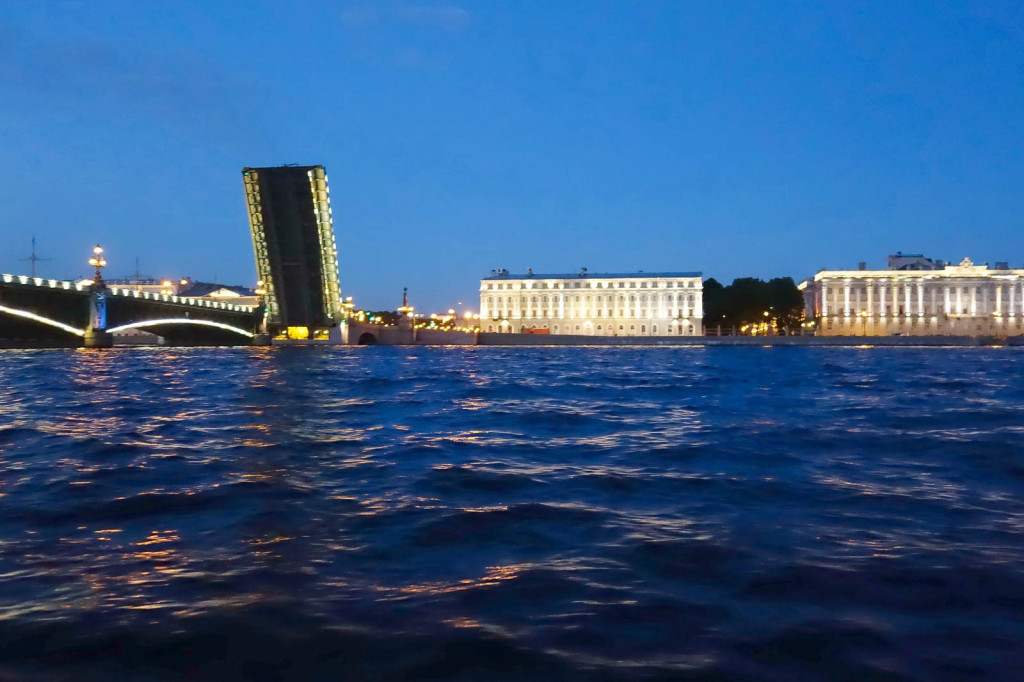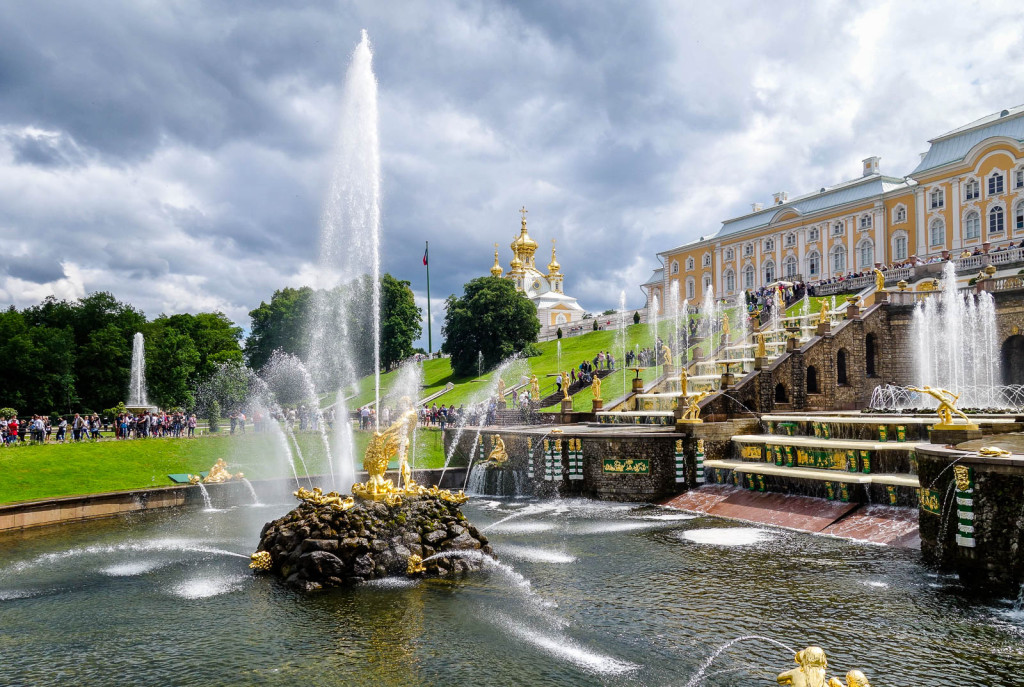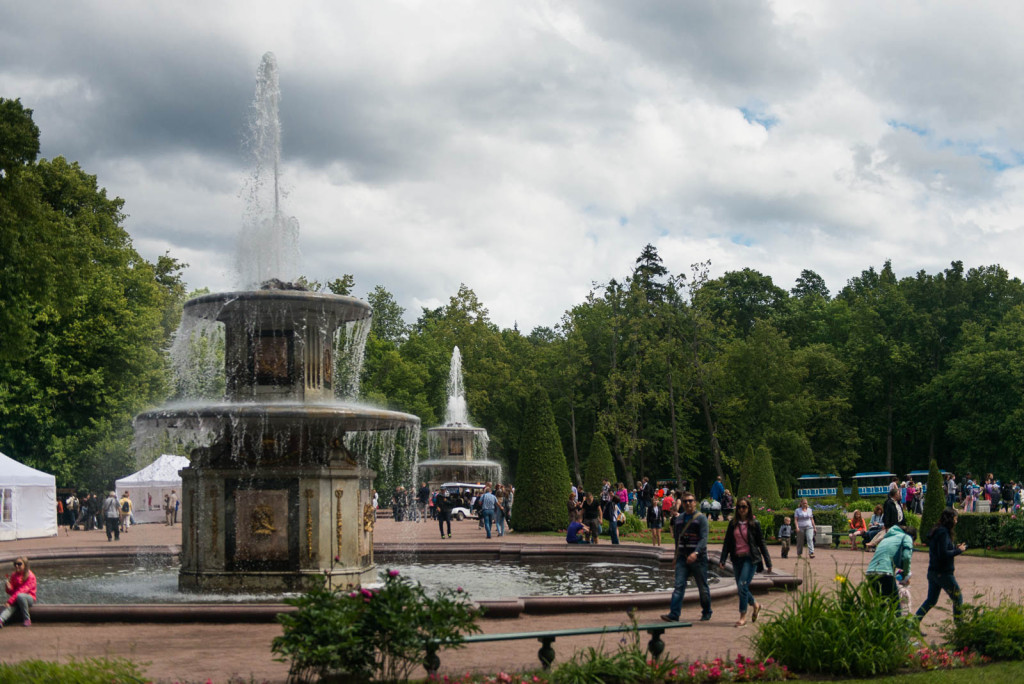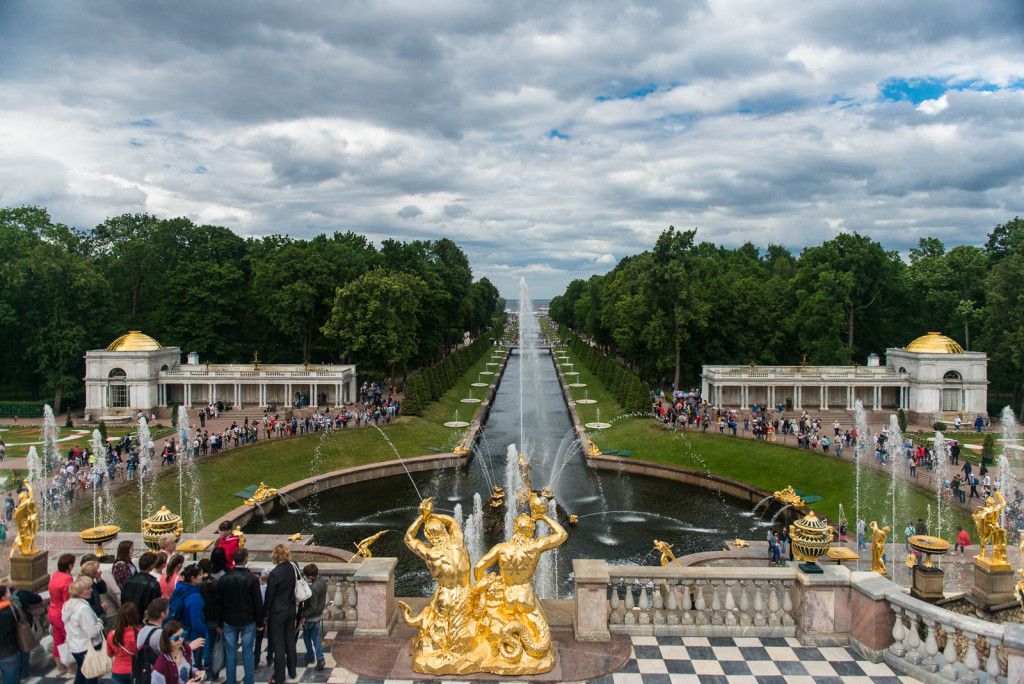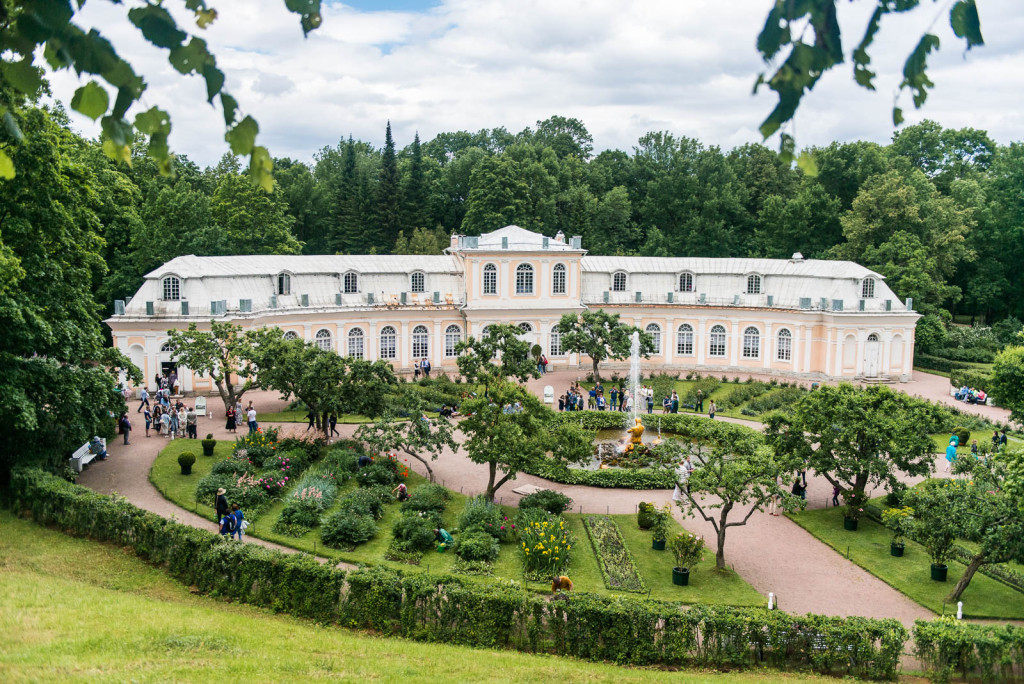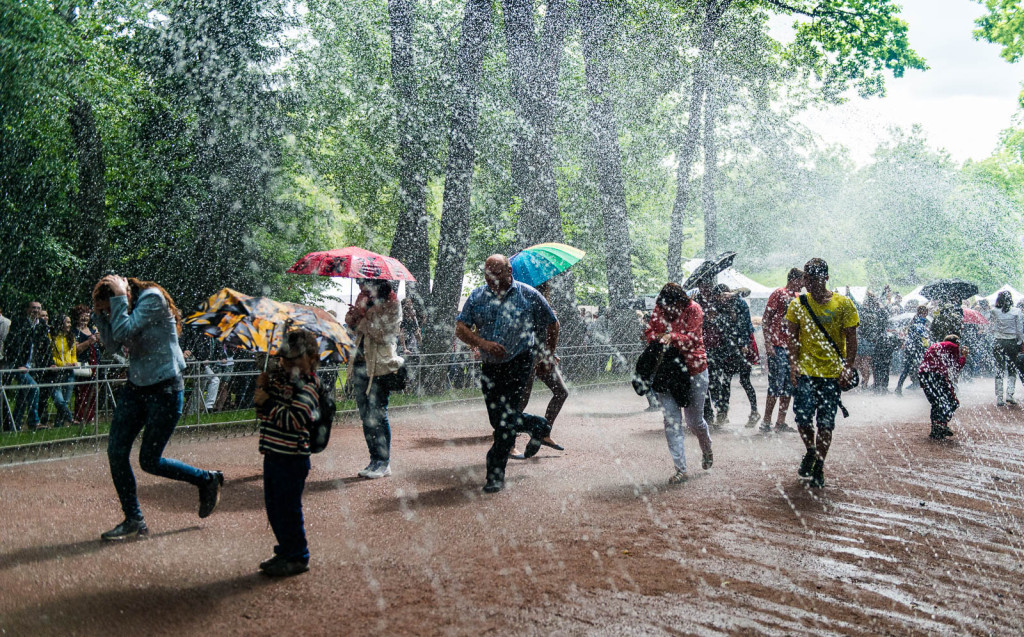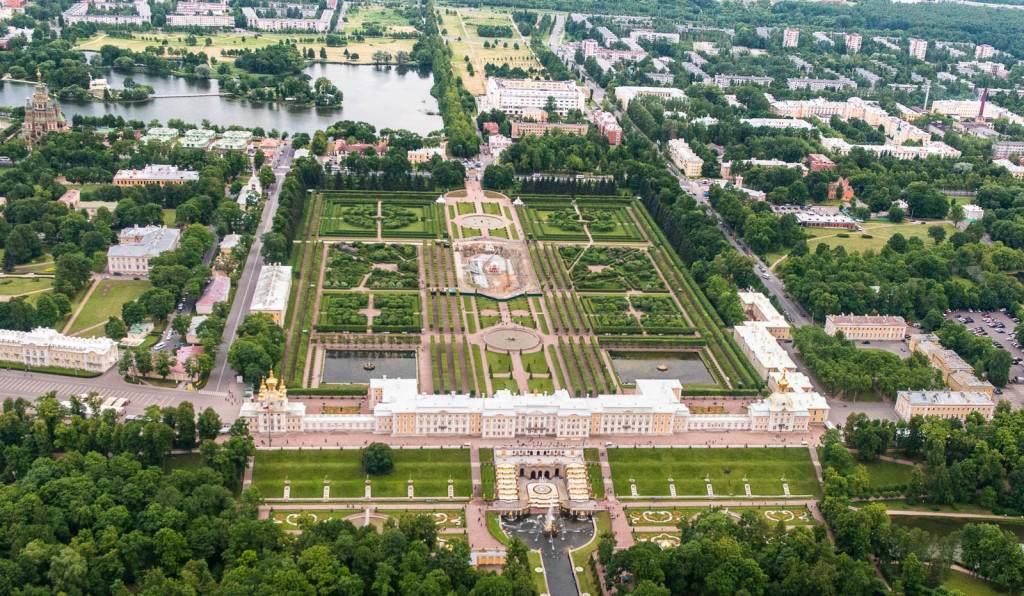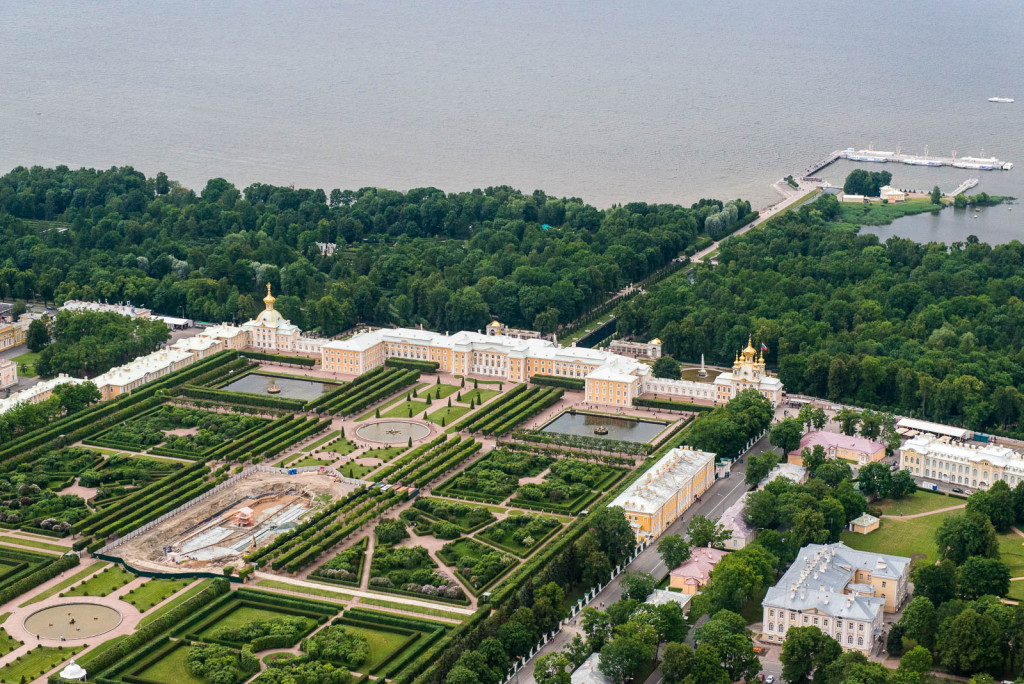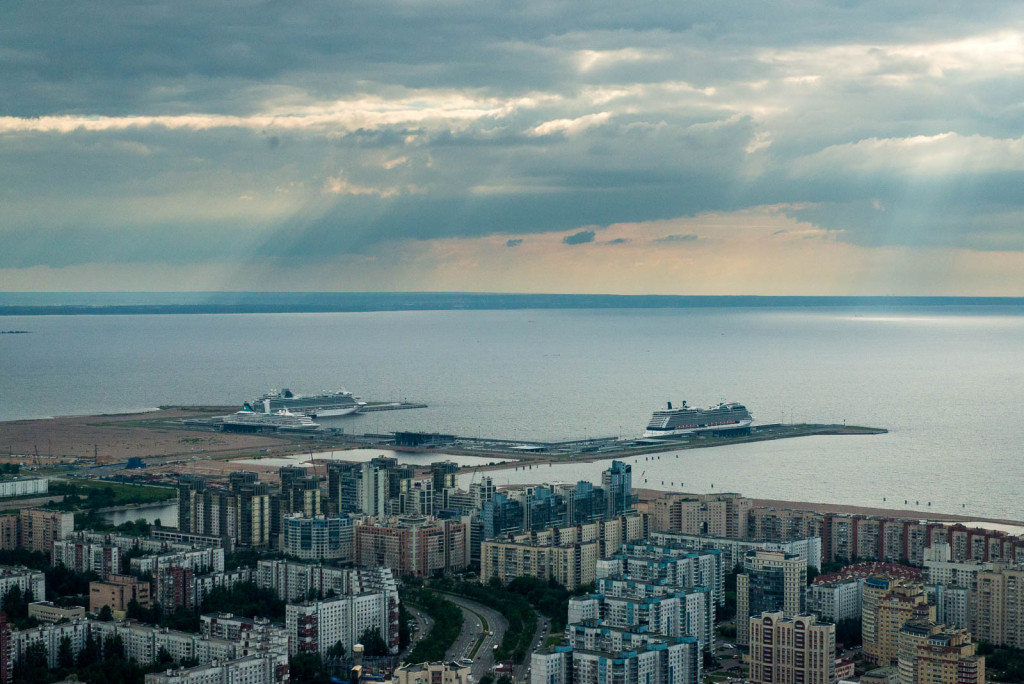 Btw, if any of you (like me) had forgotten what St. Isaac's looks like from the inside (and you're too lazy to look it up on the net), here you go: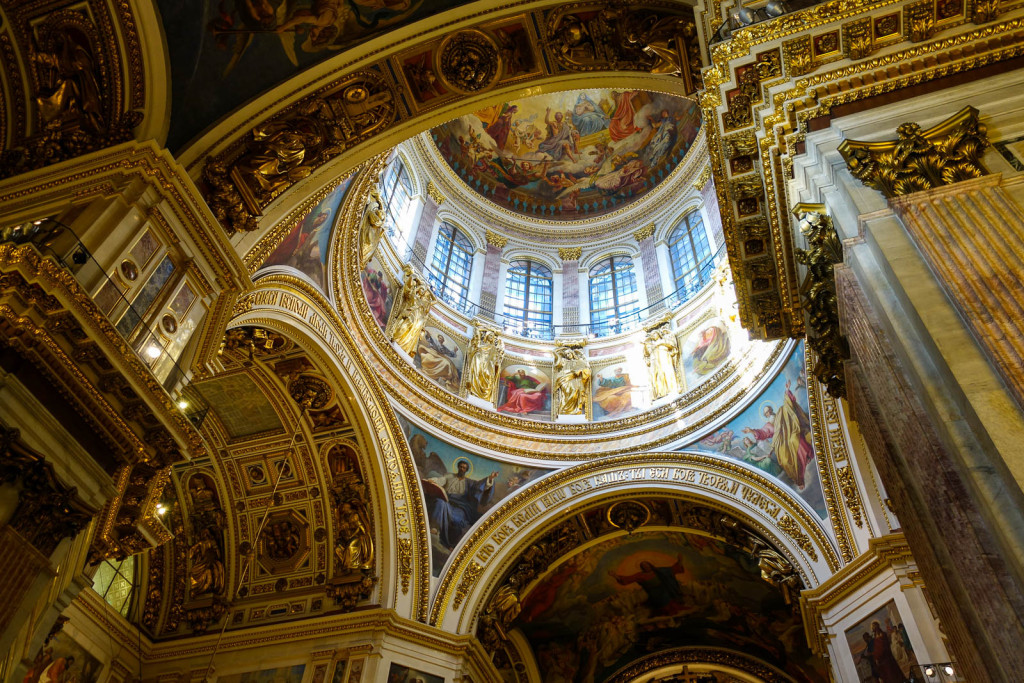 So what about the new stuff?
For the first time in my life I was at Pulkovo Airport; earlier I'd always taken the train from Moscow (to Moscow Station in St. Pete (the station you leave in Moscow to get to St. Pete is called Leningrad Station!)). I'd been told many times many different unhappy reports about its old terminal ('Five tumblers', as it was christened back in the USSR:). Whatever, that old 'cattle pen' (as I'd also heard it referred to) is no more, while the new terminal is brand spanking new and modern and convenient. The only noticeable drawback was a trivial one: the personnel at passport and security control were markedly slower than at Moscow's airports.
What else was new? The number of new highways, spaghetti junctions and bridges – and many more currently being built! Soon we'll have a 'Baltic Hong Kong' on our hands. Must say, it's all pleasing to the eye, and instills hope for a bright future.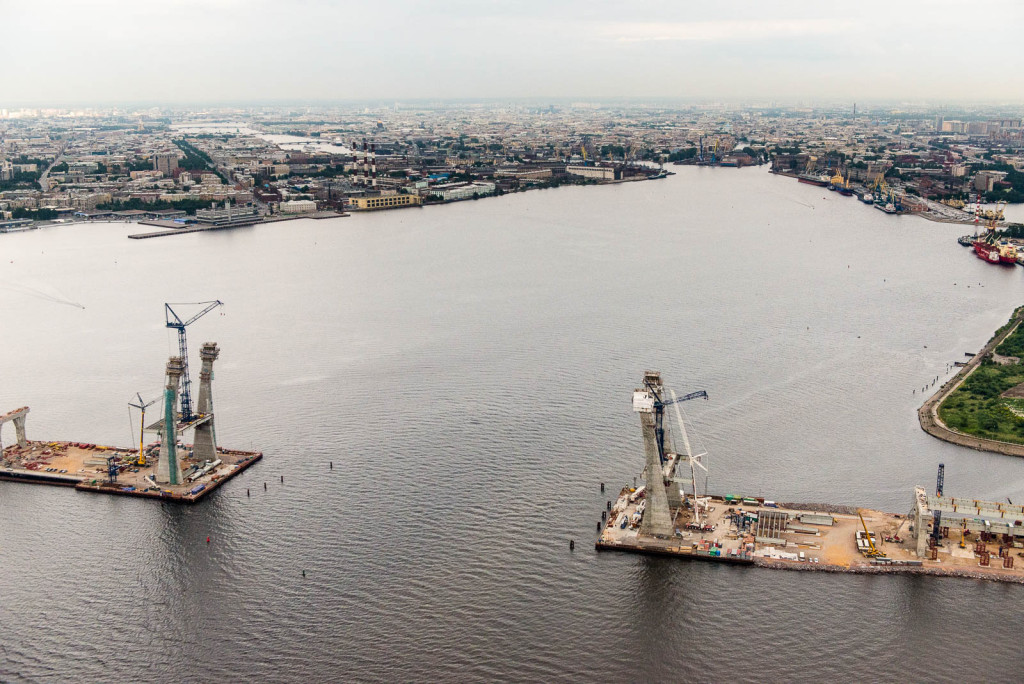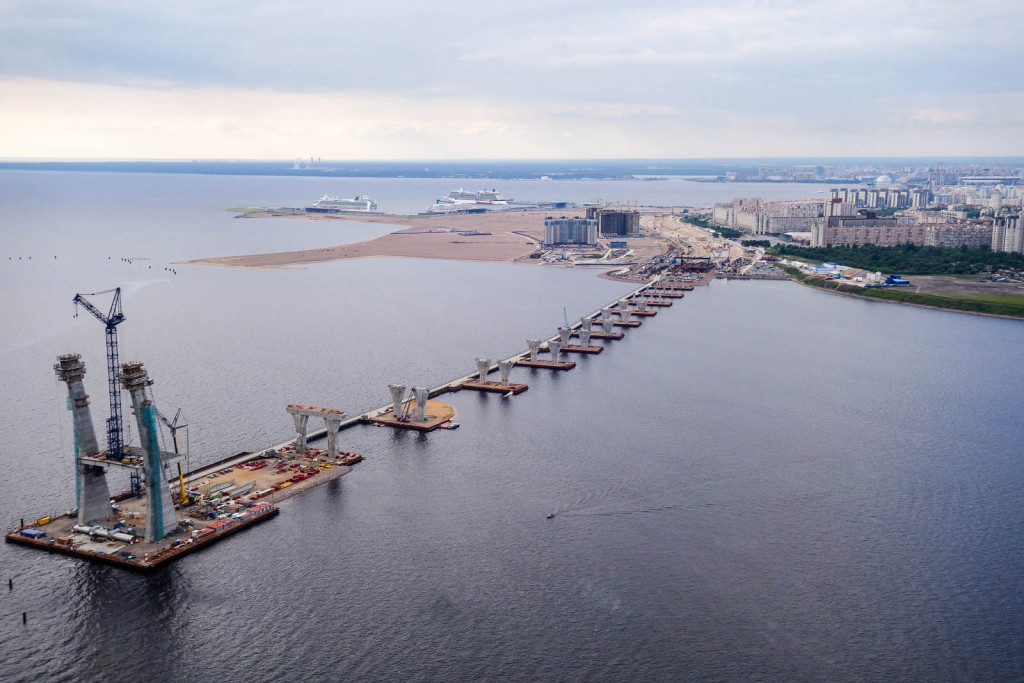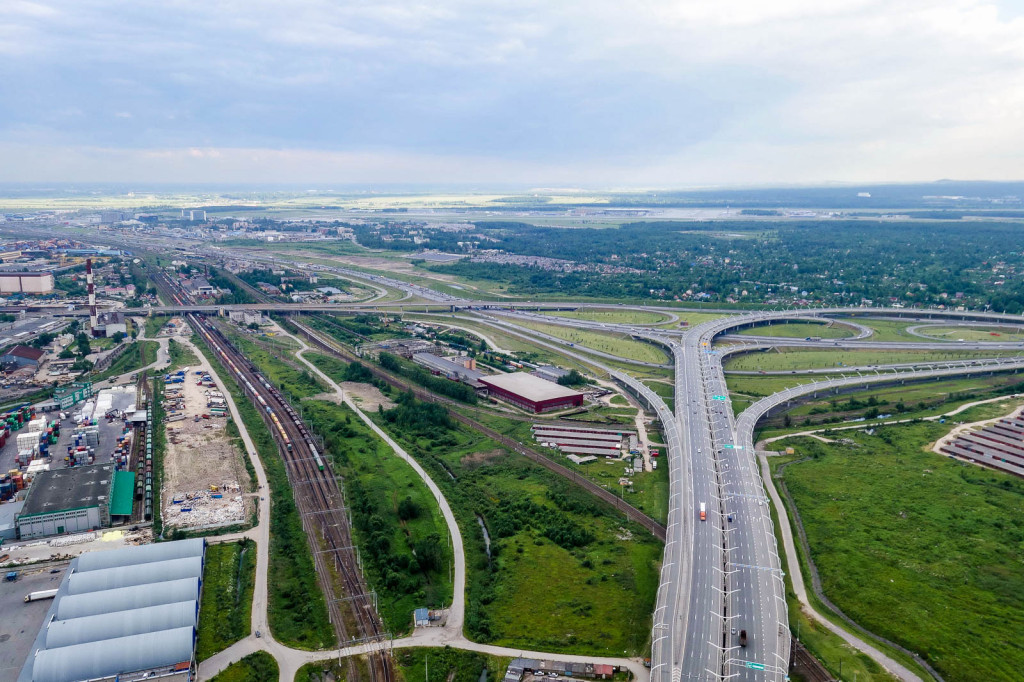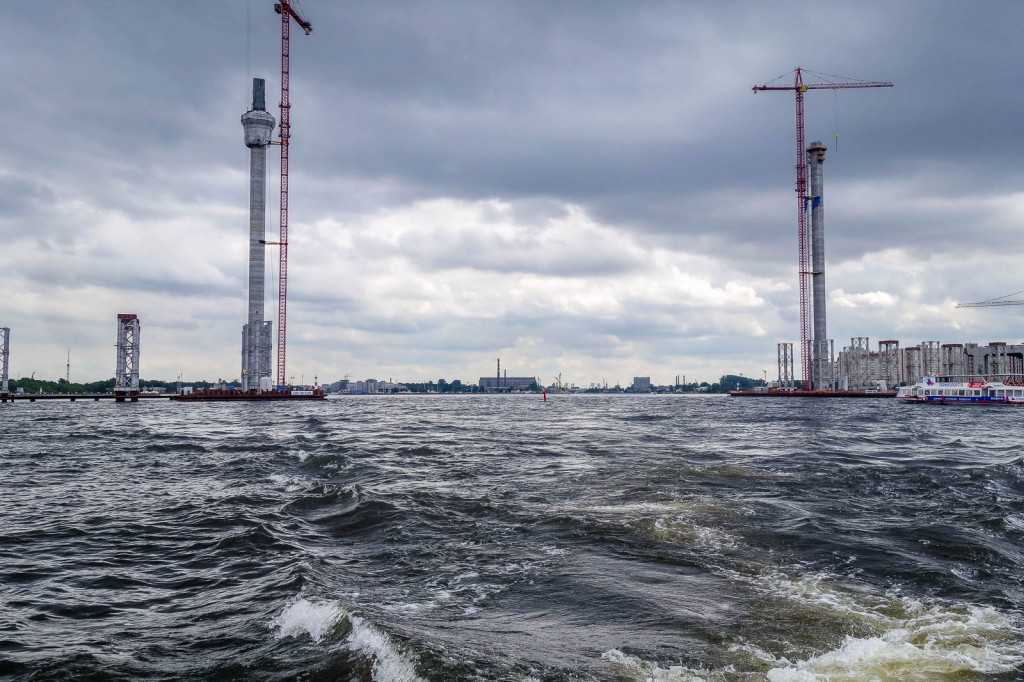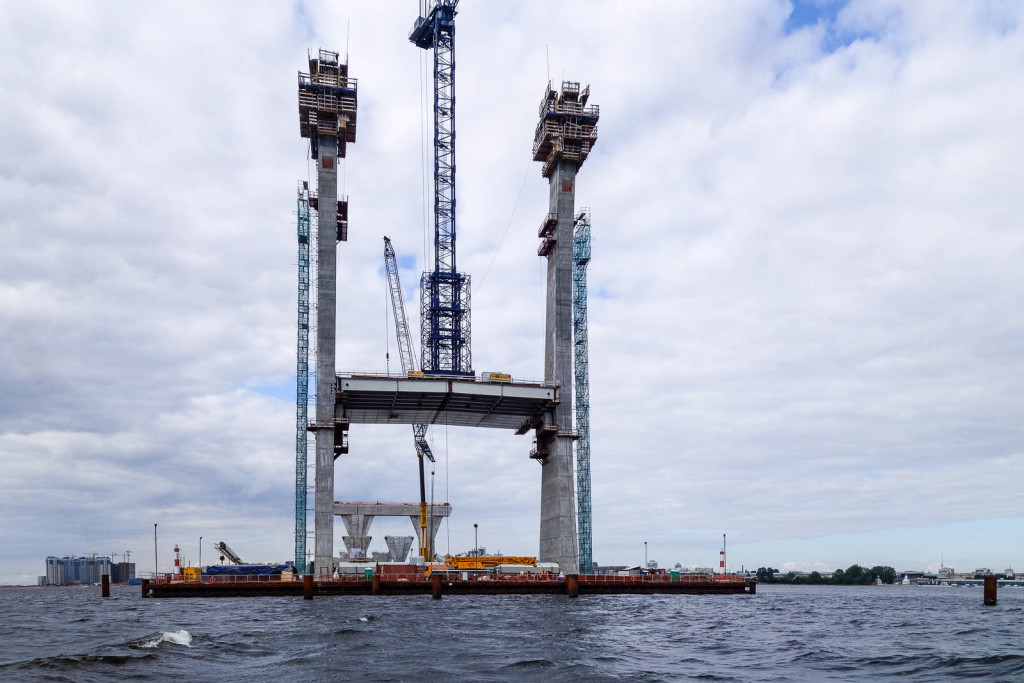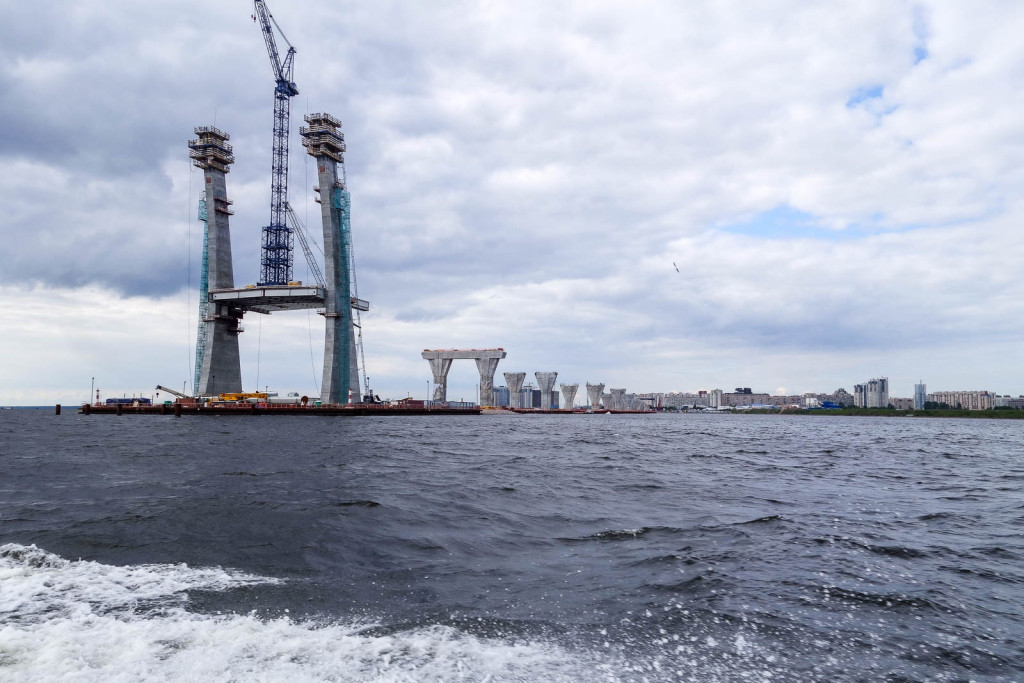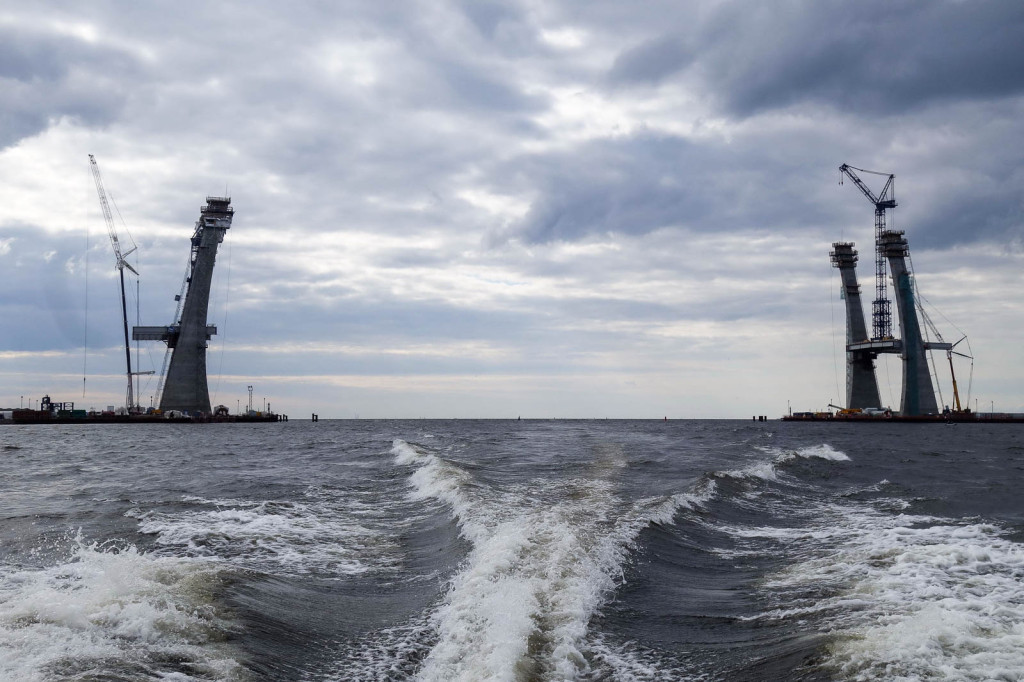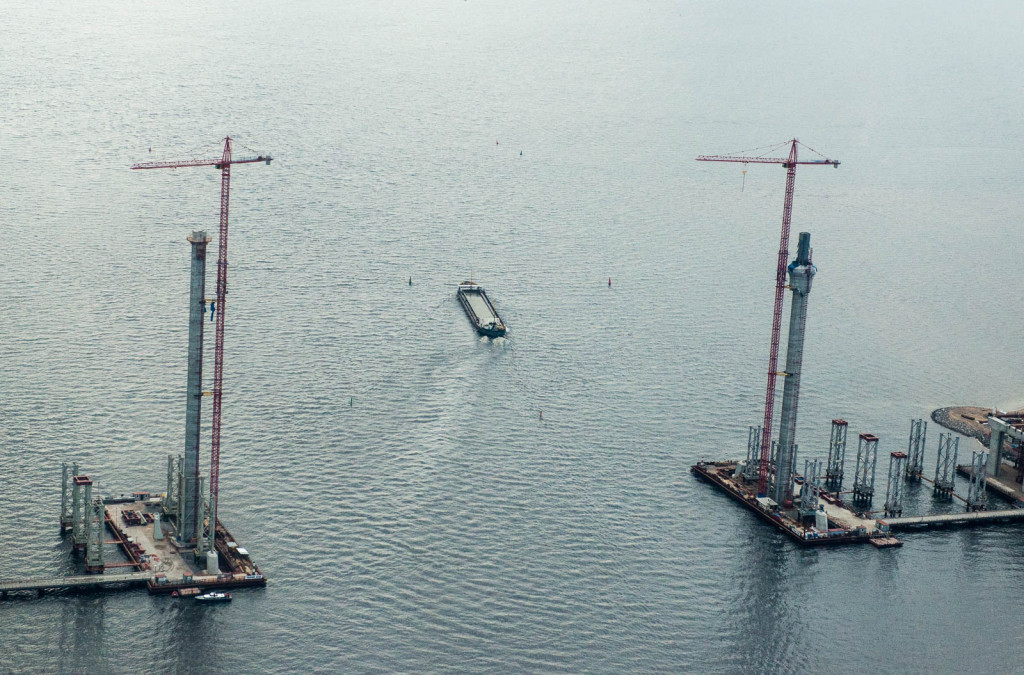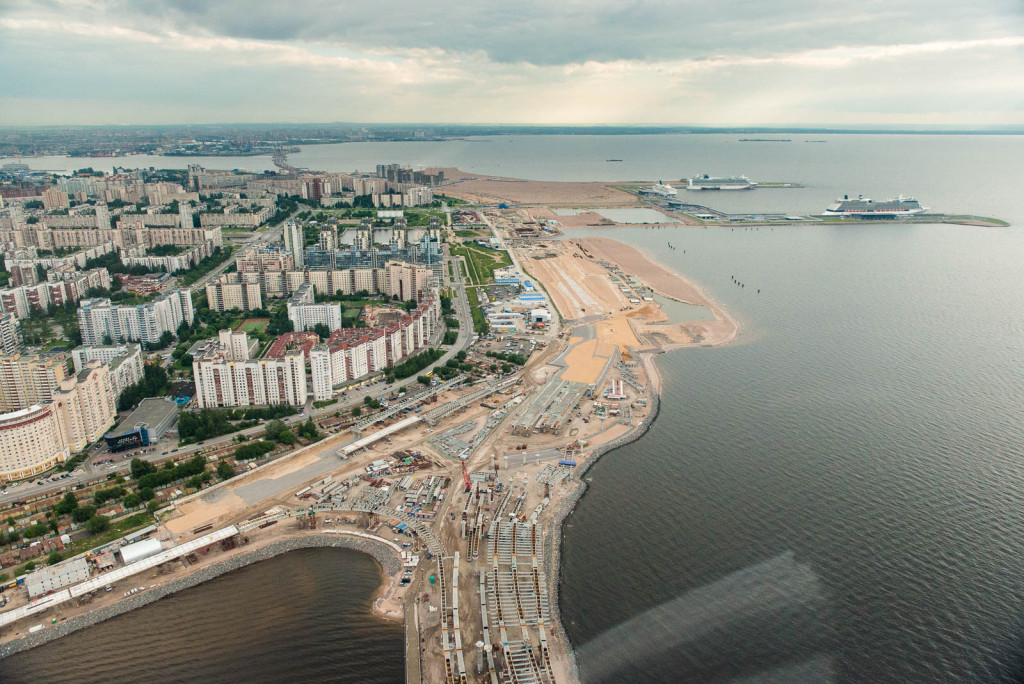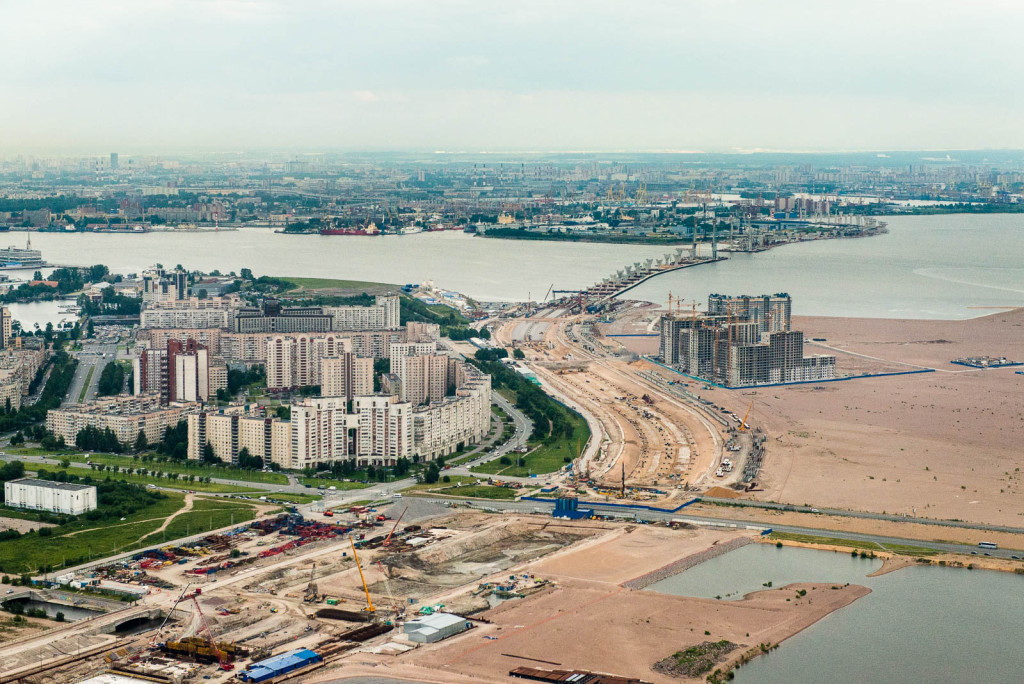 More newness: What impressed me more than the roads – St. Pete's dam, plus bridges and tunnels. But more about them coming up separately.
Yet more newness: The weather! I thought it was always overcast, wet, windy, and downright miserable. Not at all! Only a few clouds appear, but it's mostly sunny t-shirt weather, even suncream weather! At least, that's how it was when we were in town… the city should be renamed: *Sunny Petersburg!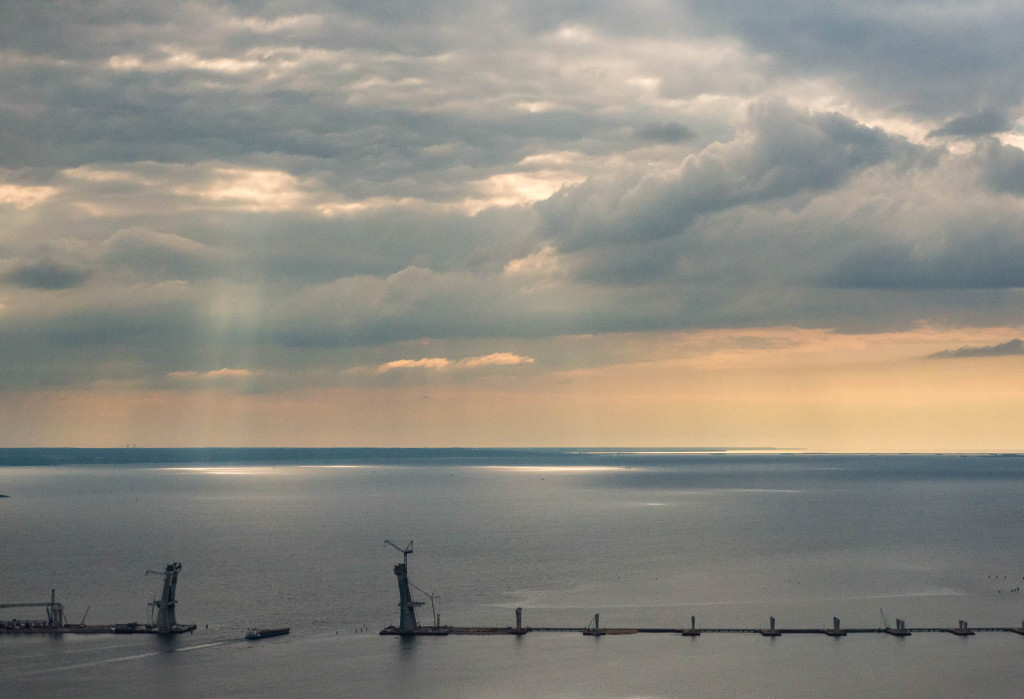 The rest of the photos are here.