"Should you happen to be born in an empire,
It's best to live in a remote province by the sea."
– Joseph Brodsky, Letters to a Roman Friend
Top of the day to you all, dear readers of my blog. Been away for a bit. Over the May holidays I was lucky enough to spend three days at the westernmost reaches of Russia: the Russian city of Kaliningrad, formerly the East Prussian city Königsberg. However, since the name Kalinin I don't really like the sound or connotations of, I'm just going to call the place Königsgrad.
Old Brodsky was right. He said "it's better to live in a remote province by the sea". I've taken out the remote as, well, Königsgrad – which was where he wrote those words – can hardly be called remote these days as it's fully connected to the world around it via (regular) planes, trains, automobiles, telecommunications and all the rest.
Boning up on the place, as I'm wont to do before a trip, I entered 'MOW–KGD' (that is, Moscow all airports – Khrabrovo (local airport)) into a search engine. Turns out there are 11 or more flights per day on that route. Hmmm, I wonder how many there are, say, Boston–New York? Turns out: 33+ – three times more. KUL–SIN (Kuala Lumpaa–Singapore): 38+; Beijing–Shanghai: 49+ per day; Tokyo–Osaka: 57+… I could go on with these curious comparisons, but 11+ per day for a region that has just around a million inhabitants – not bad at all.
So, Brodsky and Königsgrad…
According to various respected Brodskyites, his Postcard from City K and many of his other works were written here, under the influence of the favorable climate and other calming and positive aspects of the place. It's possible that 'Letters to a Roman Friend' was also penned here.
Svetlogorsk. Nice name, nice place: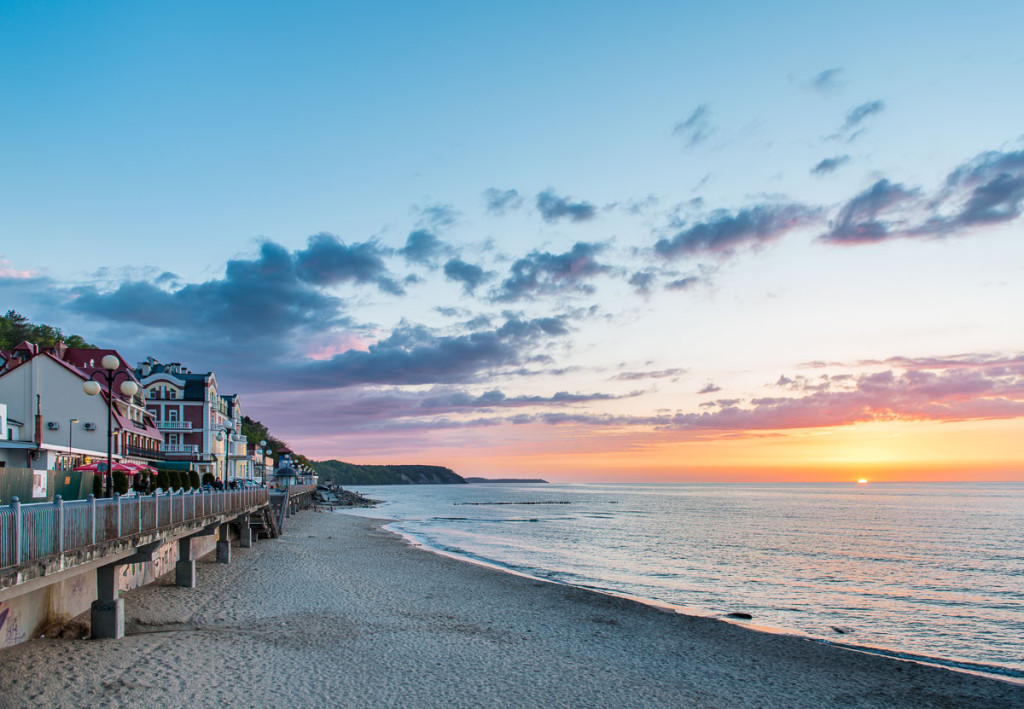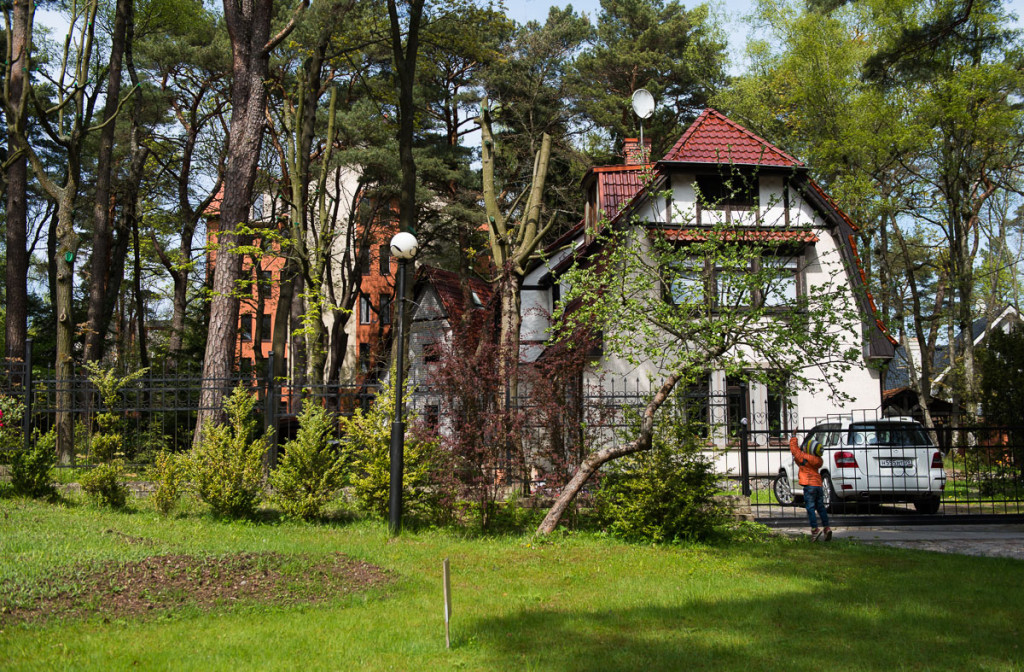 After checking the place out personally, I have to say that Brodsky had it right: Königsgrad and its surrounding area is a very special corner of the world. Not too severe a climate, fresh clean sea air (a mostly northwesterly wind coming in off the Baltic), thoroughly pleasing nature, and the Curonian Spit to top it all off – simply super. The food here's splendid too. Then there's another of my fave natural features in frequent effect here too – striking sunsets. The roads are plentiful and new and decent… I didn't want to leave!
In three days we didn't get to see a great deal as we were stuck firmly in top chill-gear; all the same, here are the highlights of what we did see.
Lesnoy: a micro-village on the Curonian Spit. We drove there straight from the airport, checked out the sublime sand dunes and followed up with a copious and scrumptious luncheon. Our hosts – KLers who live here – told us how the tastiness of the food here is normally affected by the day's weather and air, which on this day were windy though sunny, and salty, respectively. Maybe the theory's right: it was sure yummy, and didn't require salt being added – as fresh as the surrounding blooming vegetation!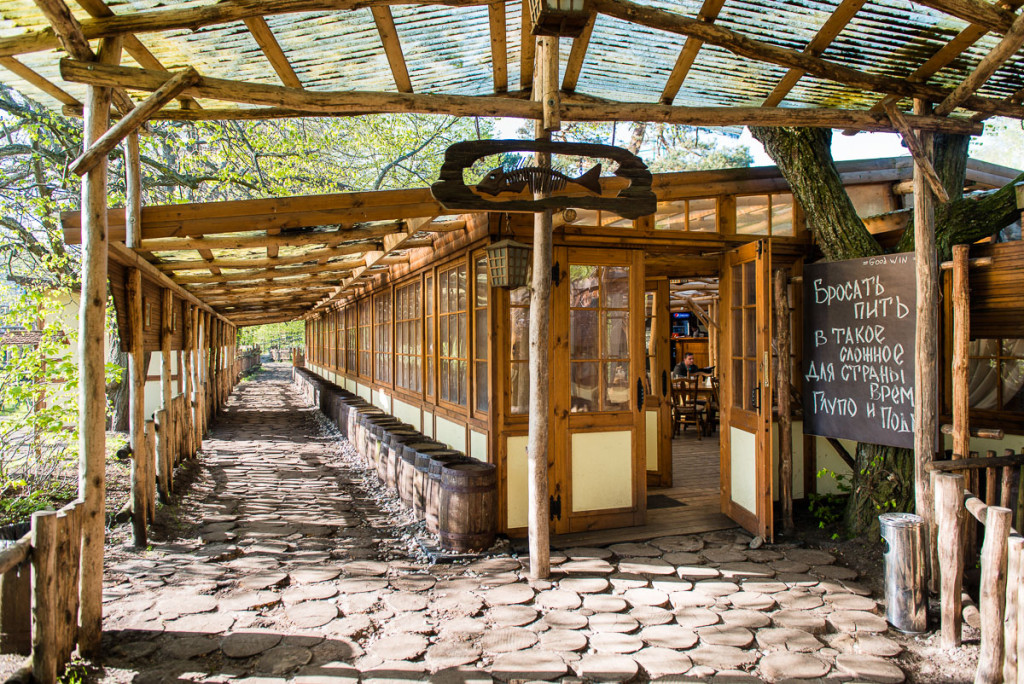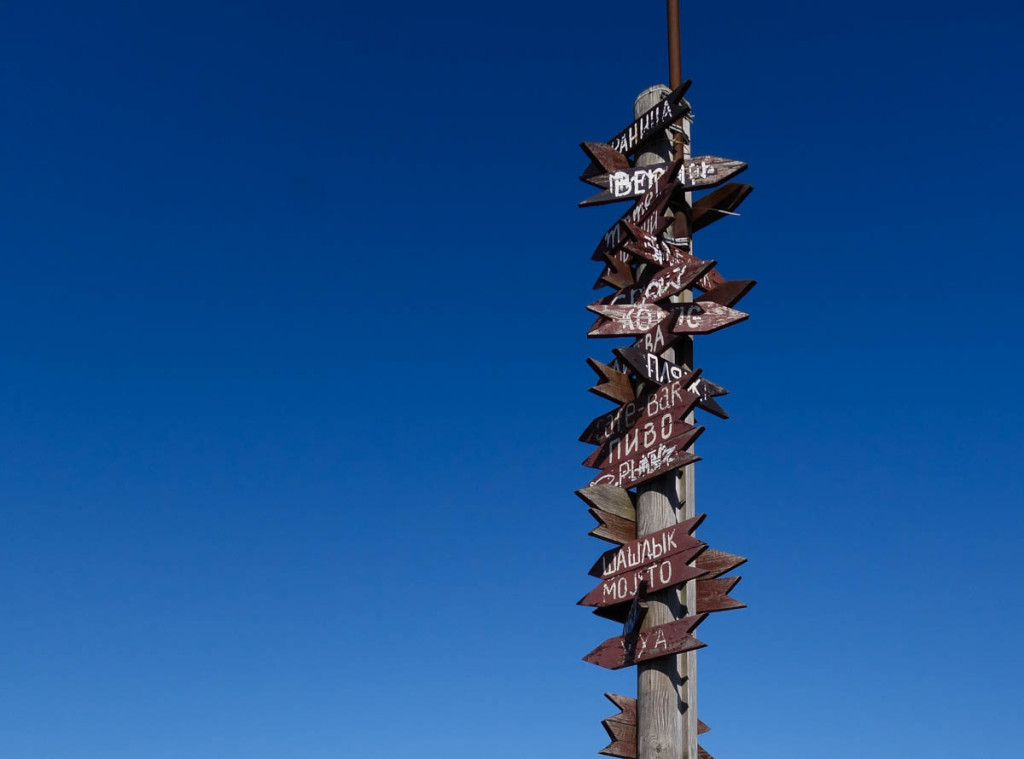 Here's the sunset seen from Svetlogorsk. Breathtaking!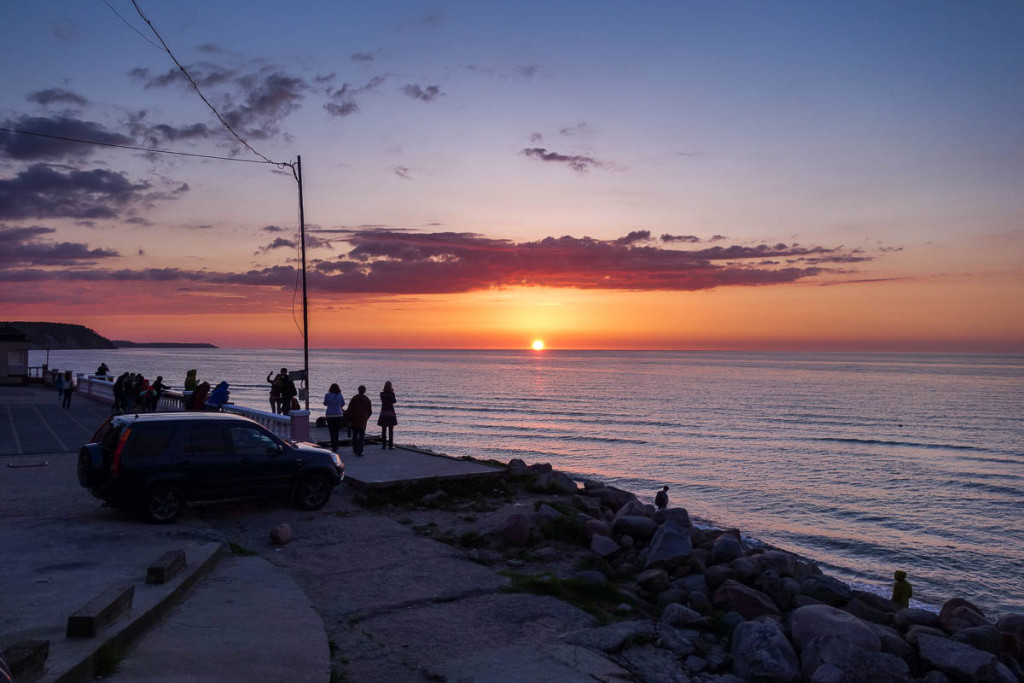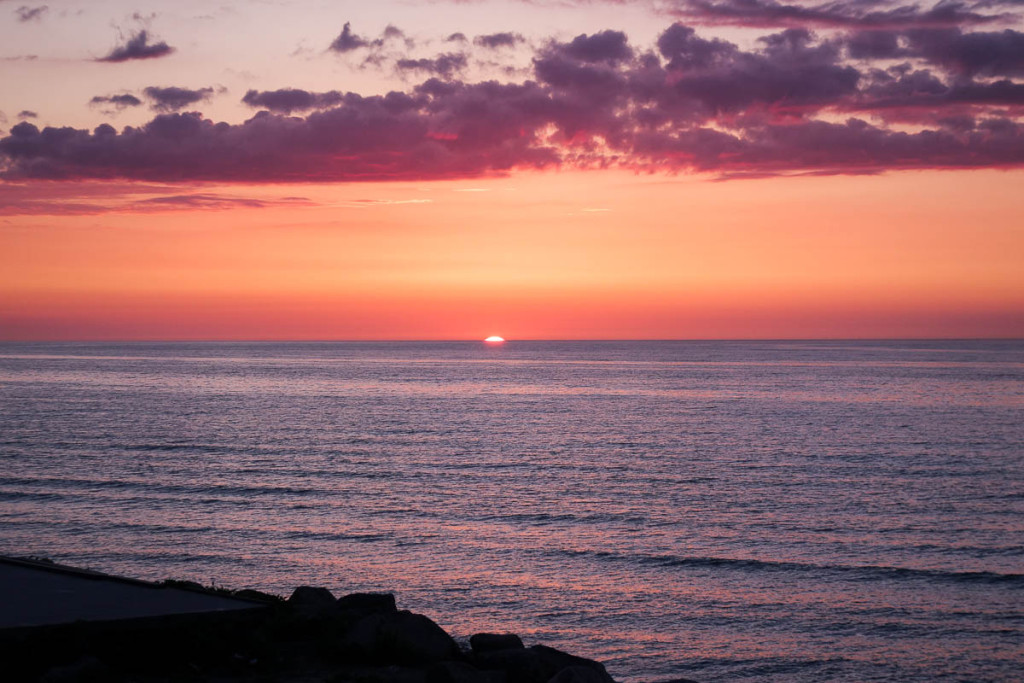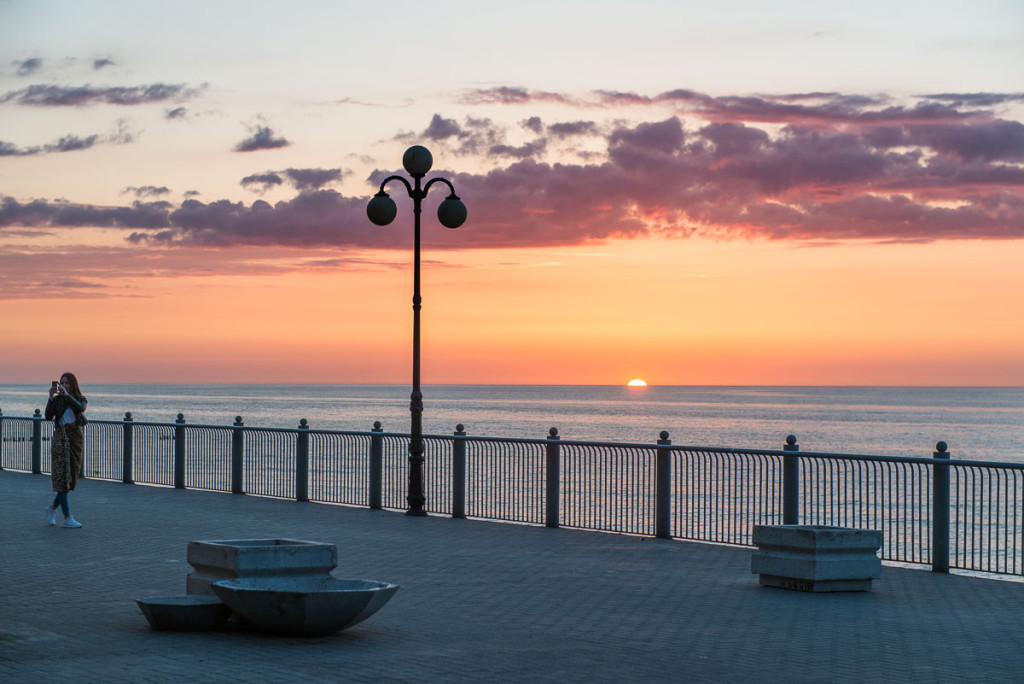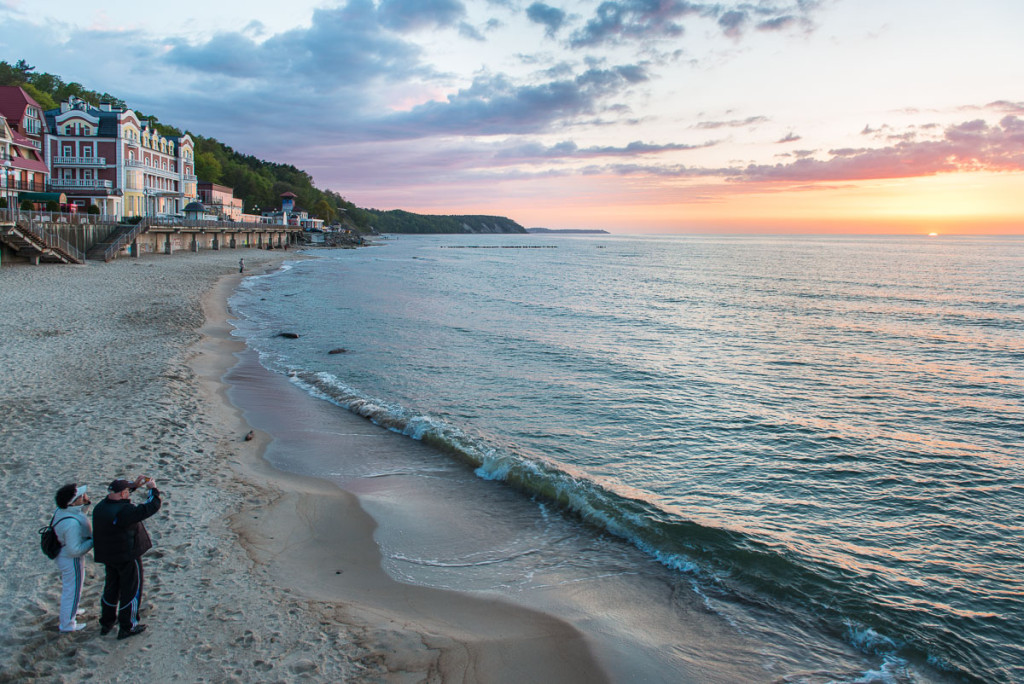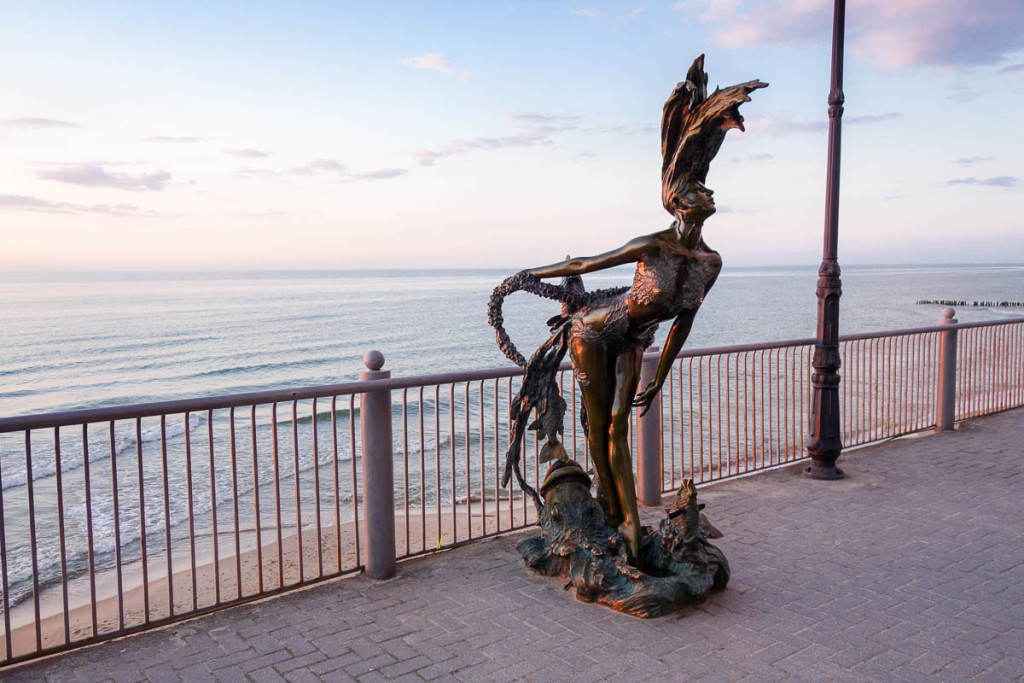 Next up: a sail on a boat around the Vistula Lagoon. Amazing views left and right that never got boring: some of natural nature, others of a man-made nature. Example: the large sea port densely packed with derrick cranes. Battleships and destroyers are also being built here (for Indian navy). Then there's just the opposite – a veritable nature reserve. Then there's more man-made: freshly built manufacturing plants. Then more nature: swans and other birds grazing. Interesting; neither seems to impinge on the other. And it's all somehow rather neat.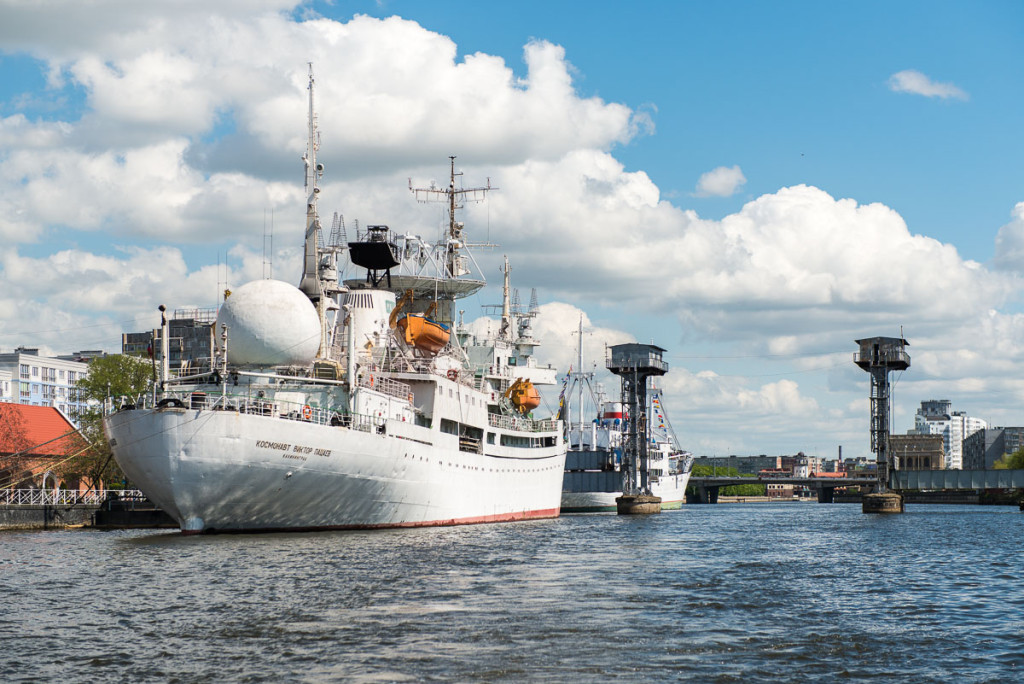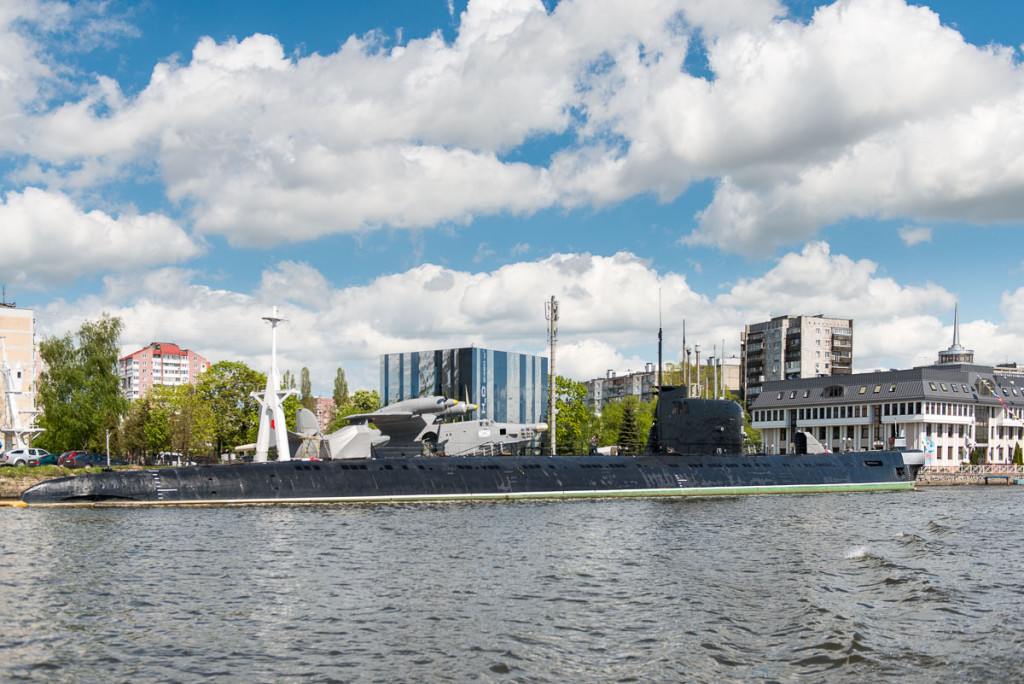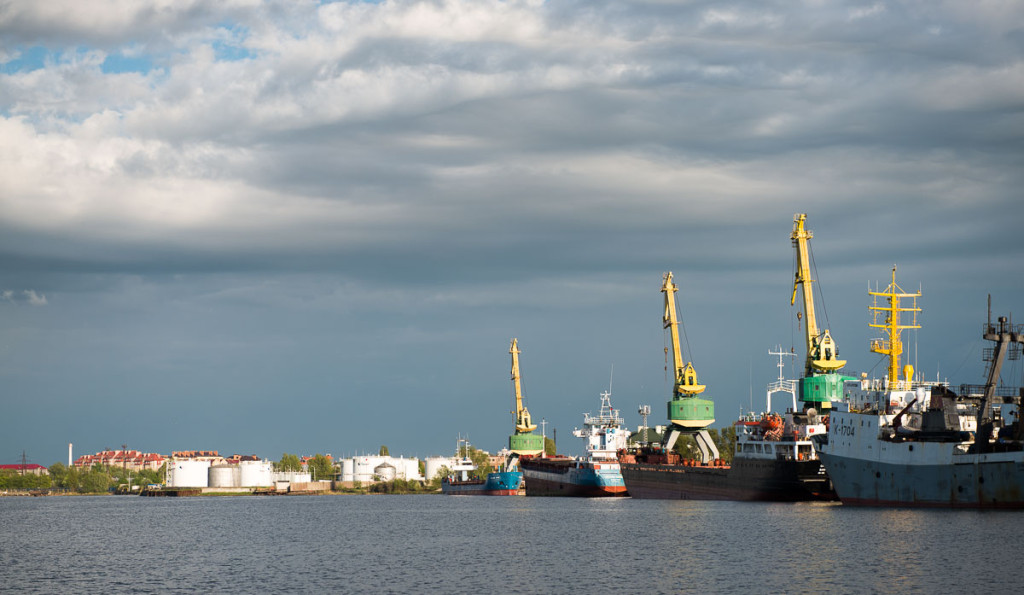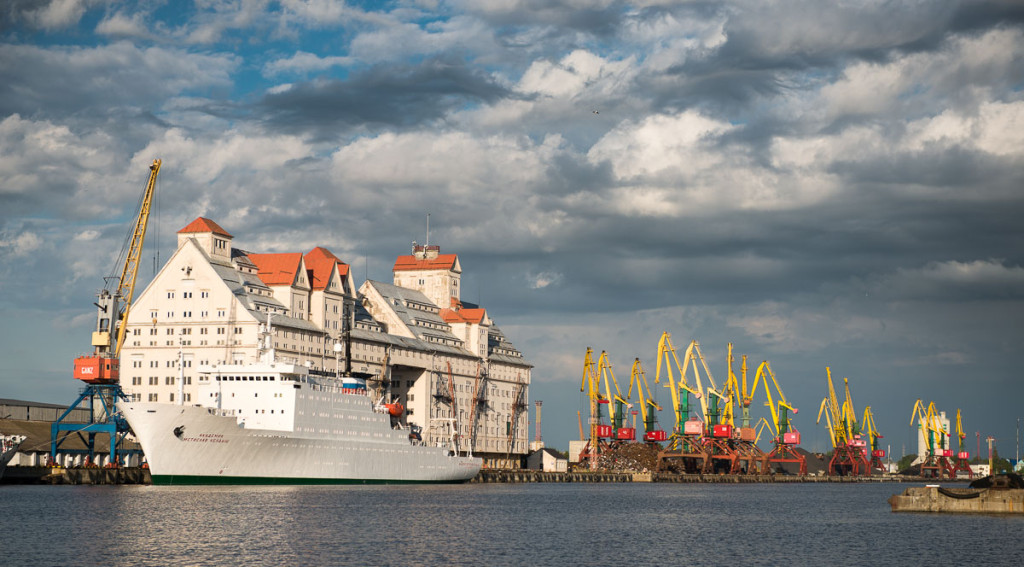 Here's the Akademik Mstislav Keldysh, parked up in K-grad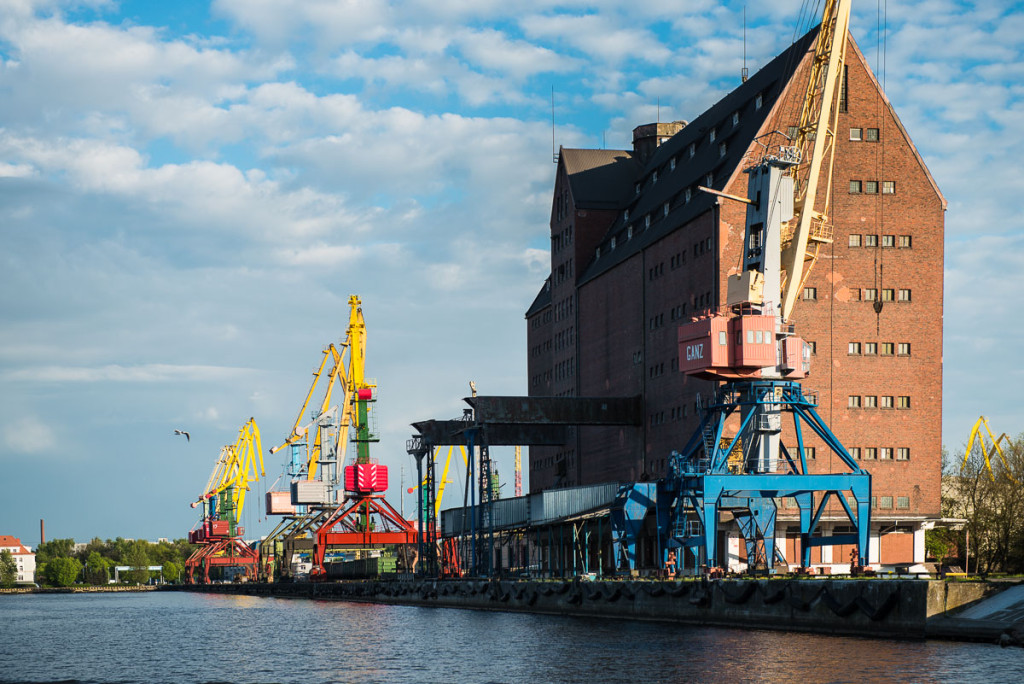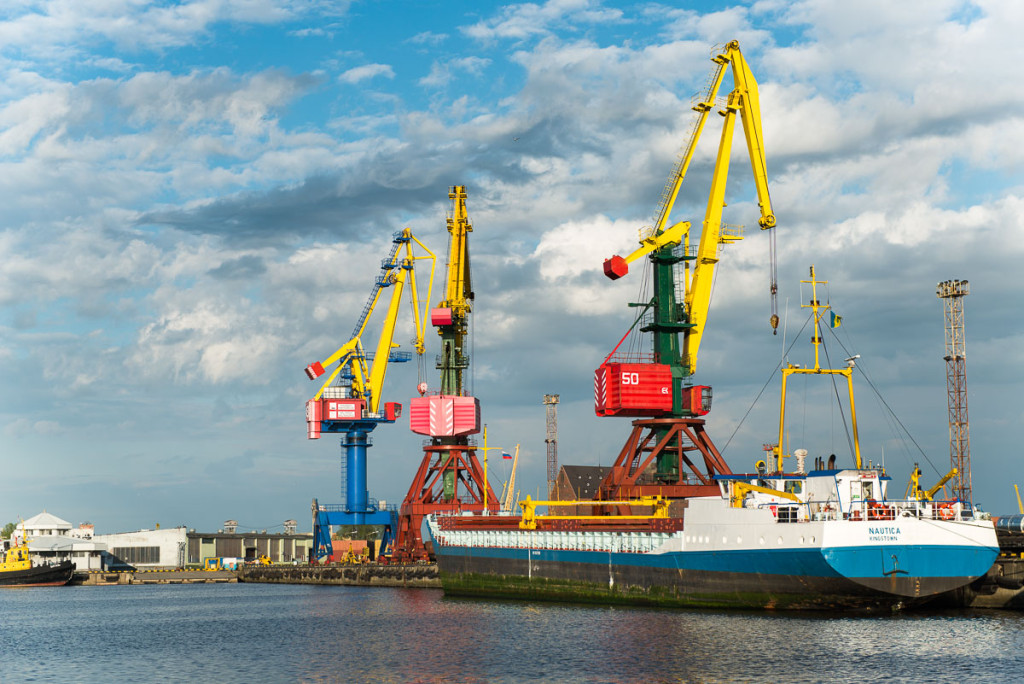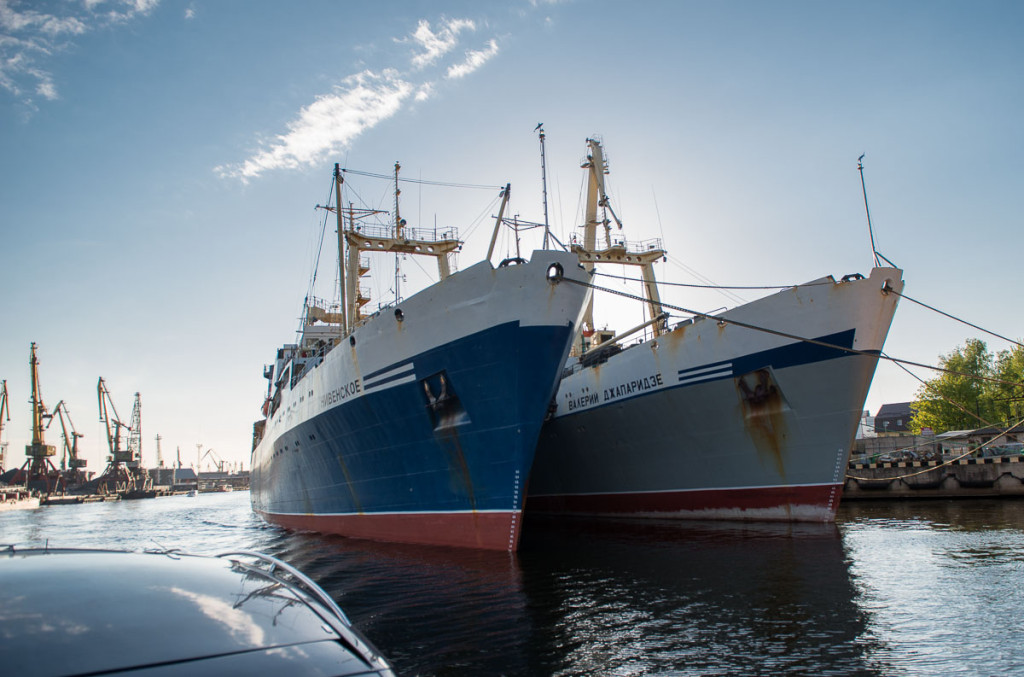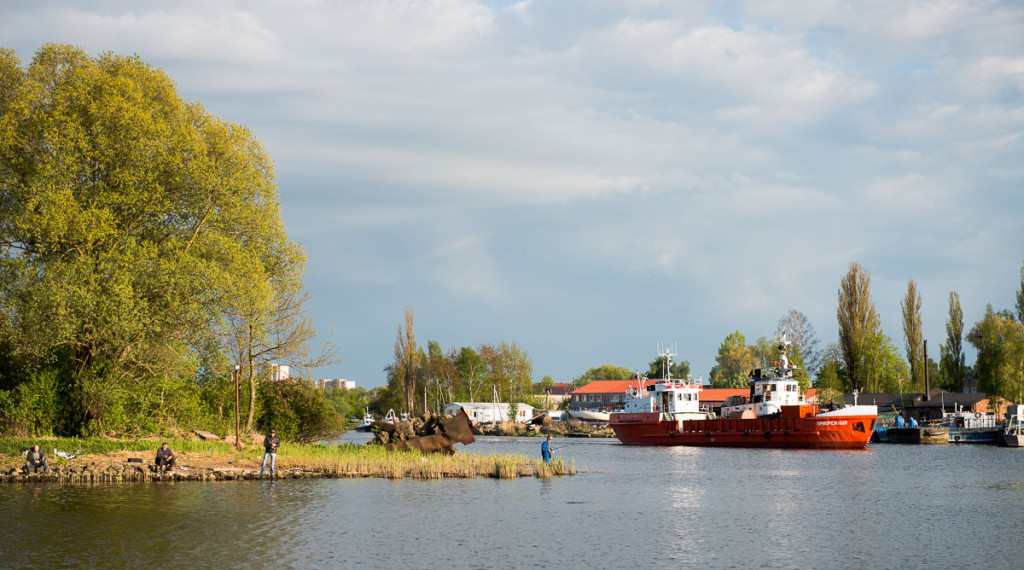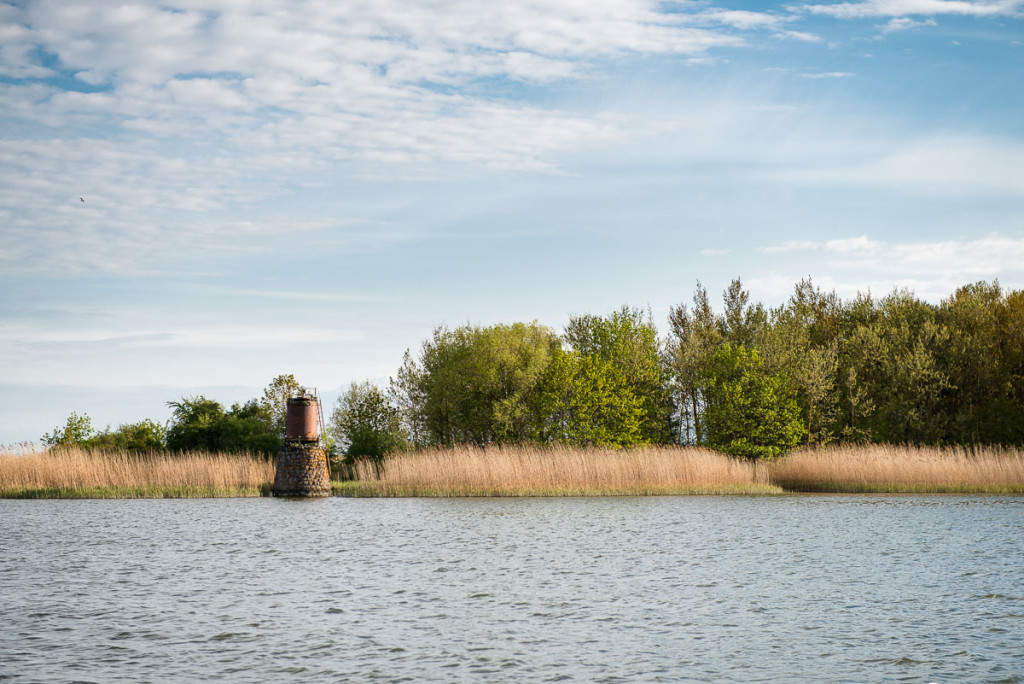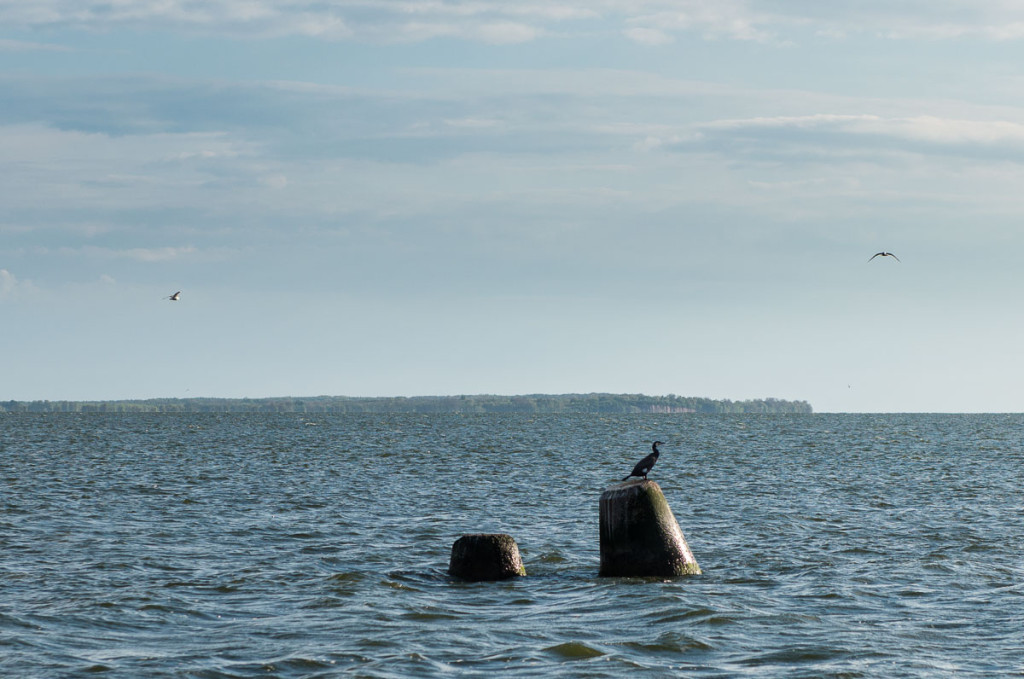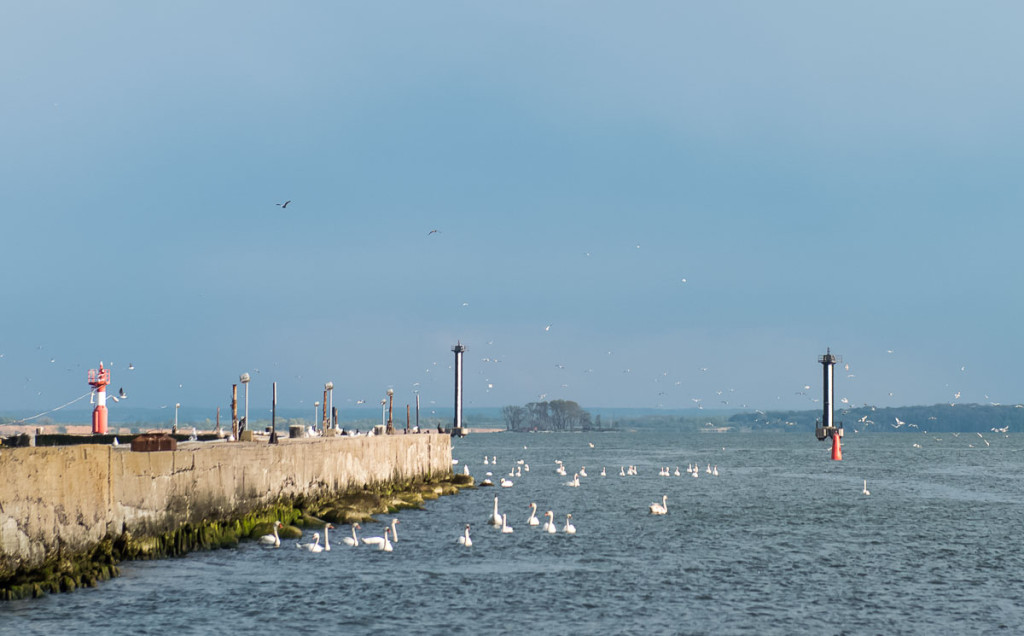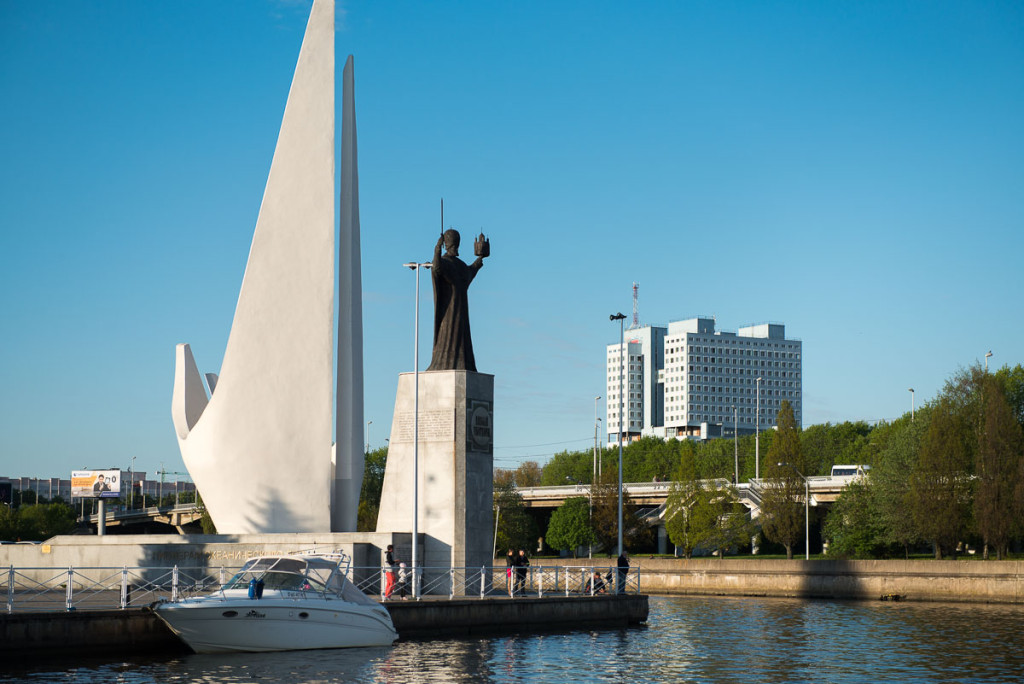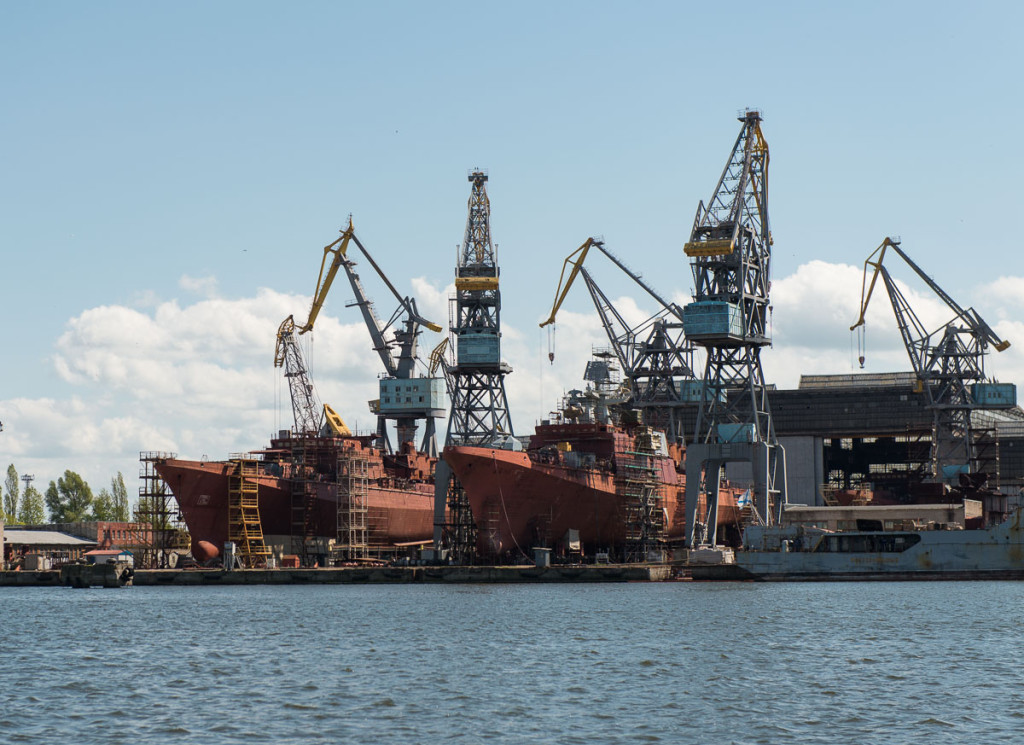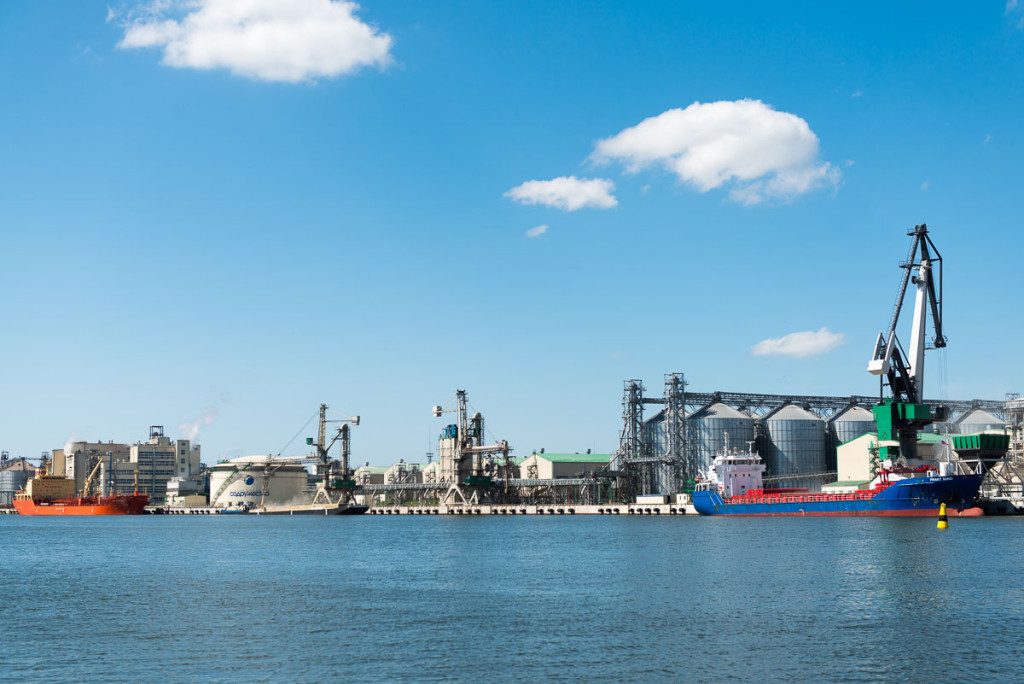 This is the 'Nastoiychivi' (Persistent) destroyer. Old, but a most convincing piece of military engineering might: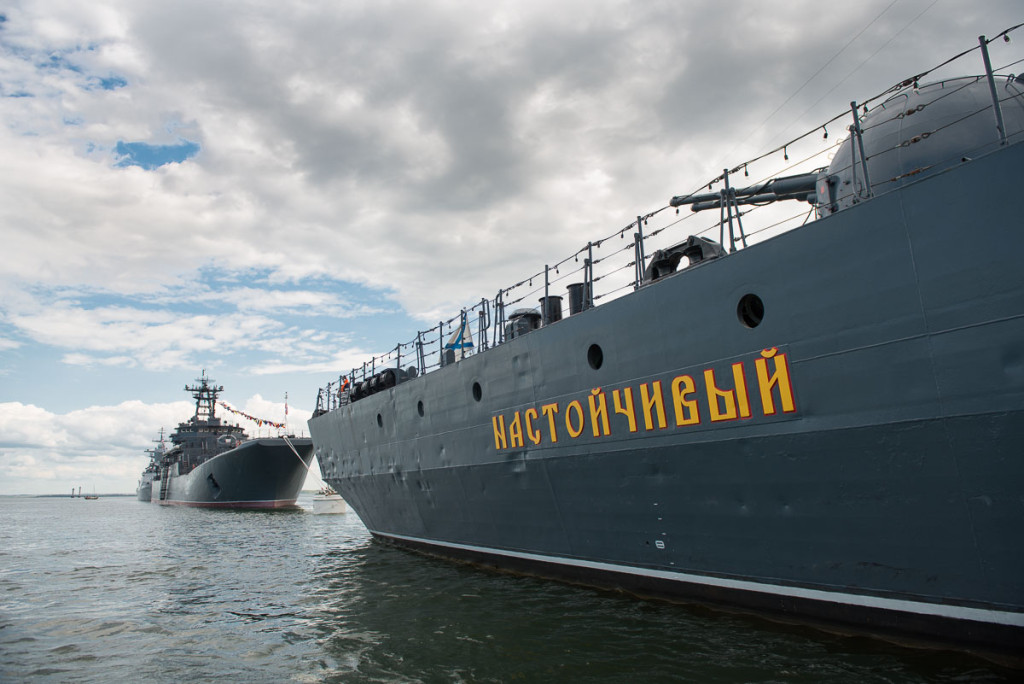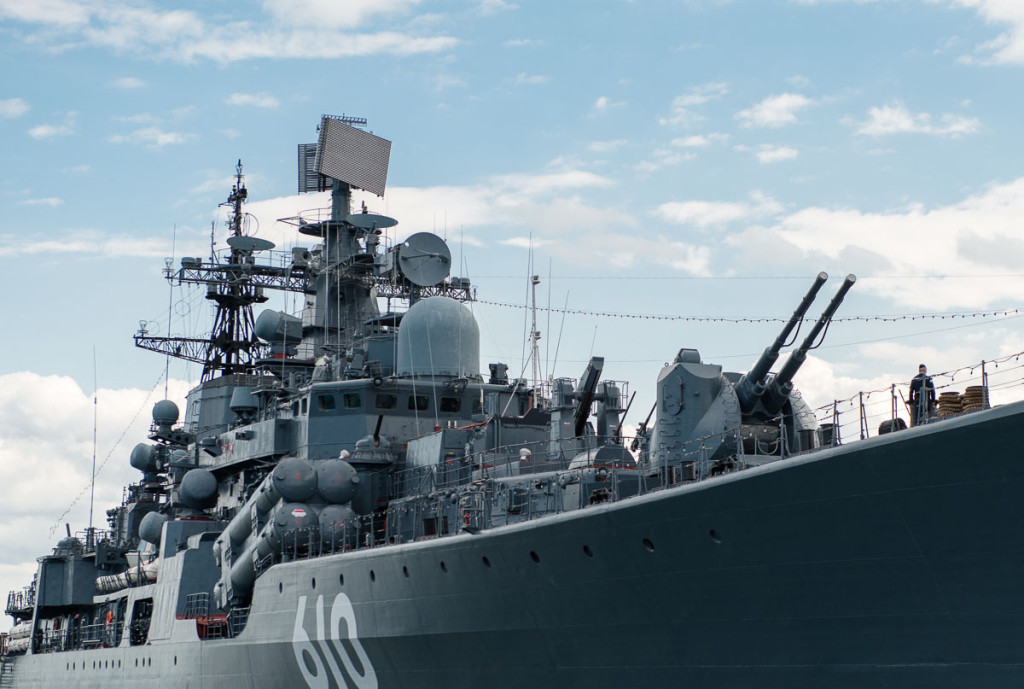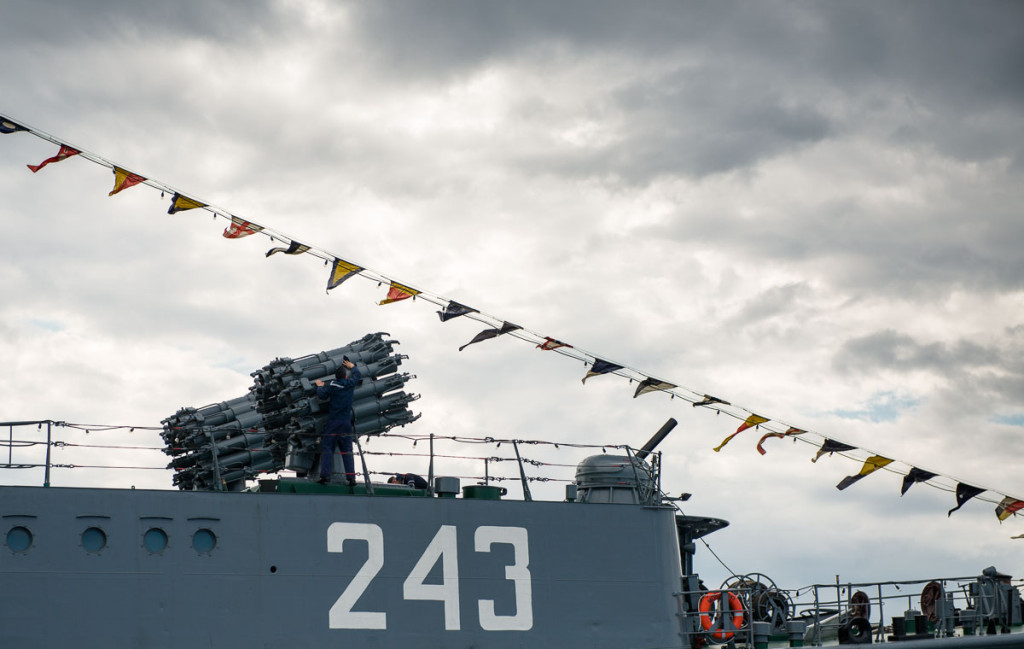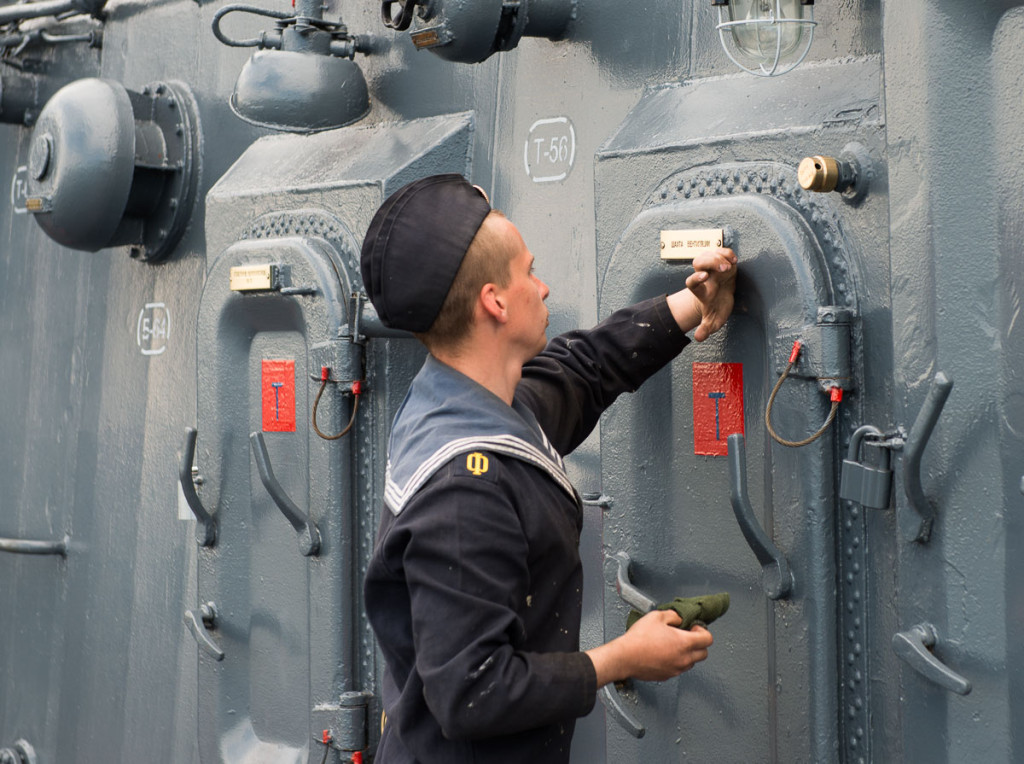 Anything at all on board made bronze or copper is duly buffed to a gleaming shine
The destroyer is powered by a steam engine! Why not diesel I'm not sure. Probably something to do with reliability, ease of use and economy.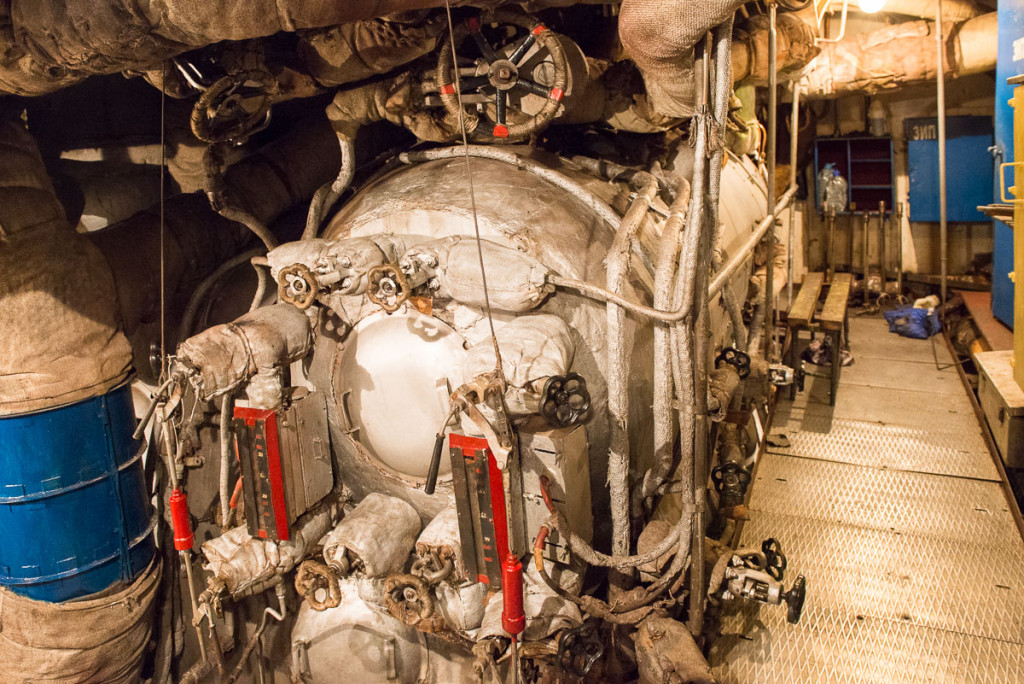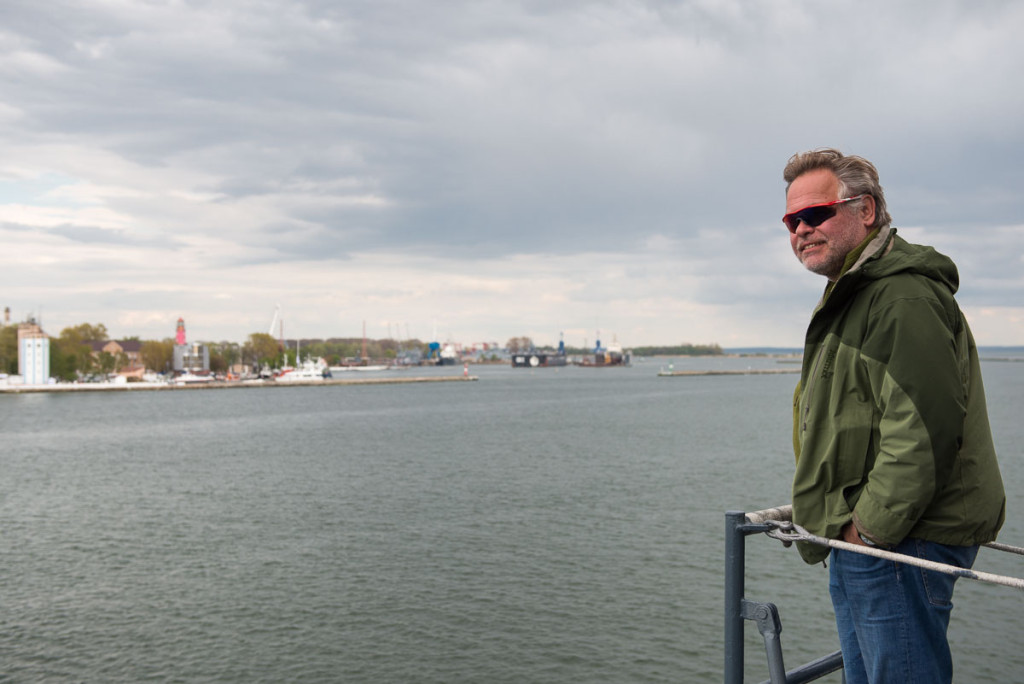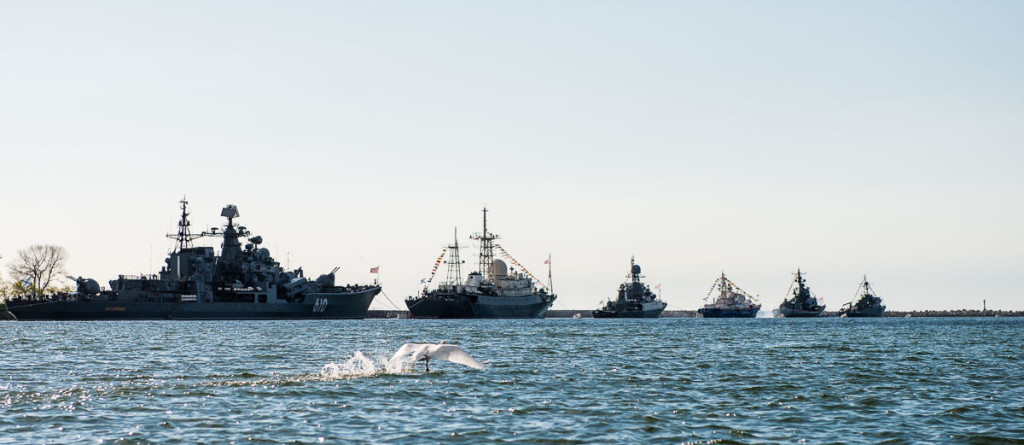 Next up was banya. No photos, and don't expect any! We'd only have Bloomberg making up more conspiracies :). I'll just say that Königsgrad does banya very well.
Now a few more words about the Curonian spit. The most obvious spots for checking out sands, wildlife and vegetation are the Efa and Muller Heights. Both, however, are just tourist traps. The real investigator goes where the sands are wilder and less Photoshopped – to the (light beige) Mars-like parts with fiercer blustery winds.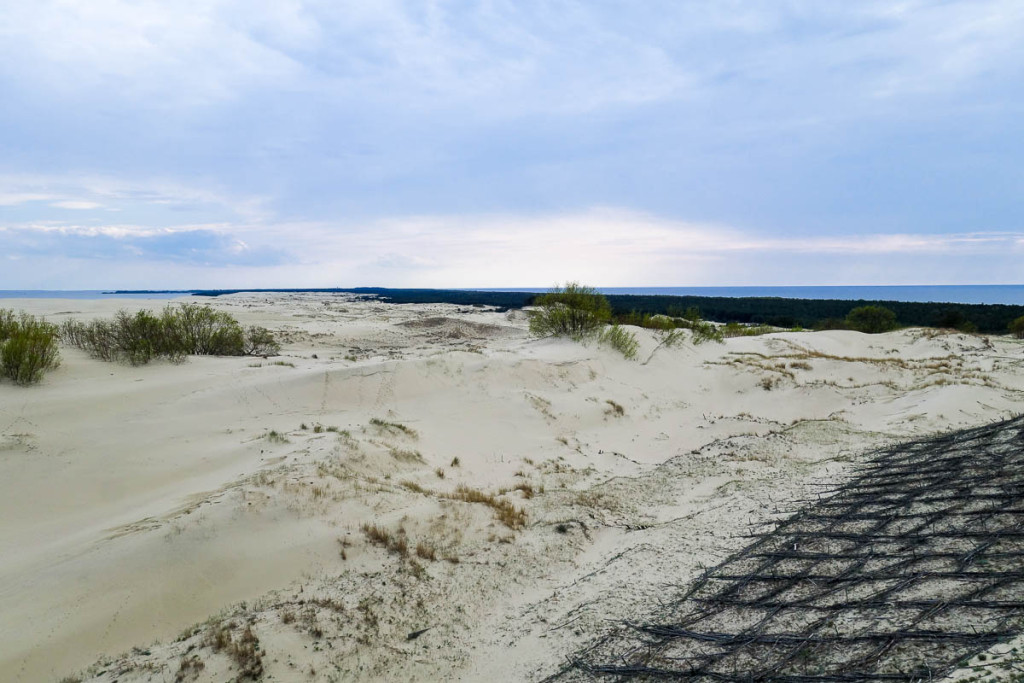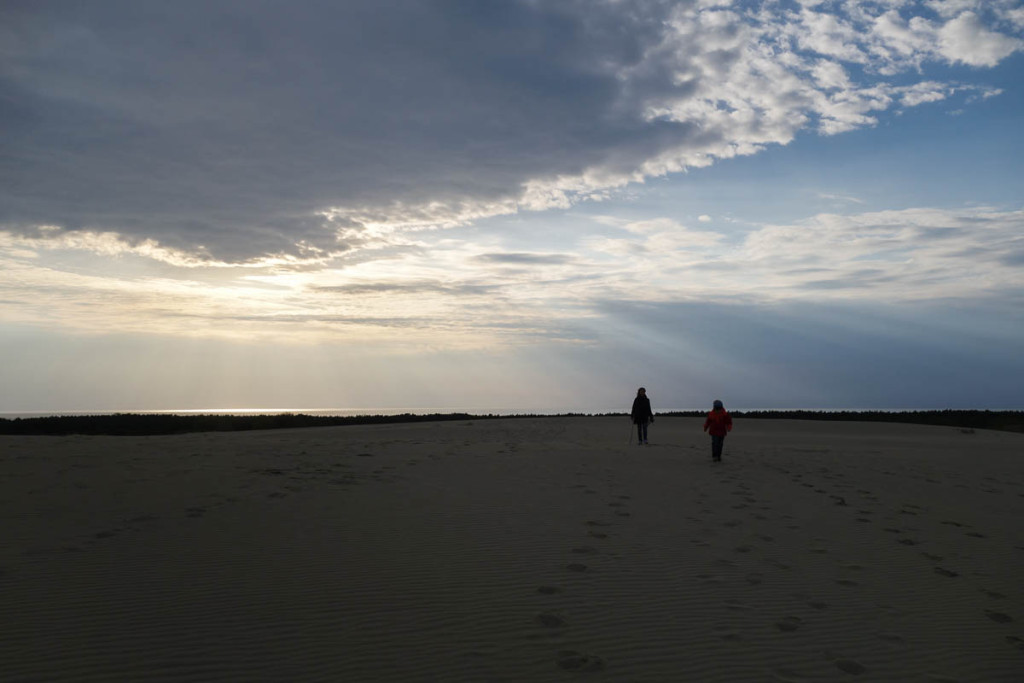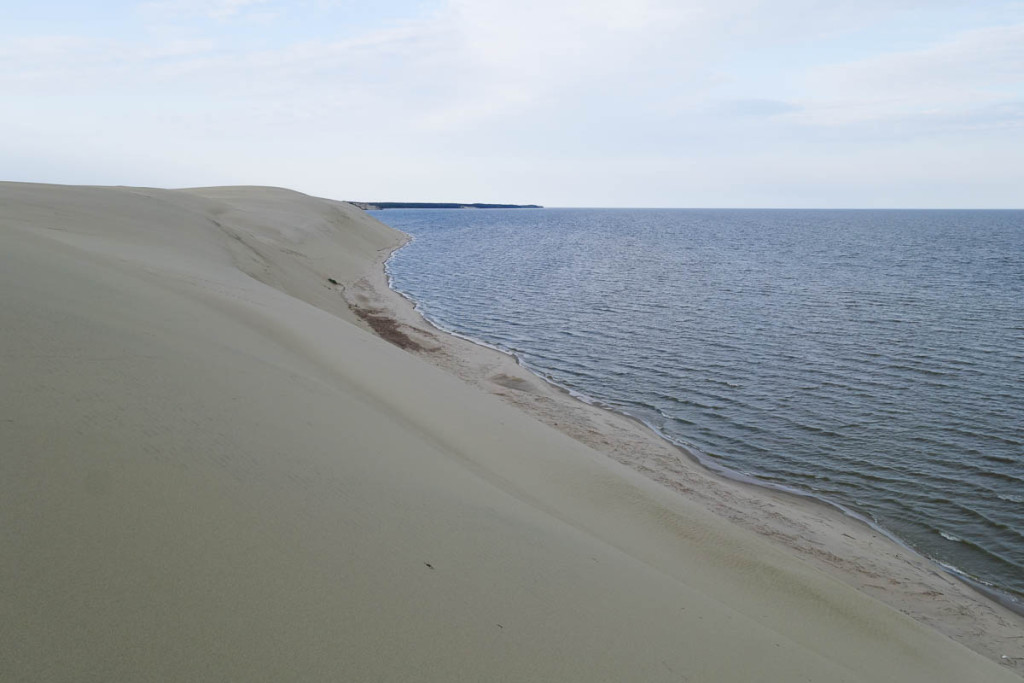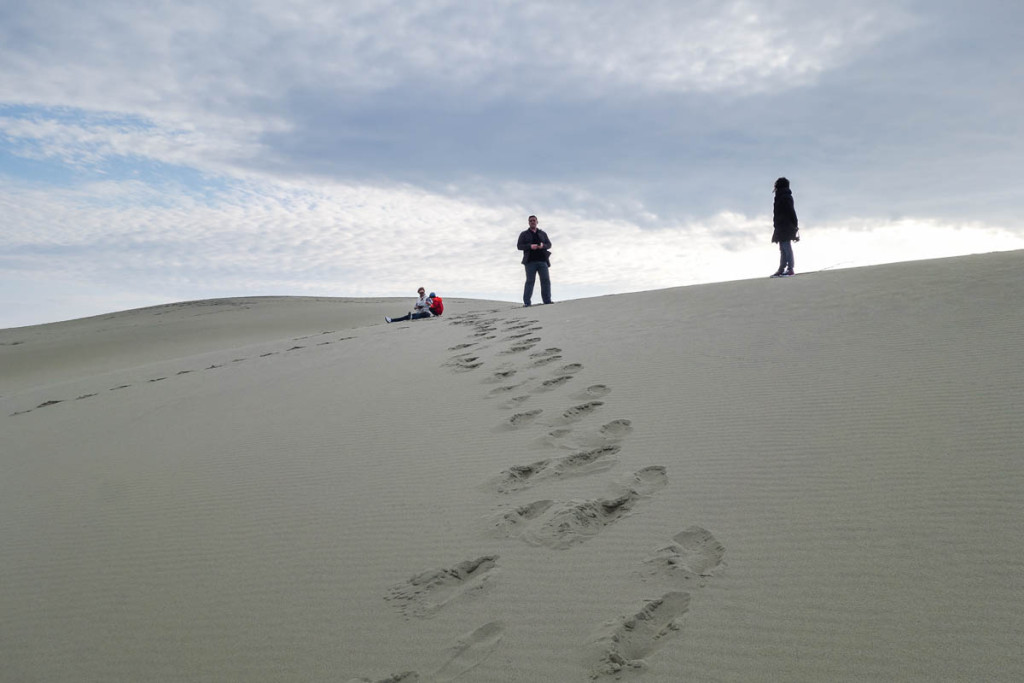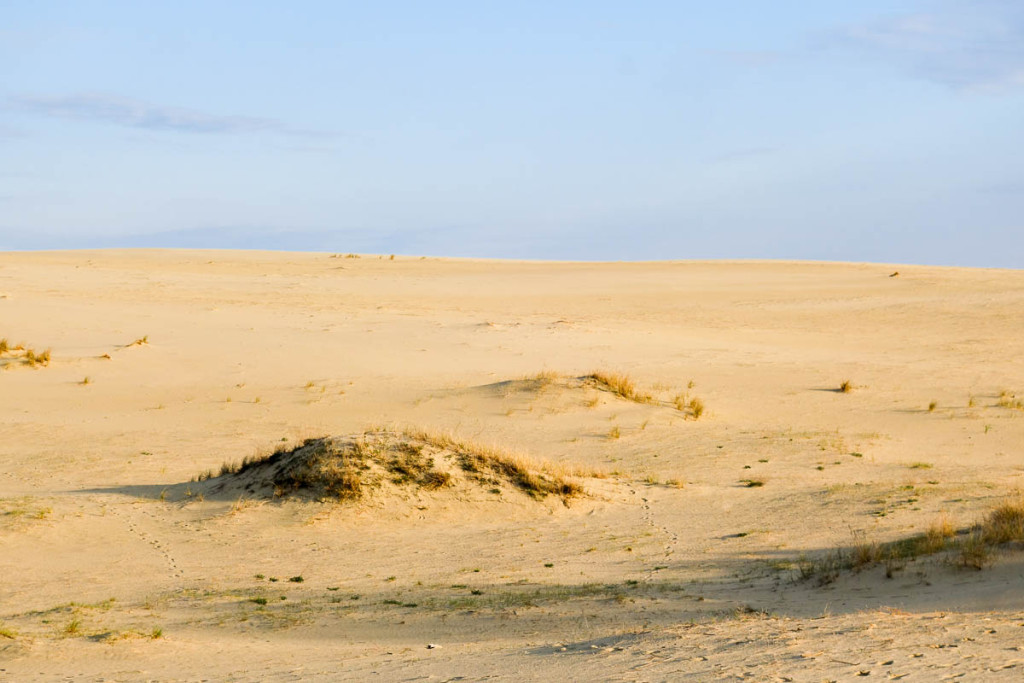 There's a spot called 'Dancing Forest'. And you can see why. In among the regular, straight pines and furs there are the odd deformed ones doing a witch-dance or something. No one can explain the phenomenon credibly: an incredible mystery! There's something strangely alluring about them though. I found myself hunting for all the gnarled ones!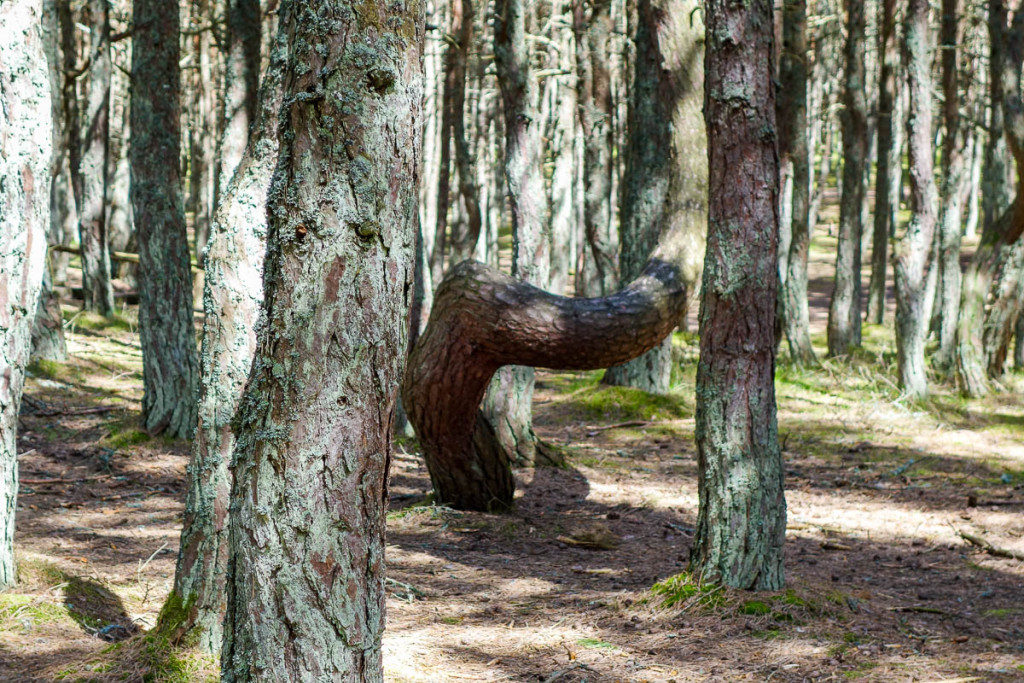 I see the strong Henry Moore influence at once )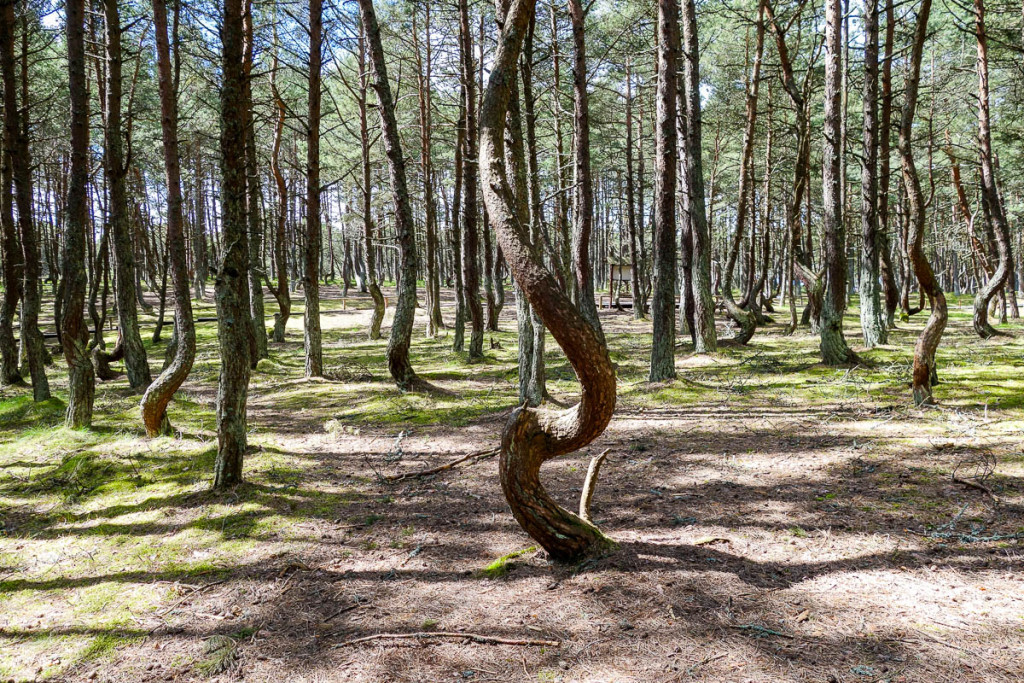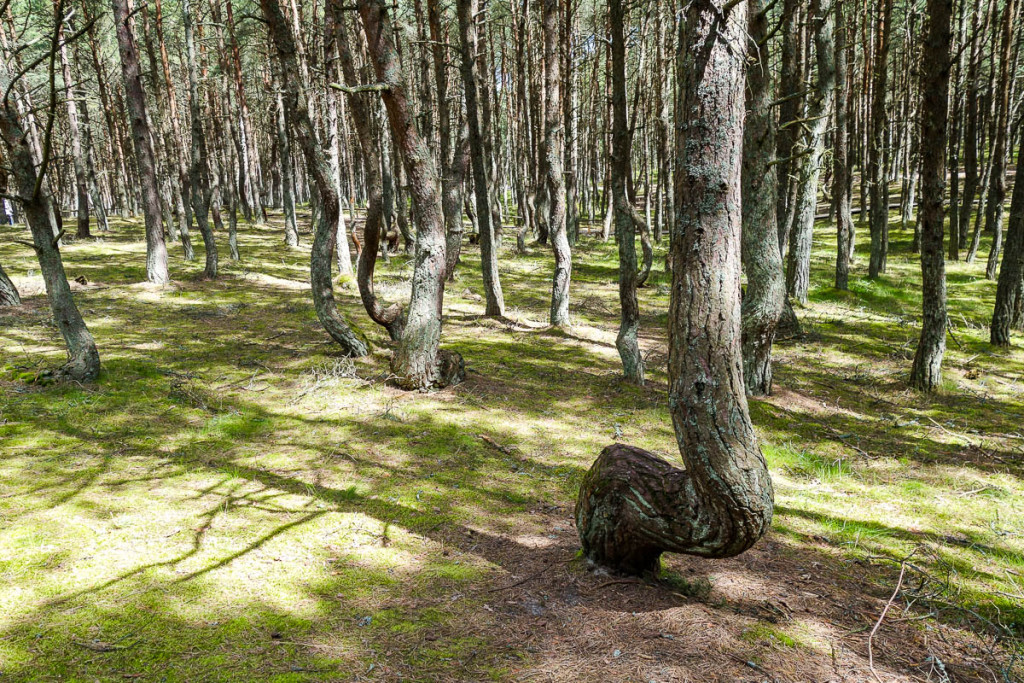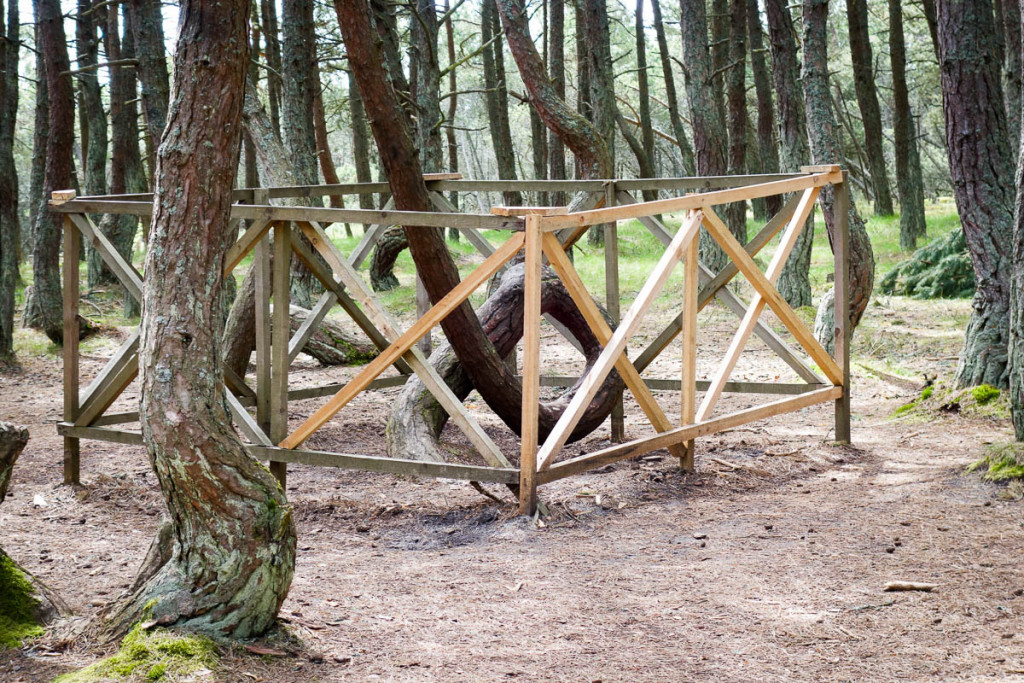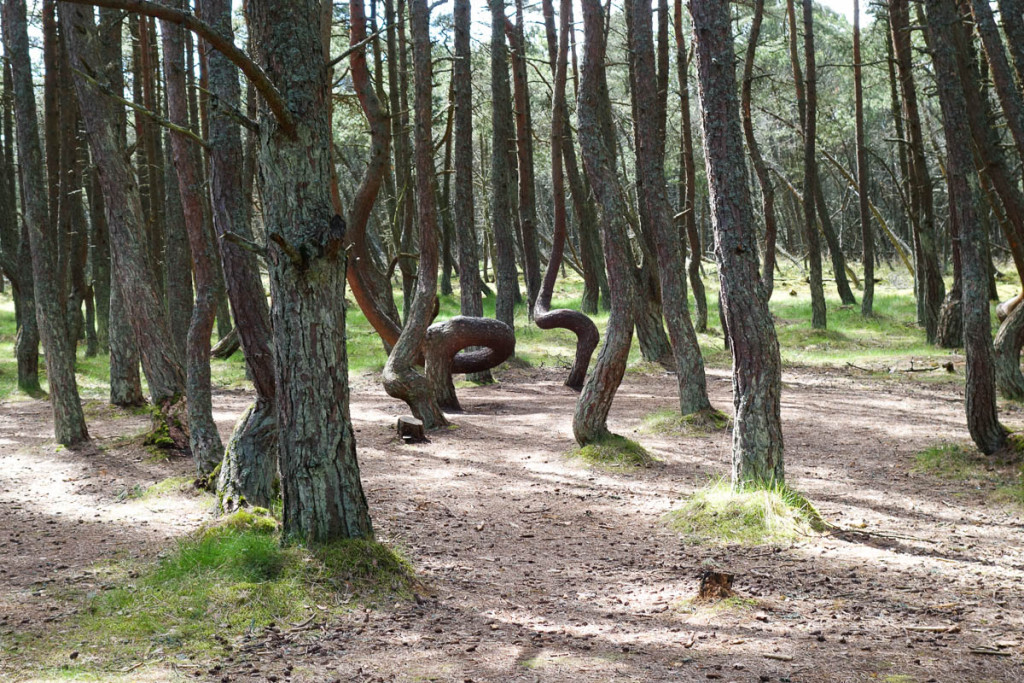 Here we have an ornithological observatory. A real old one – established in 1901: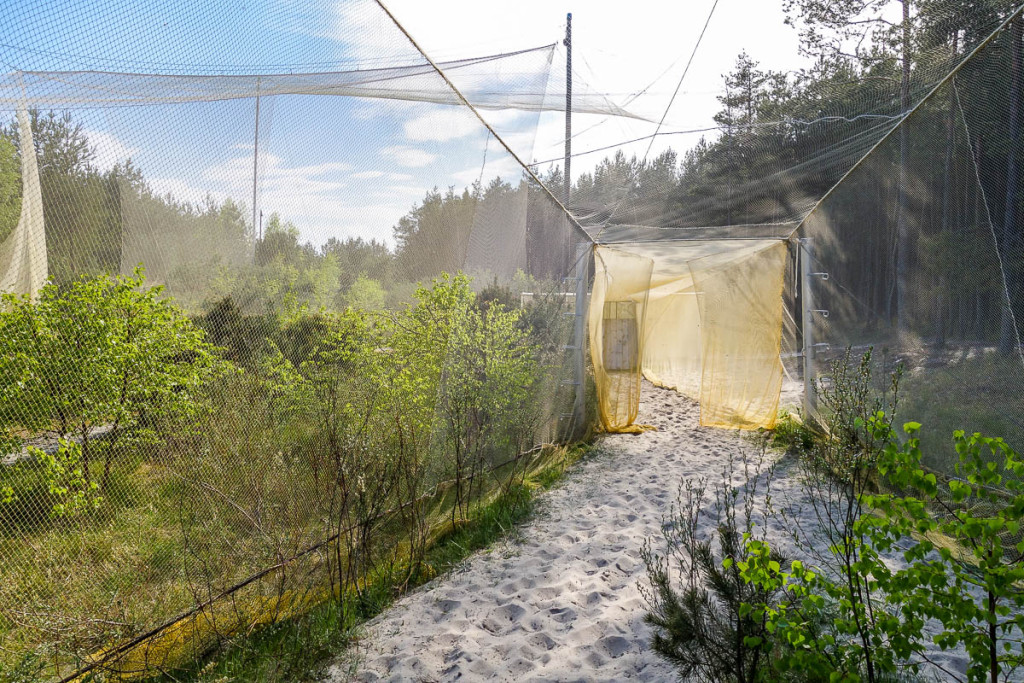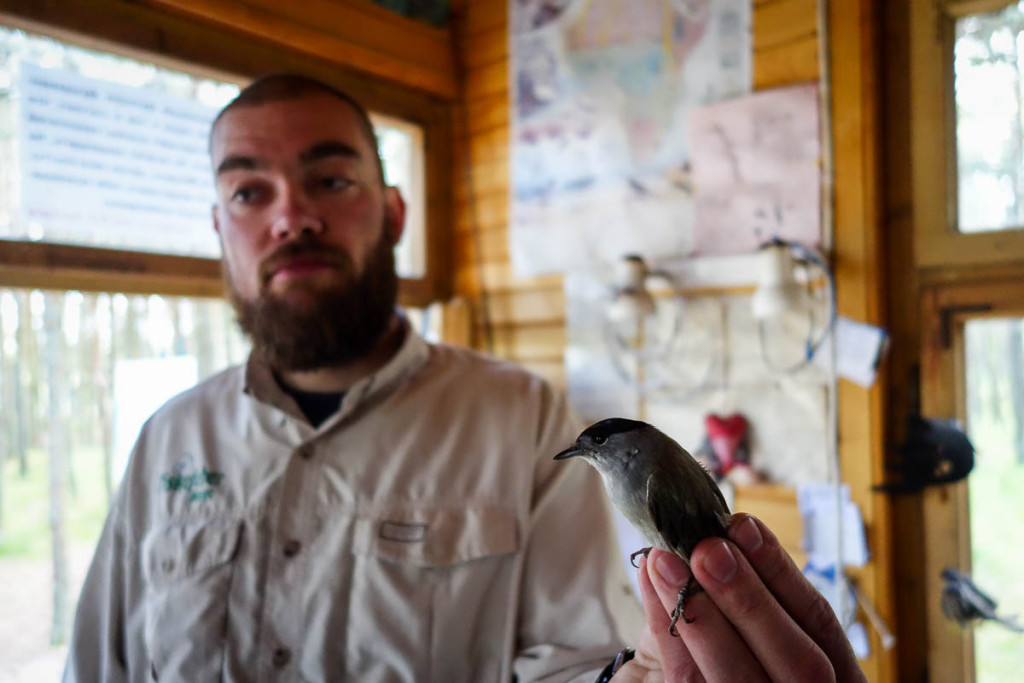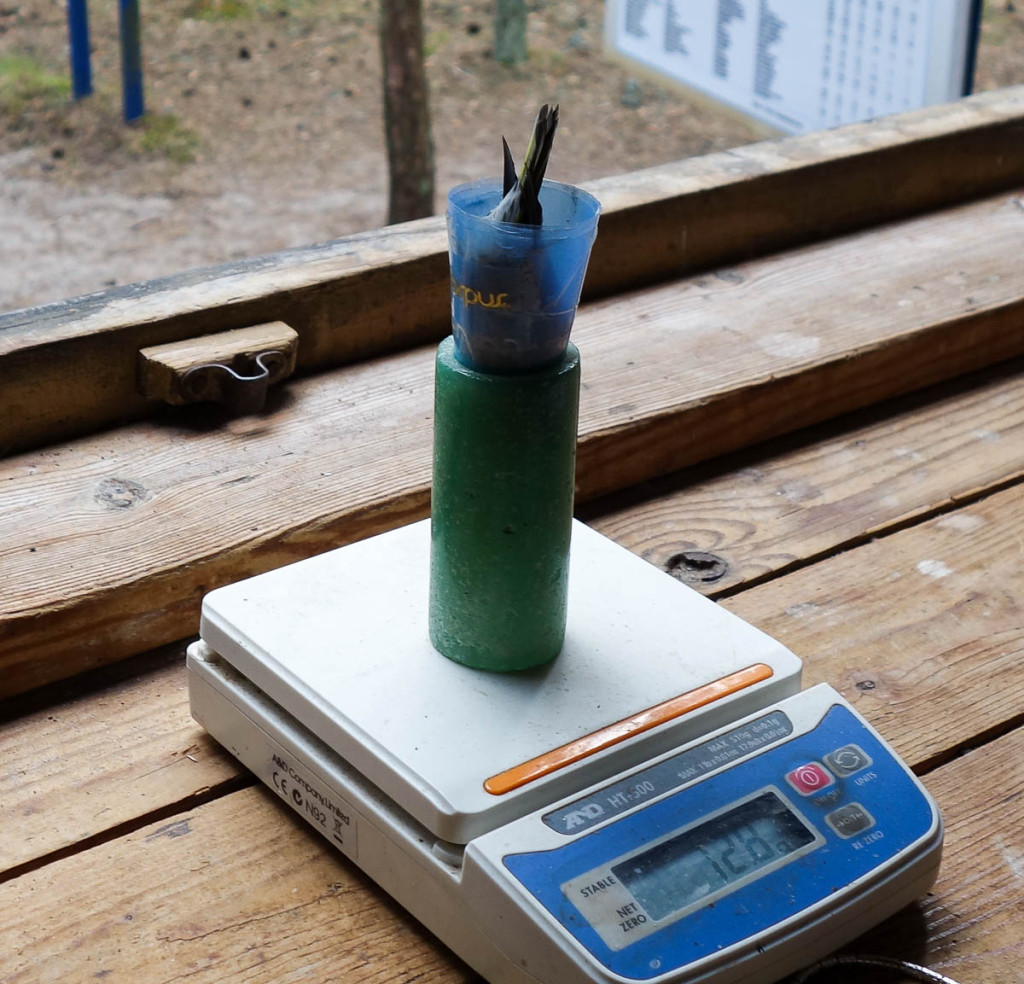 Small children love it here – the sand, the woods… and the boars by the roadside, snorting, snarling  and grunting!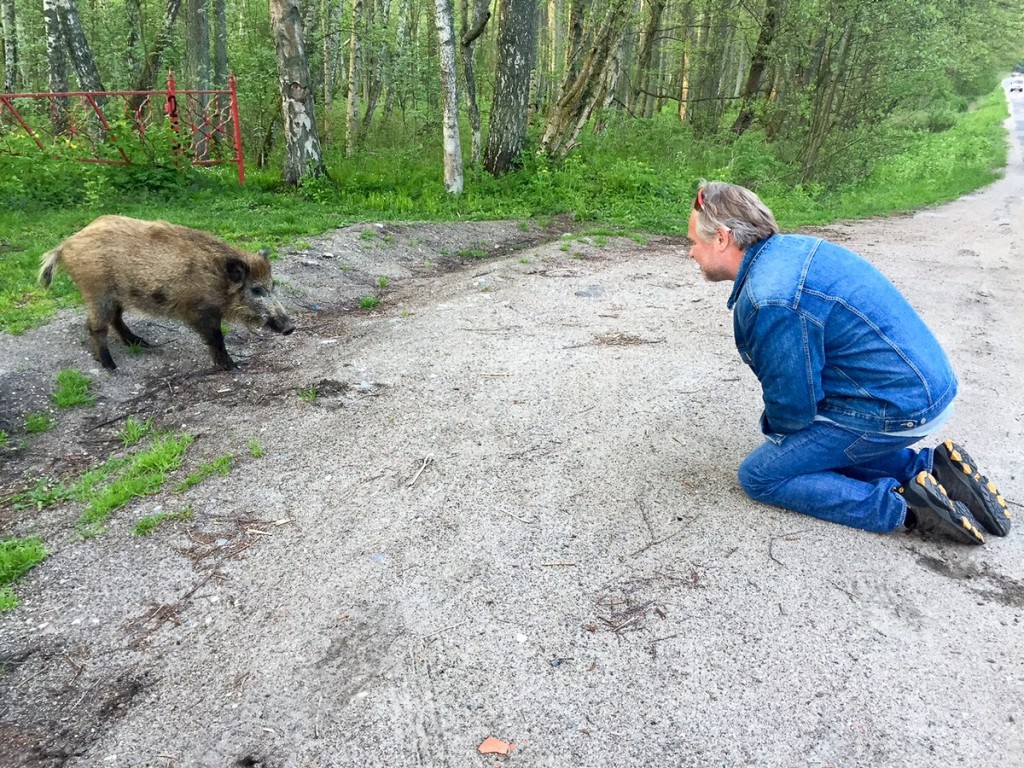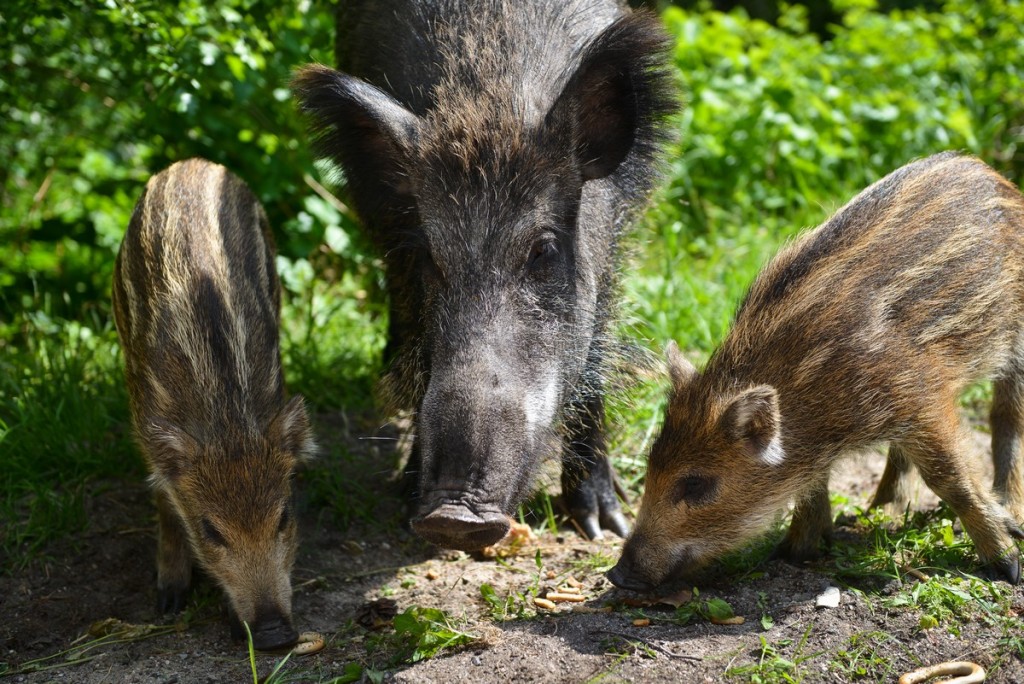 Fort No. 5. Large, militaristic, sturdy, buttressed. Impressive: both the quality of the fortifications and the forethought that went into the communications. The old German ventilation works to this day – breathing deep inside the place is just like out in the open air, and there's no mustiness until the very depths of the old underground parts. The long, rich history of the place can be read about on the Internet. There's too much of it for this post.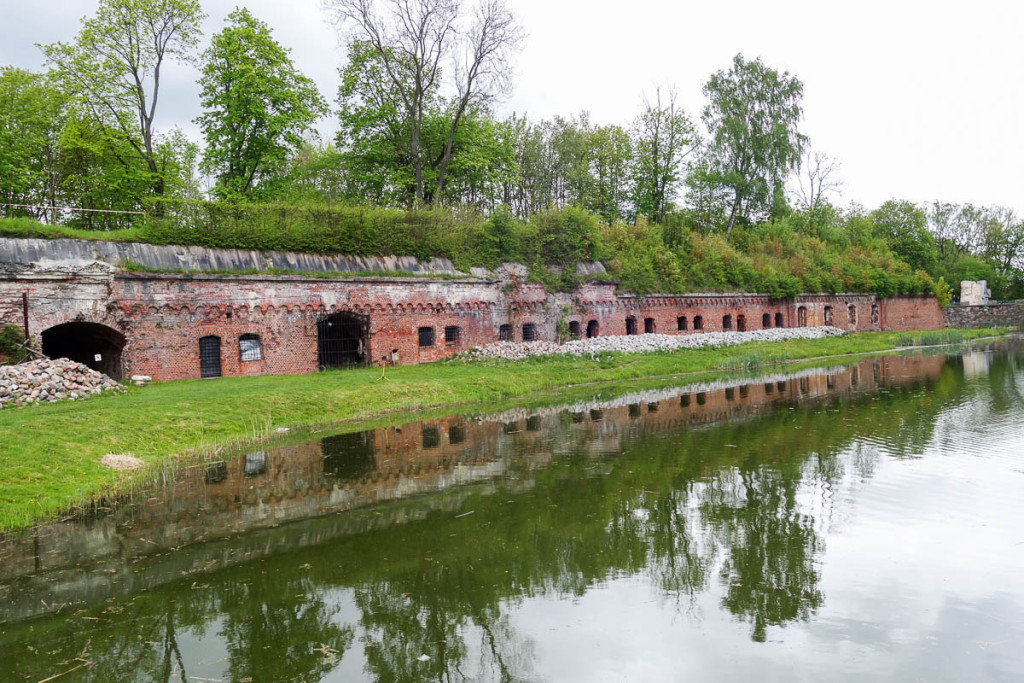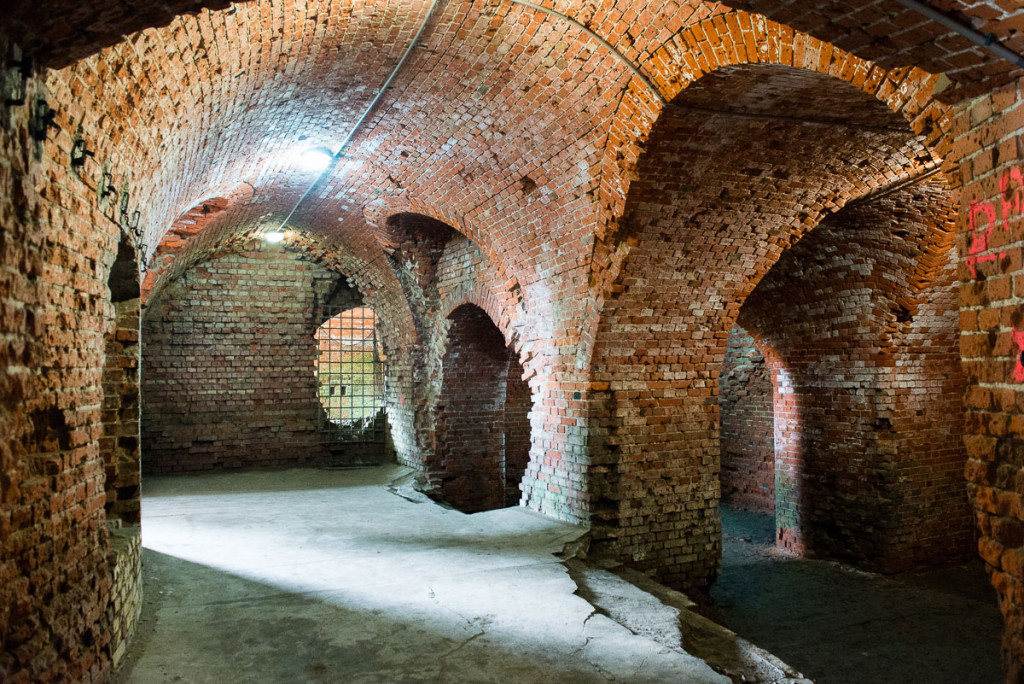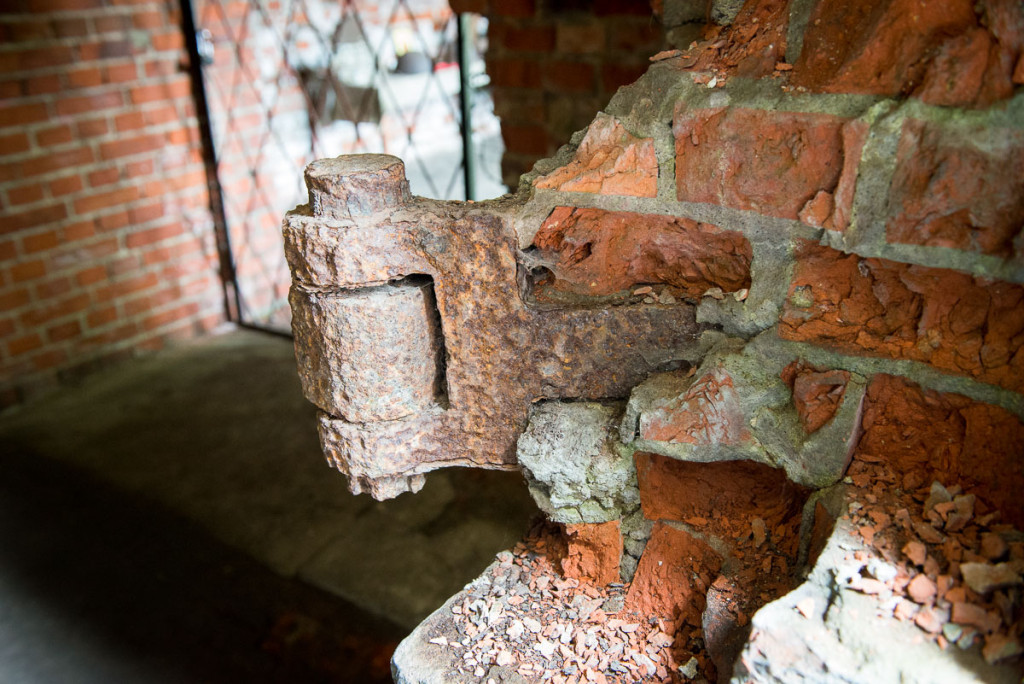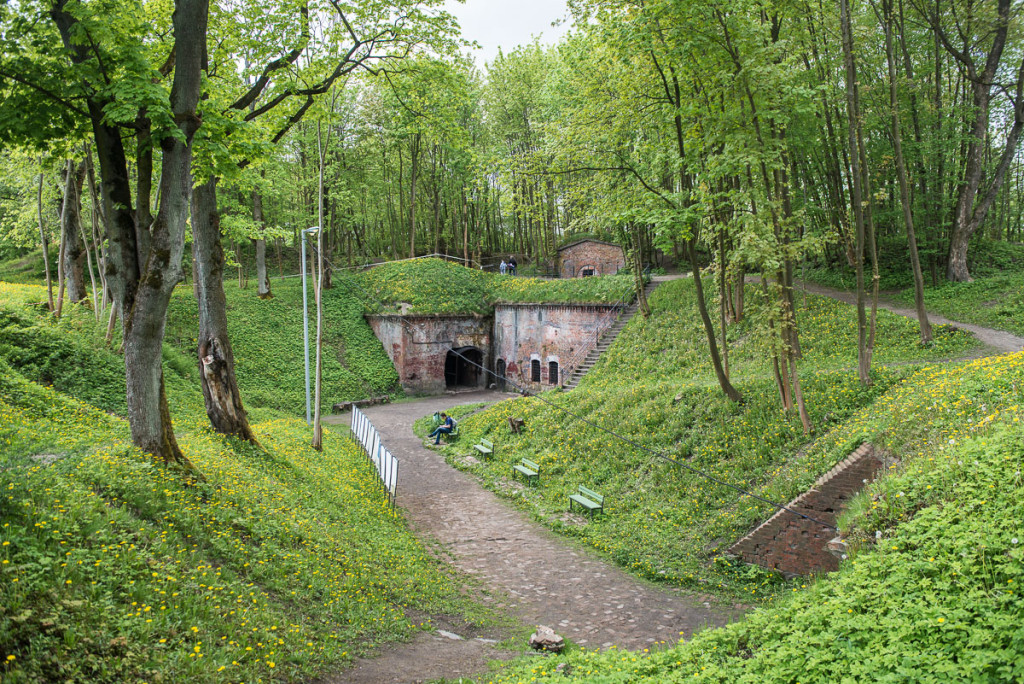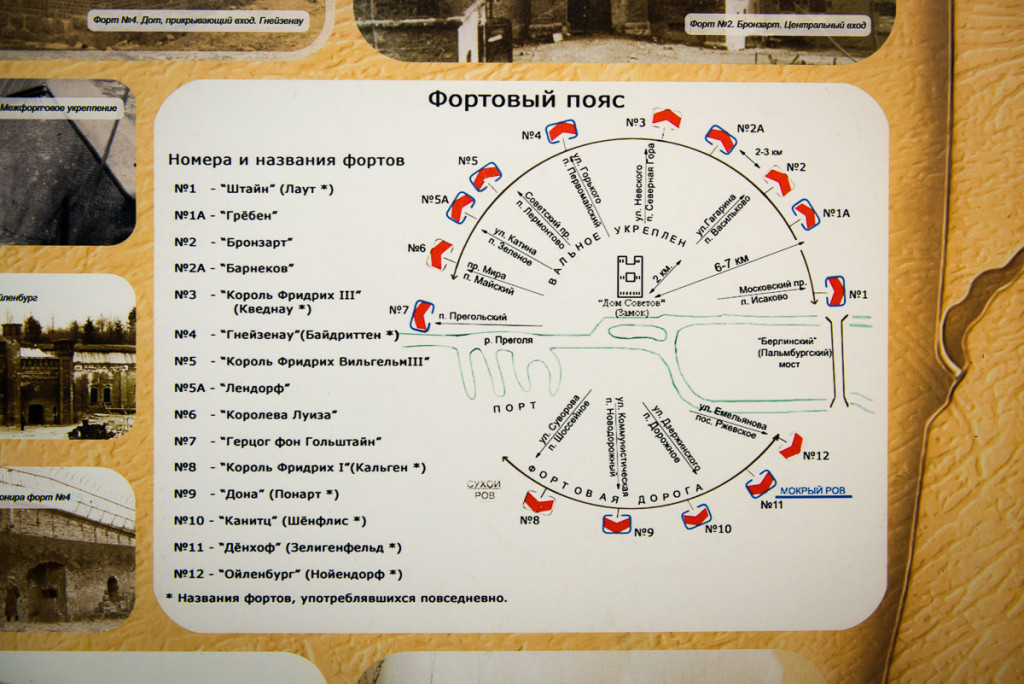 The Mushkino Safari Park: I'd call it more a rural park than a safari one. Fields, farm animals, paths, and various farm buildings converted into various hospitality and recreation rooms. All rebuilt, repaired, painted and polished. A fine estate. The food is tasty and there are all sorts of walks to be taken all around. For kids there's a playground from where you can't extract them for dessert. And for the parents there's clay pigeon shooting, fishing, and lama and deer feeding. Nice.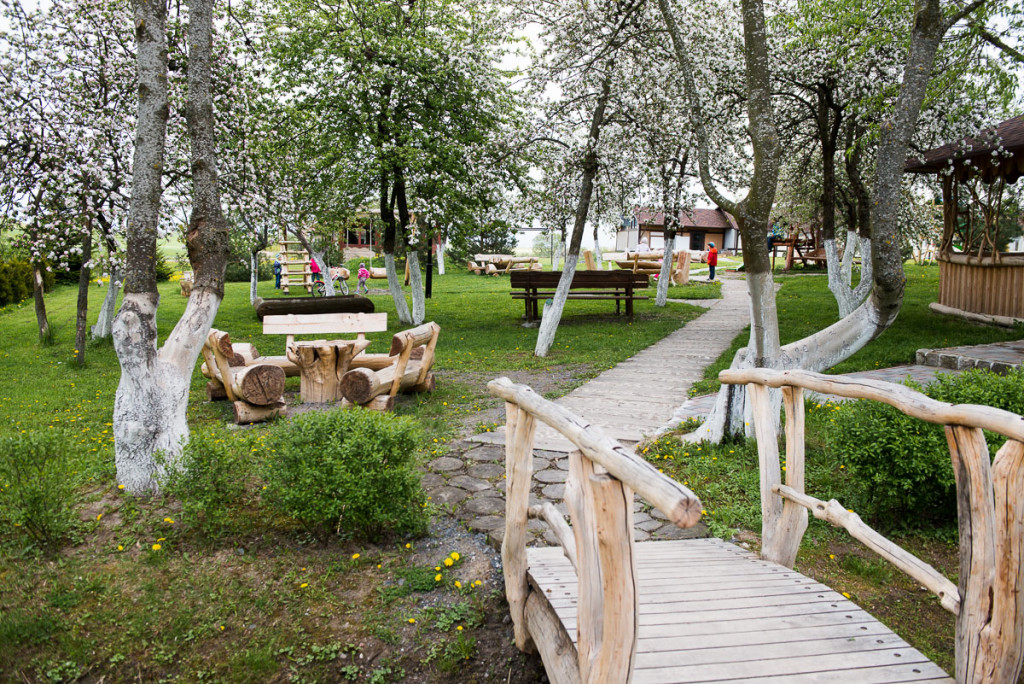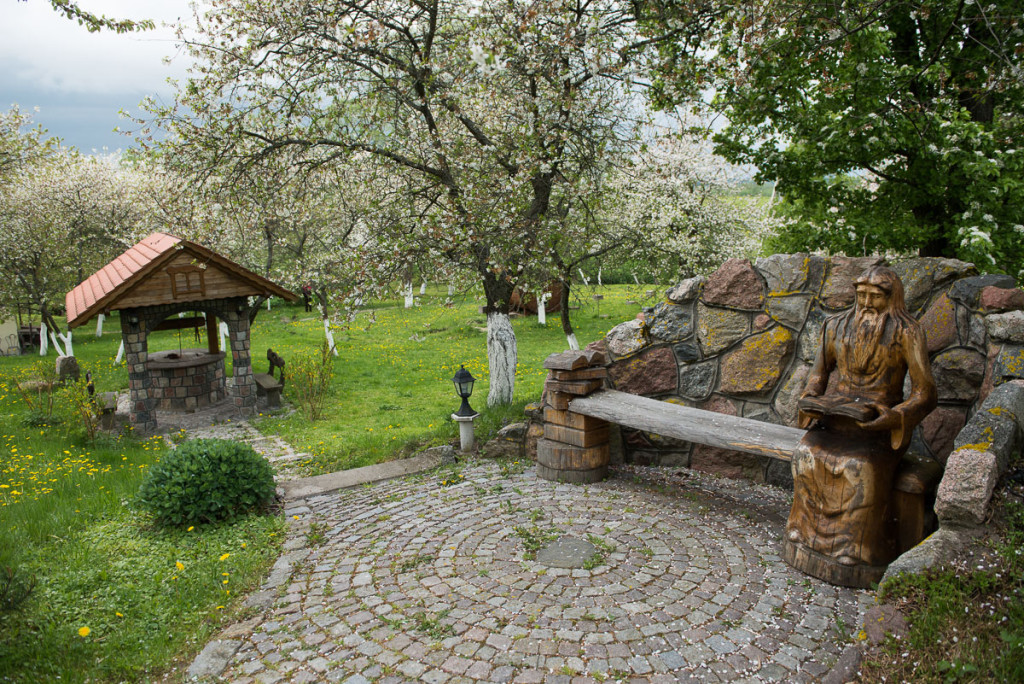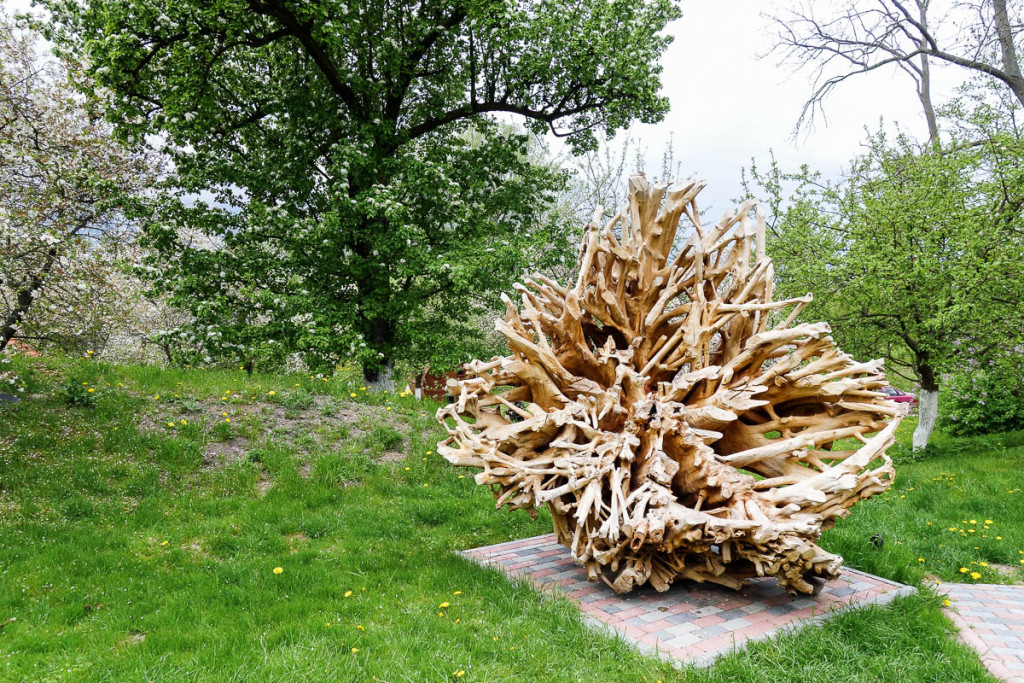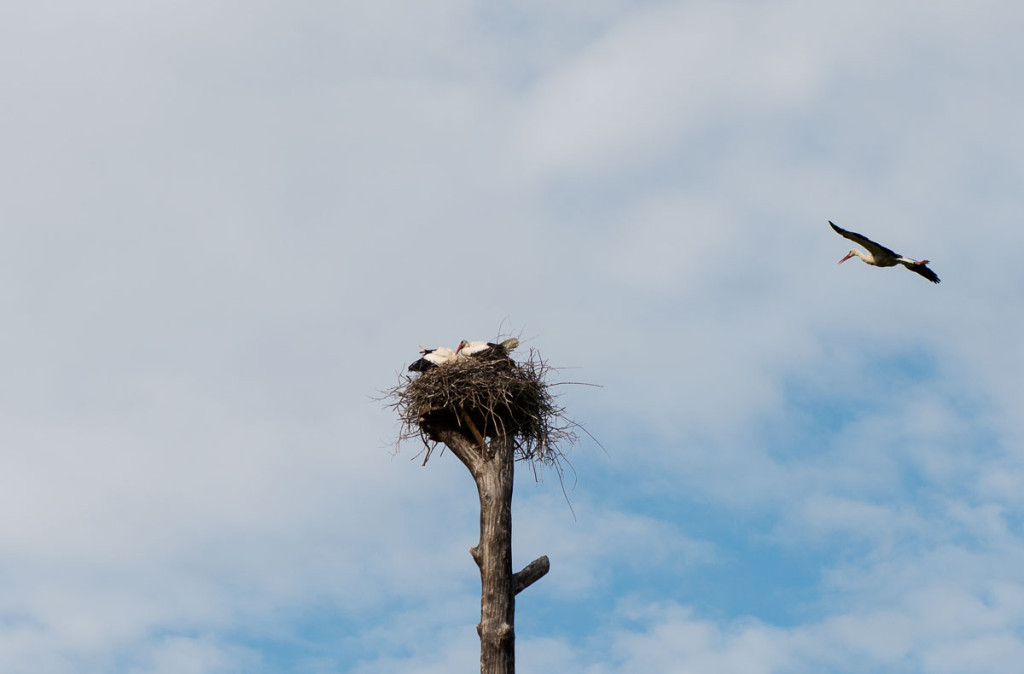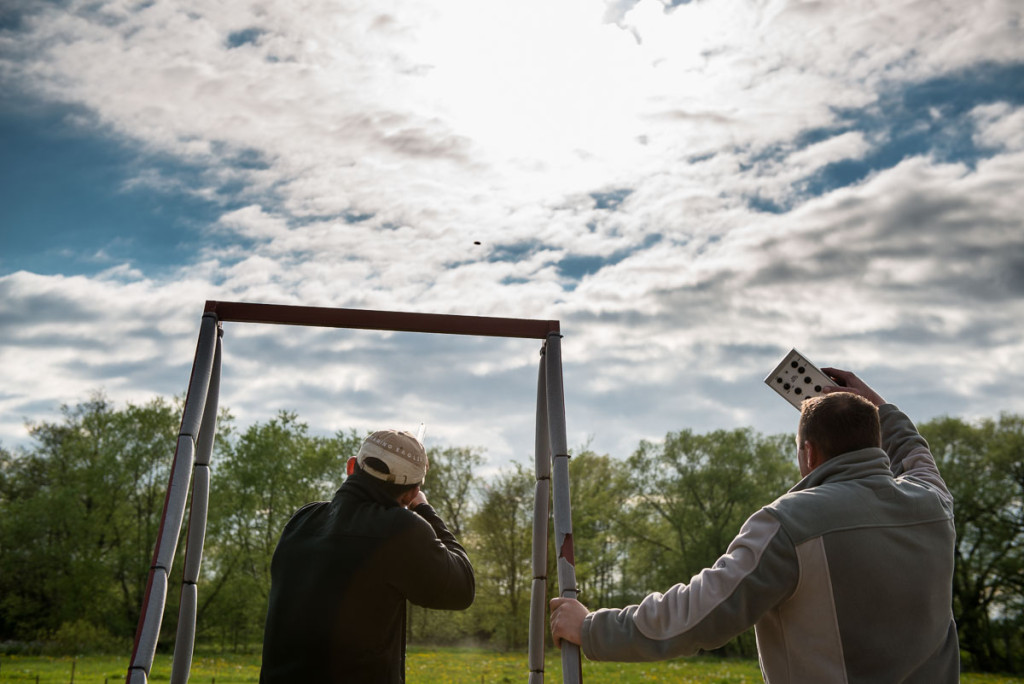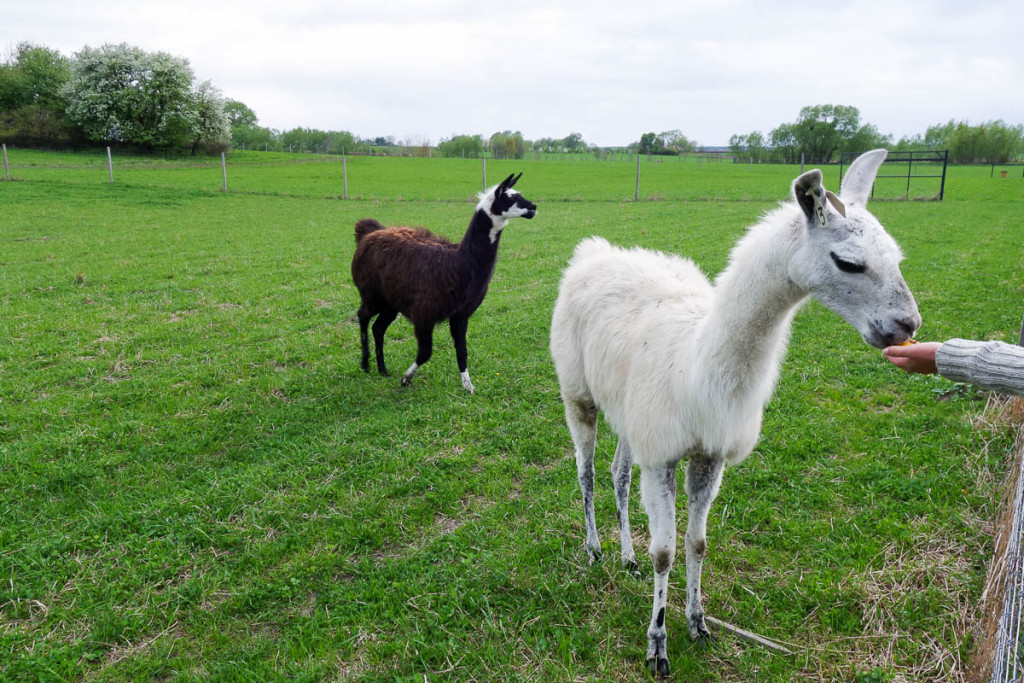 The symbol of K-grad: Königsgrad Cathedral. Drink offering rituals are performed at the graveside of Immanuel Kant – who was a Russian subject for a few years, I'll have you know!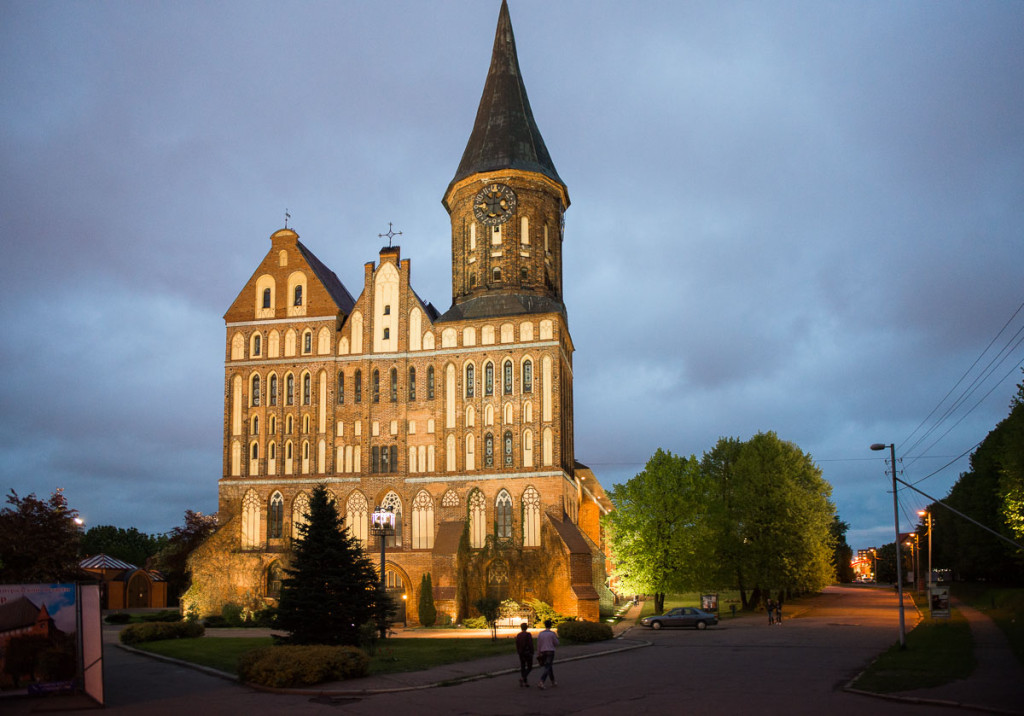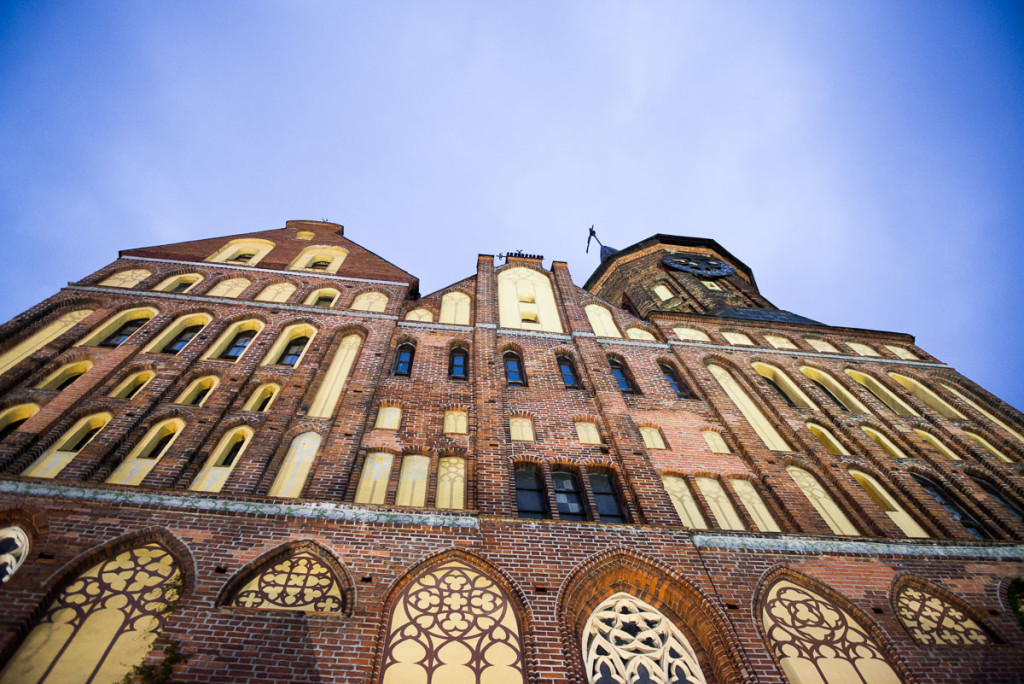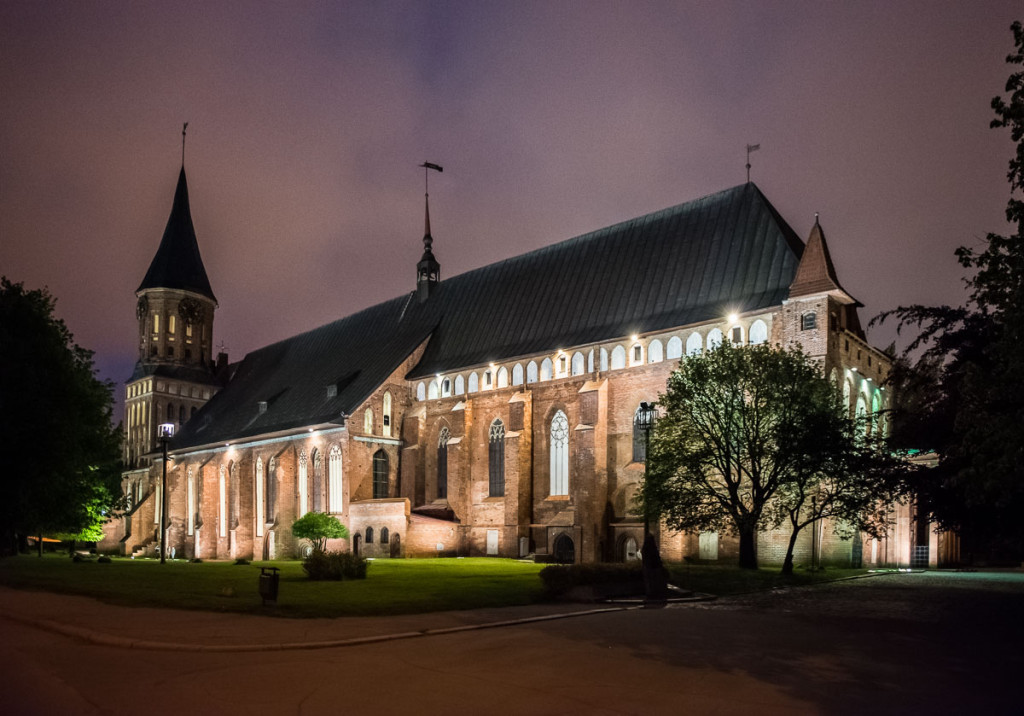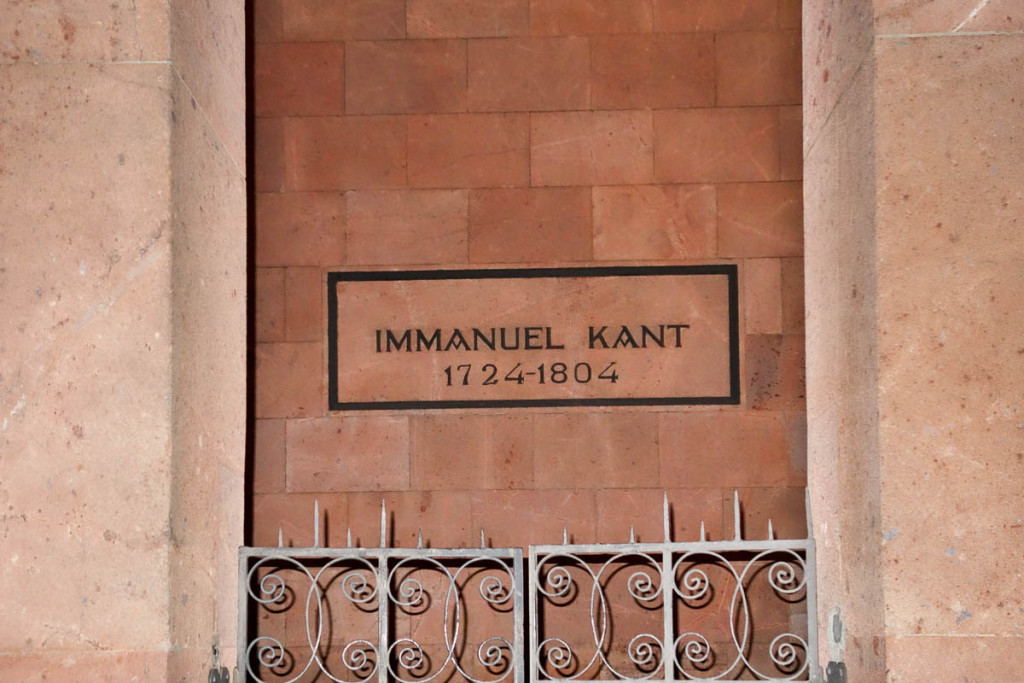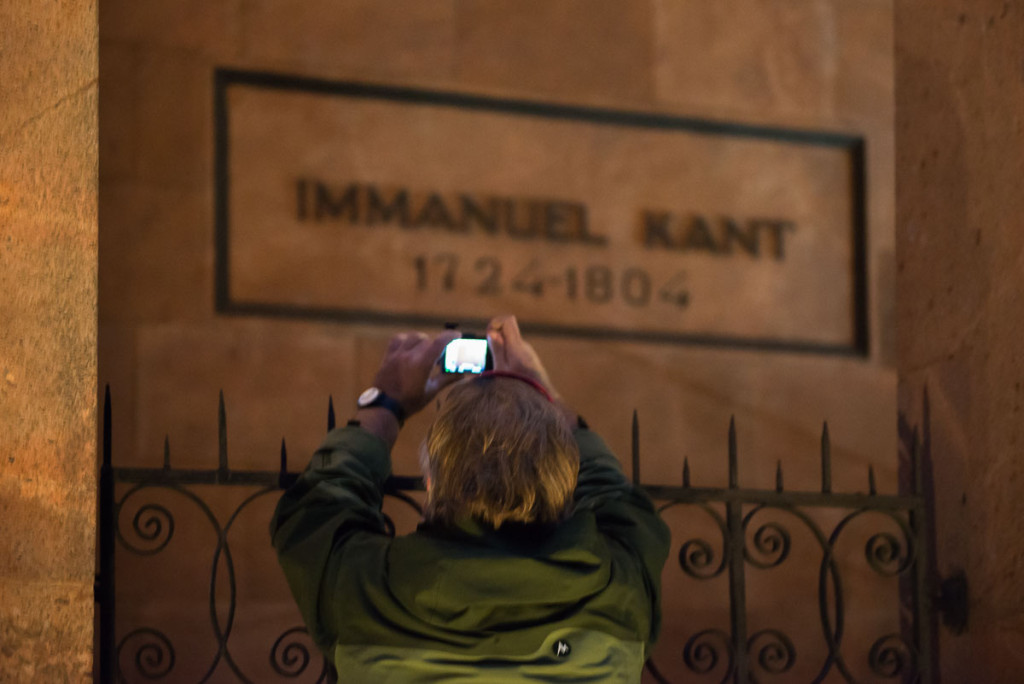 Well, it's time to return to Moscow, alas. Really don't want to though. "It's best to live in a remote province by the sea," after all :).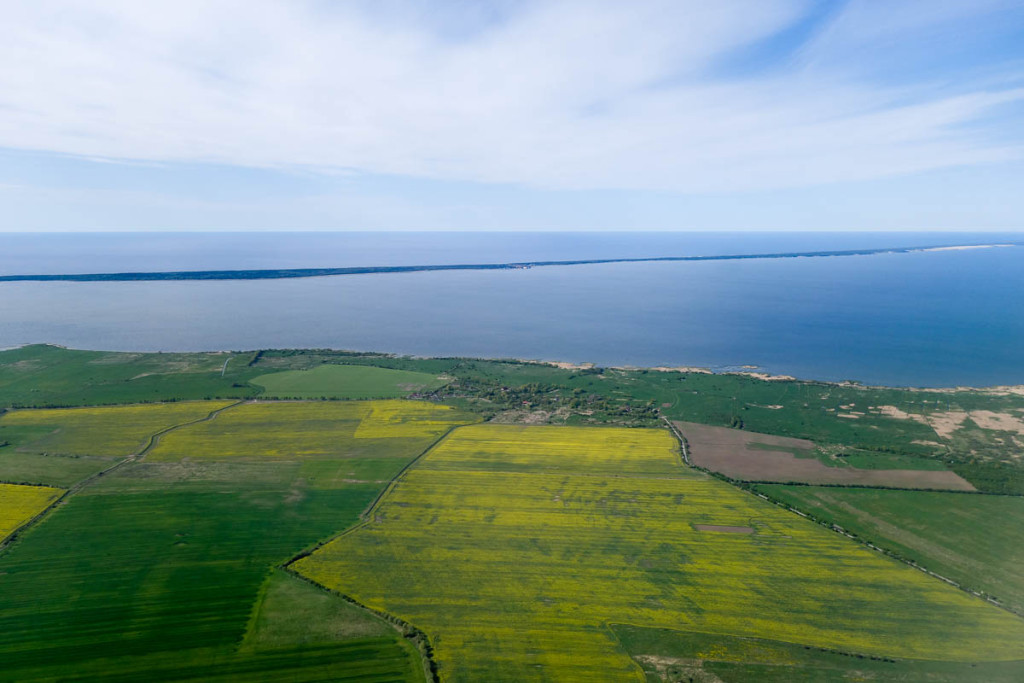 All the photos are here.