There exist in the world a great many beautiful mountains, volcanoes, cliffs, caves, valleys, lakes, geysers, glaciers, and a whole load of other natural phenomena. But there exist a great many beautiful man-made phenomena too. And that includes some really rad roads.
The most beautiful road (of course, I mean the views therefrom and therealong, not the prettiness of the asphalt:), IMHO, is in New Zealand. It's the road to Milford Sound. There are plenty of others dotted around the globe that come near to it in terms of awesomeness: There's the Great Ocean Road in nearby Australia. There's the coast road of California; Route 360 on Maui, Hawaii; the road from Platja d'Aro to Lloret de Mar in Spain; the Amalfi Coast road near Naples; the roads of Crete, and many more which I've yet to motor along.
Just recently I checked off another entry on the list of must-drive roads of the world. Yep, I finally got round to cruising along the resplendent road to Key West, at the very bottom tip of Florida. Key West is the last in a long line of islands that stretch from the US mainland on the outskirts of Miami out towards Cuba – all connected by a road. Nice. Miami Nice. Kuril Islands governor – take note!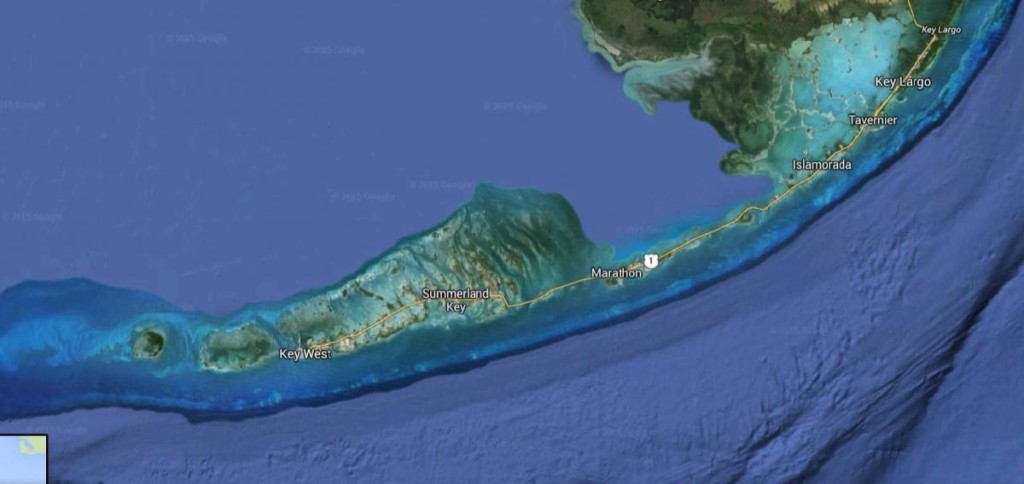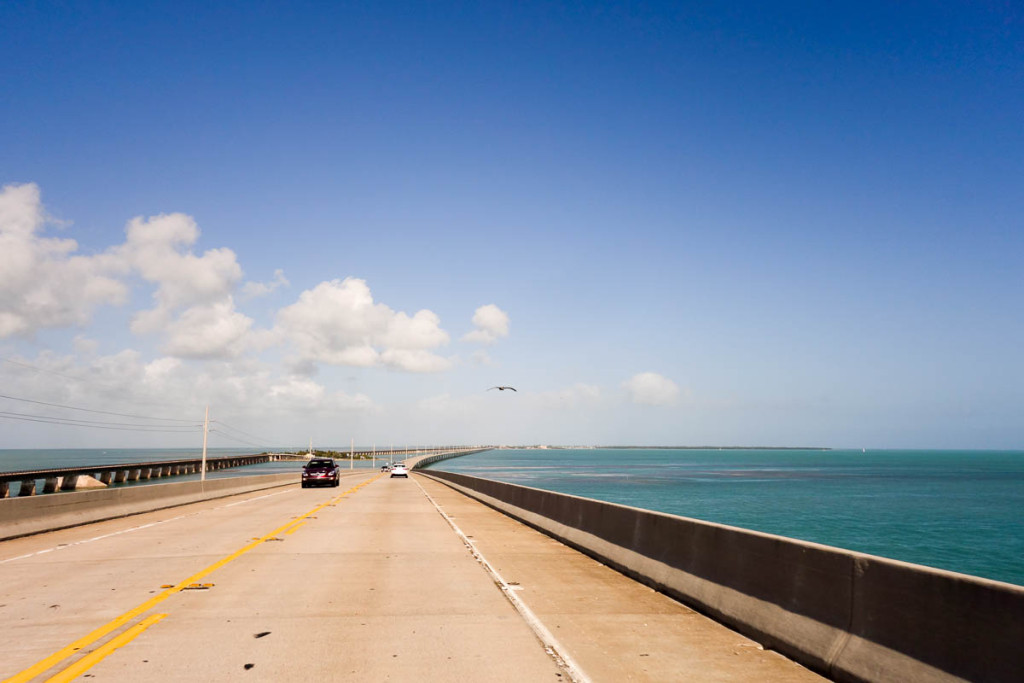 To describe this place in words would take tomes of text. Better – an e-map plus photos: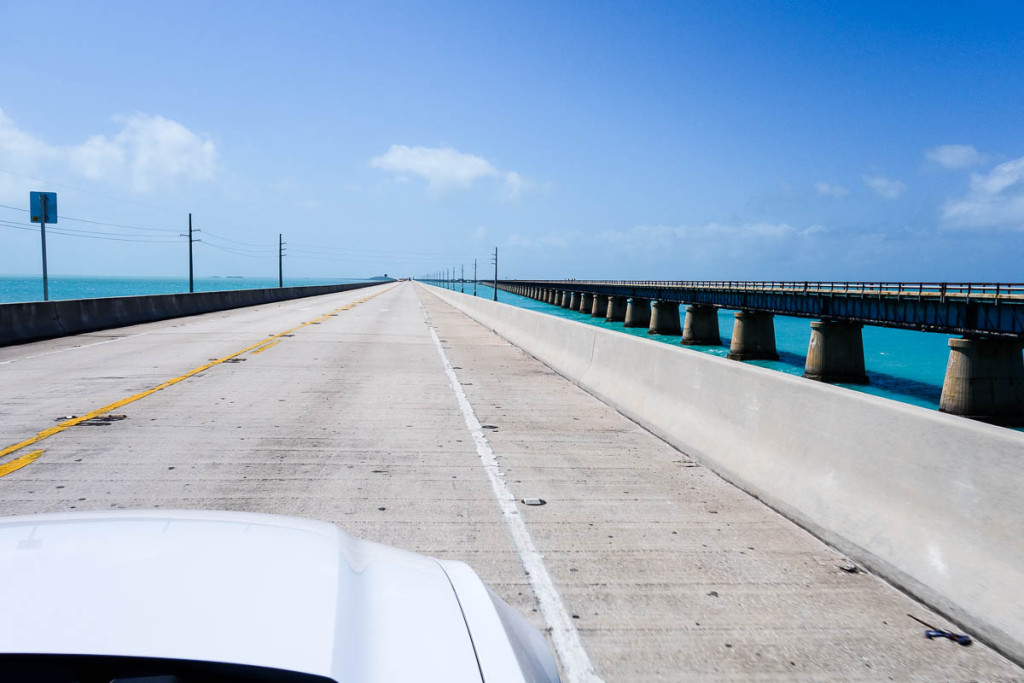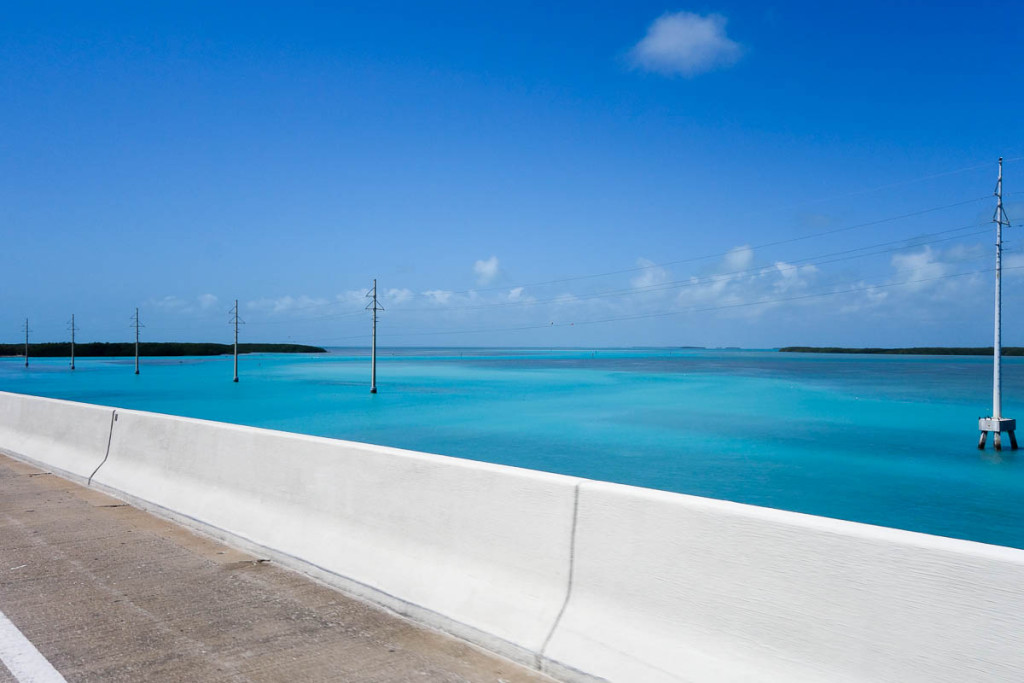 After driving the last 200 kilometers of Route 1 – which incidentally starts out in Maine at the Canadian border nearly 4000km to the north! – we finally reached Key West, and headed straight to its main tourist attraction: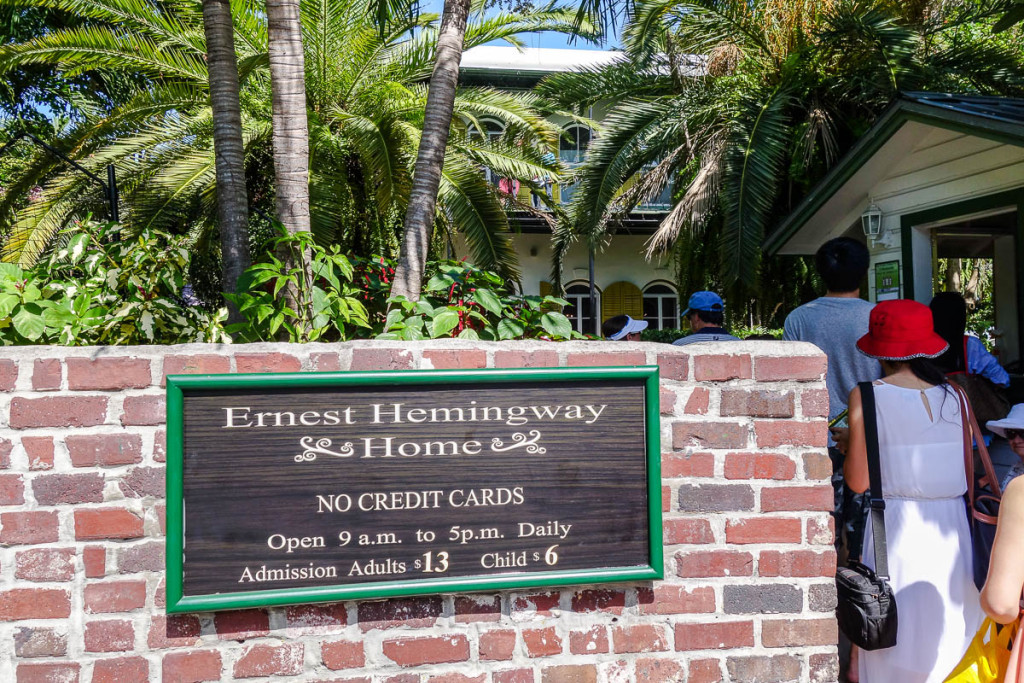 This place also happens to be the point in America nearest to Cuba. Tourists (English speaking mainly) stand in line to take a photo in the direction of the forbidden den of Communism (and Cohibas) across the sea: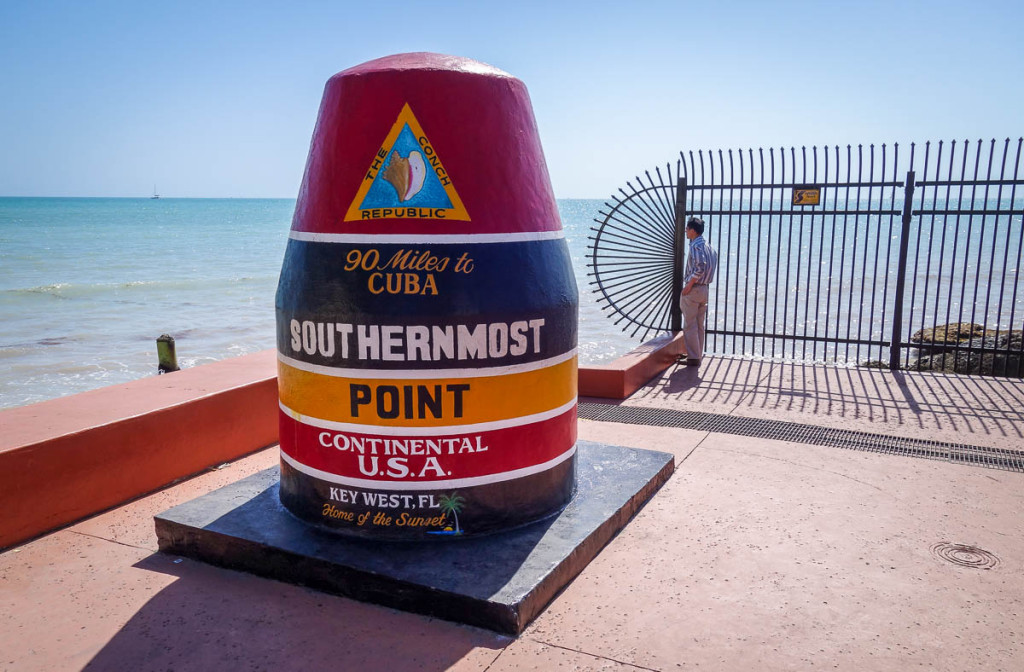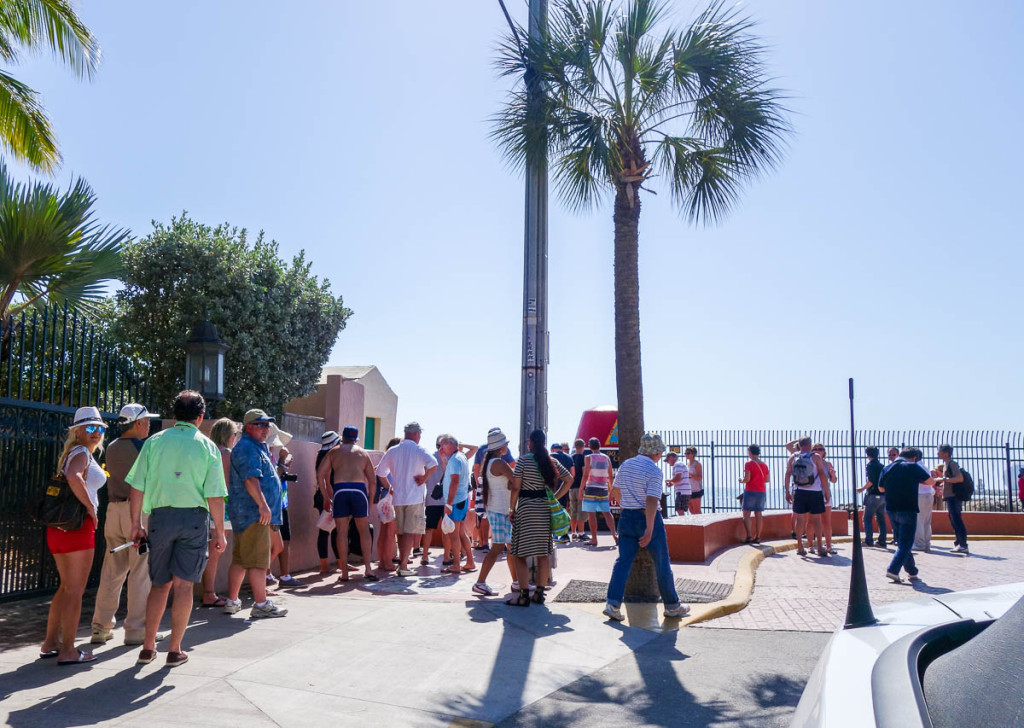 A few more assorted pics from this neck of the woods…: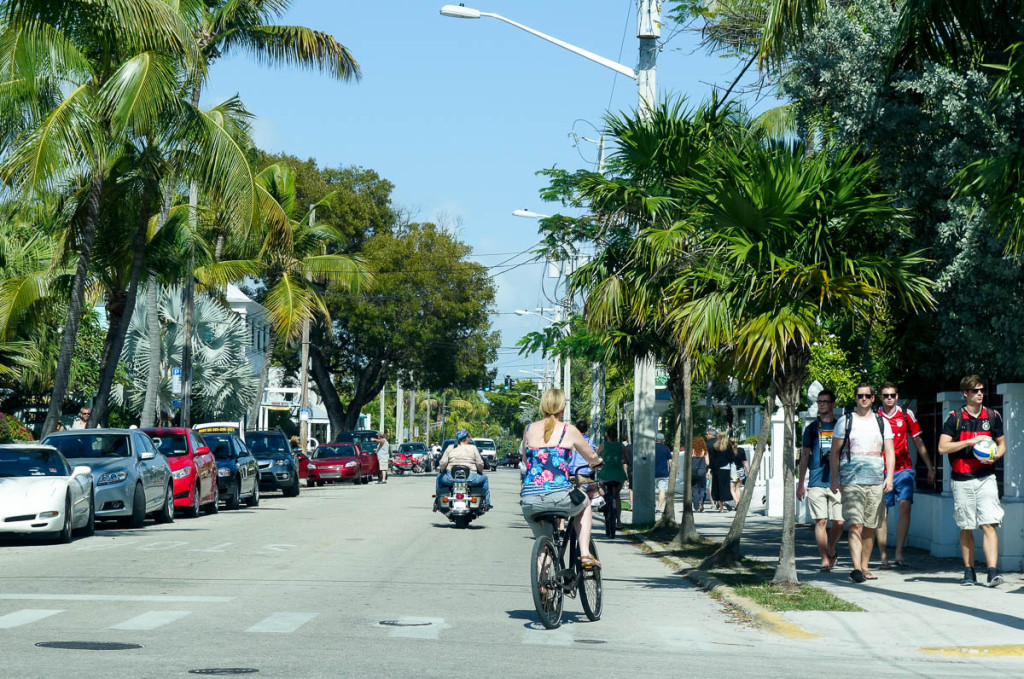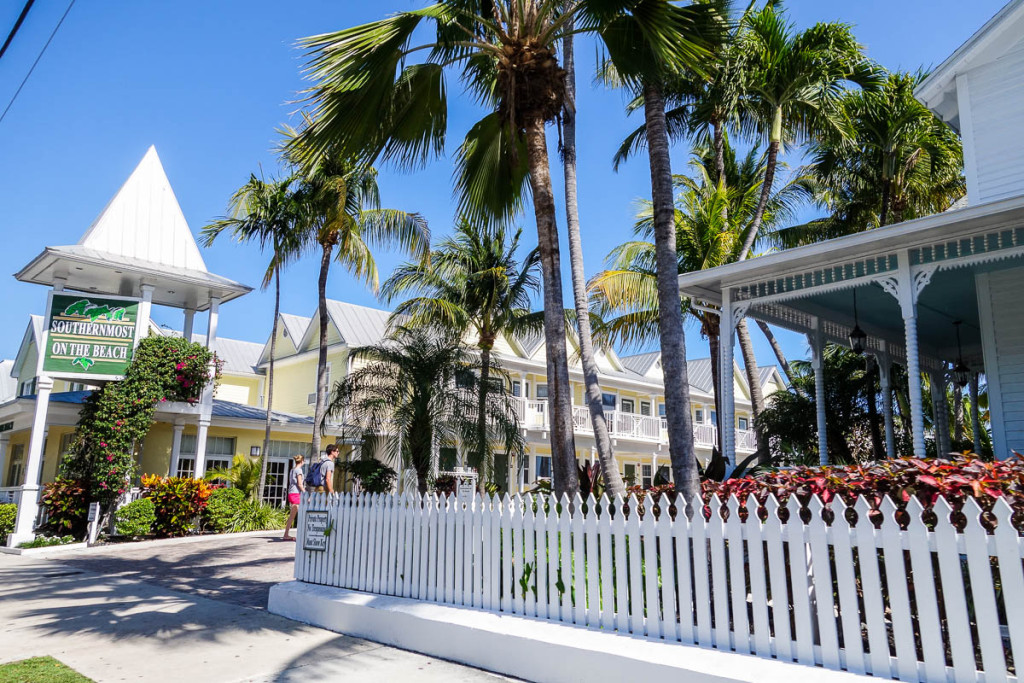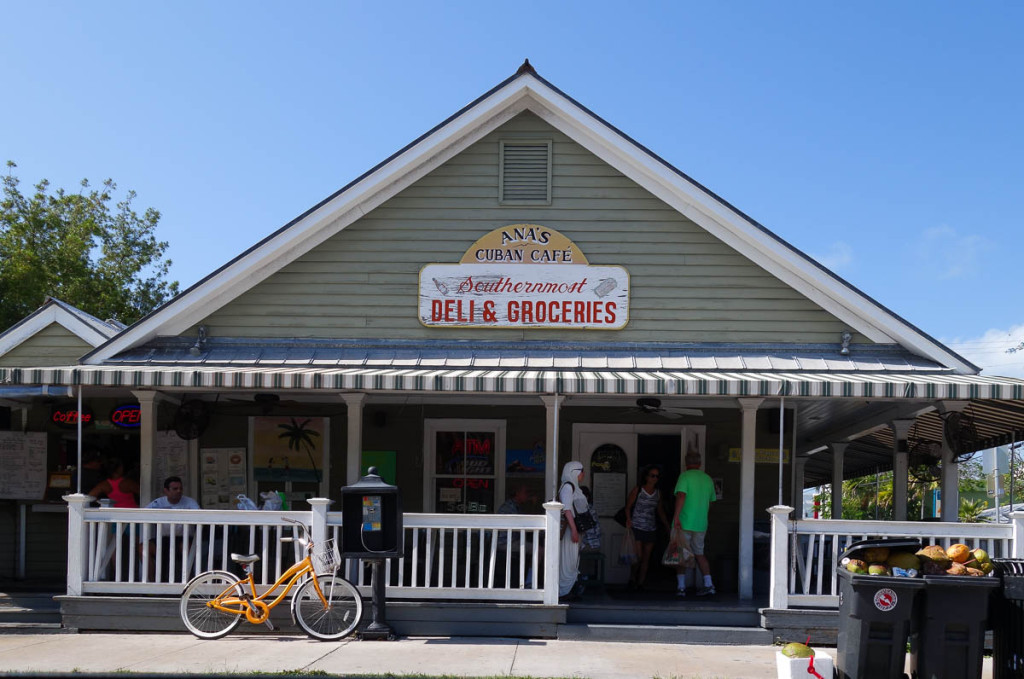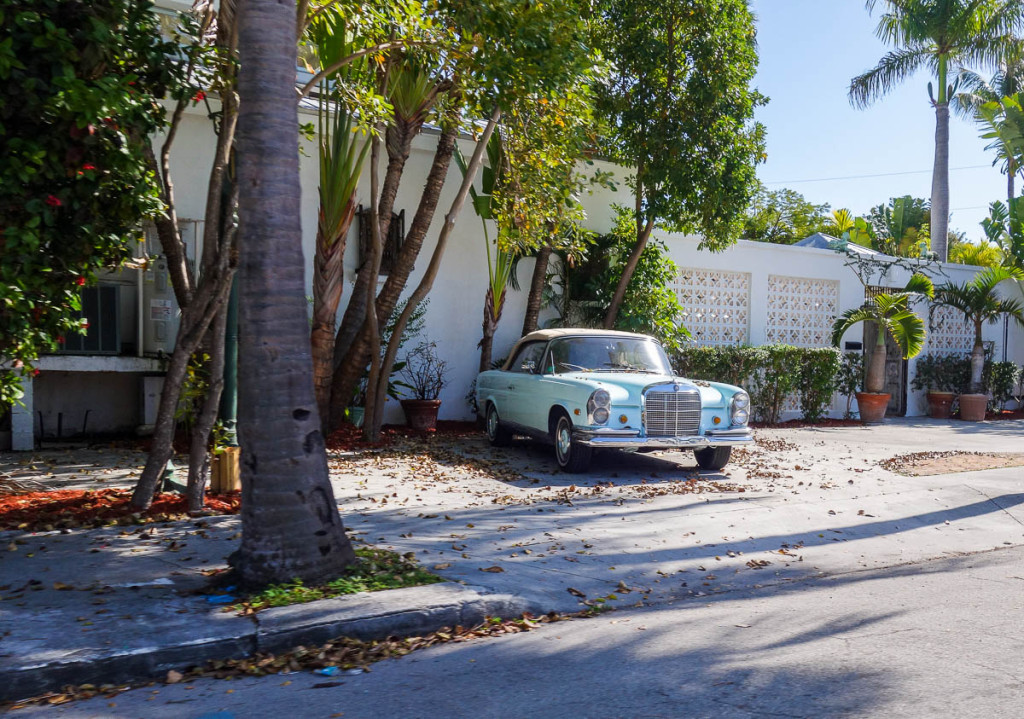 As old as the cars in Havana. Older than Tubb's de Ville :)
Before we knew it, we sadly had to head back to Miami along the Overseas Highway. To be honest, it's not in all places the most beautiful of roads, and there are quite boring stretches, but overall – it's deffo worthy of a drive along.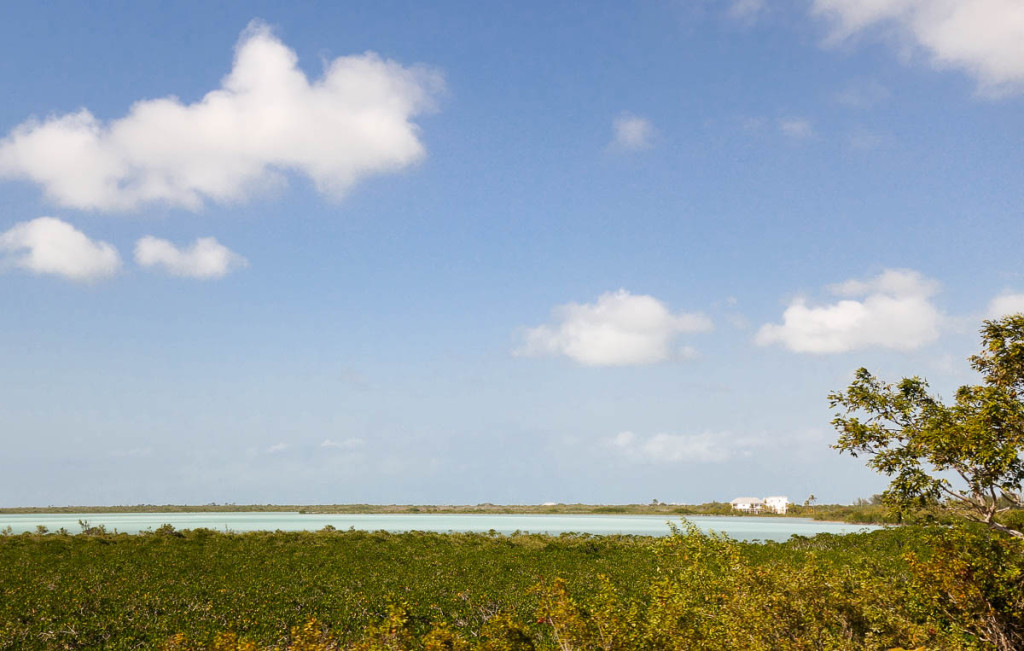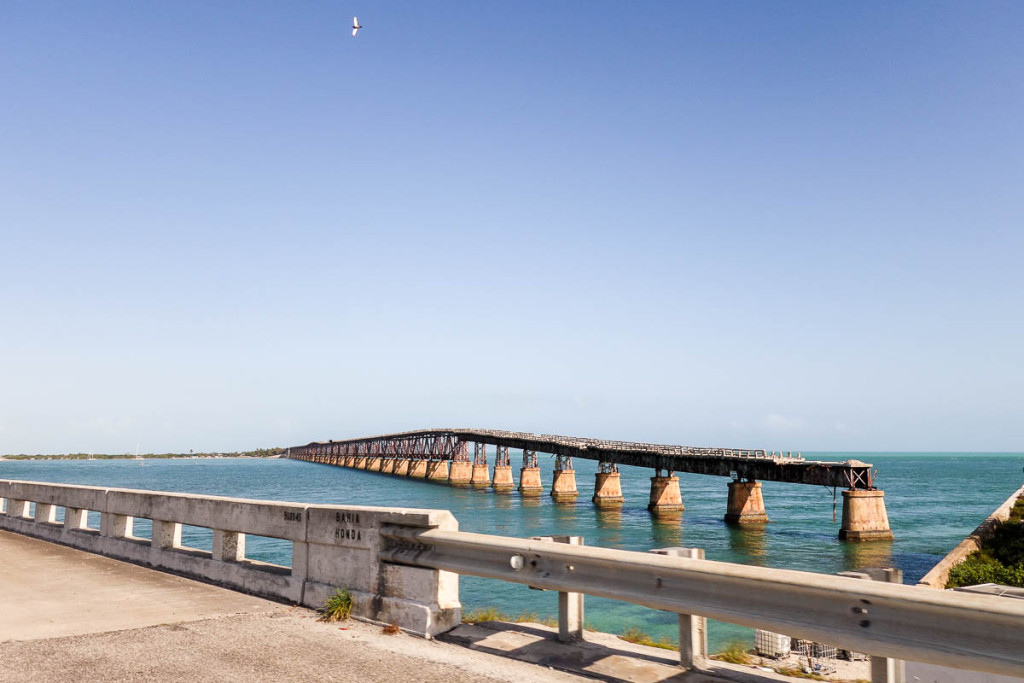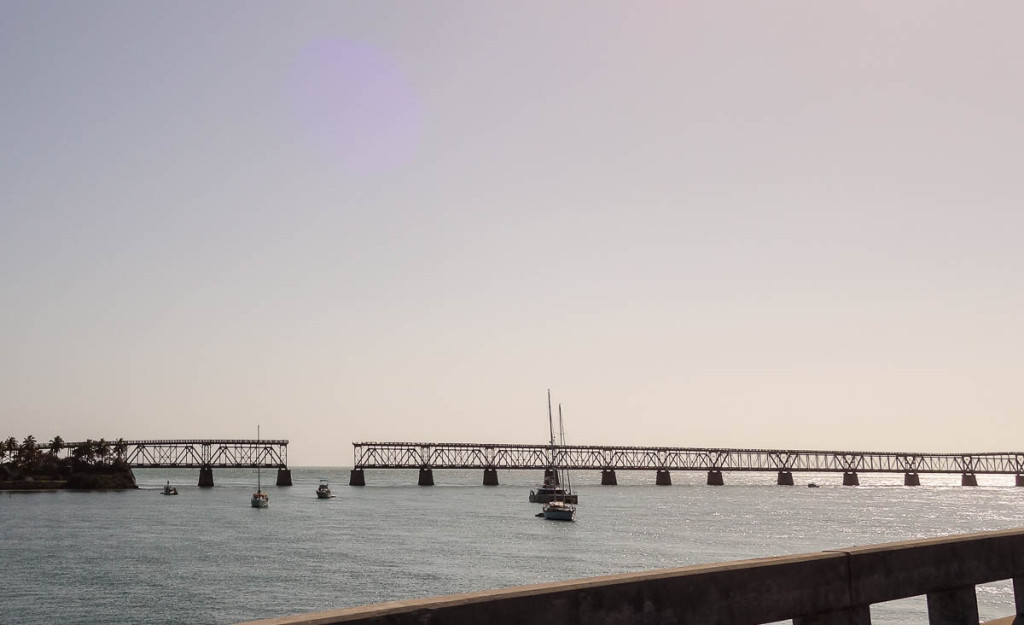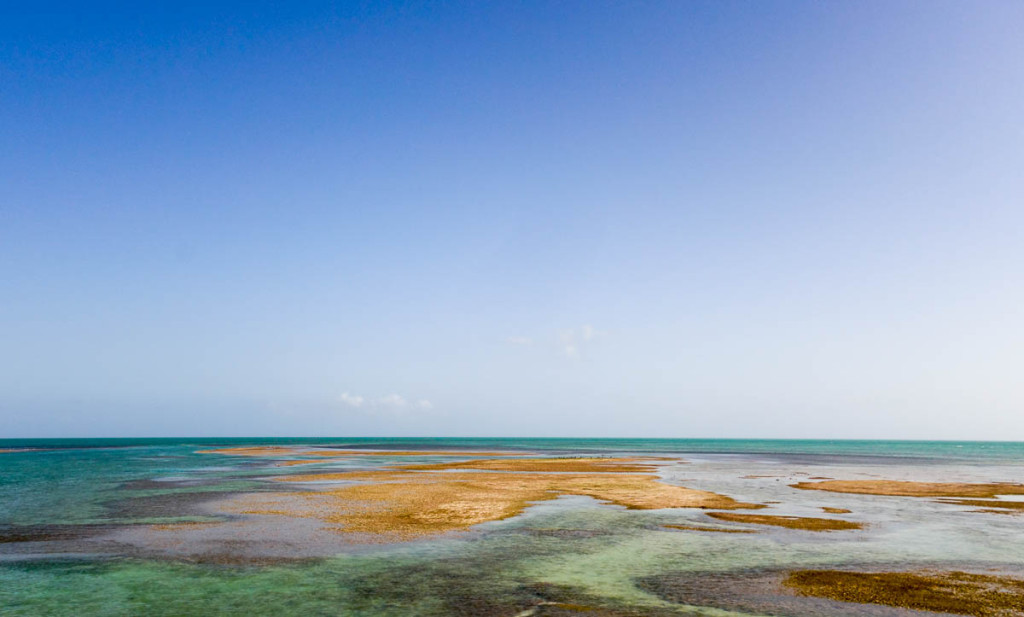 It's of course best to be in the driving seat – especially when you're in a convertible muscle car. But as a passenger… the photos opps… oohhh!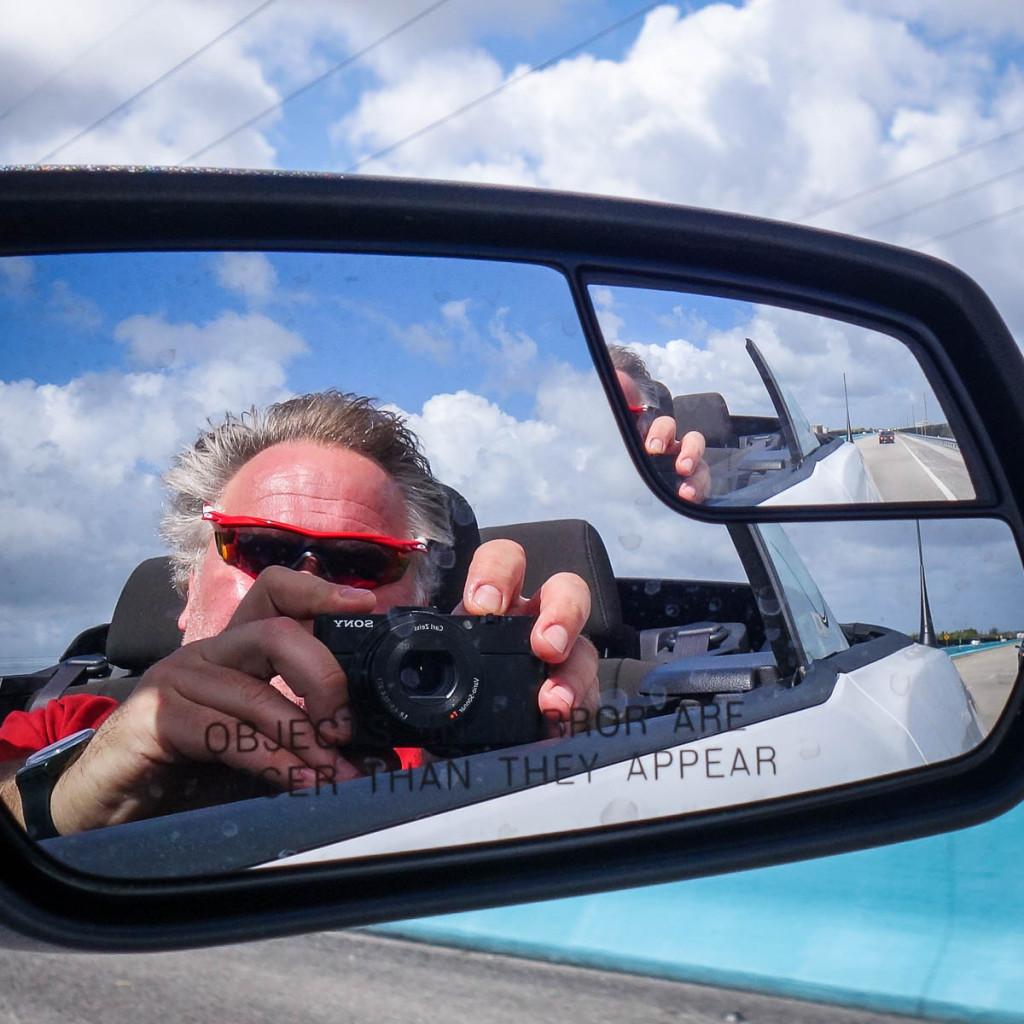 Yes, yes. I never use suncream. No comments necessary, thank you!
Hmmm. An airship! Thought they'd died out with Led Zeppelin. Note to self – fly in an airship!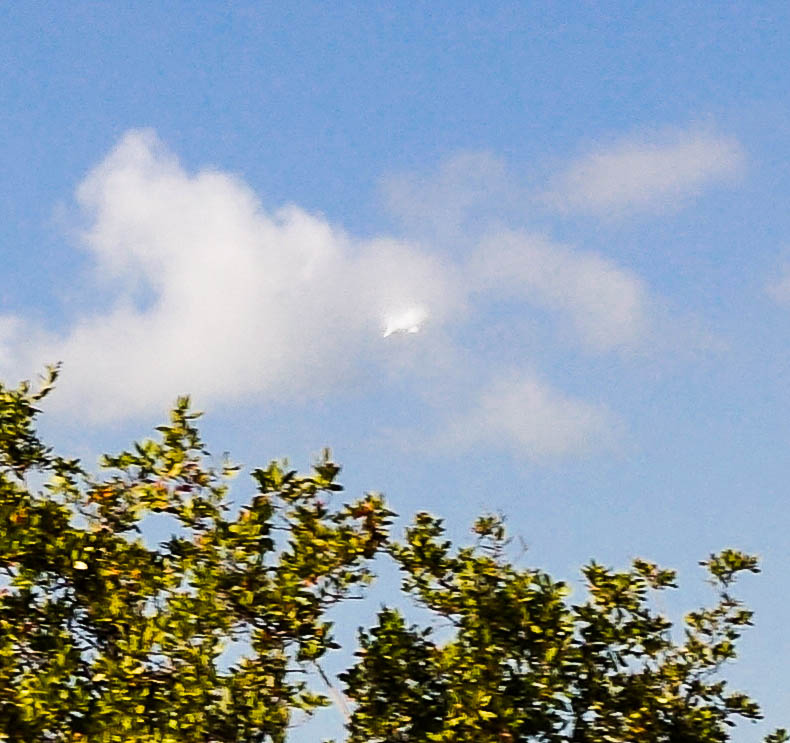 We missed the 'Crocodile Crossing' signs, but I found these pics of some on the net: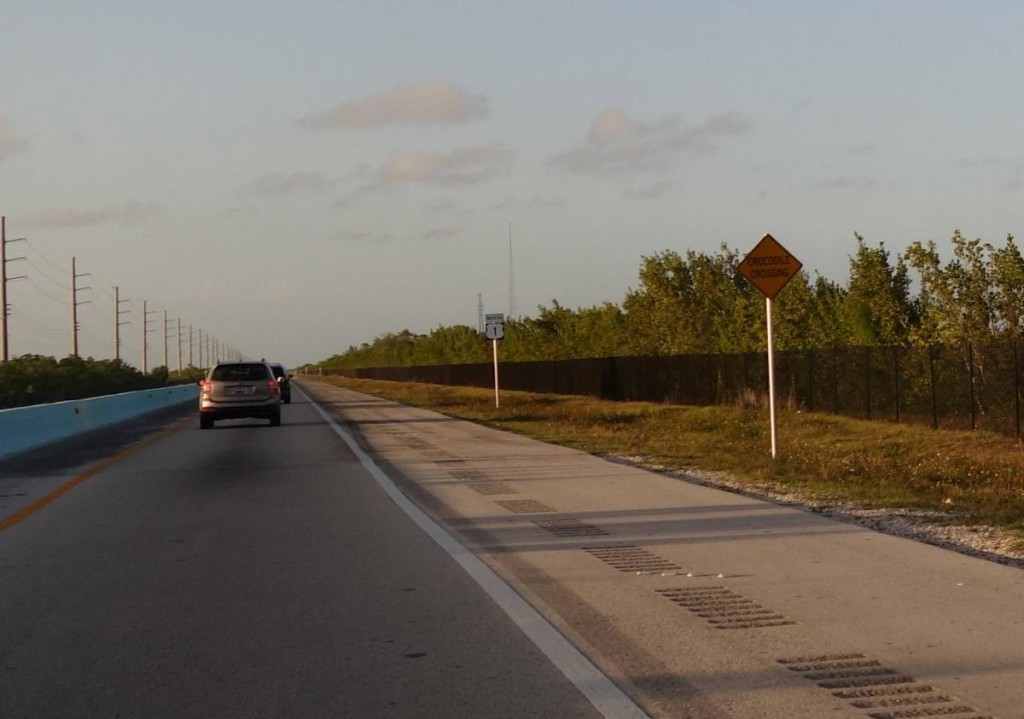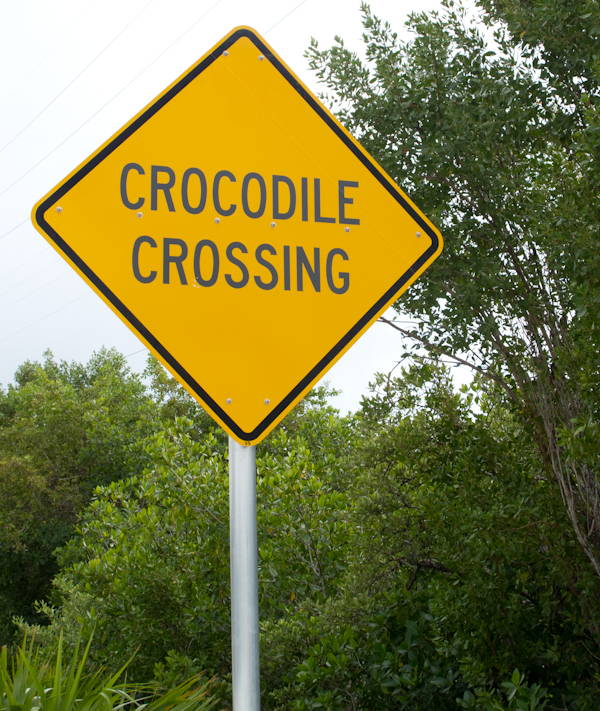 Btw, why's this archipelago call the Florida 'Keys'? Here's the answer:
A cay (also spelled key, but both are pronounced alike as "key") is a small, low island consisting mostly of sand or coral. The word is used almost exclusively in the Caribbean, though it is sometimes used in the context of other tropical environments, such as the Great Barrier Reef and especially in the Florida Keys.
Touristy bit over. Now – time for some work!…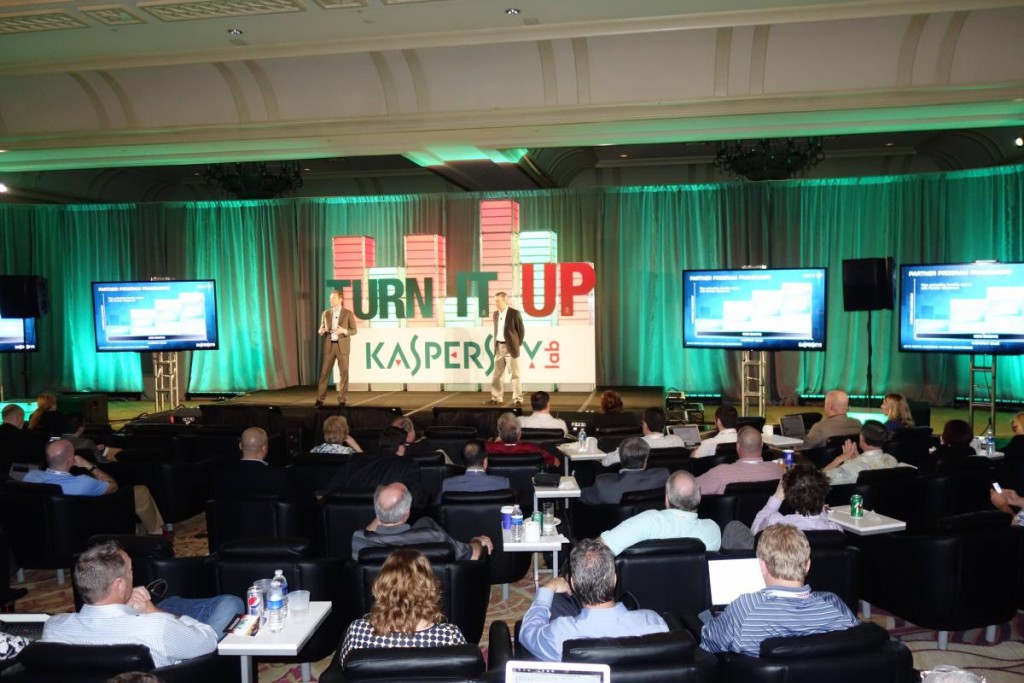 Hmmm. It's difficult working when there's a tropical paradise outside, not snow and sludge.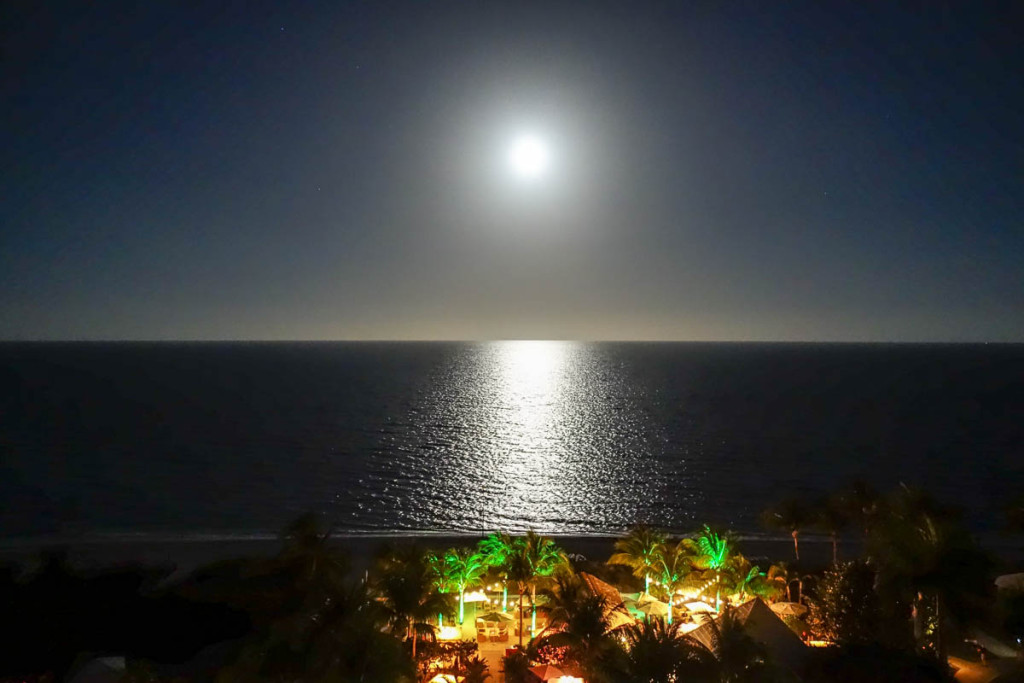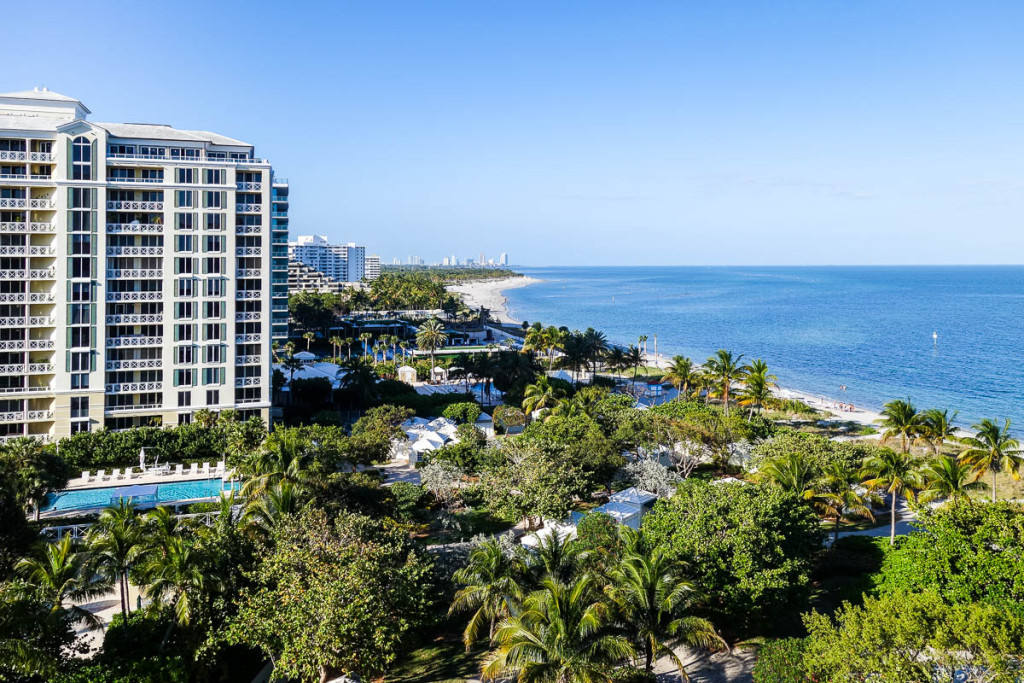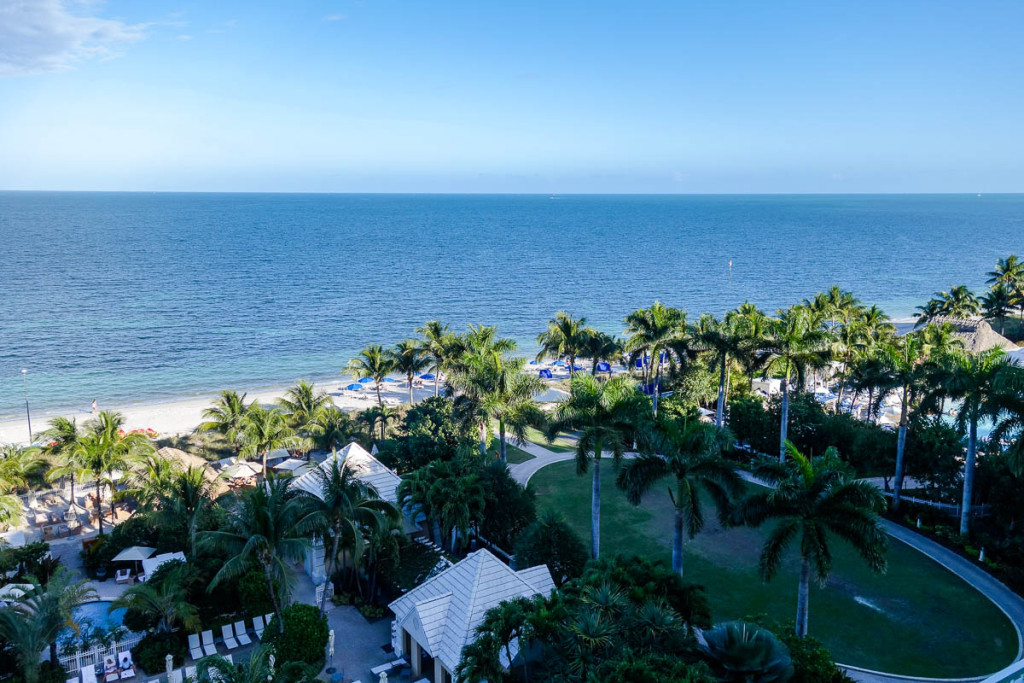 That's it for the Miami and Keys post. The last day we were here we got to visit another must-see-when-in-Florida. Can you guess which?!…