Californian elephant seals – best avoided.
And so, the last of my Californian trips (one, two)…
Today I am taking the westernmost section of the coast road, from Half Moon Bay, via Pescadero, and on to Santa Cruz and Monterey (map).
First off – what you do not need to see here. The colony of elephant seals. They are the most hideous, stupid (according to the local rangers), and lazy of beasts, and totally incompetent on land. Mind you, they dive well – down to one and a half kilometers.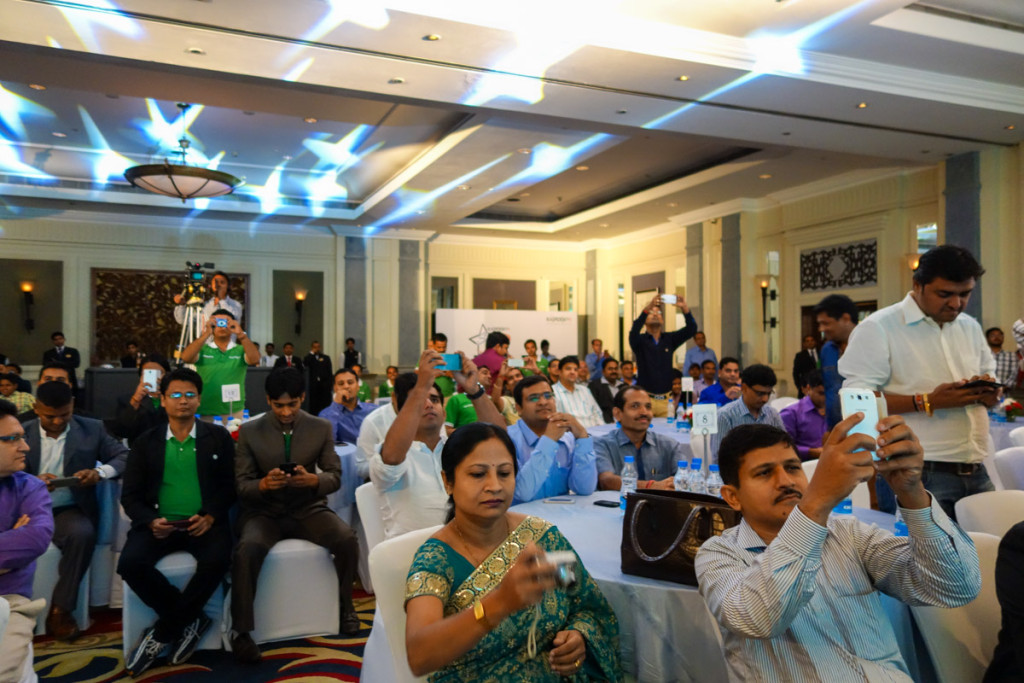 After discussing with T.T. our revulsion to these creatures, I decided that elephant seals are in my top-three most unpleasant mammals – after African hyenas and Tasmanian devils.
On the horizon in the pic below you can see abandoned lighthouse keepers' houses. The rangers say that the far more intelligent sea lions and seals have moved into the empty houses, even going upstairs, and especially like taking a bath.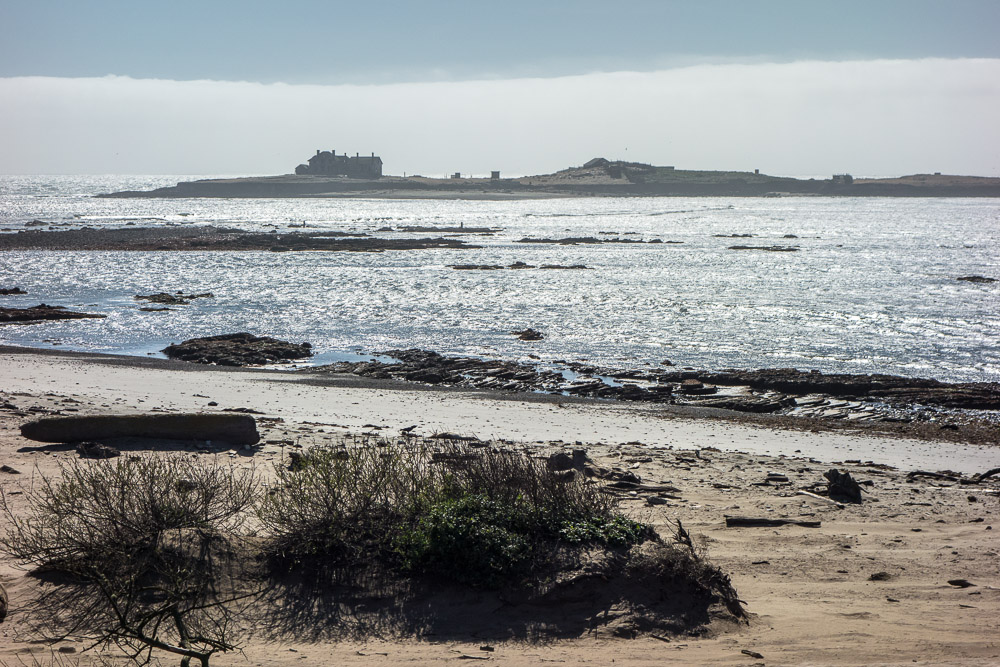 The rest of the route was almost non-stop delights. Incredible views, beaches, cliffs and ocean (though much shorter than Australia's Great Ocean Road). We drove down Route 1 and all the way along 17 Mile Drive. Highly recommended; stunning countryside, spectacular views.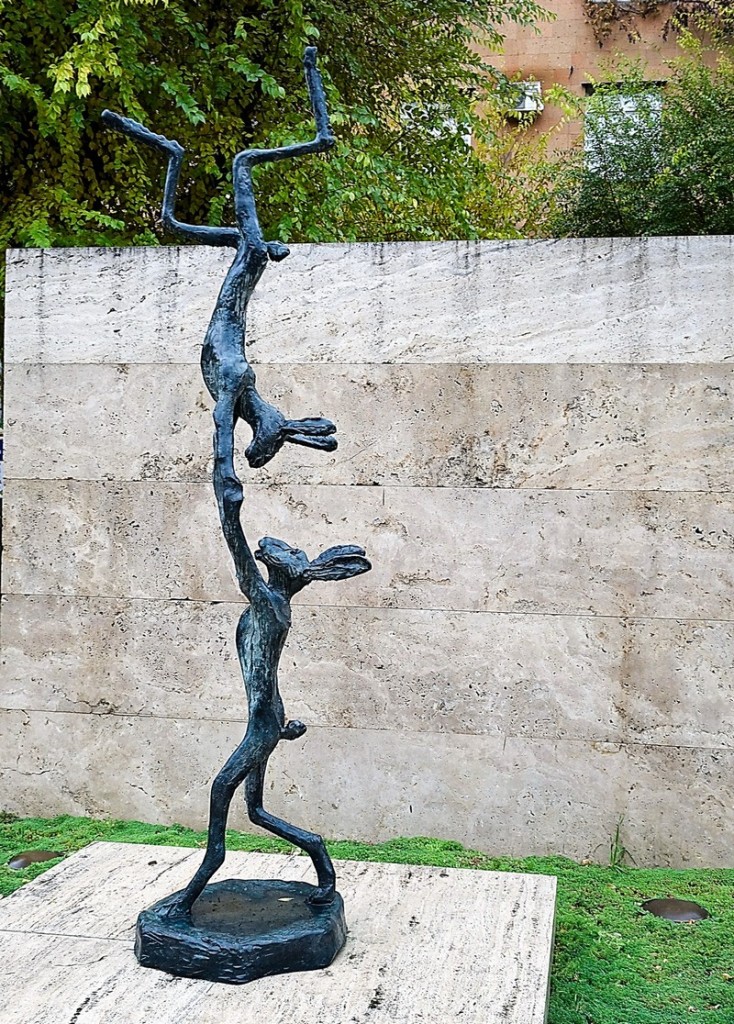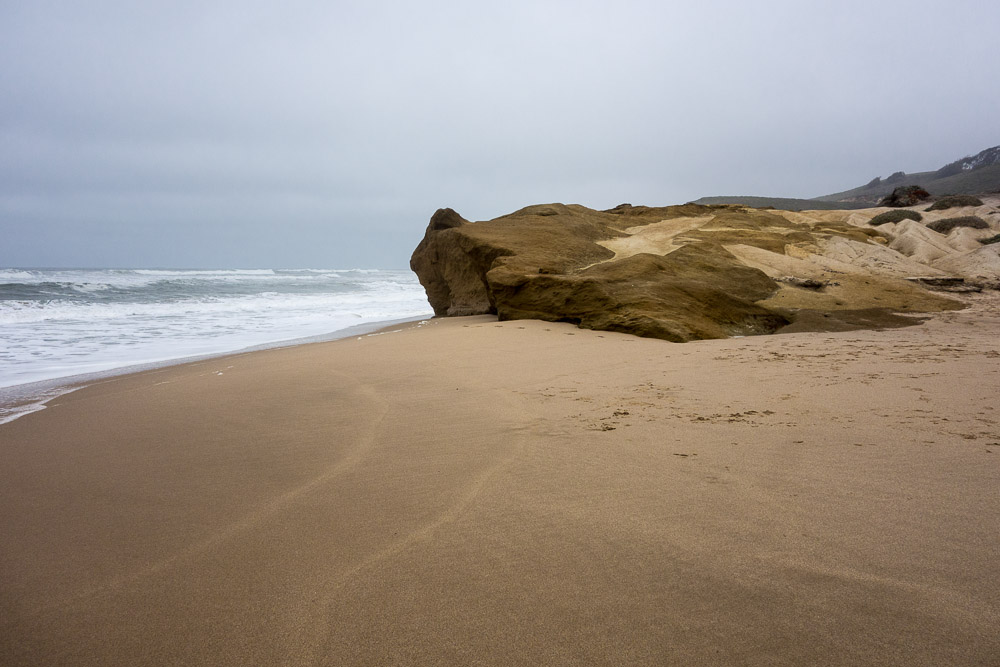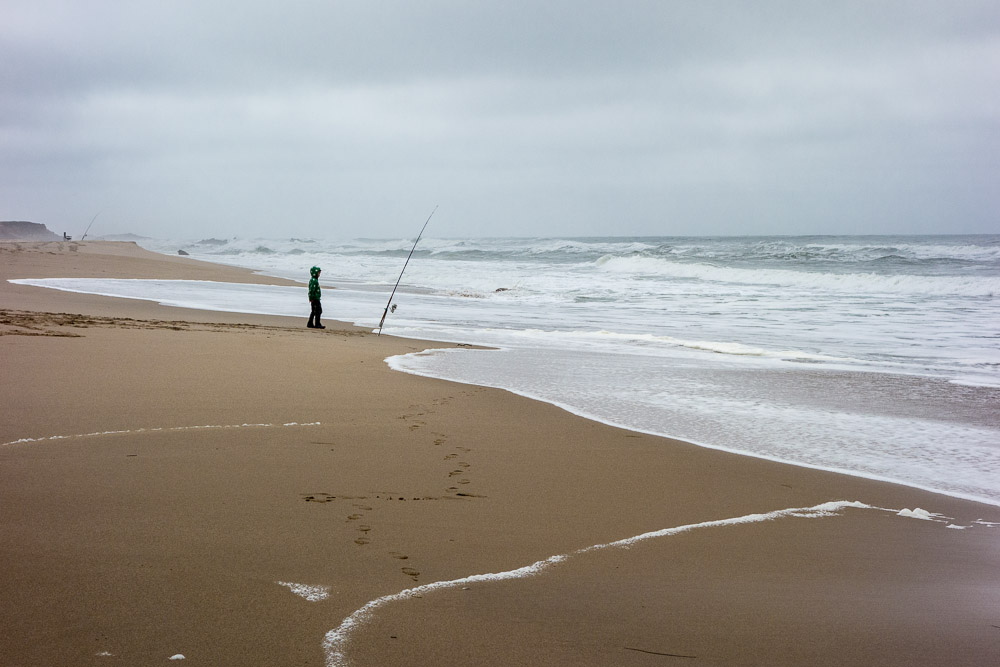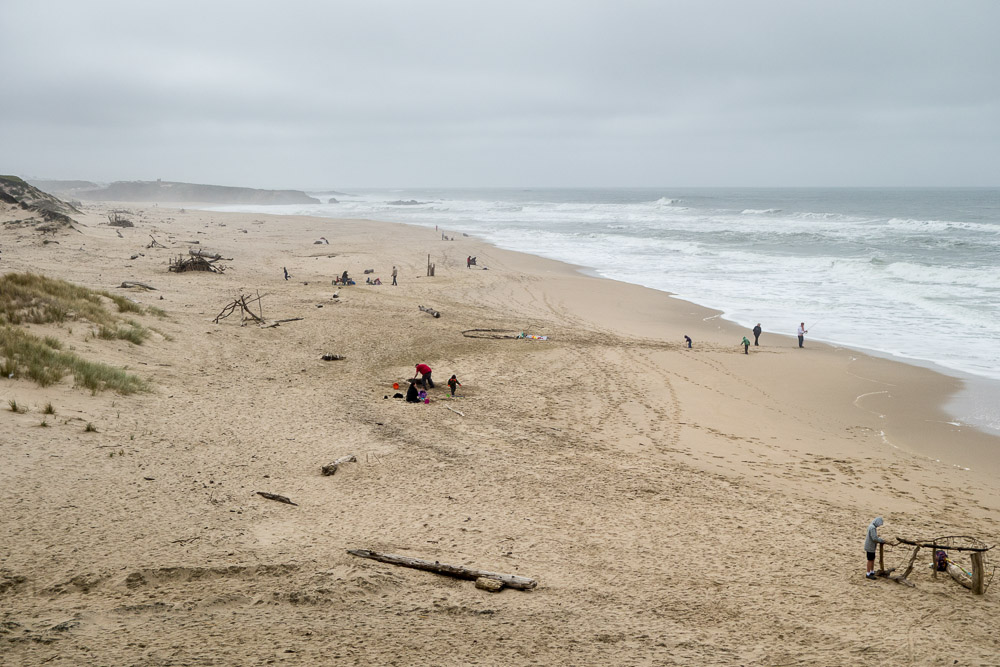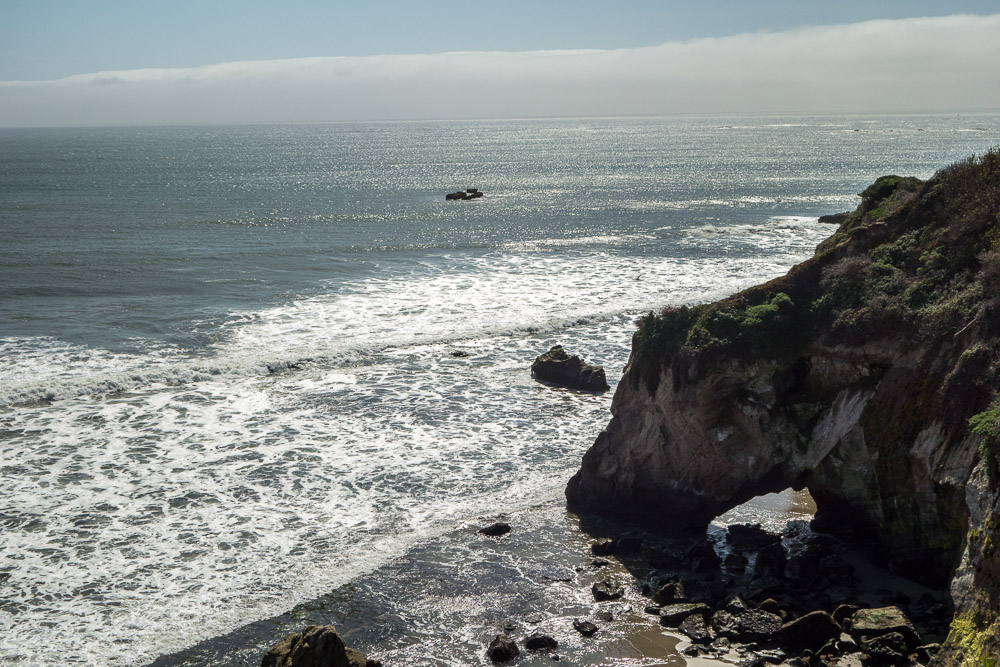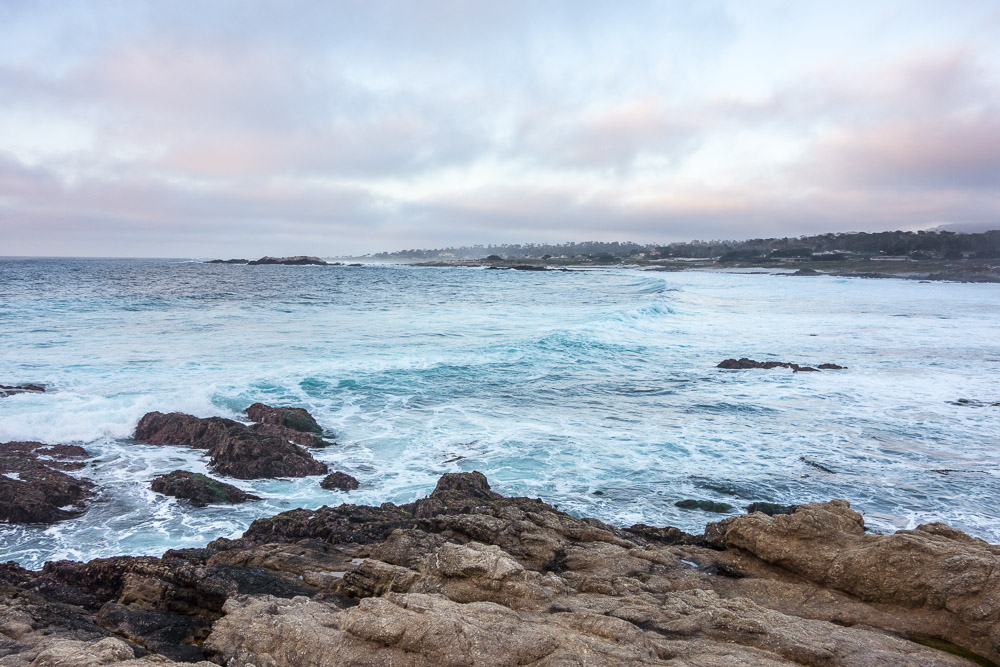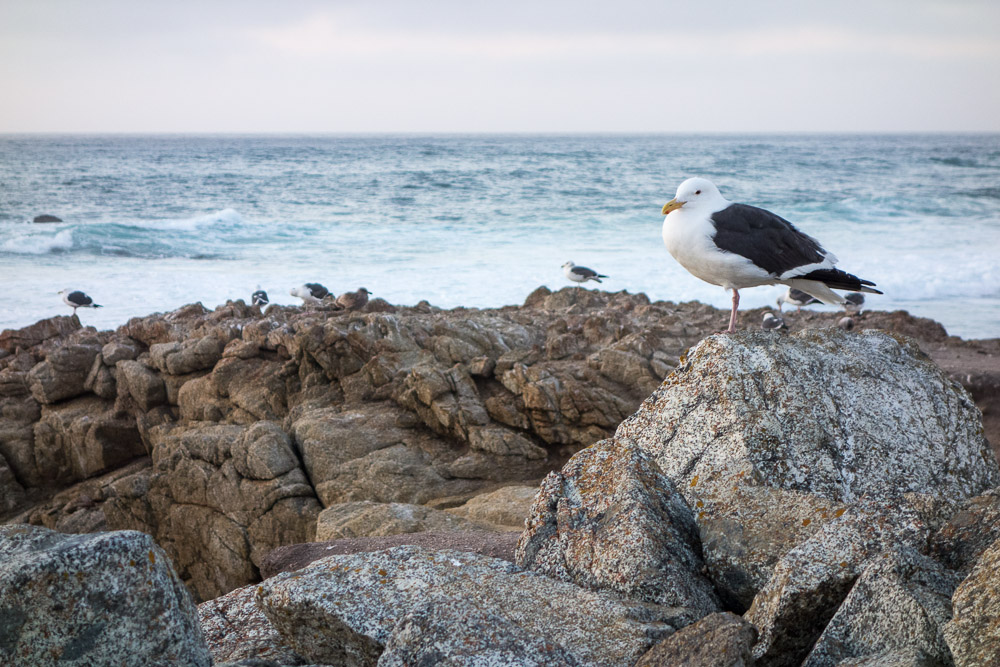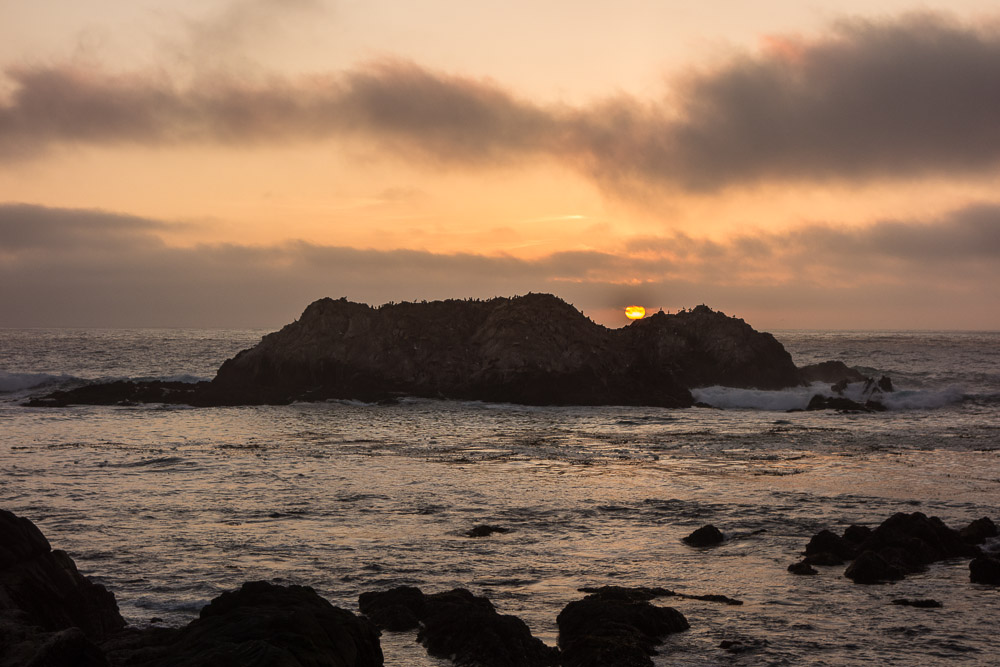 For some strange reason the roads around the little village of Pescadero were swarming with classic cars. "A load of old clunkers," joshed T.T. as we spotted a 1948 Porsche 365, a wartime Alfa Romeo, what looked like a Model T Ford, and a whole posse of nameless modern hotrods. Some sort of festival of rare cars? Maybe they have this sort of show every Sunday? I'm just curious.
The classiest of all was a 1926 Bugatti (!!) parked up by a local restaurant.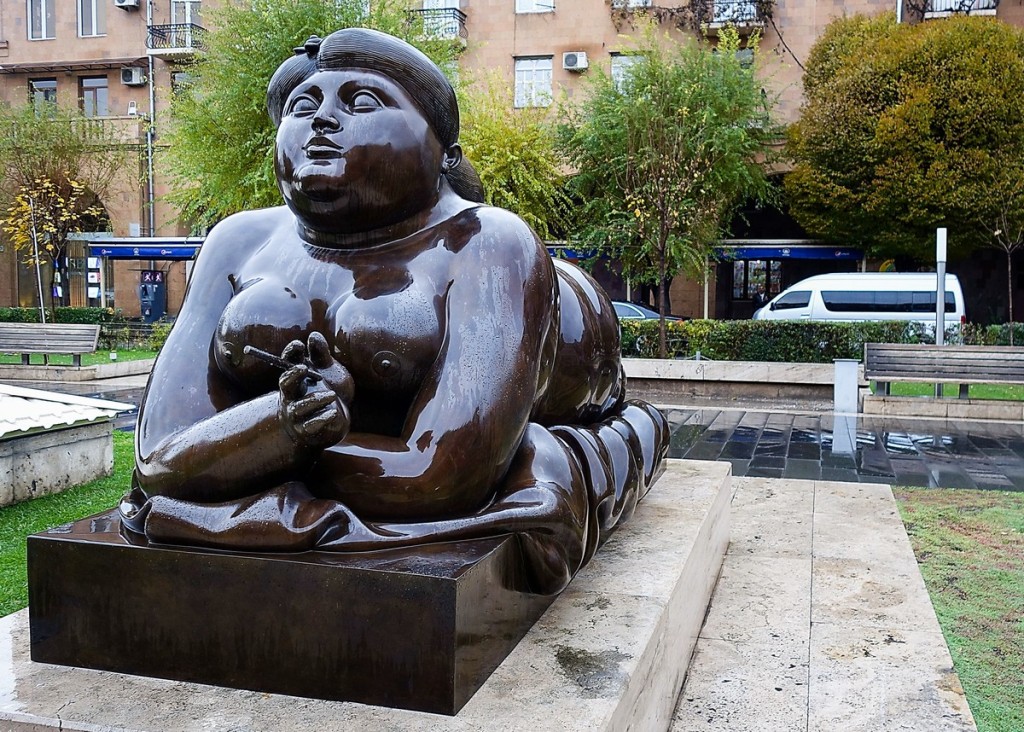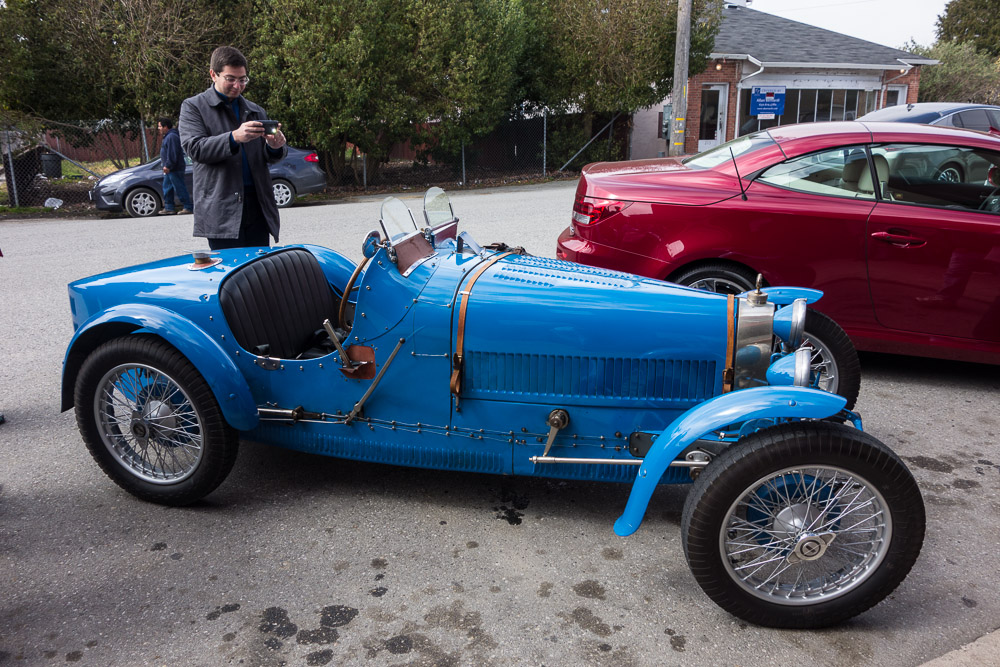 The rest of the photos are here.
That's all for now folks; till next time!