New Zealand-2013. Days 12-14. Lakes, glaciers, and the ultimate NZ must-see.
NZ-2013. Day 12. Lakes beyond compare.
It would be unthinkable not to mention NZ's spectacular lakes in this travelogue – even though we didn't actually have time to study many of them in any great detail.
NZ's lakes are simply magical – huge, turquoise, surrounded by lush mountain ranges and other pulchritudinous paysages… and that's on both islands. Alas, we mostly just drove past them – sometimes several lakes a day, occasionally lunching on their shores, and some of us even swimming in them. But unfortunately we simply didn't have the time to study them closely and get to learn all about them. We did however manage to pull off quite a few photographic masterpieces for your viewing pleasure: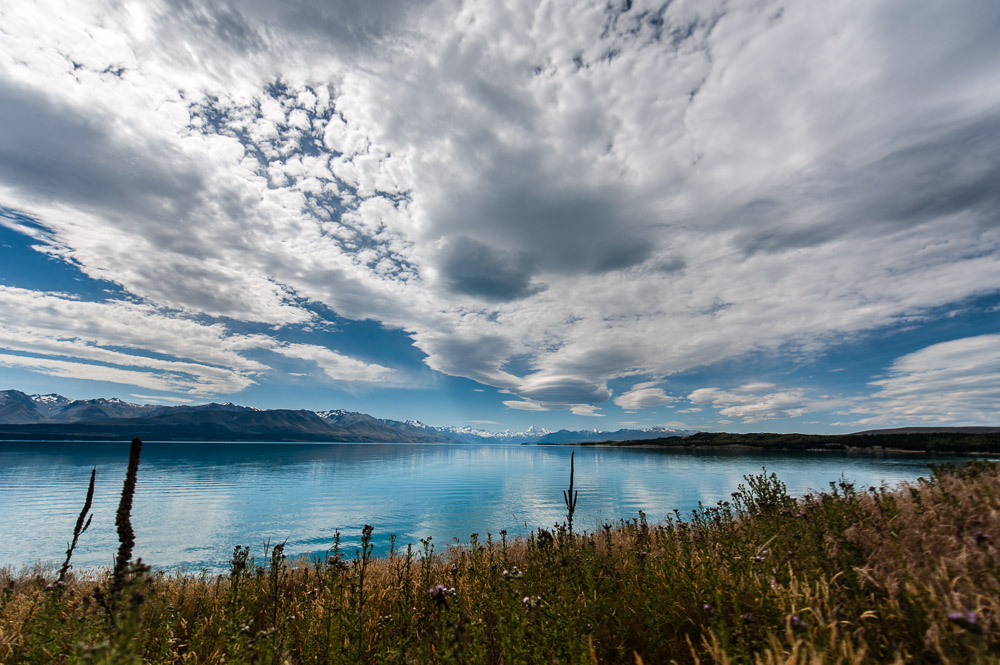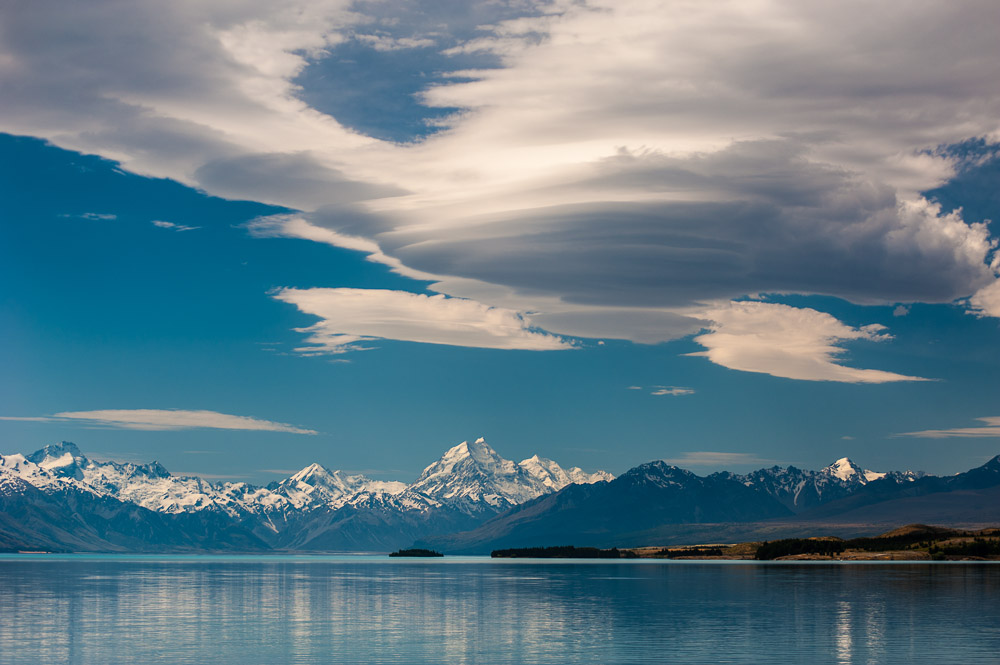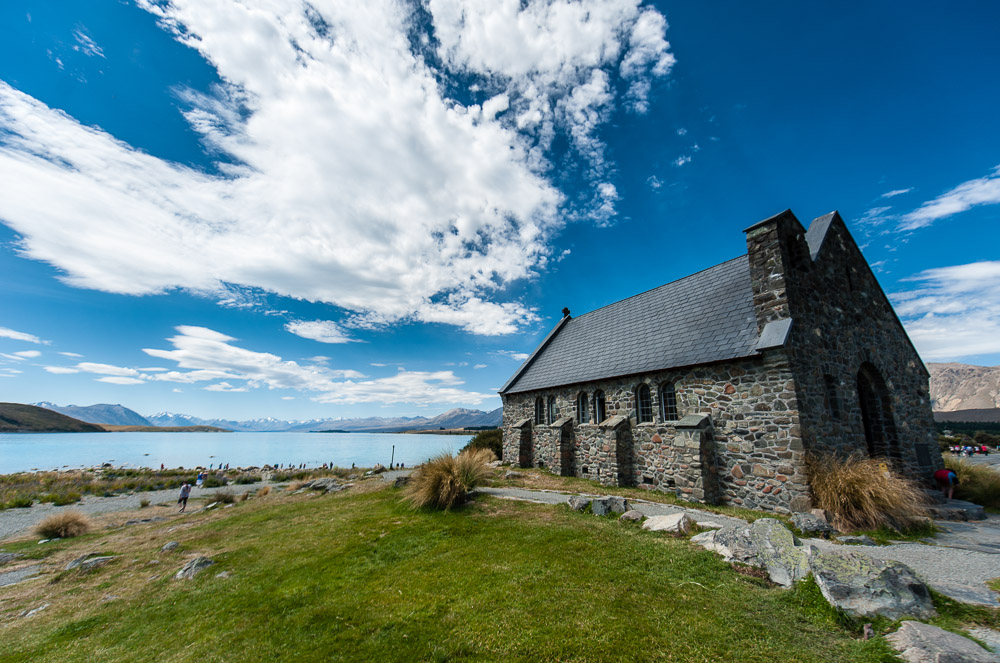 The Skyfall closing set?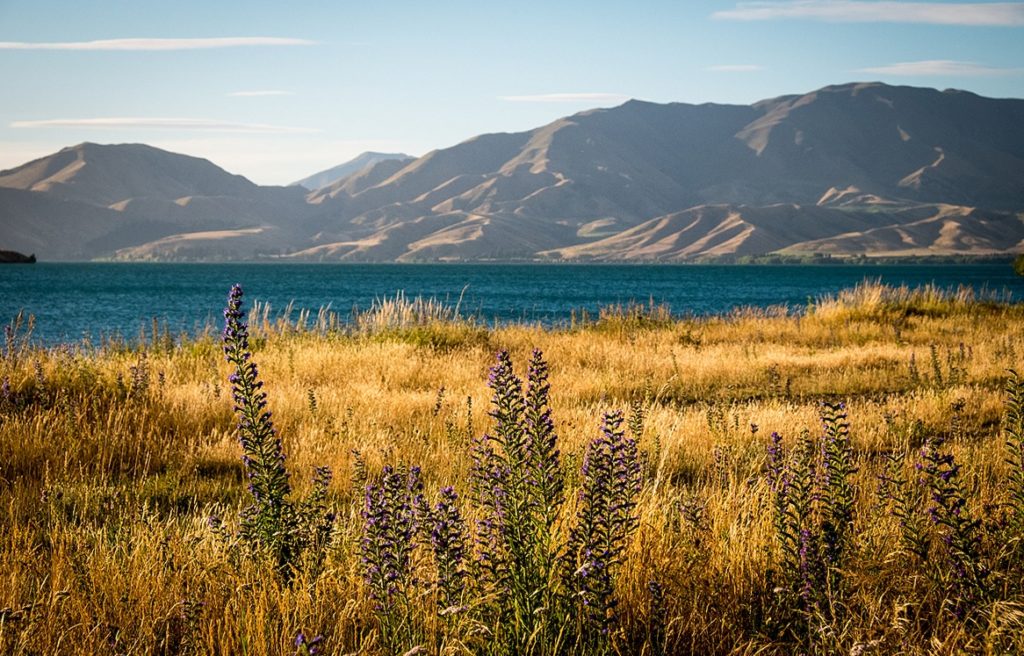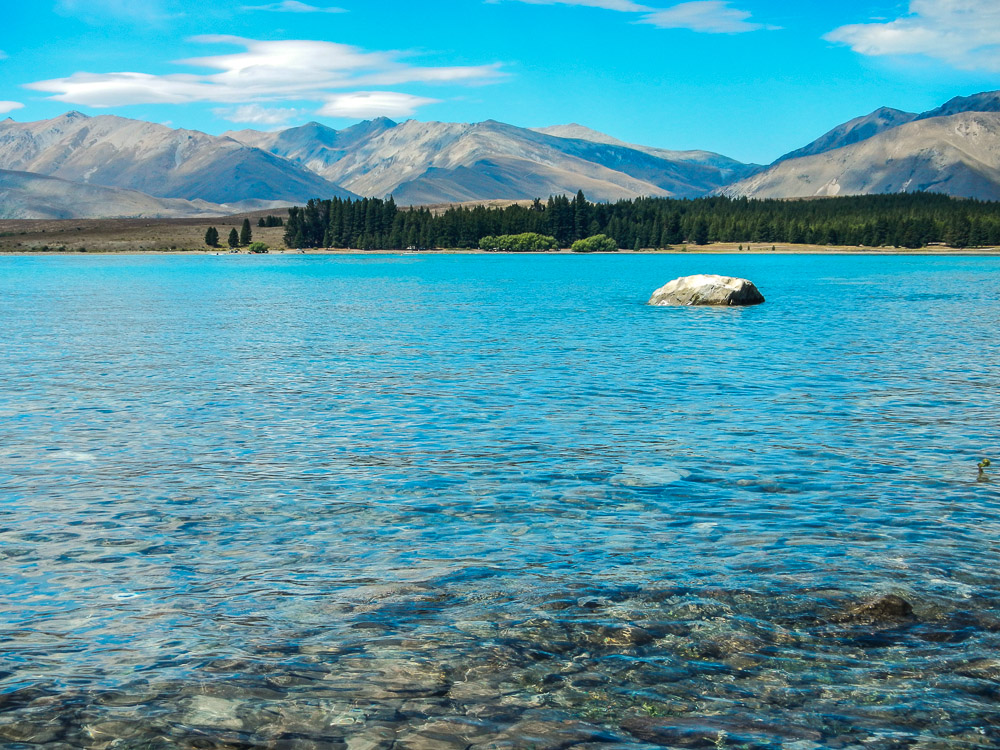 Photoshop OD?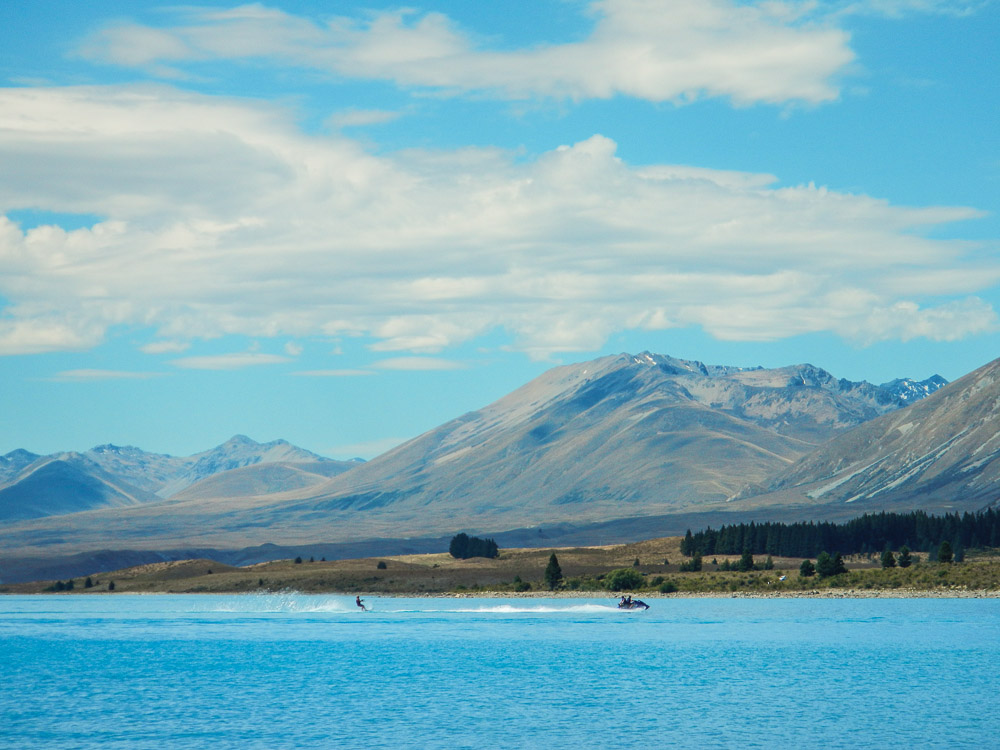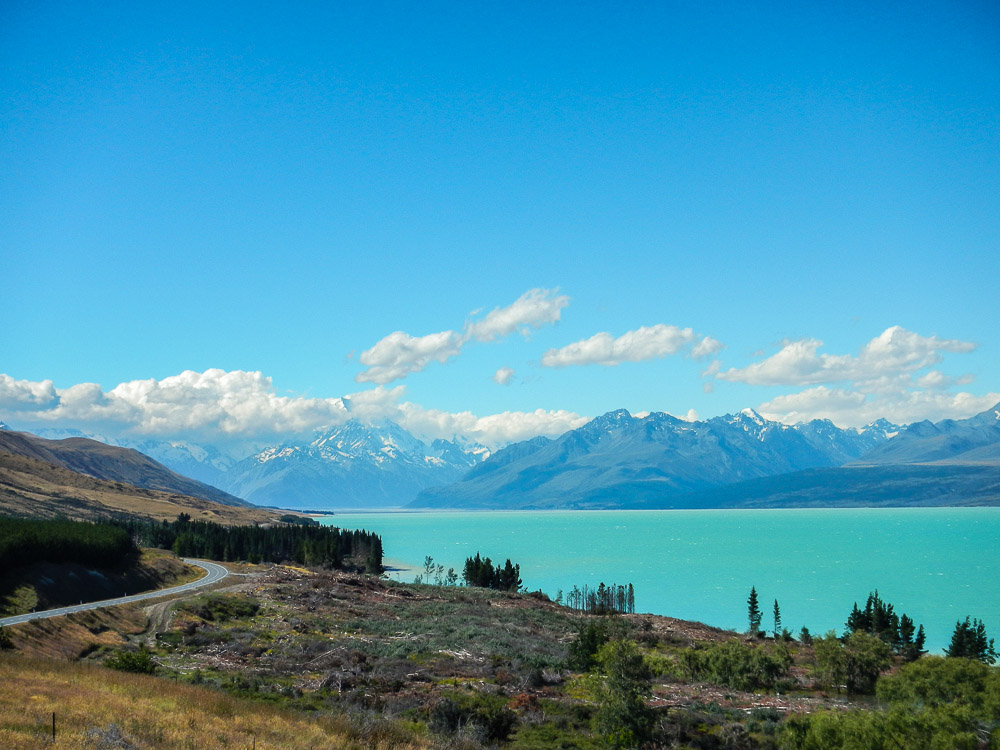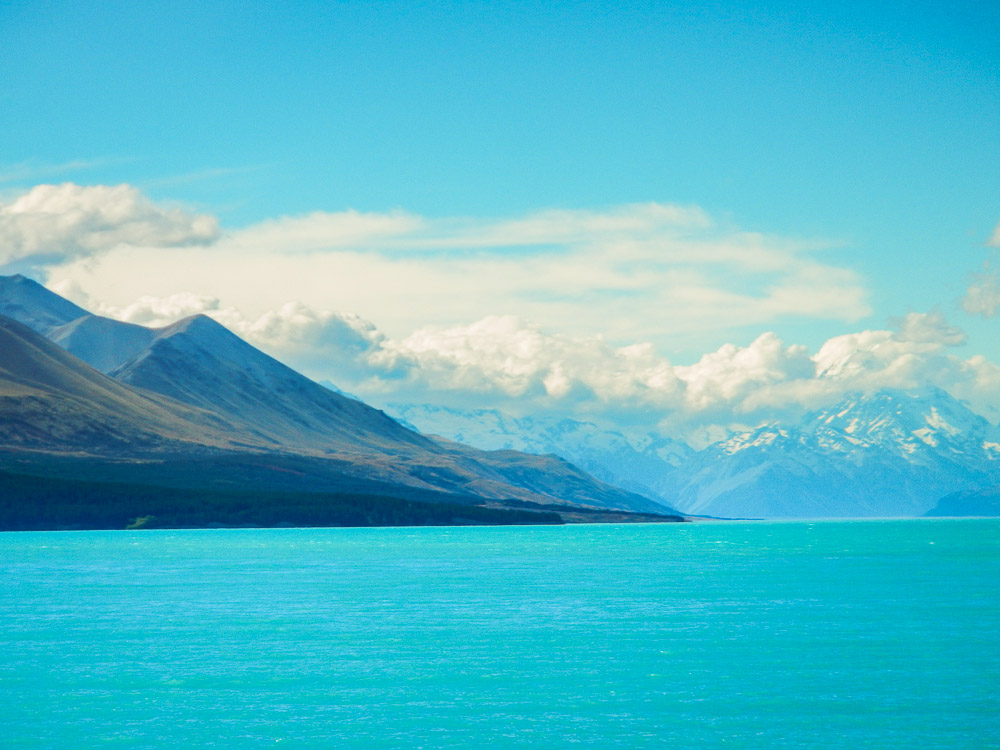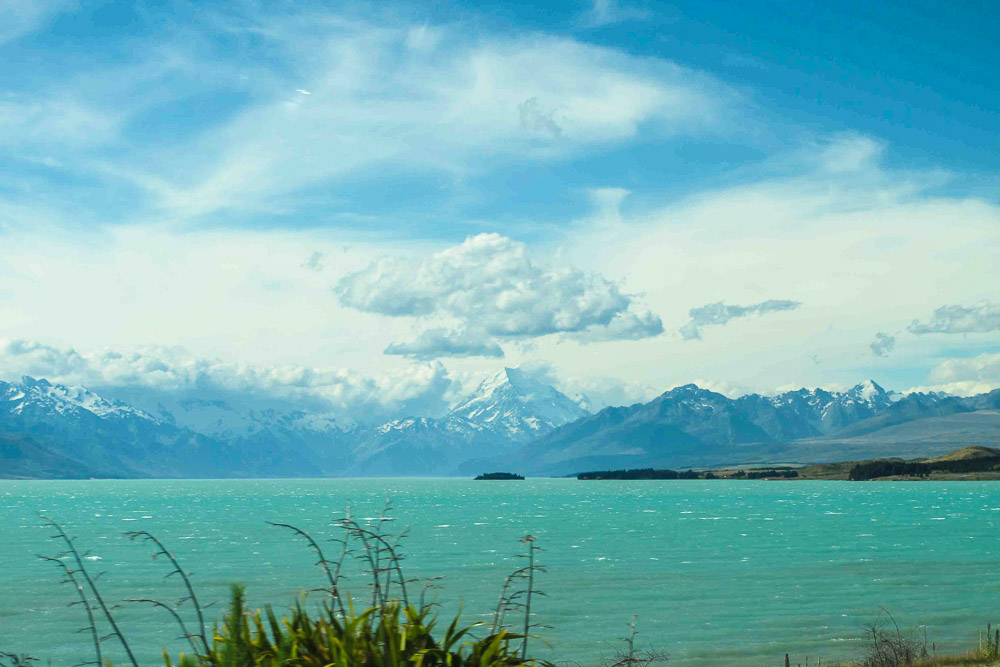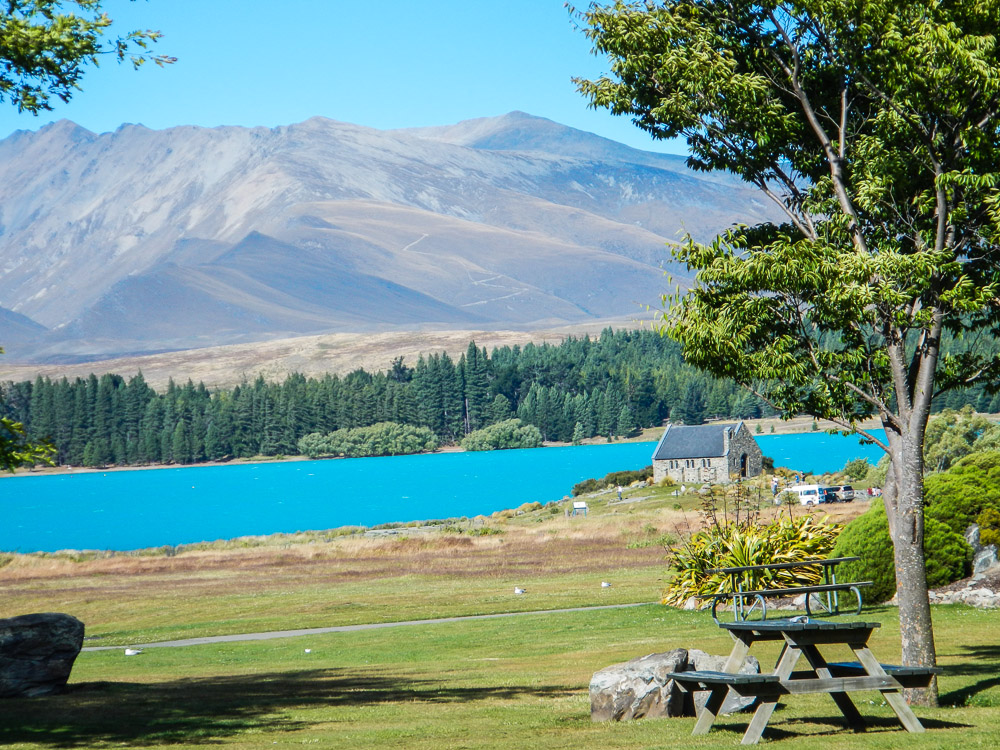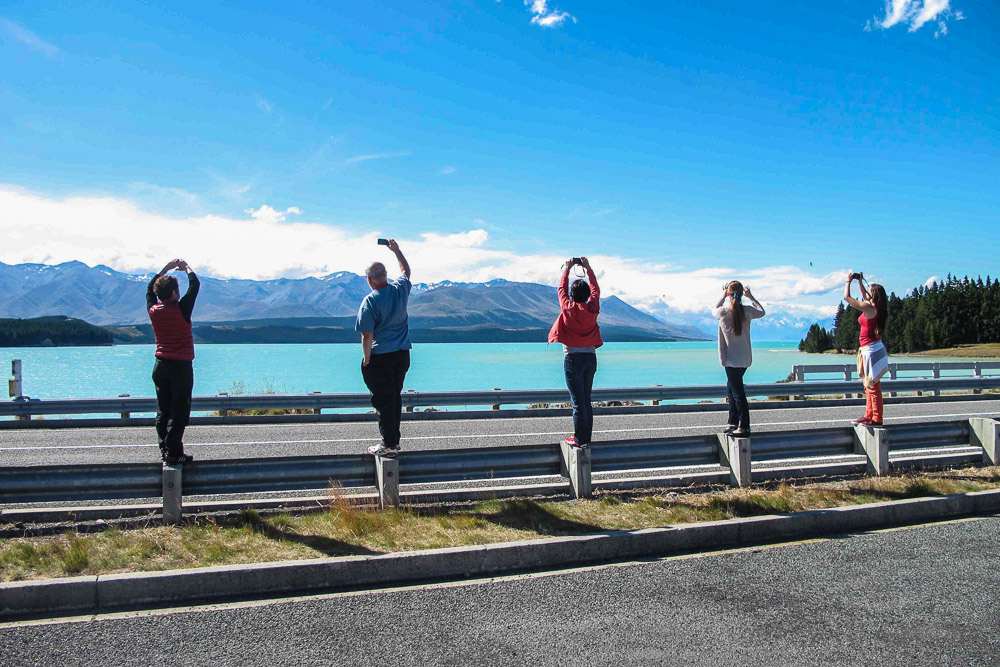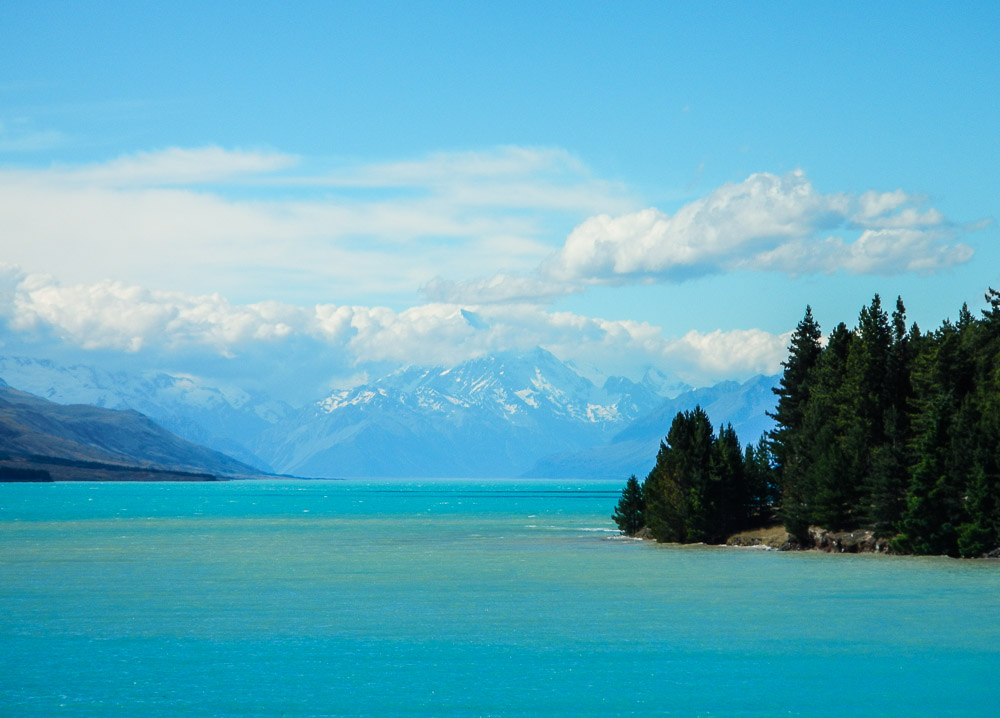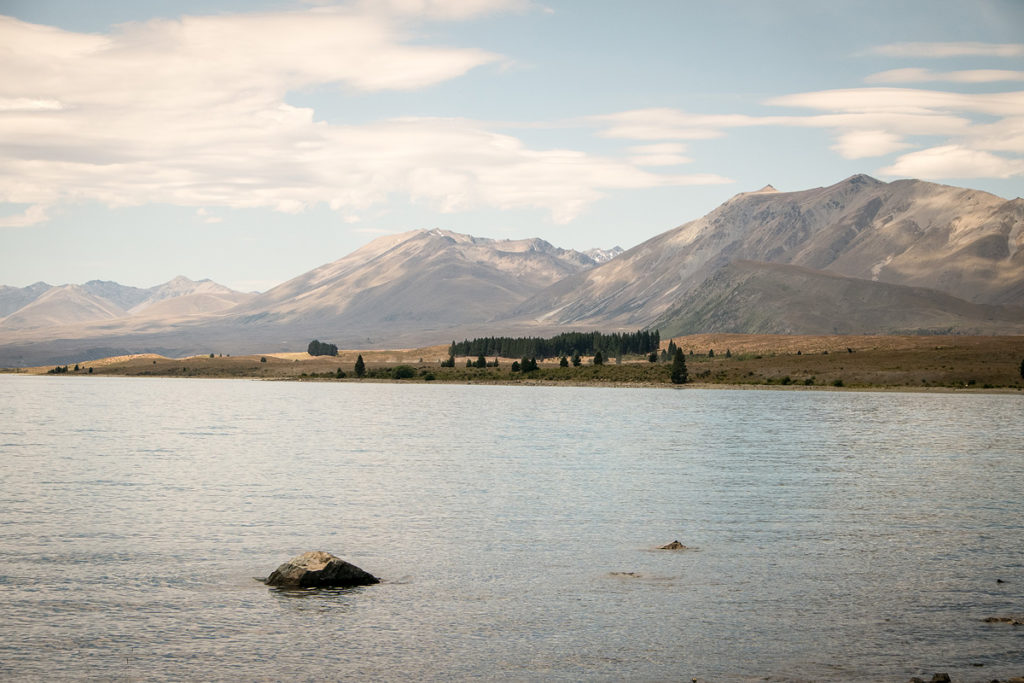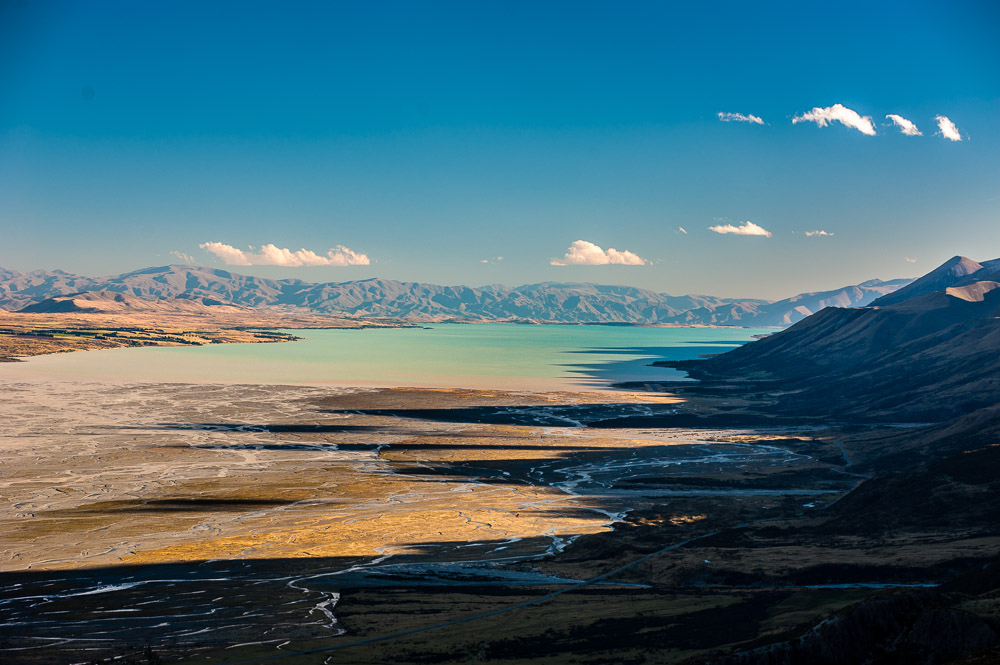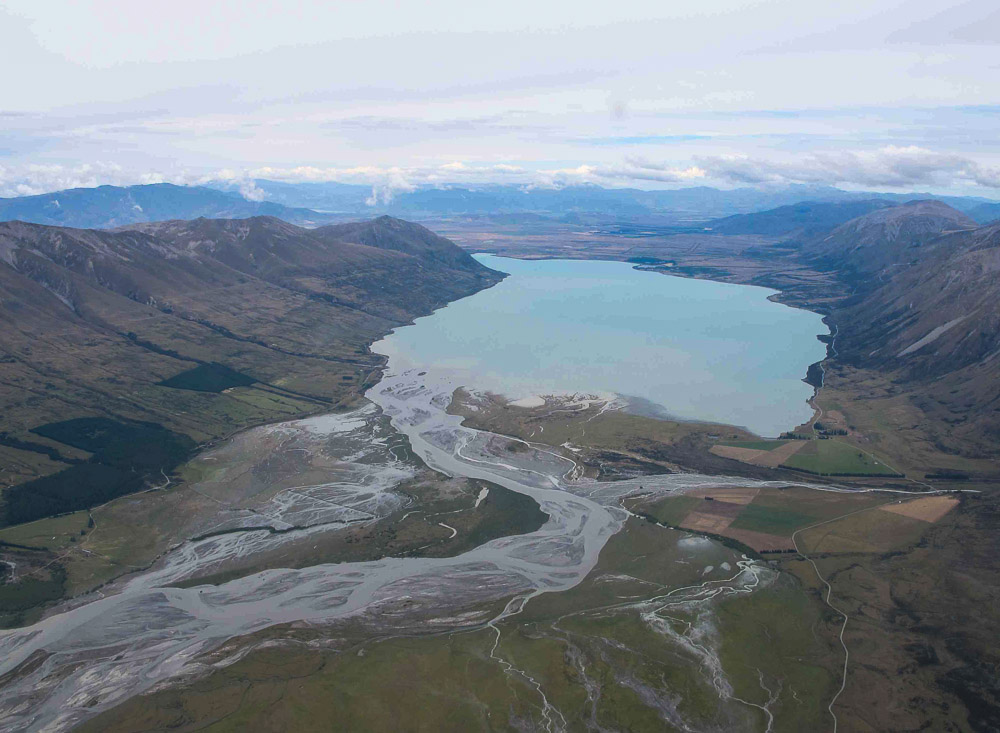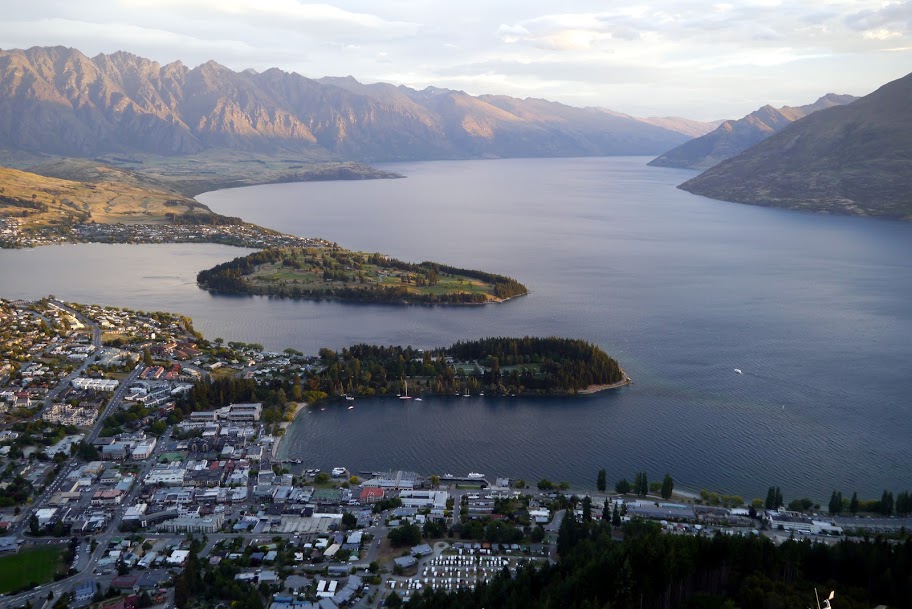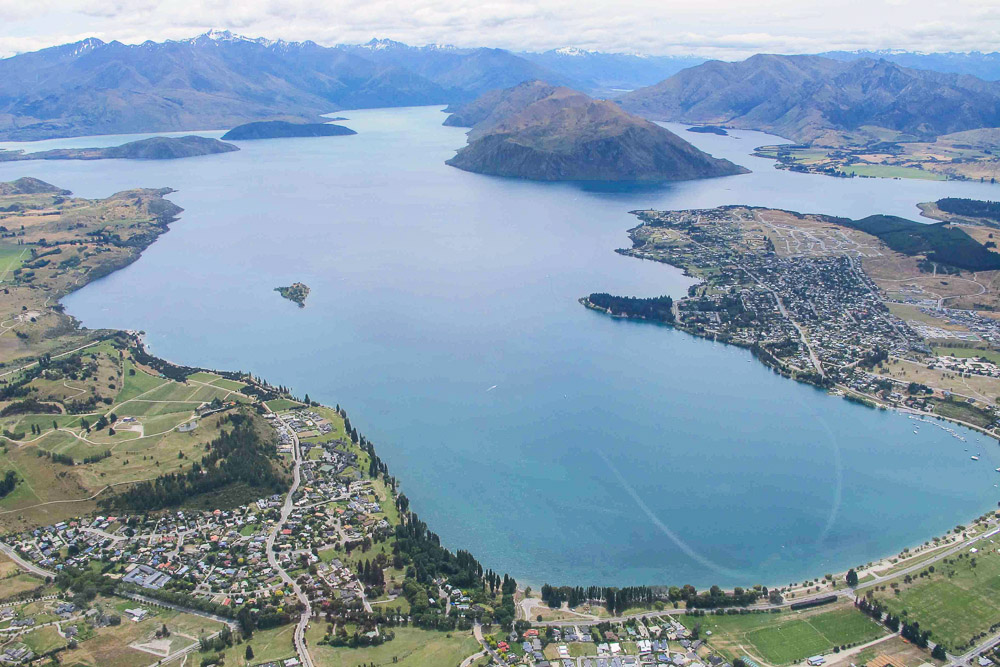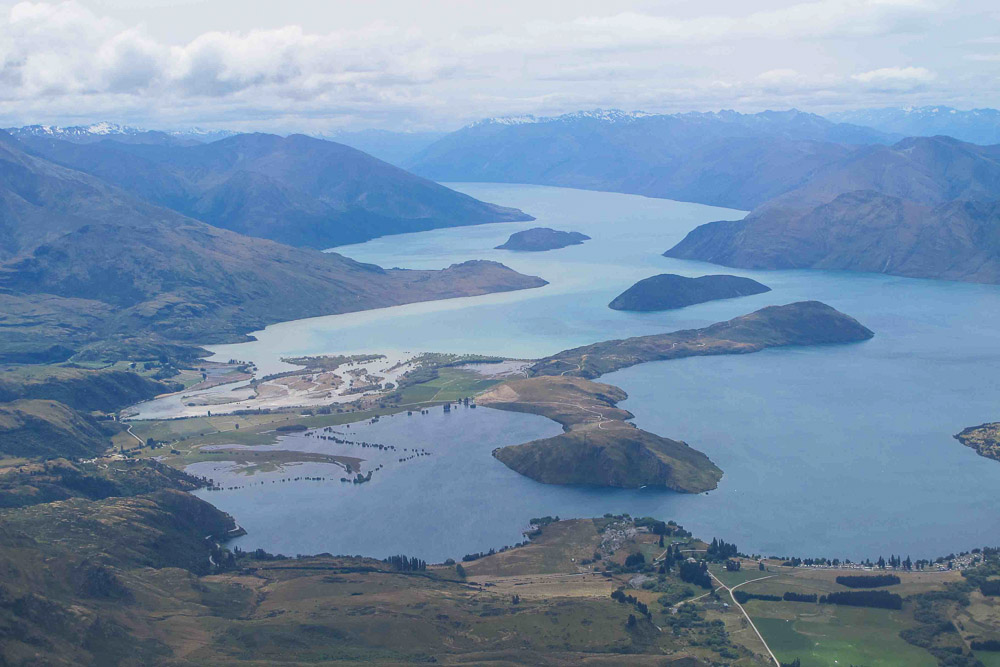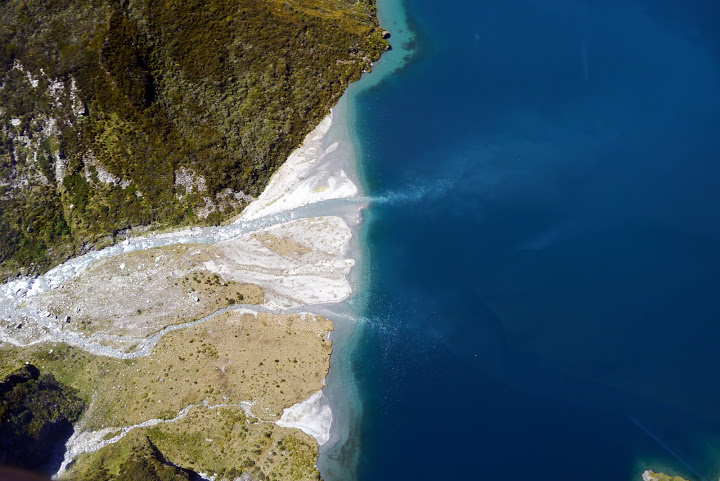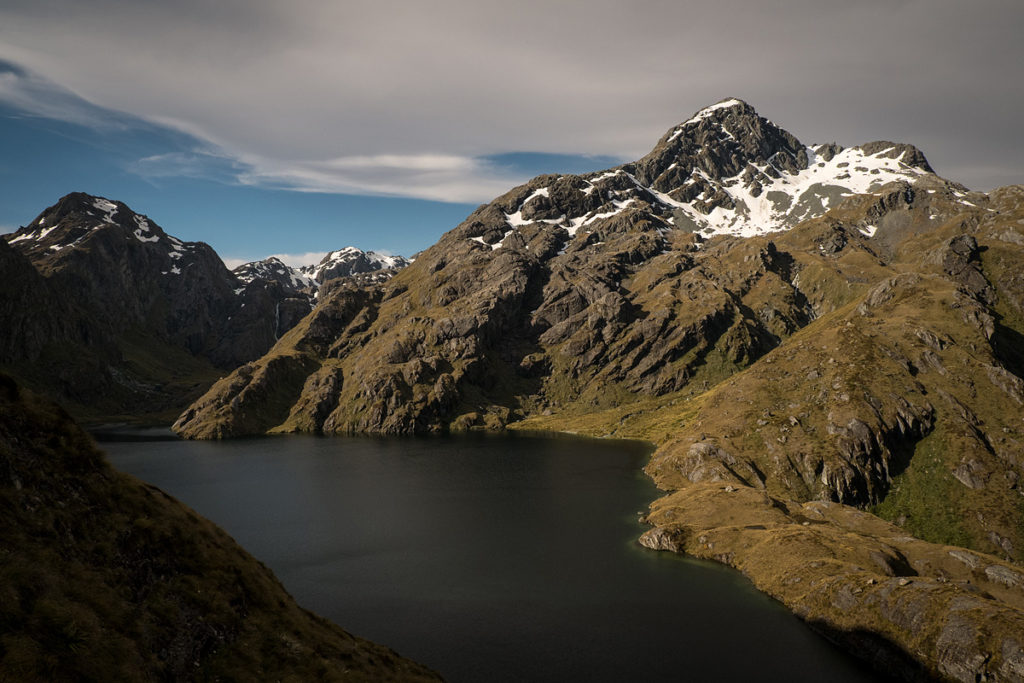 Blofeld again!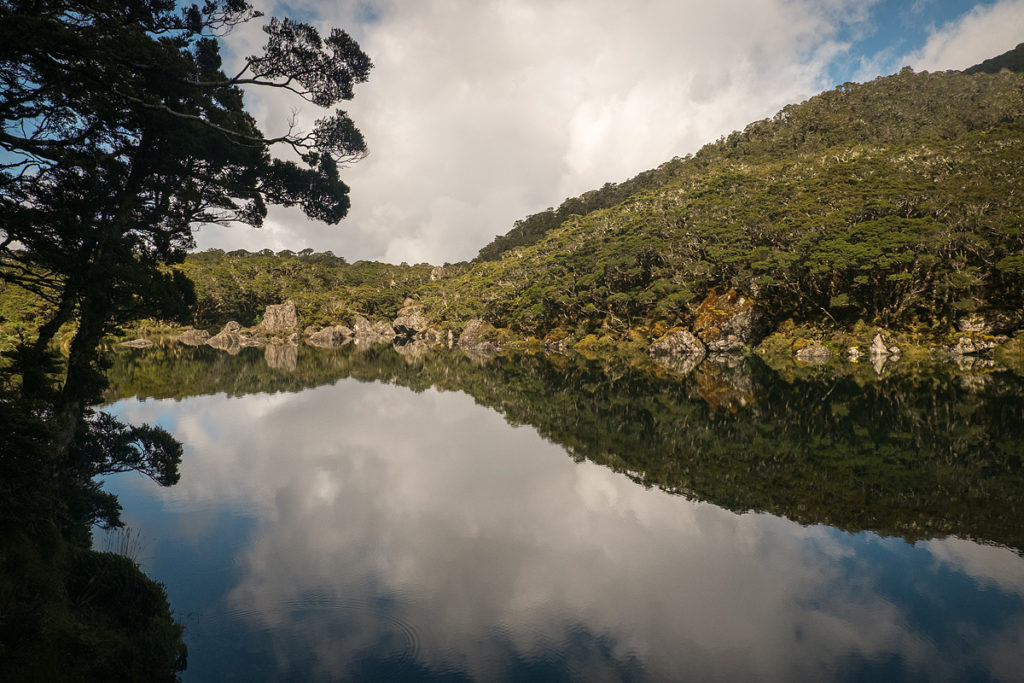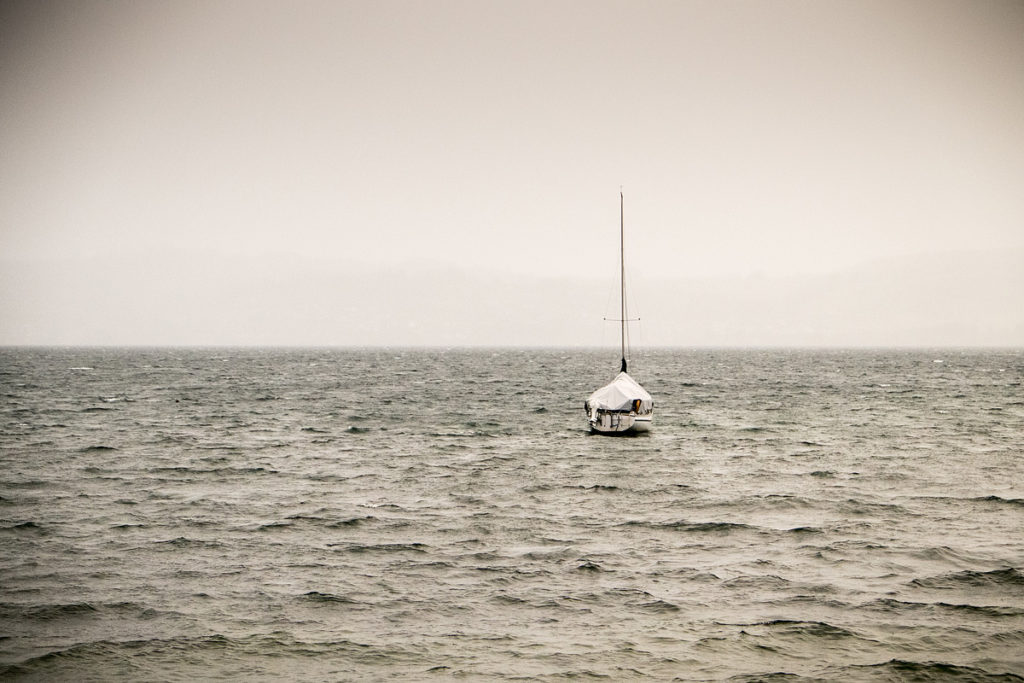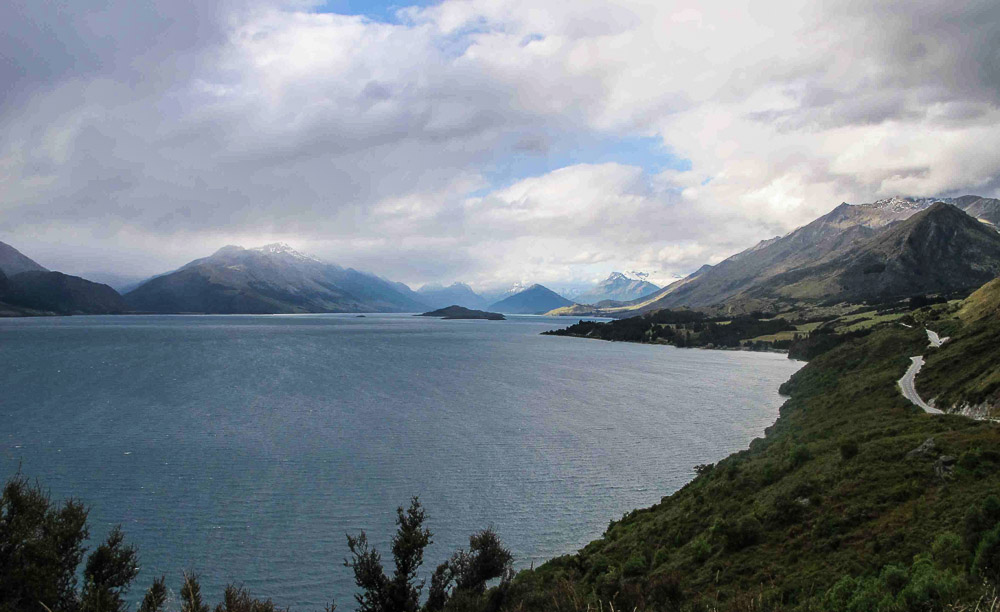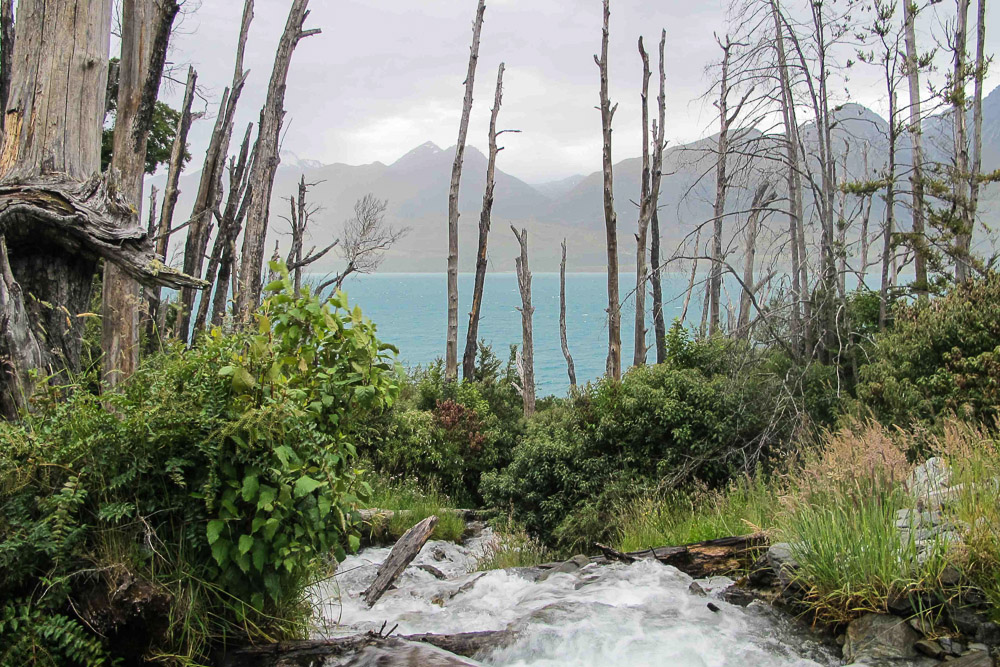 Some of the Maori names for NZ lakes brought a few laughs – Taupo, Tekapo, Pukaki, Wakatipu, and Te Anau; rather, our attempts at clear pronunciation thereof did :).
We were told that fully equipped camping sites can be found along the shores of most of the lakes and that it's best to spend a night not in a hotel but on one of these shore-sites to get the best NZ-lake experience. But the shore-hotels didn't seem to do too bad a job either, and were a lot more comfortable! (You'd hardly get a large flat-screen in a tent:)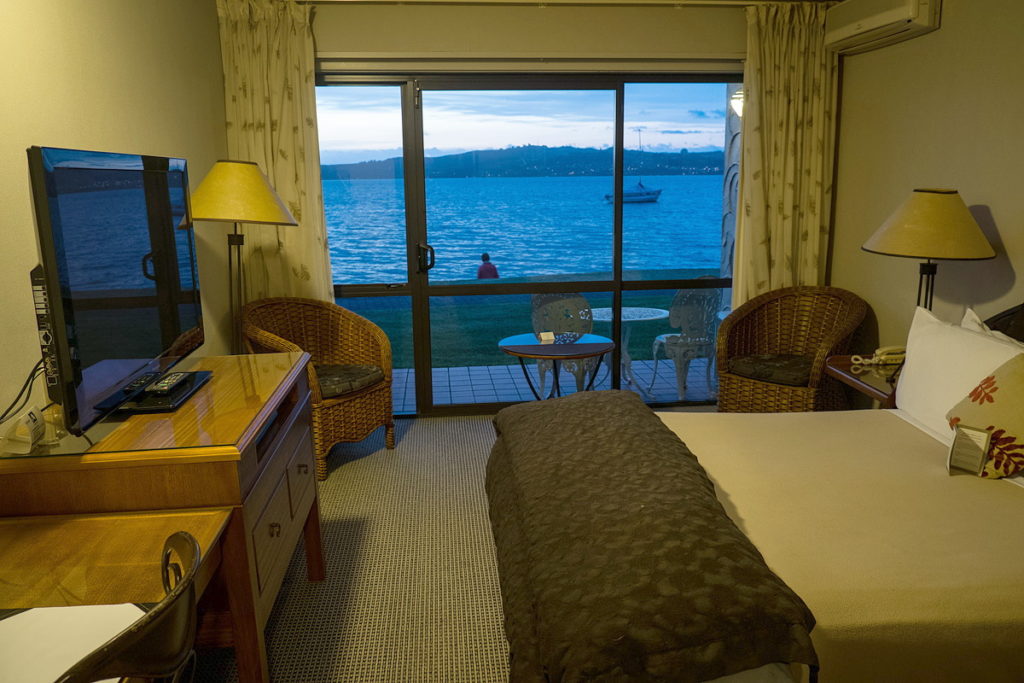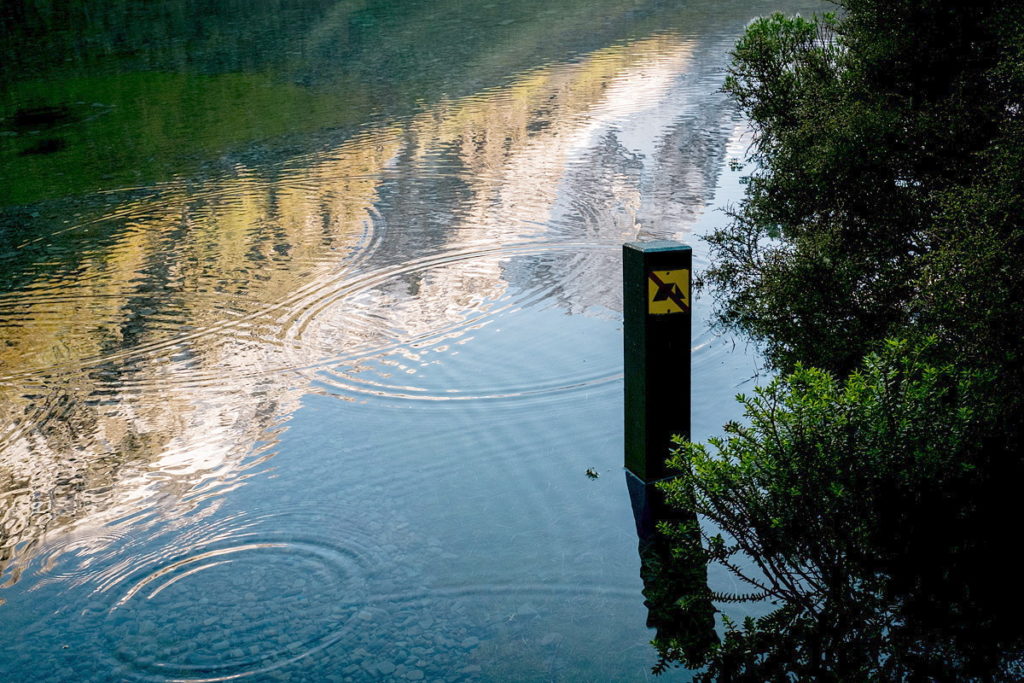 The Ministry of the Bloomin' Obvious – Archive Pic. No. 28,599
NZ-2013. Day 13. Mounting Cook's Glaciers.
The Mount Cook National Park (Mount Cook (aka "Aoraki" in the local Maori tongue) is the highest point of NZ – 3,700 meters above sea level) is another imperative spot to survey on the South Island. Glaciers and glacial lakes – and paths all over the place making them all nicely accessible – turbulent rivers, impressive suspension bridges, and outstanding scenery and mountainous views. Optional come helicopter excursions around all this magnificence and even landing on a glacier (bookings need to be made in advance).
Now for some details – the principle places here to check out…
1.The Tasman Glacier and the eponymous lake
Mini-icebergs normally float on Lake Tasman, but they'd all melted and been washed away by the recent heavy rains. To view the glaciers (and if there are any – the icebergs) folks tend to take boat trips on the lake, then take off-road vehicles and travel across the glacier in the direction of Mount Cook; then, after a little further on foot, the most astounding views open up. The whole of this excursion takes around five or six hours, but it's best to leave at the crack of dawn so as to be able to spend all day there, including strolling for longer – since there's a good path.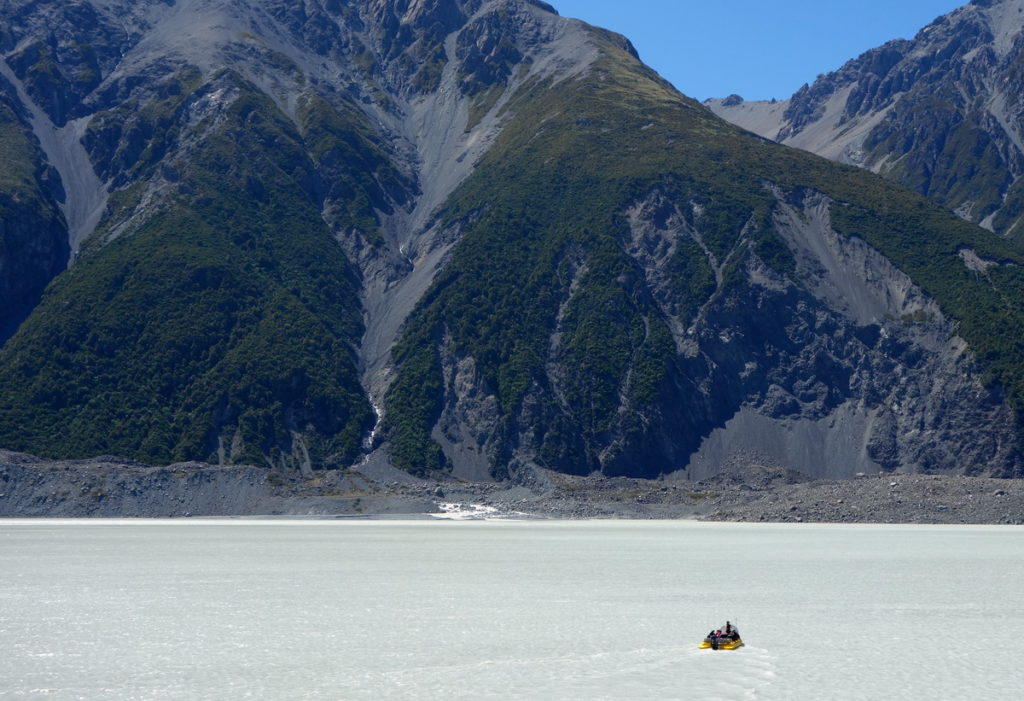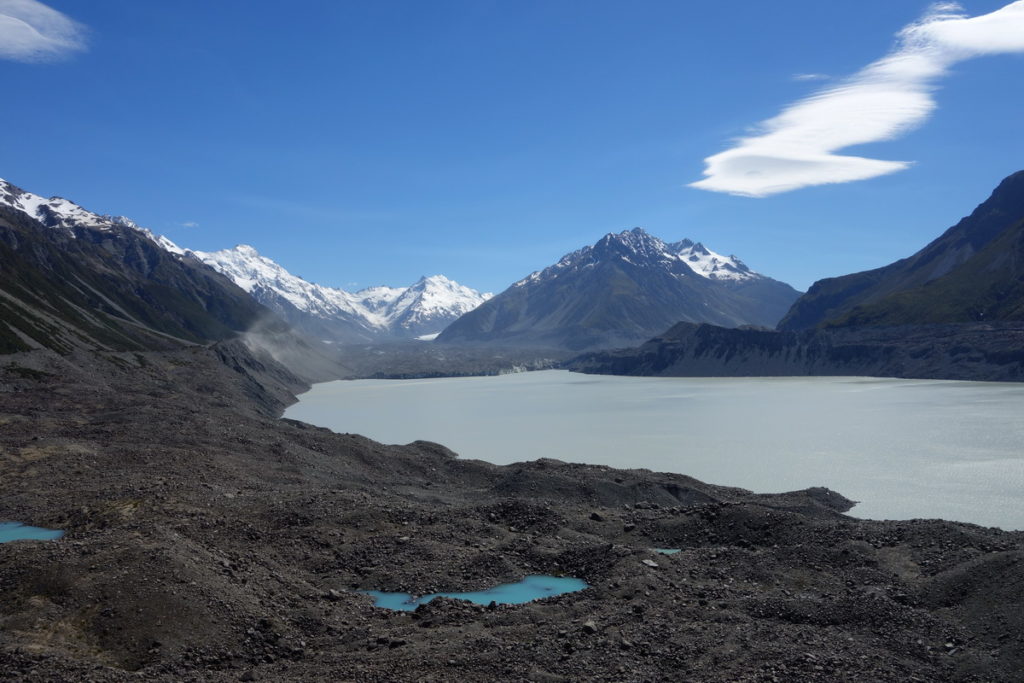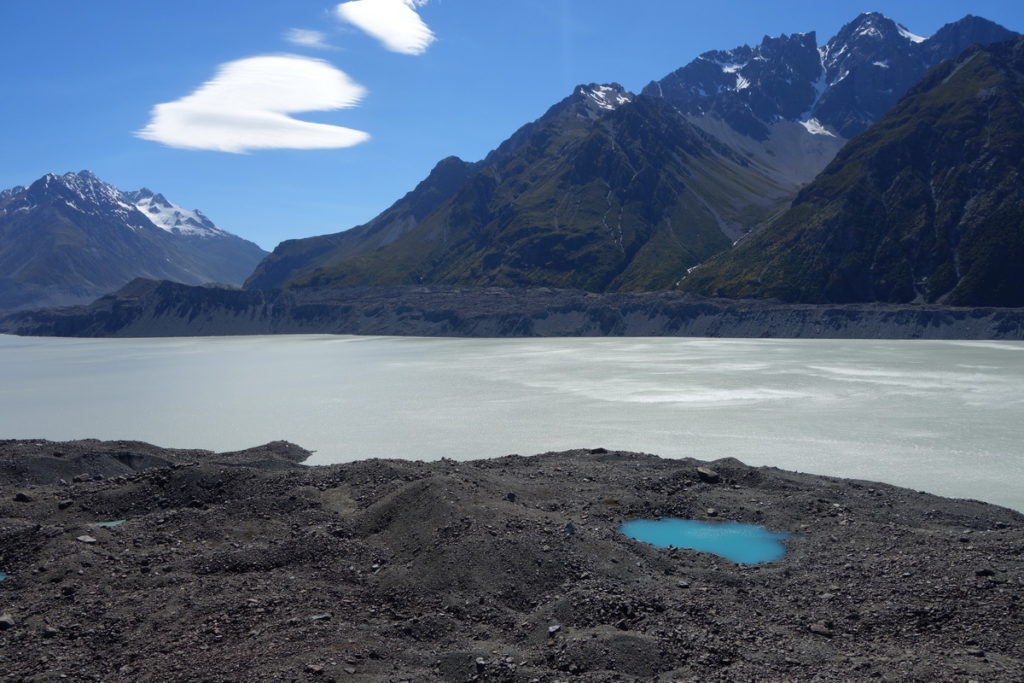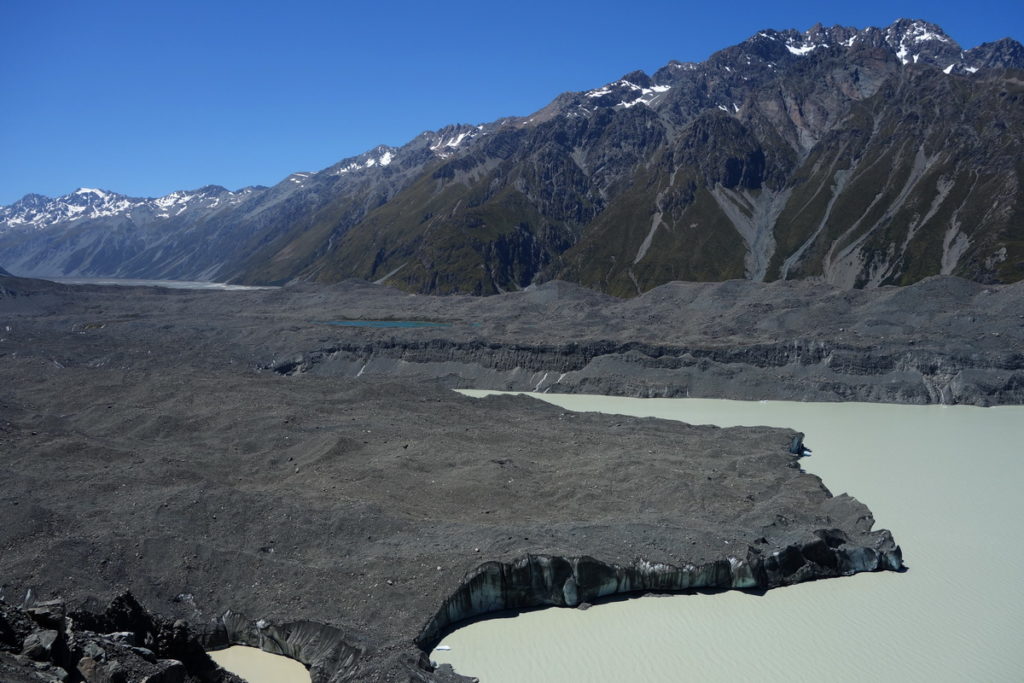 Reminded me of Willy Wonka's chocolate lake :)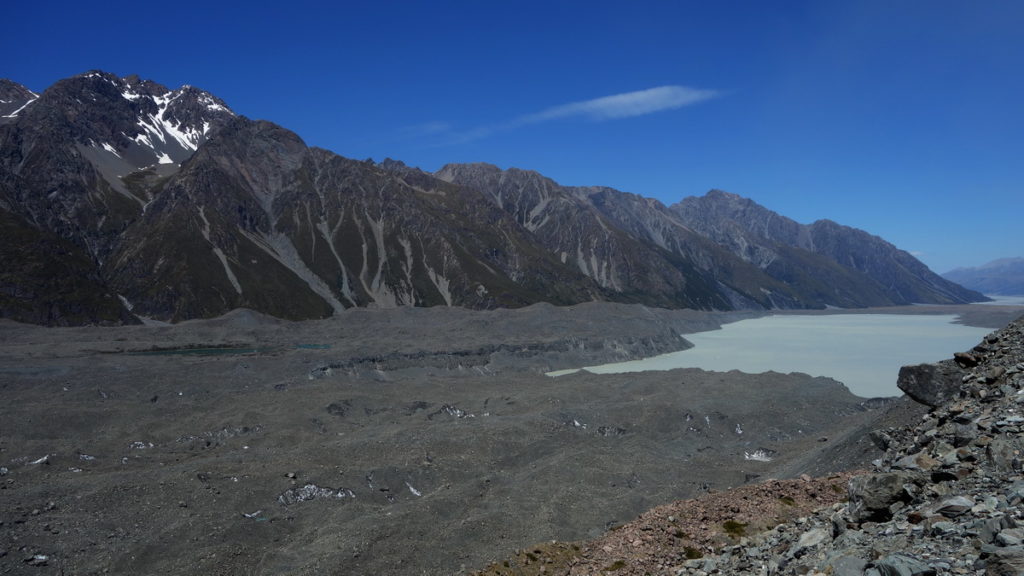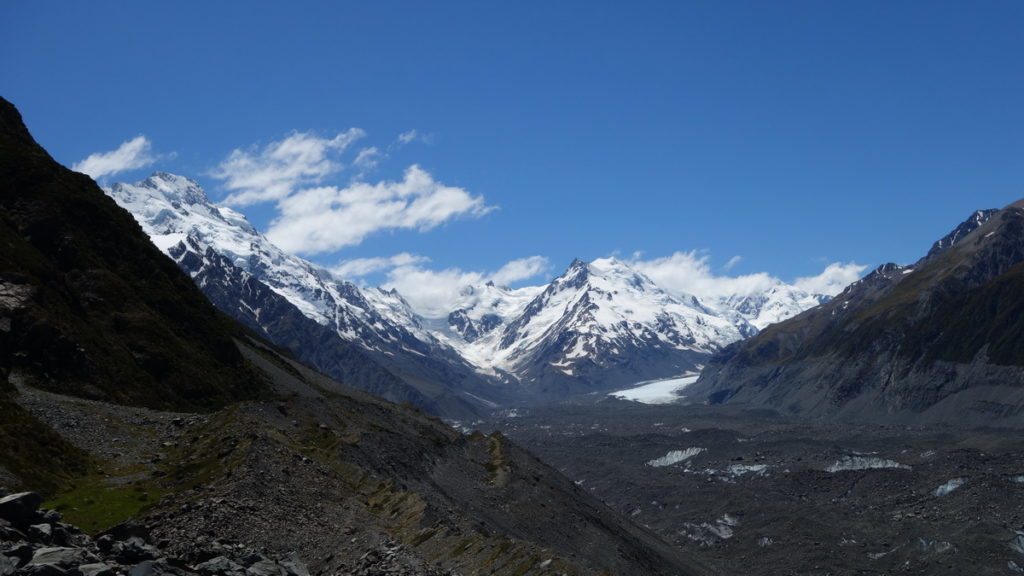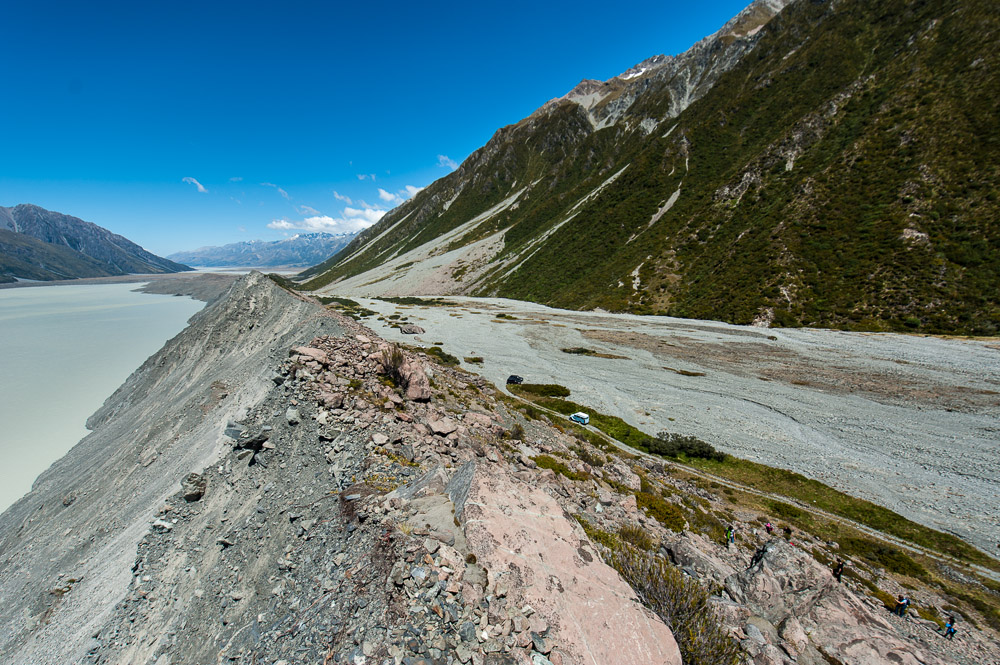 Worryingly, just how quickly the glacier is melting is clearly visible. The gray strip on the slopes of the hills (where there's no green) on the photo below is the level of the glacier from 100 years ago. Around 100 years ago it took up the whole valley!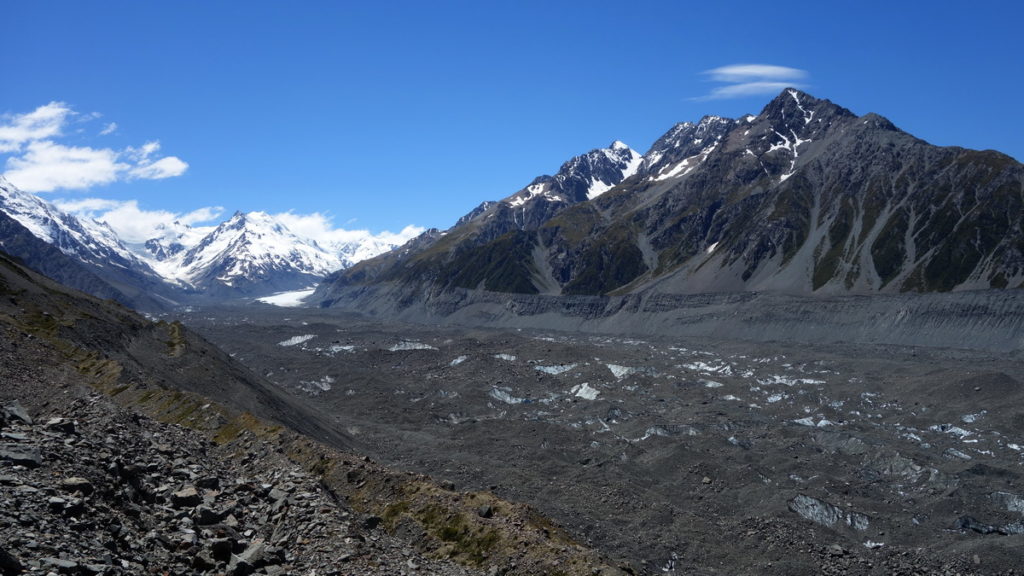 They also say that the glacier's length is shrinking by several hundred meters yearly, that the level of the glacial lake was much lower just 20 years ago, and that if the glacier keeps on melting at such a tempo then in around another 20 years it will disappear from the valley altogether. Which is a shame, of course, but let's keep in mind the geographical location of NZ – it has the latitude of Portugal, which has quite a warm climate. Would we complain that in Portugal at a height of a thousand meters glaciers were melting? C'est la vie – I'd say.
2. The Hooker Glacier (no jokes please) (four hours there and back). Alas, the road there turned out to be closed so we had to miss this out altogether. A wind was blowing so hard that the second suspension bridge we needed to cross was deemed to be swaying way too much by the authorities. Even if it hadn't, no one in their right mind would have wanted to cross that deathtrap. Fortunately, we had another glacier venture ahead of us – the Mueller Glacier experience.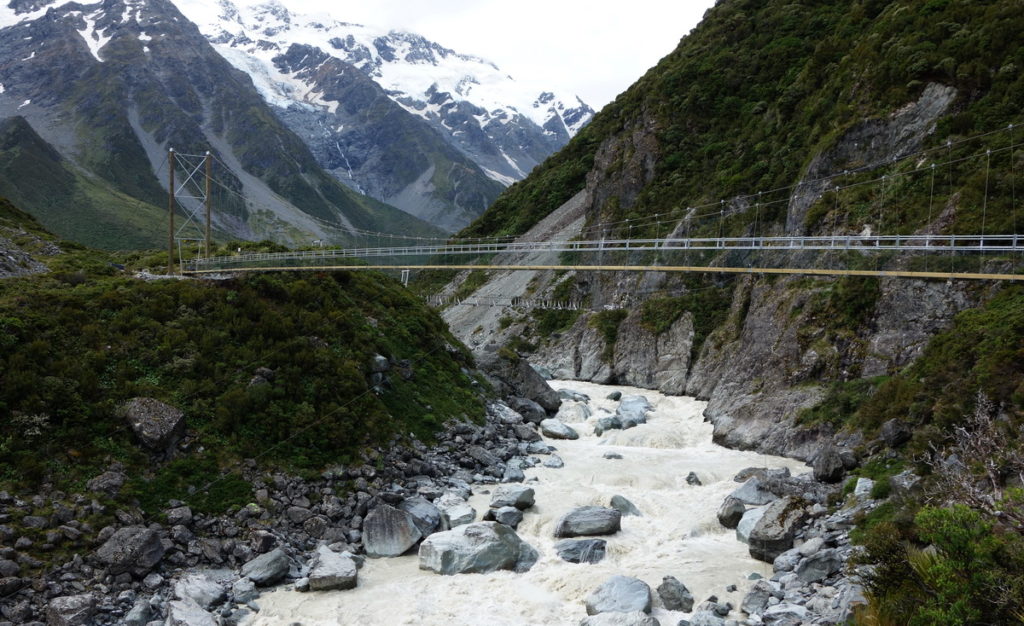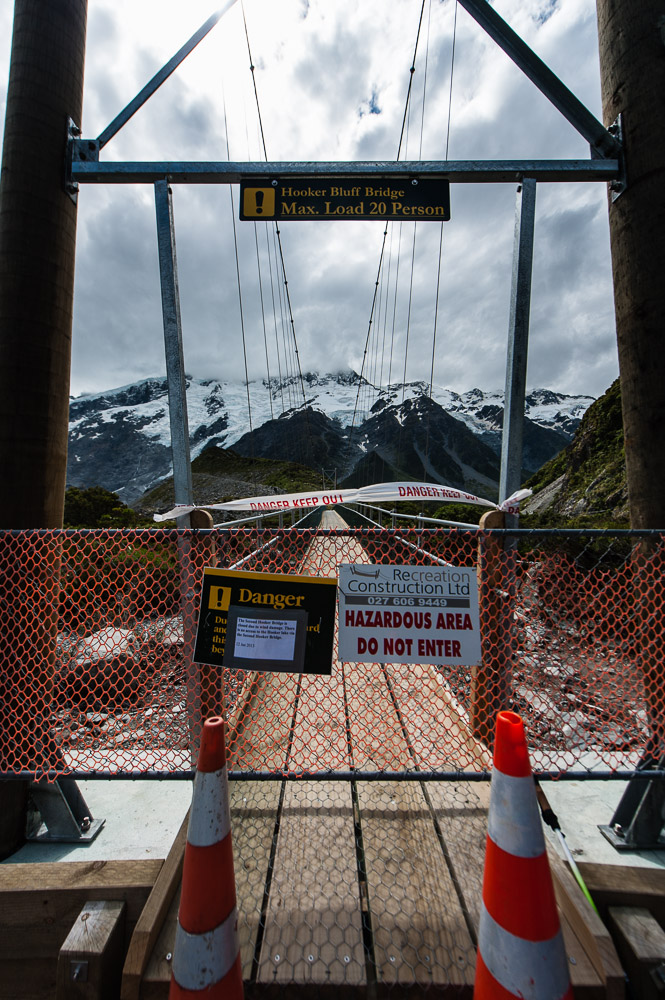 Hazardous? No kidding?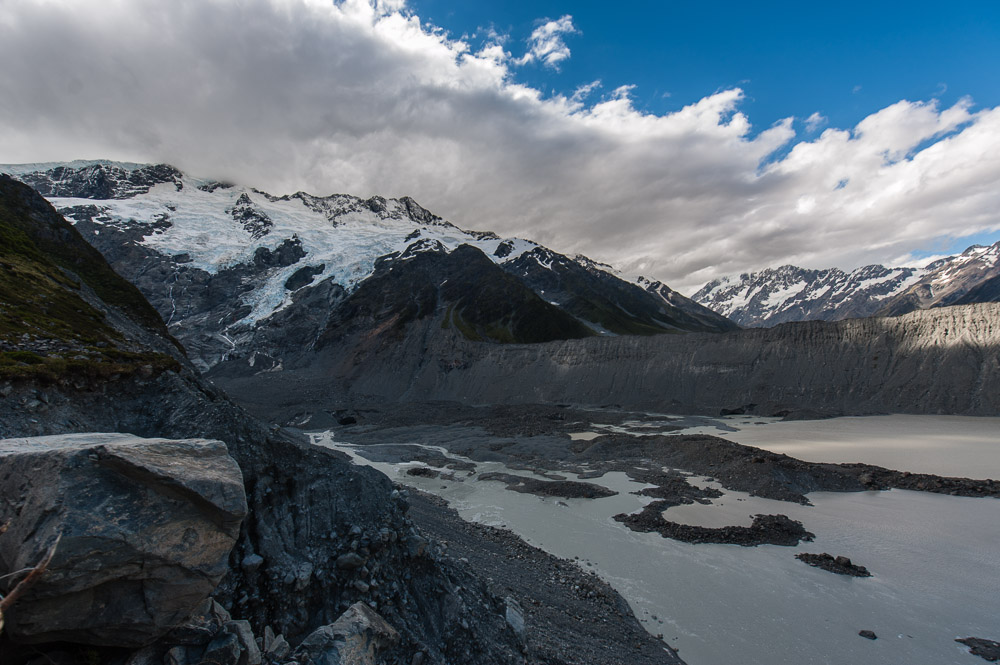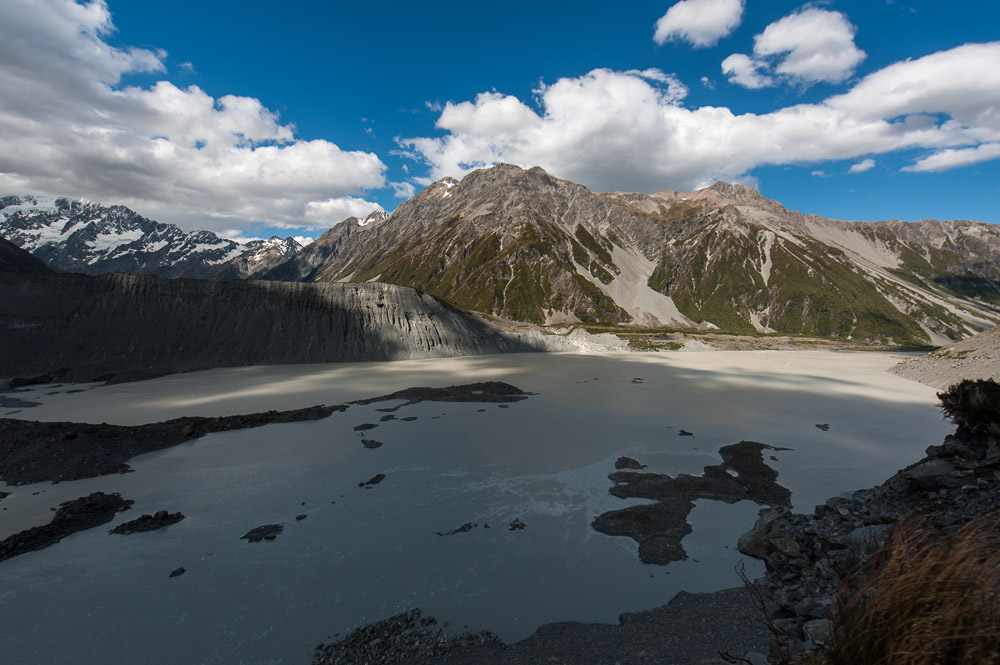 3. Mount Sebastopol (not to be confused with Crimea's Sevastopol!) provides the best (especially at dusk) views of the magnificent Mount Cook and the neighboring valley (five hours there and back). The hill paths on Sebastopol really need to be made good use of too. The sights to be seen therefrom are really sensational…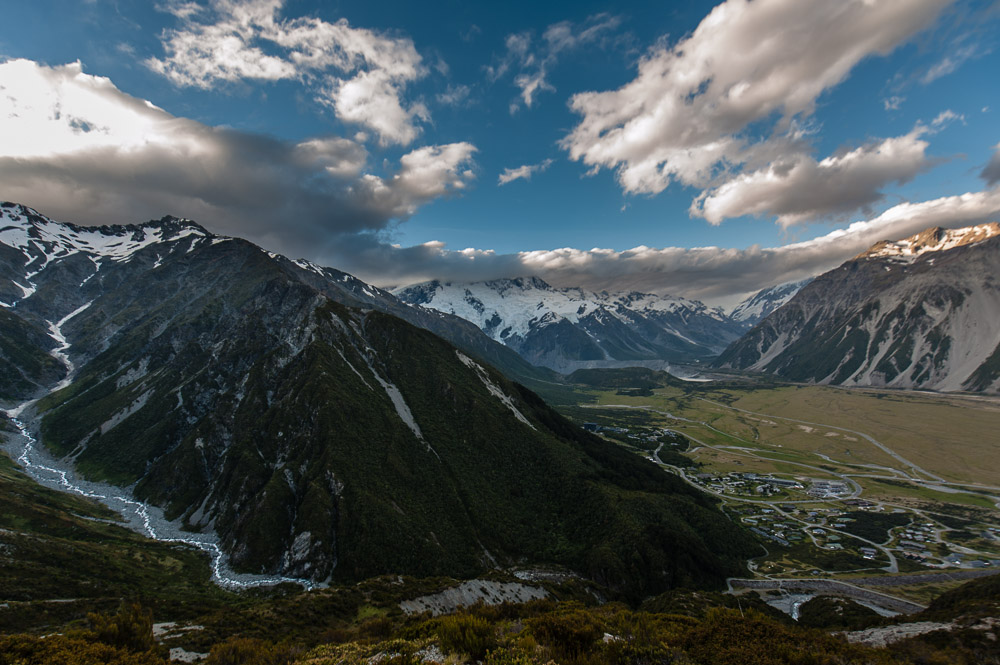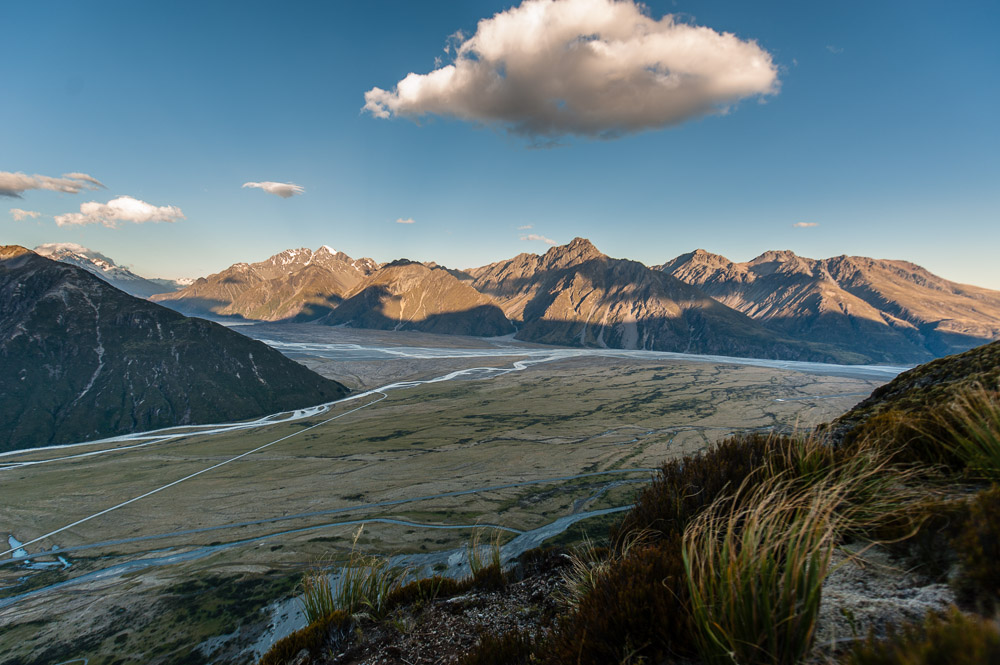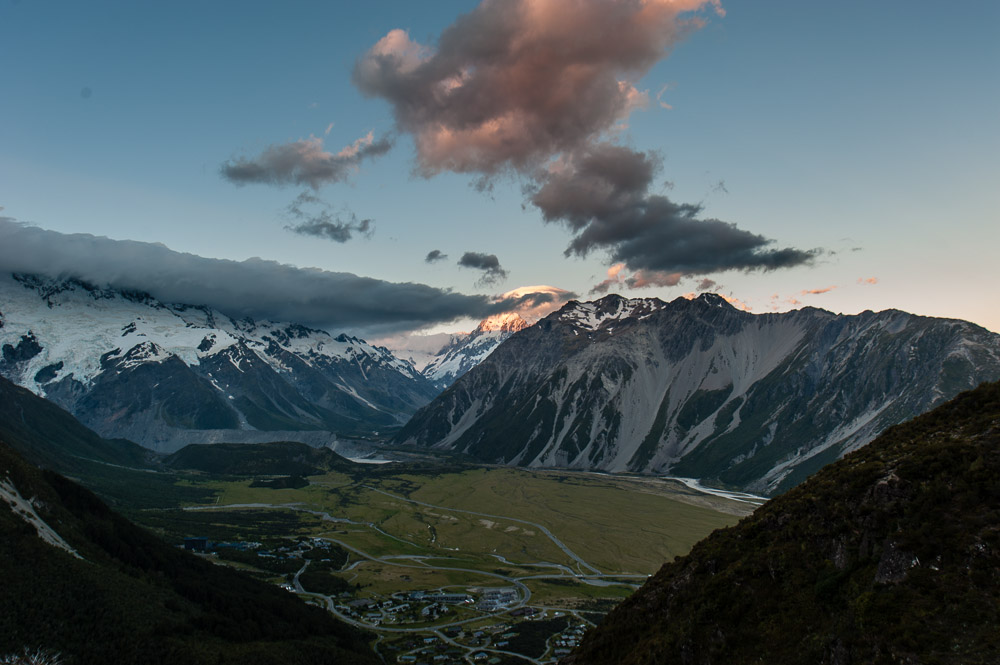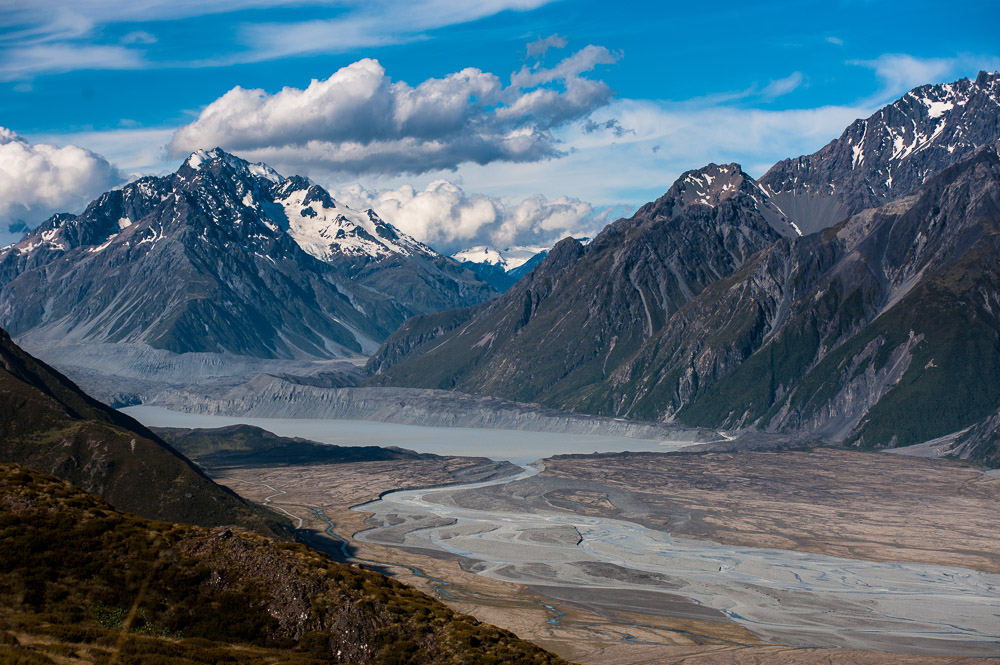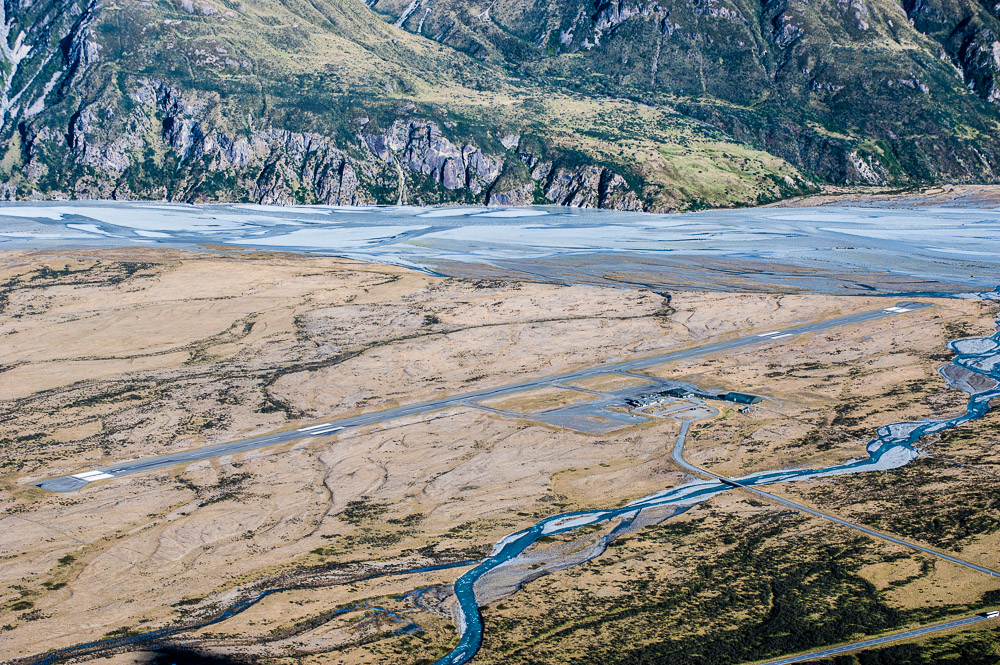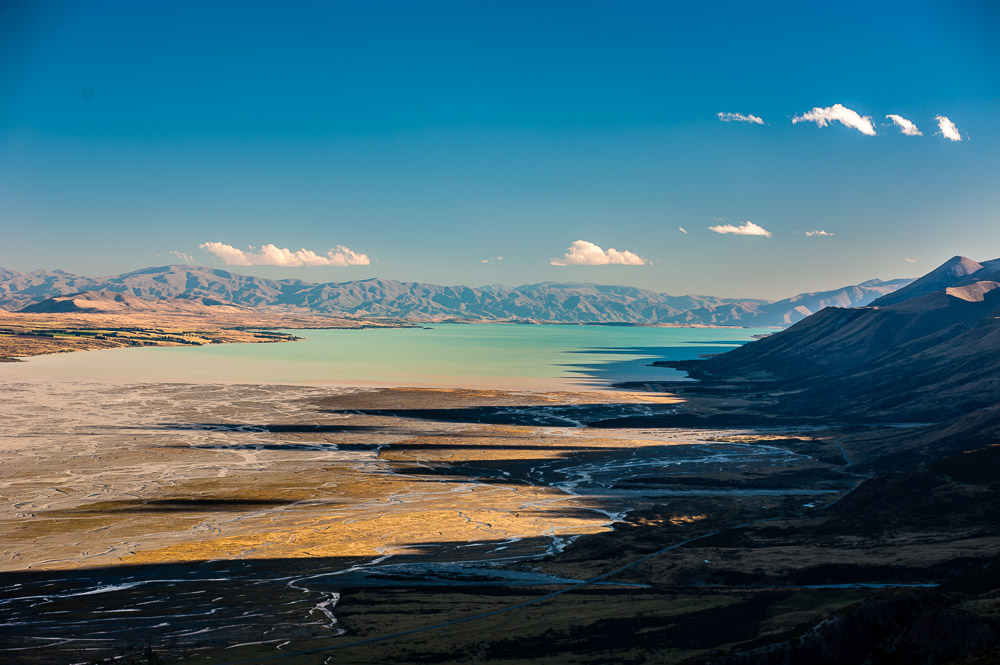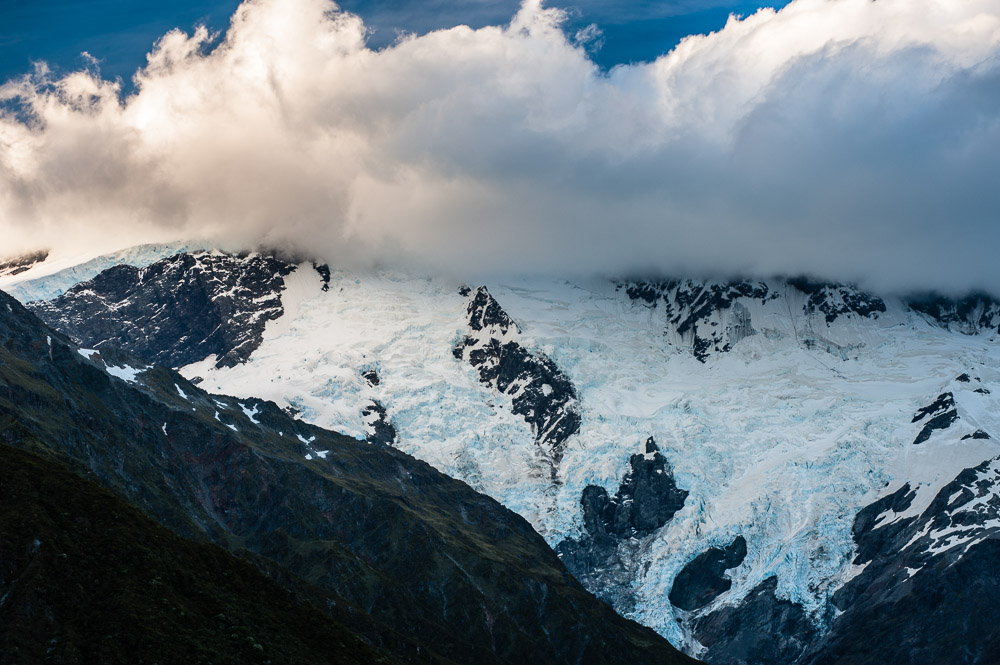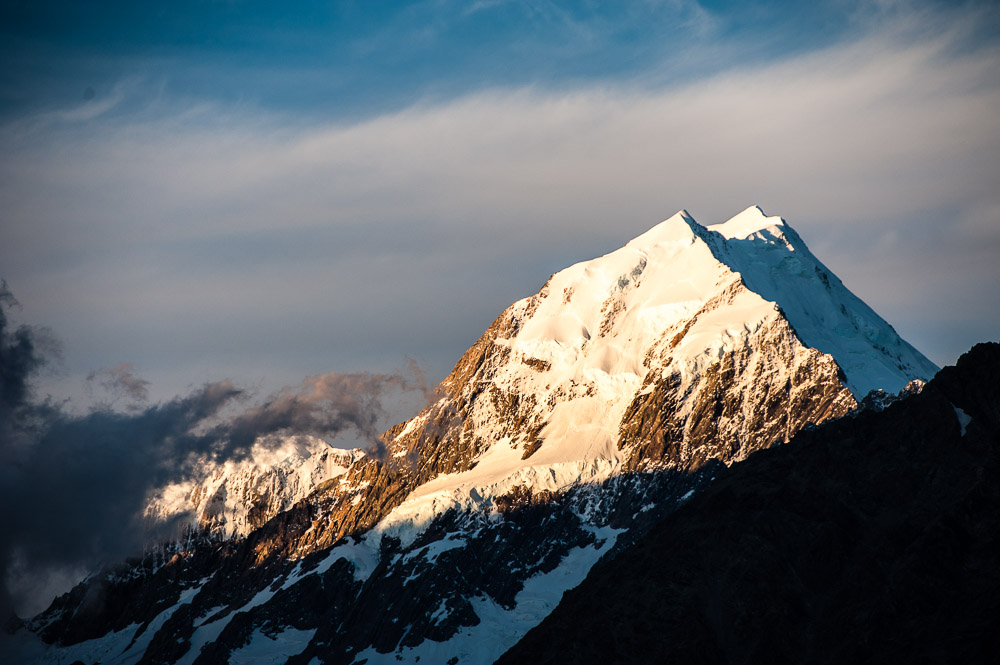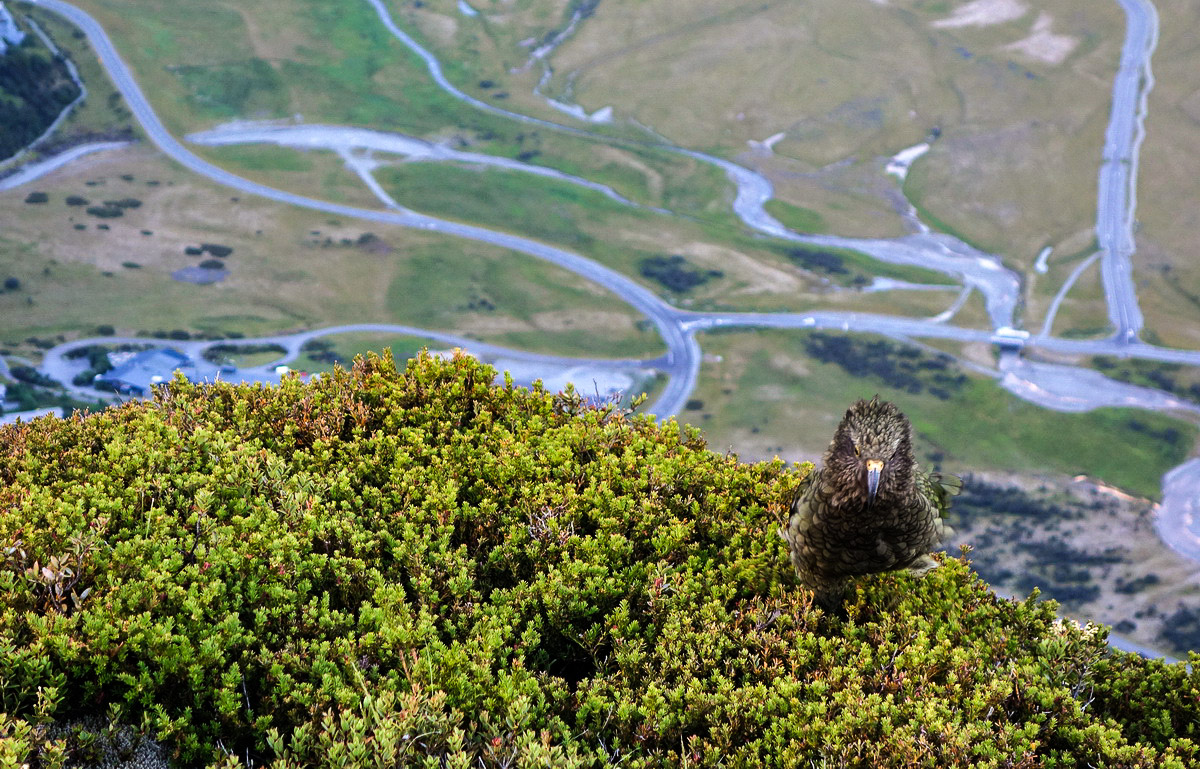 Angry bird
Btw, in the Hermitage hotel here we stumbled across a bizarre bit of KL-memorabilia on display – relating to the KL Commonwealth Antarctic Expedition (pdf) to the South Pole in 2009! But of course!… One of the intrepid skiers – Kylie Wakelin – was from a town not far from here!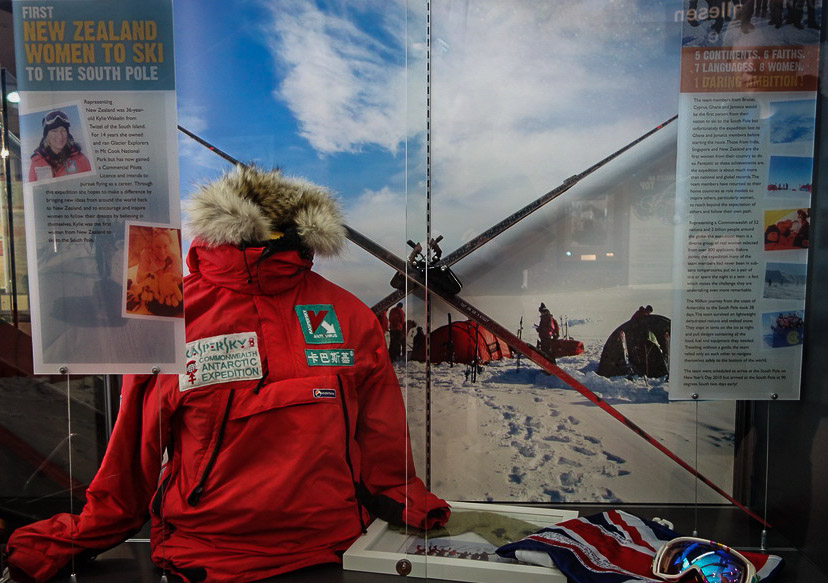 And on that suitably icy note, I'll sign off on today's glacial theme…
NZ-2013. Day 14. NZ at its picturesque best.
The most amazing place in NZ?
It's the fiords and cliffs of Milford Sound in Fiordland National Park.
Milford Sound can be driven around on a road that's about 20 miles long, surrounded on both sides by dauntingly massive cliffs down which trickle thousands of streams, flow dozens of rivers, and pour innumerable waterfalls. Breathtaking, spellbinding sights! Total and complete blowing of the mind. One of the most unique, bewitching places on Earth I've seen – and I've seen a few. Milford Sound: a must-see, simple as that.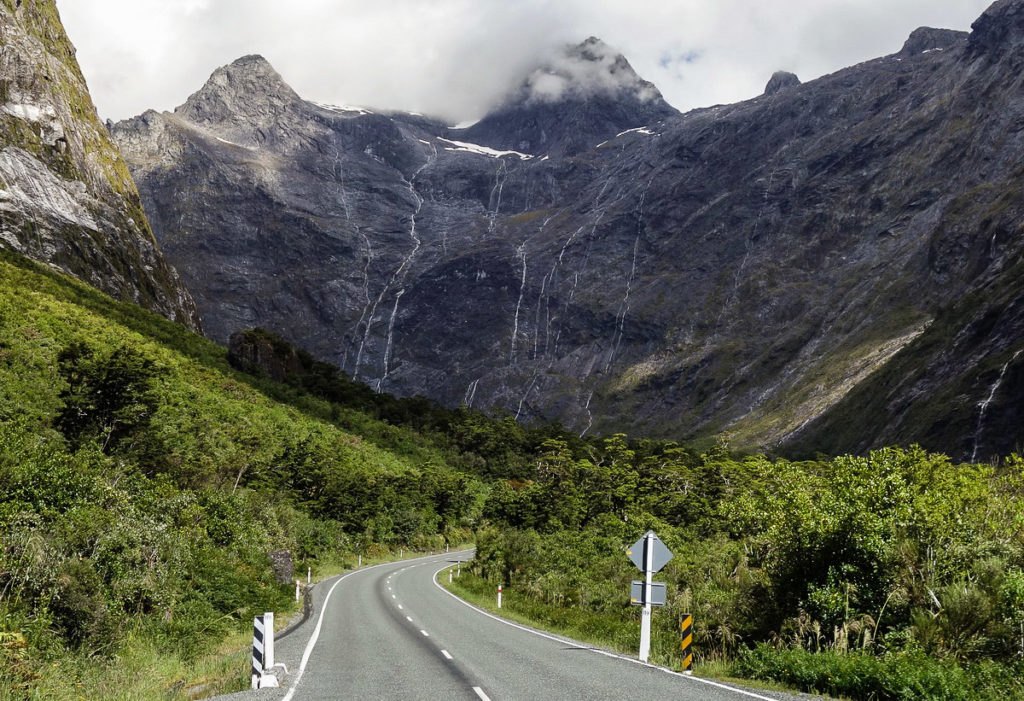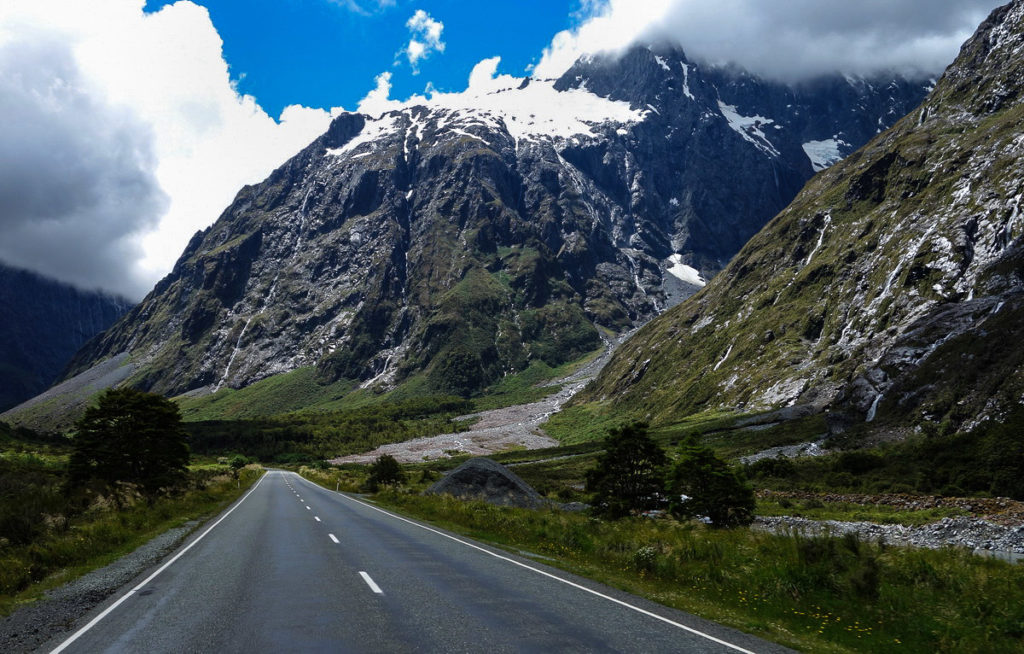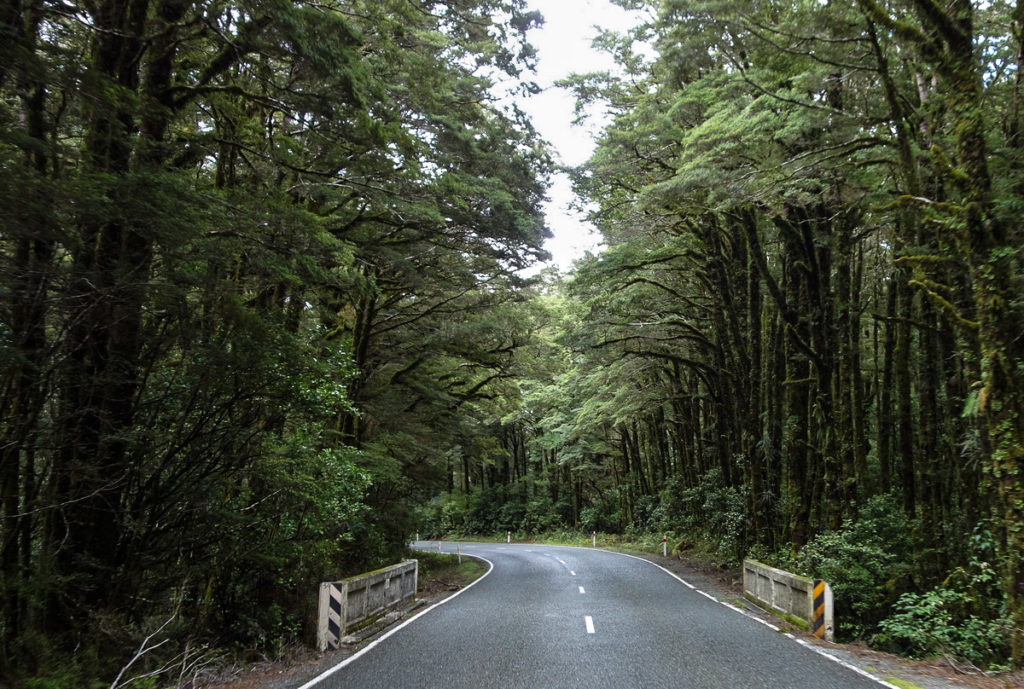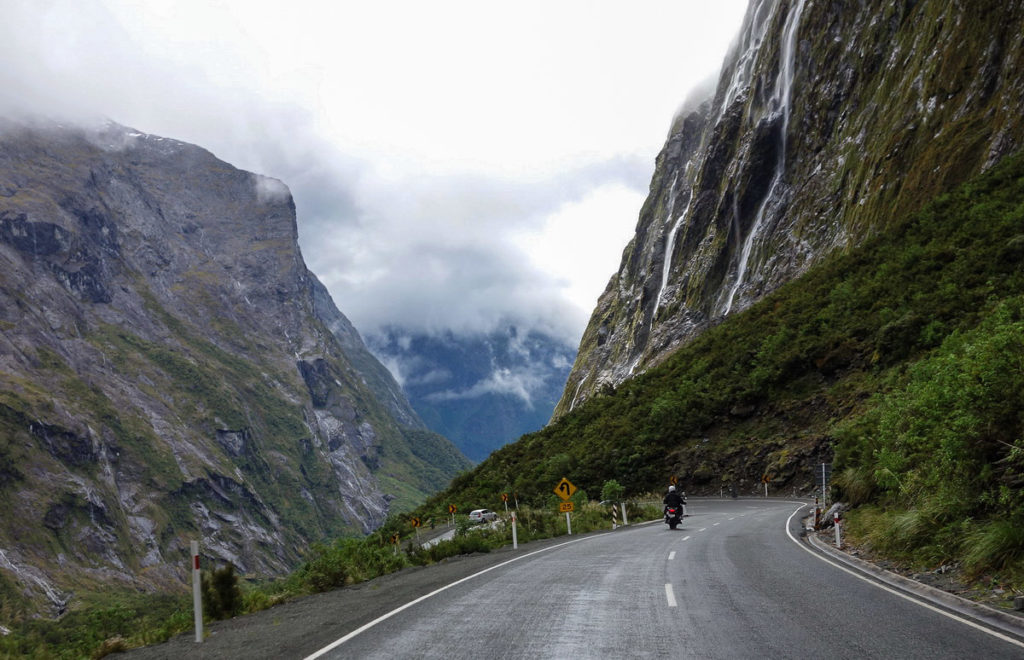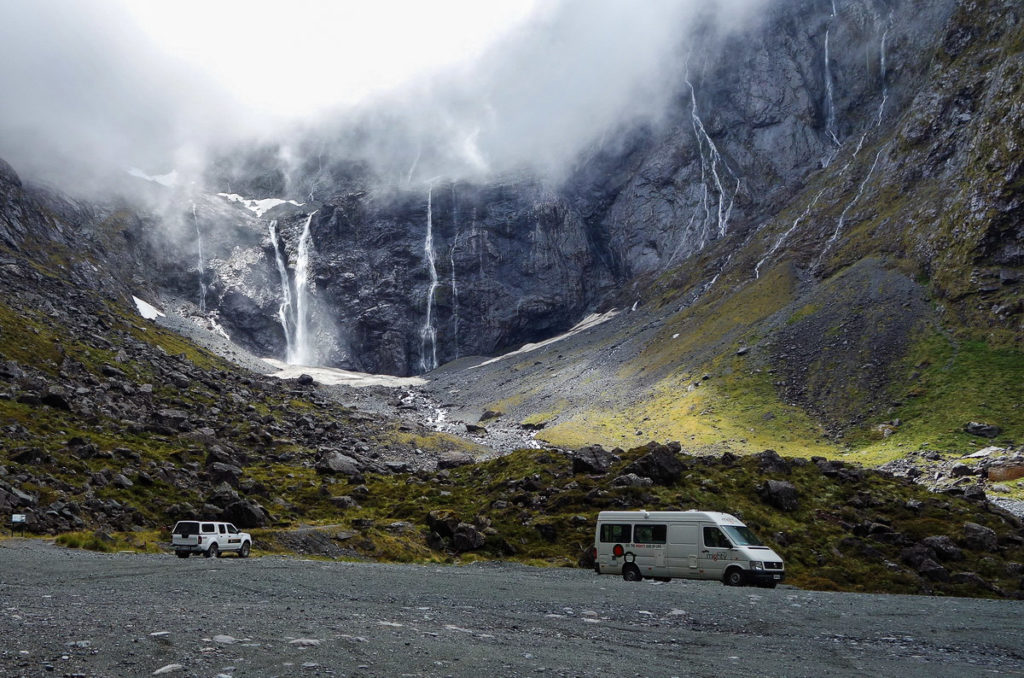 Milford Sound can also be traversed by boat. There are plenty of excursions on offer, including a night tour – bedding down for the night somewhere in among the fiords. Romantic!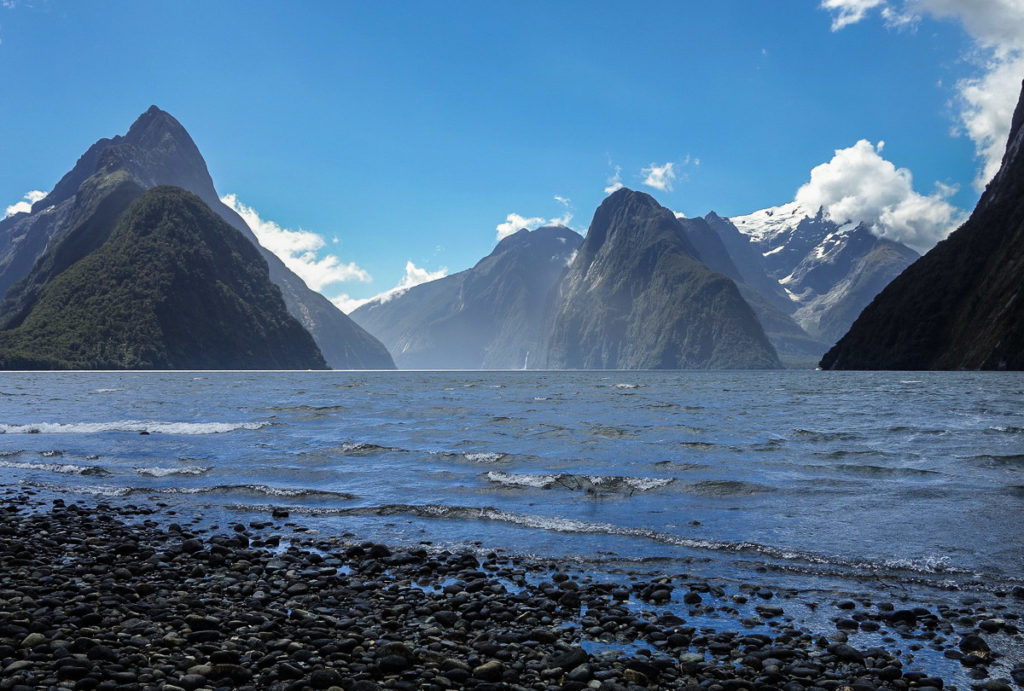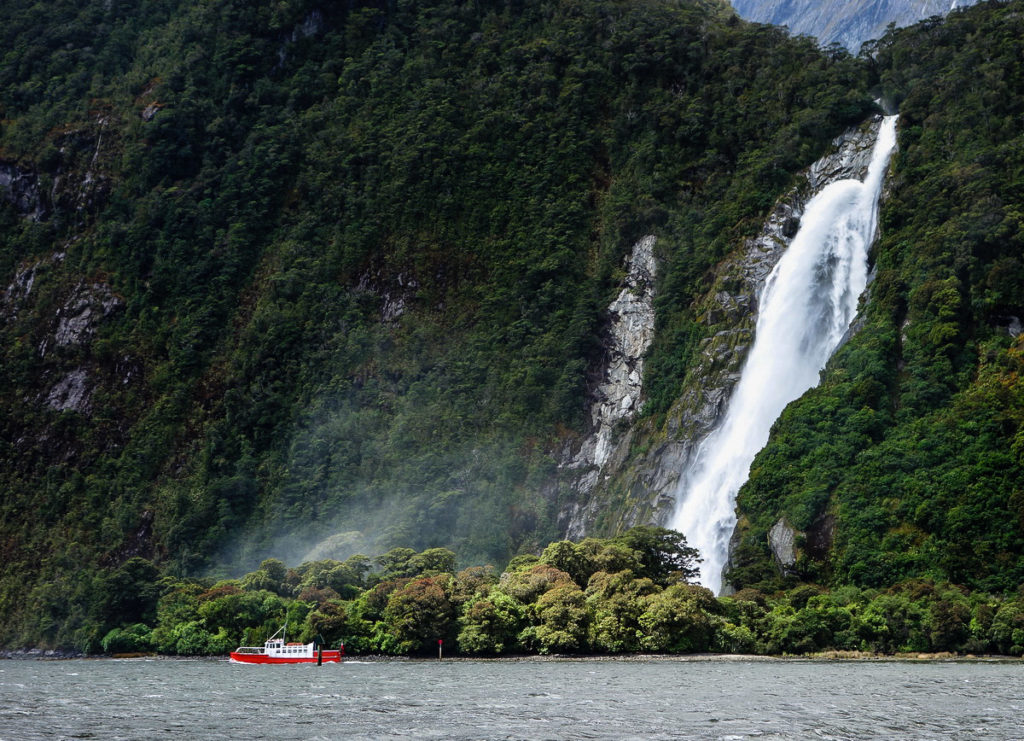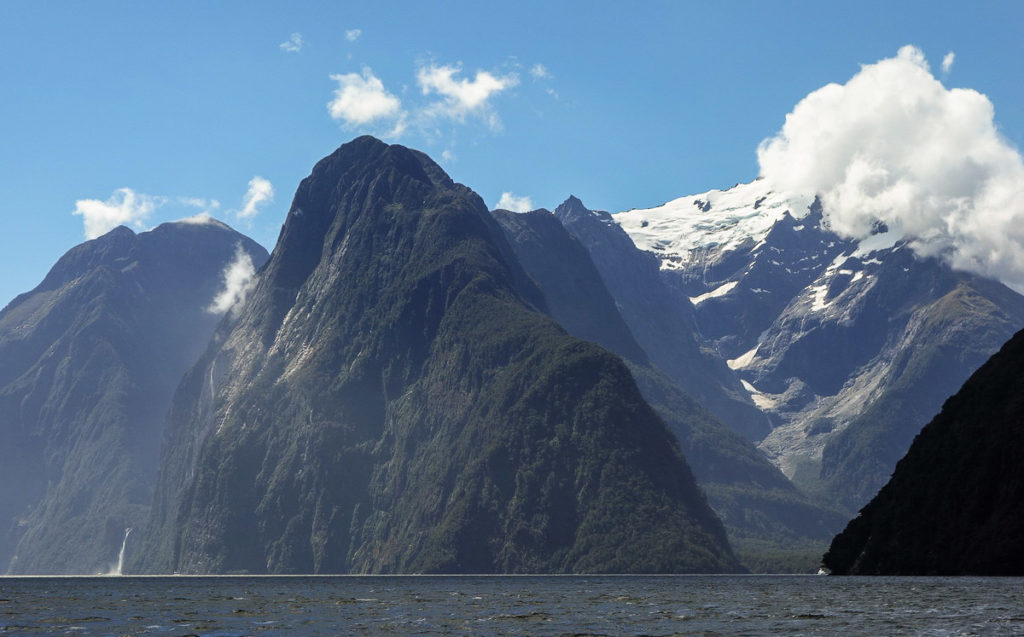 Alas, we didn't get to sail on the water – rain once again spoiled our plans! As a result we were forced to dash to and from Milford Sound (more than 600 miles both ways from Mount Cook) in just one day. We only managed to spend a few hours at Milford Sound itself. Unlucky. However, the beauty to be observed was more intense than usual – right after heavy rain, i.e., with water being shed everywhere with maximal gusto. Impressive.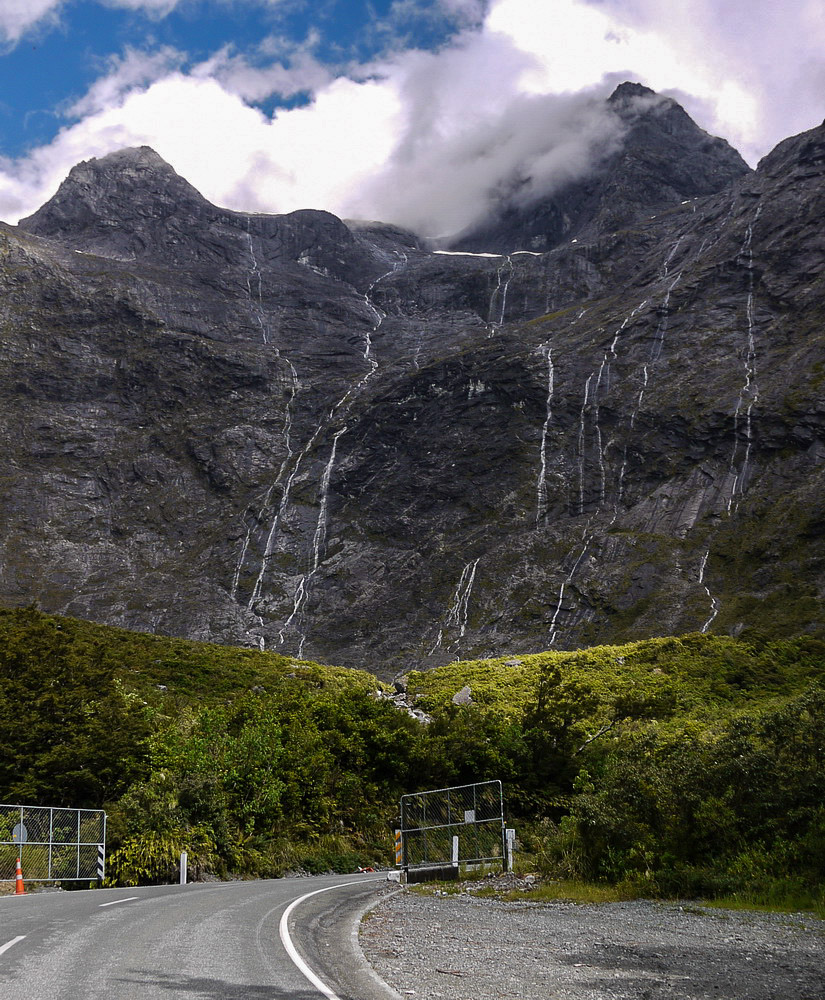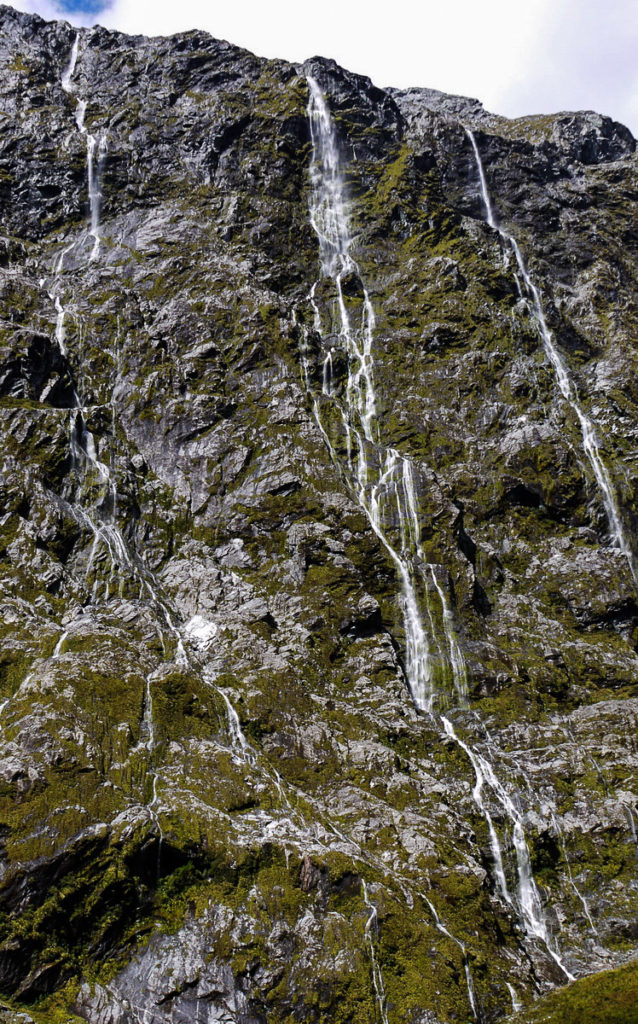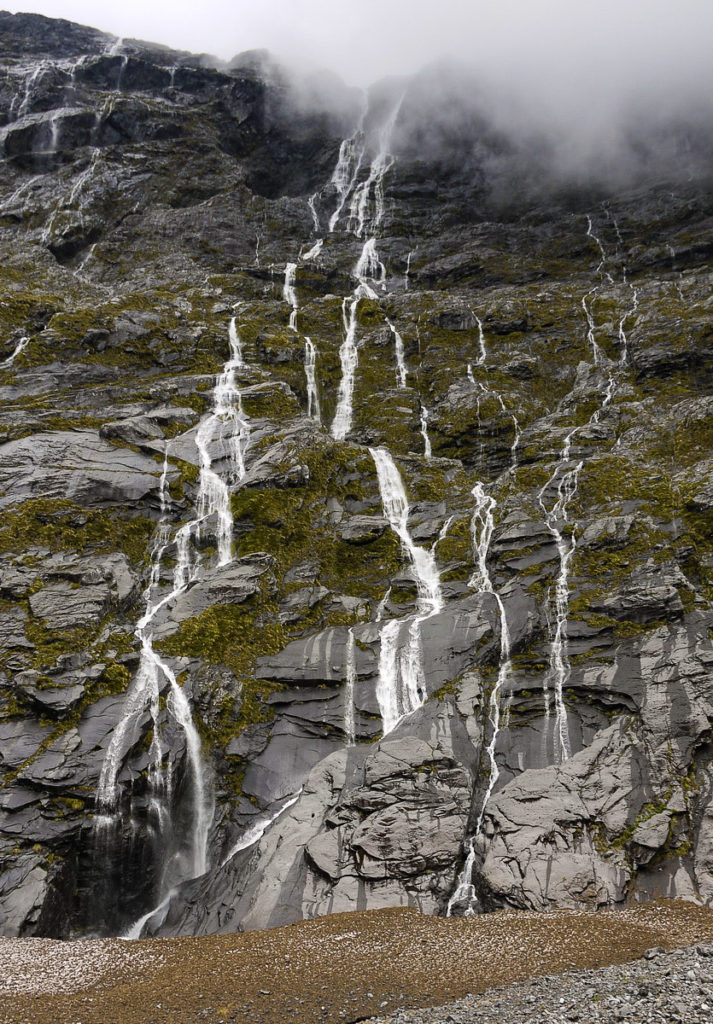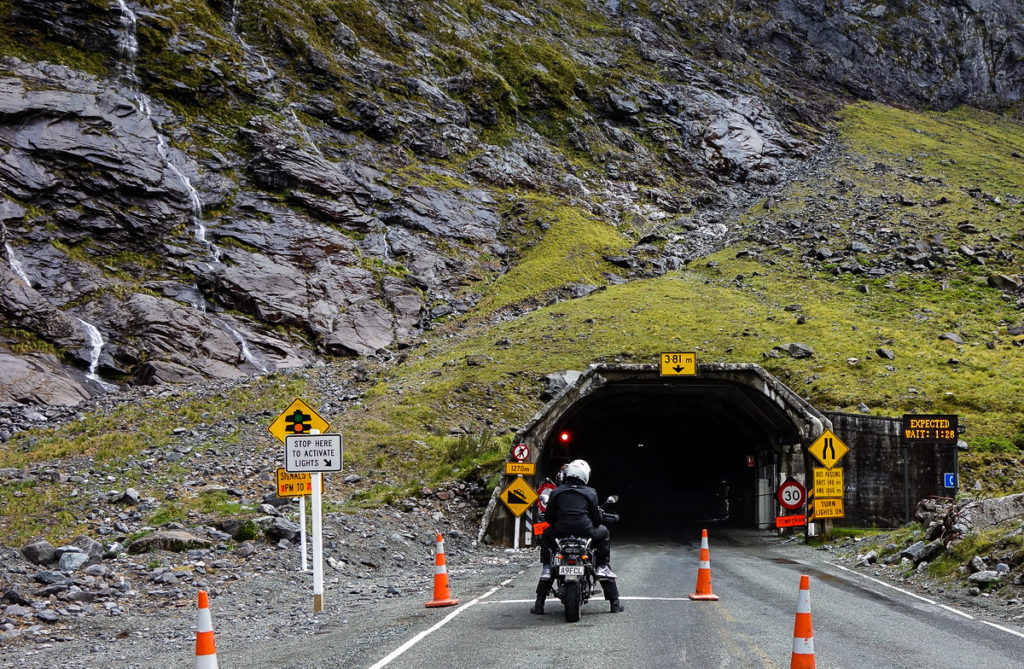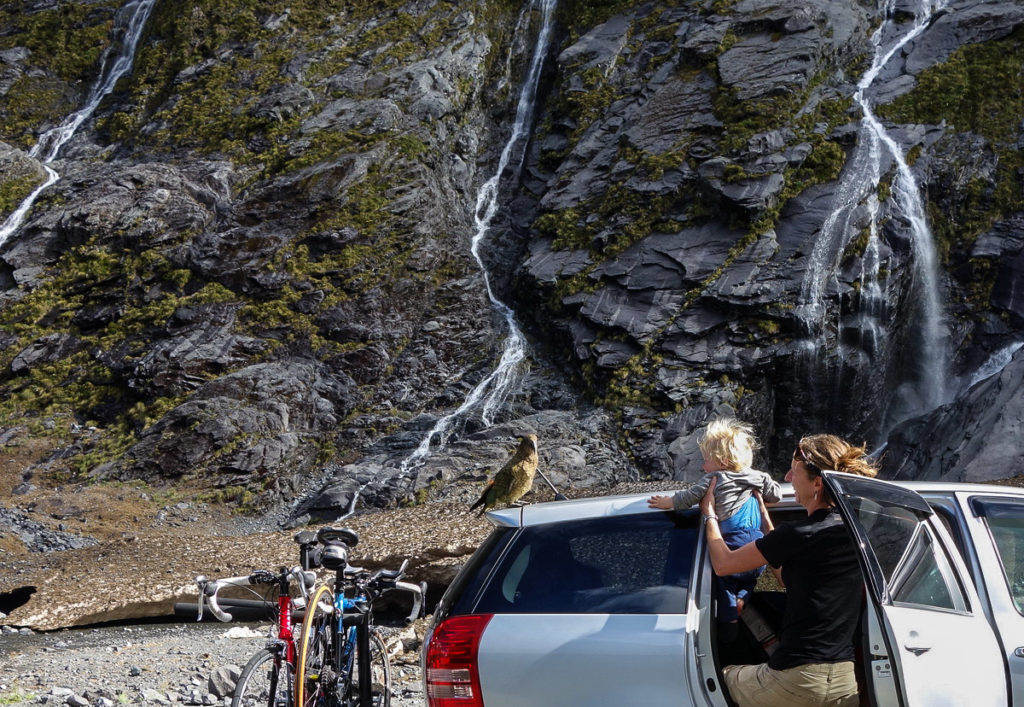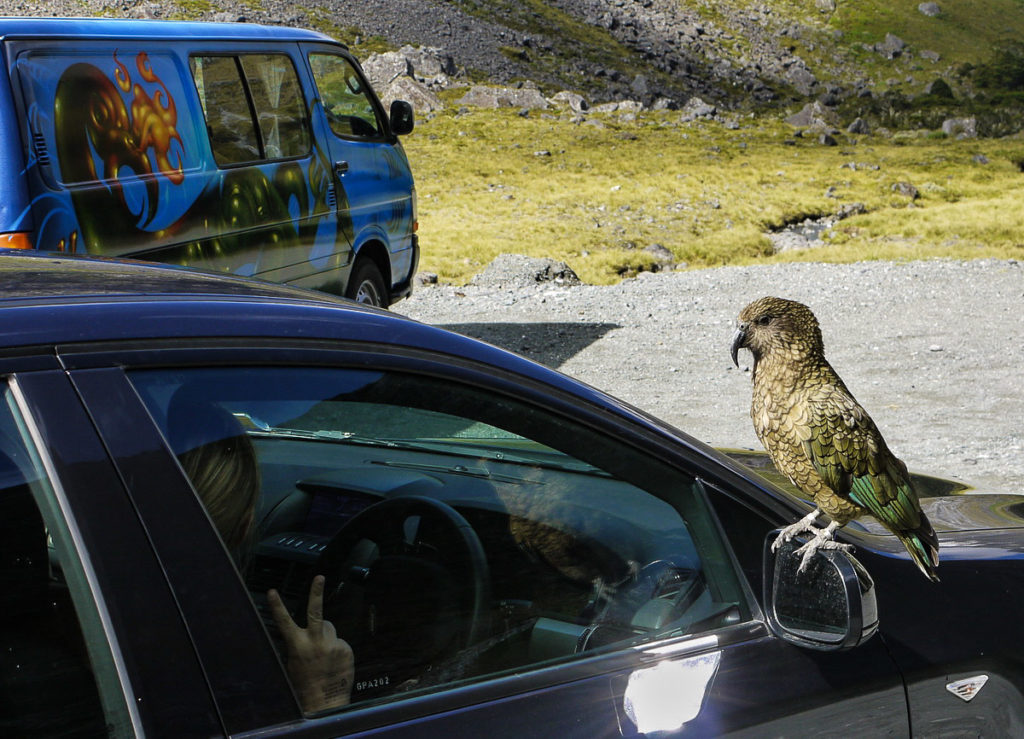 Not sure the British bird working on this NZ-birdie :)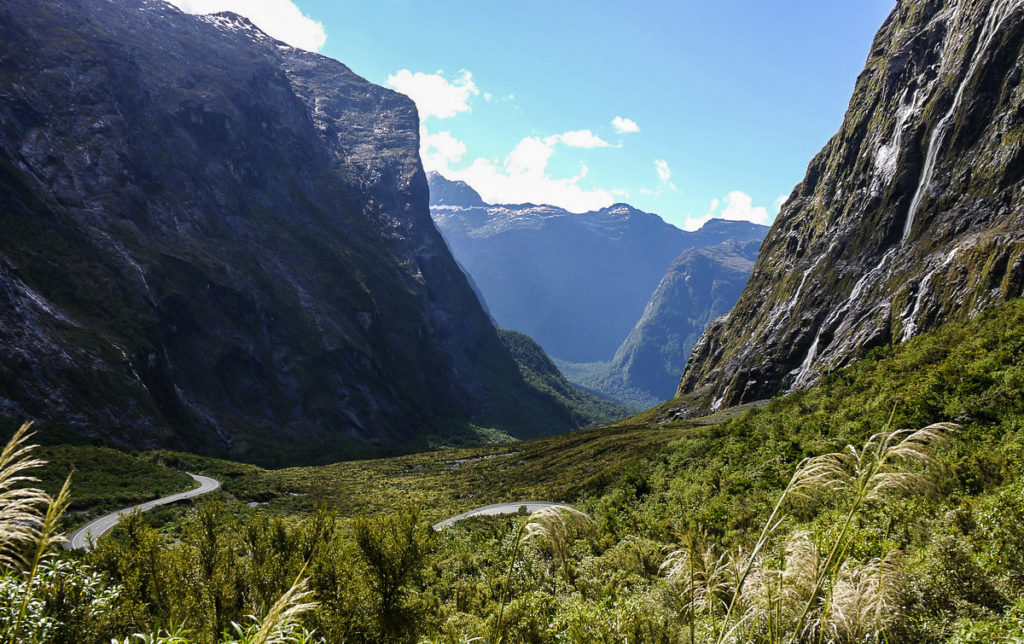 That's your lot for today folks!
Coming shortly…
NZ-2013: the final three days – the finale, the crescendo, the culmination, the climax! (Including whether NZ beats Kamchatka to become the world's most must-see region on the planet – according to Yours Truly :).