A walk across the bridge.
I love San Francisco.
It's a very nice, pleasant city. Friendly, light, with tasty seafood served in the cafes along the waterfront. The smooth surface of the bay is ploughed by giant ships carrying Chinese consumer goods, its edges are all framed with bridges. Alcatraz, is set in the midst of the watery expanse, watching everything with an invisible eye.
Beautiful! The ideal place for a leisurely stroll.
But what's the point of discussing its splendor here? There are other things to worry about. Just pics: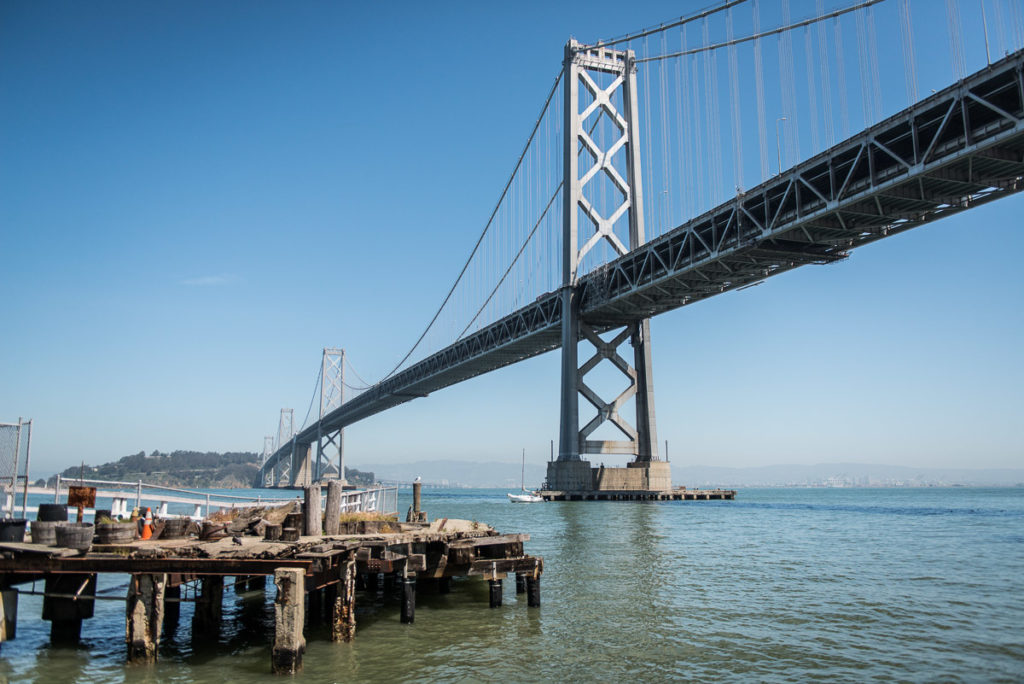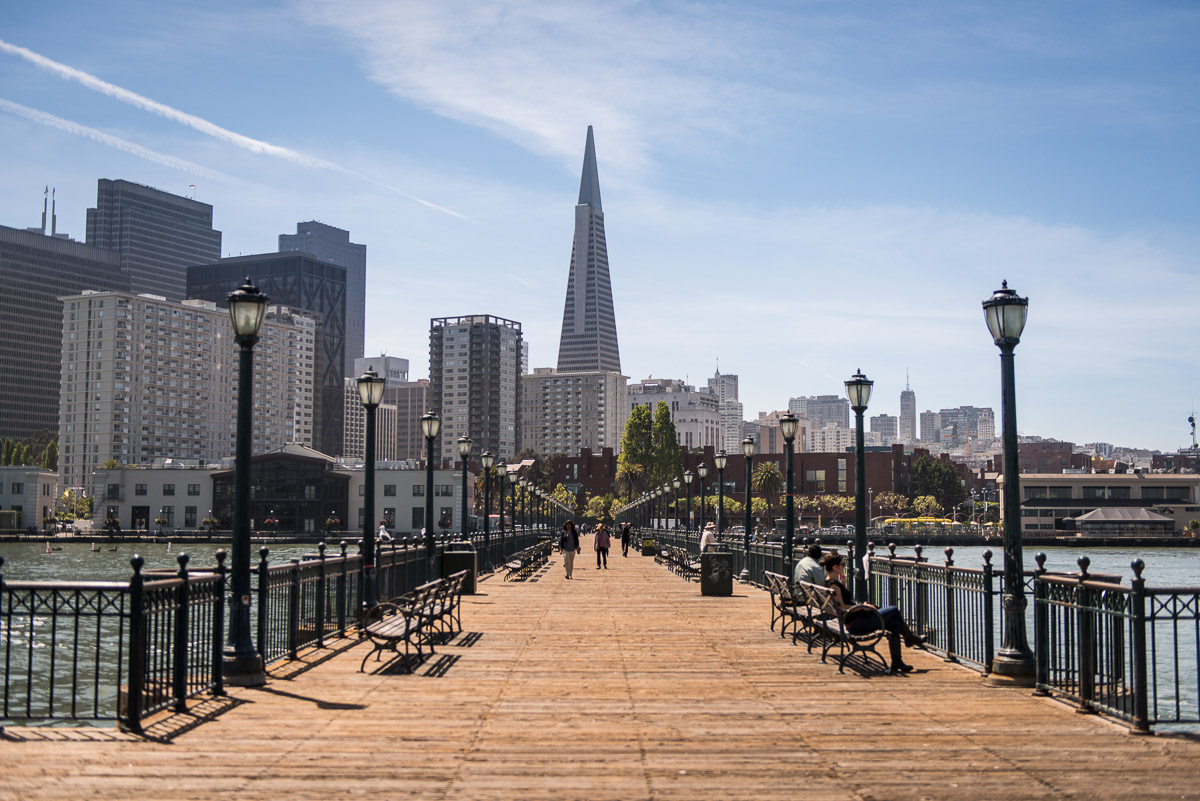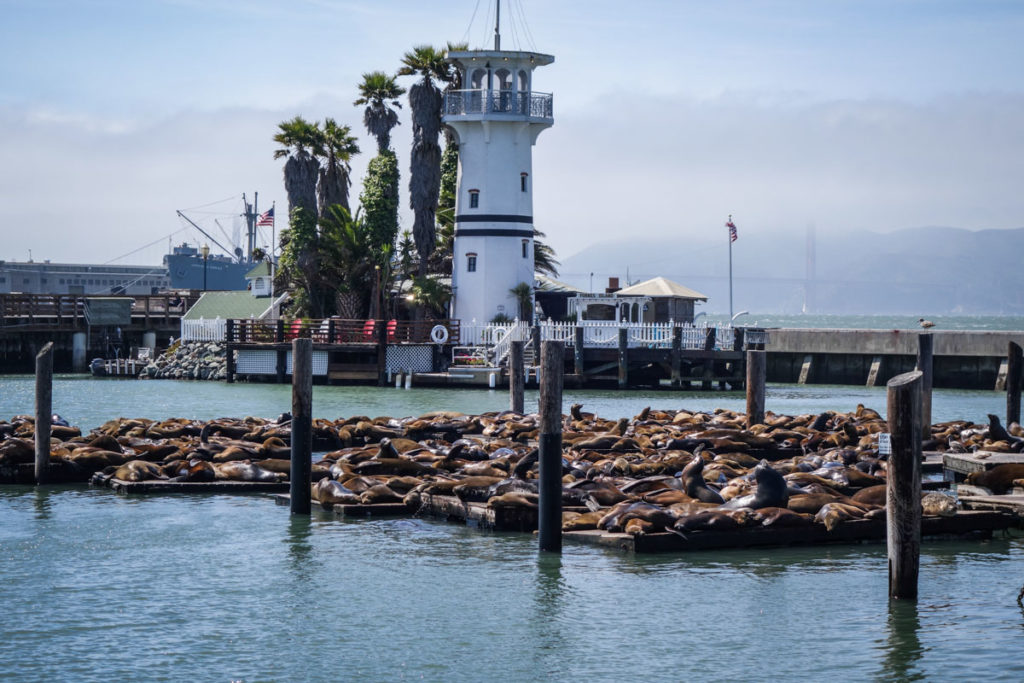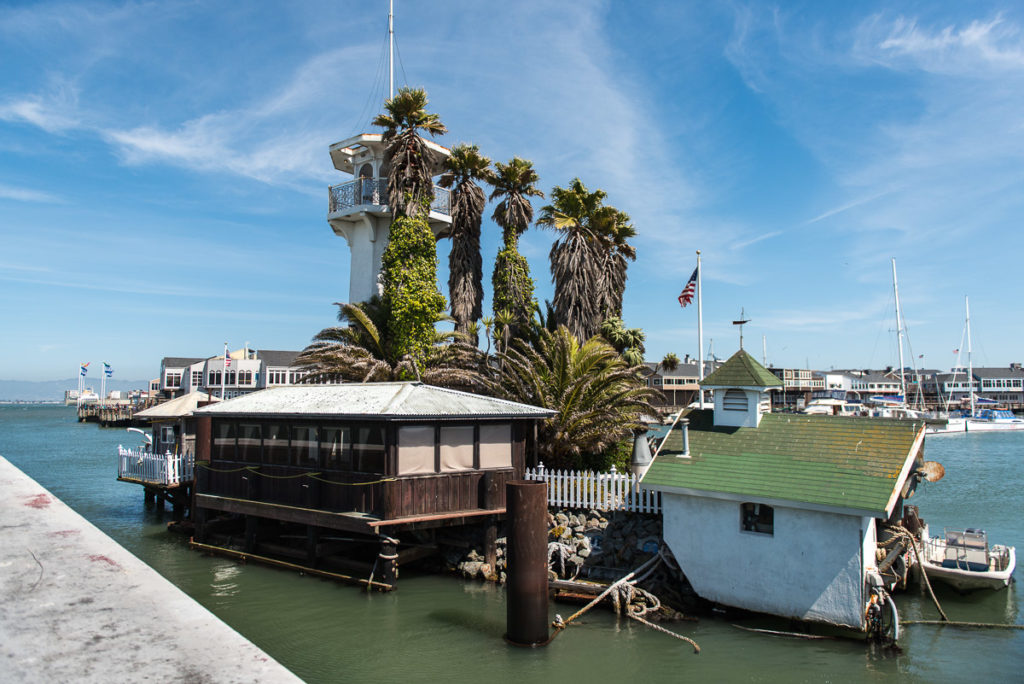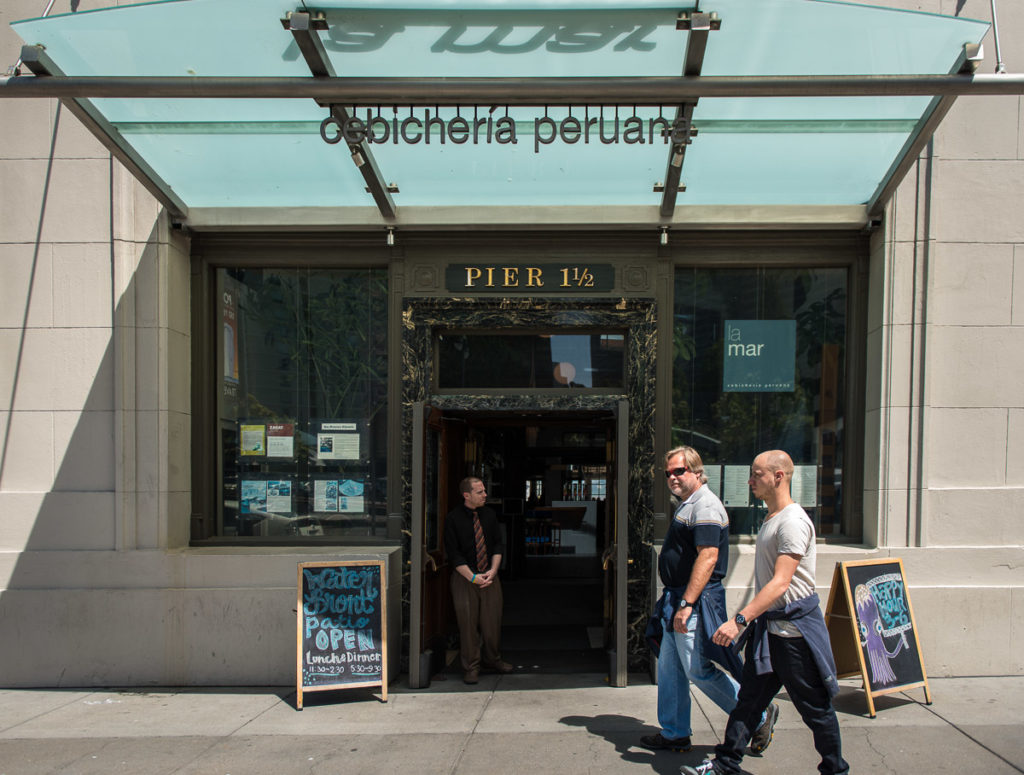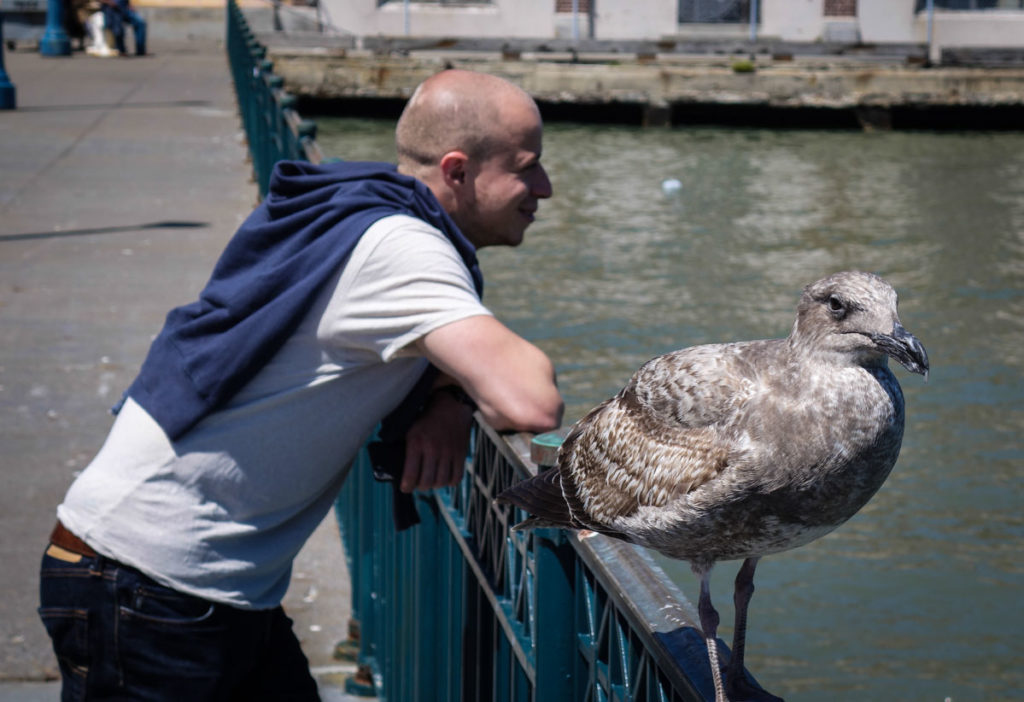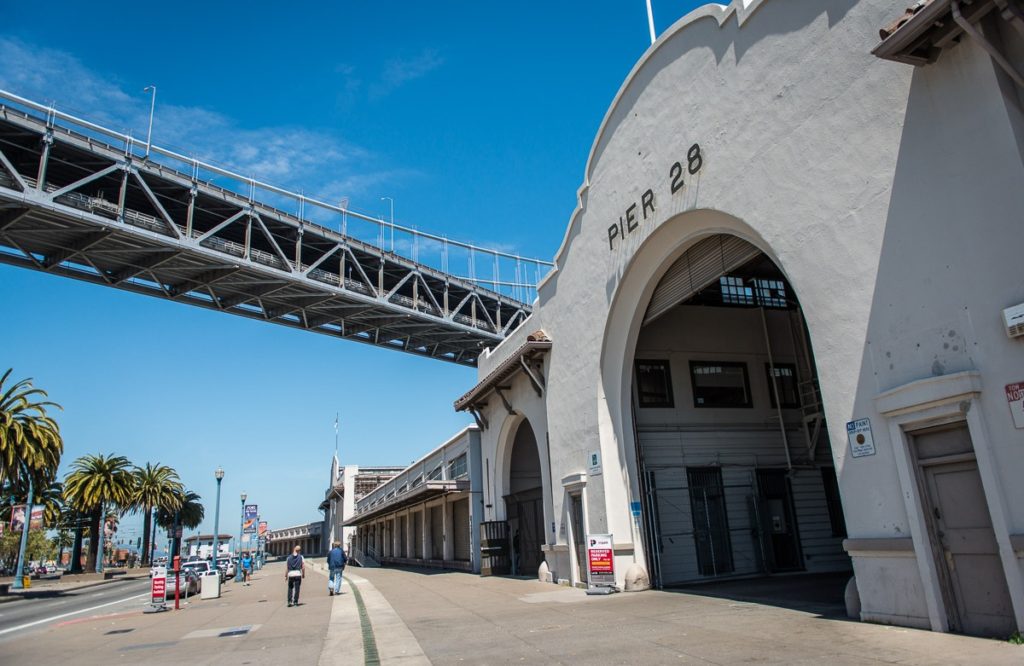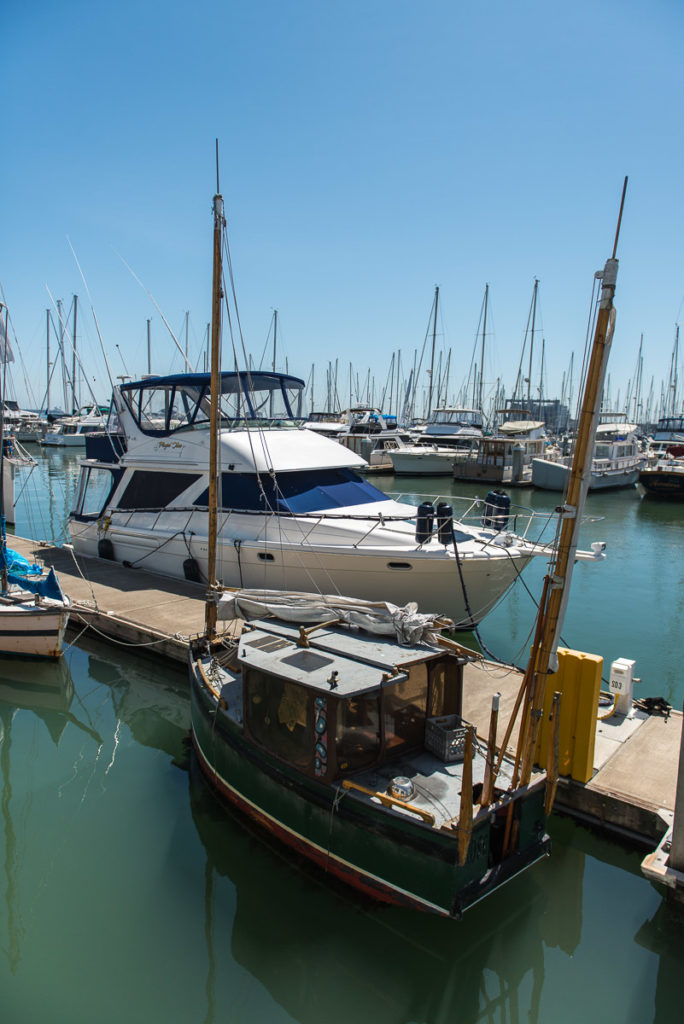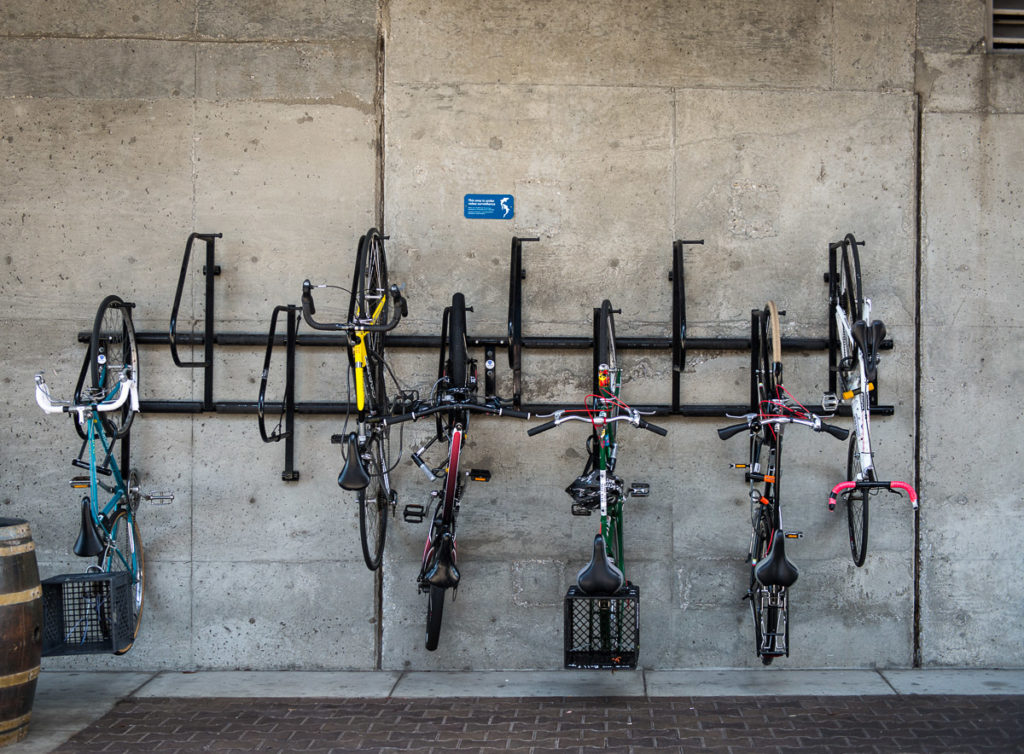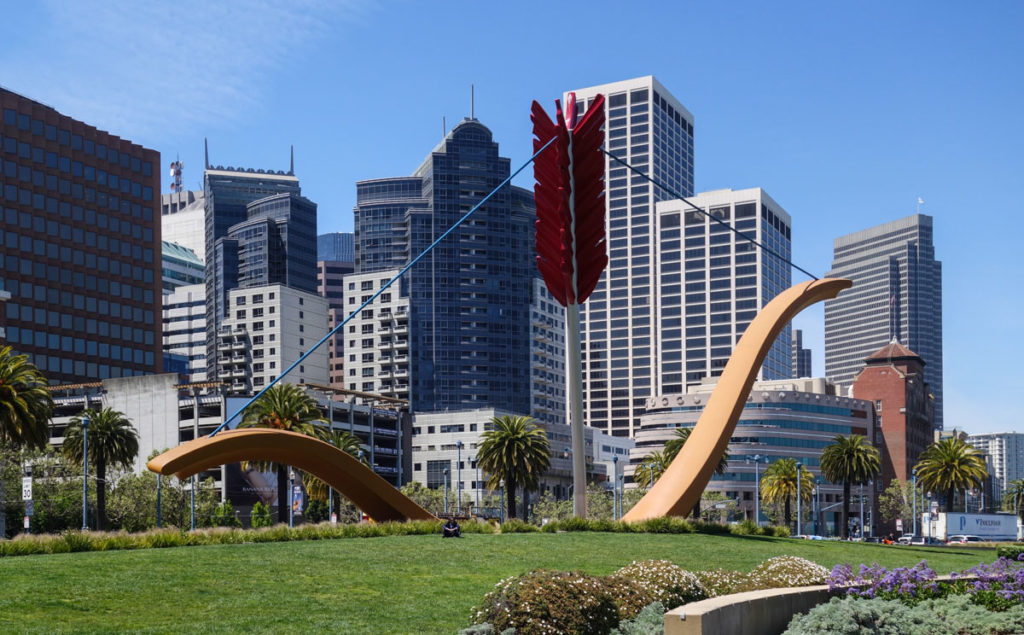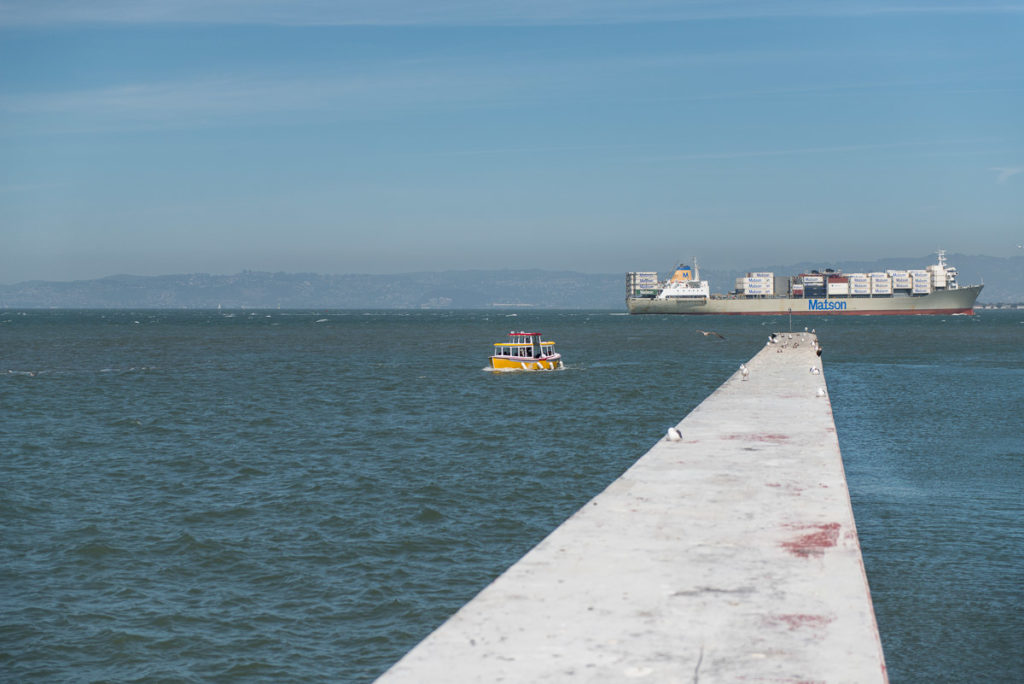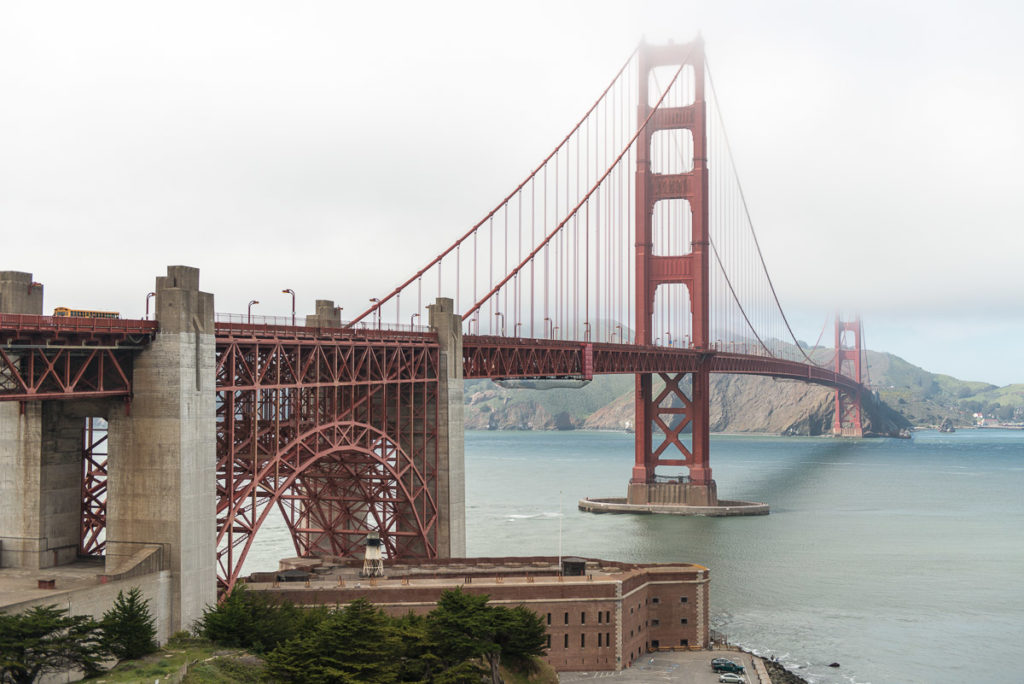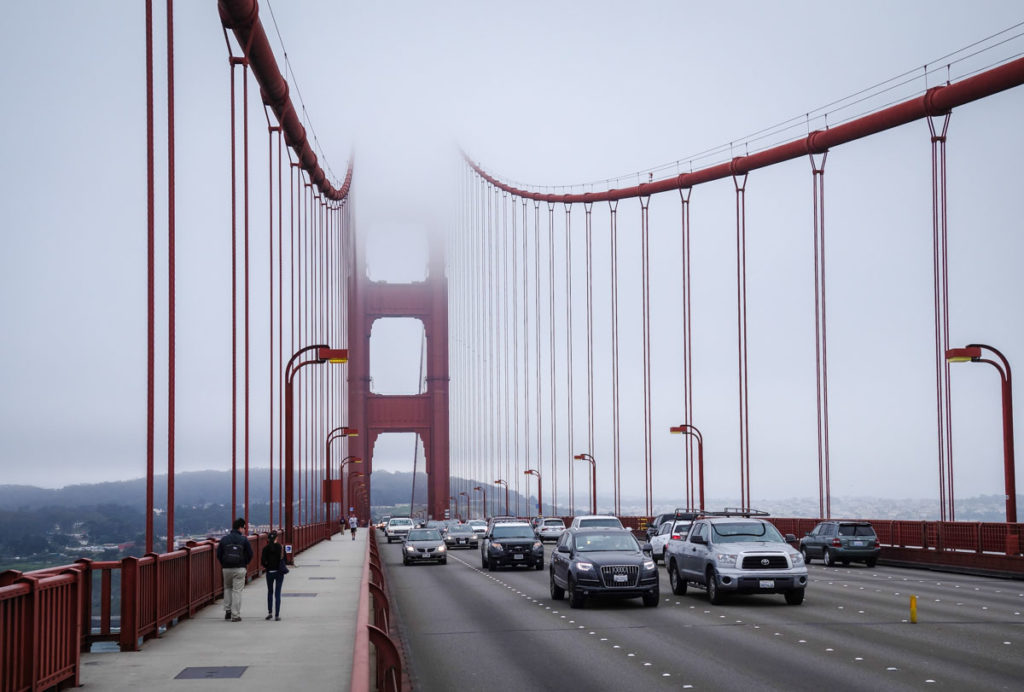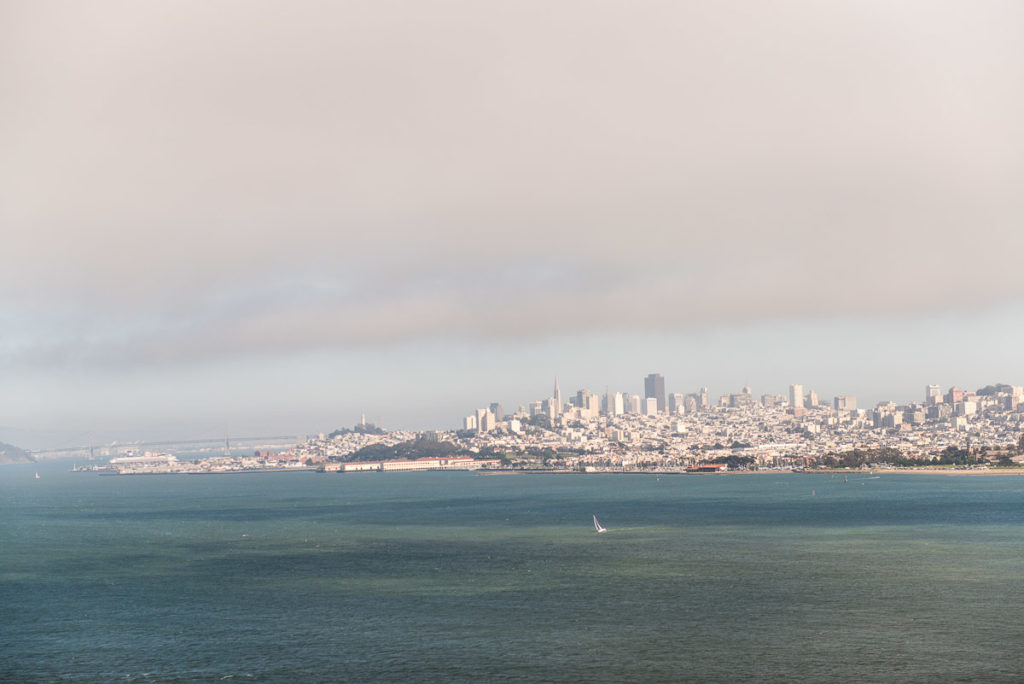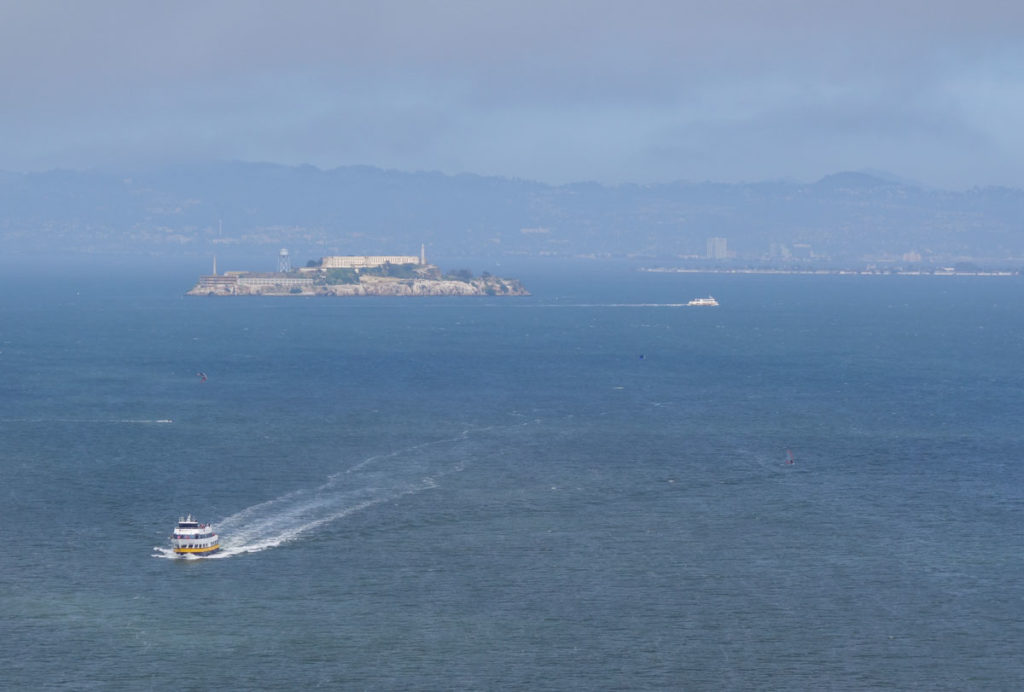 And those concerns are rather significant.
Once a year we hold a large-scale launch of corporate products in the US. We invite journalists, analysts, partners, customers, experts, discuss the hottest topics, look for solutions, and find them of course. This year lots of interesting and very clever people spoke at the event including specialists from VISA, Lockheed Martin, Wells Fargo, Facebook, the former director of US National Security Tom Ridge, etc. We also presented a new version of our product designed to protect virtual environments with VMware, XenServer and Hyper-V support and with agentless or lite agent implementation. Oh, and reports are coming in that a lot of favorable publications have already appeared in Wall Street Journal, PC Magazine, ZDNet, IDG, San Francisco Chronicle.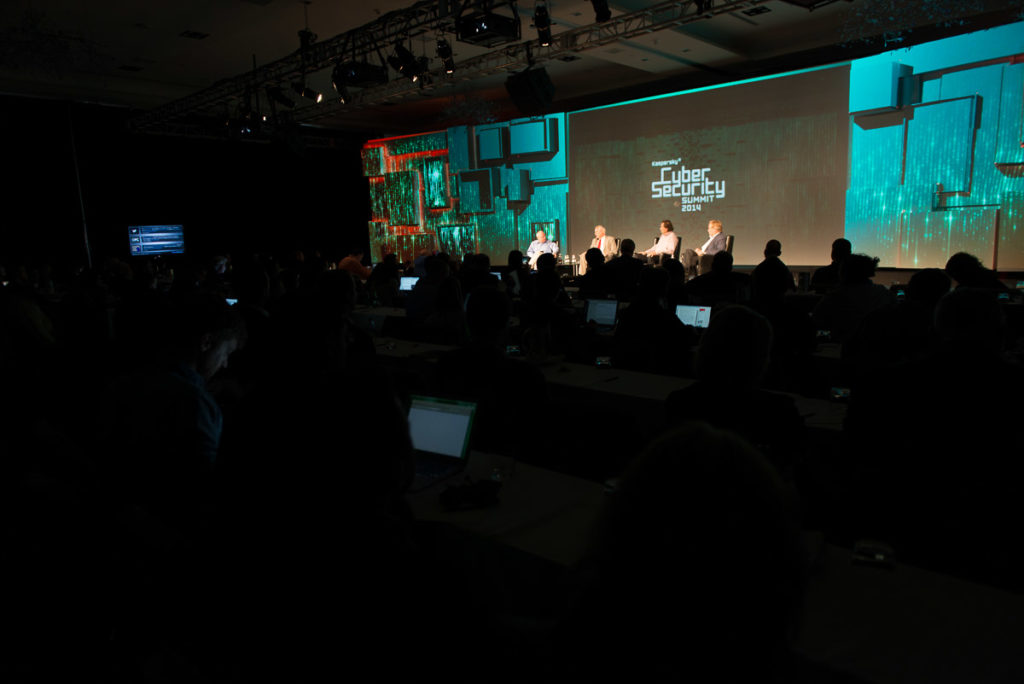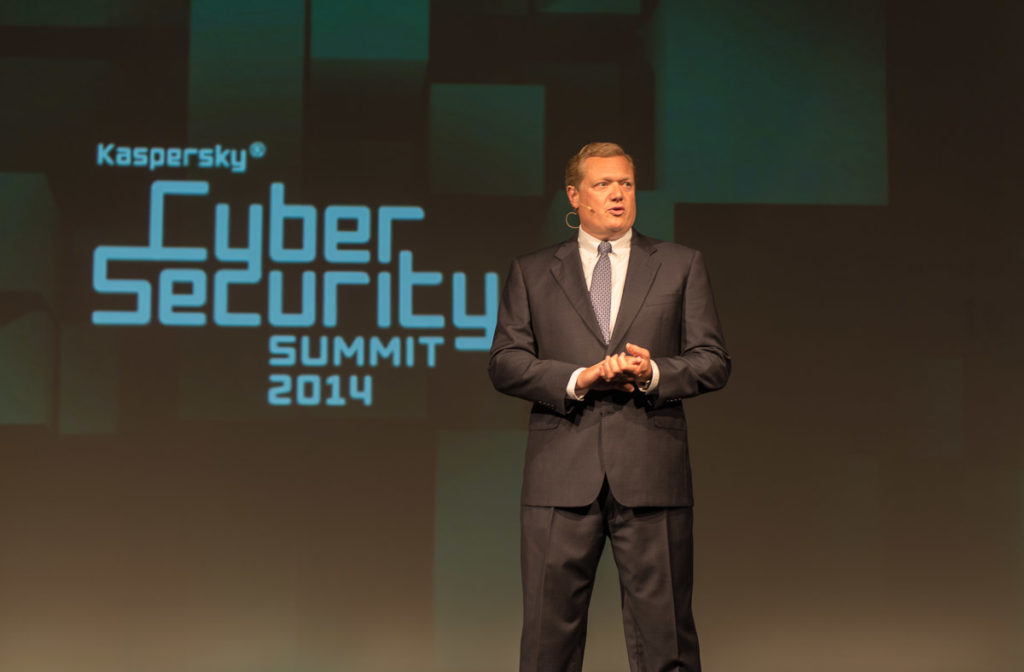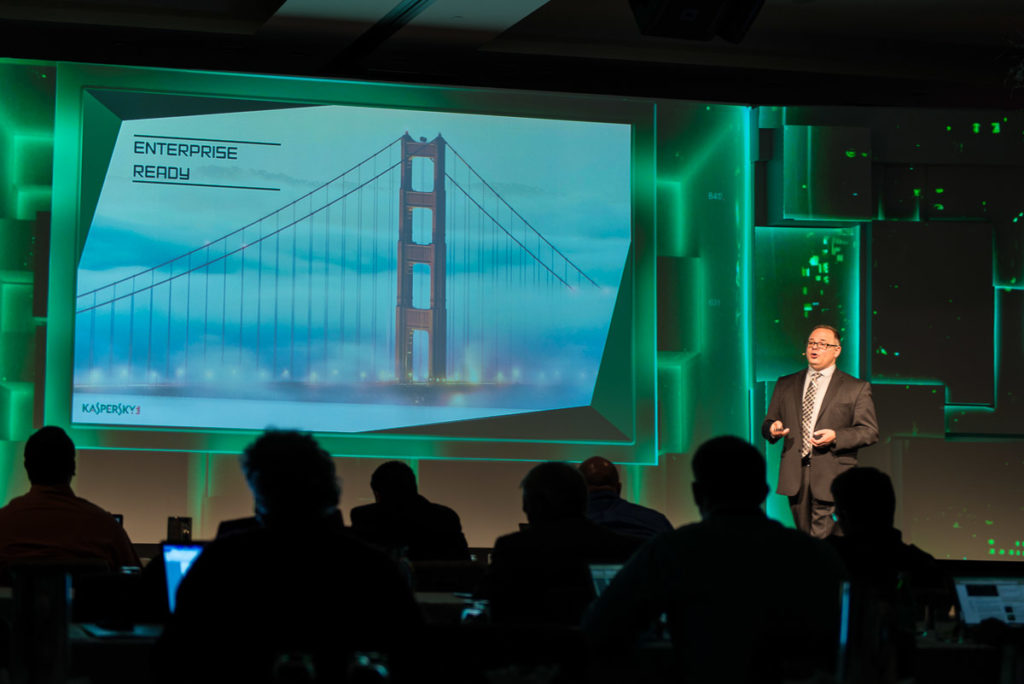 Basically, great city, a compelling event, everyone's happy!
And in the evening everyone was welcomed onto the boat and taken around the bay. And there again – water, the bridges, the moon … The scene is worthy of oil colors and a canvas – to be hung up in the office. But in the absence of the first two – with a "point and shoot", photoshop and posted in the blog :)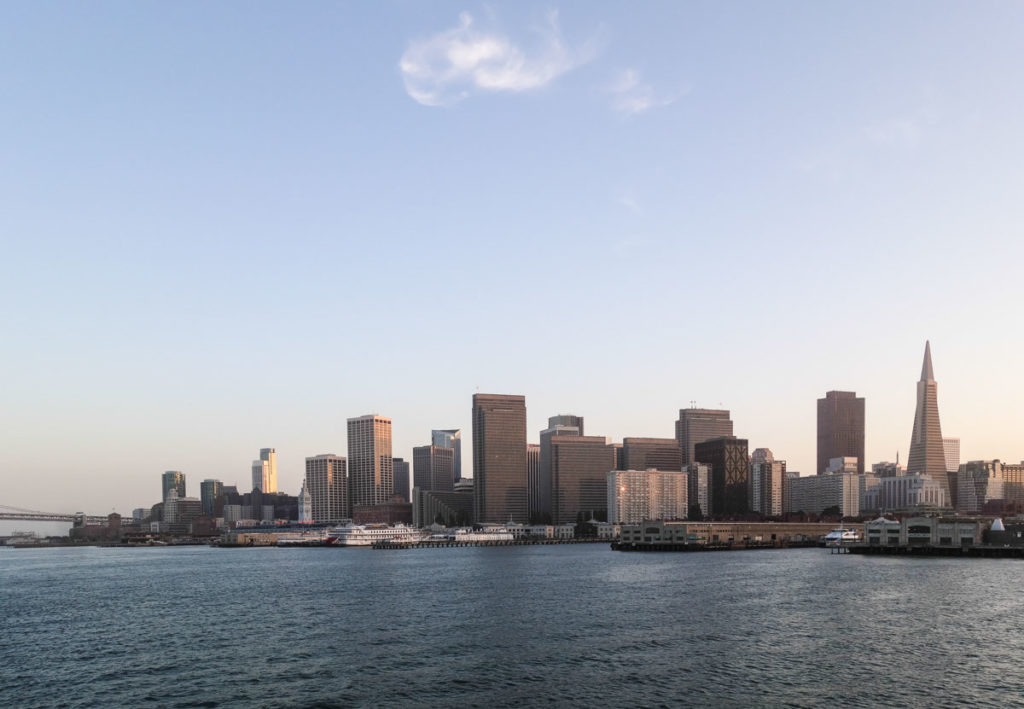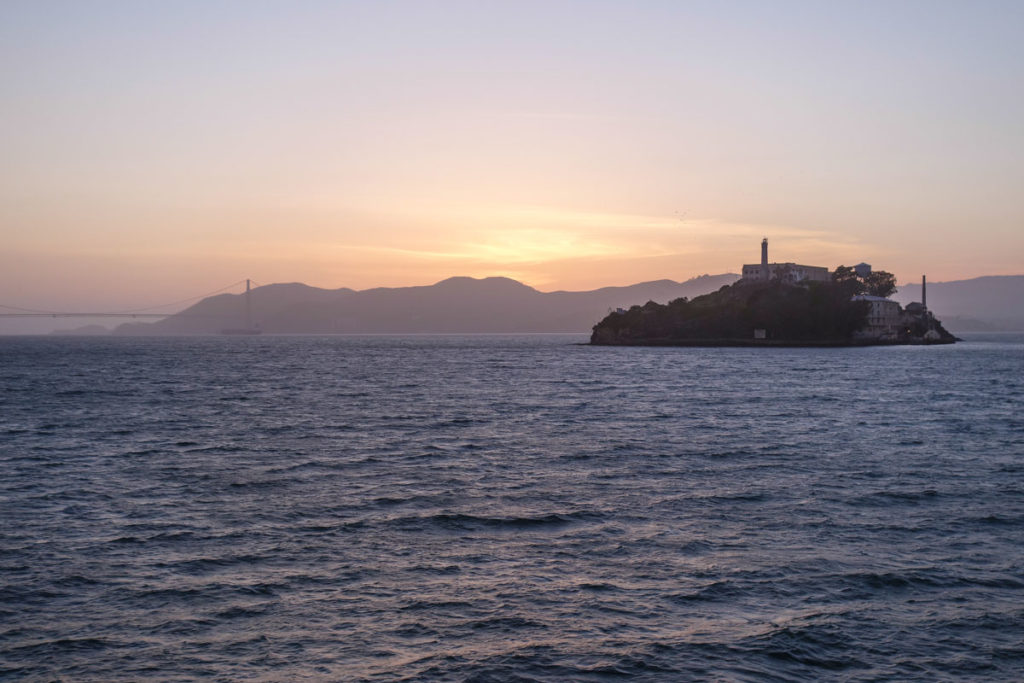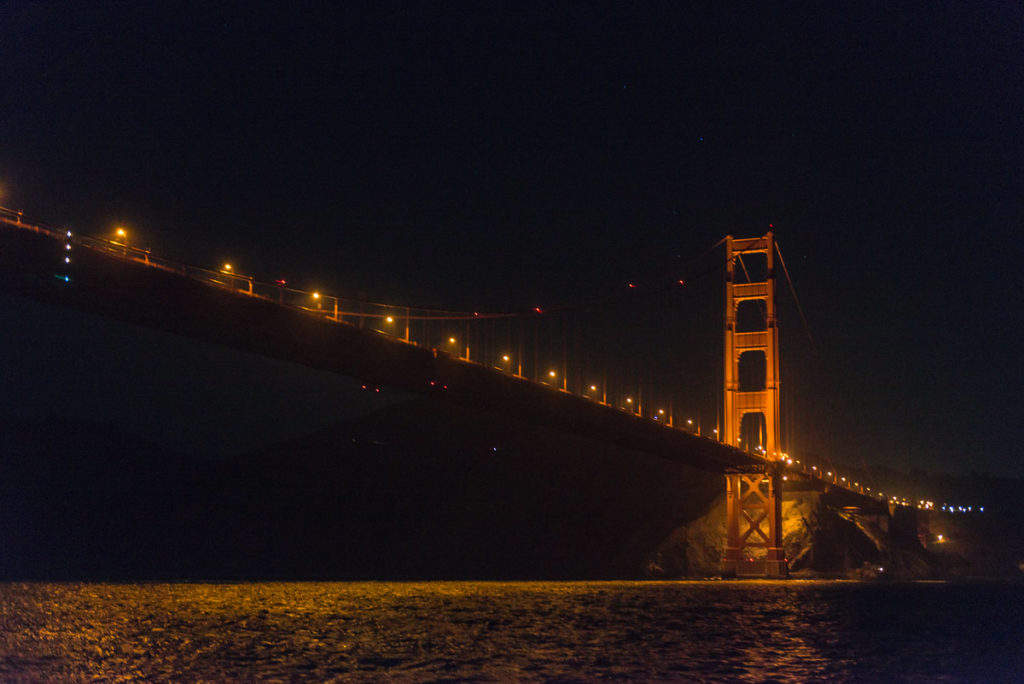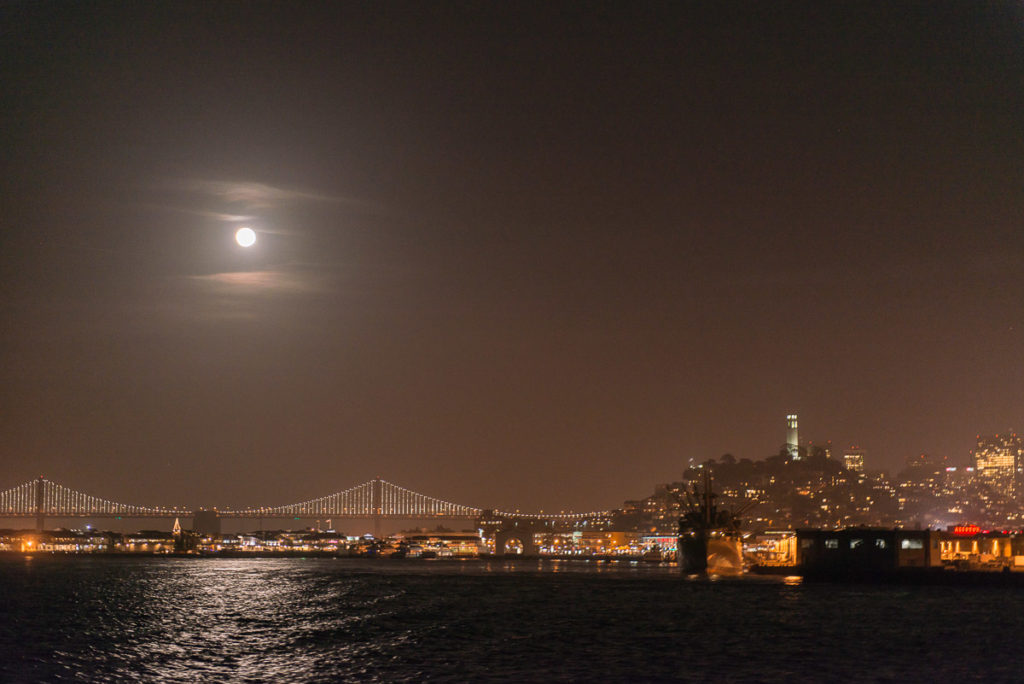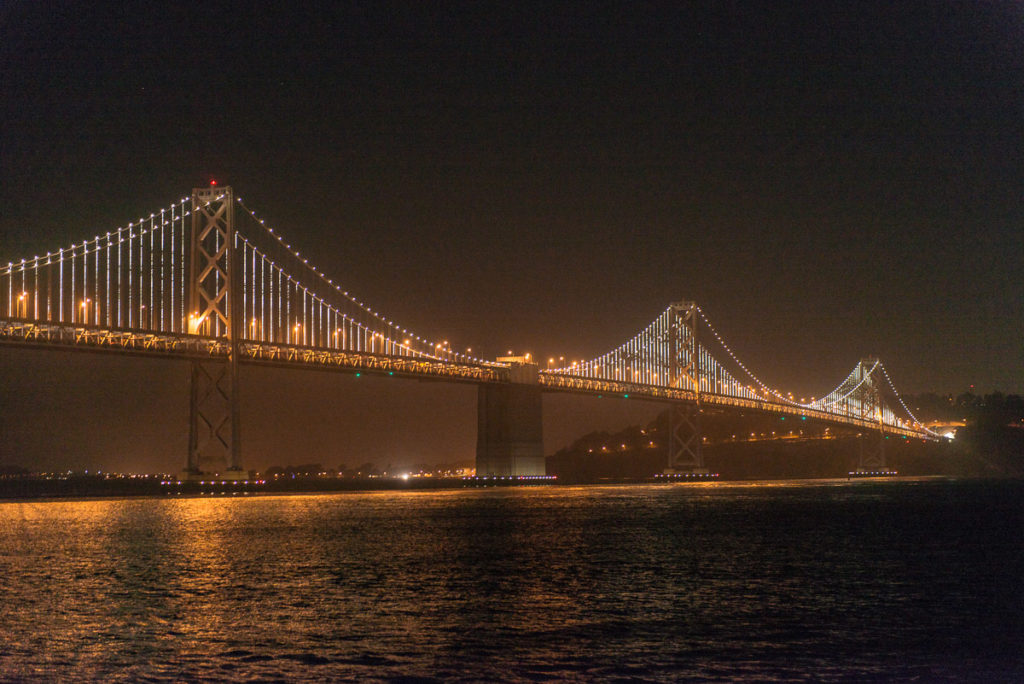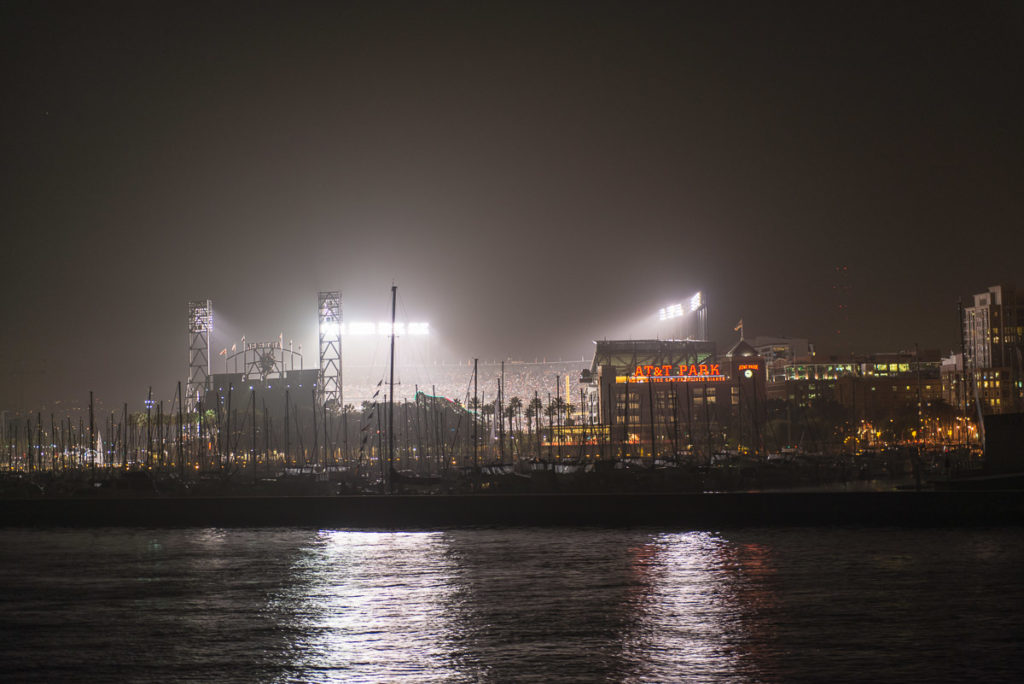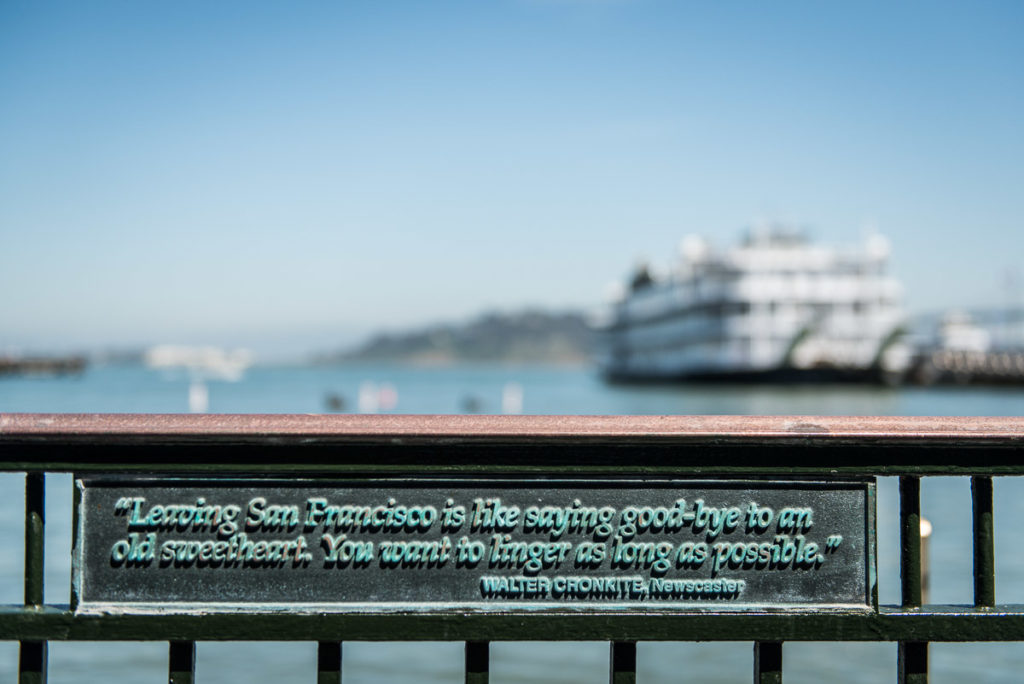 The rest of the photos are here.
And in Boston there are still patches of snow here and there, for instance, in the shadow of our office building. It's probably a reminder of the company's northern, Russian roots: