The first Formula One Russian Grand Prix was really great!
The track is very fast, whatever the nay-sayers claim about it being boring and needing more challenging turns. The grandstand is huge, the paddock is well designed and the logistics really work. The teams said the organization was superb and everything went off without a hitch. The people behind this deserve a lot of respect – if properly motivated, people can achieve great things :)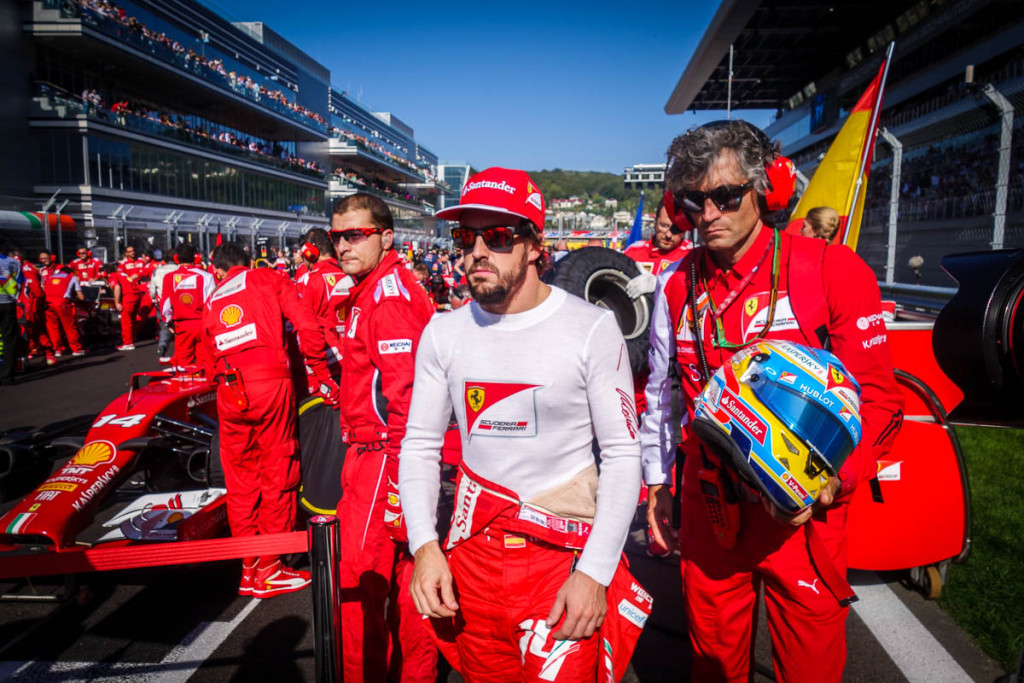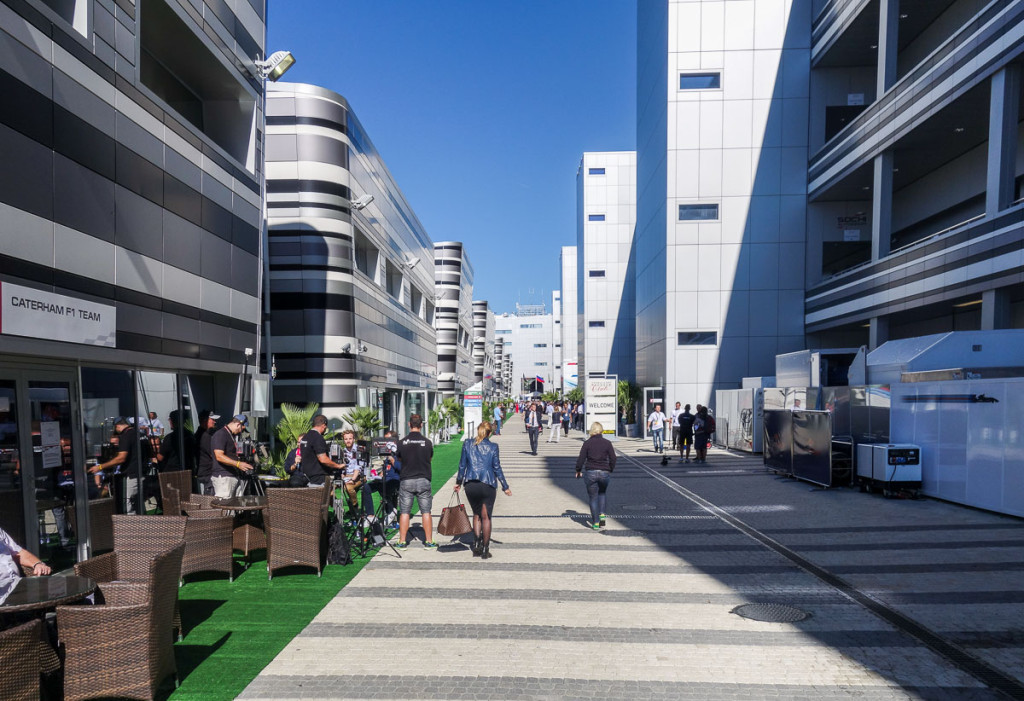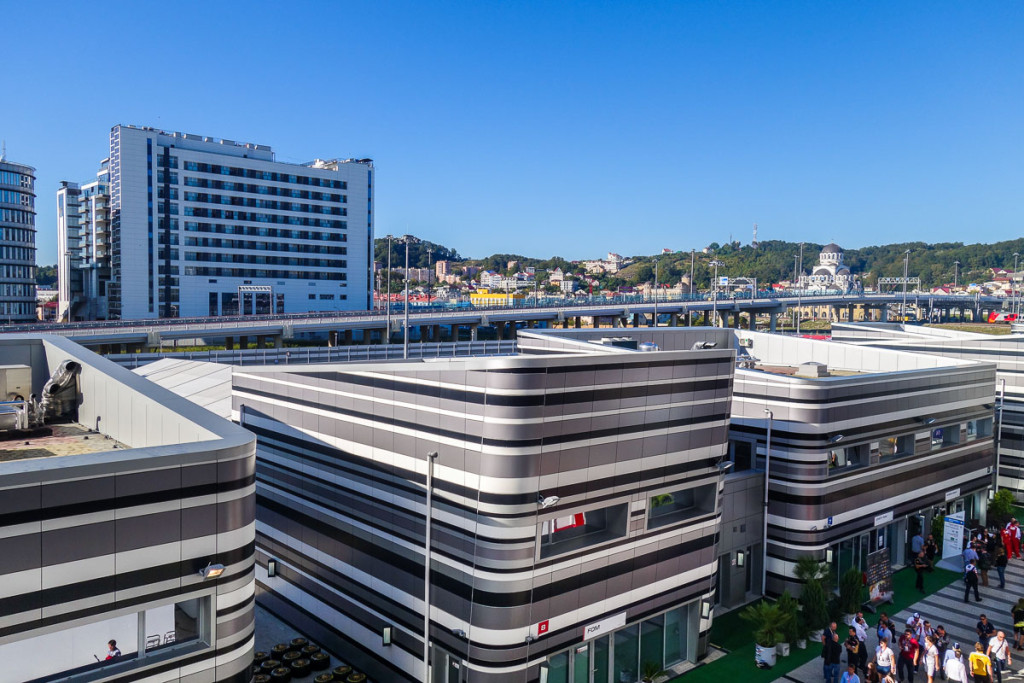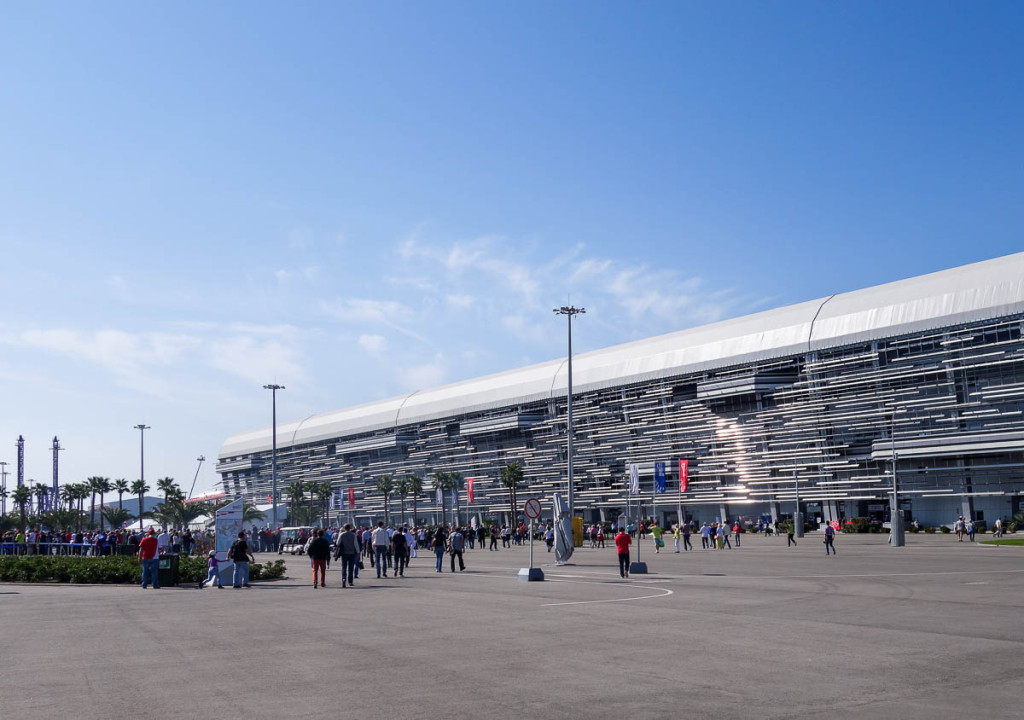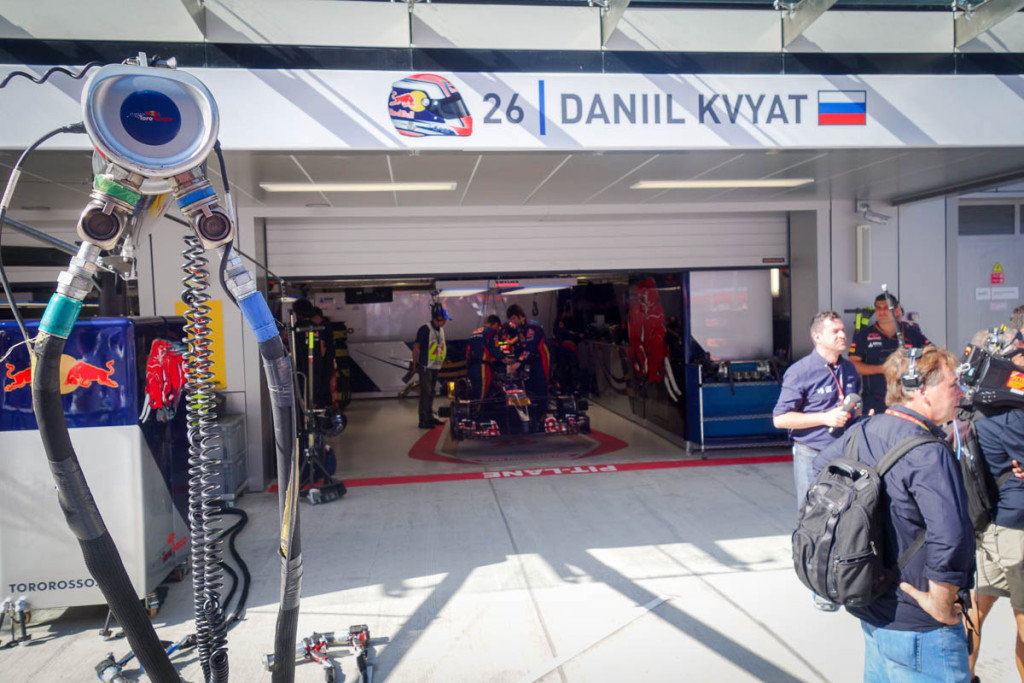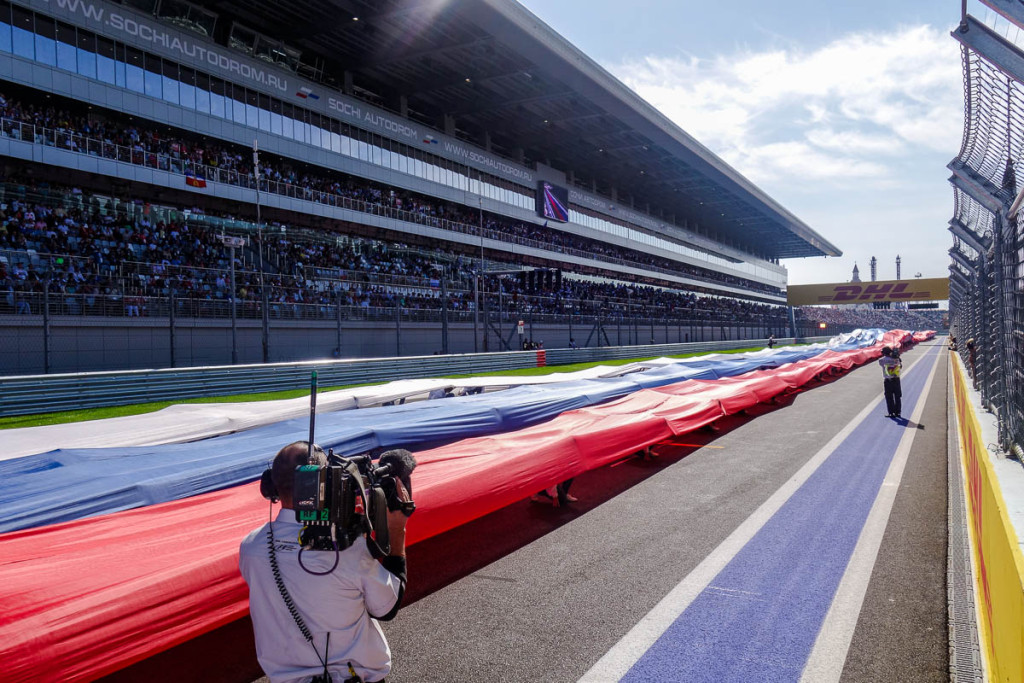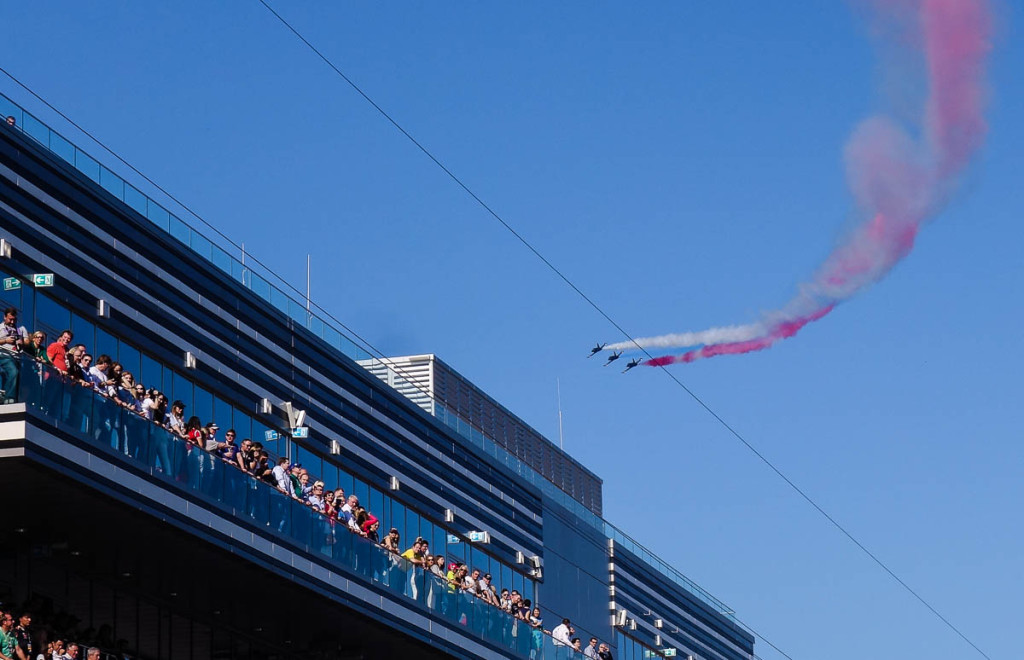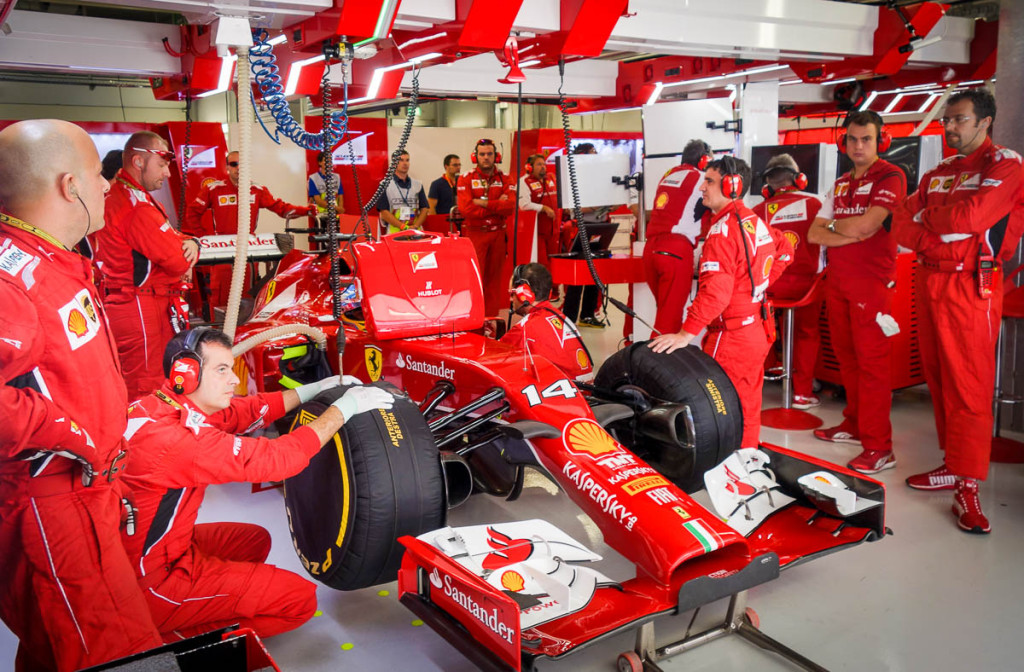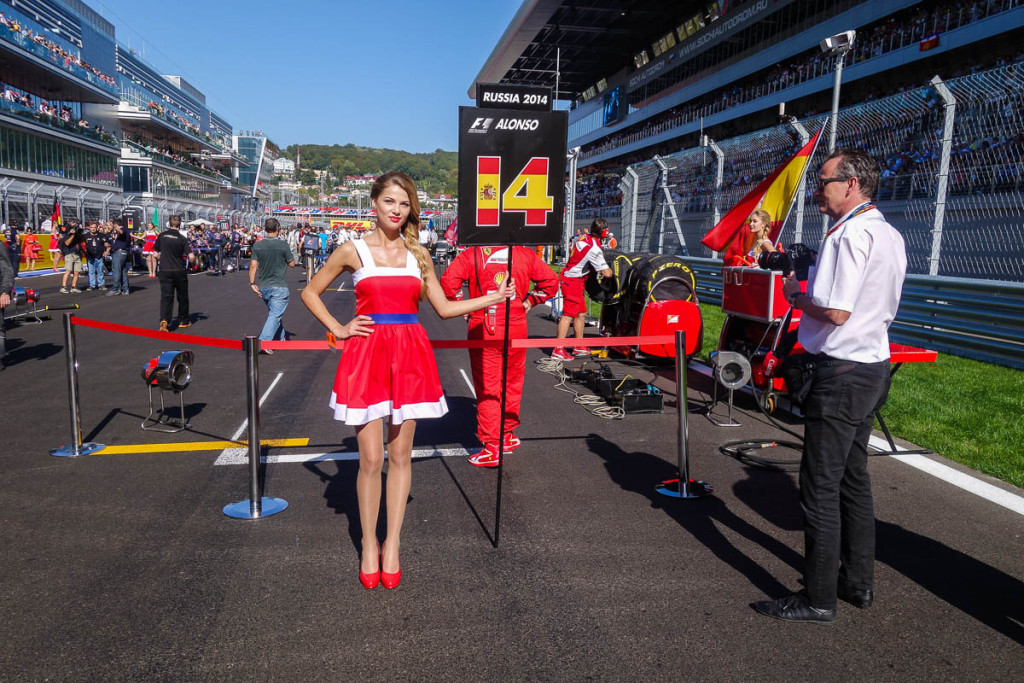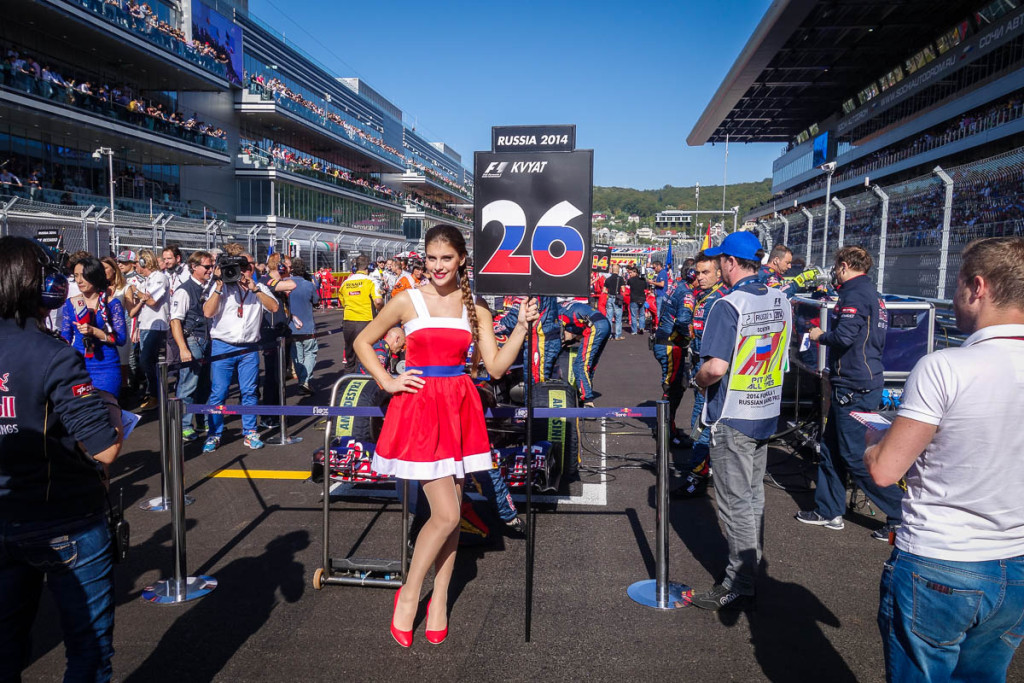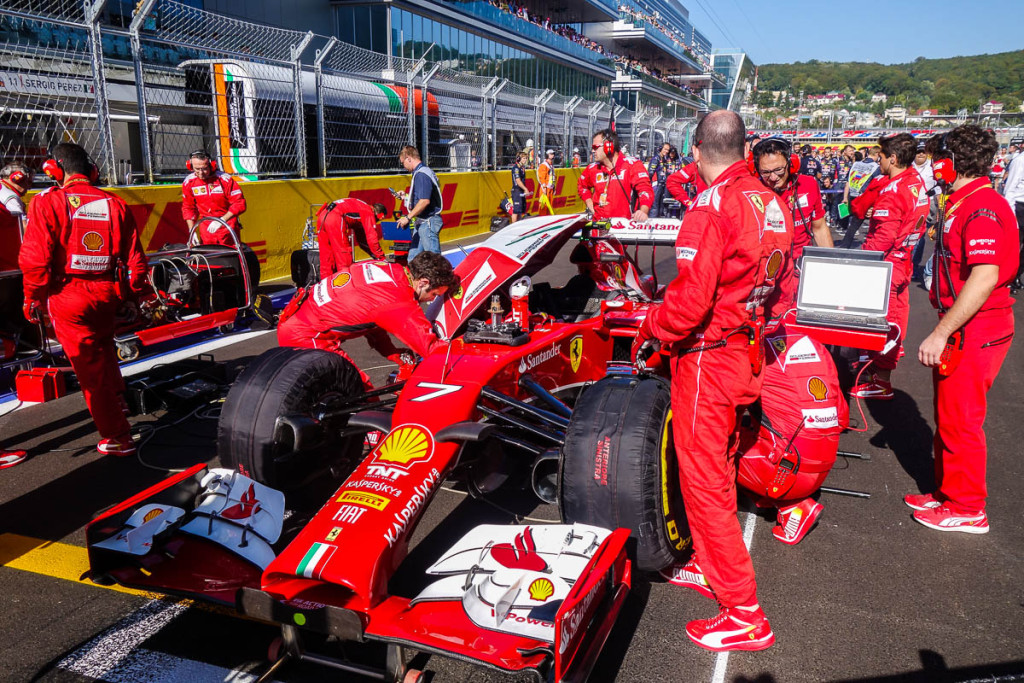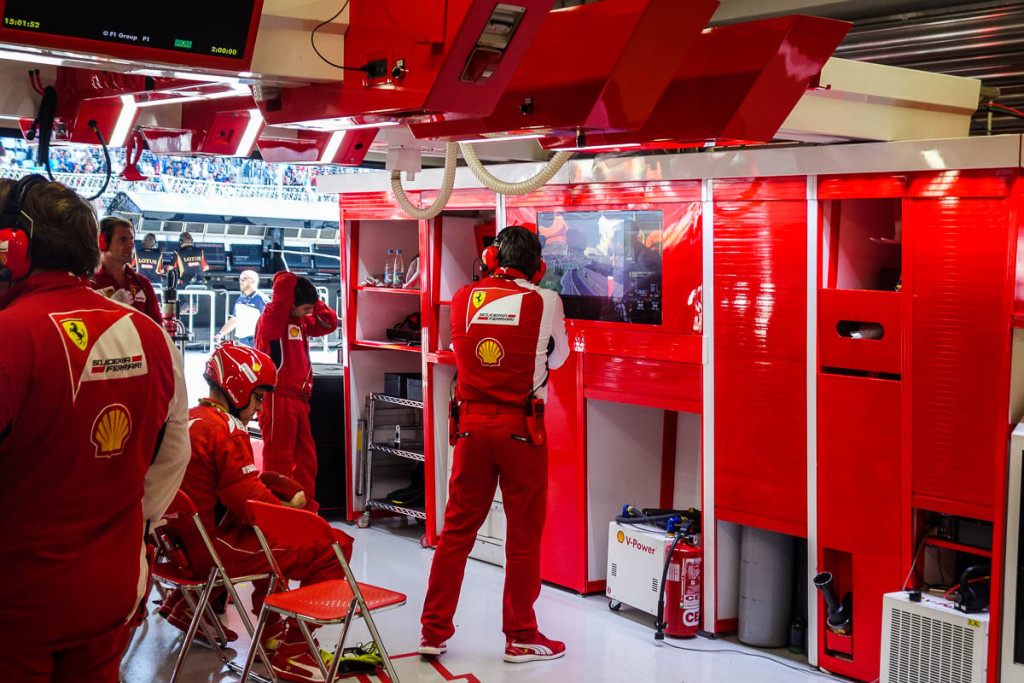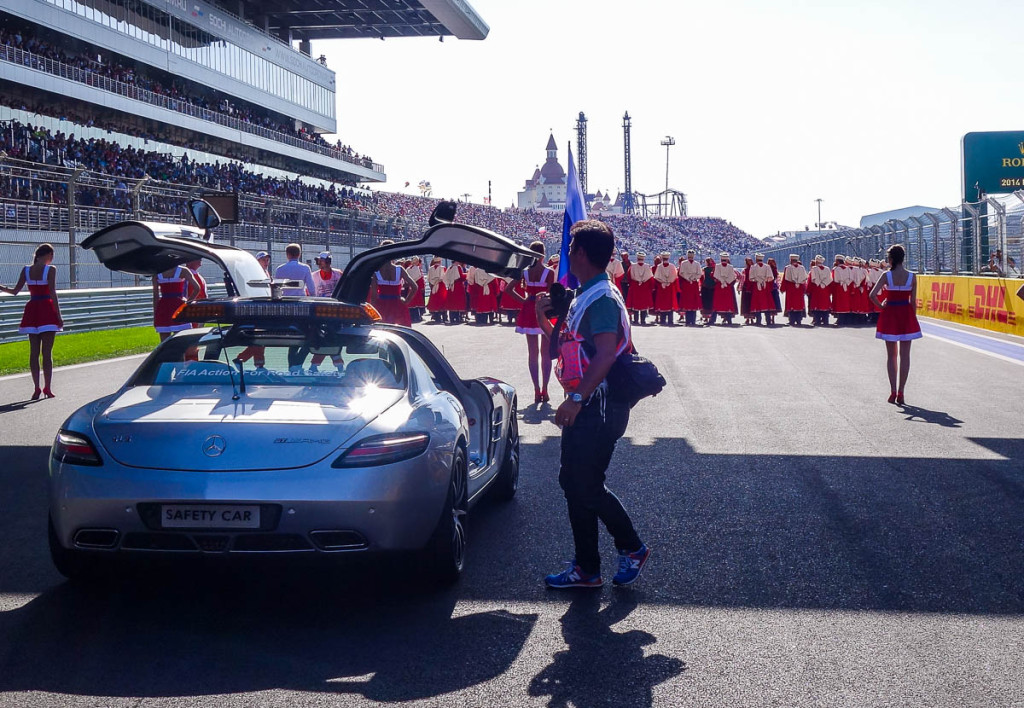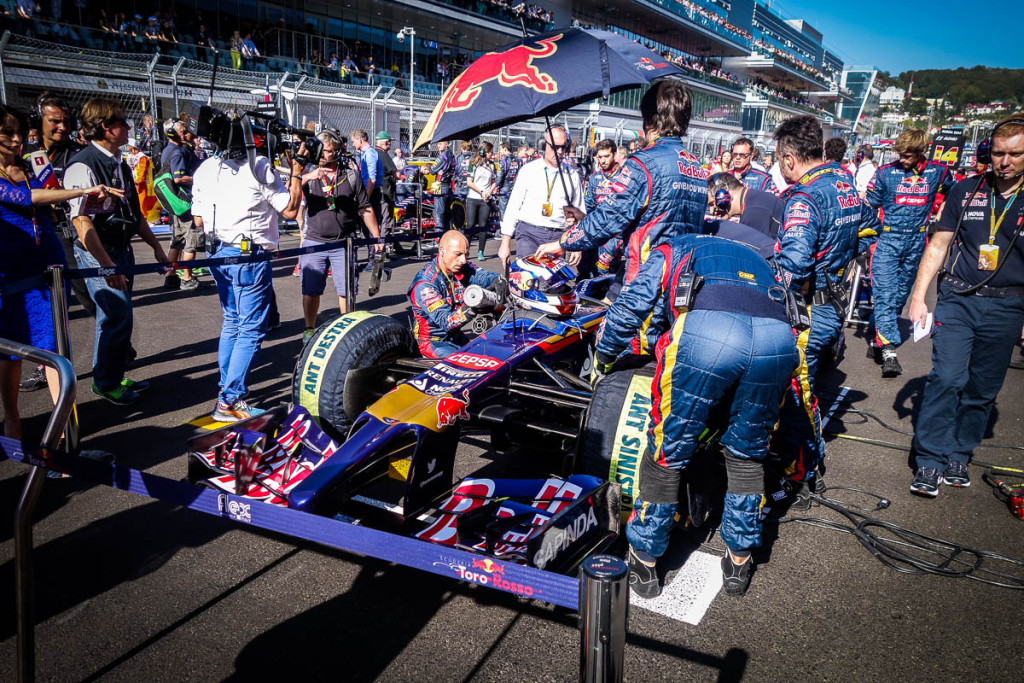 The President himself made the presentations after the race. I can't think of another Grand Prix where the national leader hands out the awards. Probably Monaco is the only one. It's pretty cool!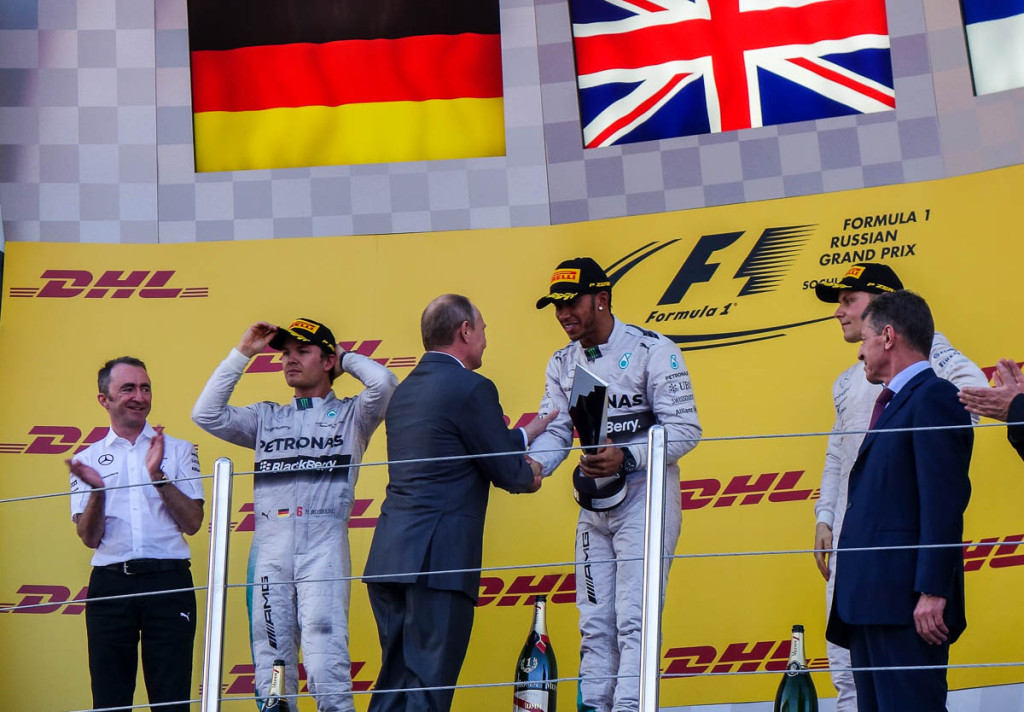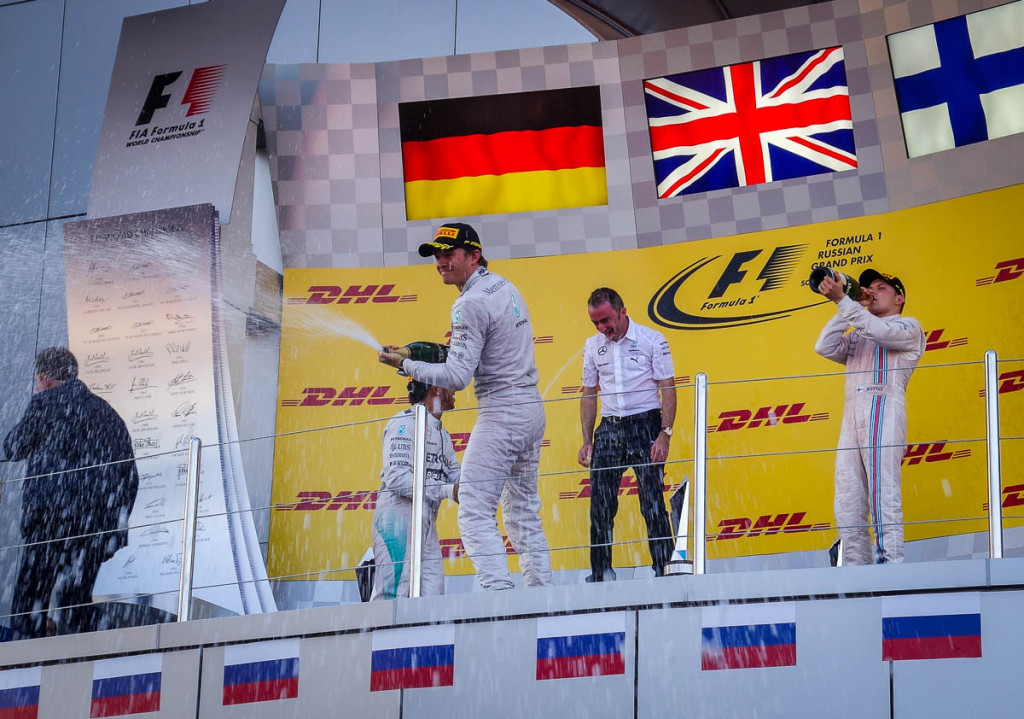 There was only one disappointment for me – not enough color on the podium. Two Mercedes, a Williams … but no Ferrari. I really missed the color. Obviously, it's not their best season.
It would have been perfect if we'd had a red, white and blue podium for Russia matching the Russian national flag. It would have been a great image, but sadly this time we were in monochrome. Hopefully next season we'll see some more color on the podium – and more red!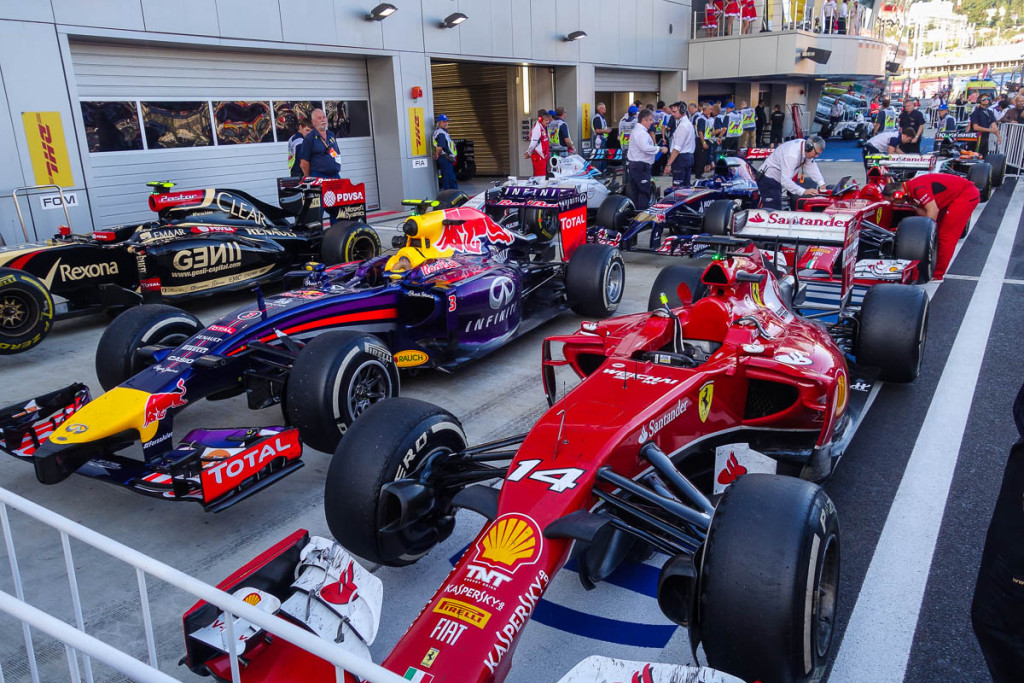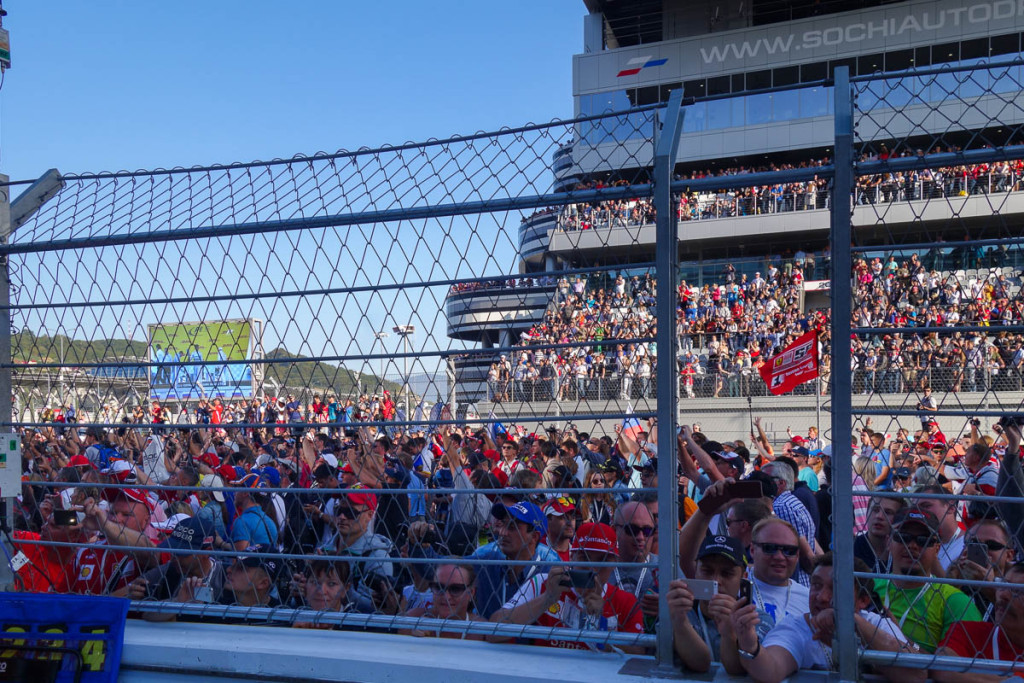 I got a little present as well – a new steering wheel from Ferrari's car. It's a fancy bit of kit … but I've no idea how anyone can remember what all these buttons do while driving at F1 speeds.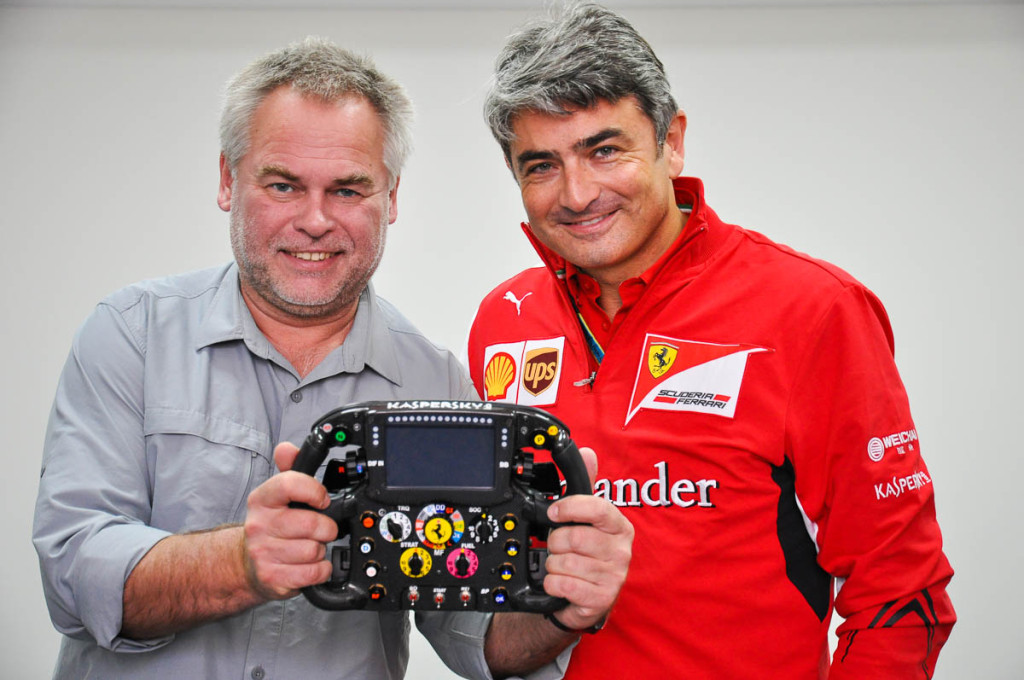 The rest of the photos from the race are available here.