Buzzwords of the 21st century. They come; some go – some stay. Example of the latter: synergy. Remember that one? It used to be bandied about in practically every business presentation given some 15 years ago (apart from mine; no thank you!). And do you recall the Y2K bug? Oh my goodness – that was 18 years ago already :). That too came and went (after having turned out to be much ado about nothing). Out of those that come and stay, there's… hmmm… leverage, wellness, proactive, paradigm… But I digress.
Back to what I want to talk about today…: specifically tech buzzwords. Which ones spring to mind? Artificial intelligence? Big data? The internet of things? Quantum computing? Or maybe the uber-buzzy cryptocurrencies and bitcoins? These are among the most popular according to Google, too, btw.
Not all buzzwords are silly/nonsense/marketing hype/investor-and-consumer deceiving… sophistry (is that a buzzword? Sure sounds it, but…:). Blockchain is one example. For example, our business incubator is nurturing several blockchain ideas that will change the world for the better in their niches.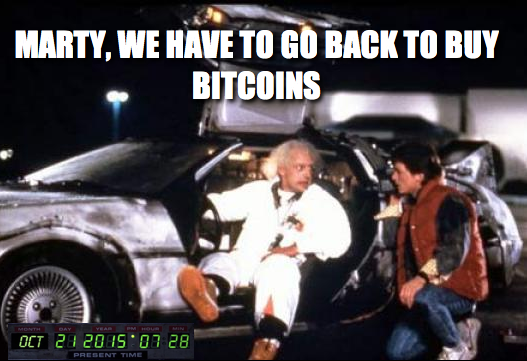 Not just to buy Bitcoins but also to sell them
But that's not what this post is about. Today I want to share my thoughts on the influence of cryptocurrencies on global cybersecurity and how we help users protect themselves from new threats. I'll also fantasize a little about the future of free internet services and options for monetization of software.