For most of the population of the world New Zealand (NZ) is simply to far way to be thought of as a reasonably realistic travel destination. There a zillion miles from practically anywhere! But that just makes them all the more interesting and exclusive.
Up until recently, out of all of the Oceanian countries/islands, I'd only checked out NZ (and not just checked it out: we had an almost three-week intensive tour of the two islands), and Hawaii, which both then made it onto my Top-100 List of Must-See Countries of the World. Those two are of course still on the list (how could it be any other way?) – and here you'll be getting a mini-refresher on both – but I also got to see this year a good few other Oceanian islands. Handily, they can all be grouped under one heading (~country), but anyway – more on those in a bit…
So, now, the Oceania section of my Top-100 looks like this:
95. New Zealand.
An impossibly gorgeous pair of islands – and I don't just mean their natural uniquenesses, but the whole of its countryside. NZ goes one-up on Western Europe, for besides being similarly neatly planned, trimmed and painted, it also seems to be Photoshopped, so bright and contrasting are all the natural colors everywhere. Even the sheep seem to have been given a trim and blow-dry before leaving the house for the day :).
NZ is two considerably sized, considerably contrasting, islands, each of which really needs treating separately in a list such as this. Still, since it's long been the custom to refer to either island's beauty as 'that's New Zealand', I'll follow suit and group the two together. LOTS of detail – here.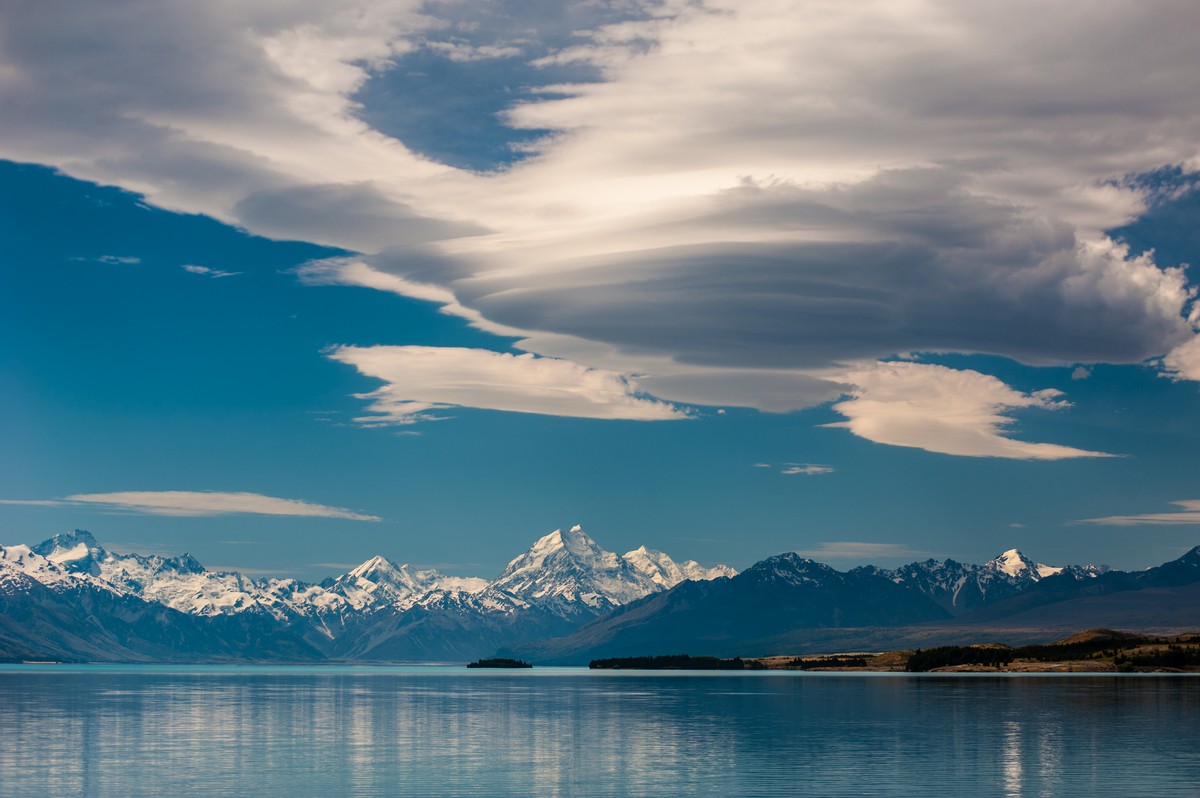 Source