Top-100: Central America.
Another week – another peek… – at the next regional update to my Top-100 Must-See Most Beautiful Places in the World: Central America.
13. Teotihuacan.
The ancient city and pyramids of the Aztecs. A completely separate branch of the modern history of mankind. A climb to the top of the Pyramid of the Sun to gaze at the sunset (or sunrise) – simply obligatory.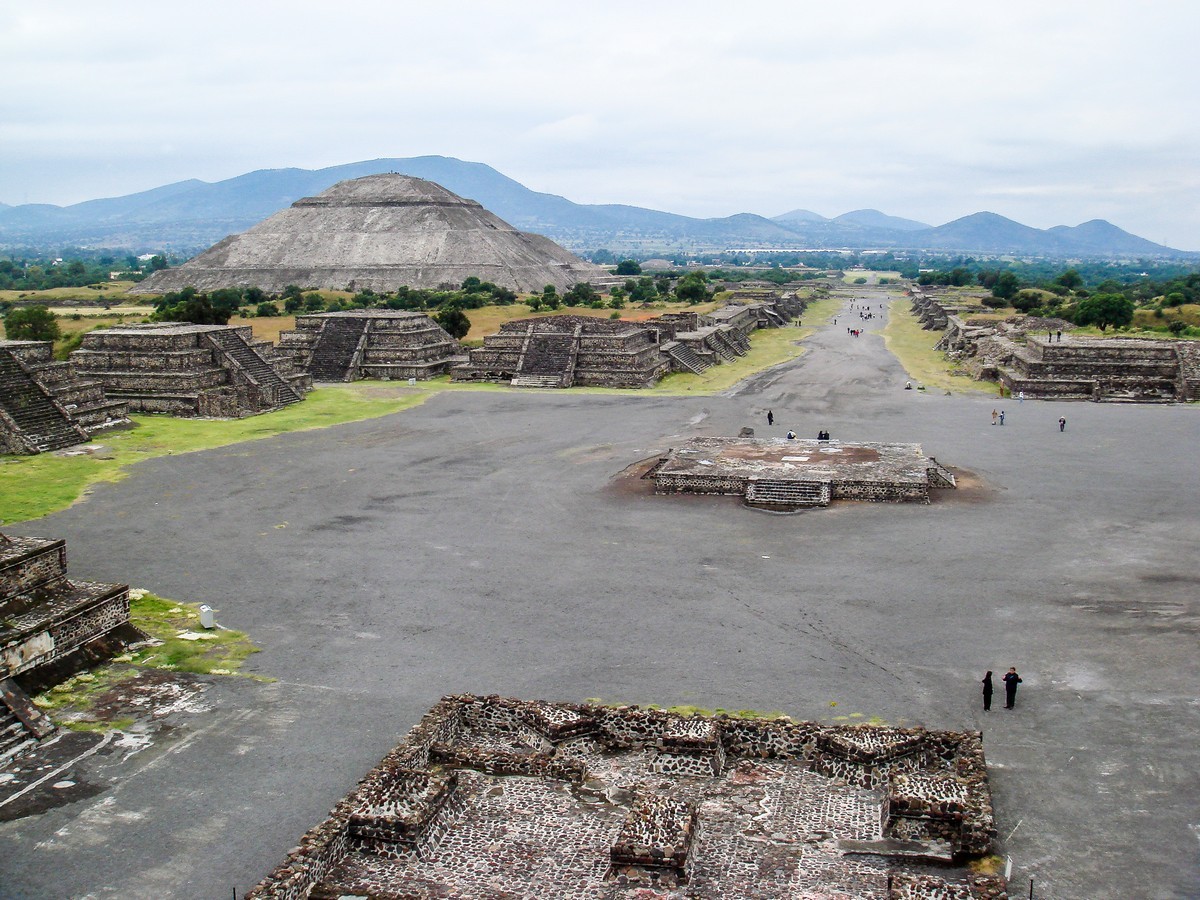 14. Cenotes, Cancun (Yucatan).
Unreal underground lakes and rivers. The lakes are mostly perfectly round and contain the most pristine of water. Over the years the river has carved out long labyrinths, tunnels, caves and caverns; example: Rio Secreto – a stalactite-stalagmite jungle. So impressive is it that, as guides told us, some wealthy tourists come from the other side of the world to see just it.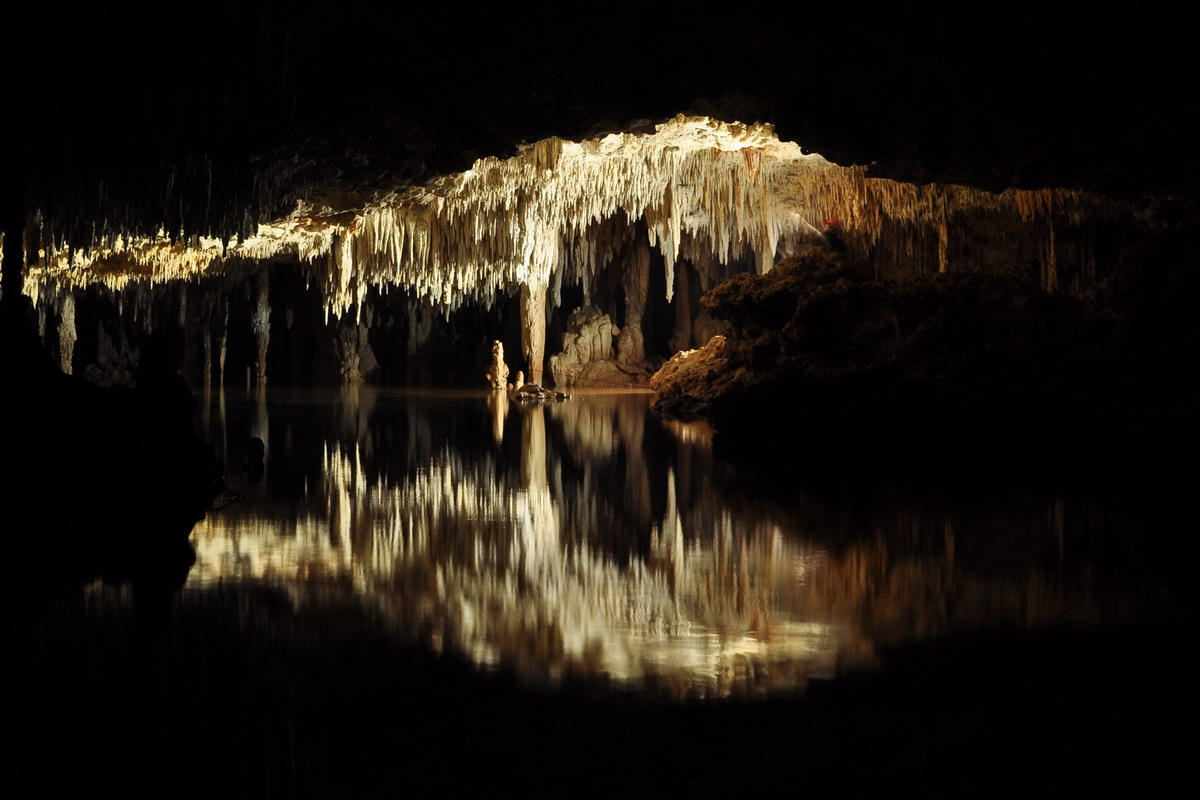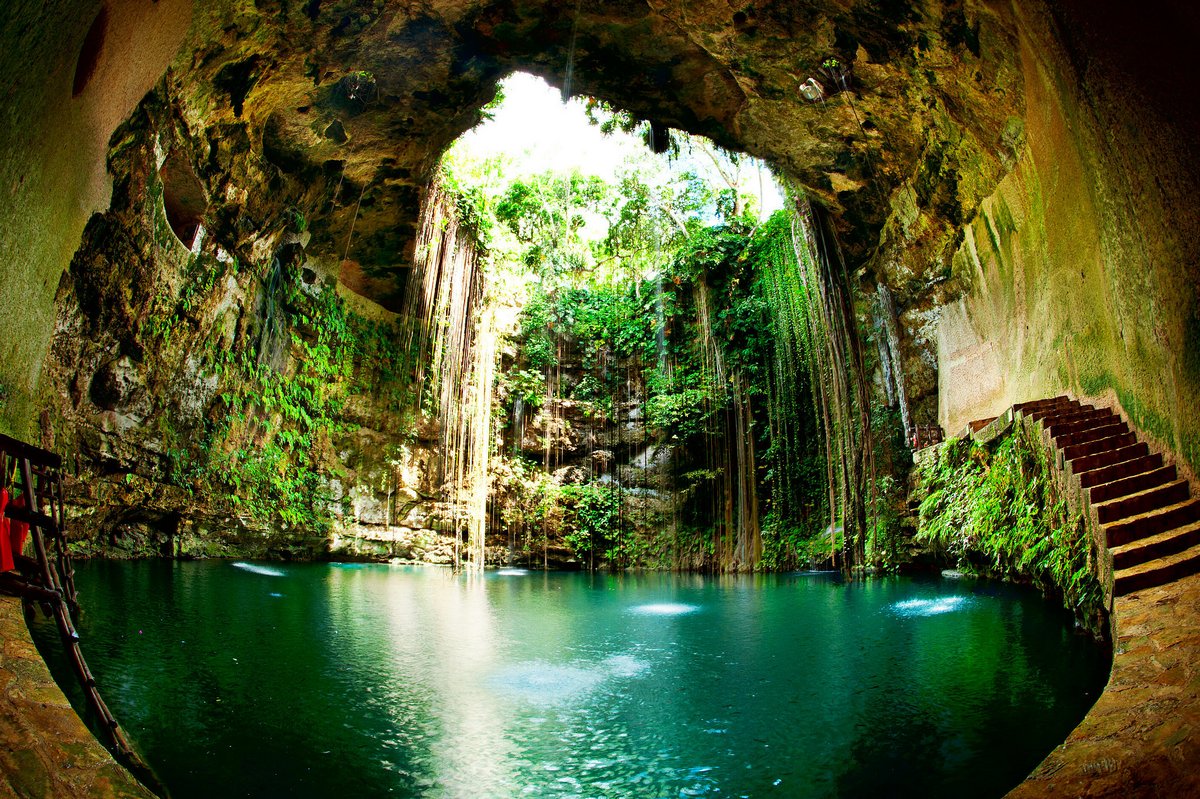 Source
15. Chichen Itza, Mayan pyramids.
Another alternative branch of modern history of man. Nearby is the Ik Kil cenote (shown in the above photo). It's best to arrive here as early as possible in the day so as to avoid the rush of tourists that flood the place later on. Catching a sunrise or sunset here also isn't a bad idea – especially on an equinox. On both equinoxes the Temple of Kukulcan features an unusual optical illusion – of a serpent slithering down one of the temple's sides (check out the clip from the third minute).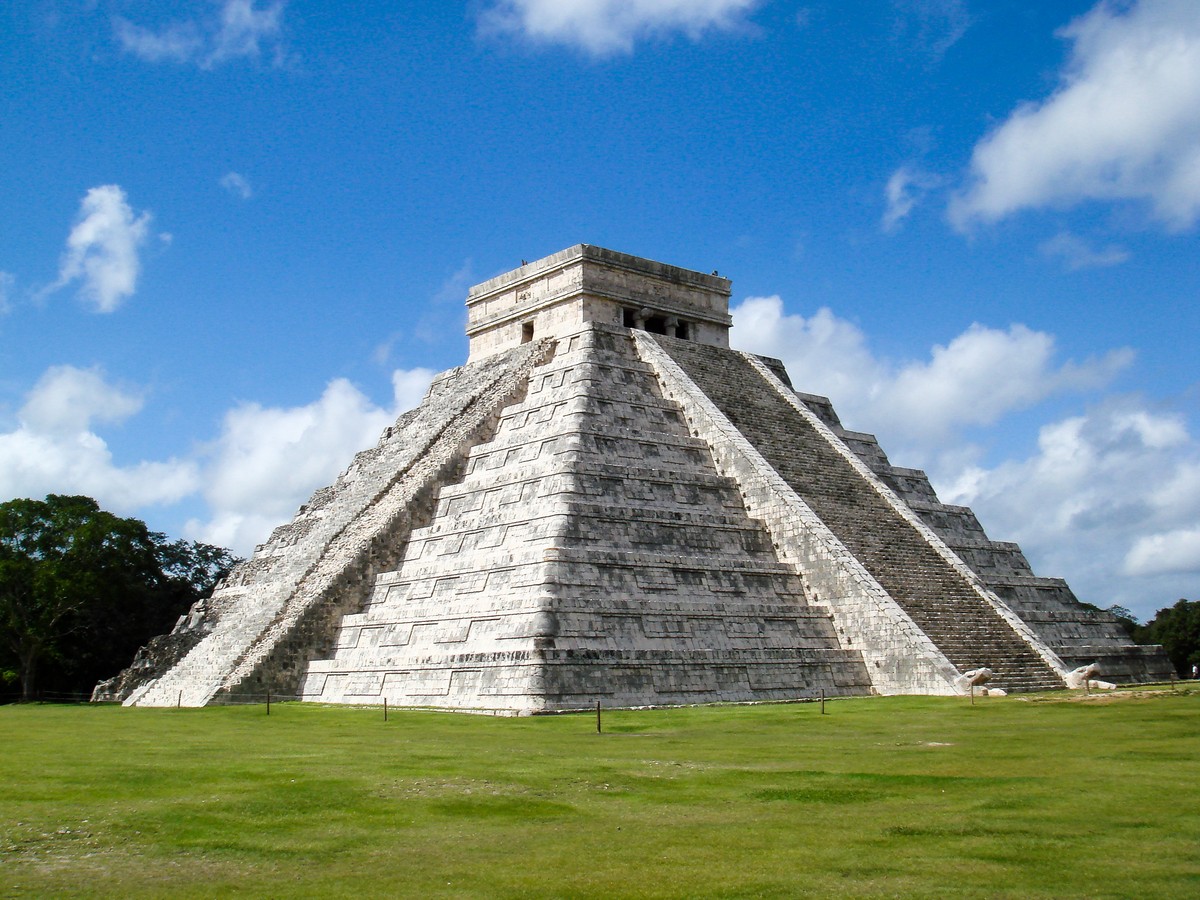 16. Cave of the Crystals, Mexico.
Haven't been yet, but the pics are really impressive.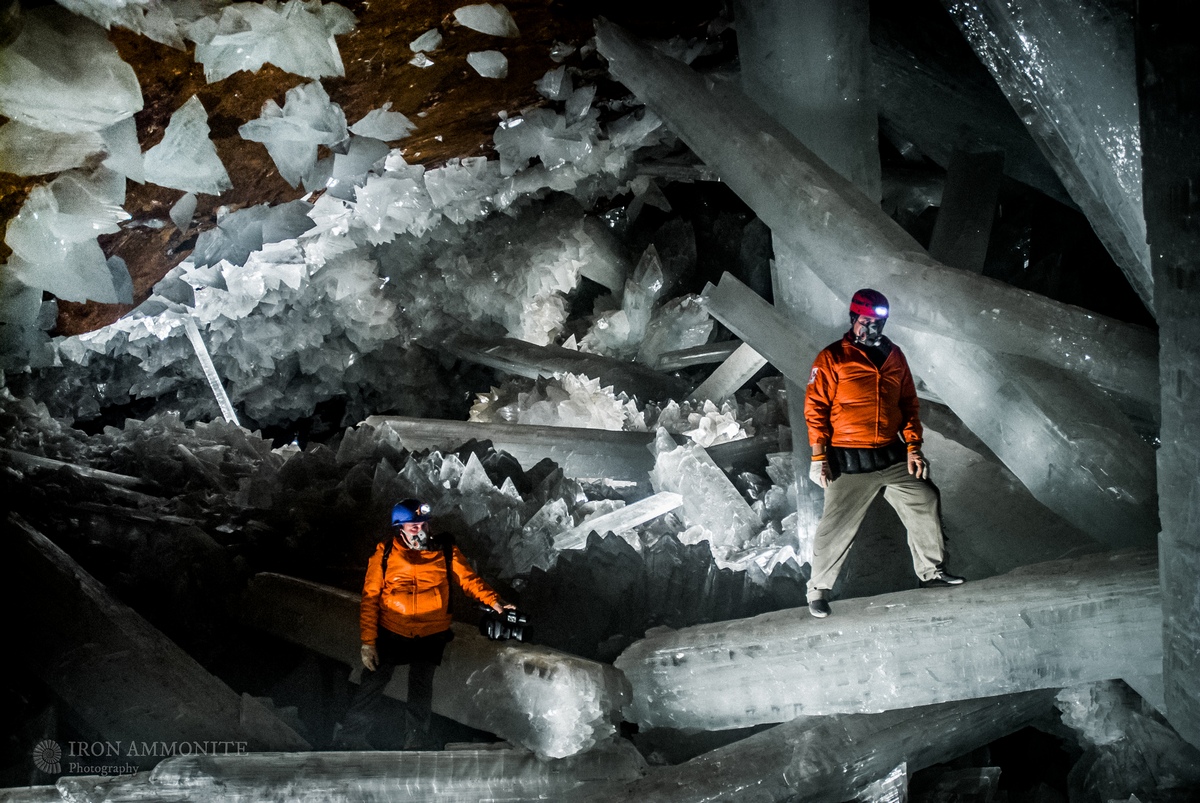 Source
17. Cuba.
The island time forgot – back in the 1950s. Classic American cars (and Ladas!), Cuba Libres and Mojitos, Monte Cristos and Cohibas, and the impossibly white beaches of Veradero (factor-50 at a minimum). A unique island of contrasts.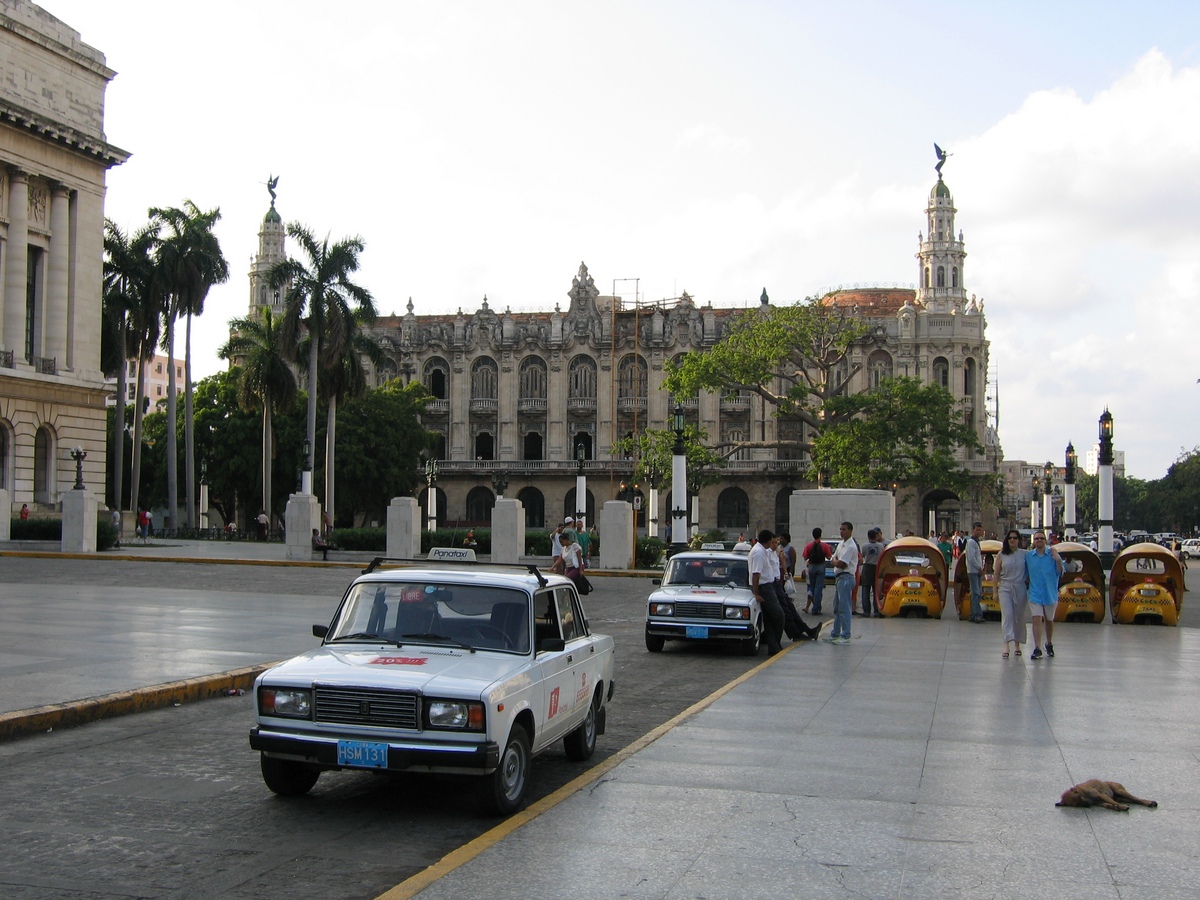 18. Exuma, Bahamas.
A string of sandy islands surrounded by crystal-clear turquoise ocean. A sensationally stunning sight – especially from up in a biplane. Details here.
19. Costa Rica.
I've heard so much about this place from my friends in Latin America. They all rave over its outstanding natural beauty, including its mountains, volcanoes, jungles and scenery in general. I've sadly only seen its airport and one of its hotels. Must make up for that oversight.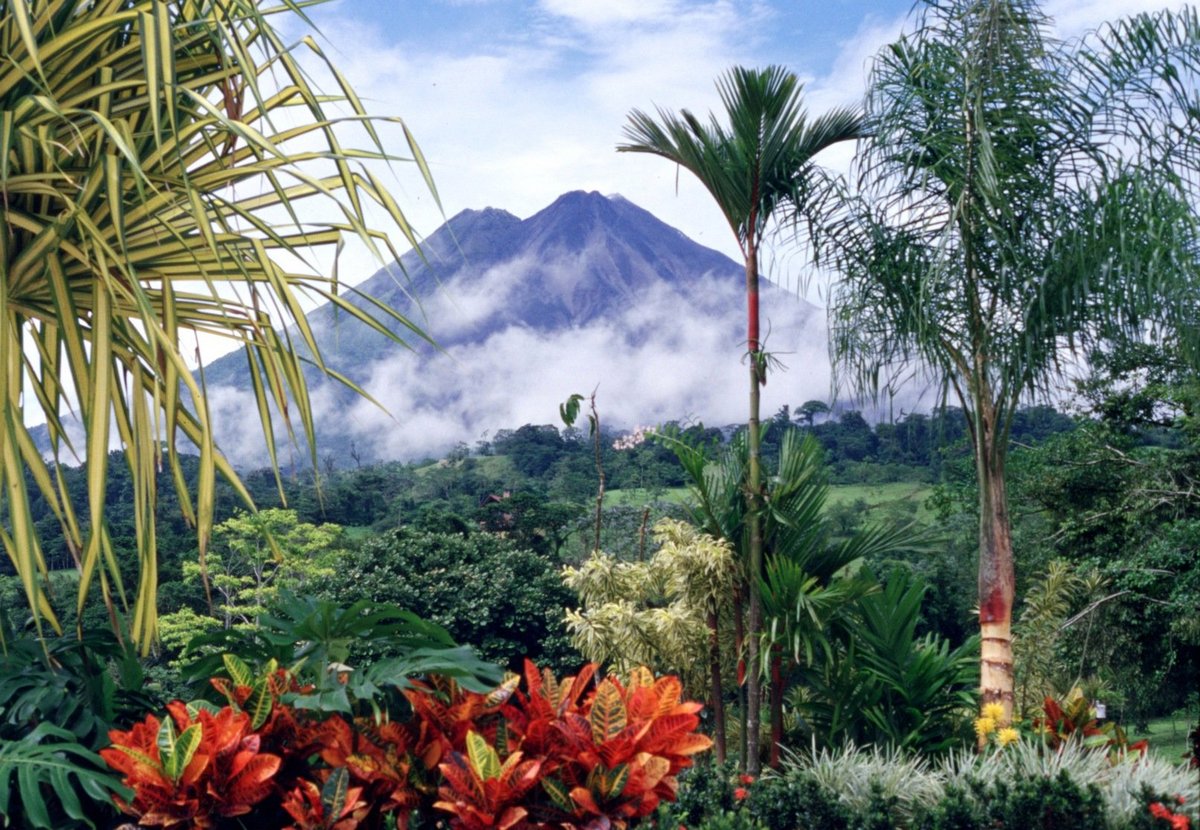 Source
20. Panama Canal.
The famous – infamous – strip of water of checkered history connecting the Atlantic (via the Caribbean Sea) and the Pacific. Watching the ships come and go through it is almost hypnotic – you could spend days at it. I should know as I was there not so long ago. And Panama itself is worth checking out too.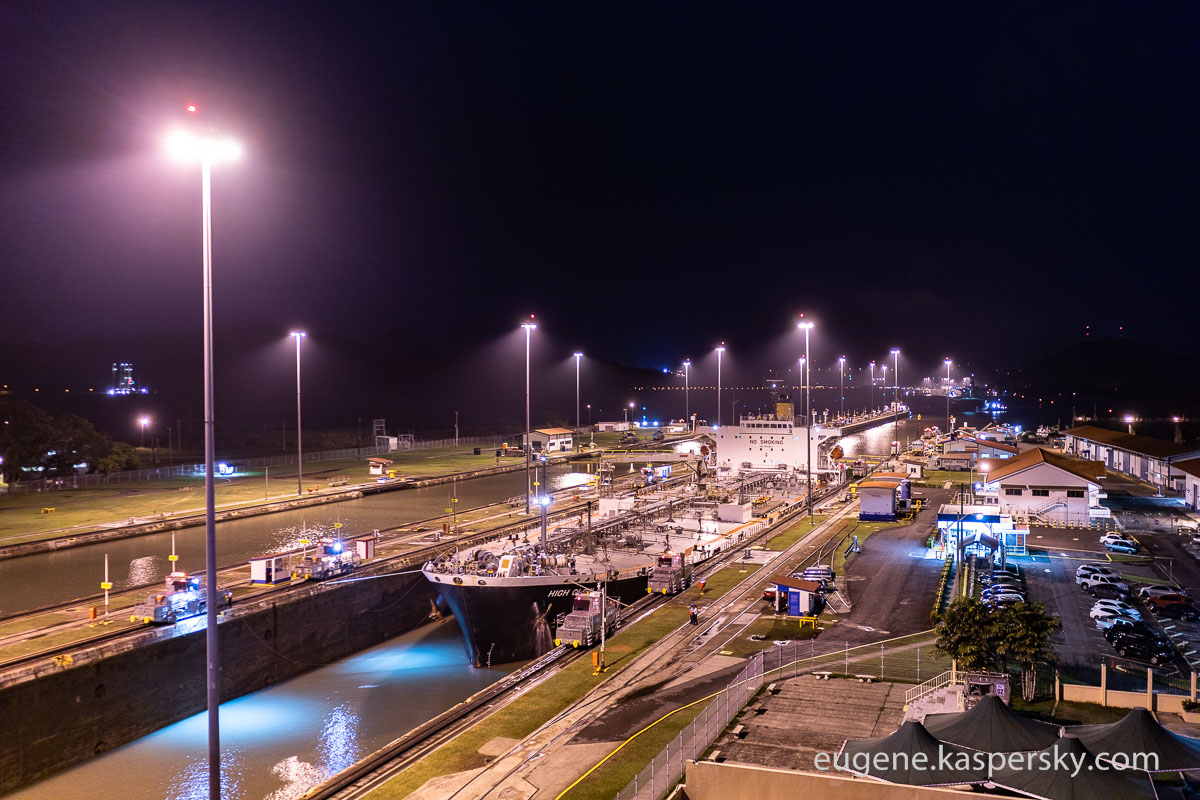 Source
Bonus tracks
Lesser Antilles.
Idyllic volcanic islands and atolls in the Caribbean called Saint Vincent and the Grenadines; the ominous ruins of the towns on Montserrat – abandoned after they were destroyed by a volcanic eruption; and the bonkers beach of St. Maarten.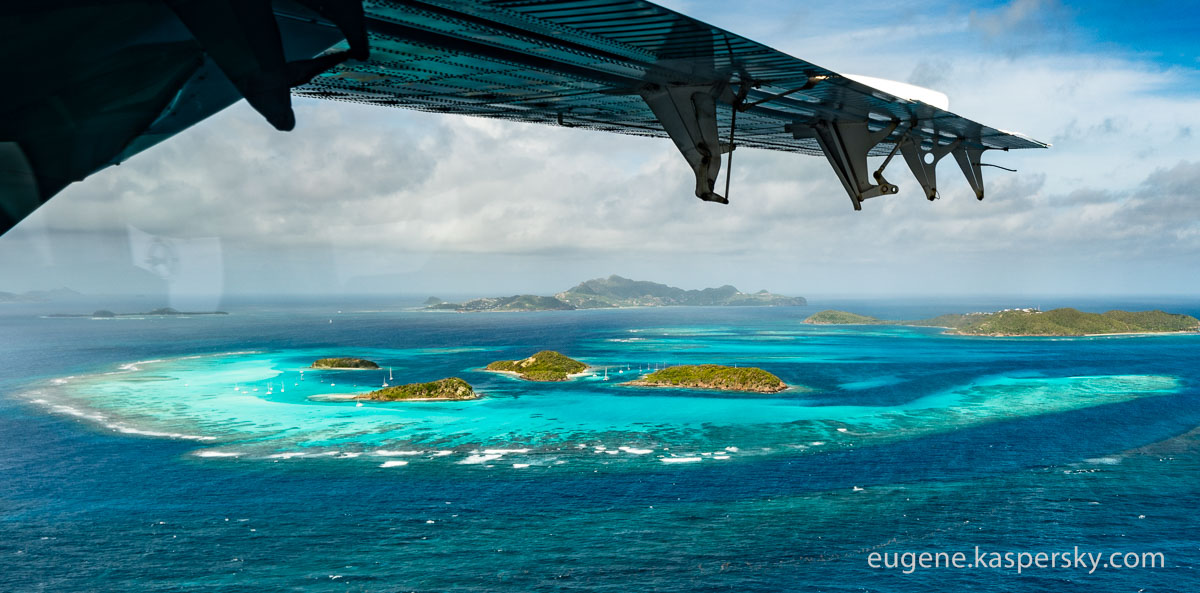 Source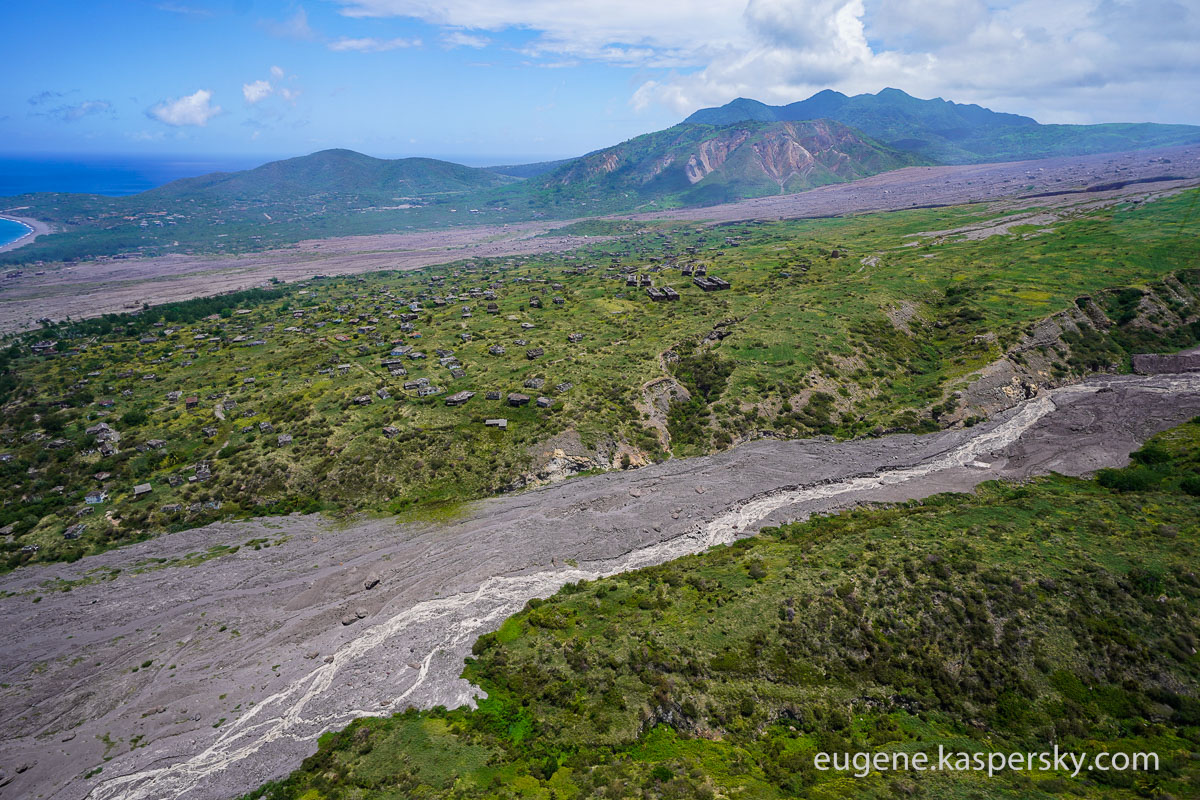 Source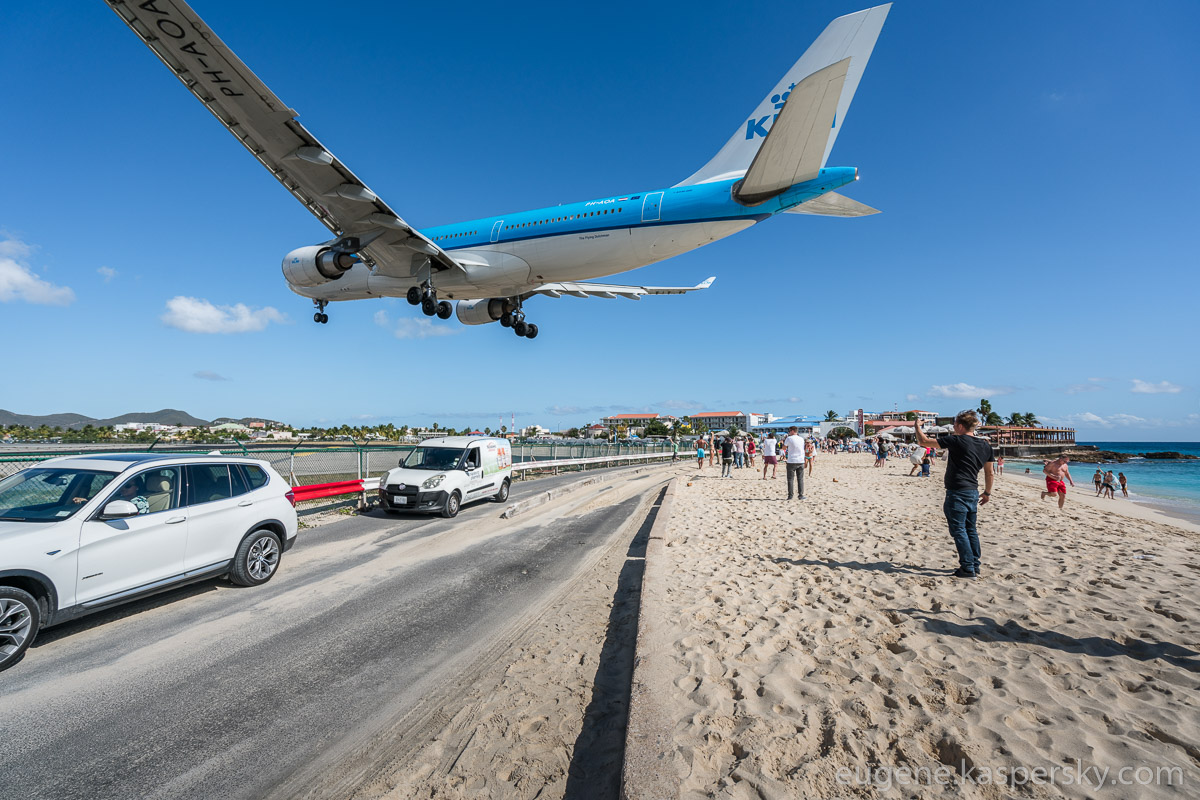 Source