Lesser Antilles No. 2: Saint Vincent and the Grenadines.
Hi folks!
As promised, herewith, the next islands of the Lesser Antilles. Next up: Saint Vincent and the Grenadines.
This is another sovereign state, made up of Saint Vincent and – surprise, surprise – the Grenadines. The former is relatively large, covering some 300+km²; the latter is made up of dozens of small and tiny islands, all of which are extraordinarily beautiful – one of them being Mustique.
Others include, for example, the uninhabited Tobago Cays: oh my gorgeous. No wonder yachts swarm around the place: they're perfect for short tropical strolls:
Other islands have blatantly volcanic structures and, it turns out… tempestuous pasts.
Still others are mere rocky outcrops…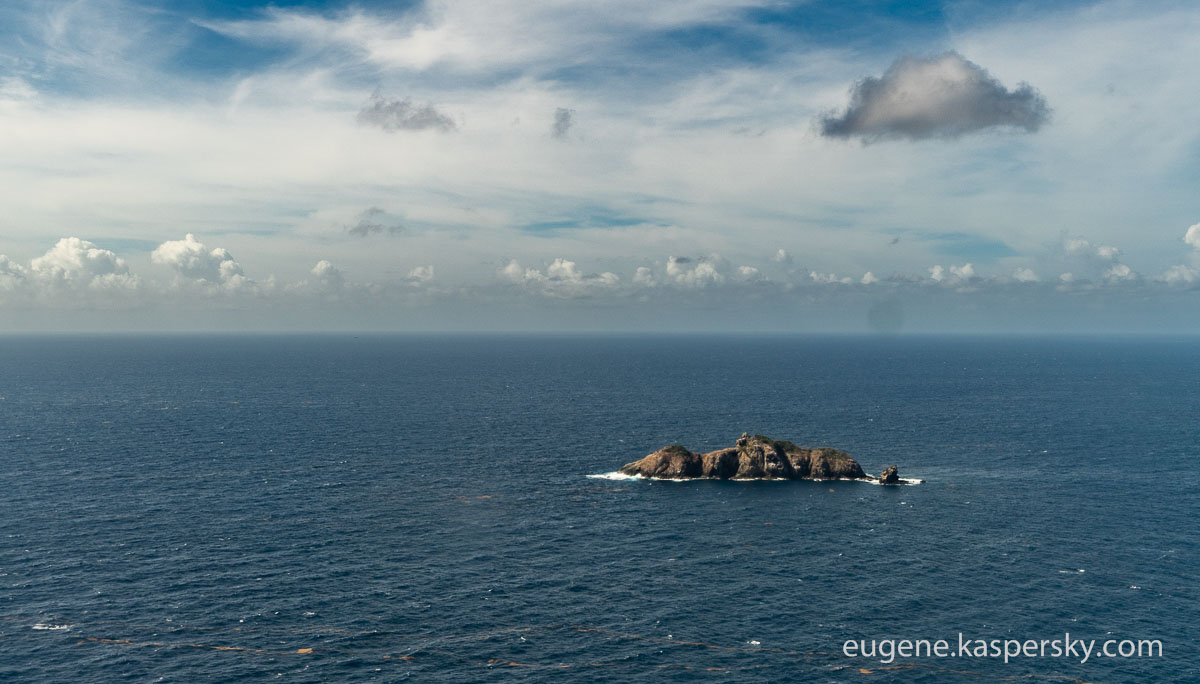 Some are inhabited; others still untamed and unpeopled.
Volcanism!
Here you can clearly see the layers of lava from different eruption cycles:
We were told how one of the islands is a nesting ground for hundreds of breeds of birds, which, clearly, aren't too trusting of unexpected guests:
And now about the rust-colored strips in the water and along the coastlines:
They're made up of sargassum, a brown seaweed! Heard of the Sargasso Sea? If so – yes, it's name comes from same seaweed.
As you can imagine, diving is pretty big here. So big I went and finally procured myself an underwater camera. Good idea: It was in the perfect spot for test-driving it:
So there you have it folks. Now you know what Saint Vincent and the Grenadines look like.
Meanwhile, I make my way further along the arc of islands. Next up… – find out tomorrow!
All the photos form Saint Vincent and the Grenadines are here.