Top-100: China. part 2: bonus track.
Hi folks!
Last month I published an update to the Chinese portion of my Top-100 Must-See Places in the World. Today I've got for you another list of places also in China, but these are the ones that didn't quite make it onto the list. Runners up, as it were; B-sides; also rans… But don't let this put you off – they're still well worth a visit.
Bonus tracks:
Terracotta Army.
This place is of course well known, but you only truly grasp the scale and depth of the history when you see it in the flesh. Without doubt, a truly grandiose site. I've been there, and was very impressed.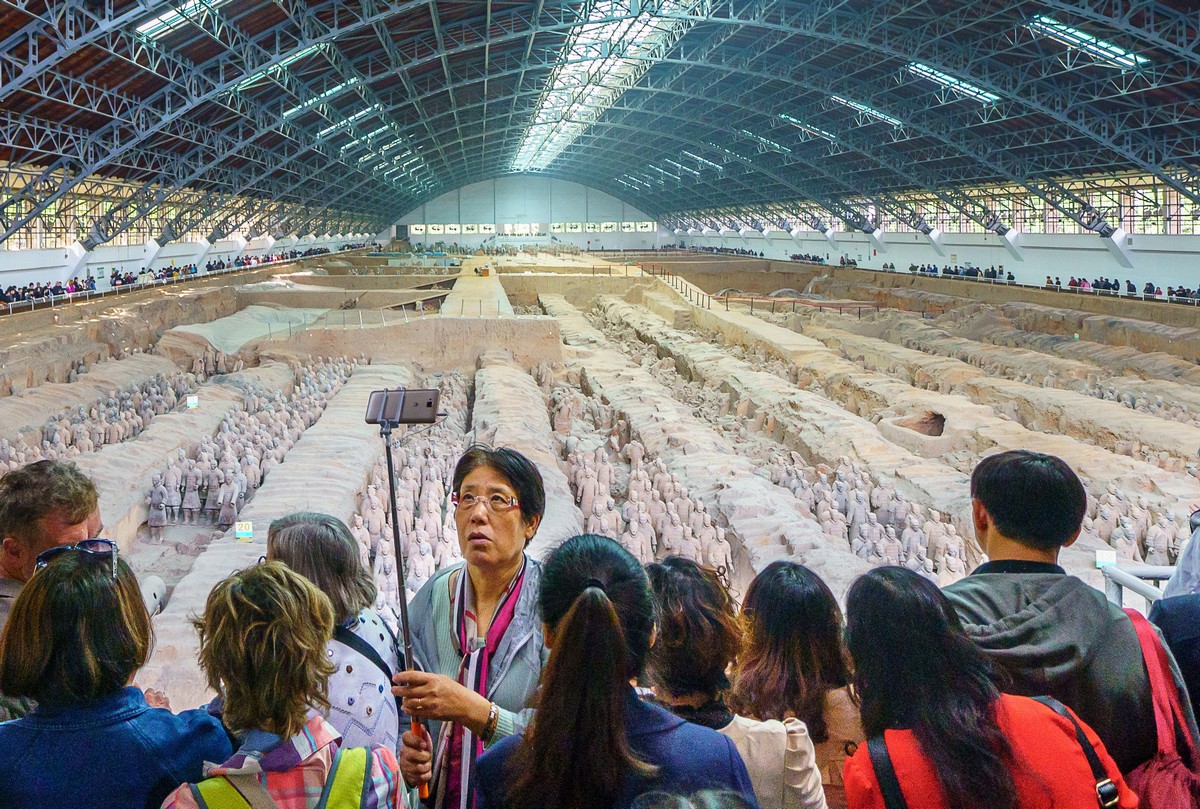 Mysterious caves.
In China there are two main (perhaps more) mysterious cave locations: Longyou and Huangshan (not far from mount Hua, which was mentioned previously). Practically nothing is known about these caves, but the sheer scale of the work involved is enough to make any jaw drop. By whom, how, why and when these gigantic underground cities were carved out? Where did they disappear to? Like many other cultural landmarks of China, they were discovered by chance by a local peasant digging somewhere he shouldn't have been :). Then the caves were then cleaned up, labeled, nicely lit, and are now attractions for curious tourists.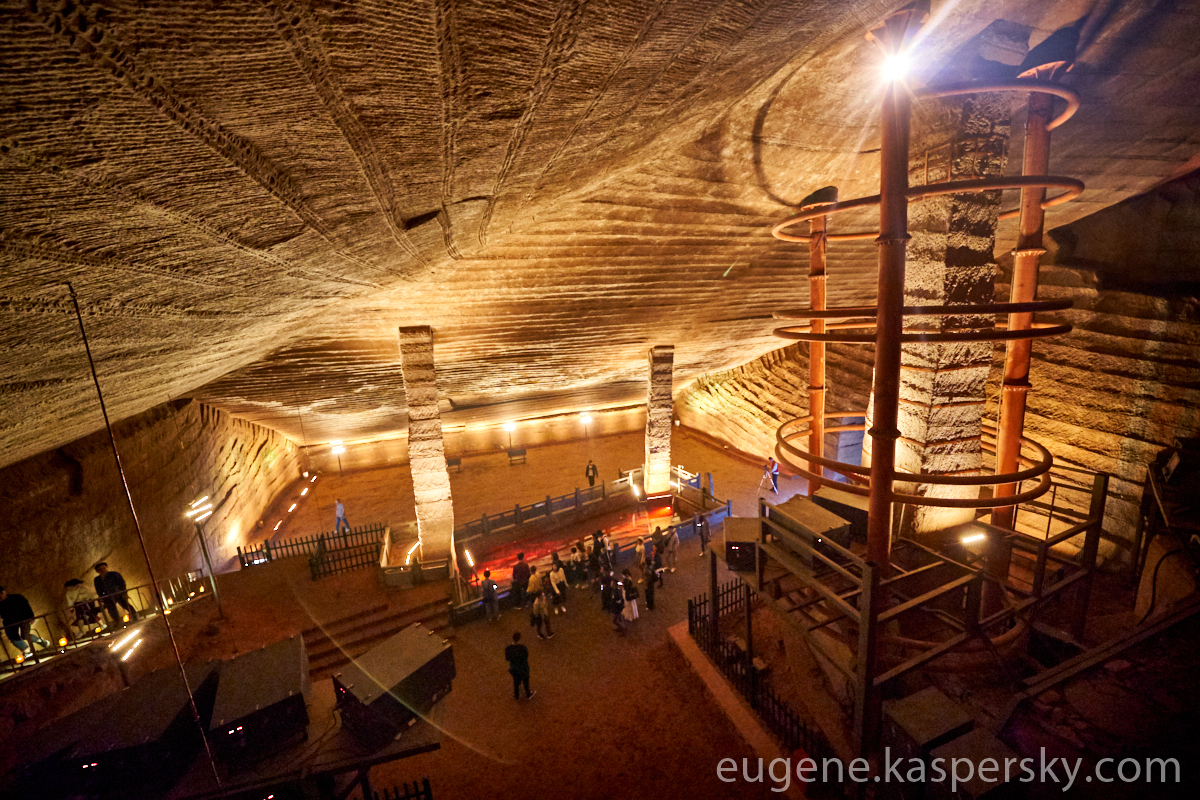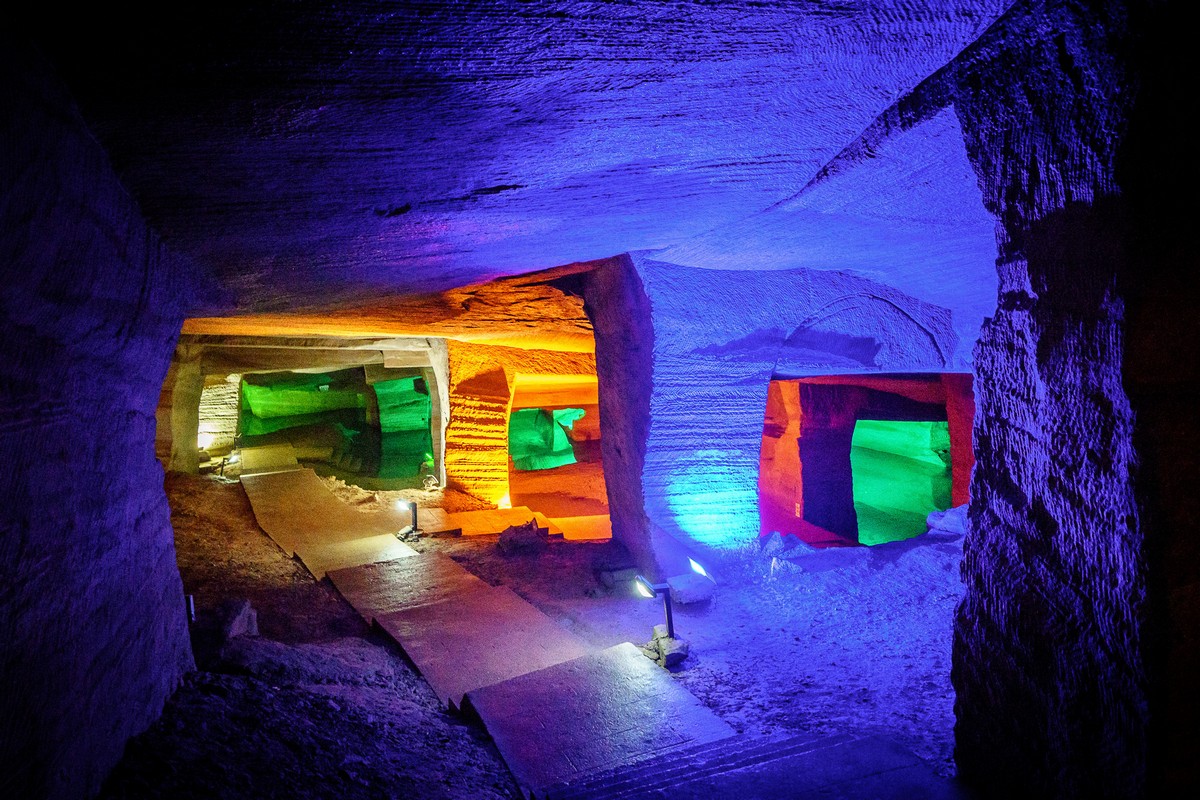 Leshan Giant Buddha.
On the bank of the Min Jiang river stands a gigantic statue of Buddha… or, rather, it sticks out. It's been there for some time: they started carving it from the rock in the year 713 and carried on carving for the next 90 years. The result is something every self-respecting tourist should see given half the chance. After my visit, I wondered how much of the ocean this Buddha has seen. The answer is here.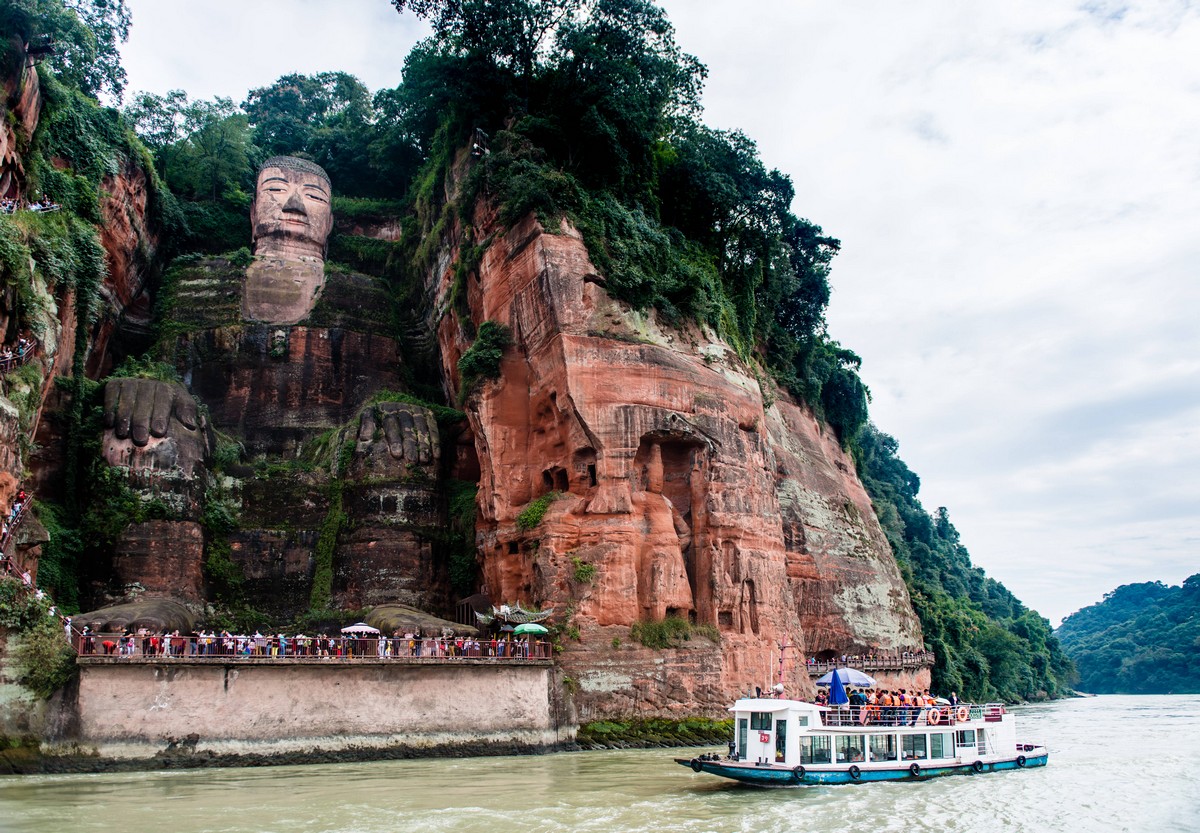 Lugu Lake.
A picturesque high-altitude lake on the border of the Yunnan and Sichuan provinces. There are some awesome pictures of the place, and the Google Maps view is also impressive. And, for a change, here are some images from a Chinese search engine. This is all I know so far about the place.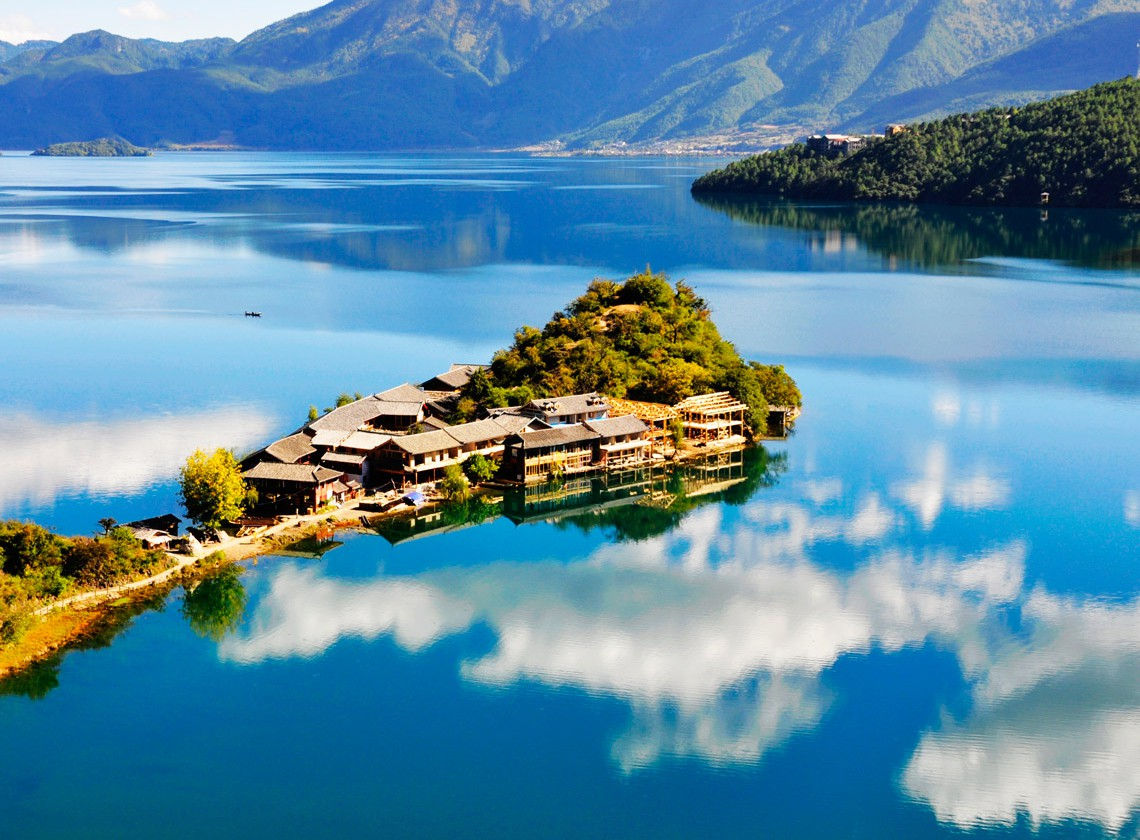 Lake Kanas.
Judging by the colors, this place is best experienced in October or November. Here's some info from the Chinese internet.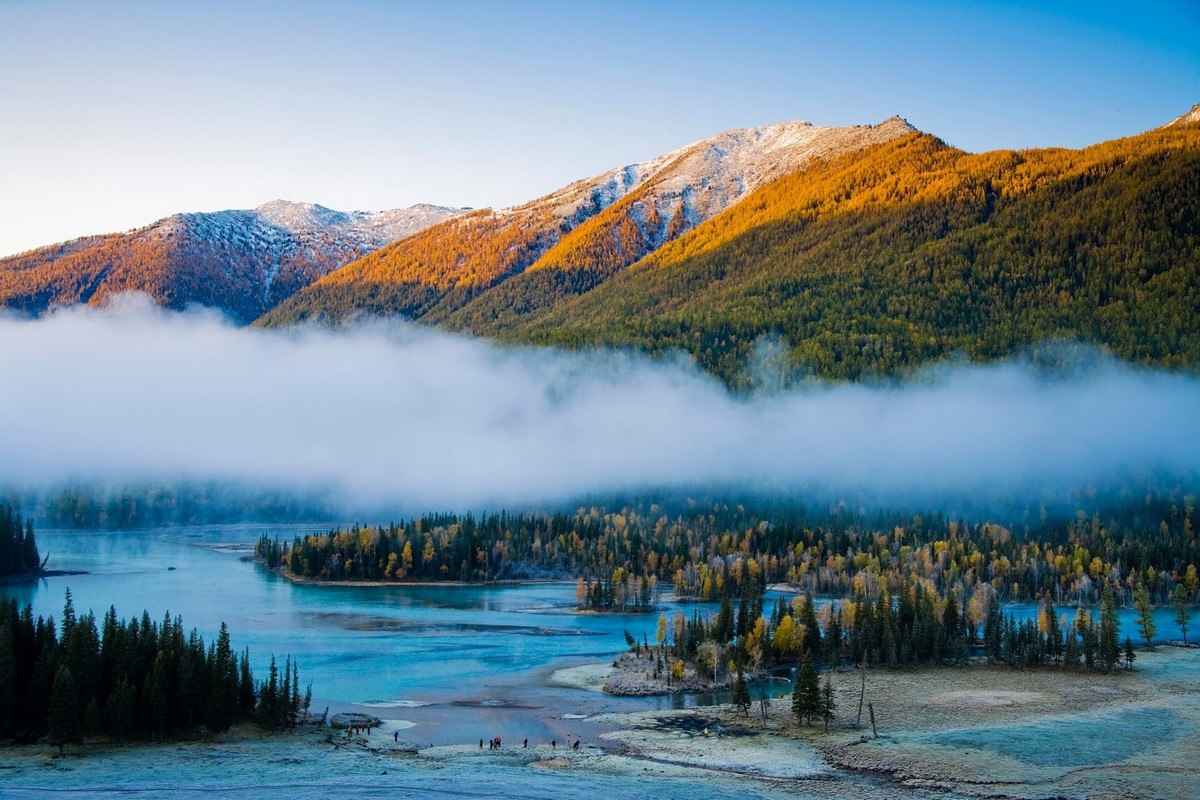 Donhuang.
Red deserts and cliffs. I'm not completely au fait with what to do here ot where exactly to go, but the photos on the Chinese internet look very promising.

Mount Sanqing.
This is a sacred Taoist mountain with stunning vistas. There are loads more details on the Chinese internet here and here.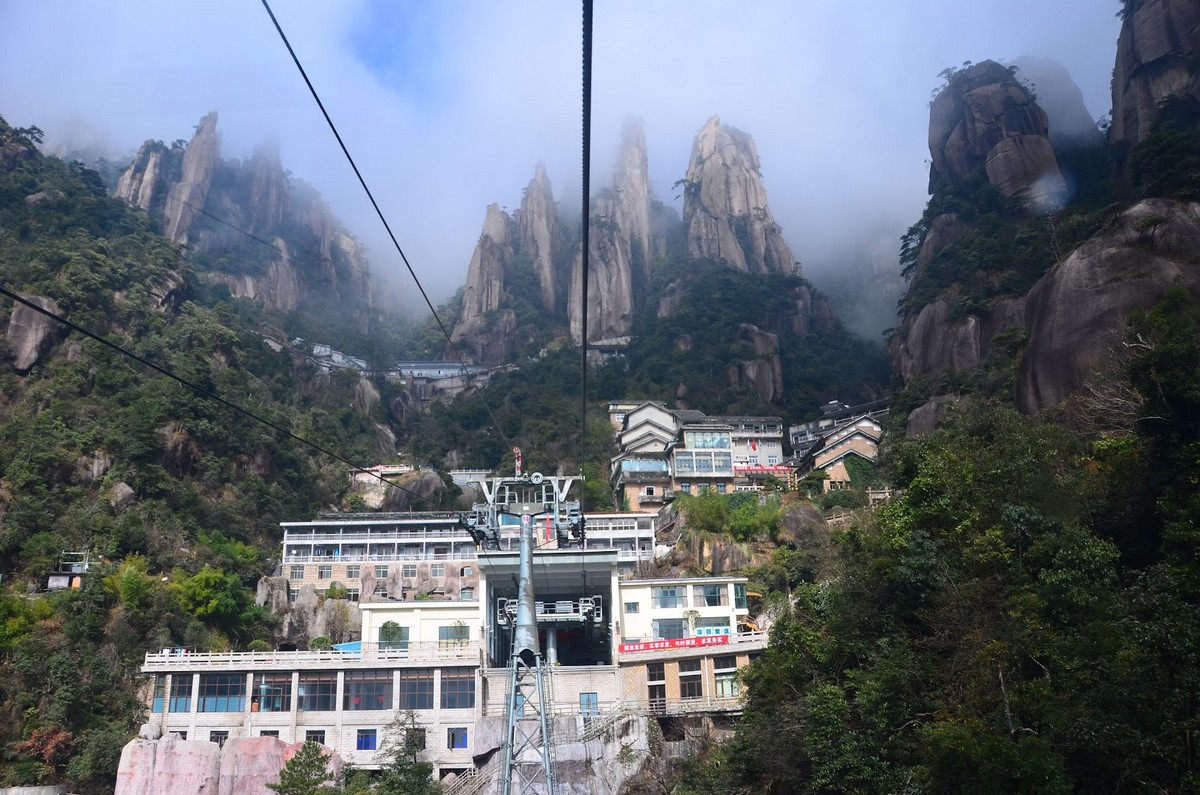 Mount Emei.
This is one of the four sacred mountains of Chinese Buddhism. In good weather they provide wonderful views of the Sichuan province from an altitude of 3000m. I was there in foggy weather – and it was still impressive.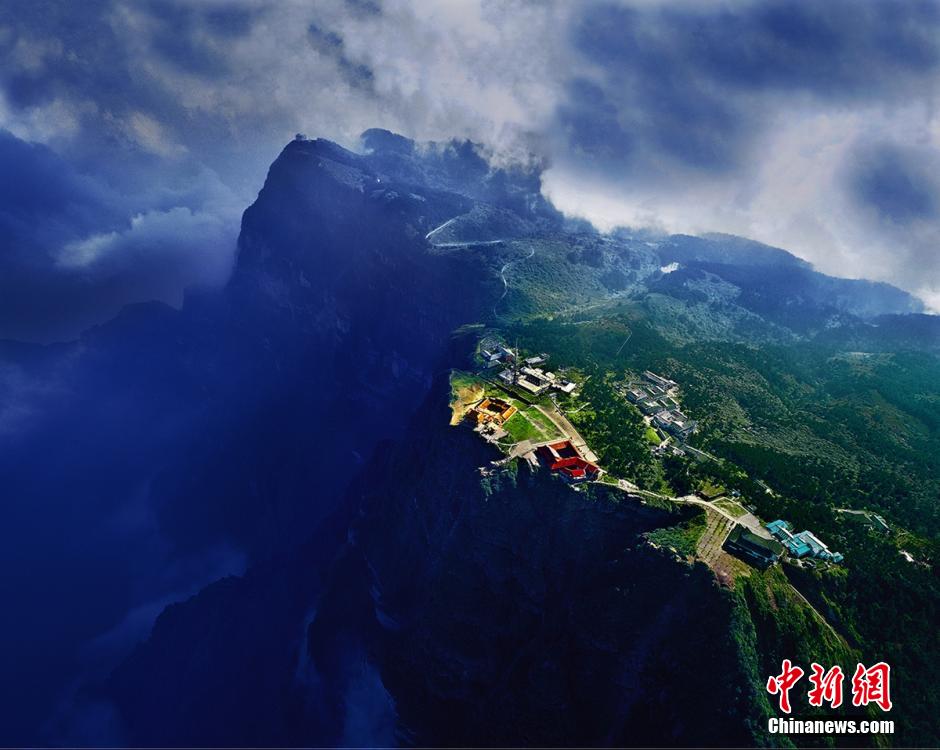 Baishuitai.
White limestone terraces – the twin brother of Pamukkale in Turkey.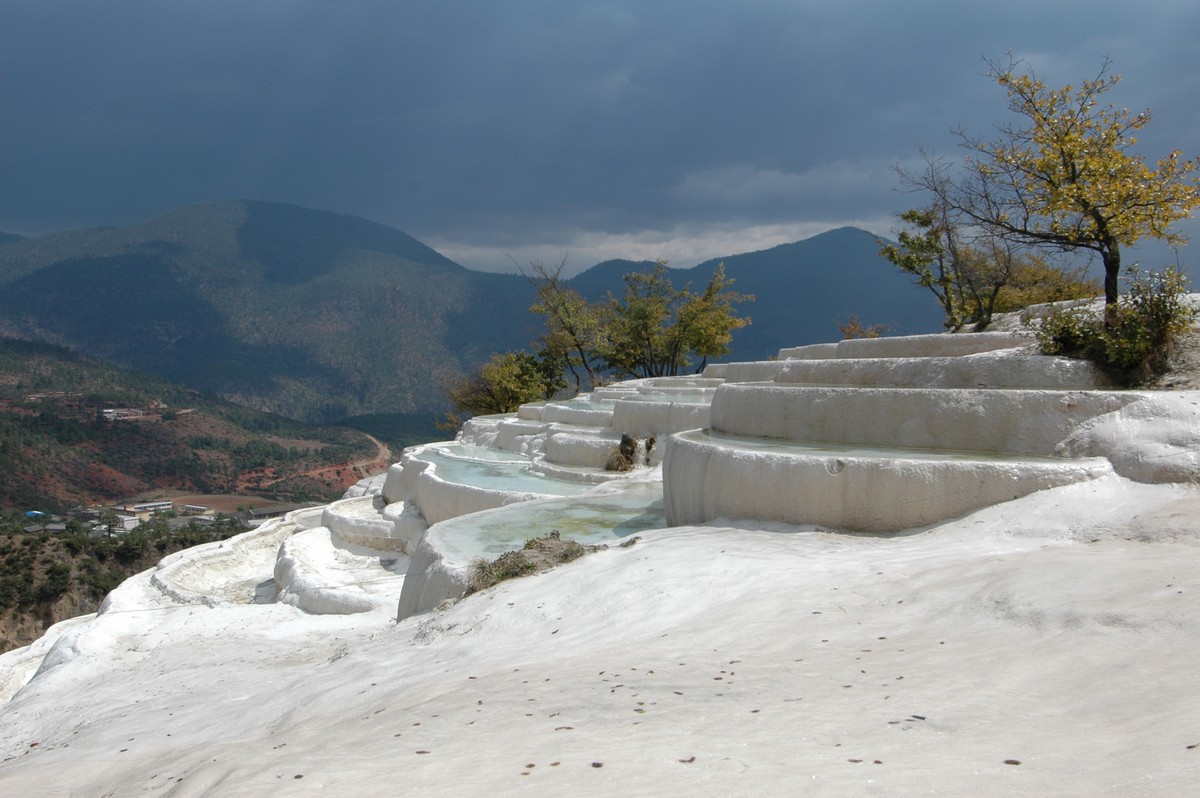 Source
Luoping County.
Rapeseed fields in spring blossom. They say it's a sight well worth seeing.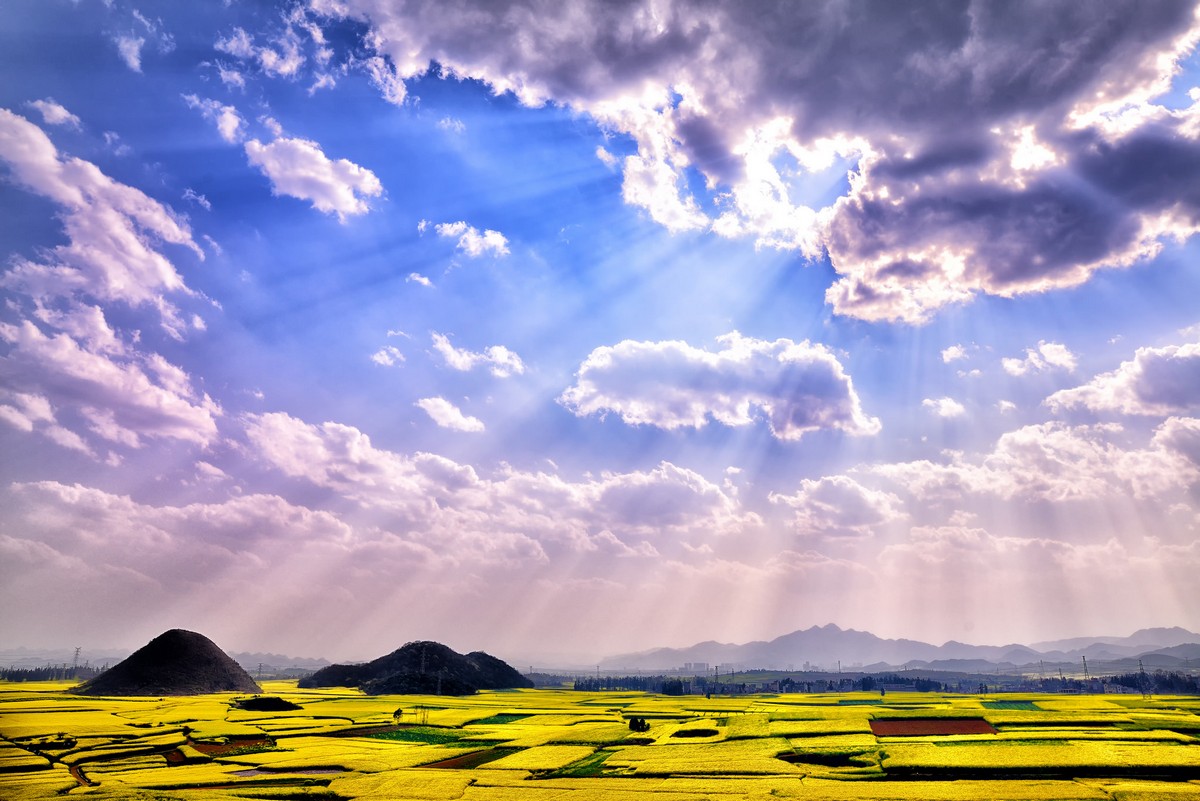 Source
Changbai Mountains.
This is a spectacularly beautiful place on the China – North Korea border. Its highest point is the active volcano Paektu Mountain with Heaven Lake in its crater – the world's highest-altitude crater lake.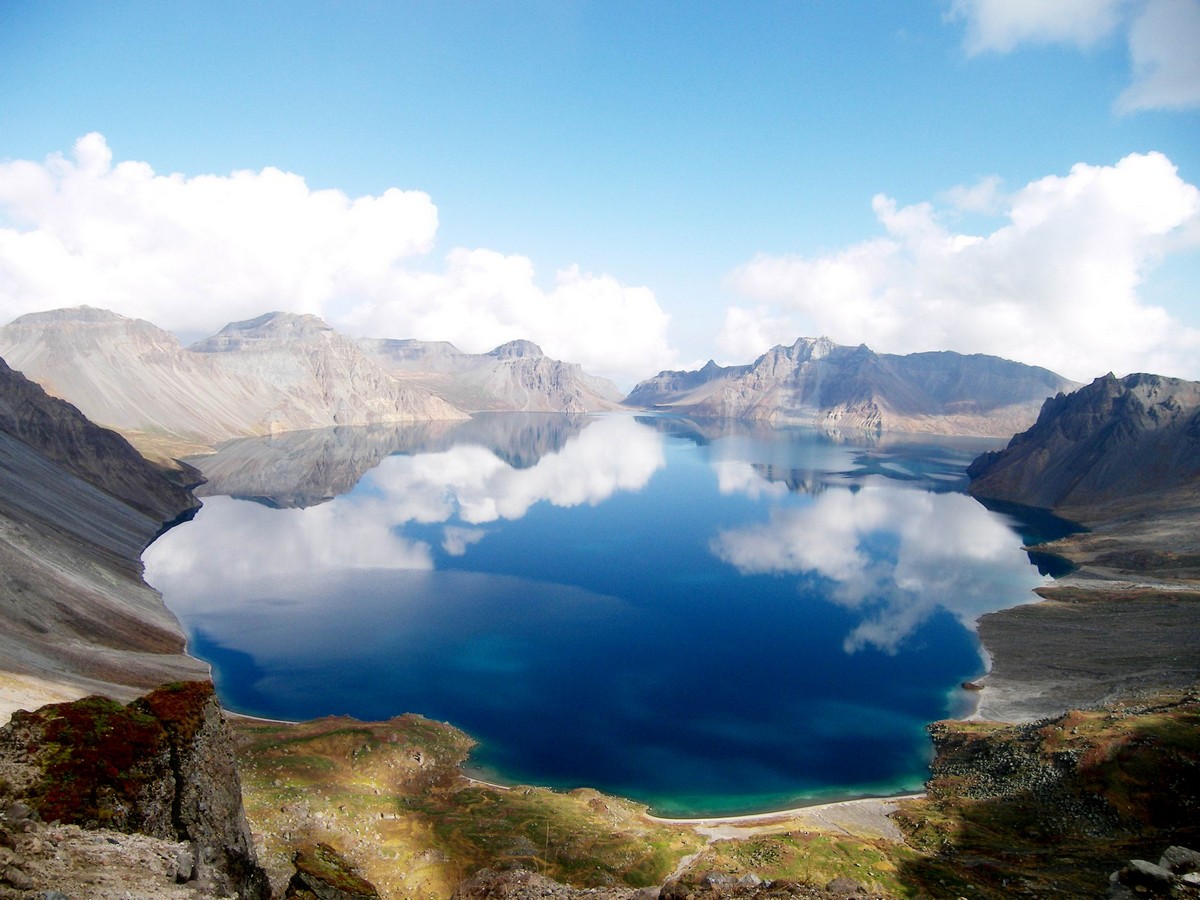 Source
Mount Kailash.
Ever thought of completing a small kora?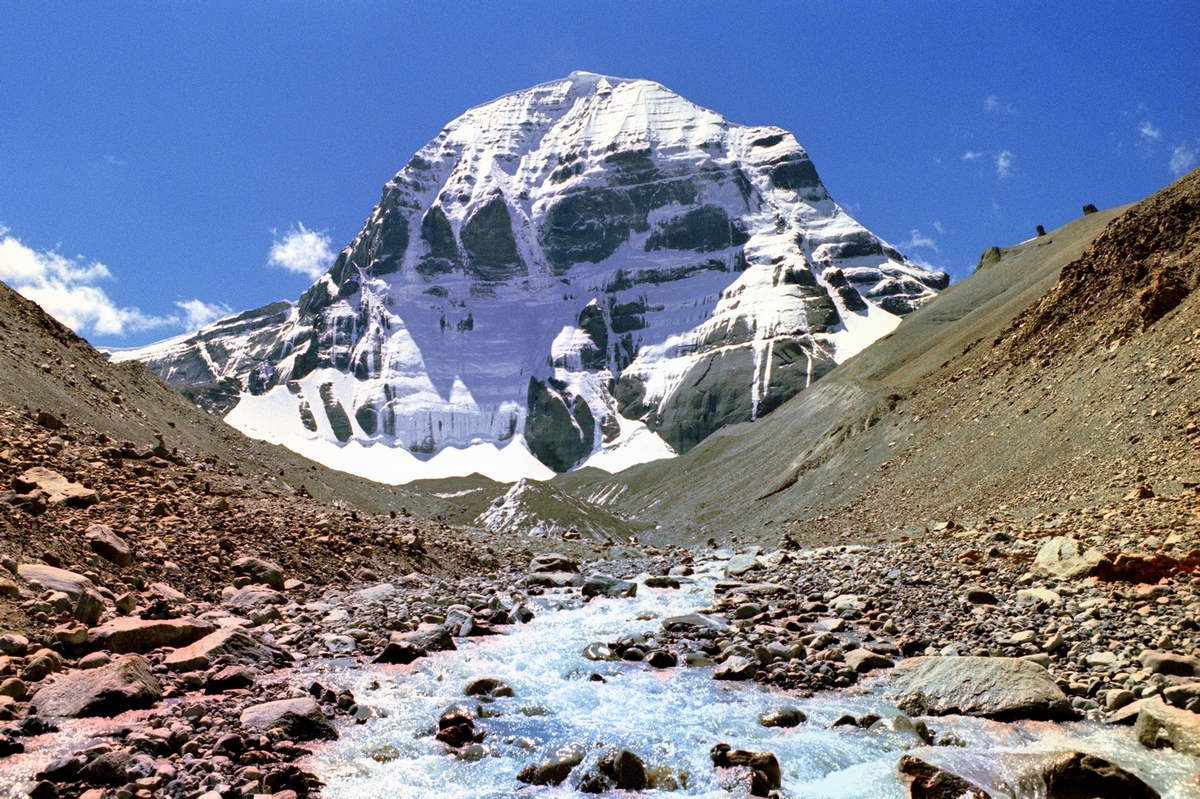 Source