68. Engilchek Glacier.
One of the longest (and most picturesque) glaciers in the world. For 60+ kilometers it winds its way through the Tian Shan Mountains, reaching as far up as the 7000m+ peak of Khan Tengri mountain! Stones and rocks of different colors pour into the glacier from all sides in ice flows. In some places on the surface the stones prevail; in others there's nothing but pure ice. The result of this natural metamorphosis is an unusual one, and a very grandiose one too when you get higher up and look around at the sometimes seemingly otherworldly vistas. I was here on an expedition in 2017.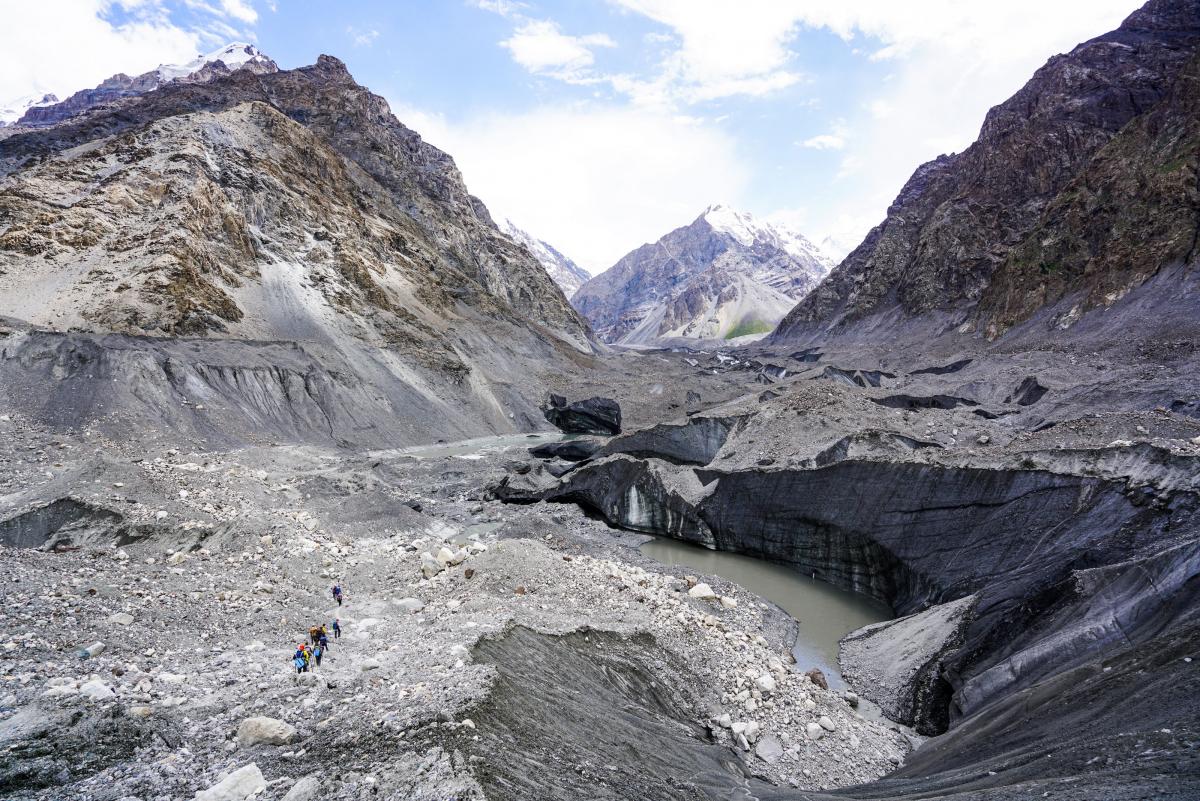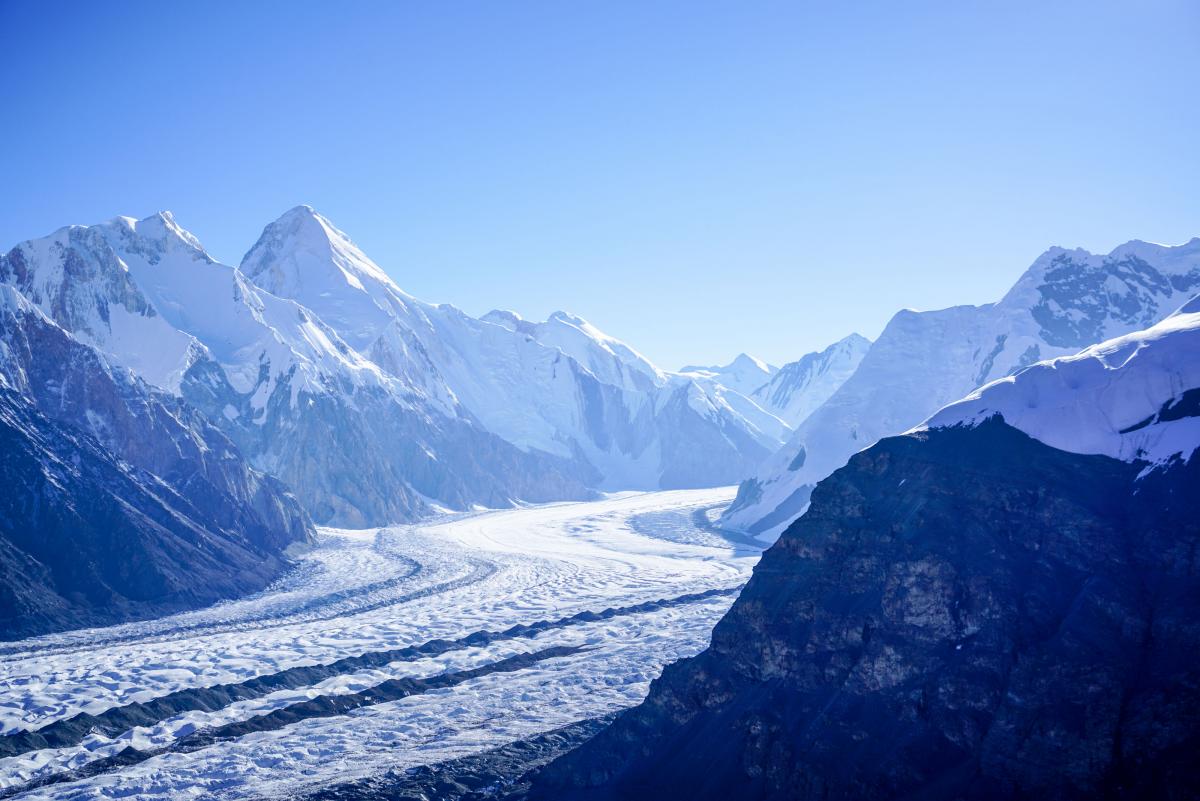 69. Taj Mahal, India.
A mighty mausoleum made of white marble – the tomb of the favorite wife of Mughal Emperor Shah Jahan. If you look closely on Google Maps, here, on the other side of the river opposite the Taj Mahal you can see traces of the preparations for a second Taj-Mahal. Those traces are as far as plans went for a mirror image of the mausoleum – which was to be made out of black marble instead of white. Legend has it that the Mughal Empire simply didn't have the funds needed to finance such lavish expenditure on an oversized grave, so its padishah (emperor) was deposed by his attendants, which brought his Taj-2 project to an abrupt halt too.
A magical place, especially the contrast between it and its somewhat less regal, rural surroundings. I really recommend taking an individual tour with a personal guide and mini-van so as not to be shaken about violently on a regular tour bus. Details here (pics; text in Russian).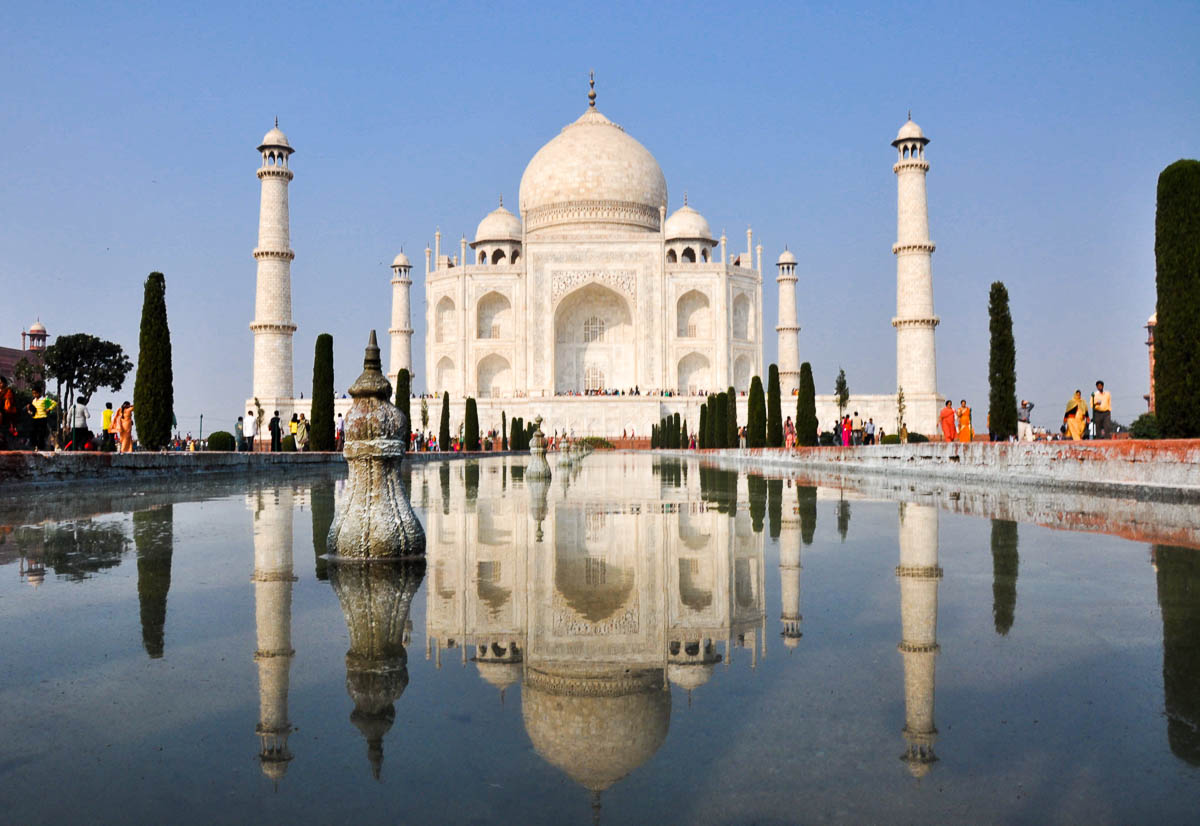 Source
70. The Himalayas.
They say that a trek up to the base camp is simply must-do for any adventurous world traveler. Haven't been. Must get there soon!…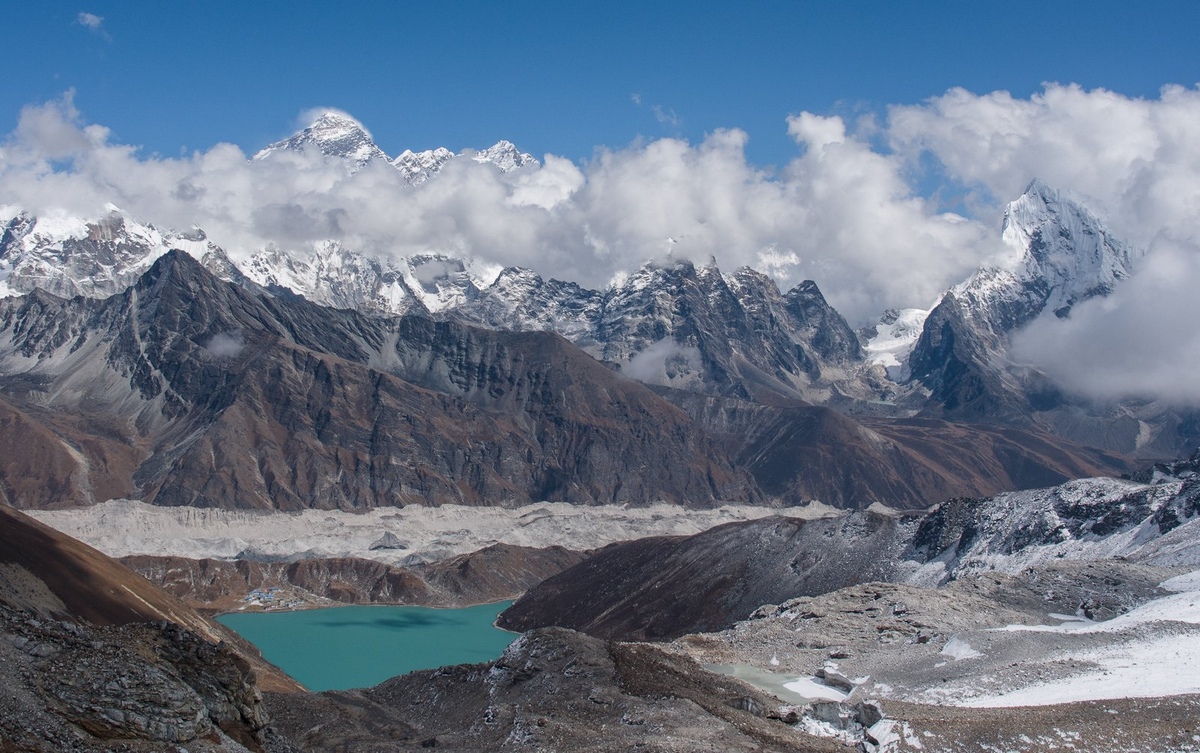 Source
71. Bhutan.
A semi-closed kingdom high up in the Himalayas. Icy mountain peaks, glaciers, and monasteries set in cliff faces. Haven't been. Must…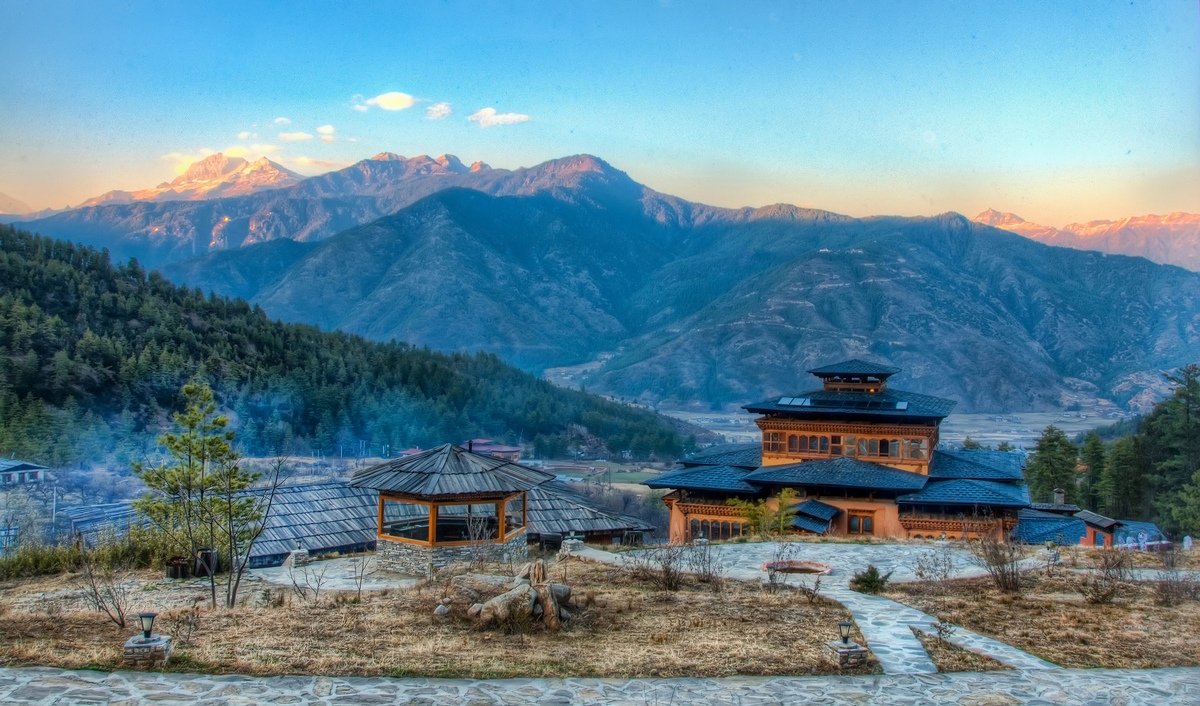 Source
72. Bagan and Mandalay, Myanmar.
Thousands of ancient pagodas dotted across a vast territory. A temple complex. Can't believe I haven't been yet.
Source
Source
73. Mount Fuji, Japan.
A volcano sat upon the spot where three tectonic plates meet. A cult place. I've been up to its peak twice, both times in early May, which is the time of year I recommend you visit too: when the season starts long lines form with folks eager to get up to the top. And it's not just Fuji-san itself; around it there are plenty of other interesting sights, like Mount Hakone, lava caves, and very unusual forests…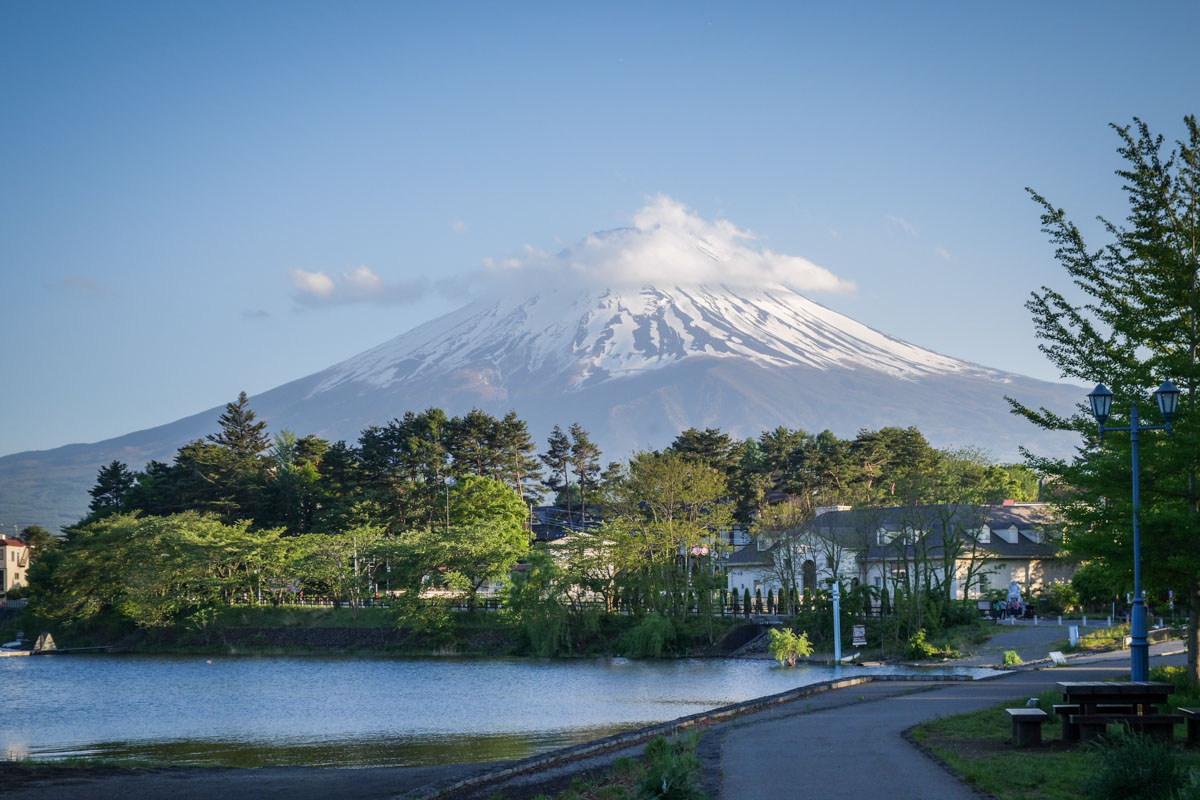 Source
74. Ha Long Bay, Vietnam.
Avatar on water. Brain-blowingly breathtaking. You could easily spend a good three days gently cruising (pics; Russian text) around the archipelago on a boat. Obligatory for all!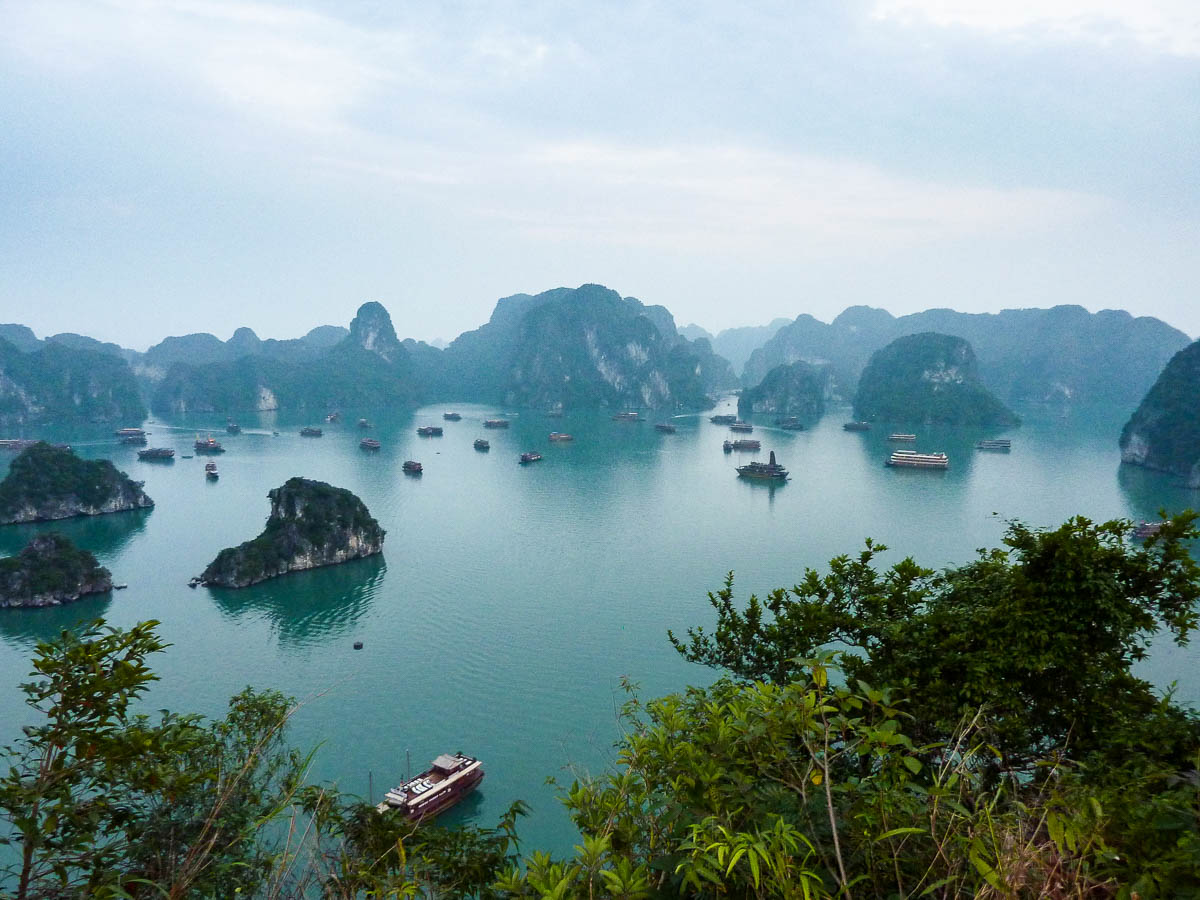 Source
75. Son Doong Cave, Vietnam.
A colossal cave. In fact, the biggest known cave in the world. It was discovered only relatively recently (er, how do you miss THAT for centuries?:). But this is no cave for the inexperienced: entering it requires quite a bit of speleological preparation.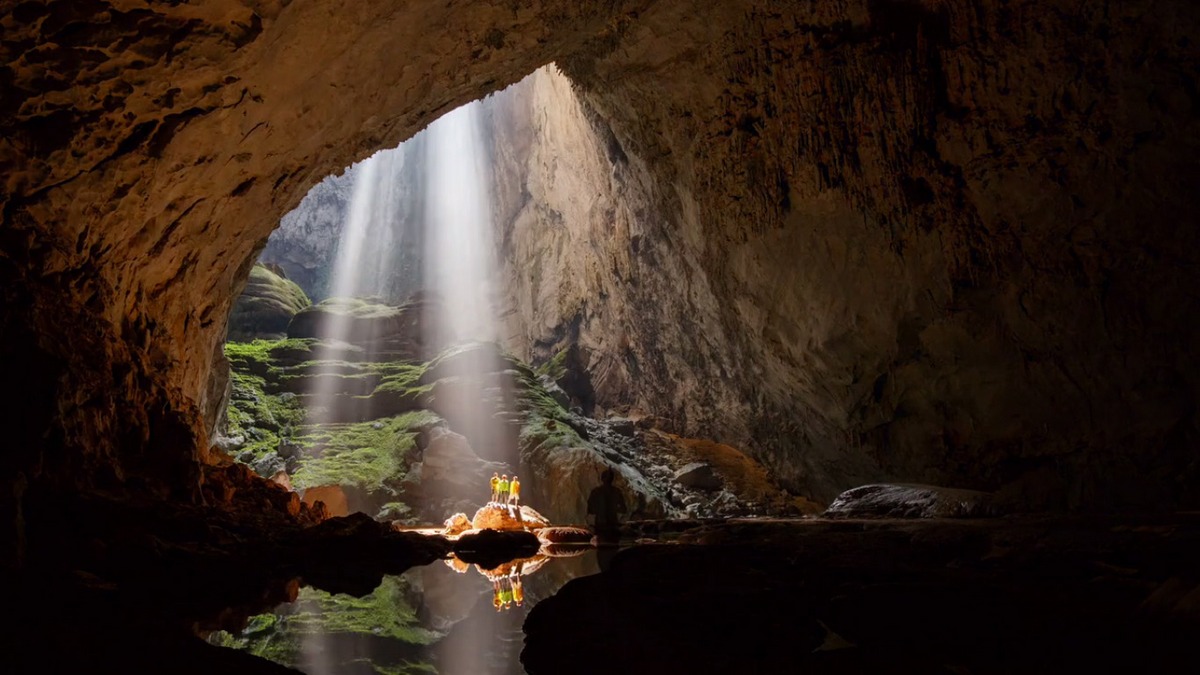 Source
76. Ayutthaya, Thailand.
Temples, palaces and forts in an ancient city set in the Thai jungle. I haven't been yet, but one look at the pics tells me I need to change that asap.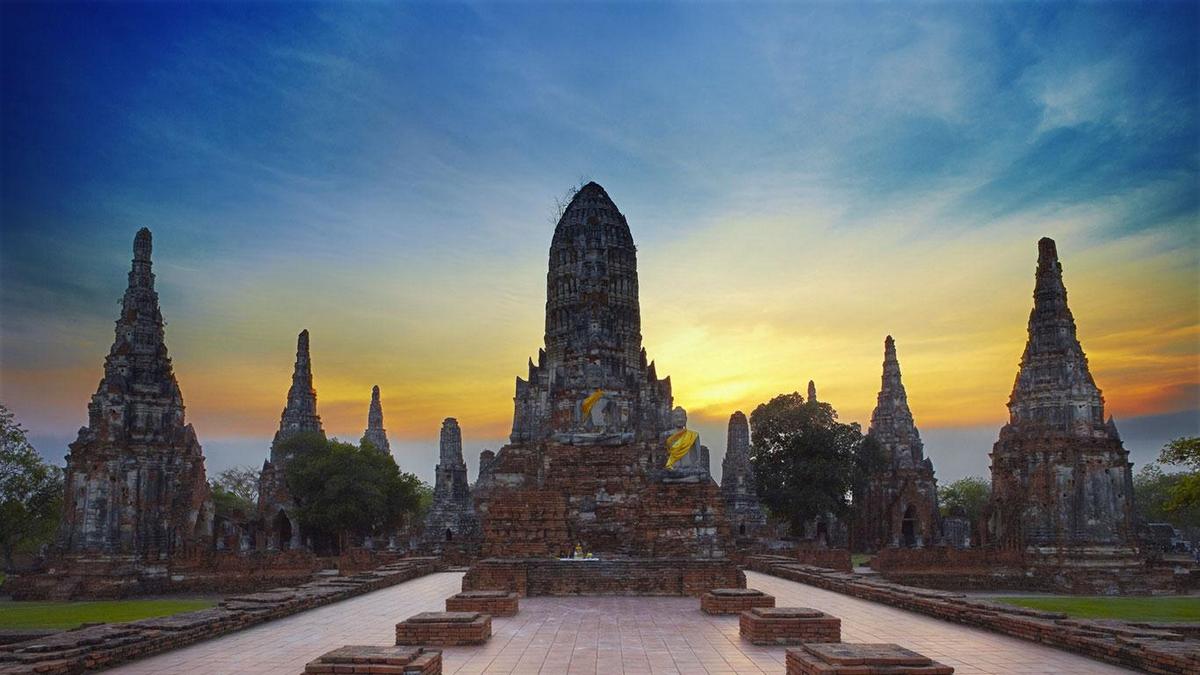 Source
77. Angkor Wat, Cambodia.
Another temple complex – the largest religious construction in the world – located in the Cambodian jungle. It's yet another Asian temple complex I still haven't been to, so I don't know anything about it; I've heard many great things though…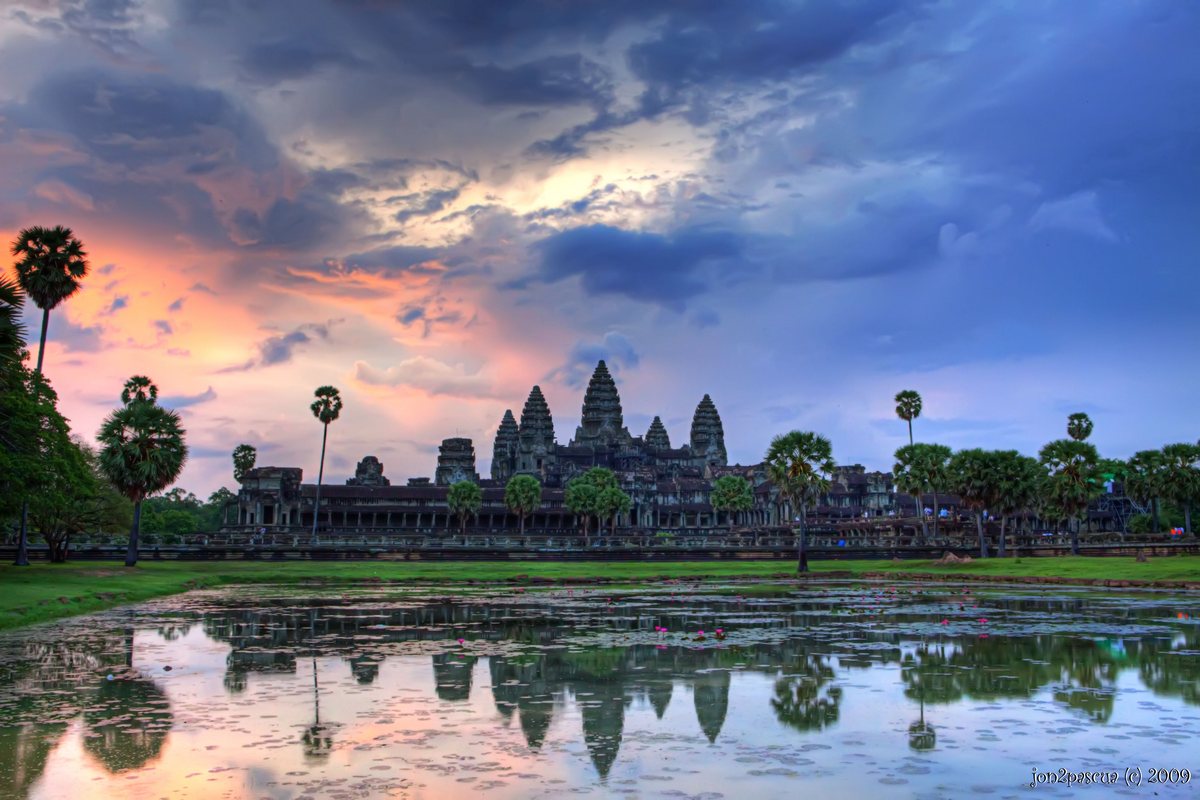 Source
78. Borobudur, Indonesia.
A gigantic Buddhist stupa-and-temple complex. At some unknown point in time, though very long ago, the whole complex was covered in volcanic ash (Indonesia: a very volcanic place), which acted as a natural preservation agent down the centuries. It was only discovered in the early 19th century. First it was partially plundered, later – renovated. Wind forward to the year 2010, and history repeated somewhat: another volcanic eruption saw it partly covered in ash again. This time though it was just months – not centuries – for the ash to be removed. This is one temple complex I've actually been to! And I heartily recommend you get there too. Pics here (Russian text).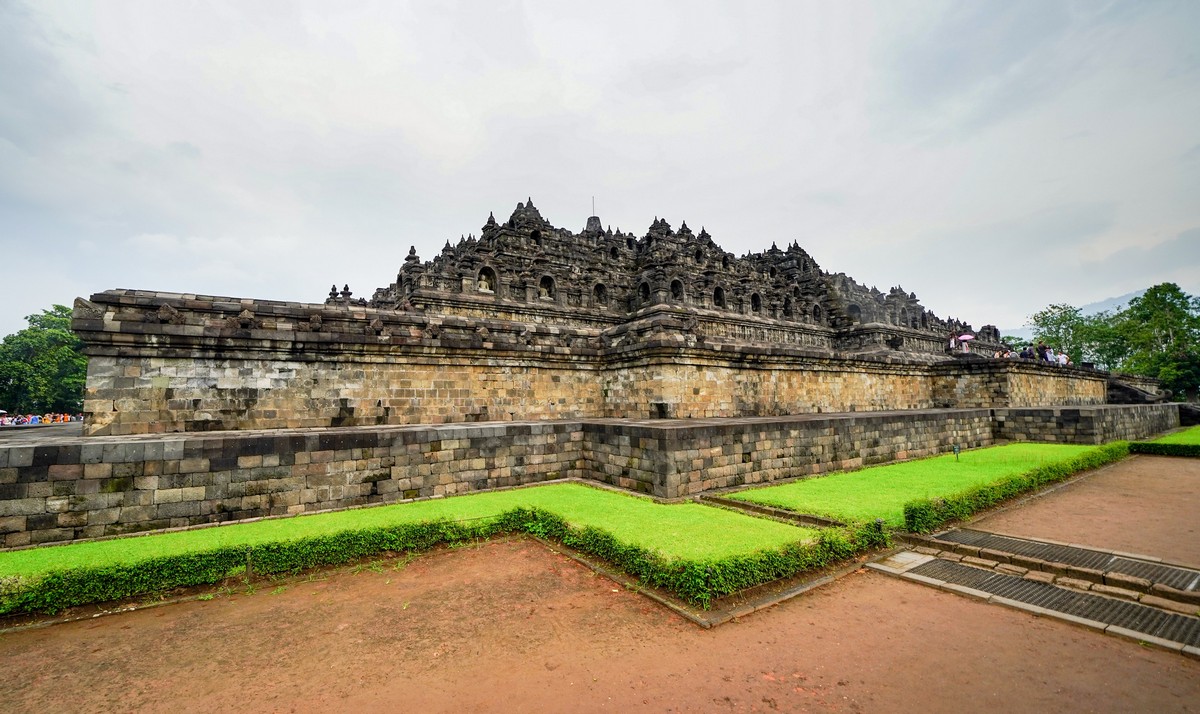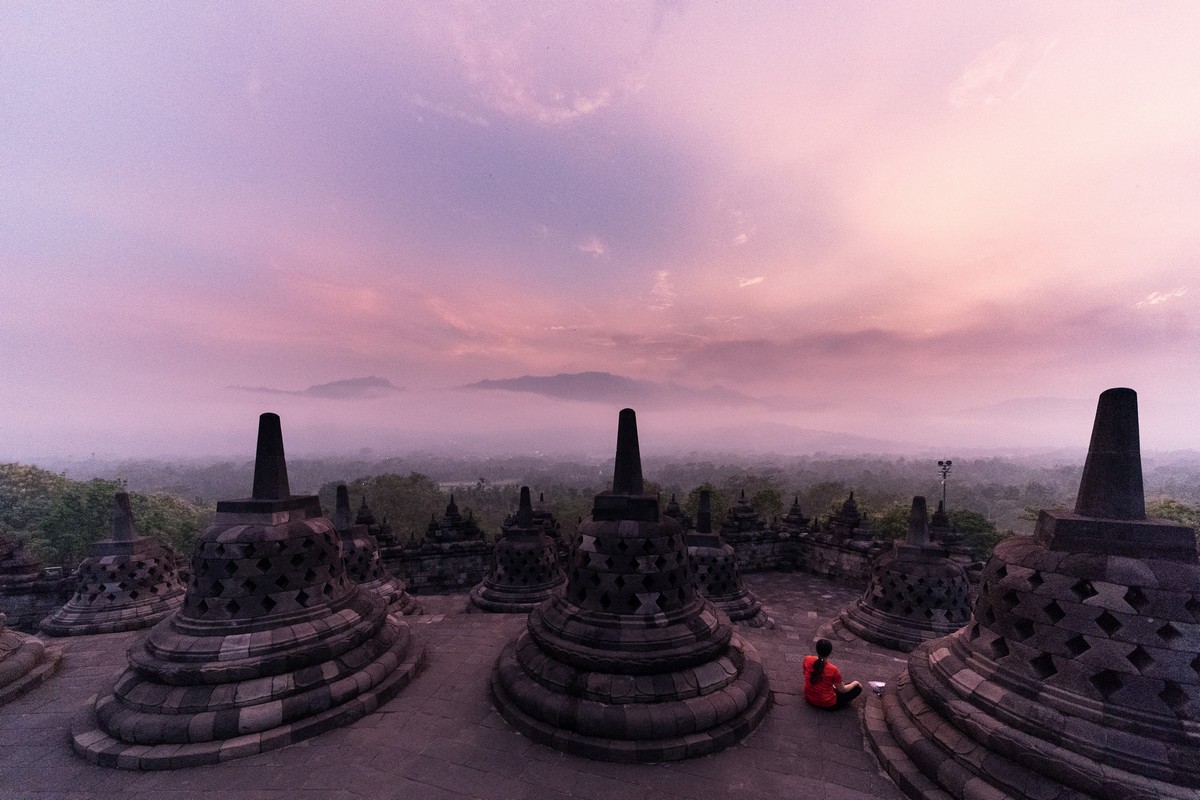 79. Indonesian volcanoes.
Indonesia is makes up part of the Ring of Fire that skirts the Pacific Ocean; accordingly the country has plenty of volcanoes. And many of that plenty are active – sometimes too active for comfort, including the infamous Krakatoa, Tambora and Toba. There are lesser known ones too, but in some ways they're more impressive. These include Bromo, Ijen and Kelimutu. Been. Early 2018. Was awesome. Highly recommended!