I understand perfectly well that for 95% of you this post will be of no use at all. But for the remaining 5%, it has the potential to greatly simplify your working week (and many working weekends). In other words, we've some great news for cybersecurity pros – SOC teams, independent researchers, and inquisitive techies: the tools that our woodpeckers and GReAT guys use on a daily basis to keep churning out the best cyberthreat research in the world are now available to all of you, and free at that, with the lite version of our Threat Intelligence Portal. It's sometimes called TIP for short, and after I've said a few words about it here, immediate bookmarking will be mandatory!
The Threat Intelligence Portal solves two main problems for today's overstretched cybersecurity expert. First: 'Which of these several hundred suspicious files should I choose first?'; second: 'Ok, my antivirus says the file's clean – what's next?'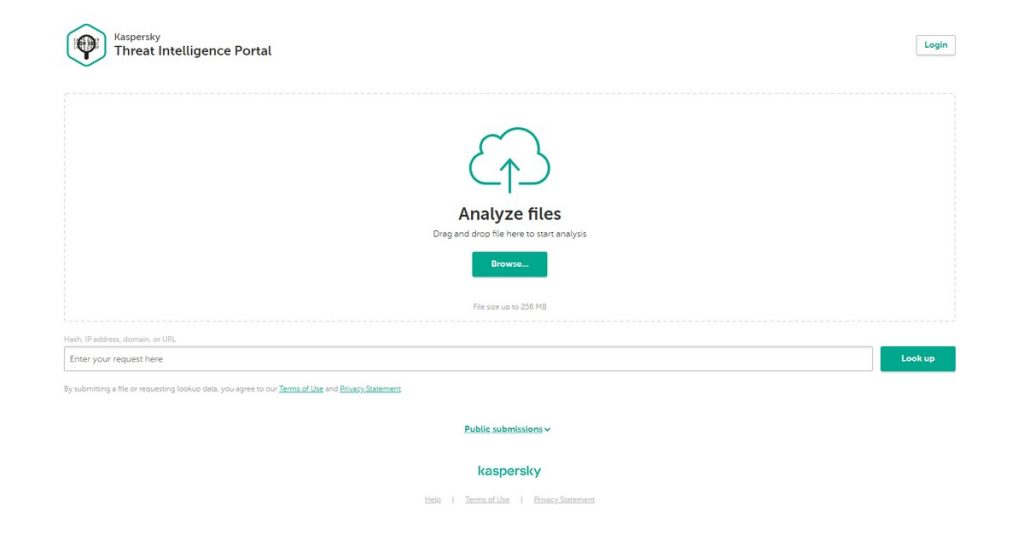 Unlike the 'classics' – Endpoint Security–class products, which return a concise Clean/Dangerous verdict, the analytic tools built into the Threat Intelligence Portal give detailed information about how suspicious a file is and in what specific aspects. And not only files. Hashes, IP addresses, and URLs can be thrown in too for good measure. All these items are quickly analyzed by our cloud and the results on each handed back on a silver platter: what's bad about them (if anything), how rare an infection is, what known threats they even remotely resemble, what tools were used to create it, and so on. On top of that, executable files are run in our patented cloud sandbox, with the results made available in a couple of minutes.