Top-100 Series: Australia, New Zealand and Oceania.
Strange as it may seem – what with their being so far away – Australia and New Zealand represent the region I've explored the most out all regions of the world. I've been to many of their Top-100 spots, and those not yet visited I plan on getting to very soon. "What's the rush?" you may be thinking, since I've been saying all along through this here Top-100 series that I "must get there soon" to dozens of the listed places I haven't been to yet. Well, that's an easy one: the region is just awesome. The places I've visited there already: all OMG. Add to the mix kangaroos, koalas and crocs, and it all adds up to the most interesting continent on the planet! Ok, not quite a full continent, as there's Australasia, so maybe I should just stick to 'region'. Oh, and out of Oceania I've only been to Hawaii so far. Caveats duly noted, let's get cracking folks, and head down under!…
83. Kimberley.
Aussies had been telling be all about this lesser-known region of Oz for years. Finally, in the summer of 2015, I got myself there. Now I know what all the fuss was about.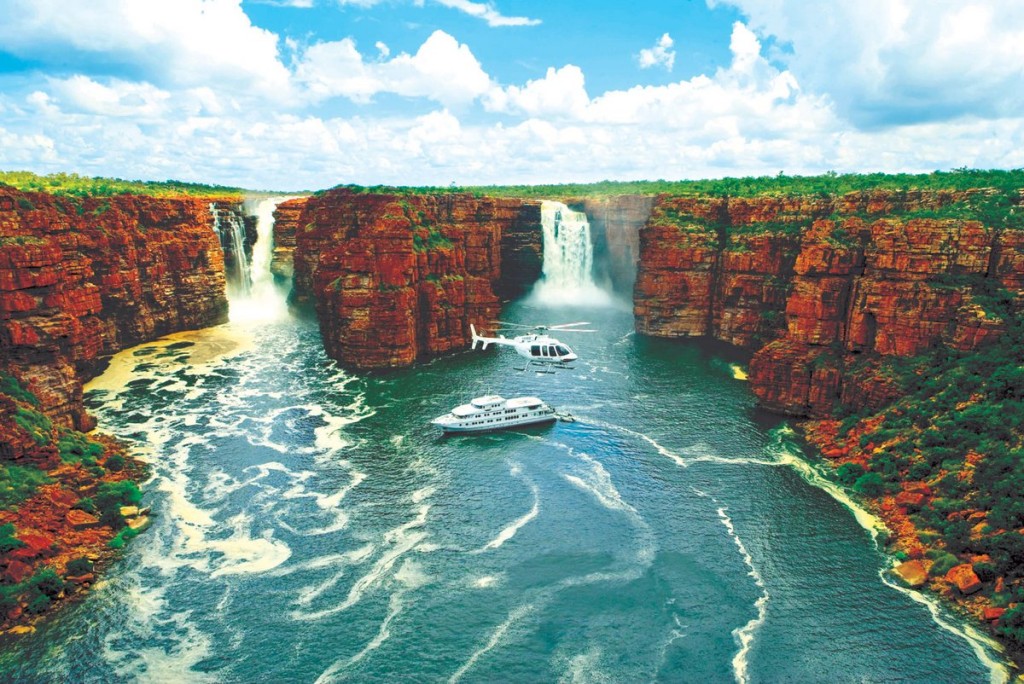 Source
84. Uluru / Ayers Rock.
The famous big hunk of red rock in the outback literally 'in the middle of nowhere' Australia. Actually, there's not just the one, but three – all in a line: Kata Tjuta (25 kilometers away), Uluru, and (another 90km away) Conner. Every one very distinct from the others, all very unusual, and each providing very beautiful views – looking both at and from them. Been to all three! Here you go: one, two, three (all – pics only; Russian text).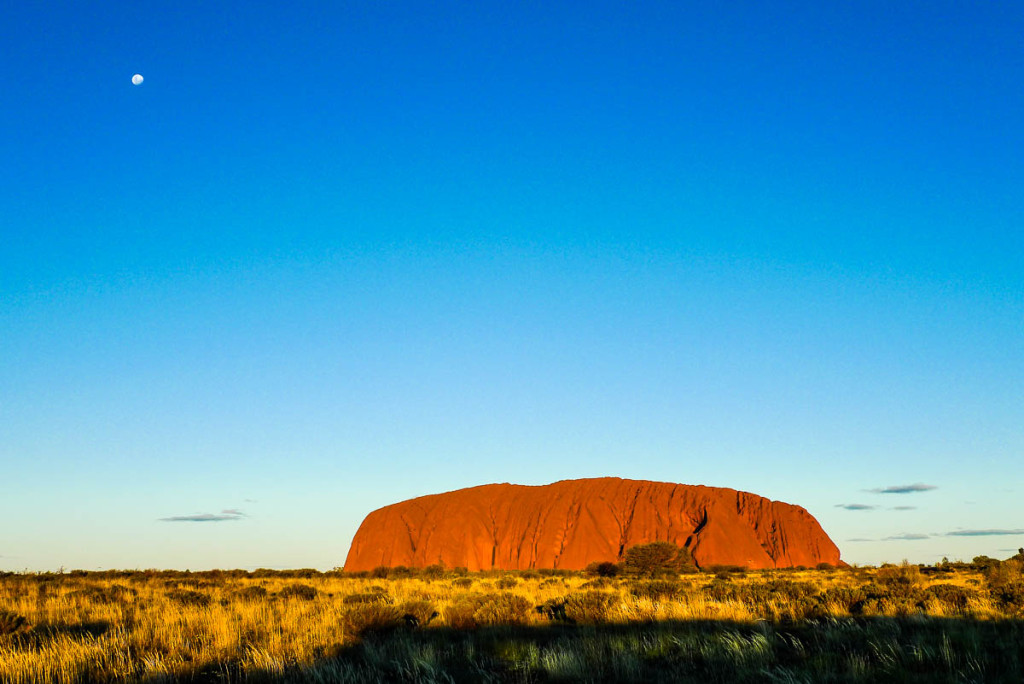 Source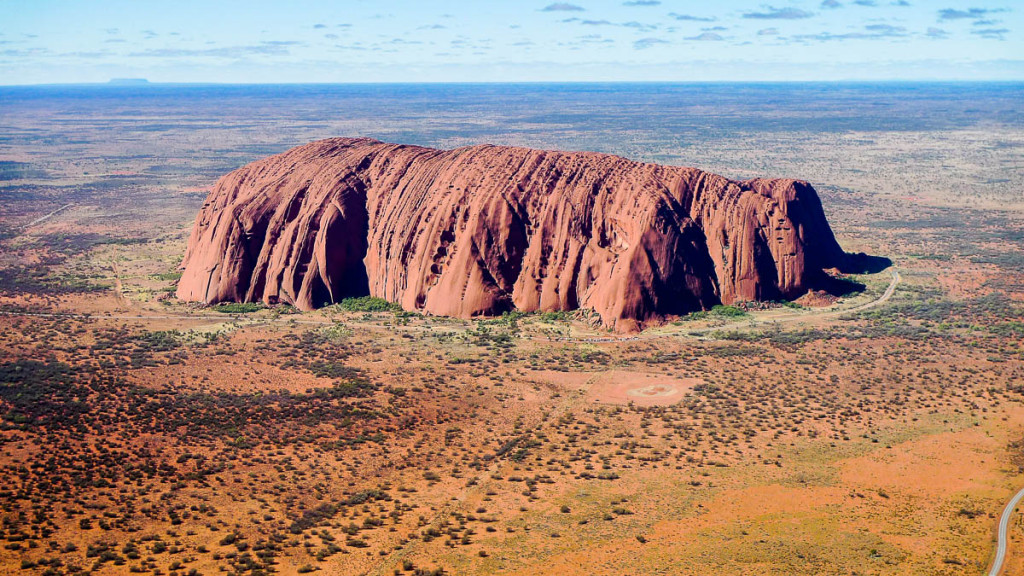 Source
---
85. Great Barrier Reef.
I've been near this one, on Hamilton Island (pics only) in Queensland, but not quite actually to it. The photos look epic and extraordinary. "Must get there soon." :)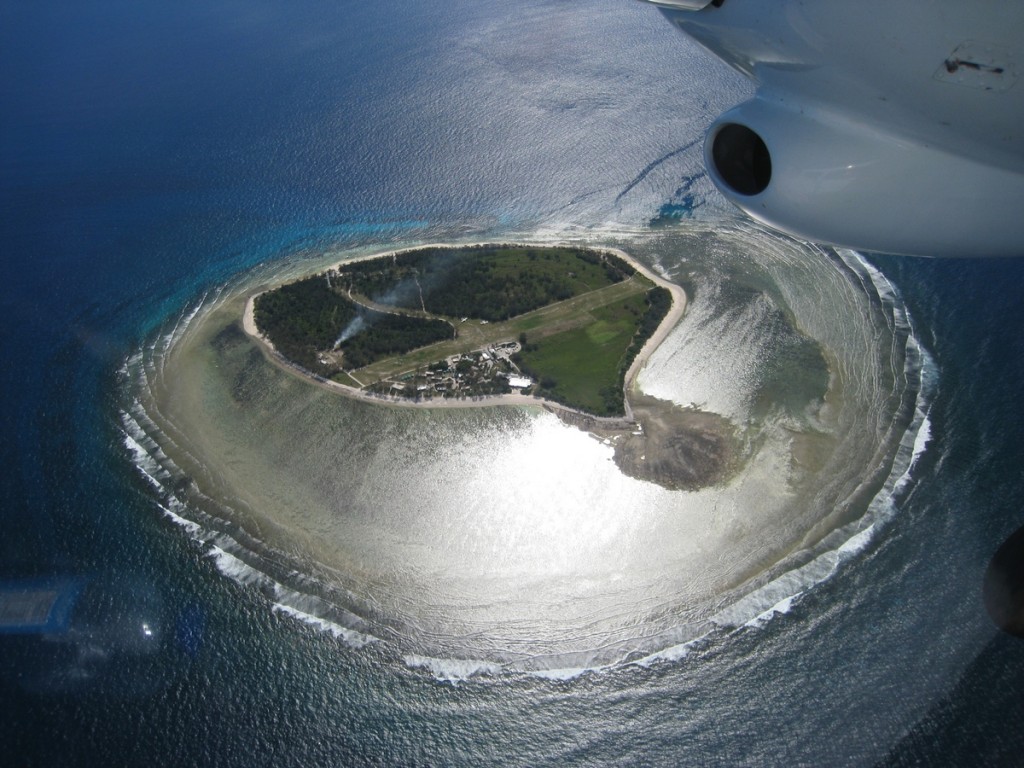 Source
---
86. Great Ocean Road.
Perhaps the greatest ocean road in the world. Incredible cliffs, lush sandstone landscapes, impressive bridges and arches, surf, sand, sun, and never ending wilderness. And a highlight of particular merit – the Twelve Apostles. Details here.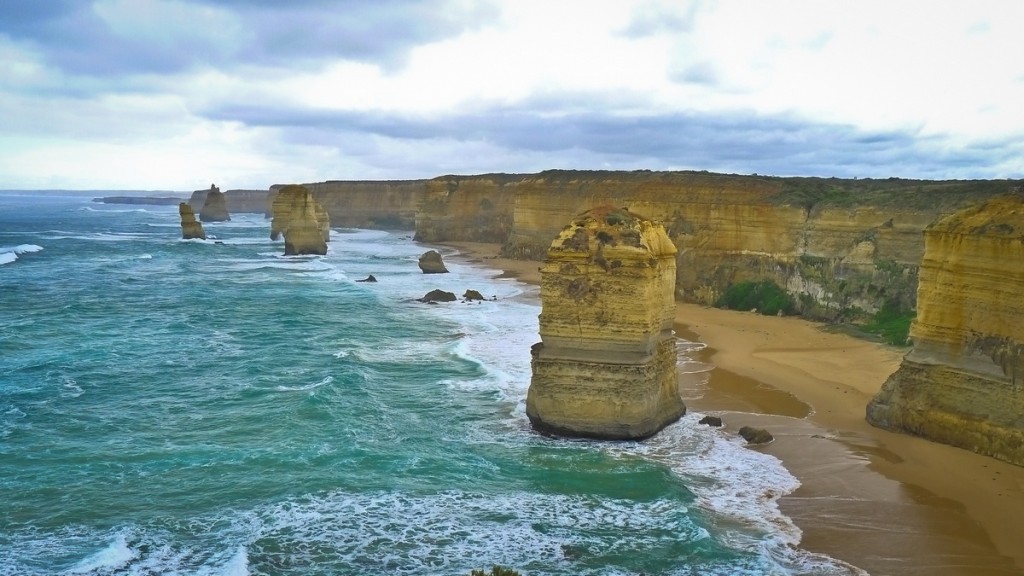 Source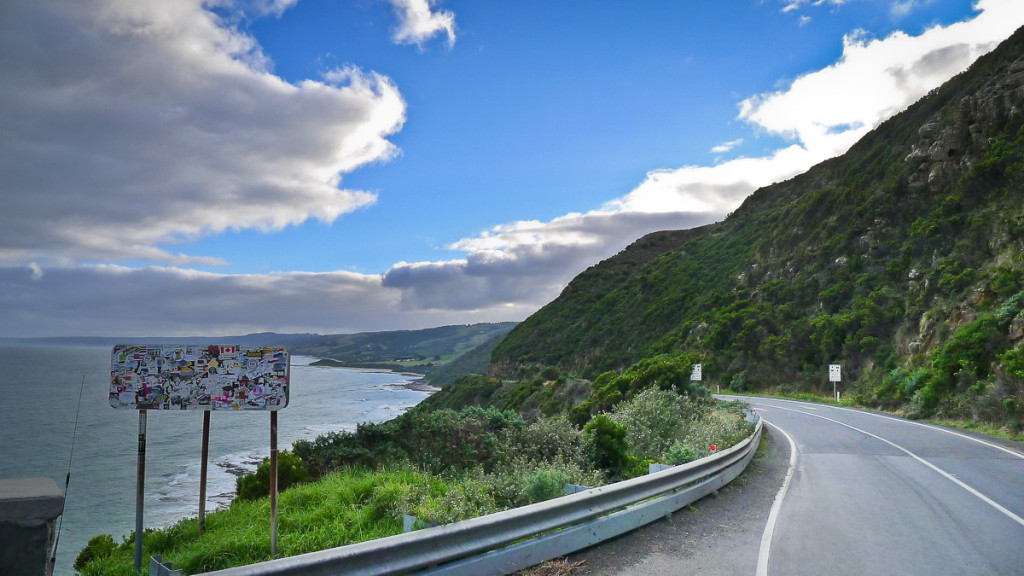 Source
---
87. Tasmania.
Repeatedly recommended by Aussies. And looking at the pics of its various naturalnesses – I don't think I need any more convincing. A most alluring corner of the globe…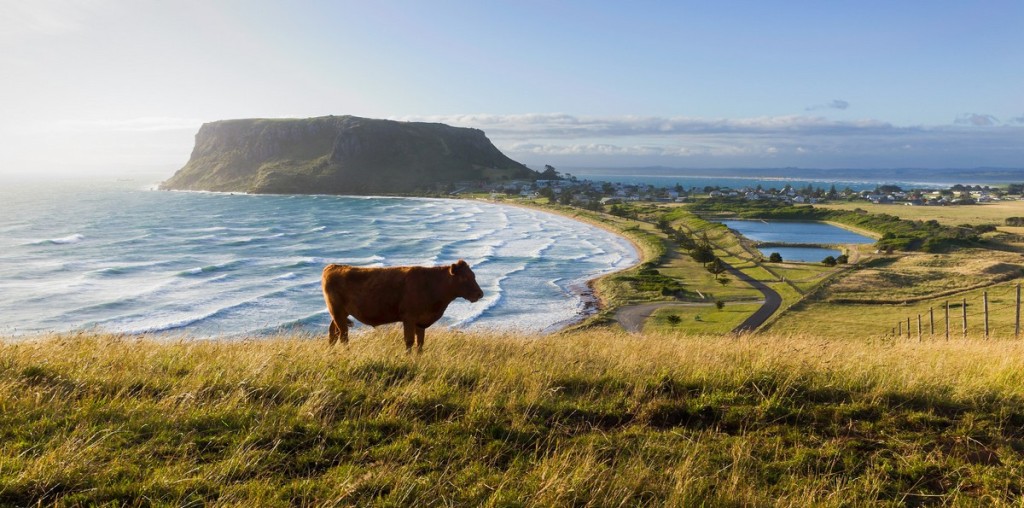 Source
---
88. New Zealand.
An impossibly gorgeous pair of islands – and I don't just mean their natural uniquenesses, but the whole of its countryside. NZ goes one-up on Western Europe, for besides being similarly neatly planned, trimmed and painted, it also seems to be Photoshopped, so bright and contrasting are all the natural colors everywhere. Even the sheep seem to have been given a trim and blow-dry before leaving the house for the day :).
NZ is two considerably sized, considerably contrasting, islands, each of which really needs treating separately in a list such as this. Still, since it's long been the custom to refer to either island's beauty as "that's New Zealand", I'll follow suit and group the two together. LOTS of detail – here.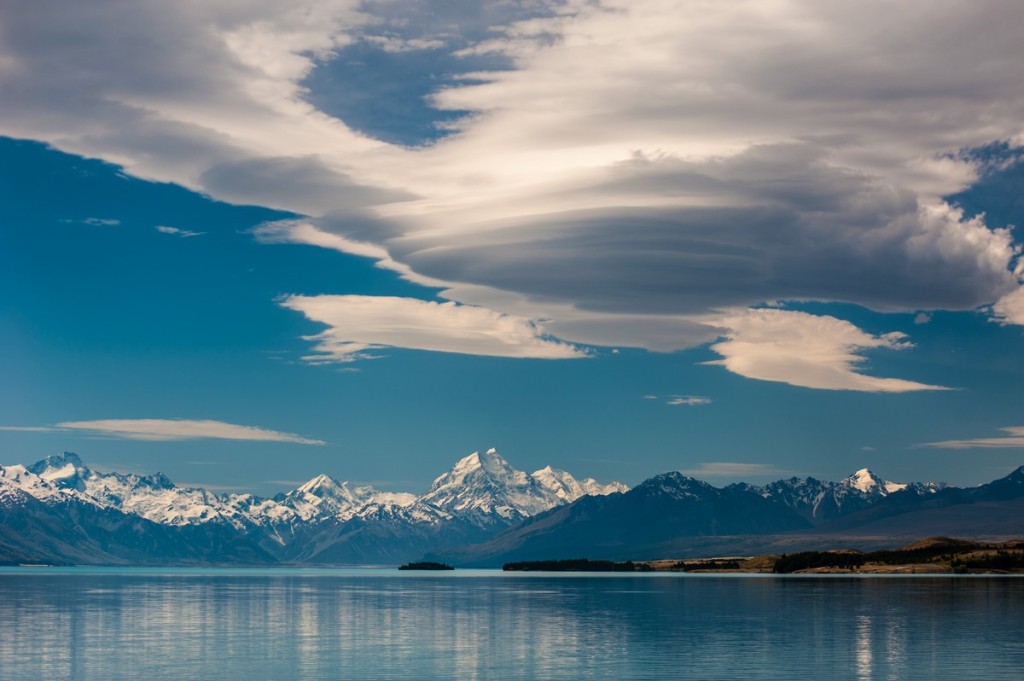 Source
And perhaps the most fascinating place of all on these remote isles on the other side of the earth (to a great many of us) is – of course – Hobbiton. At least – if you're a Lords of the Rings buff.
Hobbiton.
Yep – turns out it's here, and veritably visitable.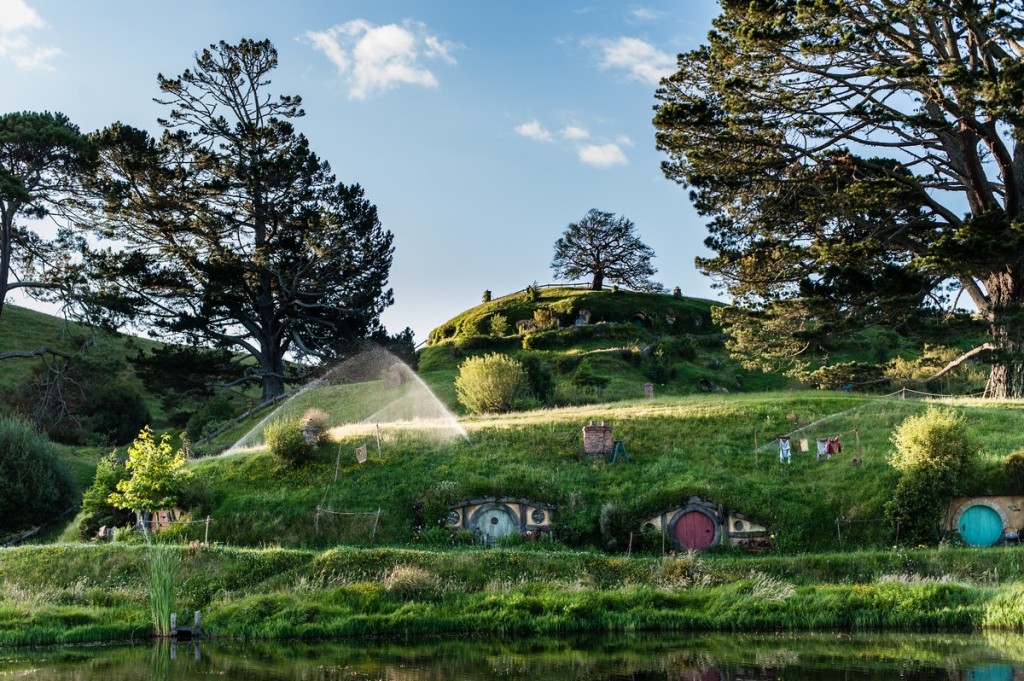 Source
North Island geothermalities and volcanisms: Te Puia, Waimangu, Wai-O-Tapu, and Tongariro.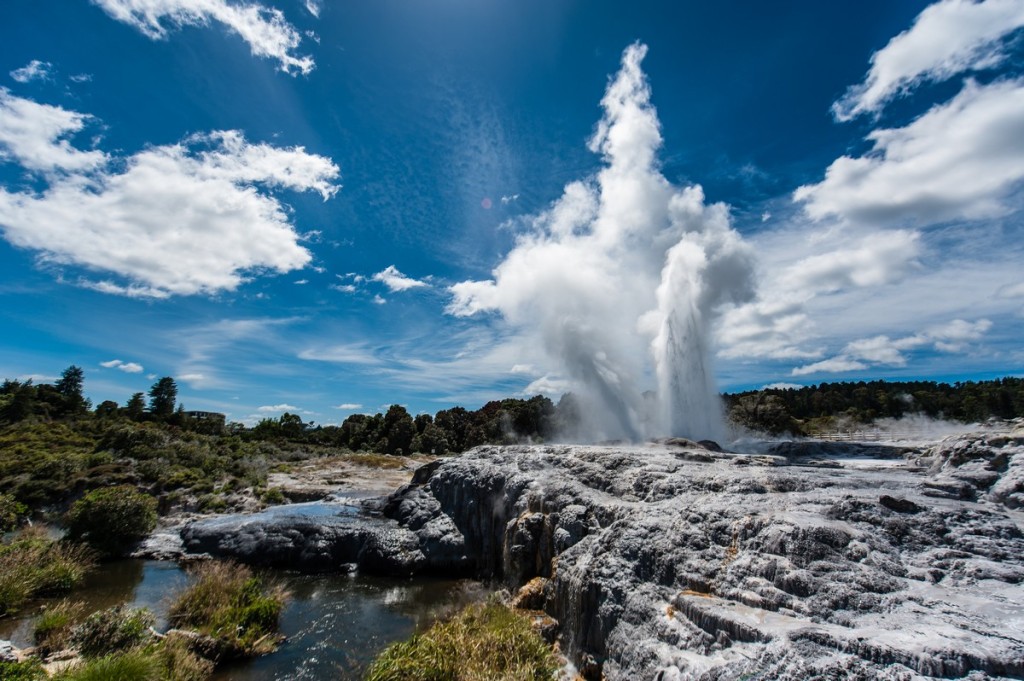 Source
Waimangu volcanism.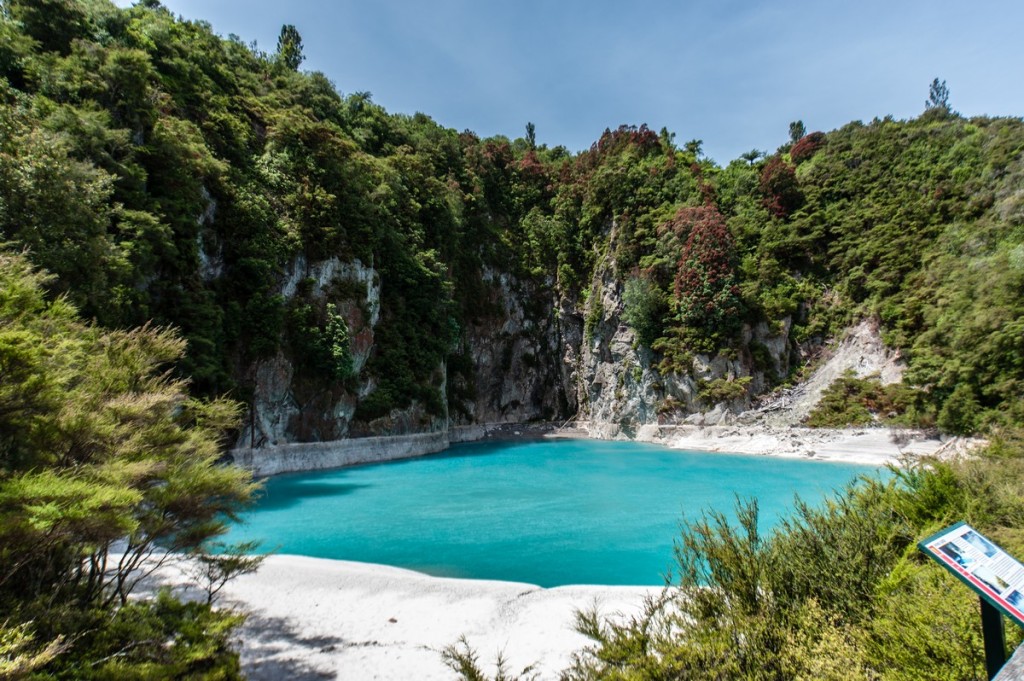 Source
Wai-O-Tapu geothermalism.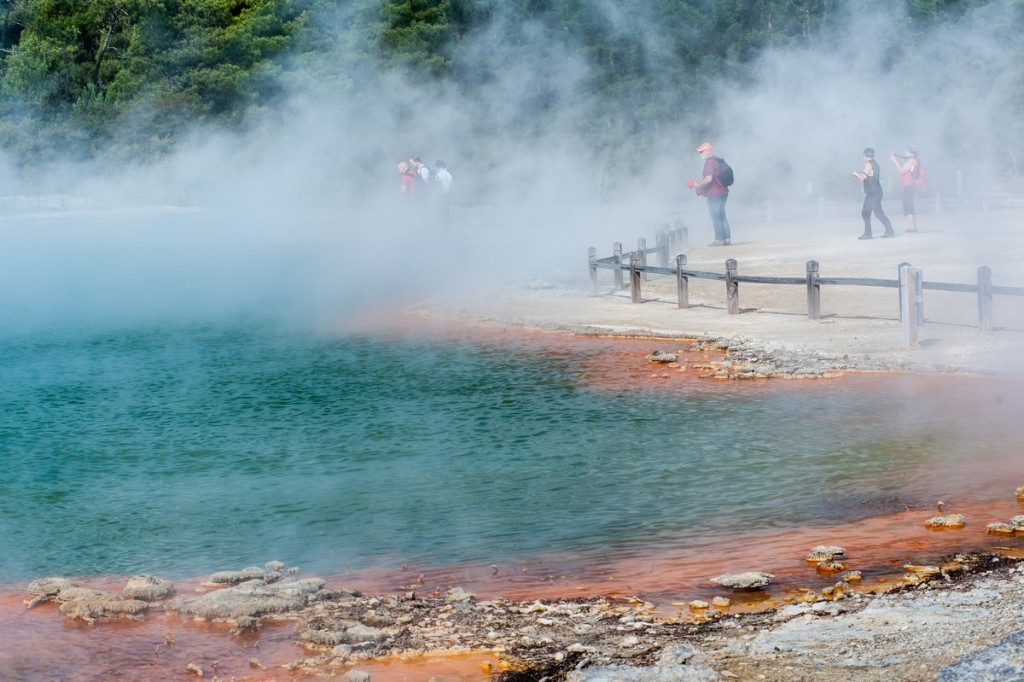 Source
Tongariro.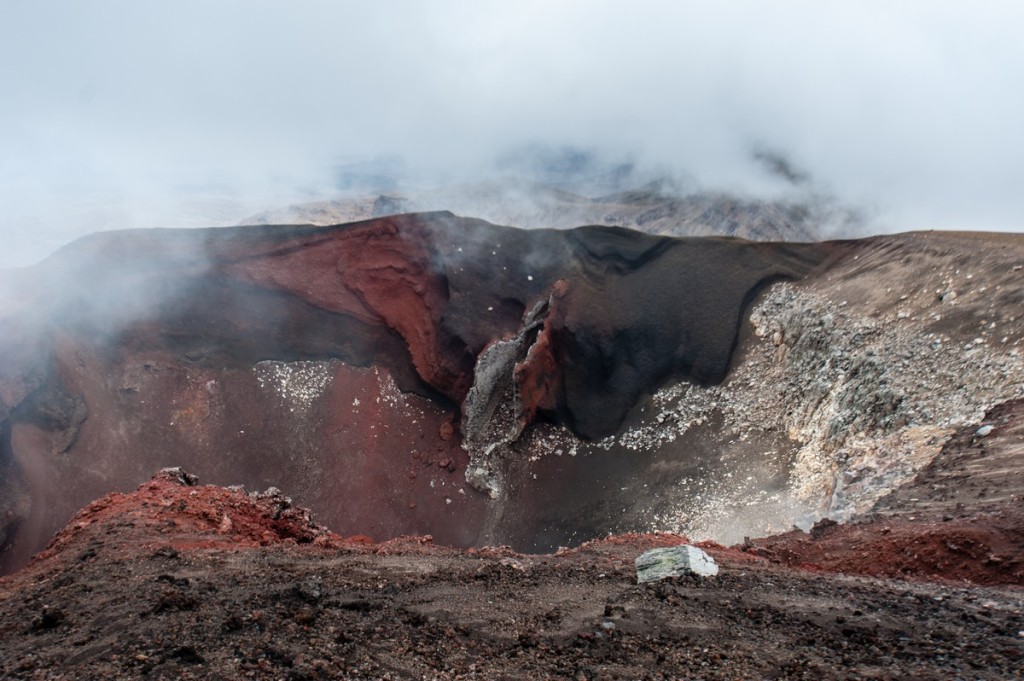 Source
Moeraki Boulders.
How these big stone balls got here or from where no one knows. Similar mysterious orbs can be found in Costa Rica and Franz Josef Land (brrrrr). Why?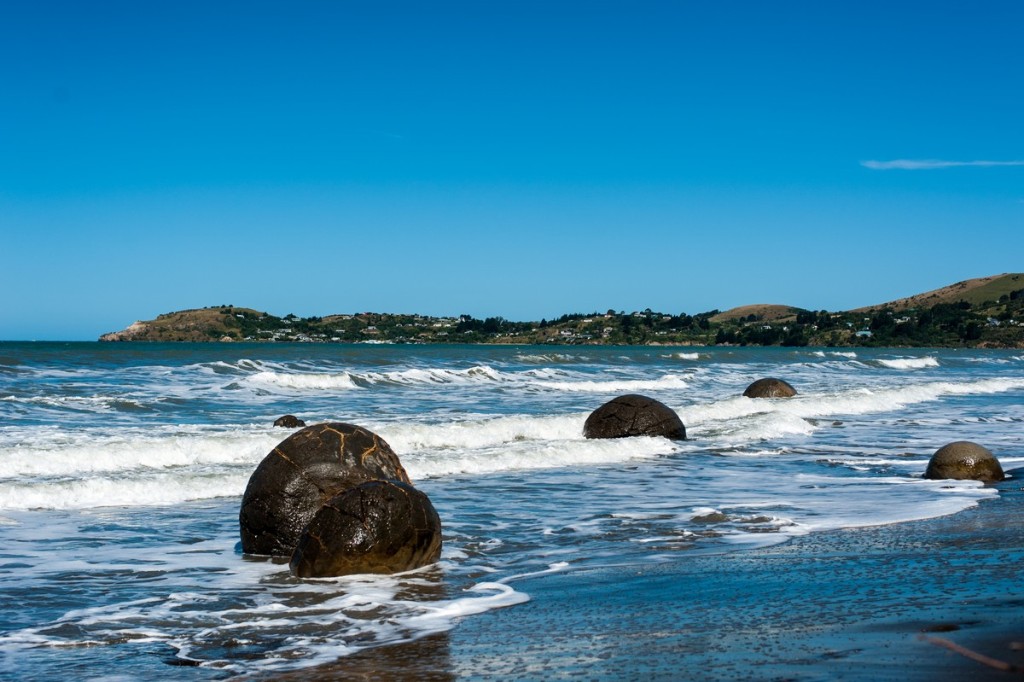 Source
Mount Cook, Aoraki National Park.
Mountains, cliffs, glaciers, lakes – all of breathtaking beauty.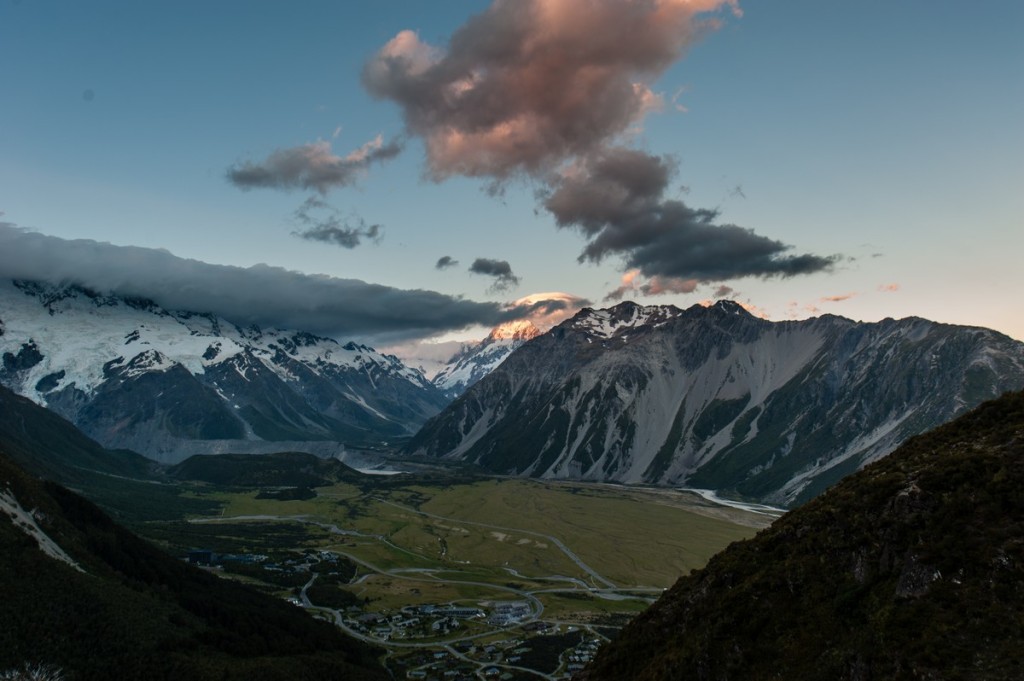 Source
Milford Sound.
Mesmerizing fiords, cliffs and waterfalls.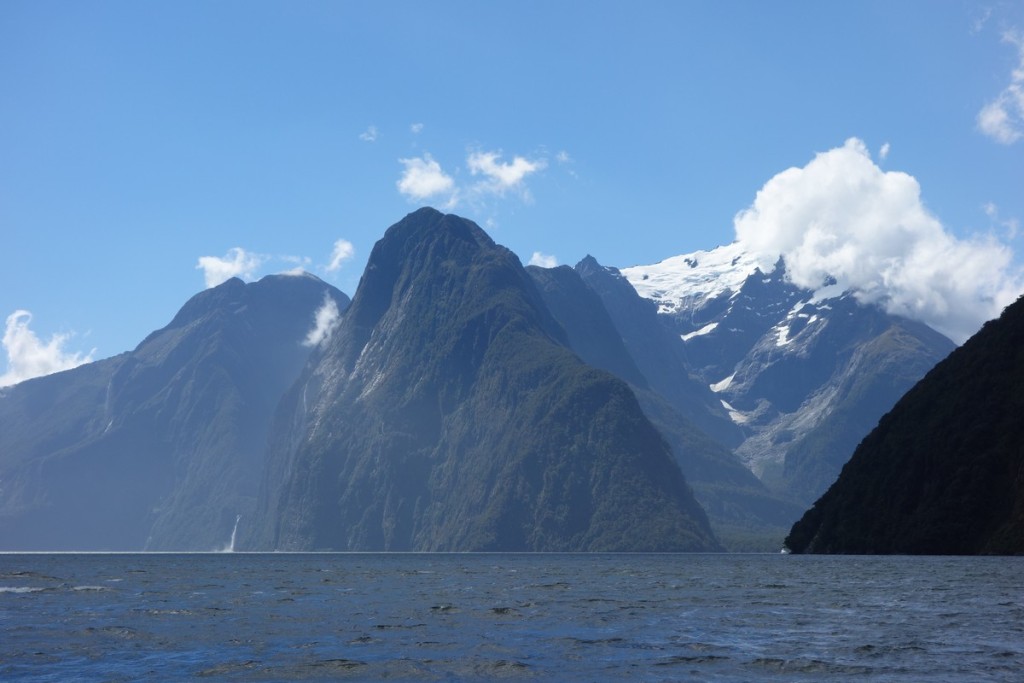 Source
---
89. Hawaii.
A string of volcanic islands of unusual origin. Volcanoes and volcanisms with real live lava constantly flowing, the pretty Pacific and all its marine life, and tons of tropical greenery. A wonderful place. Been on Maui and the Big Island.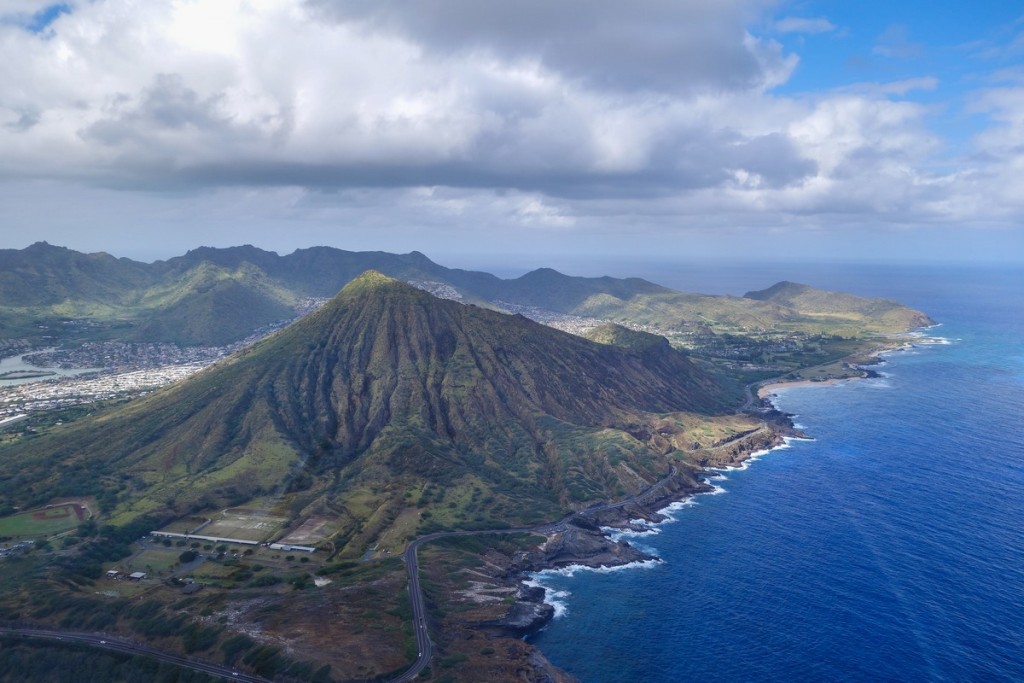 Source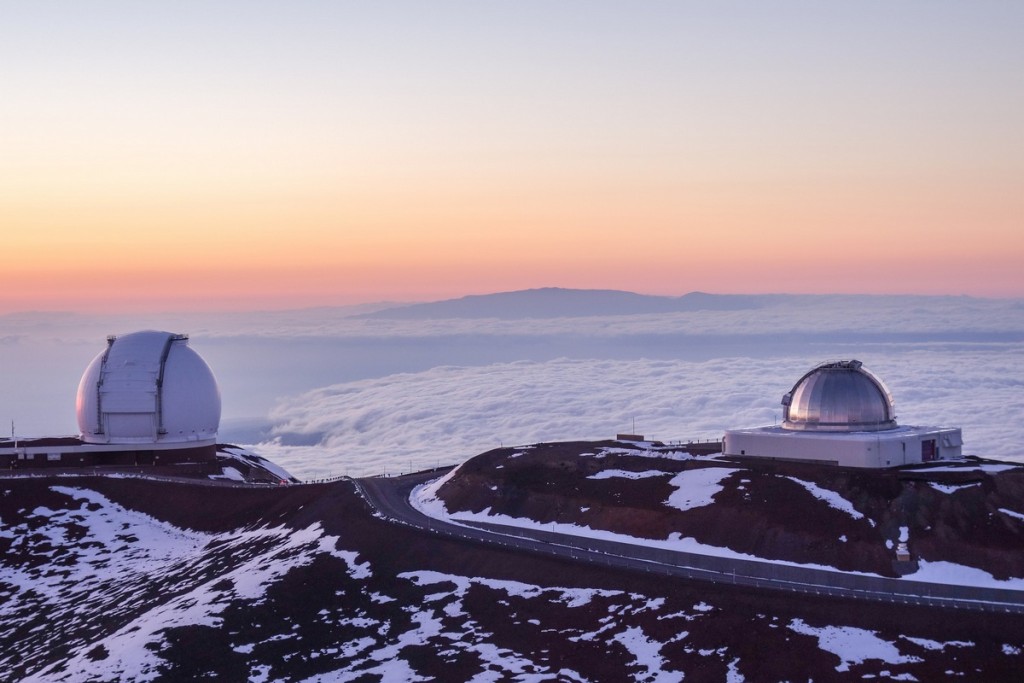 Source
---
90. Tahiti, French Polynesia.
Need to get here, for one dubious reason – because it is, literally, in the middle of nowhere, right in the middle of the Pacific. But looking at the pics, there are plenty of other reasons to go :).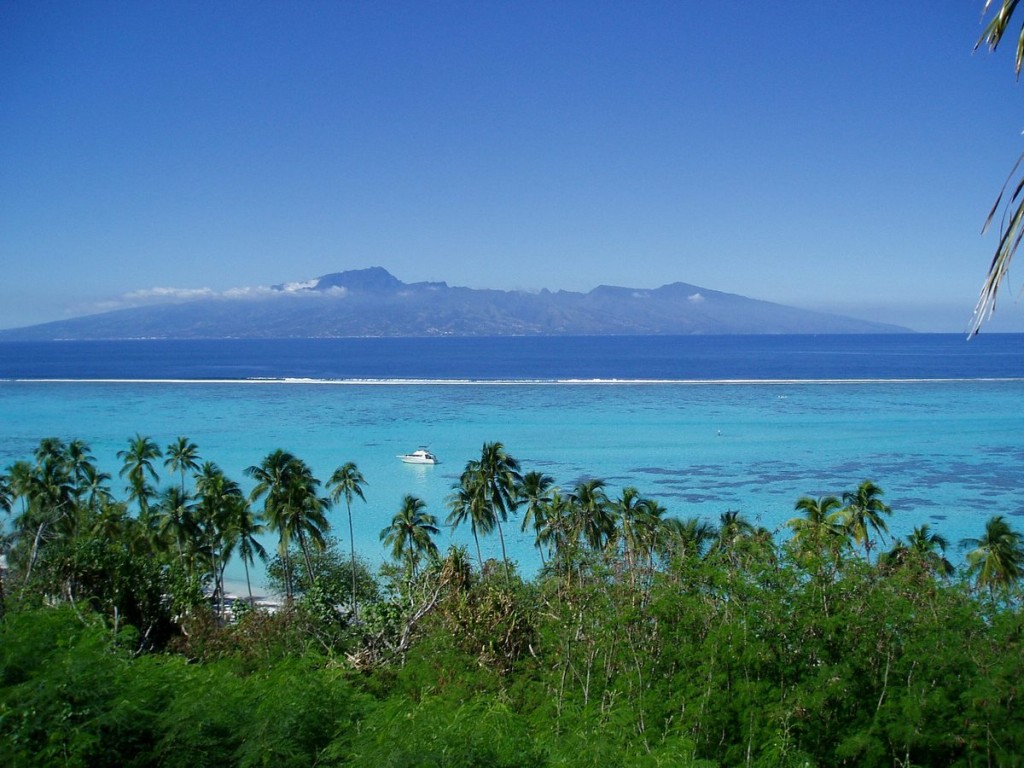 Source
---
Bonus tracks.
Blue Mountains National Park, Australia.
Beautiful vast expanses. And not far away – incredible caves.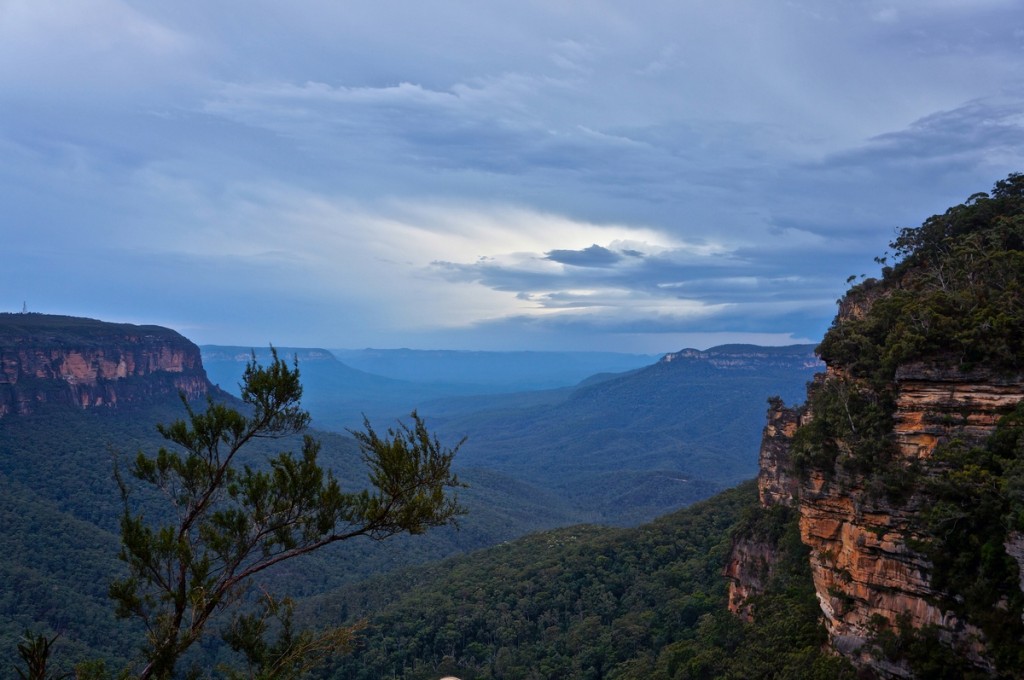 Source
---
Fraser Island, Australia.
Many an Aussie has told me of the crazy beauty of the shores of this island, and that of the surrounding ocean, beaches, and so on…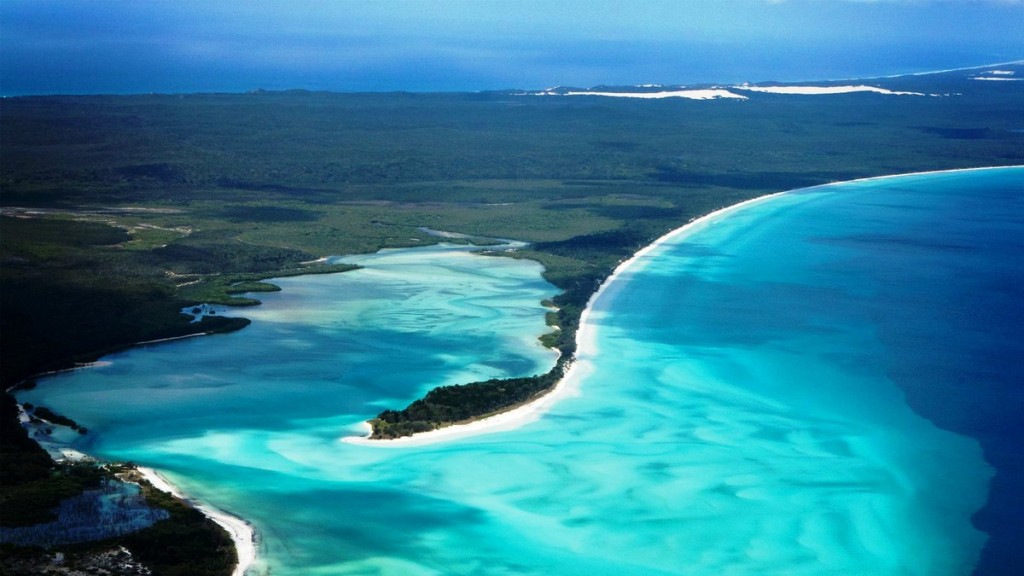 Source
---
Whitsunday Islands.
Again: the bounty-style sandy beaches, friendly sea, jaw-dropping landscapes that call to visit them ASAP.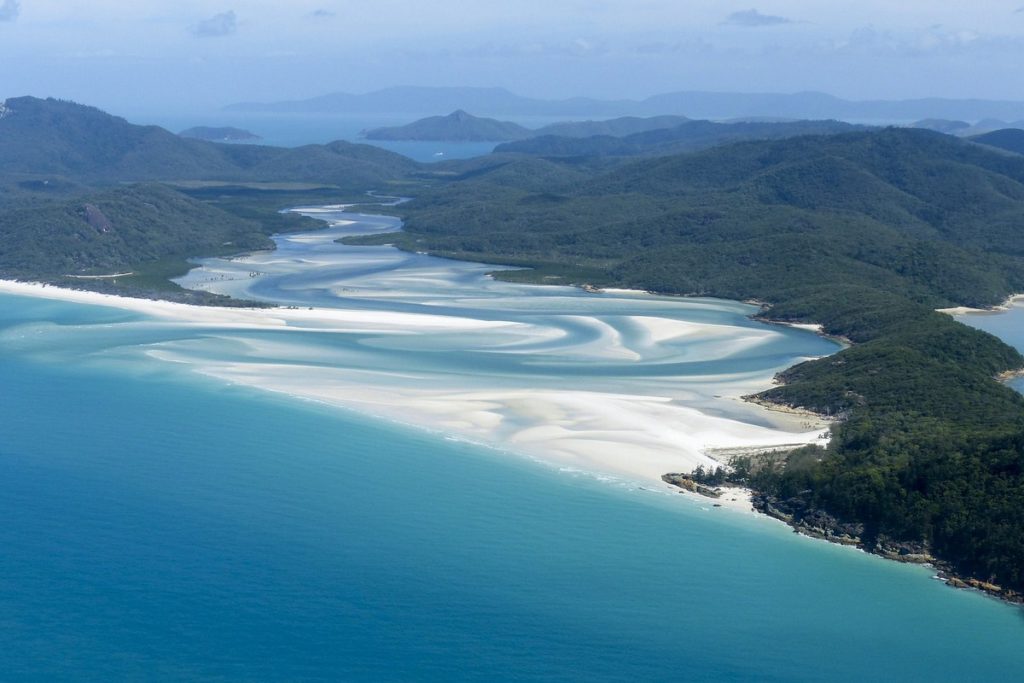 Source
---
And that, dear readers, brings Oz and surrounding Ozomenesses to an end. But we're only up to place No. 90 in this Top-100 listing. What gives?
Well, I'll explain all in the next post – the last in the series (really this time!). The after-party – coming right up…