Rewind: Africa-fotografia!
NB: With this post – about a place I visited before the lockdown – I want to bring you some positivism, beauty and the reassurance that we will all get a chance to see great different places again. Meanwhile, I encourage you not to violate the stay-at-home regime. Instead, I hope you're using this time for catching up on what you never seemed to find the time to do… 'before' :).
Finally, the friends who accompanied me on my pre-lockdown Africa vacation have sent me their edited 'greatest hits' photos from the trip. Better late than never, no? But, I wonder – would they have been even tardier if not for the pandemic?! Just joking: they each did have probably terabytes of photos to choose from ).
Anyway, those terabytes of pics from (covering Namibia, Victoria Falls, and Madagascar) were whittled down to the very best, and then I had a go at even further editing them so that they'd 'fit' into this here blogpost without it getting ridiculously long. The result is the collection below. Some are mine, which I didn't publish earlier. But most are my travel companions' best shots. All righty. Let's go…
First up: Namibian roads:
Stone fields along Skeleton Coast: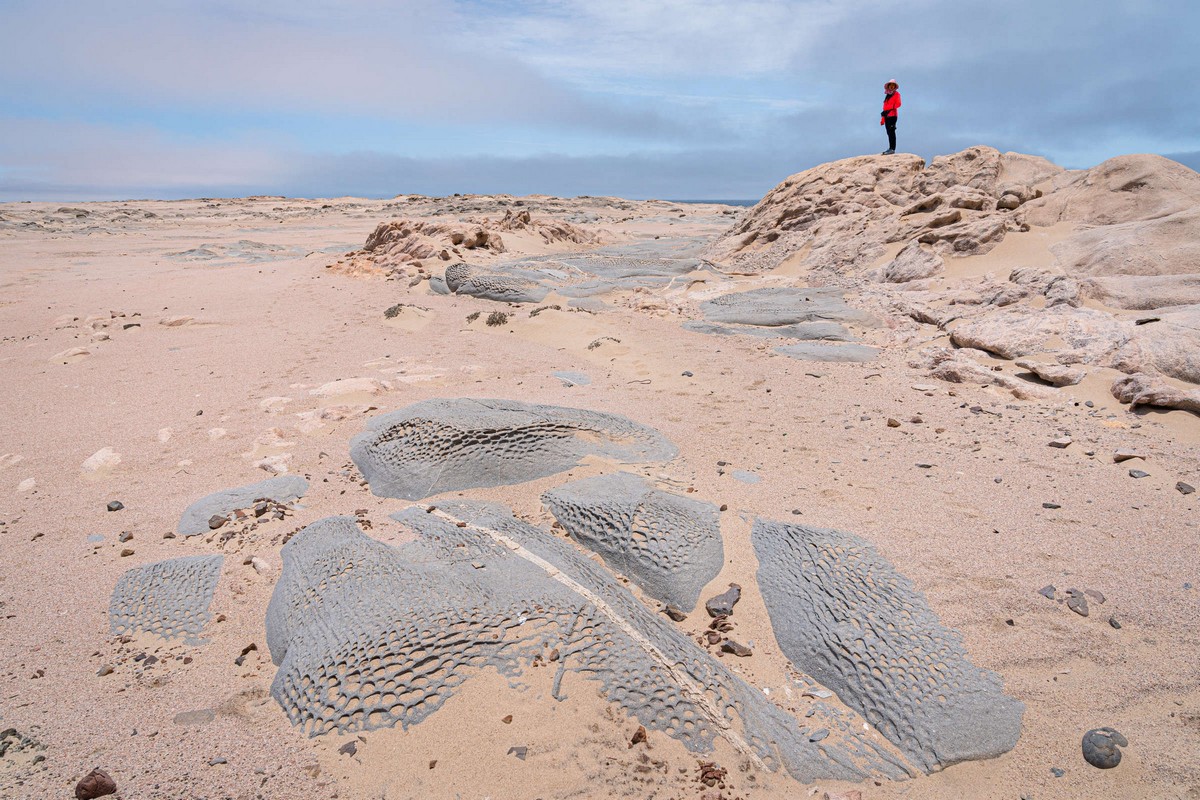 [Yawn]. "Ooh, do excuse me; I must have dozed off. What? Where? Walvis Bay, you say? Well, you're on the right road. Just keep going, and you'll come to it in half an hour!"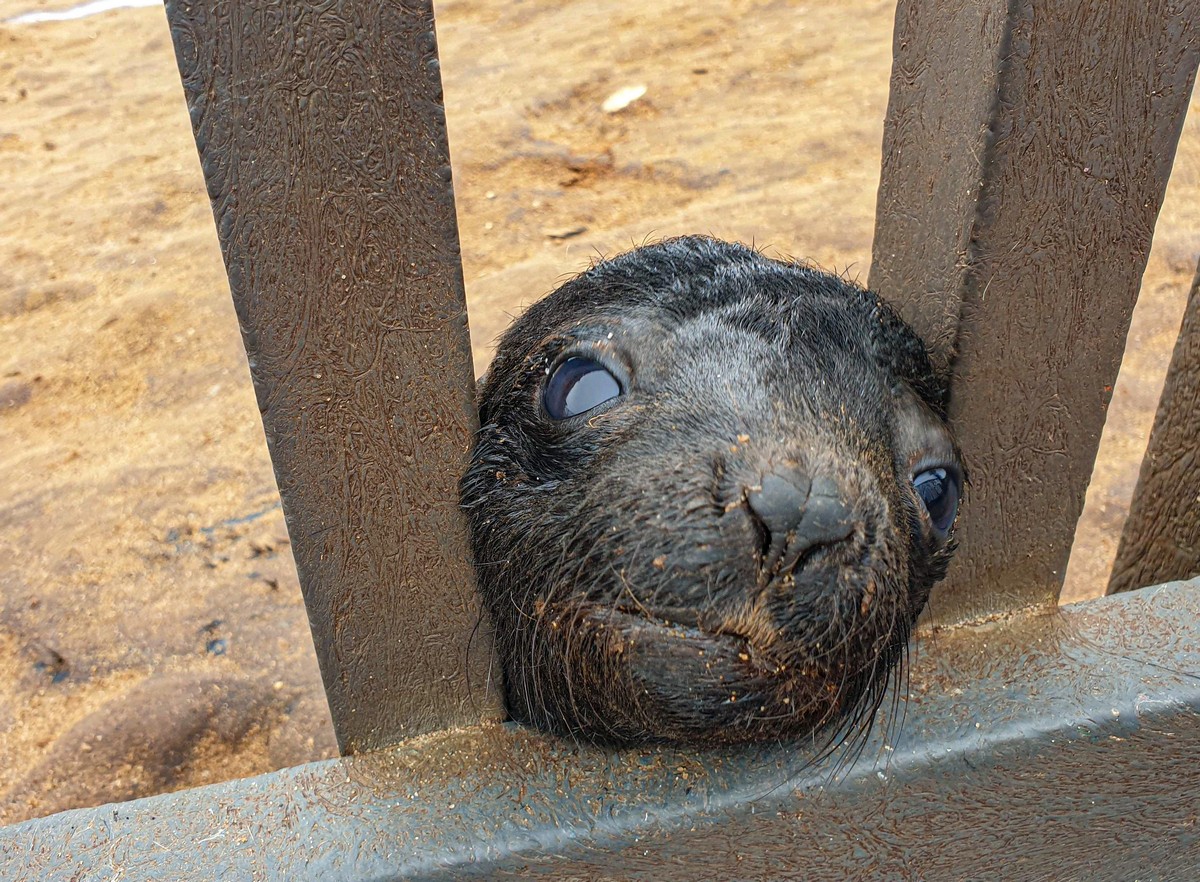 Cactii Aloe:
Unsorted unusualnesses:
Dunes, endless desert:
Windswept dunes:
Shadow on flying sand atop a dune's ridge:
Oh my gorgeous!
Unsorted Namibia:
Zambia/Zimbabwe, Victoria Falls. No comment!…
Magic stone mushrooms in Madagascar. Gray tsingi at Ankarana:
Red tsingi – even more striking a thingy:
How cute? 'Where are the bananas?!'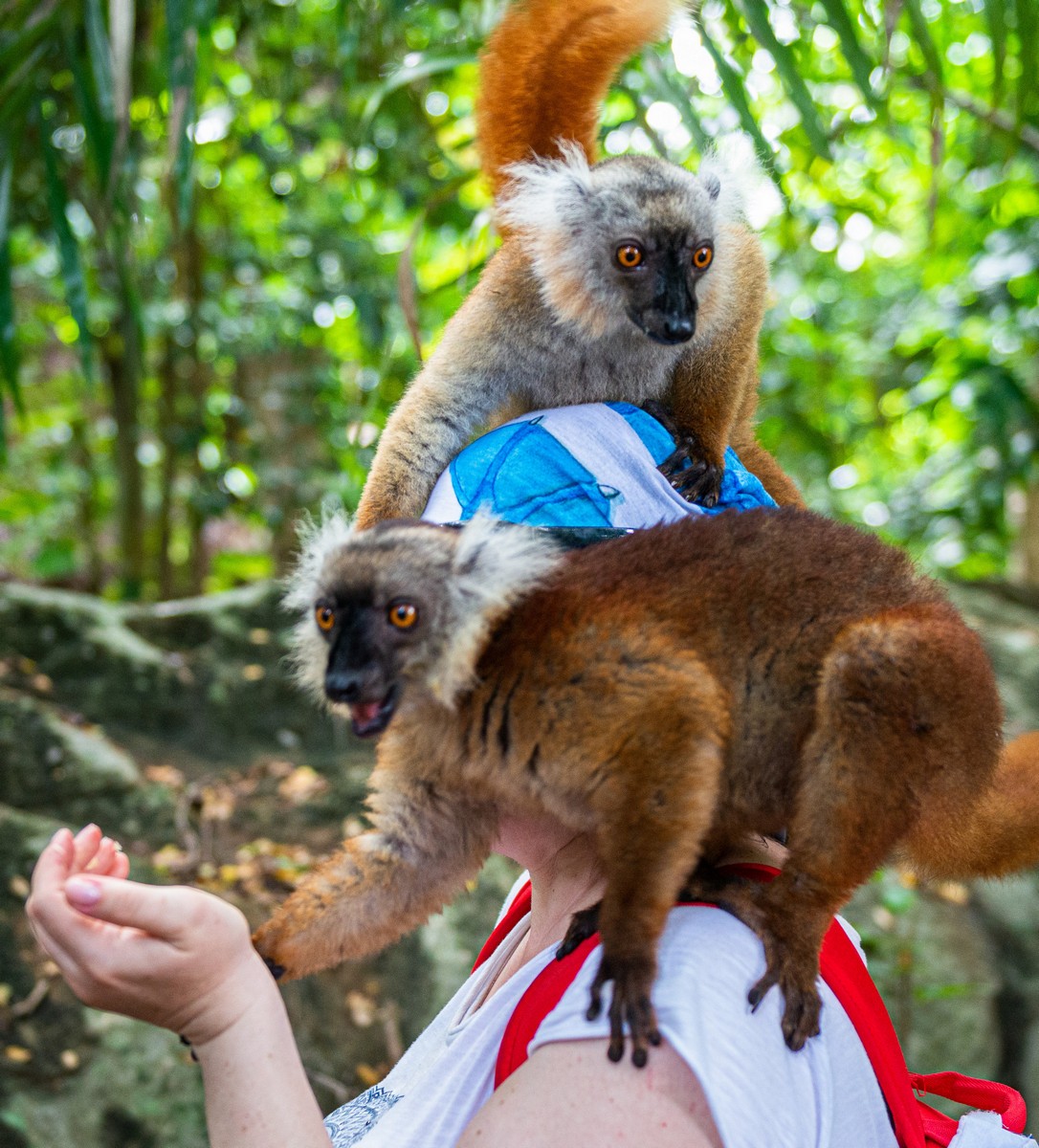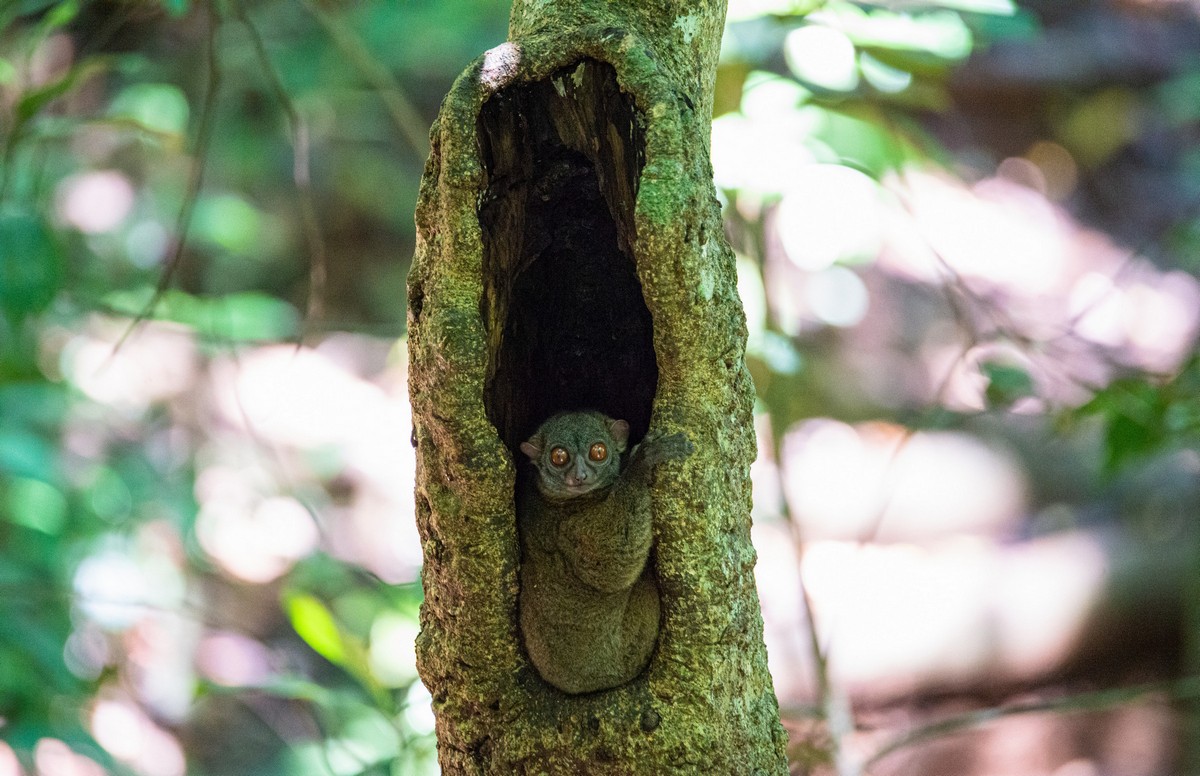 Unfed. Uninterested in anything but passing tourists and the food they give them: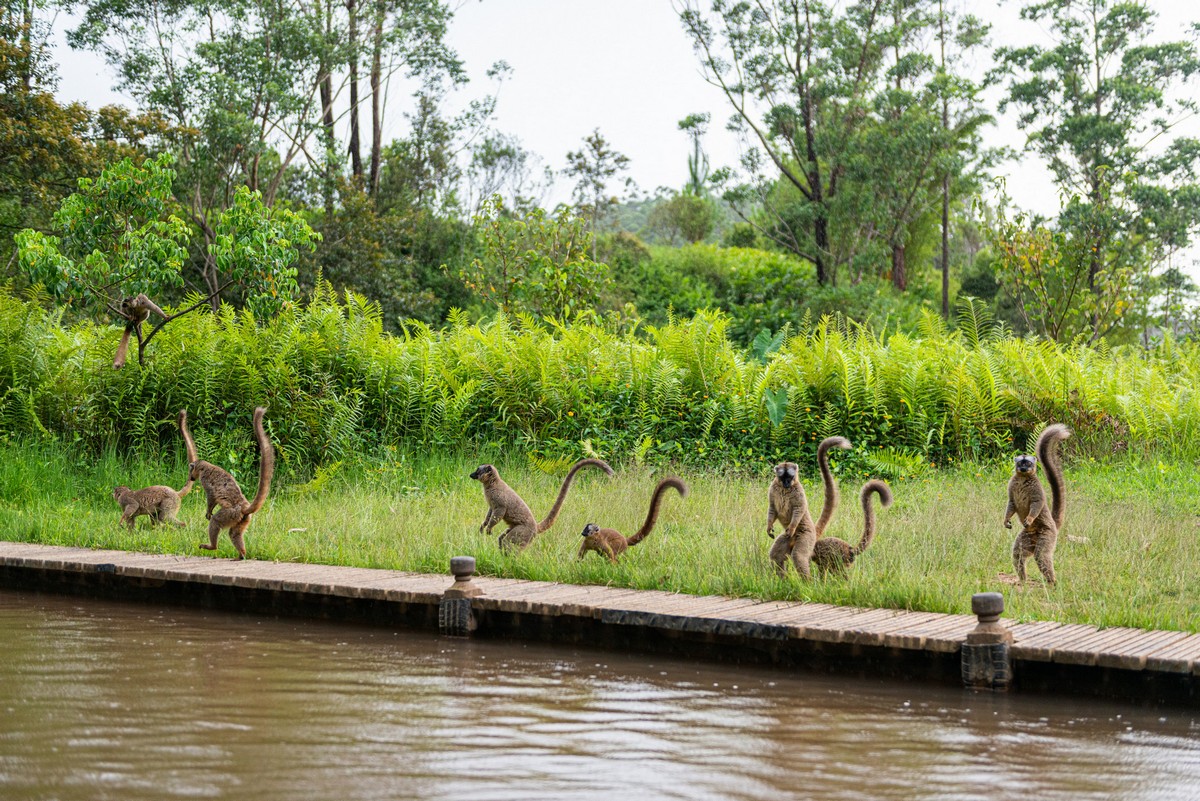 Plenty portraits:
Ring-tailed lemurs:
Indri – the largest lemurs on Madagascar:
Unexpected, uninvited 'guests' – of Madagascan proportions: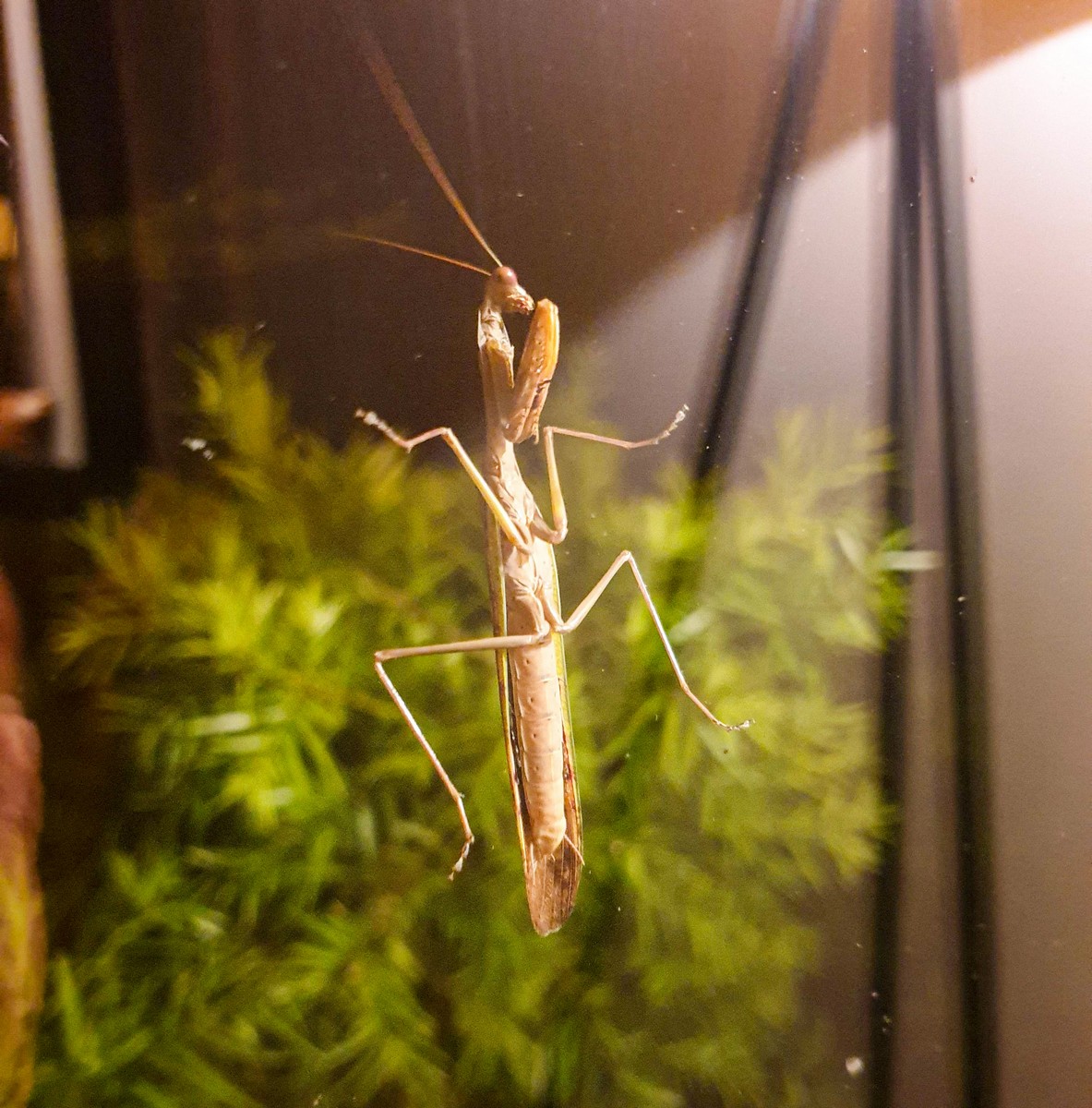 Karma, karma, karma, karma chameleons: they come and go:
Oh my goodness. Just check out this miracle of nature: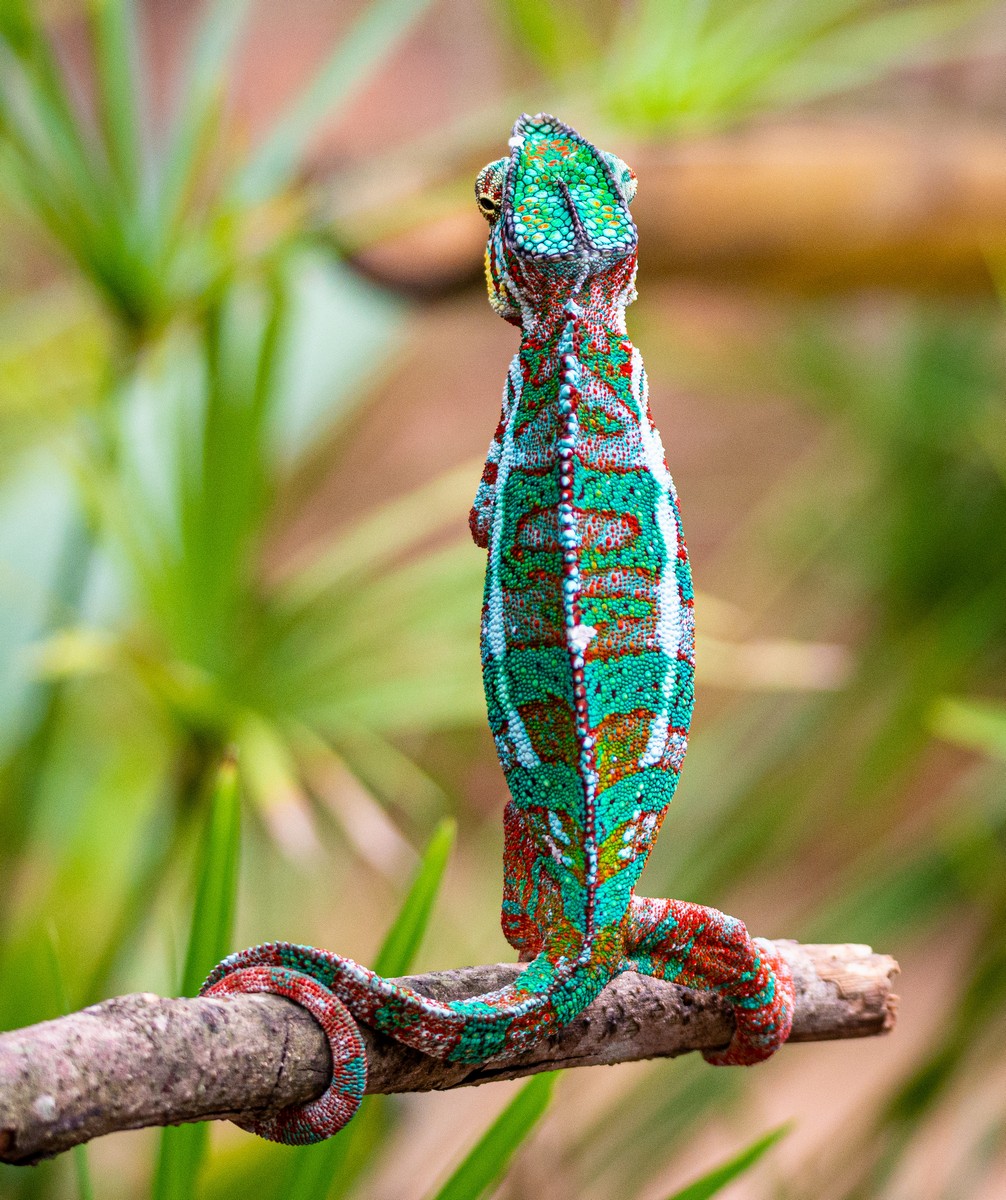 Check out the independent eye movements!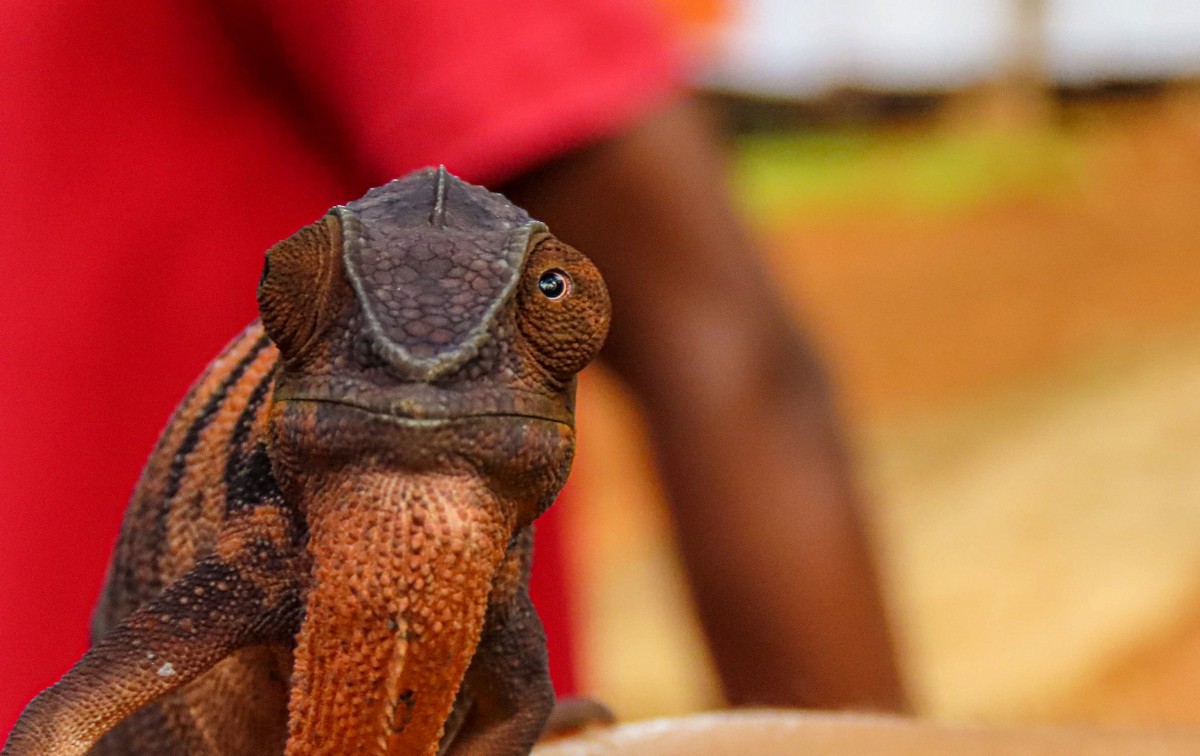 "Who's that back there?"
A whole new – literal – meaning to 'I'll have to keep my eye on you!' ->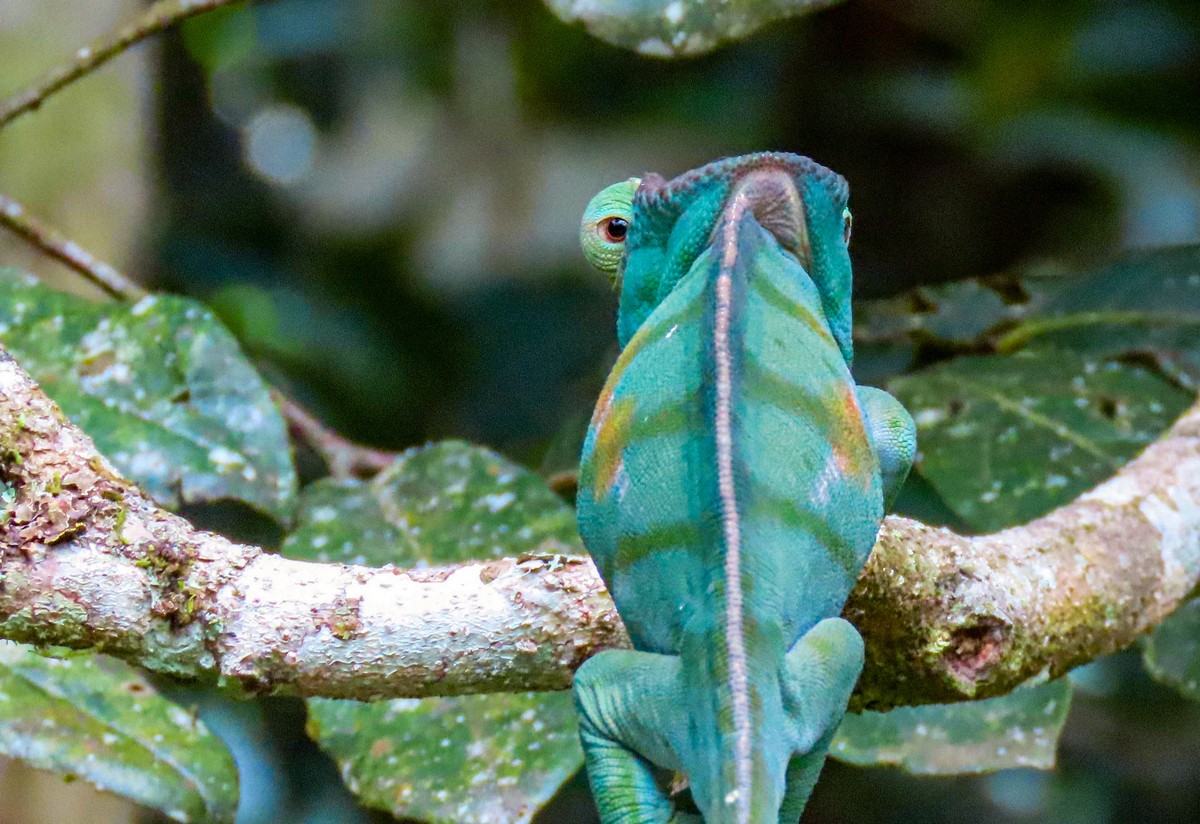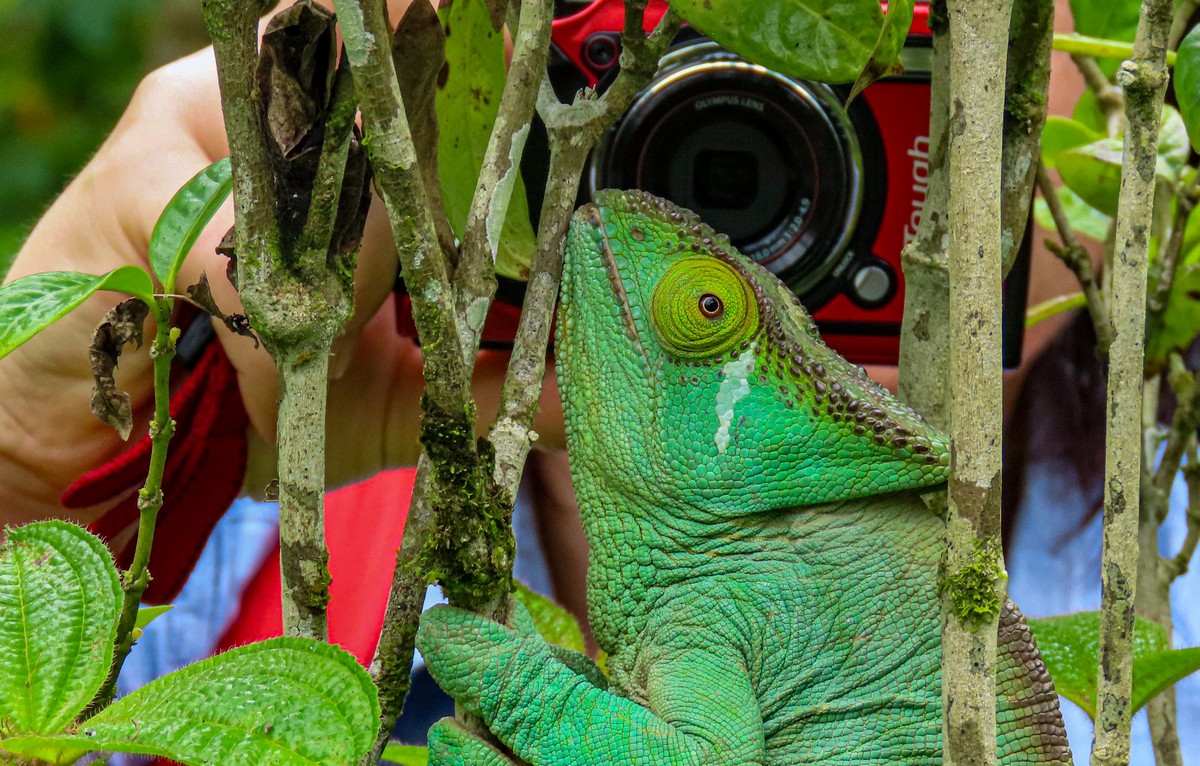 Smaller, subtler: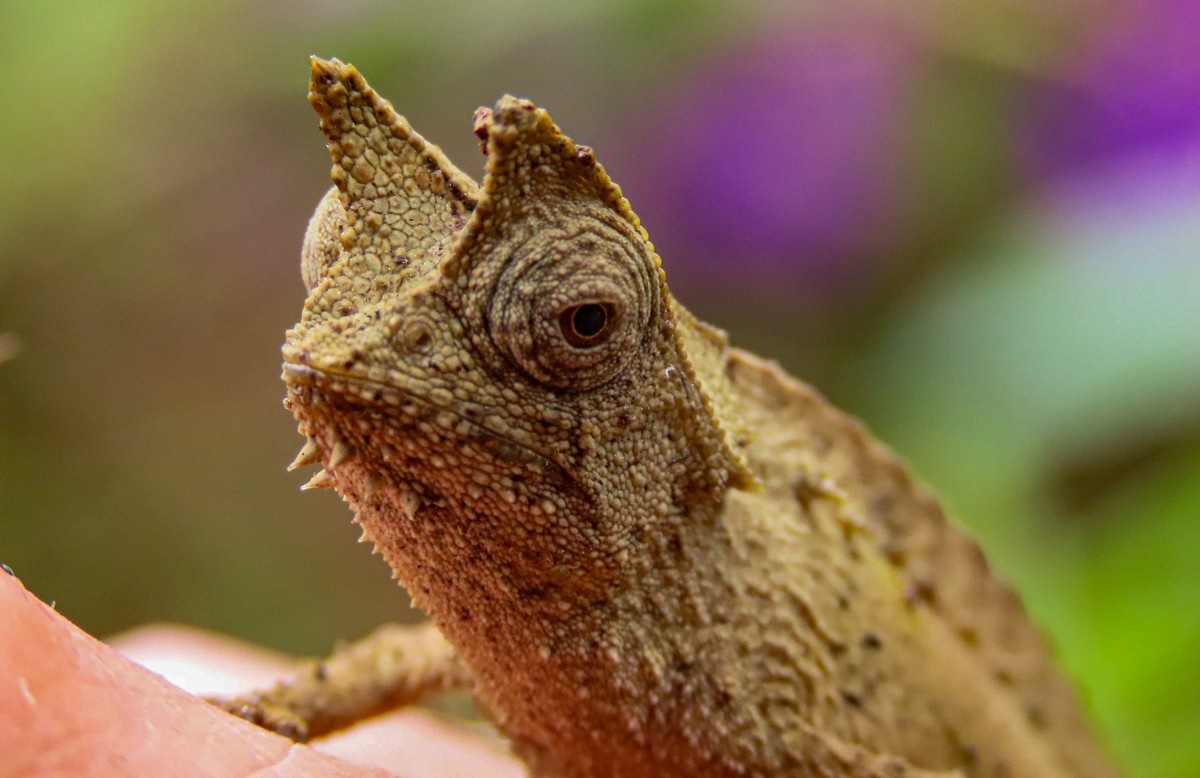 Oh my geckos!
As you can see – an amazing trip!
– The End –
PS: These pics were taken by (besides me): DZ, NI, OR, SS, and AD.
Thank-you to them, and thank-you too, dear readers, for your attention! Hope you liked the pics as much as we liked taking them!