Non-stop country-swap; wooing in Wuzhen.
Hi folks!
Herewith, more on my time-warping theme, and on assorted tourisms – or their absence.
Sometimes I forget just how much city-hopping on planes I do in a month. It's only when I look back over the month – usually by going through the photos I've taken during it – that I realize the actual numbers of cities visited are in double figures…
So, November 2017 for me went like this: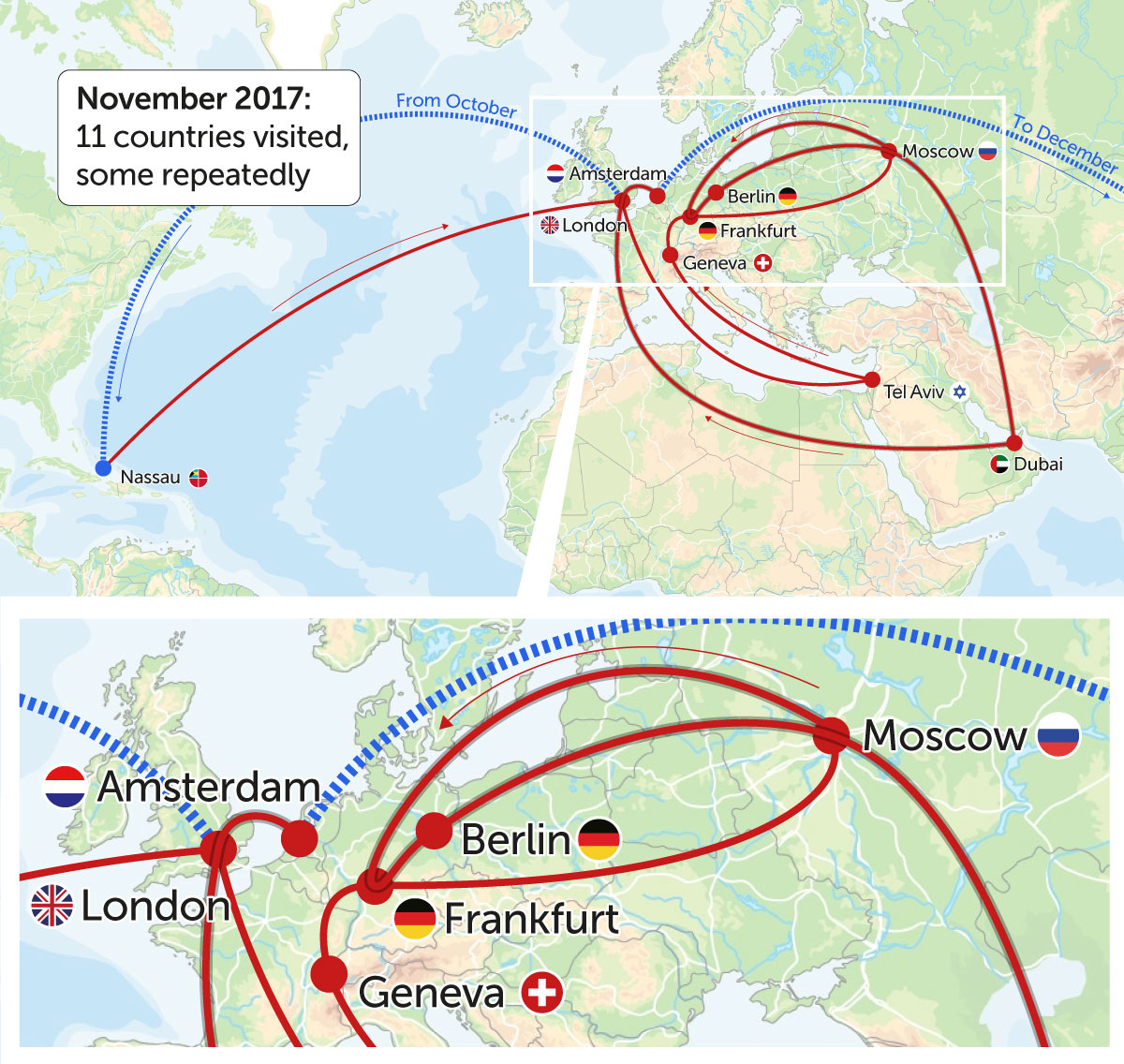 Like? I didn't really. That was a tough November. I changed country (admittedly, twice three times – Germany, the UK and Russia) 11 times. I think that might be a record for a month – unless December beats it!…
Next up this month: Wuzhen, China.
I'd been here before, and for the same reason: the city's annual World Internet Conference, a rather exclusive get-together for folks involved in some way with government procurement (which includes us on the supply side). No walk-ins of ordinary folks here; mostly just senior civil servants with their entourages in tow.
Not the largest of conferences, but one that ticks all the necessary boxes regarding content: telecoms, baidus and alibabas… – in short: everything powerful state servants need.
Here's the brand new conference center – built in just two years. Impressive: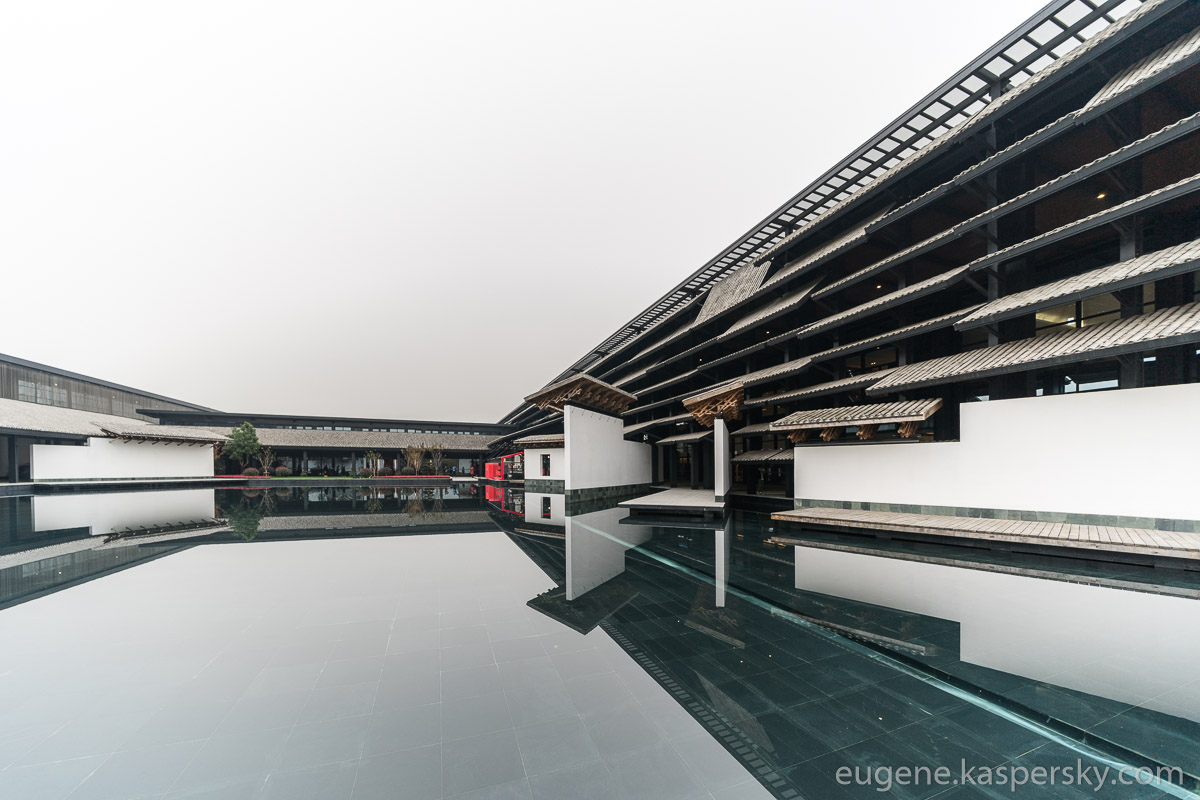 I was told it had been built specially for this conference. Apparently nothing else takes place here for the rest of the year! Wow; never heard of such a thing. Shows how highly they regard this event, I guess.
And here's Yours Truly too: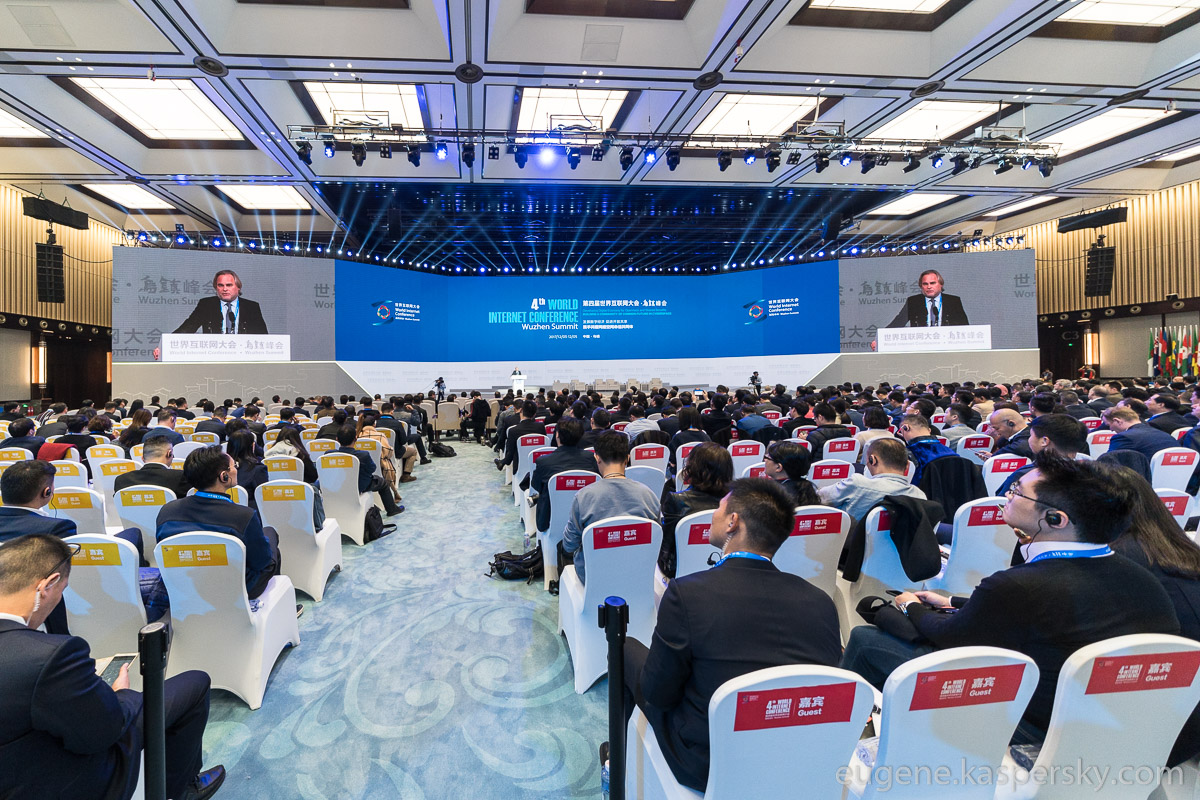 For the few days when the conference is on the town-on-water is closed to other tourists; only conference participants are permitted. Strict! Not that I'm complaining, since I overheard that 10 million (!) tourists swarmed here throughout 2016. That works out at 25–30,000 camera-carriers per day! For a territory 1.5km by 300m? Uh-oh.
It was really nice strolling around this Chinese Venice with empty streets. Highly recommended! However, to see it in this deserted state first you'll have to do or make something of interest to public-sector big-wigs ).
All-righty. I'll wrap things up here.
PS: Here's an early morning sunrise over the East China Sea out of my window on the plane back to Pudong airport in Shanghai (which is around 150km to the east of Wuzhen):
Bye for now folks; back tomorrow!…