Selem folks!
I've still plenty more to tell and show you about our Kurils-2019 expedition, and also about my recent trip to Mongolia and its Gobi Desert, but in the meantime I've been visiting yet further countries less-visited – including… Kazakhstan! Now, I know I'm behind on my Kuril-and-Gobi catch-up, but I don't want that tardiness to cross over into other trips. Accordingly, herewith, a brief side excursion – to Almaty!
I was in Kazakhstan's largest city to celebrate a jubilee – the 15th anniversary of our presence in the region, and that covers the whole of Central Asia, including Mongolia!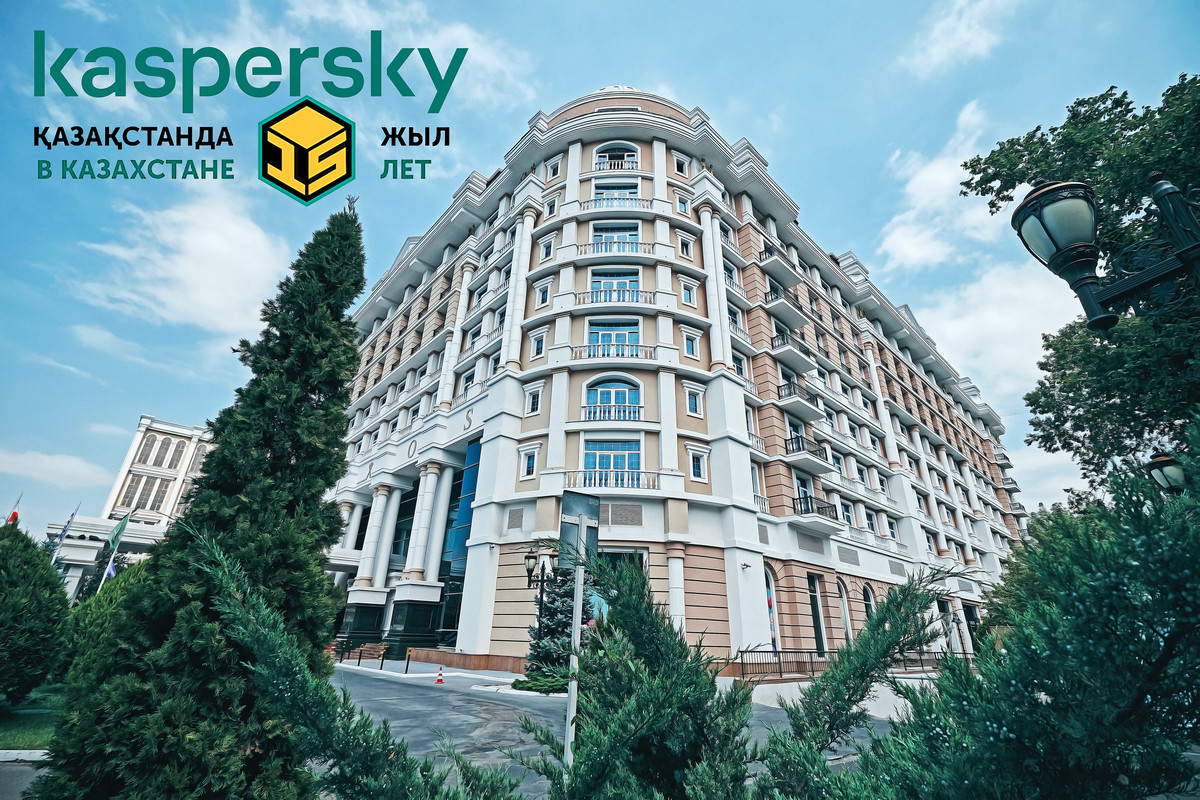 (The photos are official ones – taken by a professional photographer)
First there was the day's work, which was non-stop: press conference, Q&A, presentations for partners and clients, and preparations for the evening's celebrations.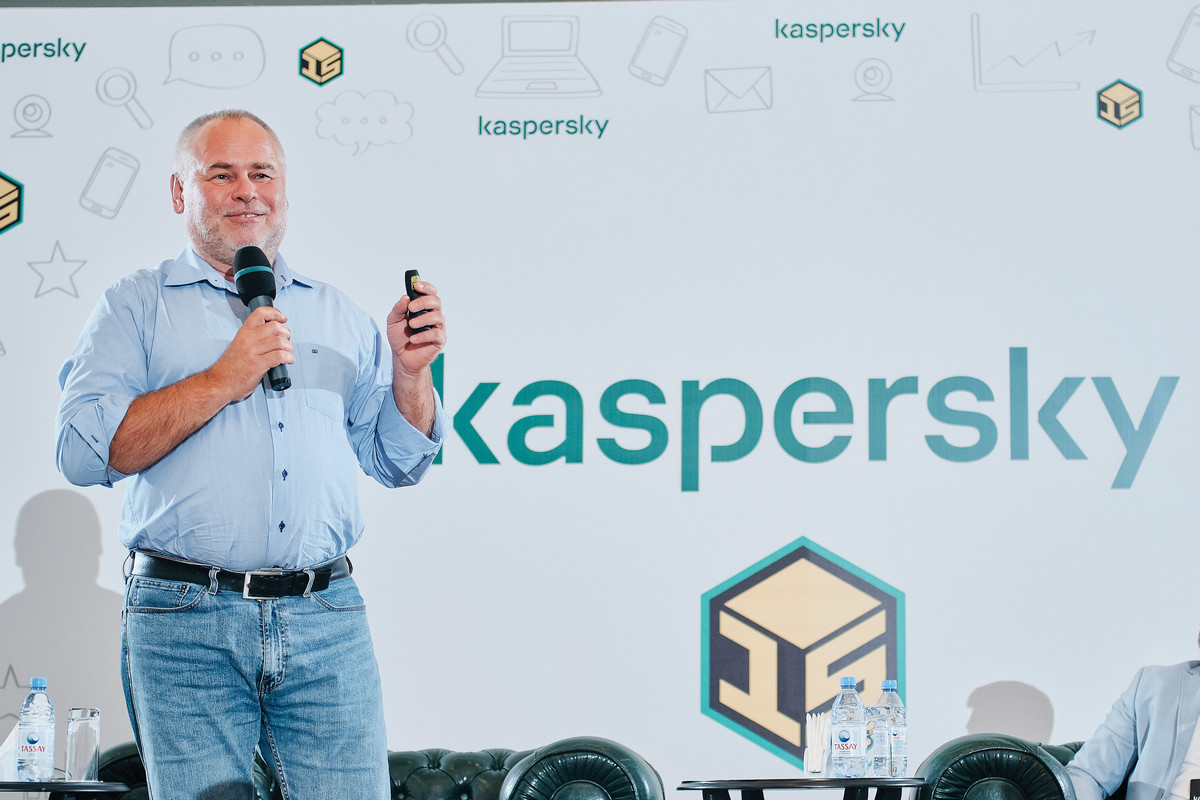 Next – the evening's celebrations!…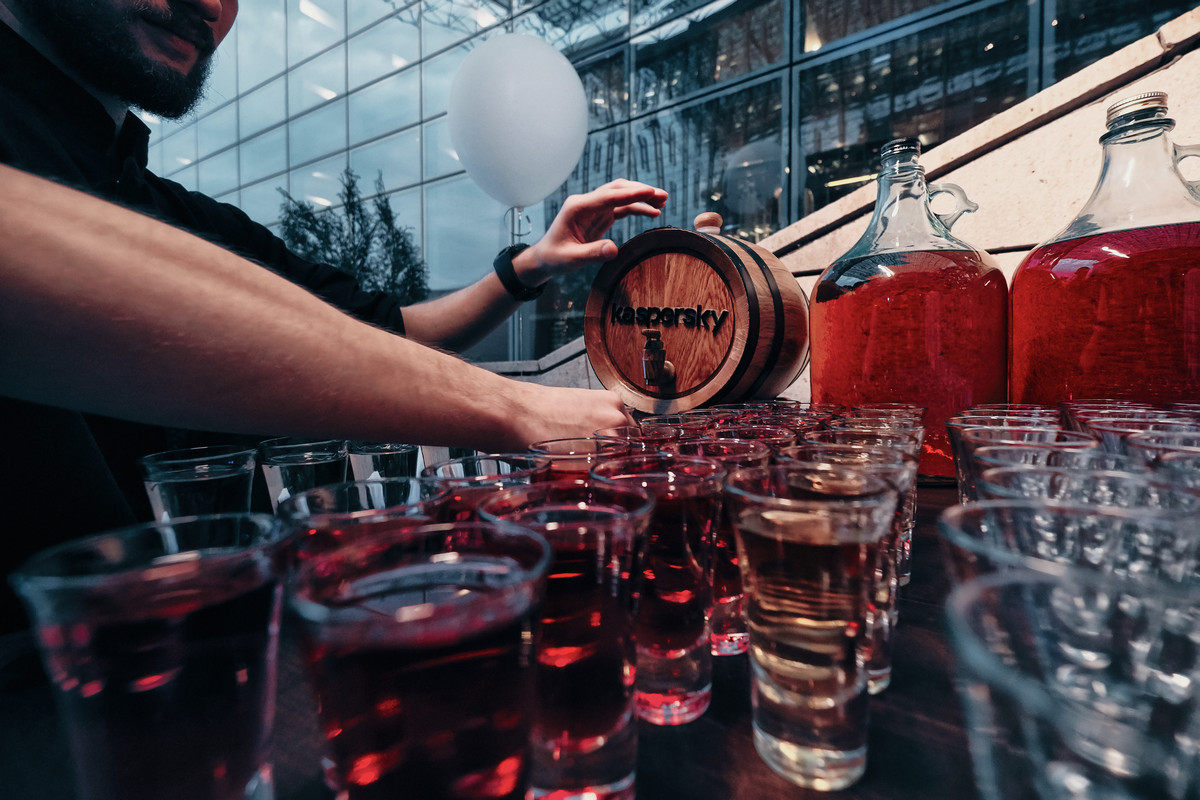 Which were just how we liKe them: fun, friendly, singing-and-dancing, and with assorted attractions.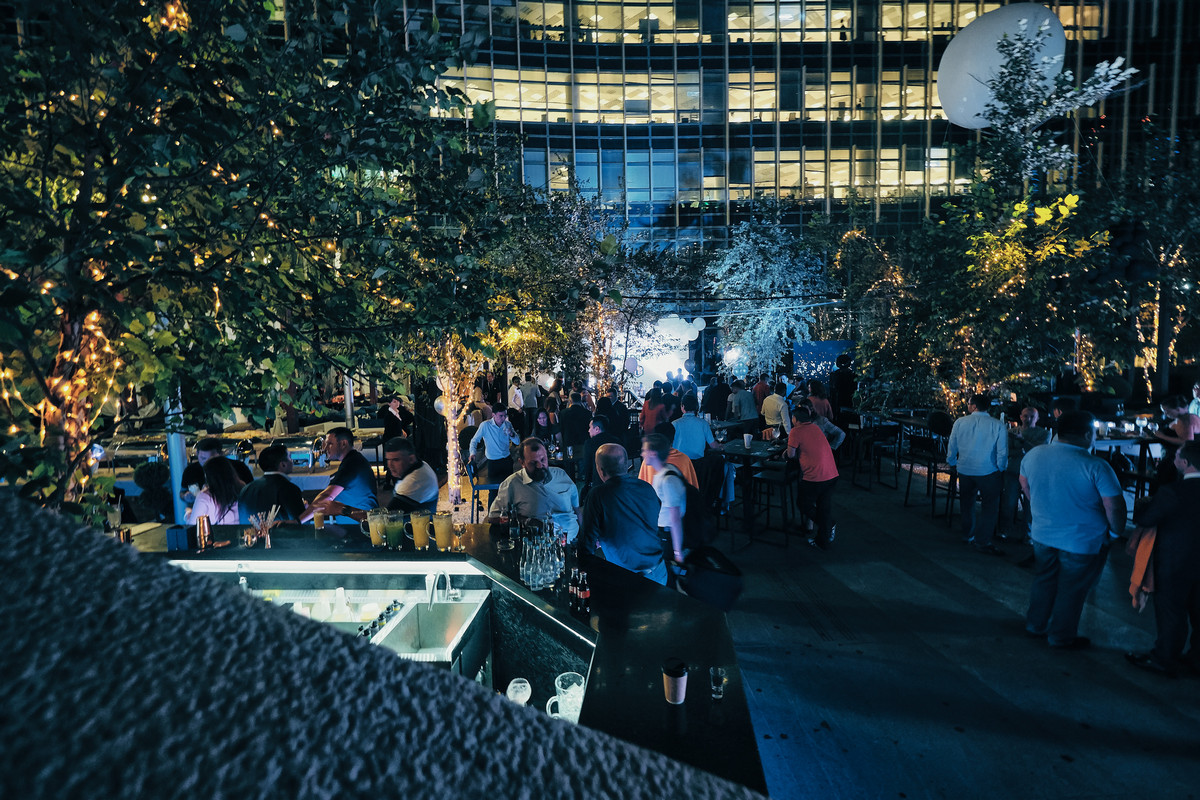 The boss down there – Evgeny Pitolin. Been with us at K now, oooh – lost count: many, many years ).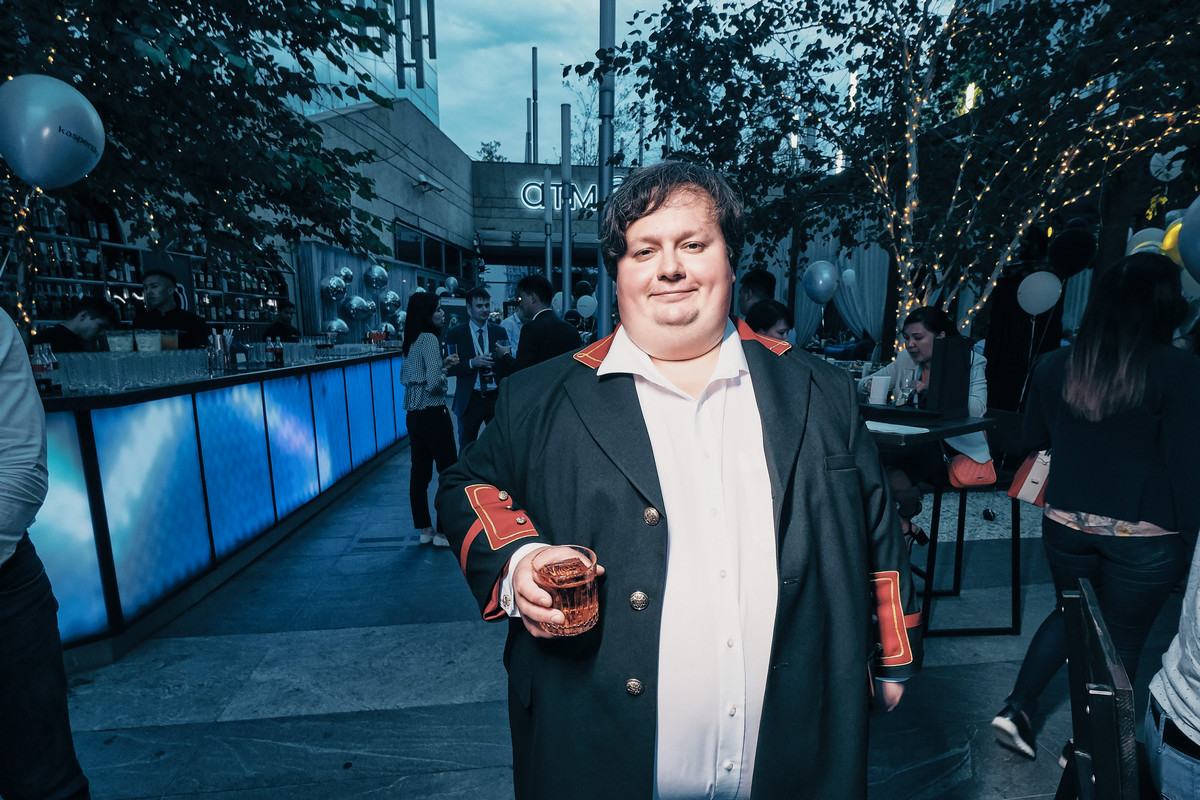 Crikey! Now that's some birthday cake!
So… how do you go about cutting that. Where do you start?! Such a shame to destroy it!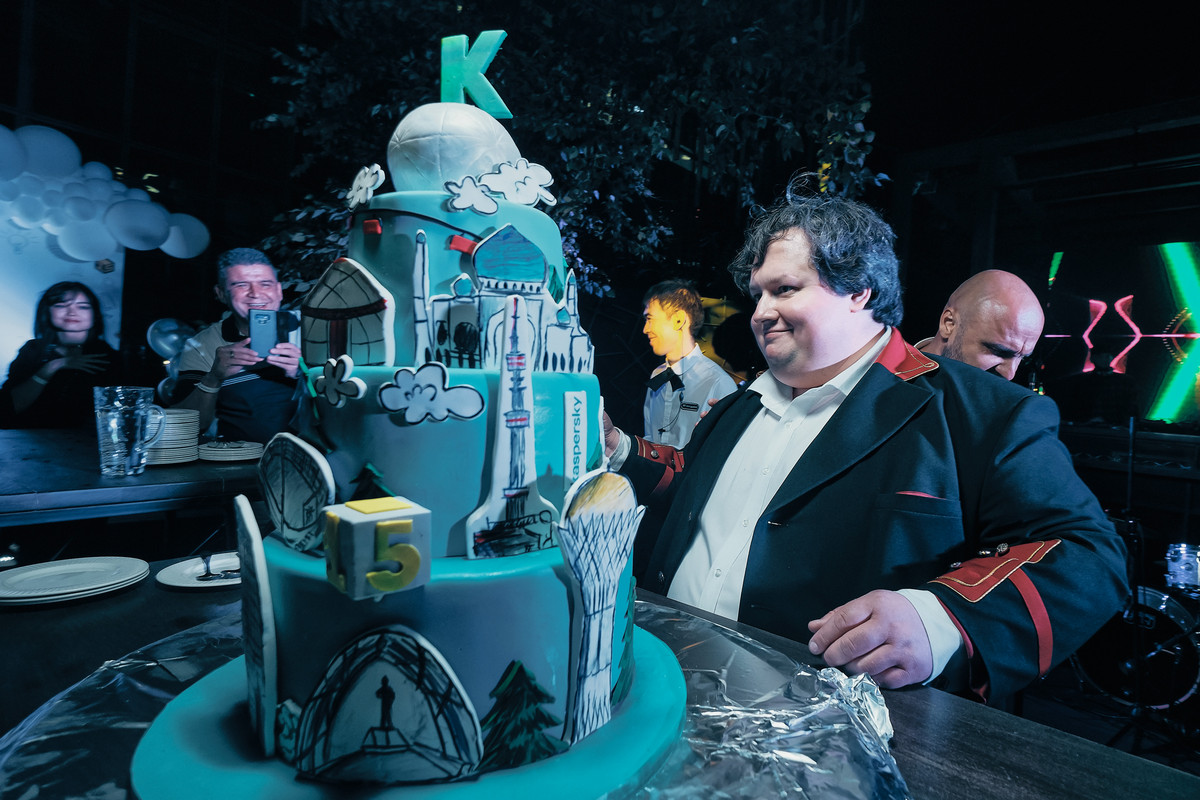 Ok, here goes!…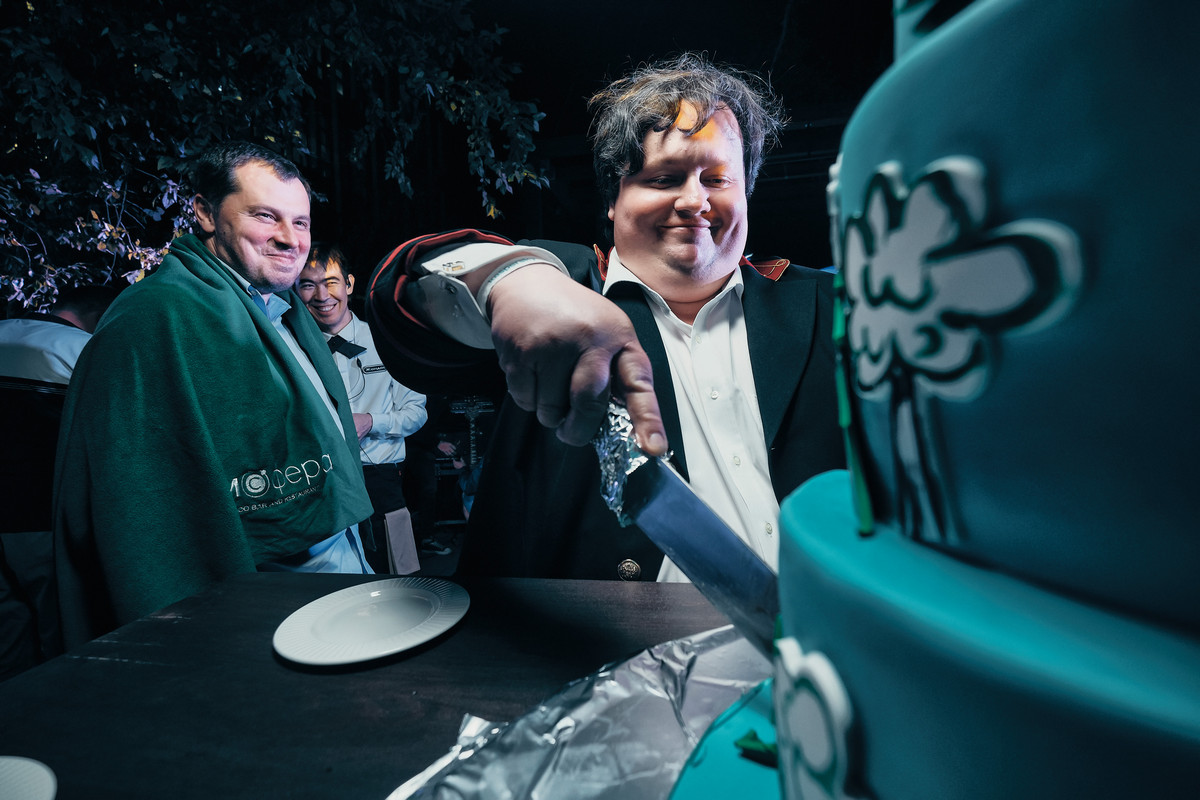 Time to party – and rock!
(Of late – over the last few years, I mean – we've had quite a few local-office anniversaries: Italy, Poland, Spain, but I digress).
So, 15 years in Kazakhstan, eh? Now, if it were, say, five years in Kazakhstan, I'd no doubt dig up blogposts, FB posts, Instagrams and the like from five years ago for a little nostalgic retrospective from back when the office was founded. However, 15 years ago – no blogs, no FB, no Insta – not even our Fan Club! So let me give you a roundup of the status of K back then – manually, as it were…
✔️ 2004-1: our antivirus engine – yes, it was the best in the world (really; and it's stayed the best:);
✔️ 2004-2: Sure, the Anti-Virus with my surname on it – it was a little wonky; this is where the 'Kaspersky slows things down too much' thing came from; however, that's long since a thing of the past;
✔️ 2004-3: We made some timid, uncertain steps toward making a for-business product. Our competitors laughed – hard. But those were important first baby steps. Fast-forward to today and no one's laughing anymore – we're ahead of everyone );
✔️ 2004-main things: (i) it was this year when, due to performance issues, we turned our whole approach to antivirus upside-down – including a complete overhaul of our engine; (ii) it was from around this year when we started expanding our presence across the whole world.
In 2004, besides Kazakhstan, we opened rep offices in the U.S., France, Germany and Japan, and a subsidiary in China. Later, after a brief breather – we were at it again and soon had offices everywhere.
Other figures from 2004:
✔️ Earnings = US$27m;
✔️ 380 employees.
15 years later we were earning 25 times more and employing 11 times more staff. Our product range also went through the roof ). Plus: assorted services, education, this, that, universities, schools, Security Analyst Summit (SAS). And the icing on the cake: KasperskyOS and secure online voting using blockchain.
How we've come on in 15 years!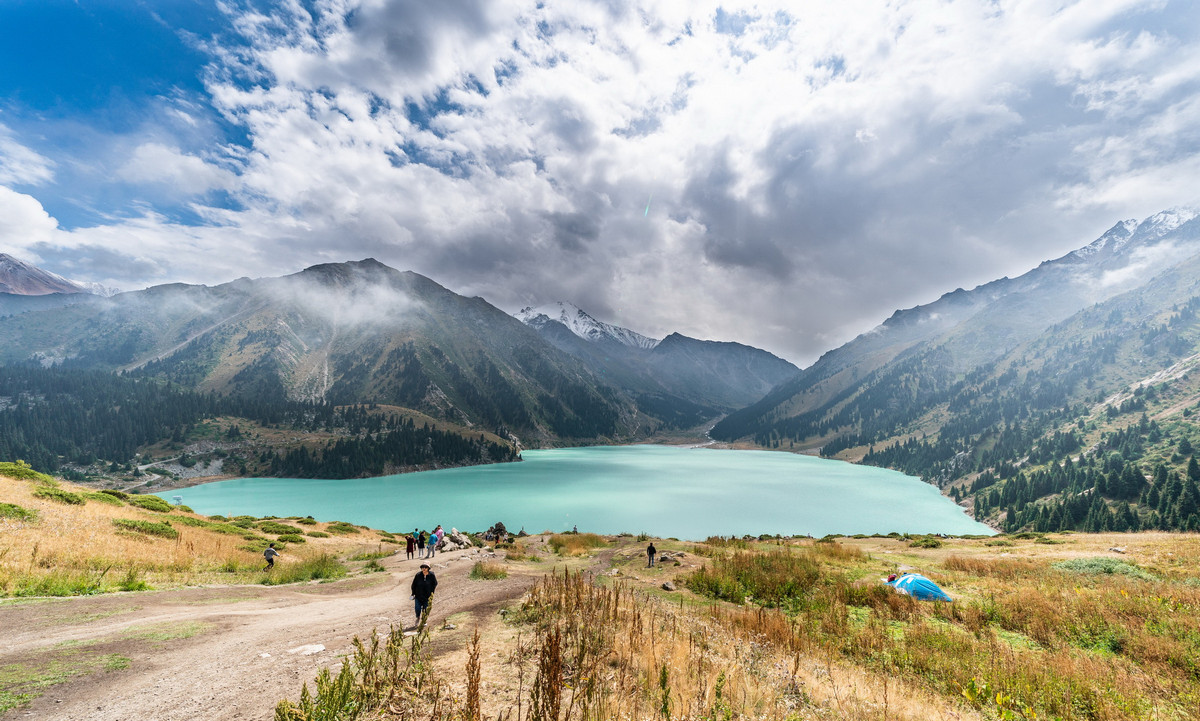 Ok – back to Kazakhstan after that nostalgic digression…
After the work – and the play – it was time for a spot of tourism. So off we popped to Big Almaty Lake, naturally ).
Unfortunately you can't swim in the lake; if you do you can end up in prison, apparently! Shame!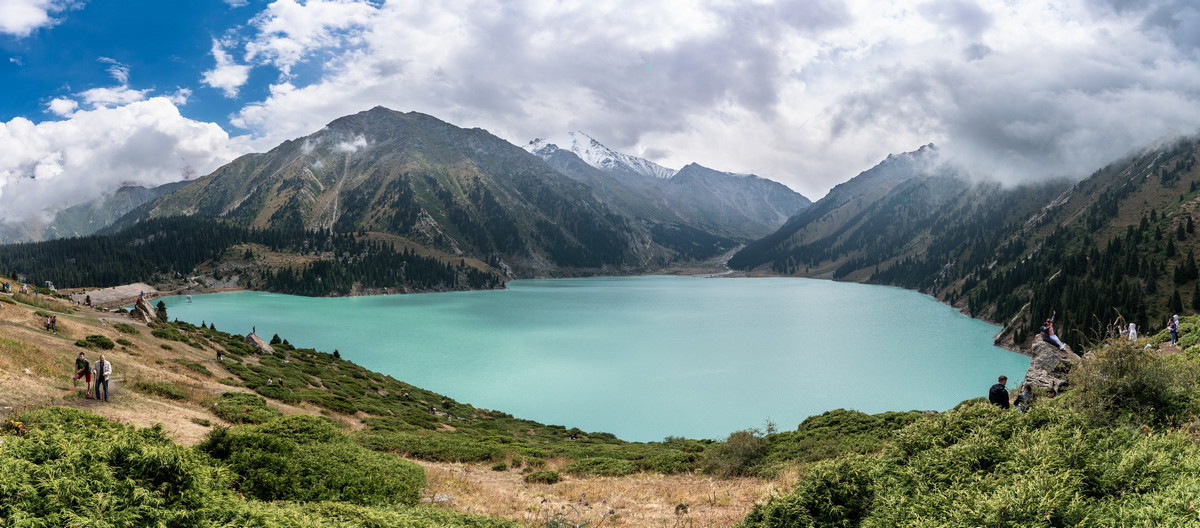 What a beauty!
Next – over to Shymbulak. I remember it from decades ago. But there were no glass bottoms back then like there are now…
No snow! So it was a quick up and down, then back to Almaty. Next day it was back to Moscow. And from the plane:
That's all for today folks!