Our Spanish office has a new office!
Hi all!
Herewith, two news items from Spain:
Our regional office here is celebrating its 10th birthday!
As a present to itself, or something like that, it has moved into a new office!
Here's the new office – in Madrid… just like the old one. Not that there was an 'old' Spanish office – the KLers there are much the same. It's just the office premises that have changed. You could have thought something else… Anyway, here are the pics of the new 'office premises':
All those taxis are lined up as a neighbor turns out to be a hotel.
Inside it's all pretty much as per the KL template of late, only a bit newer and shiner: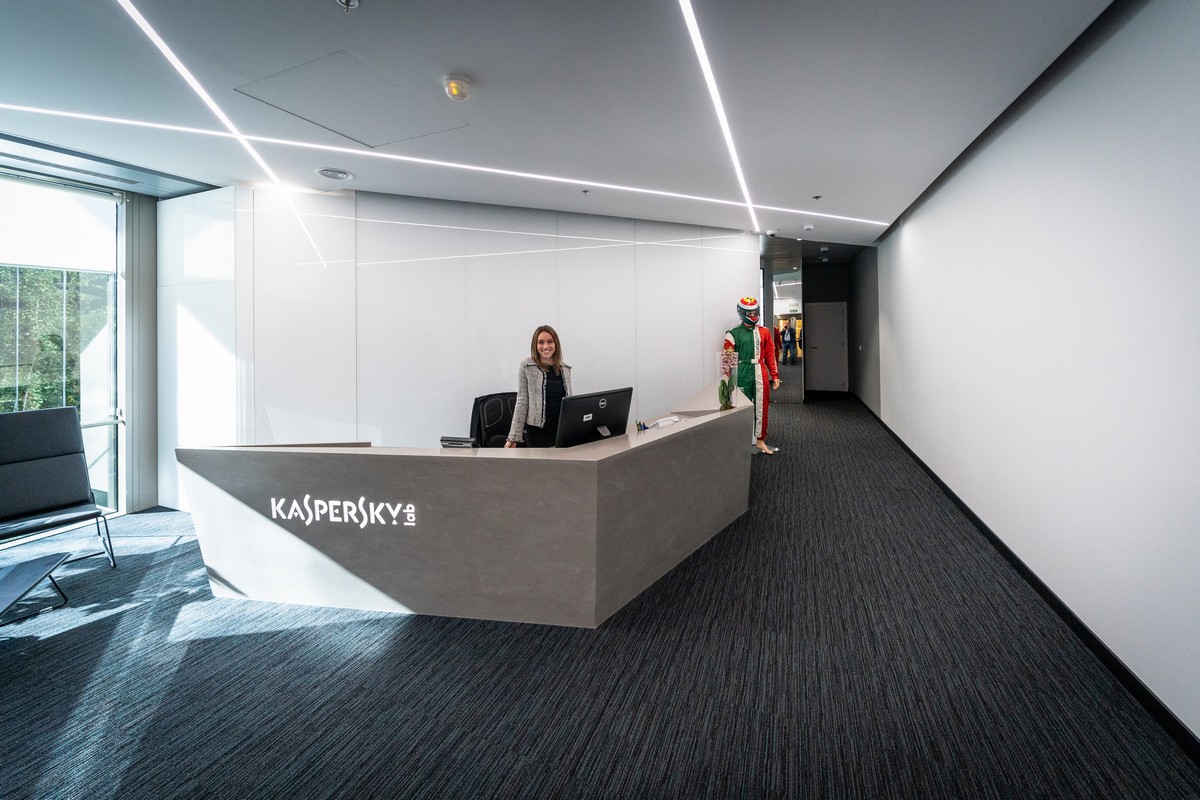 Lots of green – just how we like it ).
Director's office:
Kitchen: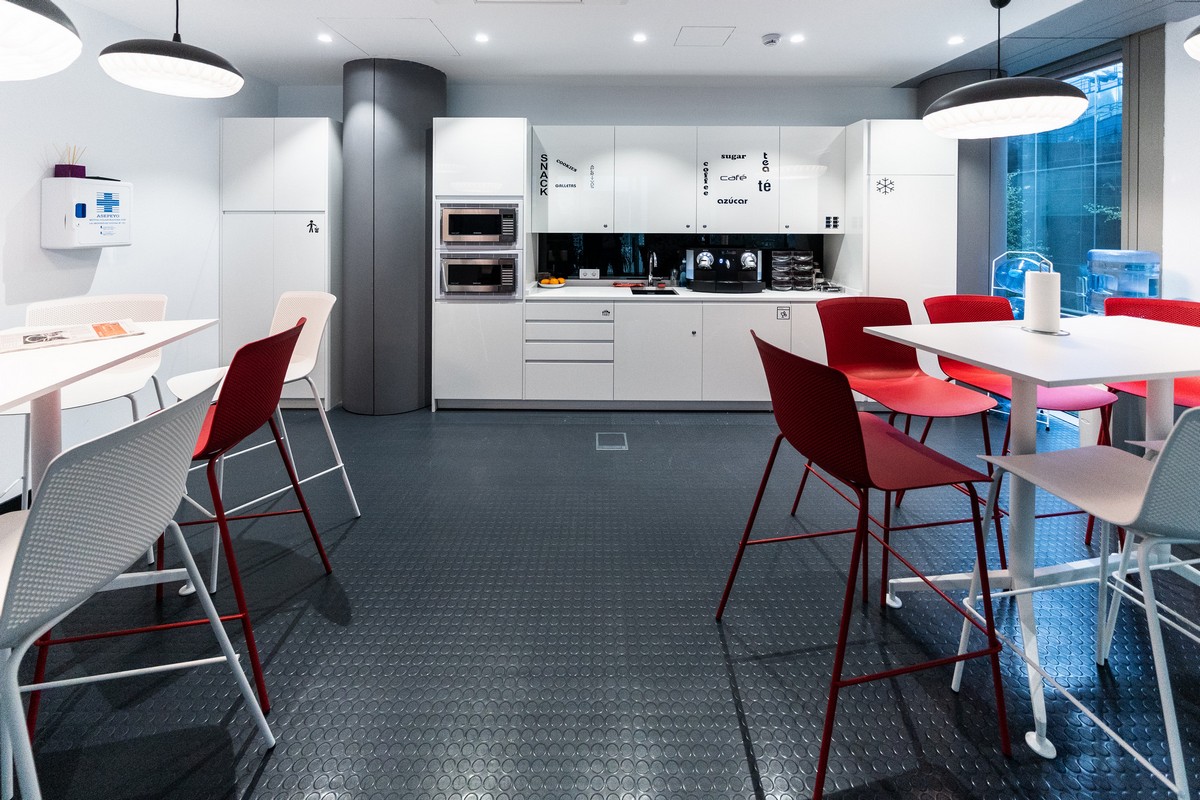 The view out the window: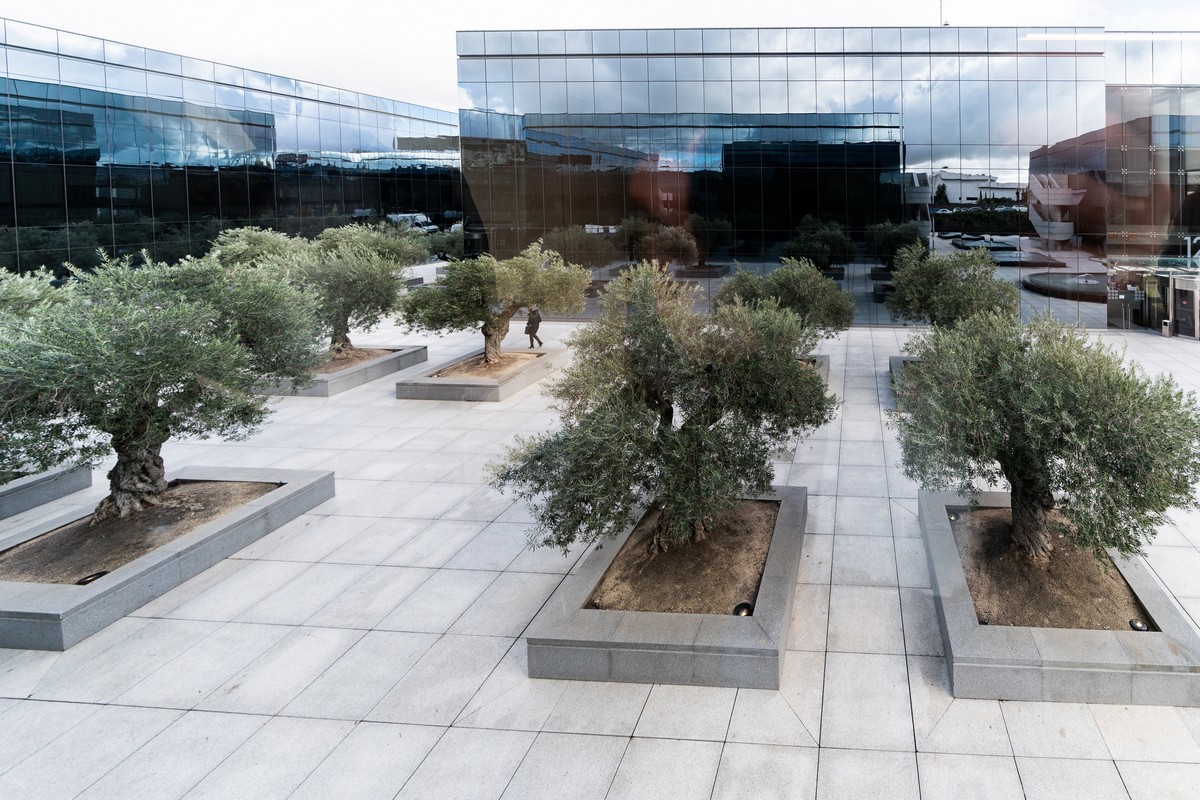 Chill zone: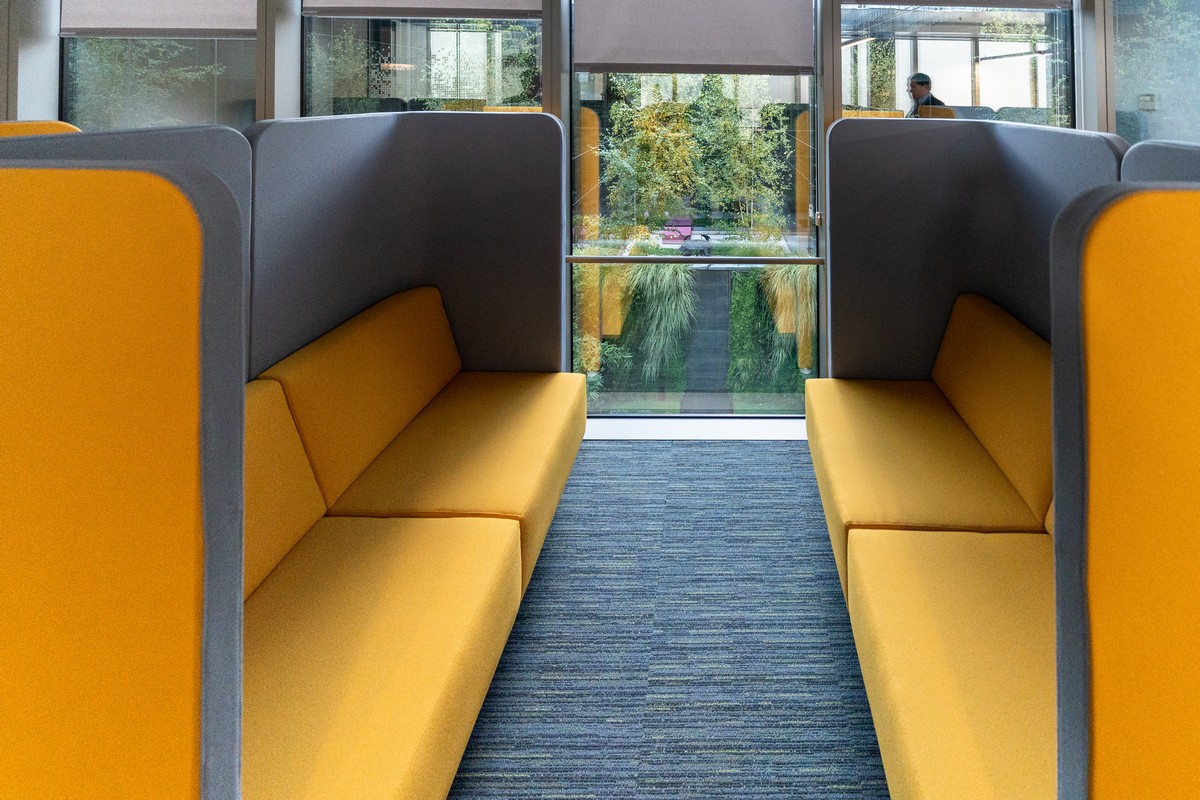 The inside yard: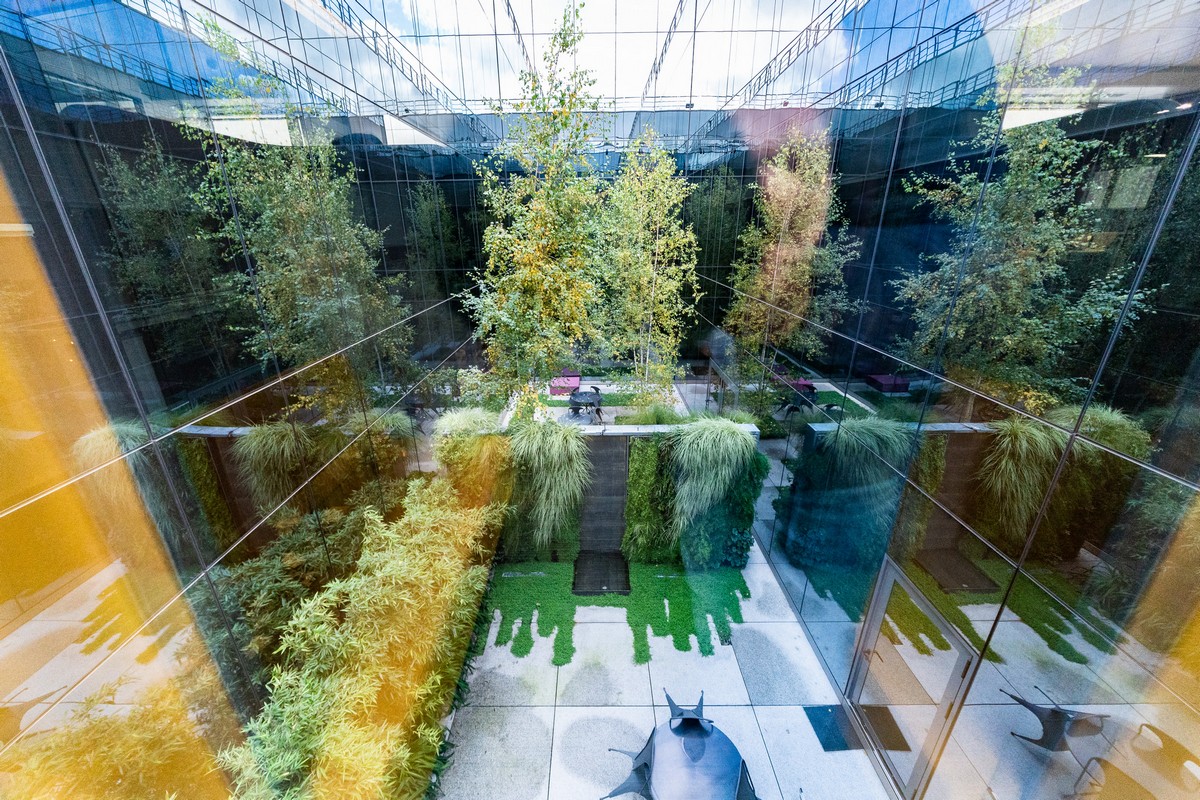 The view out the other side of the office: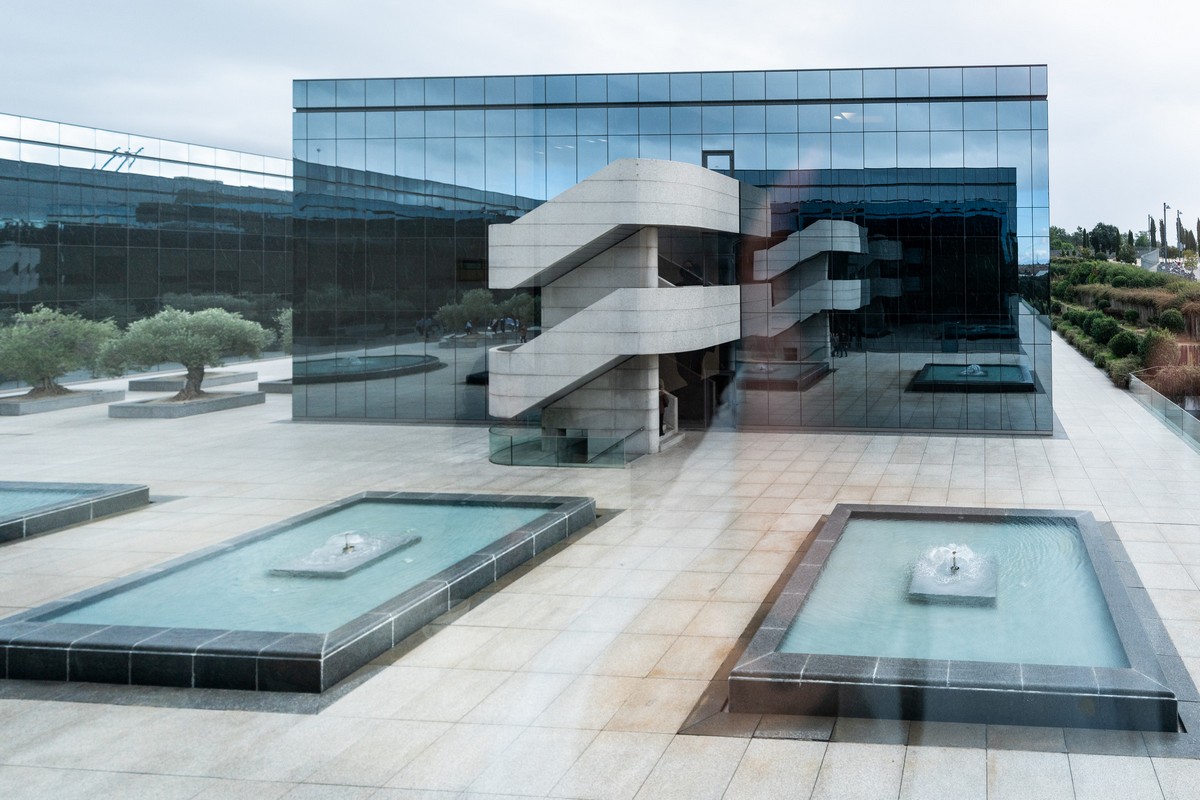 (Green!) ribbon-cutting ceremony!
Later, of course – B-Day party! In attendance: clients, partners, KLers…
PS: a few pics of downtown Madrid from my hotel window:
Next – with zero tourism! – it was back to the airport. Five hours later – we were back home.
Woah. After such a warm few days in southern Europe it was back to a decidedly icy Moscow:
Adios amigos. Back manyana…