I am really excited about interviewing my guest today – Stephen Orenberg. This is a special man I both very much respect and admire for his business talent, besides being the perfect gentleman, of course. Steve performed nothing less than a miracle for the company's U.S. operations, transforming the business from a lesser-known start up into one of the major players in a mature and crowded market.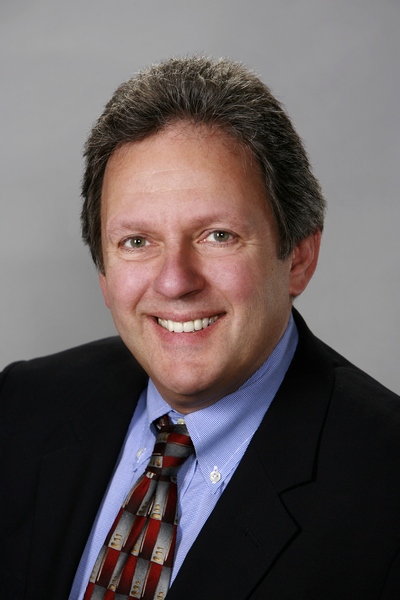 Actually, this is the third company in the security industry he has worked for. Steve started U.S. operations for Dr Solomon's Software in 1995 (later the company was acquired by McAfee), and just prior to joining Kaspersky Lab he held a similar role at Sophos.
When he came to the company in 2004 it was to start the business in the U.S. and get it up and running. Now, more than six years later, as Chief Sales Officer Steve is responsible for all sales and business development activities in North America and Western Europe. He has also been a member of the Kaspersky Lab board of directors since 2007.
As Chief Sales Officer, he now has the ambitious goals of, first, launching corporate solutions in the company's two key markets, and second, contributing substantially to strengthening our global market positions so we can become the world's #1 anti-virus vendor. And I have honestly no doubt we can do this. Just wait and see!
Steve, it's been quite a long time we've been working together. Please remind me of how we first met and what your first impression of the company was.