In sports news… A 125:50 victory for our man!
Amid all the neutron-proton-electron collision topics of late on these here cyber-pages – a bit of a breather. Time for some sports news…
Some of you – especially those who follow our blogs – will know how we're fairly well into the sponsorship thing: supporting sporting teams (and individuals – see later) around the globe, sometimes in the most unlikely of places. Here's a quick overview for those who've not been watching carefully…
Down under, our logo has been worn on the fetching kits of a Sydney rugby club for some years now, while down the coast in Melbourne it adorns the shirts of a team of Australian rules football.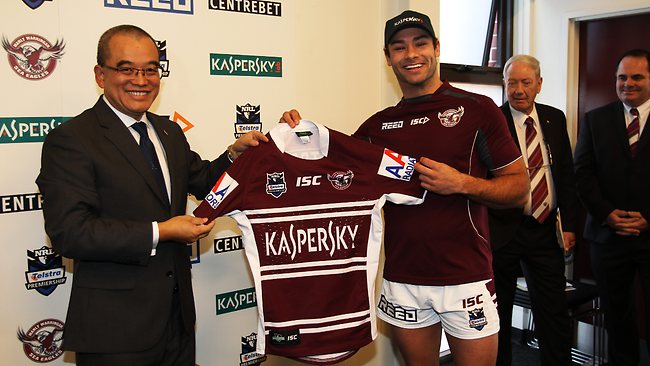 Source
A few years back we decided to sponsor a group of intrepid sportswomen (PDF), who'd decided to conquer the South Pole – on skis! Then we sponsored the lone trans-Antarctic skiing expedition of one of the women of the South Pole skiers, who incidentally went into the record books with her brave feat. I still keep the text message from the jubilant Felicity in my cellphone – "I did it! I just arrived at the coast having crossed Antarctica!". We supported another lone female explorer for her 'Seven volcanoes' expedition. Then there's a number of local sports sponsorship projects like the national kickboxing team of Poland. Then of course there's our sponsorship of a certain Formula-1 racing team. Haven't seen our logo on the nose cones and helmets and jumpsuits yet? Then please exit your cave and check out the pics!…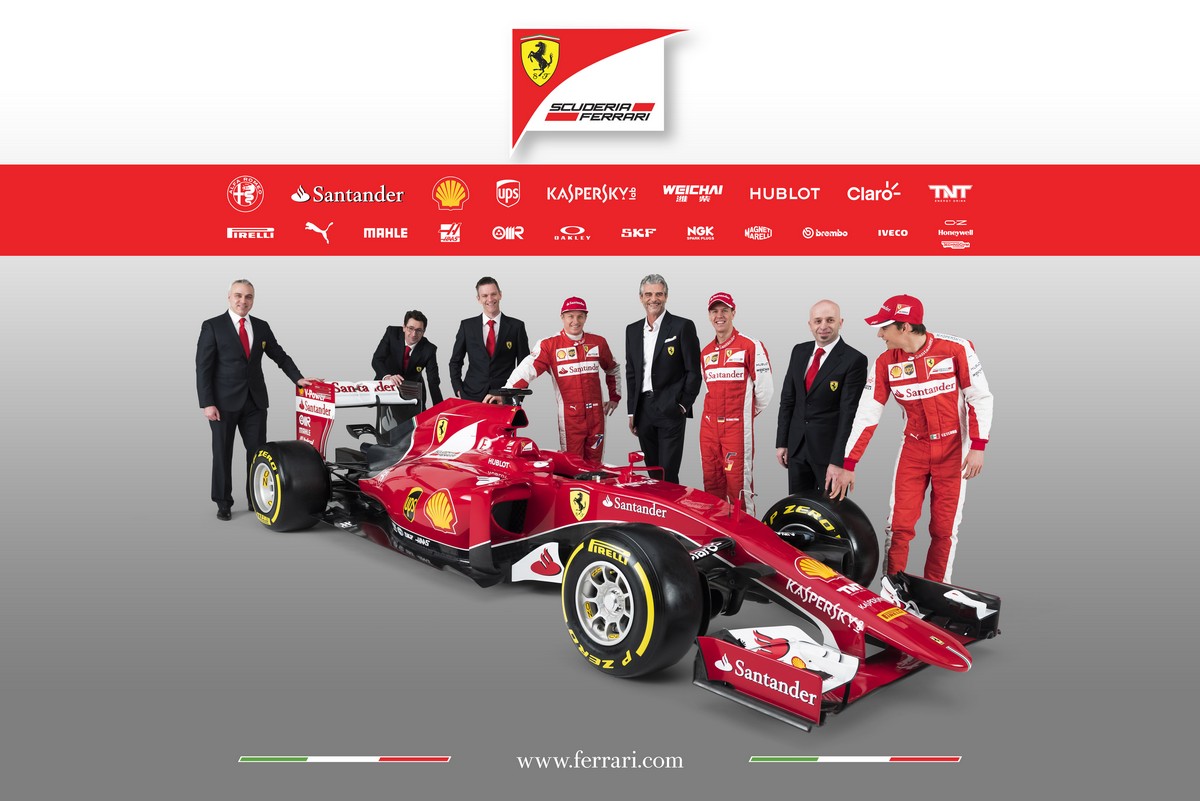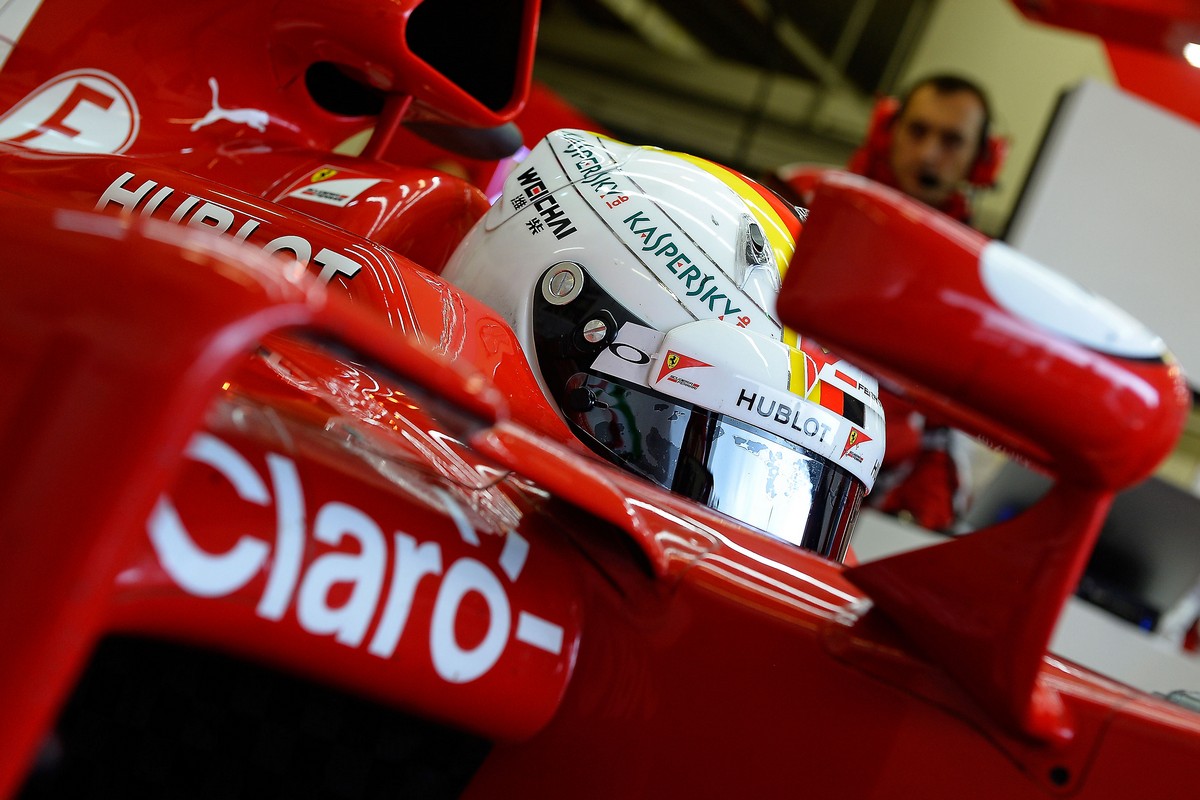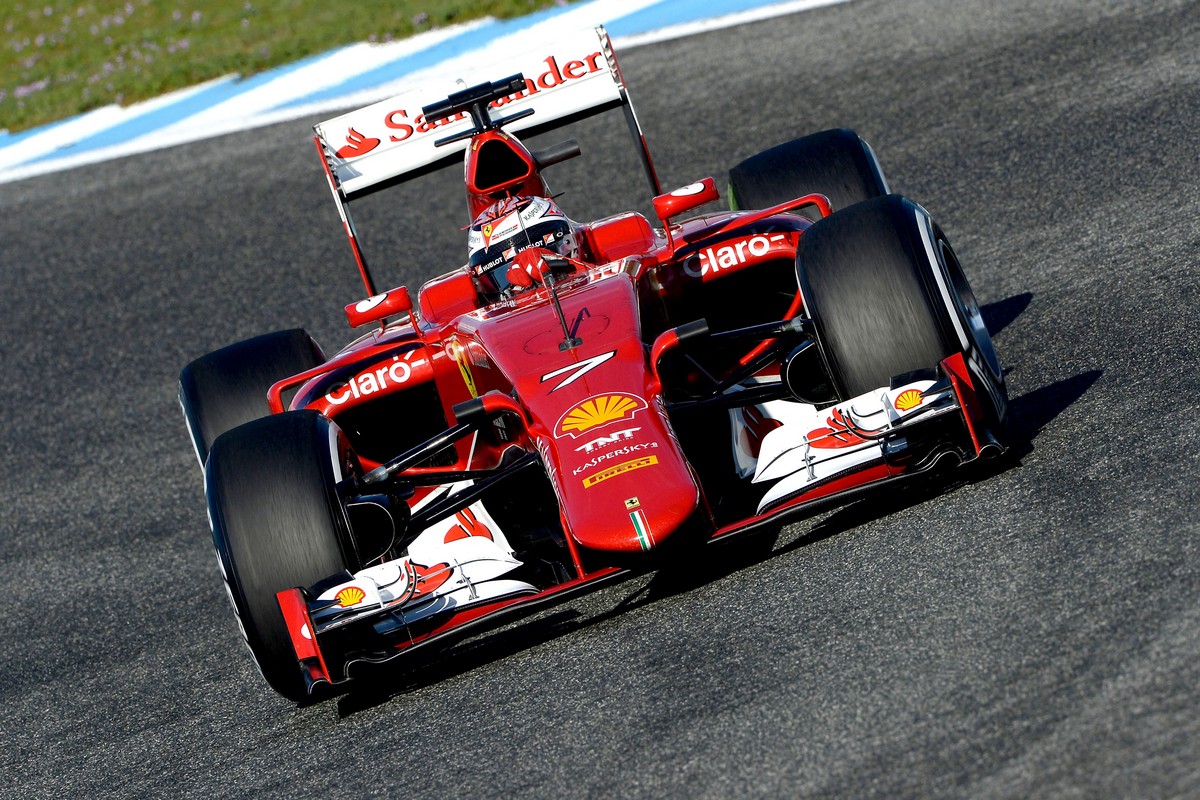 We also help young sportsmen in certain extreme types of sport like… chess and billiards.
Now, about the billiards. We've got some excellent news!…
Not so long ago we started sponsoring the young Russian billiards player Ruslan Chinahov. One of the reasons we did was that, up till then, all the expenses for his training and travel around the planet to different tournaments, was footed by one of our employees out of his own pocket – just for love of the game – Ruslan's game. I couldn't just stand by, and so piled in to help out.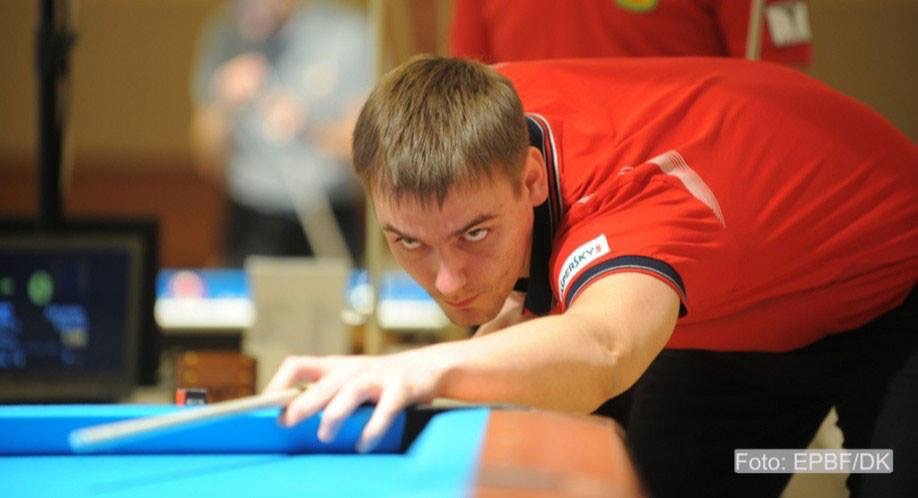 Some background: Ruslan won the (Russian pyramid) (adult!) billiards championship of Russia when he was just 10 years old! At 17 he became the junior (under-21s) champion of the world (!) at pool. And now, well, he's just going from strength to strength tearing up the world!
You need to see him in action to believe it. So here are a few examples:
100 consecutive balls potted (record – 203):
Russia-Japan, World Cup of Pool:
Incidentally, I also got to shoot a few holes with him once – and didn't completely humiliate myself – honest! I even potted a few balls :).
We sure backed the right horse with Ruslan: already he's been climbing to ever greater heights of success with his ongoing winning streak – the latest being the Derby City Classic Straight Pool Challenge 2015.
125:50 – that's what the final score looked like after Ruslan destroyed Jason Shaw! In the earlier semi-final he'd beaten good and proper world billiards legend Mika Immonen (125:5)! And before that, in the quarter-finals, he'd annihilated world champ Dennis Orcollo (125:32). I haven't been able to locate a vid of the spectacle (anyone help with that? > Comments please), but I've been told it's just a knockout performance.
So here's raising a glass Ruslan, to your good health, your excellent game, and to your exciting sporting future! Hurray!