Hi folks!
Phew. After a few days' rest and recuperation since last week's merciless working schedule at the WEF, I do believe I've recharged my batteries sufficiently to be able to continue my notes on my four-day stay in Davos, where the WEF took place.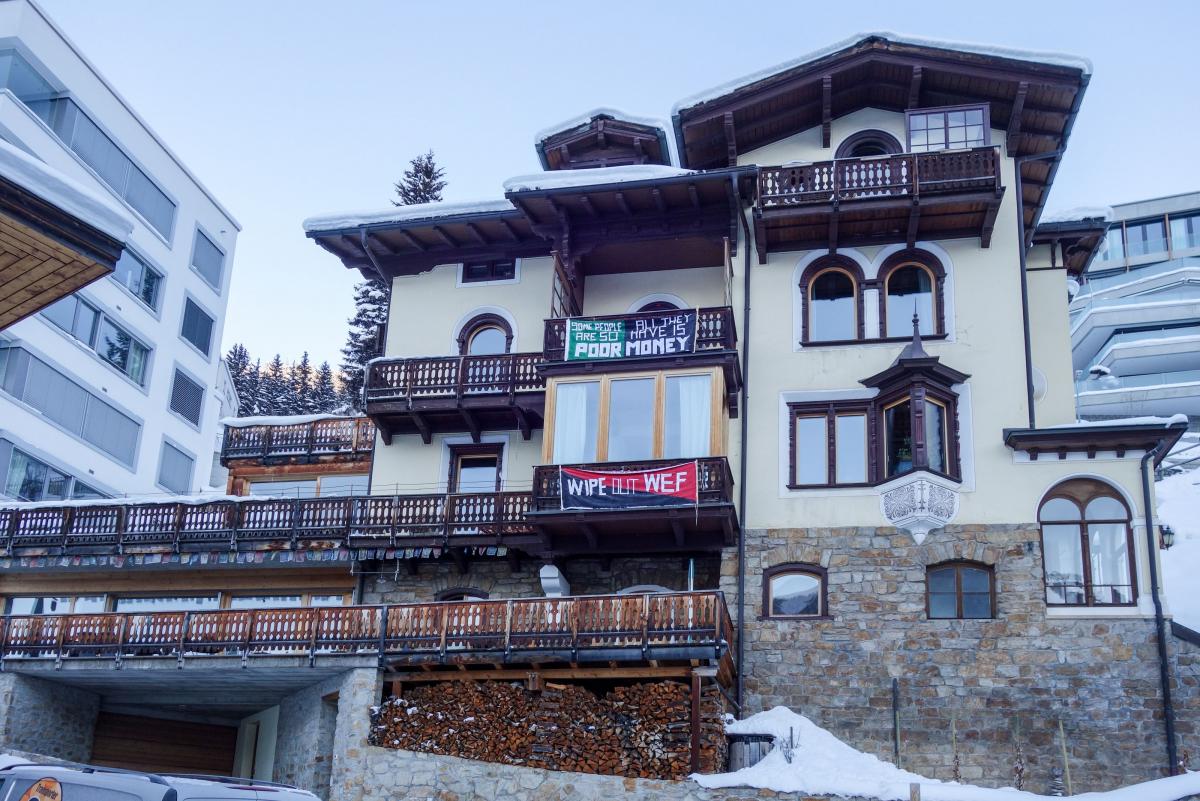 First – rewind: some history…
So, just why is it that this famous yearly forum – infamous to some, helpful to others – takes place in this particular tiny village in Switzerland?
I've got two versions…