I think it's time to review my recent five-week spot of globetrotting. Not the longest of world tours for me, but still sufficiently intense – and, as ever, thoroughly enjoyable.
It went like this:
Moscow – Gatwick – Jersey – Normandy – Paris – Buenos Aires (connection) – Ushuaia – Antarctica – Buenos Aires – Porto Seguro – Sint Maarten – Amsterdam – Dubai – Moscow.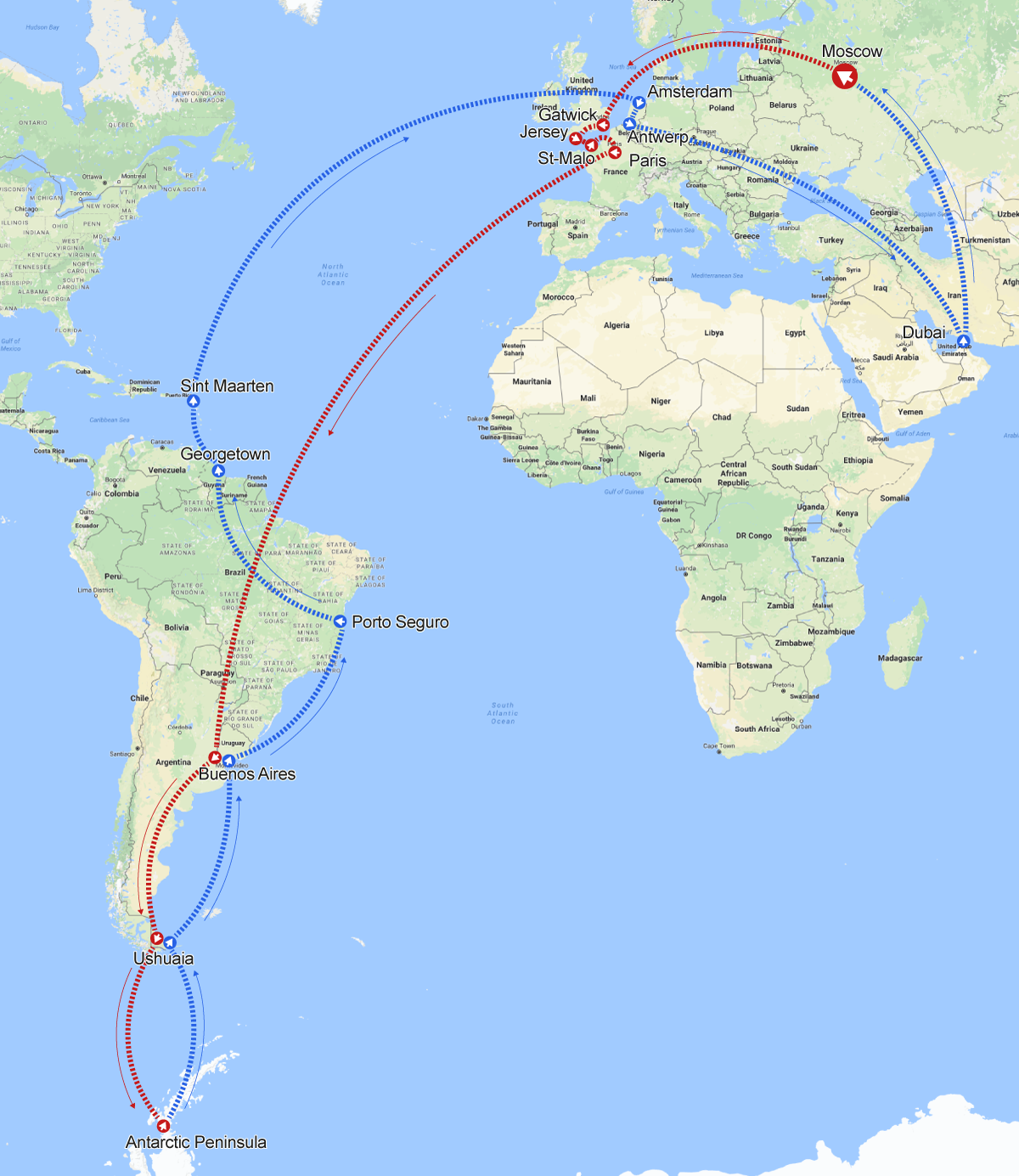 And between the Porto Seguro (Brazil) and Sint Maarten (Holland), we had a brief refueling in Guyana…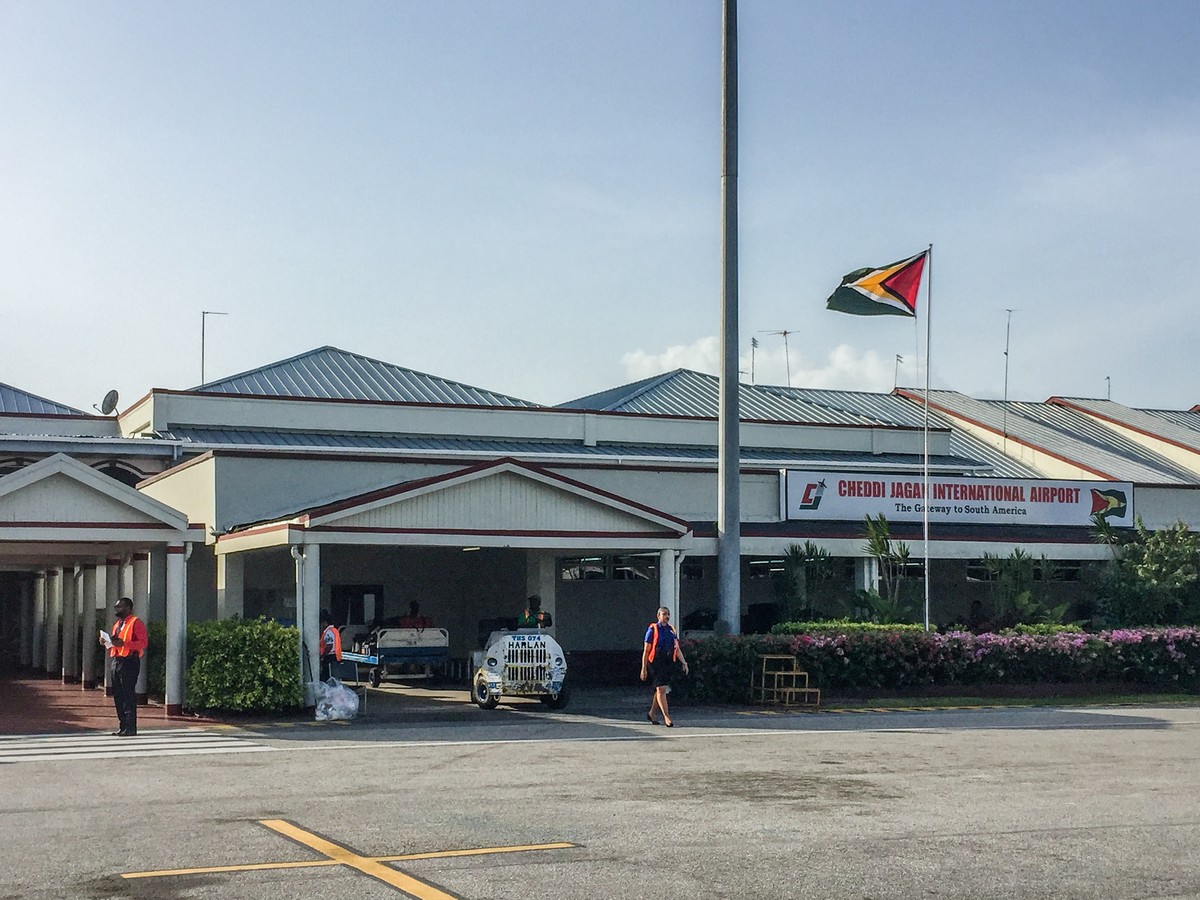 We weren't there long, didn't leave the airport – didn't even have time for a beer – so I can't count this flying visit as a +1, unfortunately.
So, the facts and figures check out with what we'd planned: seven countries, four continents, eight events (conferences and expeditions), 39 days.
Here are what are, for me, the best pics from the whole trip:
And we're off! First up: Jersey: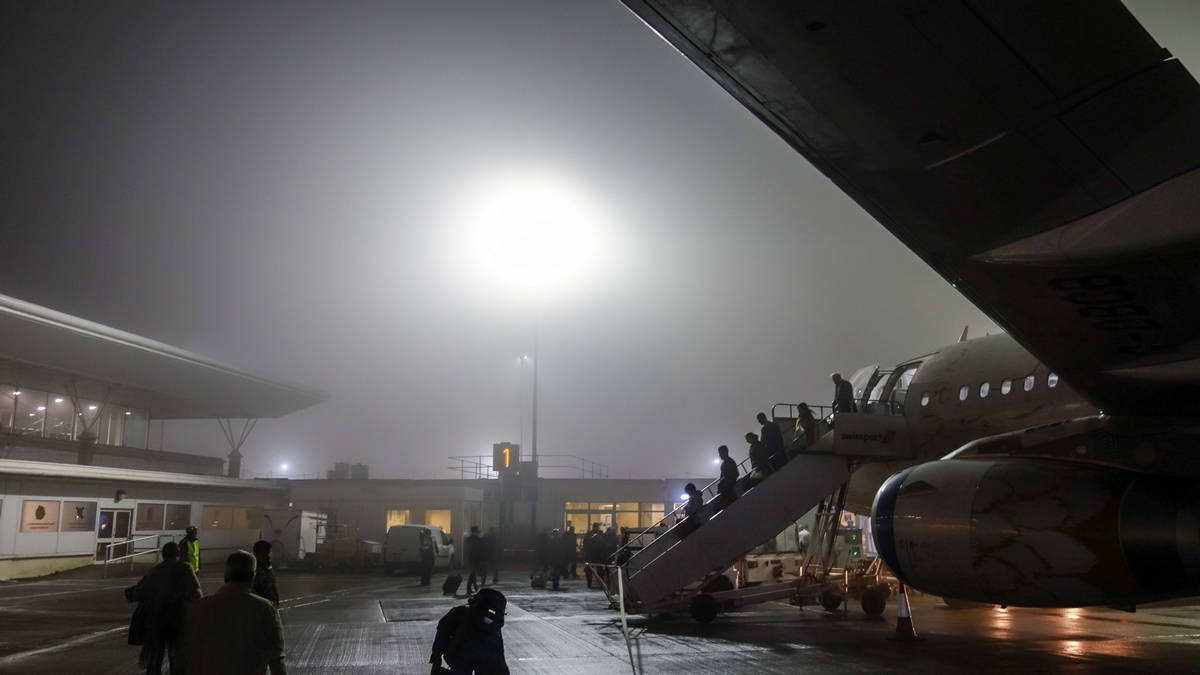 There was a spot of business on the island; throughout the rest of the trip there were plenty more spots of business, but I'll limit the pics thereof here to just this one:
Around and about Jersey – aphrodisiacal scenes!
Next, we boarded a fancy ferry to Saint-Malo, France: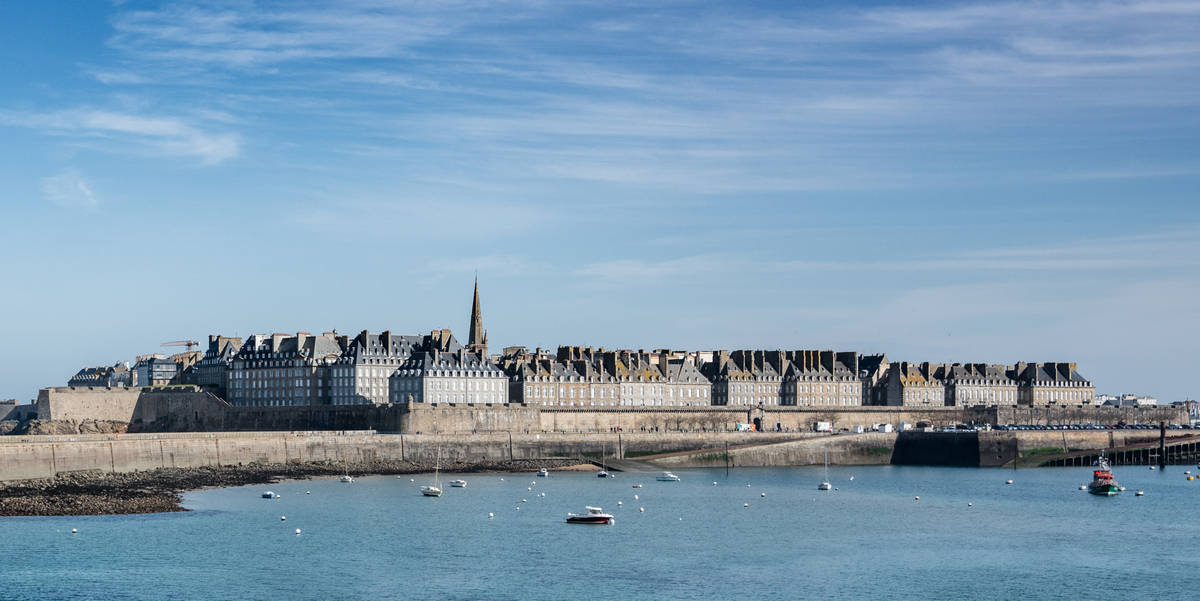 Just off the French coast – the surging swells around Mont Saint-Michel: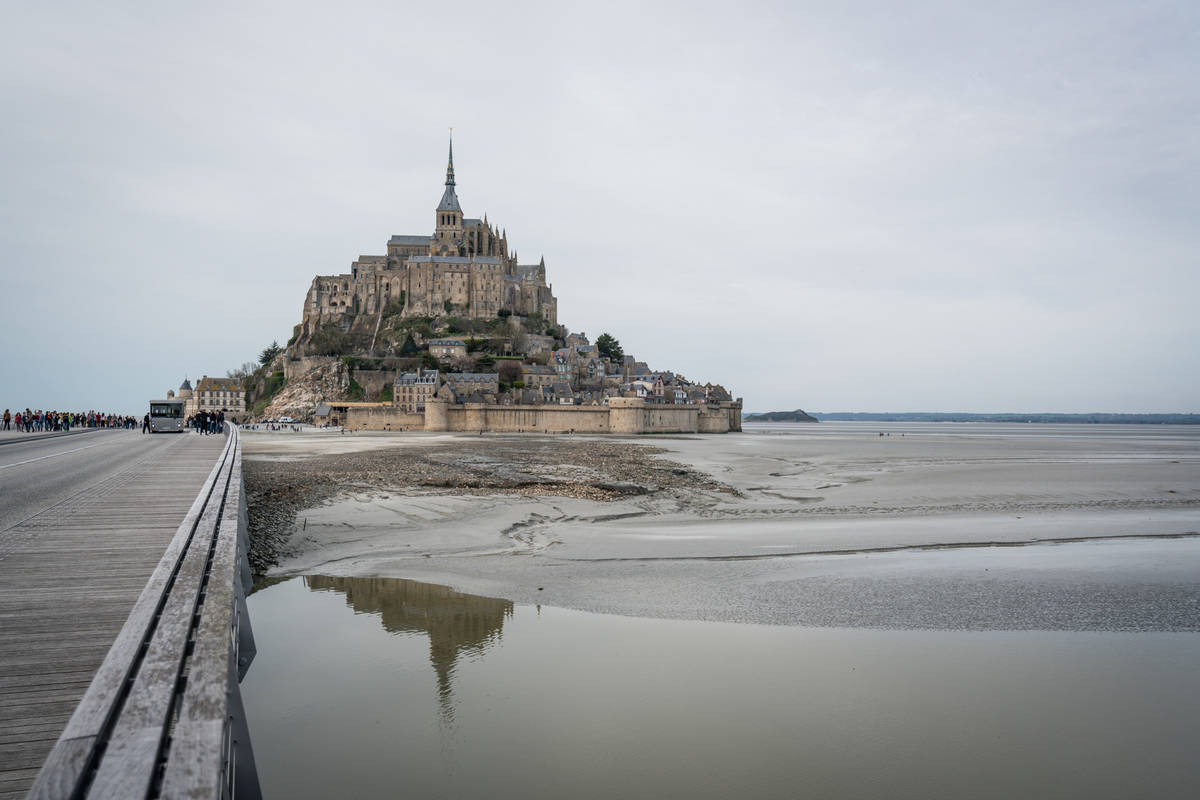 Paris!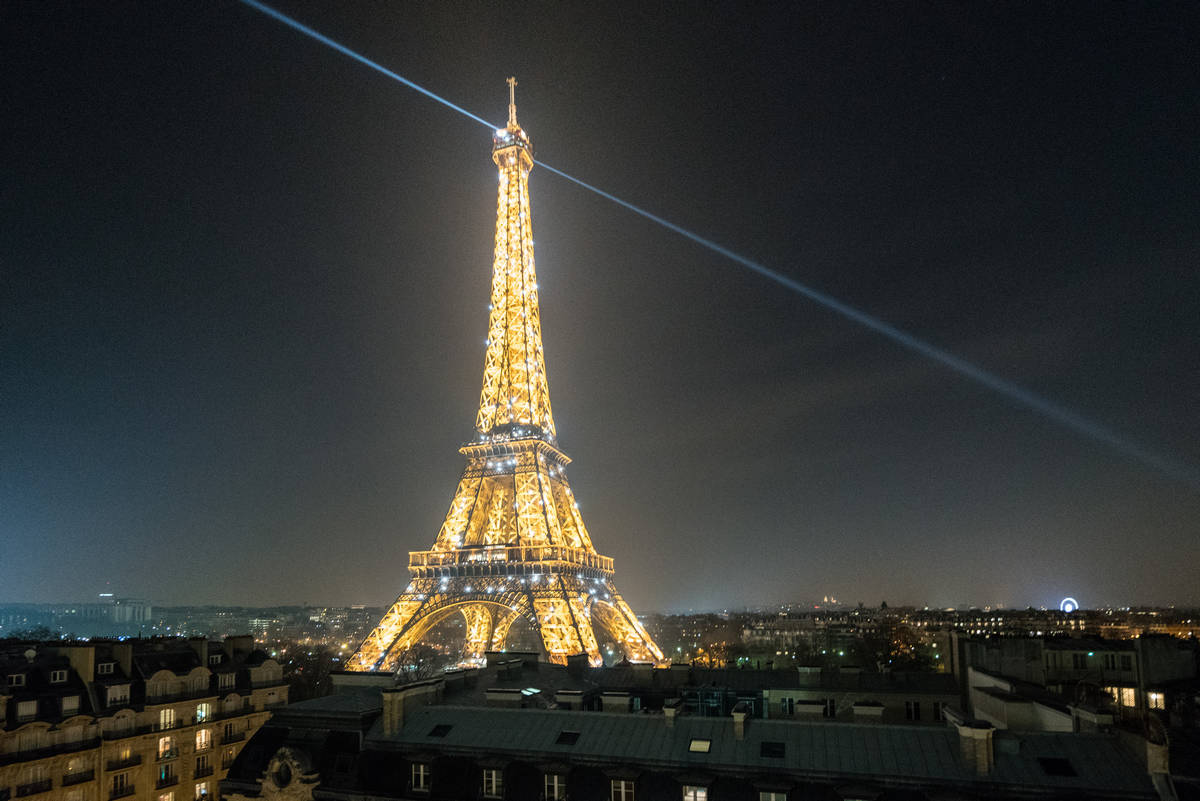 We had a connection in Paris… connecting to… Buenos Aires (just a connection there too):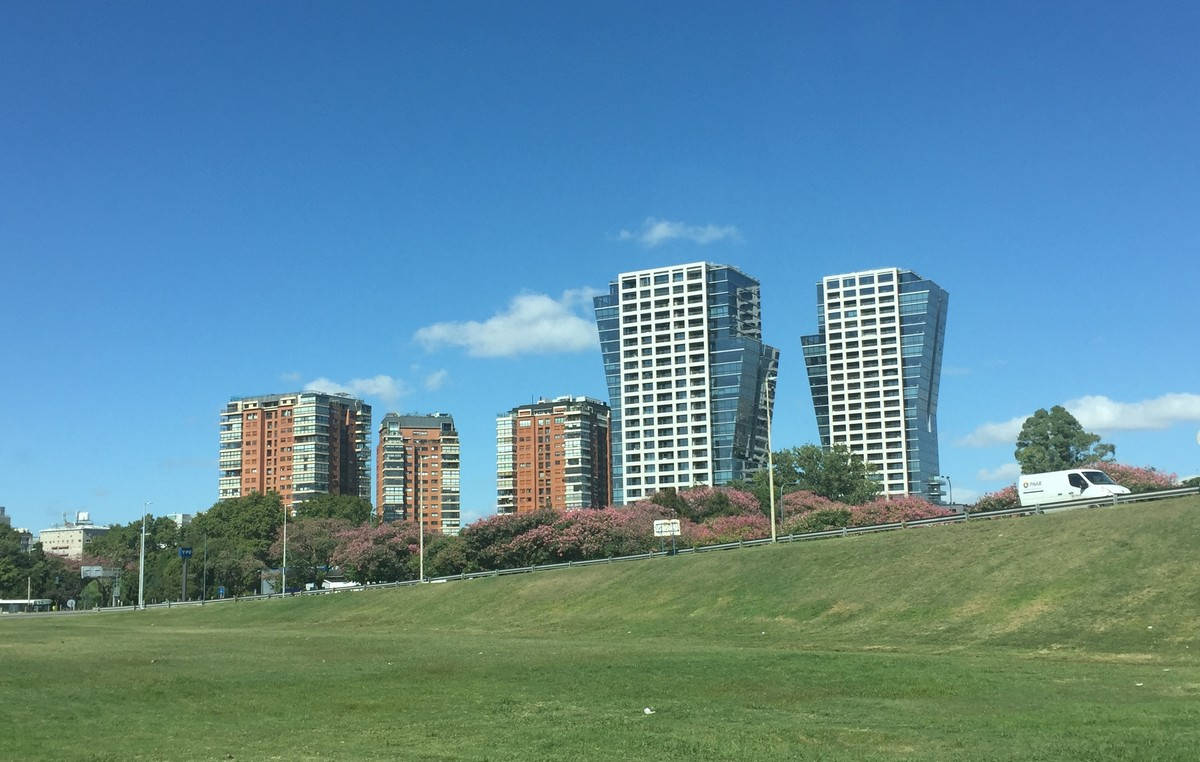 Next stop: Ushuaia: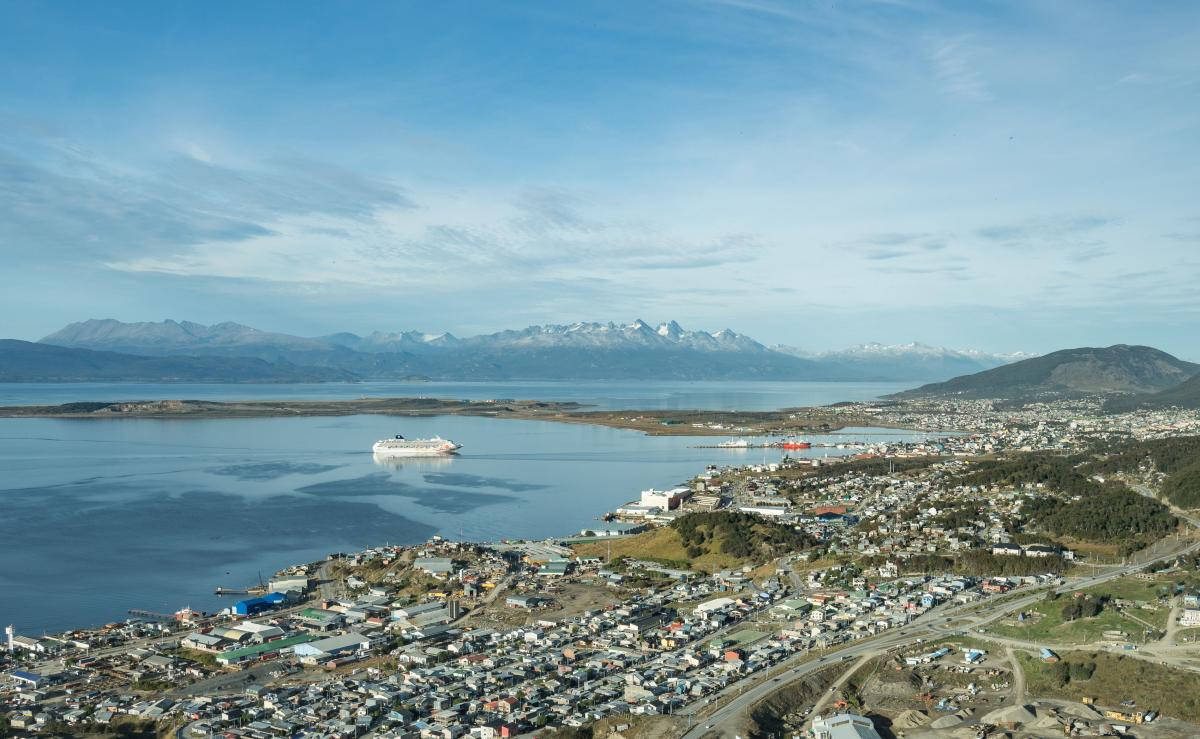 Next: Antarctica. Specifically, its peninsula:
Several days later, it was back to Ushuaia:
And back to the Argentine capital again. This time we stayed a little longer, but still didn't have time for any tourism: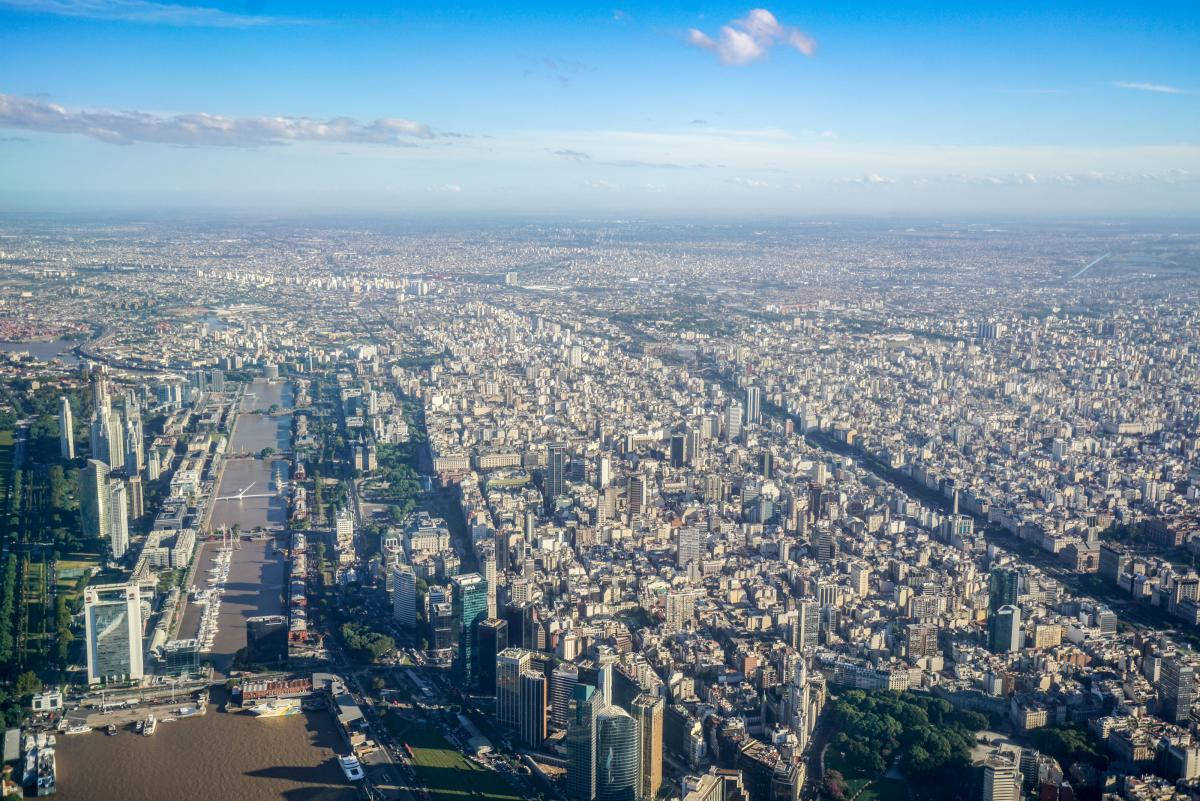 Porto Seguro: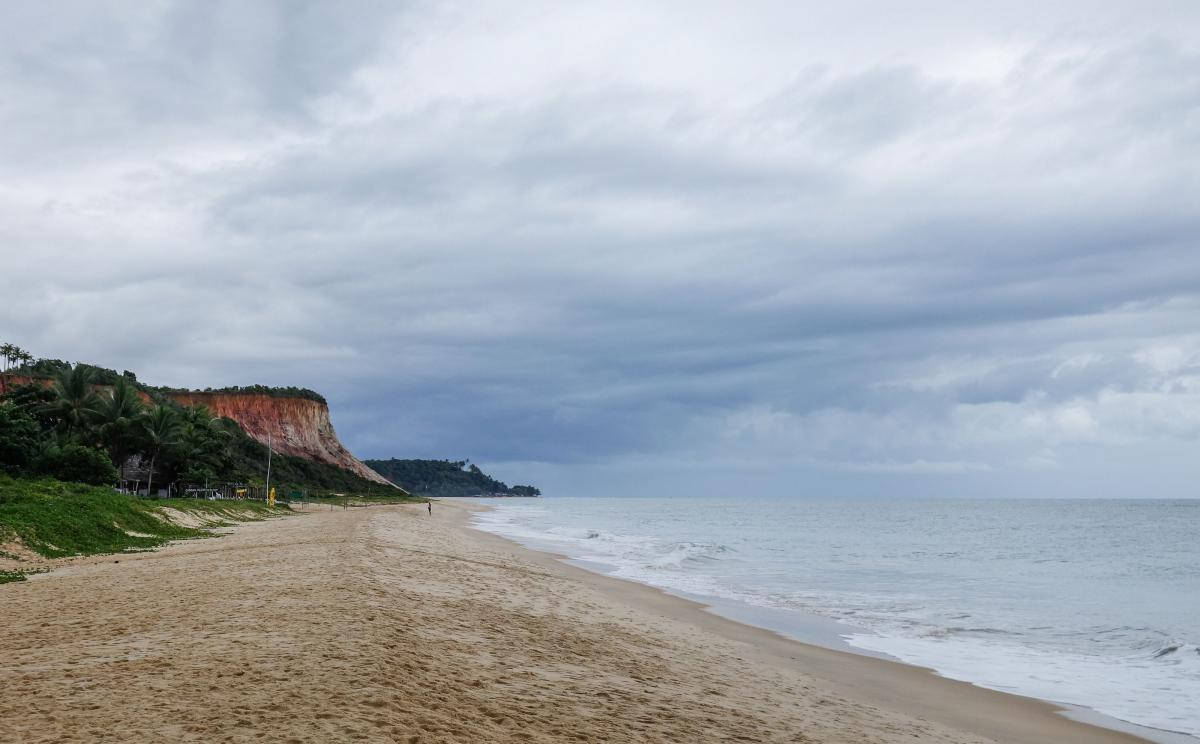 Guyana; again minus the tourism: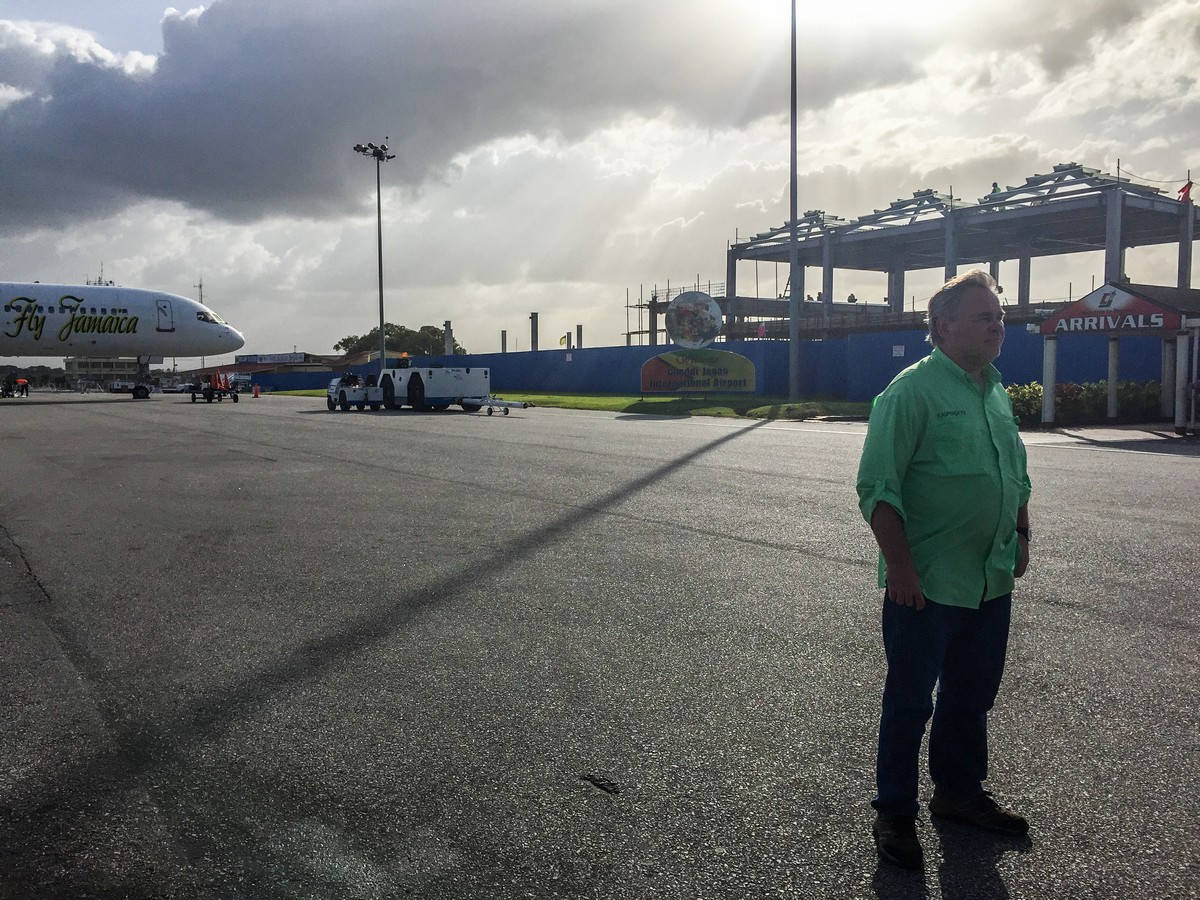 Sint Maarten: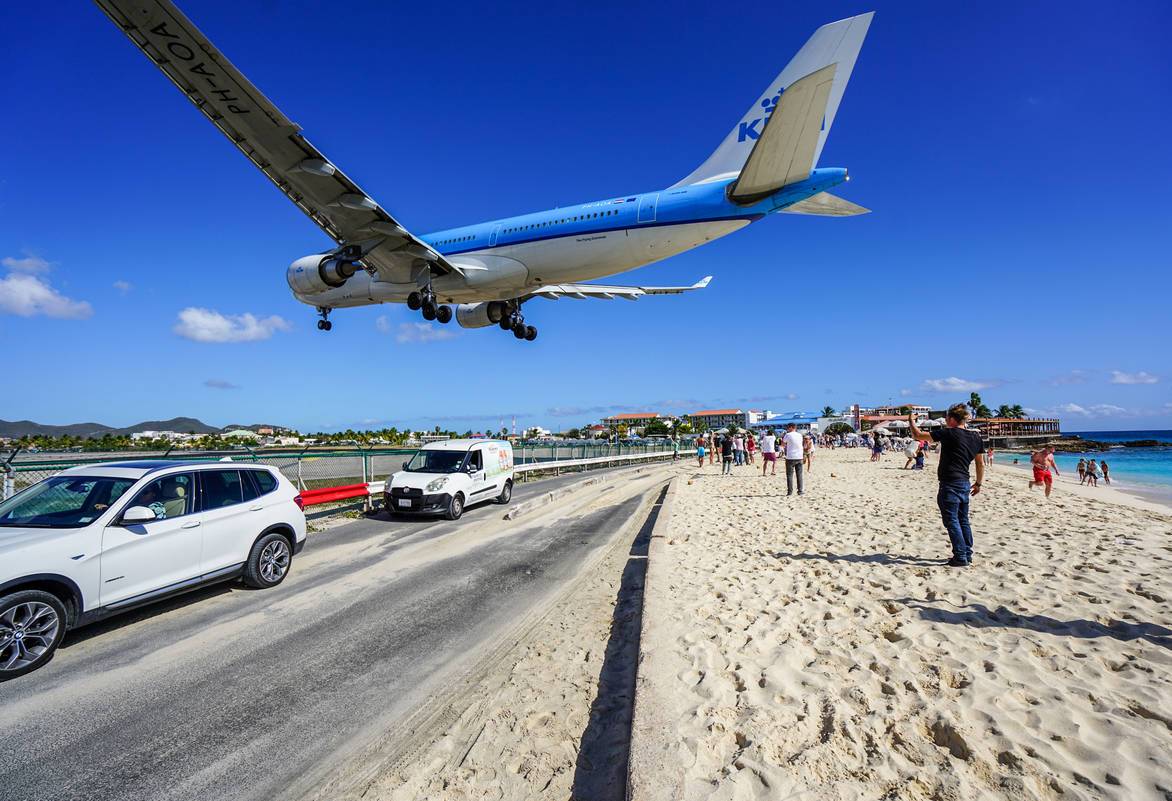 Amsterdam, the Netherlands: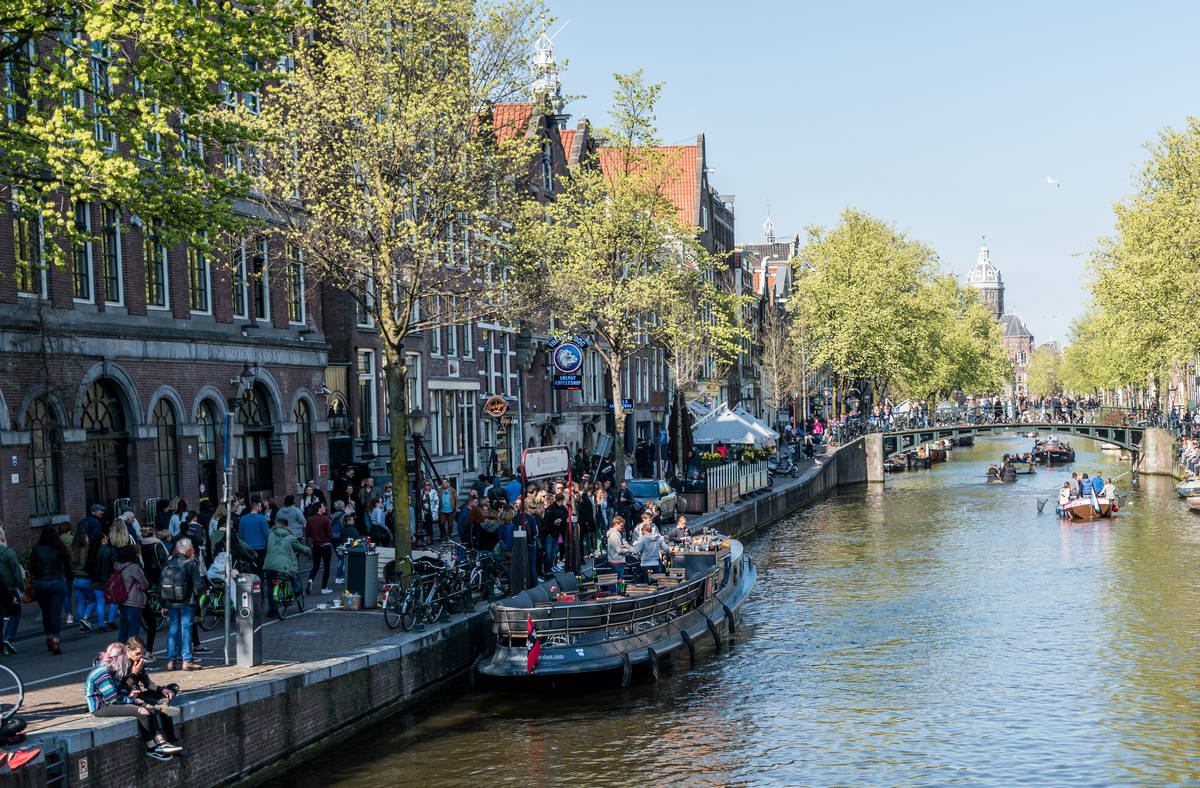 Antwerp, Belgium:
In Antwerp we hopped onto a plane and flew a wonky route (avoiding hotspots of instability on the ground) to Dubai:
Atlantis, Dubai: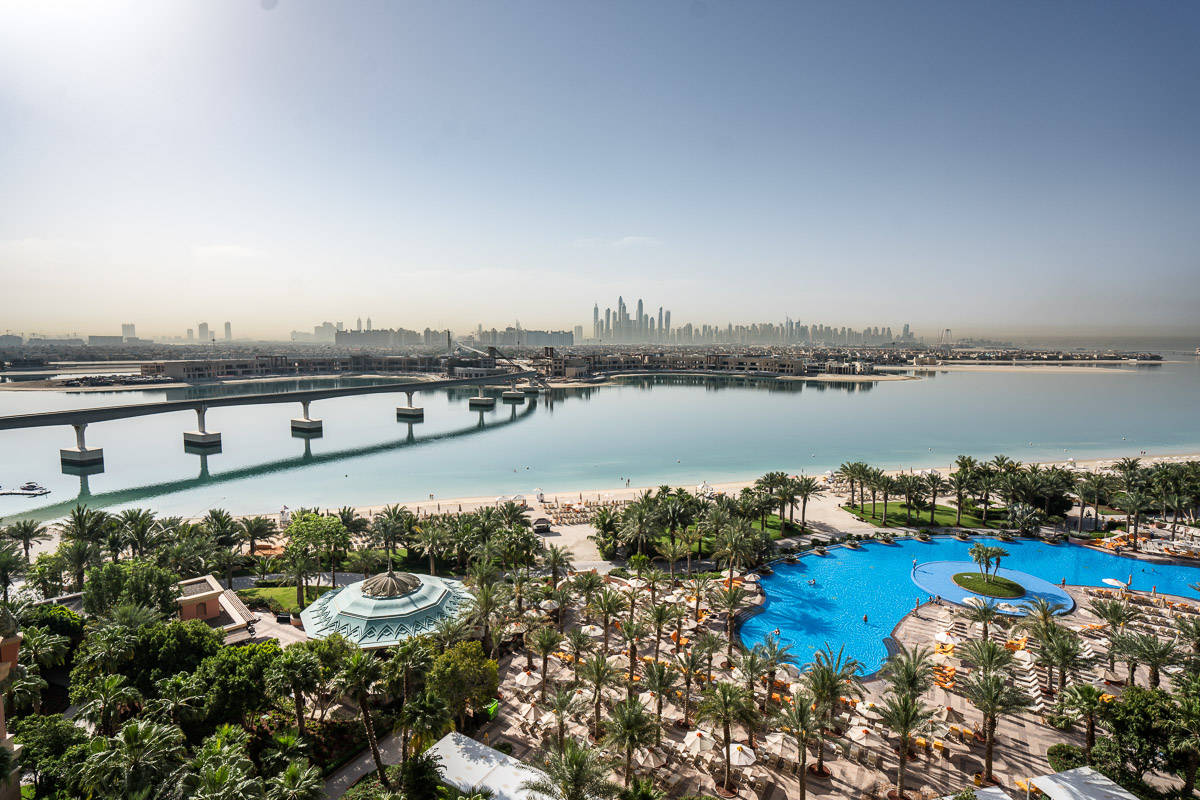 Now for a few details…
At first our route went smoothly and regularly:
– UK (Jersey), France, Argentina, Antarctica (an independent territory).
Later, more smoothness and normality:
– Argentina, Brazil, Guyana, Sint Maarten (Holland)…
And this is where it all went a bit pear: From the airport on the Dutch side of Saint Martin – the island – to the hotel, which is also in Holland, we drove through France (since there were traffic jams in Holland caused by a carnival procession blocking the roads). A few days later we drove to France to have dinner. So, do I count each time I crossed the Dutch/French border, or is just the once sufficient and appropriate?
After the Dutch/French island, things straightened out again, kinda: An eight-hour long-haul Sint Maarten to Amsterdam (i.e., a domestic flight :) – but they still put a stamp in the passport upon arrival! So that must mean I crossed a border. But which? The Dutch–Dutch? The Netherlandish–Dutch? :)
The next leg was straightforward: Holland (Amsterdam) – Belgium (Antwerp) – United Arab Emirates (Dubai).
Politically/juridically, I'd visited seven states, plus one independent territory, plus one constituent country of the Netherlands (Sint Maarten), but I crossed state borders between 10 and 15 times. I blame the island of Saint Martin :).
After a month+ on the road but before my return to Moscow open-space, it was soooooo nice to be able to relax for more than a few minutes in the warm water in Dubai. Hmmm. I say soooooo nice, but really it was just sooo nice. Why? Because there were that many other folks there also relaxing for (a lot) more than a few minutes too (how dare they?!). But I just couldn't work out why. I'd been here plenty of times before, but never seen it so busy. Anyone any idea?
The reasons that were being bandied about in Dubai included:
Everyone got their paycheck at the same time;
All the young families (= most folks there) here were here due to school holidays being at this time;
Turkey and Egypt aren't options anymore, so everyone's headed to Dubai instead.
I mean, check this lot out!!:
And by the sounds of it the tourists were from various countries. I heard English, Russian, German and Italian being spoken the most.
These rapids reminded me of those in Altai we rafted down…
Meanwhile in the aquarium – feeding time! The diver there feeds the skates by taking crabs out of his bag and placing them in their mouths!
One thing I didn't like about the Atlantis hotel this time: the nighttime shenanigans.
It seems Dubai wants to be the next Ibiza or something. Until three in the morning deafening music is played on the beach on a mega-powerful system. I didn't notice it the first two nights as I was so exhausted after my long trip. But the third night, all relaxed and refreshed – aaaaarrrrrgh. I had to read till 3am before I could get some shut-eye. And right at that time – 3am – the Internet suddenly goes hyperspace. So not only were all those revelers dancing and drinking and all that, they were also taking selfies and social-networking and all that too! How dare they (again:)?
Apparently they don't party like its 1999 every night on the beach, but that was no consolation at 02:45, darn it! So, yes. Here's the place to come to if you want to party. It's not the place to come to if you want to chill for a few days or longer. Will keep this in mind for next time…
And to top it all off for me in Dubai, a sea urchin went and bit me on the foot! I'm not sure what's worse – its insolence or that of the beach-clubbers. And anyway – what is a sea urchin doing (and, for that matter, nightclubbers) at a Dubai 5* hotel?! Actually, it's because of the tides, I was told. Early in the morning here the sea goes out and in the shallow waters these prickly little… urchins kinda get stranded or something like that. Oh well. The silver lining was becoming briefly acquainted with a real nice female doctor from Johannesburg. She kindly pulled the sea urchin's biomaterial from by poor foot.
Check these sea hedgehogs out!: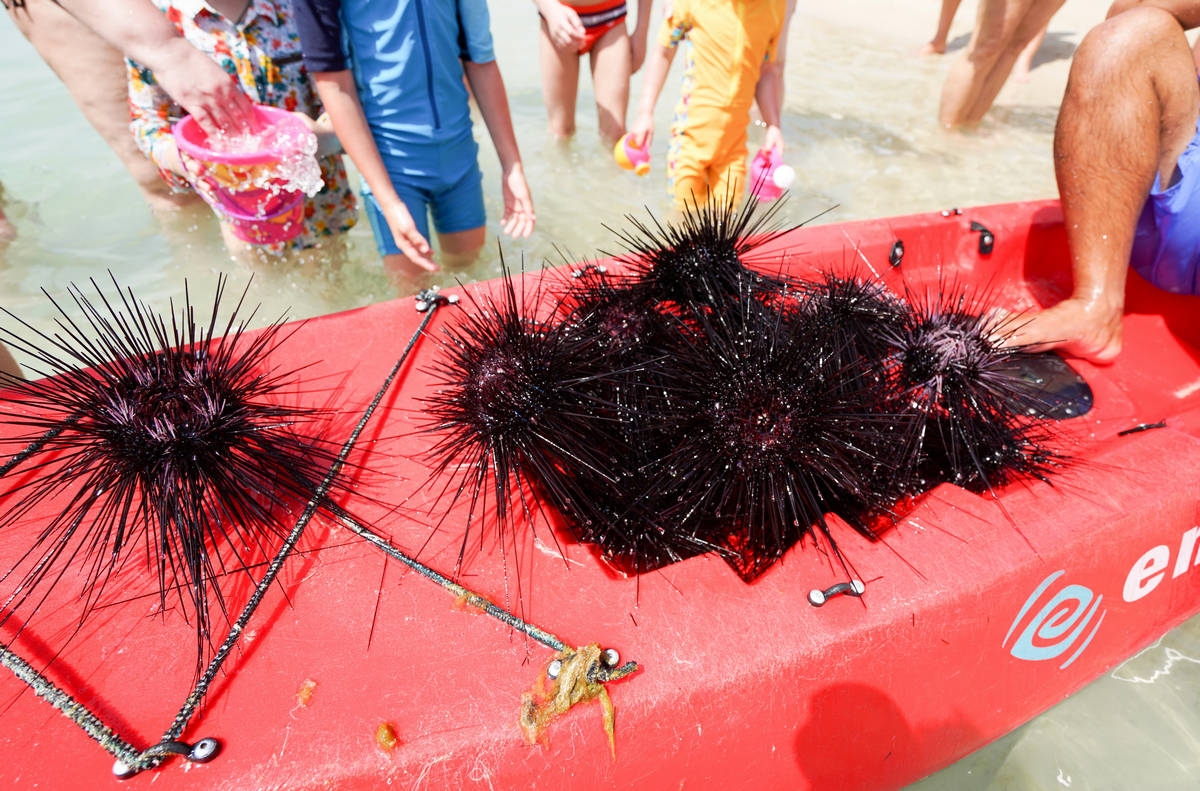 P.S. Hello Moscow; it's been a while. But what's this? It's nearly May already and it's still sub-minus temperatures of a morning? WHAT? It gets worse… it's still snowing or hail-storming every other day. Oh well. I'll just have to jet off again somewhere warm as soon as possible!…