We've been 'saving the world' for, hmmm, now let me see, a good 19 years already! Actually it's several years longer than that, but 19 years ago was when we registered KL as a (UK) company.
Alas, 'saving the world' once and for all and forever just ain't possible: cyberthreats are evolving all the time, with the cyber-miscreants behind them forever finding new attack vendors across the digital landscape, meaning that landscape will never be 100% safe. However, hundreds of millions of folks all around the world, on different devices and in different life situations, each day have the possibility to protect their privacy and data, safely use online stores and banking, and protect their kids from digital filth, cyber-perverts and con-artists.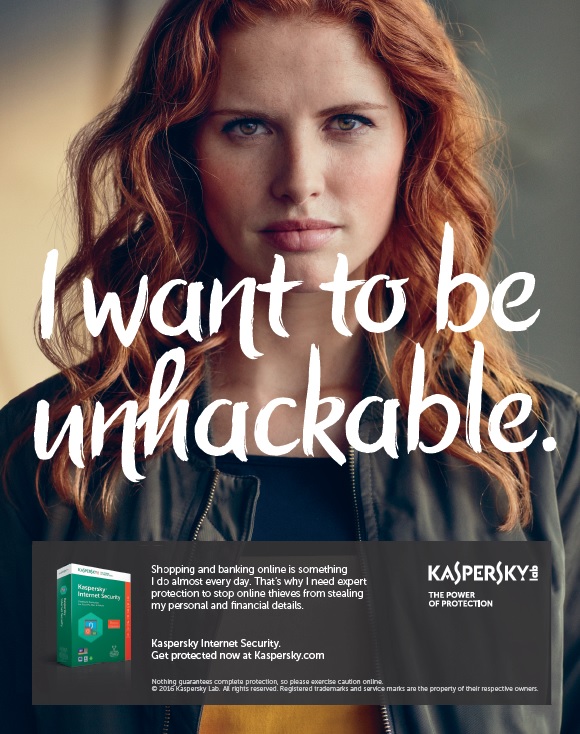 And on our side – the ones doing the protecting – there's plenty of raison d'être for our experts: each photo rescued from ransomware, every blocked phishing site, each shut down botnet, and every cyber-bandit sentenced to prison: each one = cause for professional satisfaction and pride. It means all the hard work wasn't for nothing; we really are doing good.
In the struggle against cyber-filth, cyber-perverts and cyber-crooks, we've got for you a range continually improved tools.