Friday, July 15 in Moscow was one of the best days weather-wise of 2016 so far – all day sunny, a light breeze, and zero rain. But of course; the gods knew: it was the day of KL's all-day 19th birthday celebrations, where 2000+ KLers from all over the planet congregated to party!
It's a bit weird when you celebrate a company's 'birthday'. You find yourself hearing the following refrain repeatedly throughout the day when colleagues meet one another:
"Hey. Happy Birthday!"
"And Happy Birthday to you too!"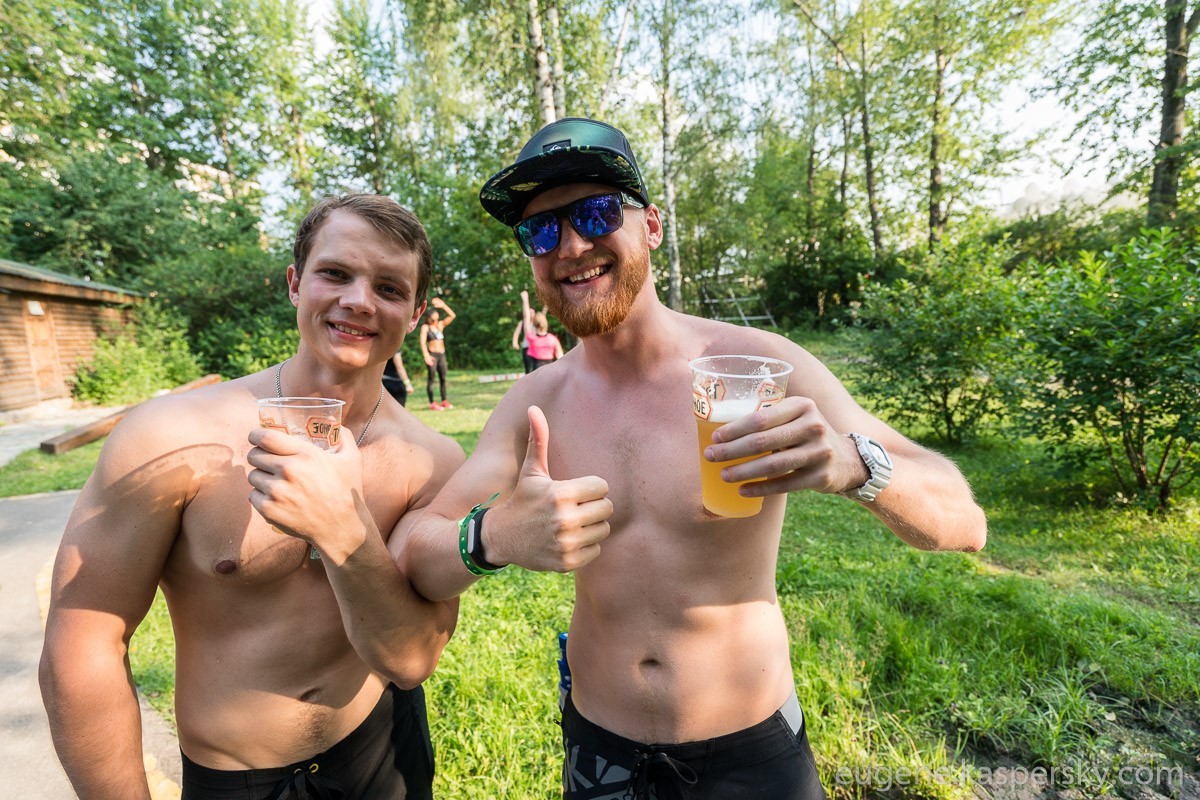 To be honest, I never thought we'd one day become so… grown up!
I really didn't! Back in the late 90s we registered the company (KL, for those dozing at the back) to be able to better realize our super special expertise! We weren't thinking too far ahead; you tend not to when you're starting out: you're doing all you can just to survive. So if a fortune teller back in 1997 would have told me that in 2016 we'd be going stronger than ever and having our 19th b-day bash attended by more than 2000 KLers, I'd simply not have believed her!
Our annual shindigs have always been themed, and this year was no exception: its motto: '360 Degrees of Freedom'. "So what's this 360 degrees all about then?" was a asked a lot early in the day. Well, it went something like this:
There were all sorts of fun and bizarre things to do. Fun and bizarre titles of the attractions too: 'Moscow Brainiac', 'Heroes' Race', 'Zombie-Quest', 'Bike Brothers', 'Turning Man',  'Love Is in the Hair', 'Tomorrowblend', 'Coachella', 'Human Pacman', and more. And that was all beside the more conventional party themes in full attendance: feasting, imbibing, loud music, KL-DJs and KL-live shows :).
Like I say, there was Human Pacman. Yep, put on a special vest and headpiece and run around the maze as per the frenzied instructions of your 'navigator', collecting power pellets and avoiding the ghosts!
Virtual football: with the goggles on I don't know what it's like, but with them off and looking at those with them on was real fun: looked like some slo-mo rave in weightless outer space!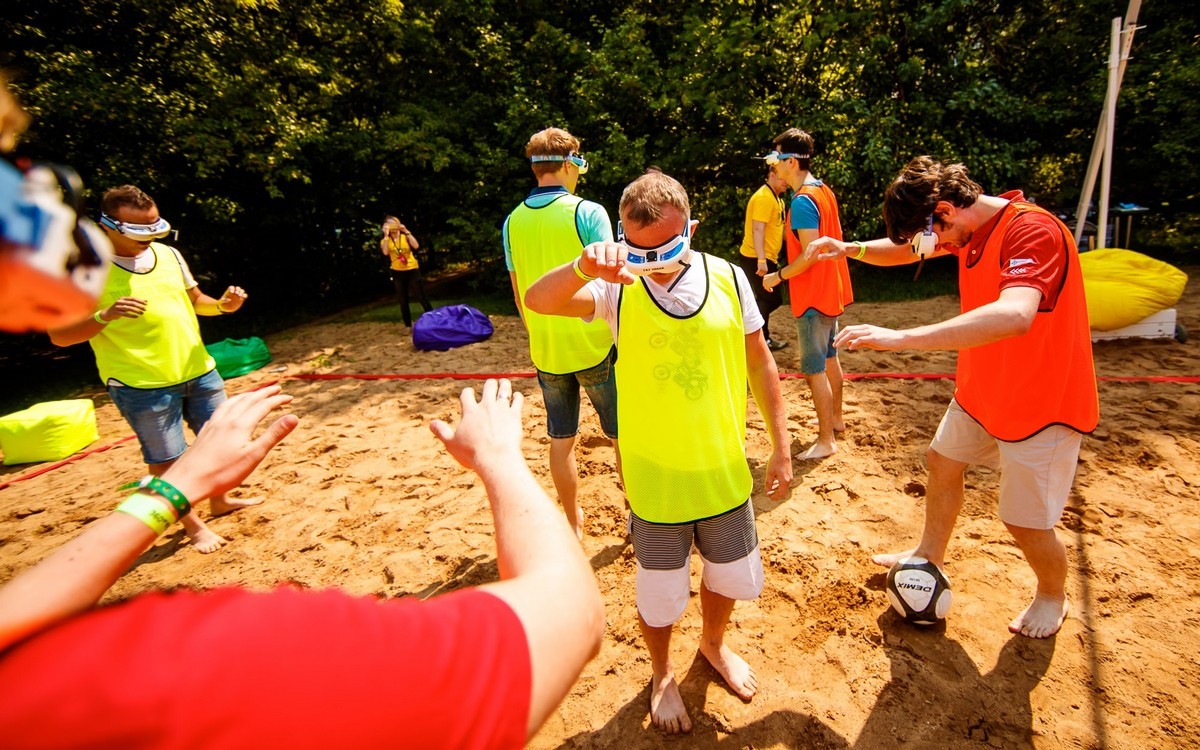 // If the awful things that took place in Nice and Turkey hadn't happened, the day would have been brighter (not just sun-wise) :(.
//******[censored]*******.
// We're an international company, so we hurt internationally…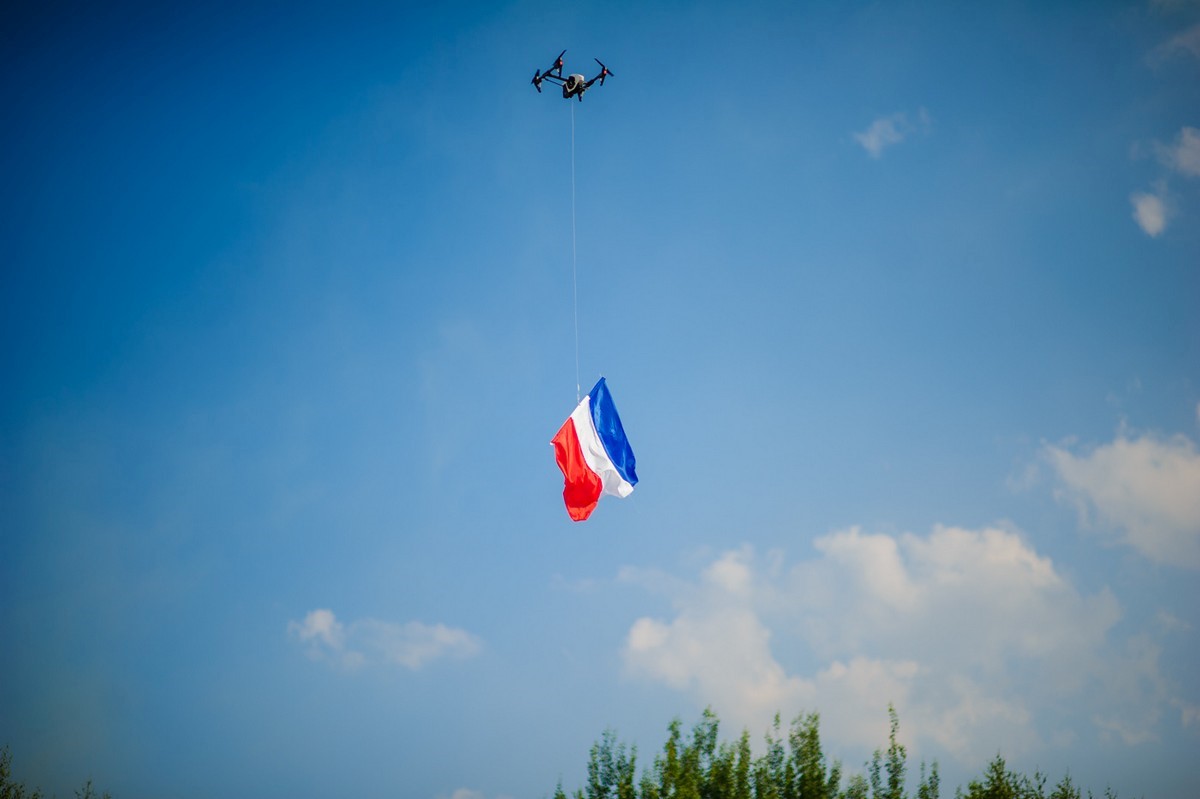 I didn't try Moscow-Brainiac or the Zombie Quest, but I did watch – and jury – the evening talent show put on by 57 jolly and devilishly resourceful KLers.
Here they are during the rehearsals the night before:
KL? Or Pink Floyd?!
And here it is on the day:
Here's Me & Co. on jury duty. A good two hours of belly laughs, trolling, silliness and difficulty judging which acts were the best…
Sometimes we were the ones being trolled…
And the winners are…
What a show! Many a droll corporate joke, but I guess you have to be a KLer to get them… Hey, so come and work for us!
After the talent show – yet more talent, this one backed up by zillions of album sales: the one and only…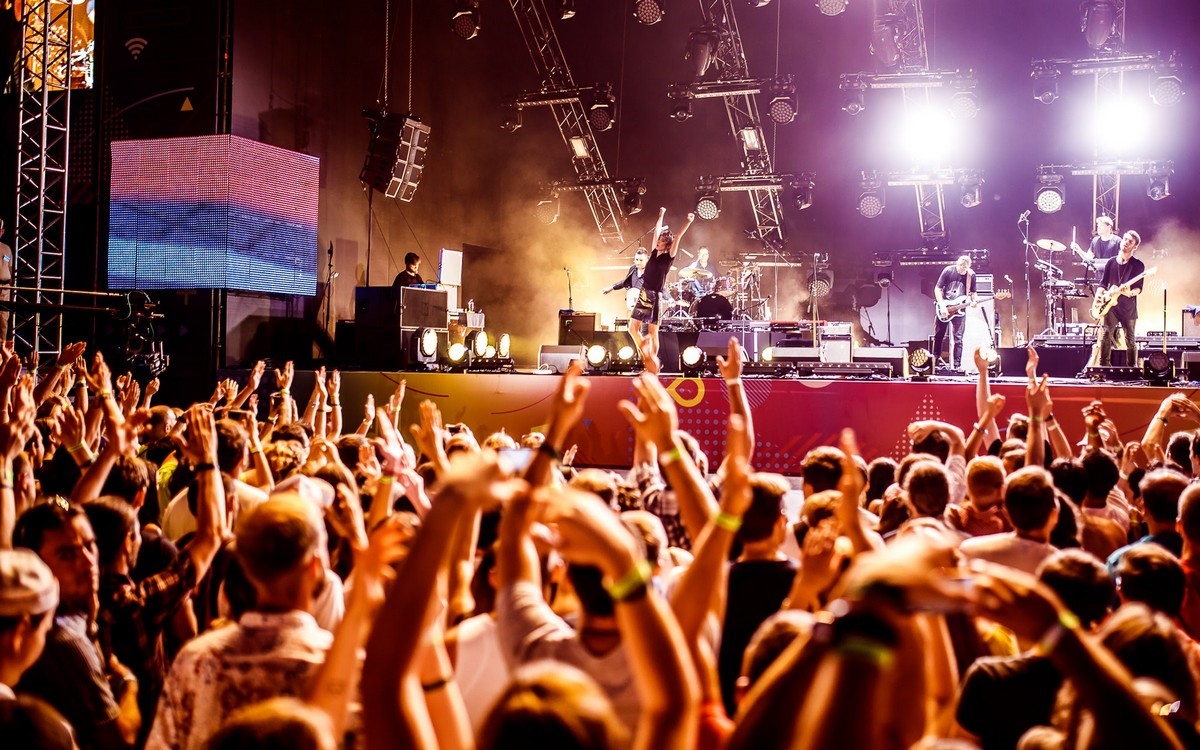 … The one and only Zemfira!
Now, she's well known to 'never do corporate events'. But then it wasn't just any old company who invited her :). Now, I'd not seen her before (much to my chagrin), but some true fans who had (several times) said this was by far her best live performance in a decade. Oh my Ufa. And I can believe it: amazing sound, amazing voice, amazing lyrics, amazing music, amazing show. Amazing! Thank you, Zemfira!
And to top it all off – to go out with a bang! – a flamboyant firework display :).
PS: a cool sunset…
As you figured out already: it was one banging ball, a bombastic bash, a big-league blowout. Still need convincing?… :)
We partied hard.
Now – back to working hard folks!
PS:
Next year it's our 20-year jubilee. Oh my gala. What's next year's bash gonna be like?!
The year after that we'll be 21. KL will be officially allowed to booze :).