From a tourist's perspective Washington, D.C. is far from the most interesting city in the world. I'd even go so far as to say it's somewhat boring.
The Washington monument, Lincoln Memorial, White House, National Air and Space Museum, and various other museums… and that, to me, seems just about it for the average tourist. So, if you're ever stateside but don't have loads of days to fill, I think it's safe to pass on this place and get stuck into others, like San Francisco and New York, and then perhaps Arizona (in particular the Grand Canyon), California (especially the redwoods), and the volcanic north-west in Washington state. And if it's July-September – why not Alaska? I could go on, of course, but the places I've listed I think are among the best.
But I was in D.C. this time, and in need of some touristic tidbits to tide me over for a day. It wasn't looking promising… But then…
To my astonishment, I discovered that in Washington, D.C. there are a few discreet places which are full to the brim with treasures relating to the not-so-long but oh-so rich history of the U S of A and its empire. I visited one of them, and was bowled over by what it had to offer. It was the USS Sequoia, the former presidential yacht.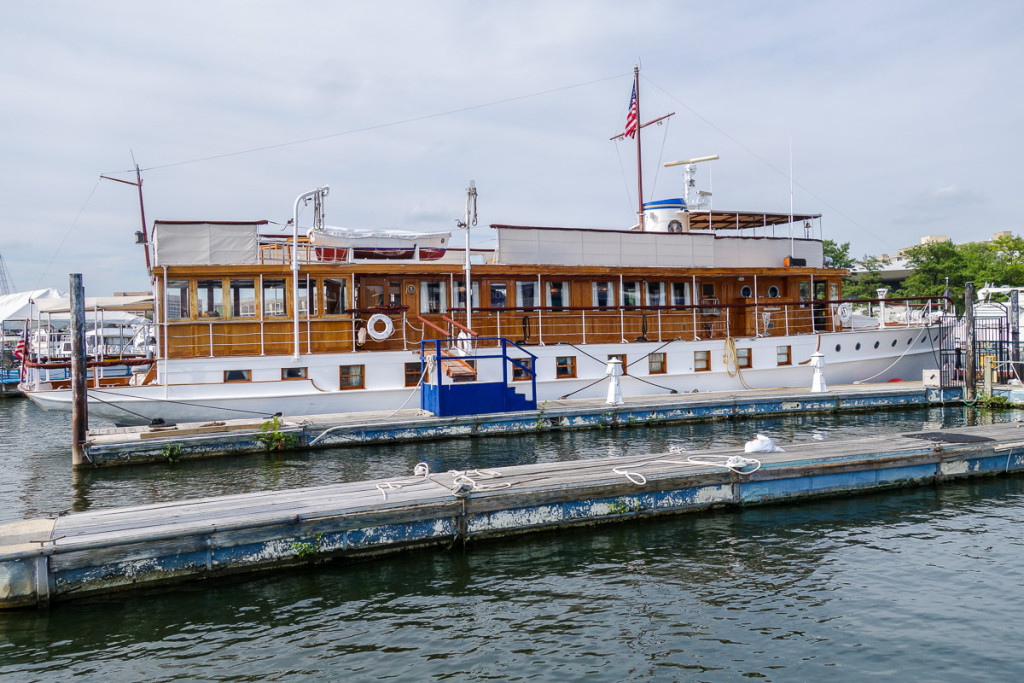 Built in 1925, launched a year later, this small ship was the floating home away from home for all US presidents up until 1977 when it was written off the budget of the White House. Its buyer then renovated it and spruced it up and turned it into a floating museum and special-event venue.
What a boat! Not much to look at from the outside, inside – its multidimensional. And its main dimension – the historical one. It was on this boat where US presidents – from Hoover to Carter – for more than half a century lived, partied, or just caught up on sleep. The world's problems were discussed here, agreements signed, tectonic decisions taken, and many a presidential party thrown. What kinds of things actually happened here I've no idea about, but if any of the hints I picked up are anything to go by, the Lewinsky affair was Sunday school compared.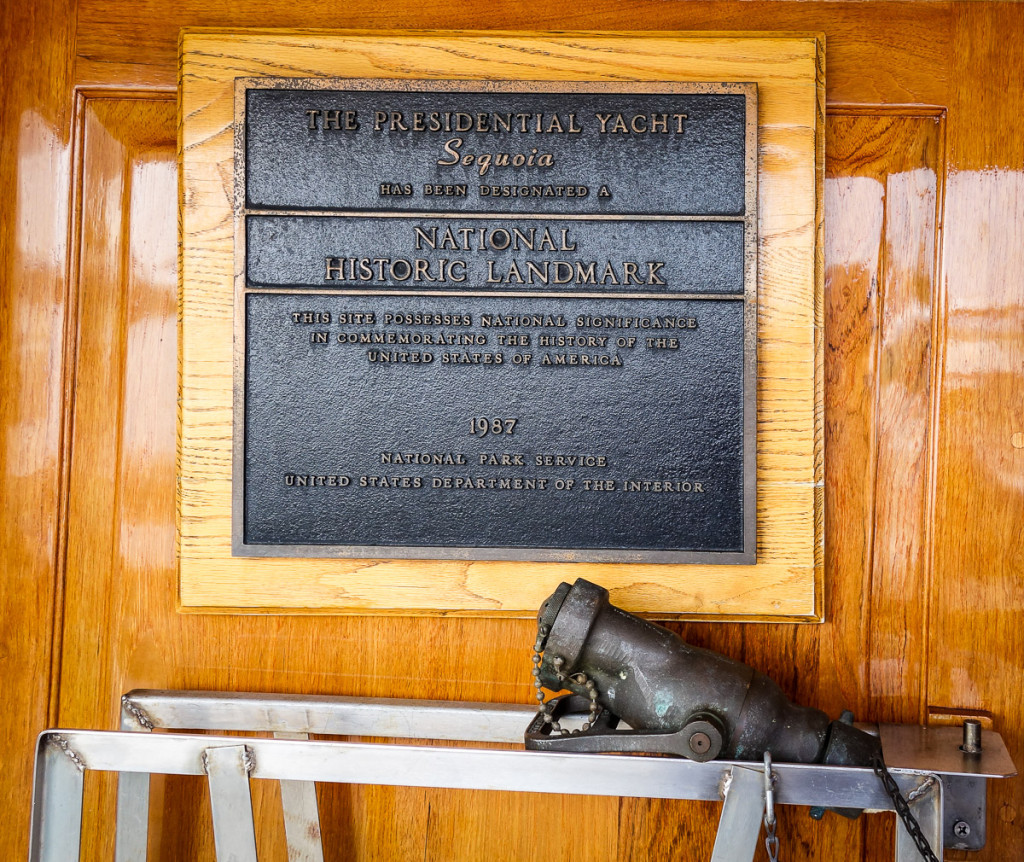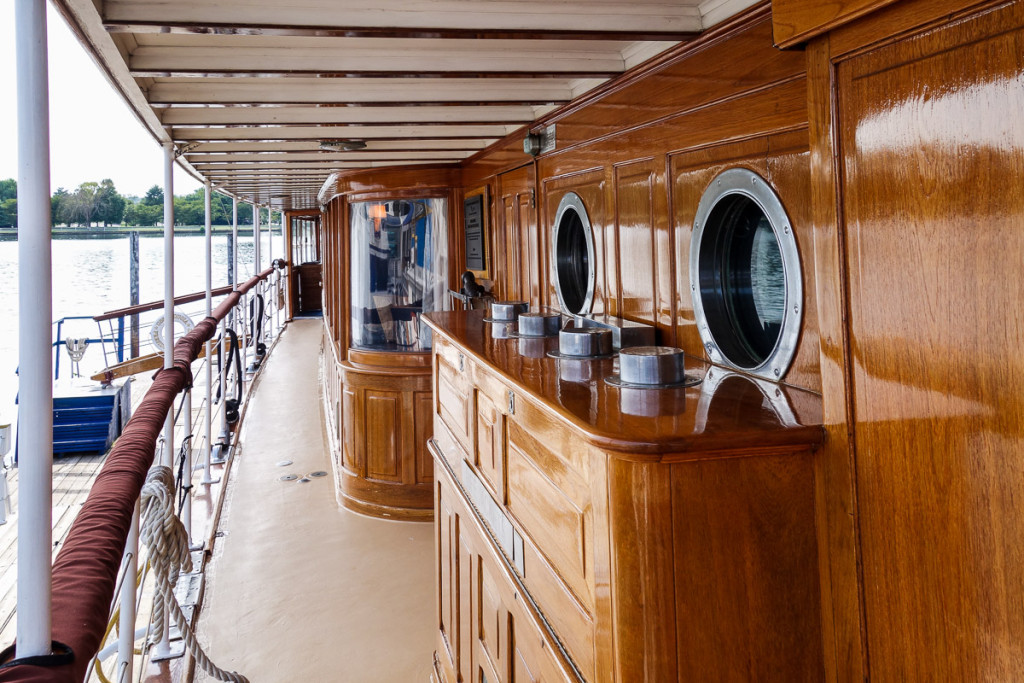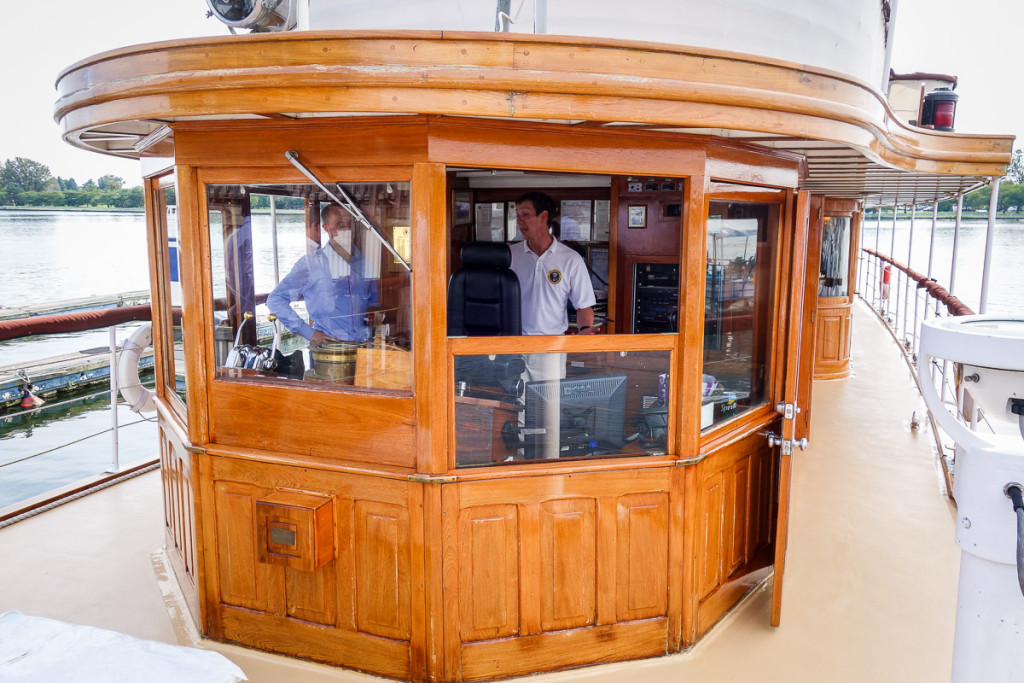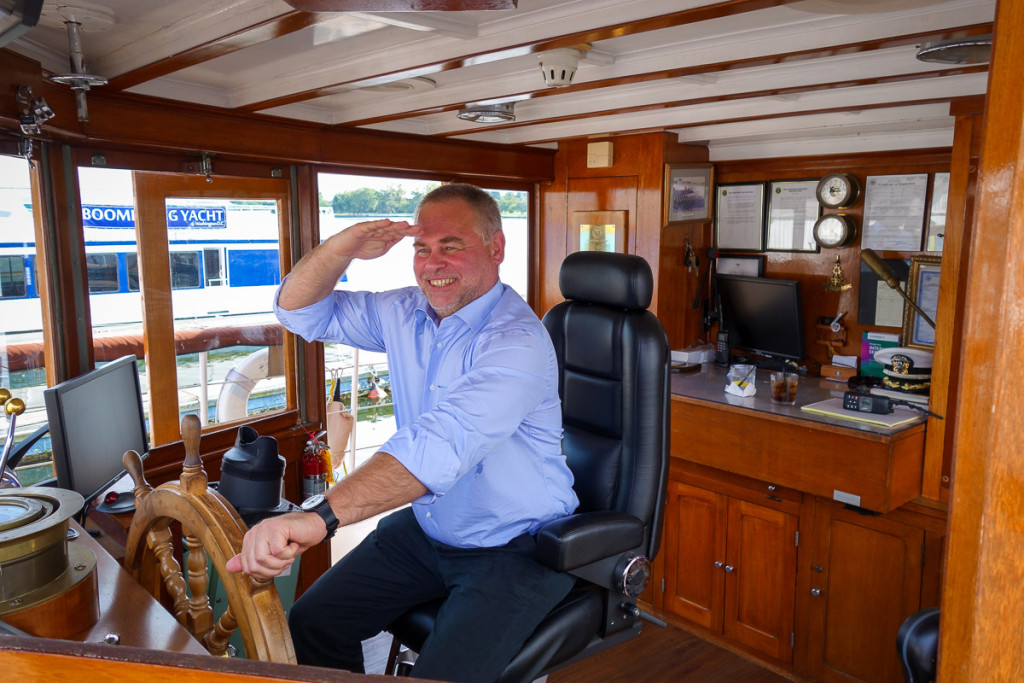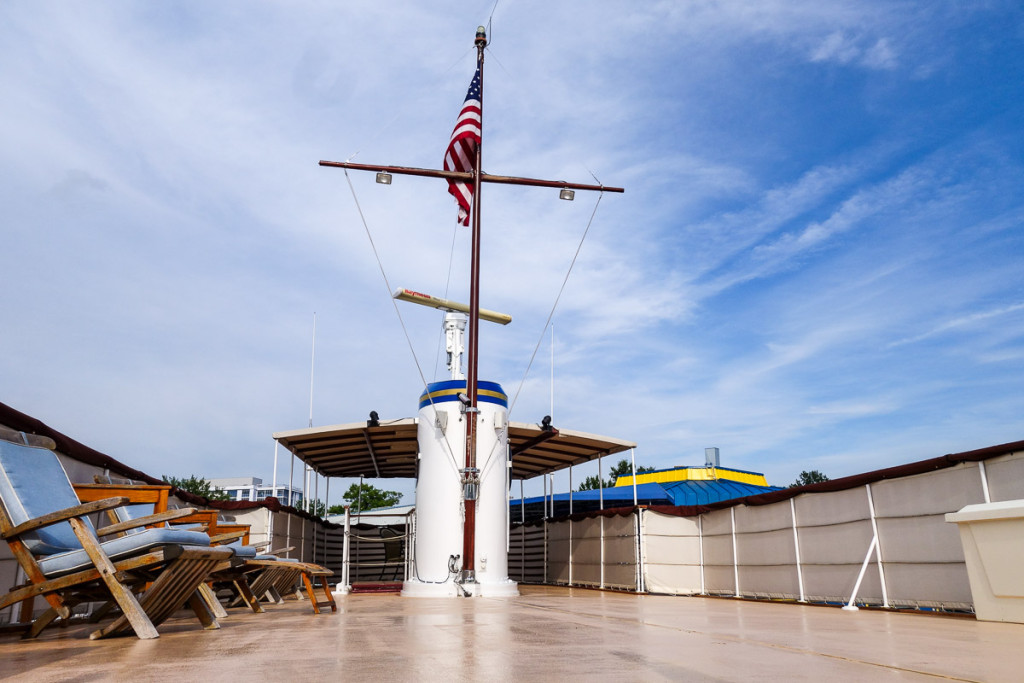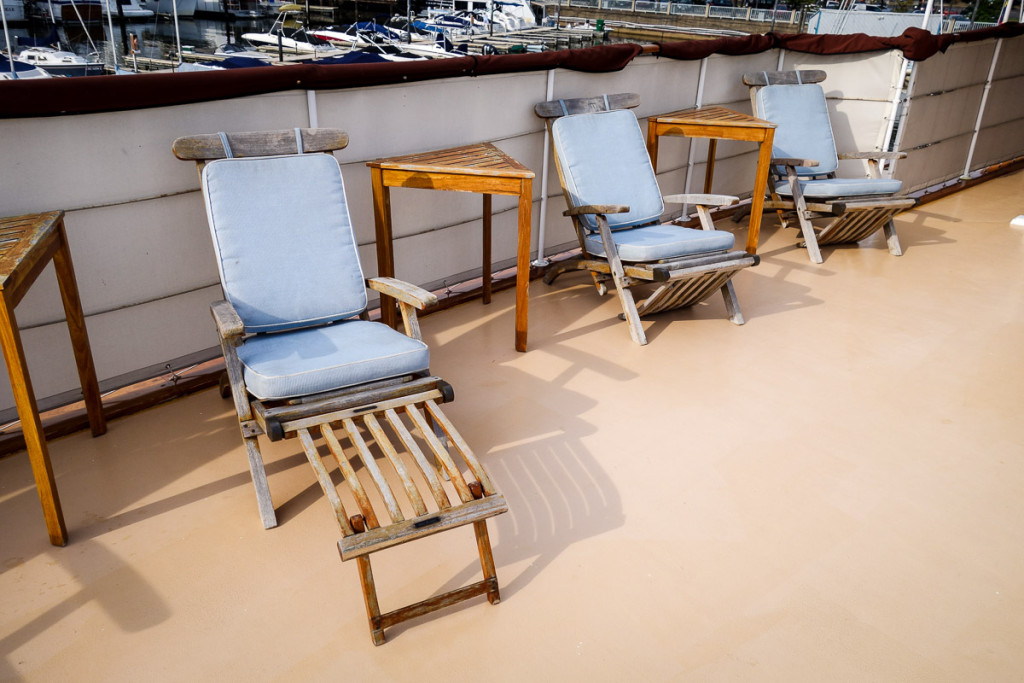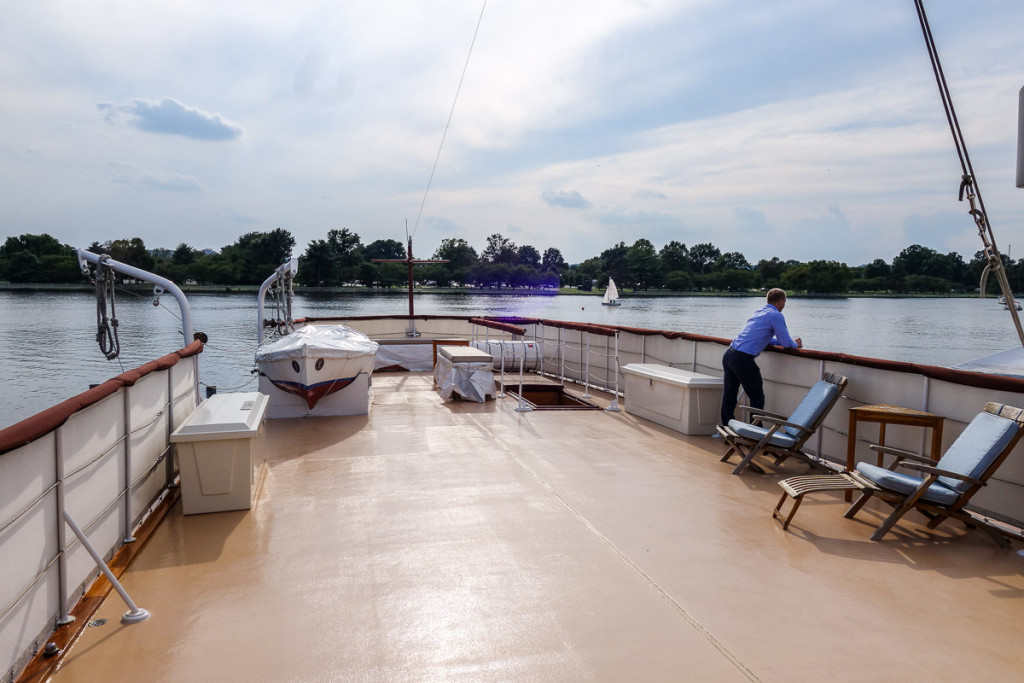 However, someone, somewhere, probably does know – precisely! – what went on, at least in one spot on the ship: Here in this cupboard door there's a tiny hole, behind which sits a tiny camera. And all the pics it took – well, they were hardly thrown away, right? They say the secret camera was put there by Nixon. No surprises there :).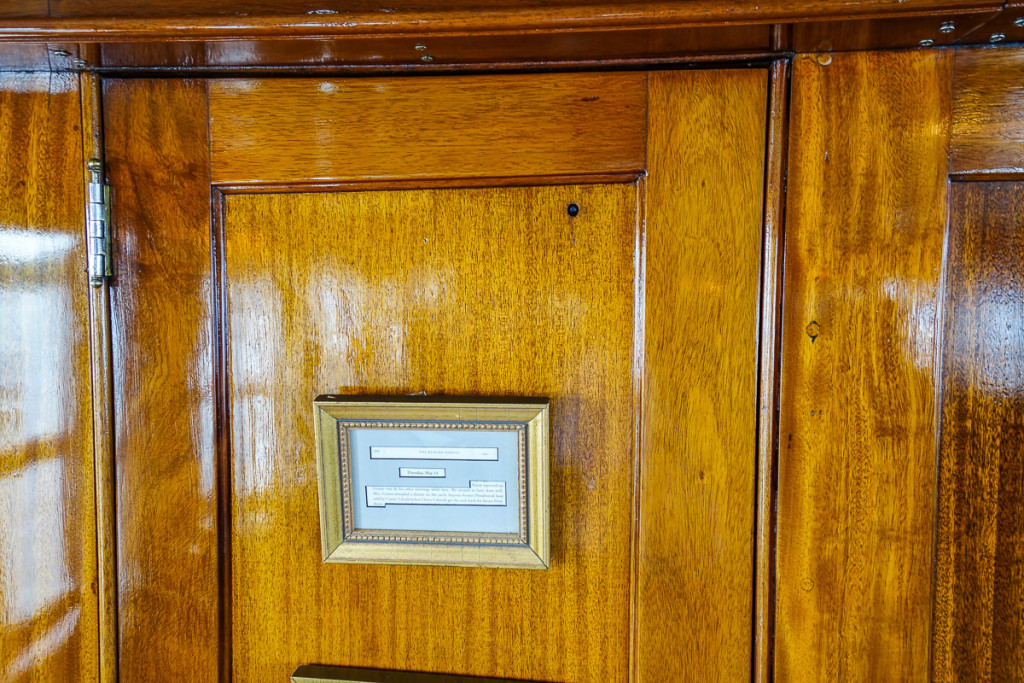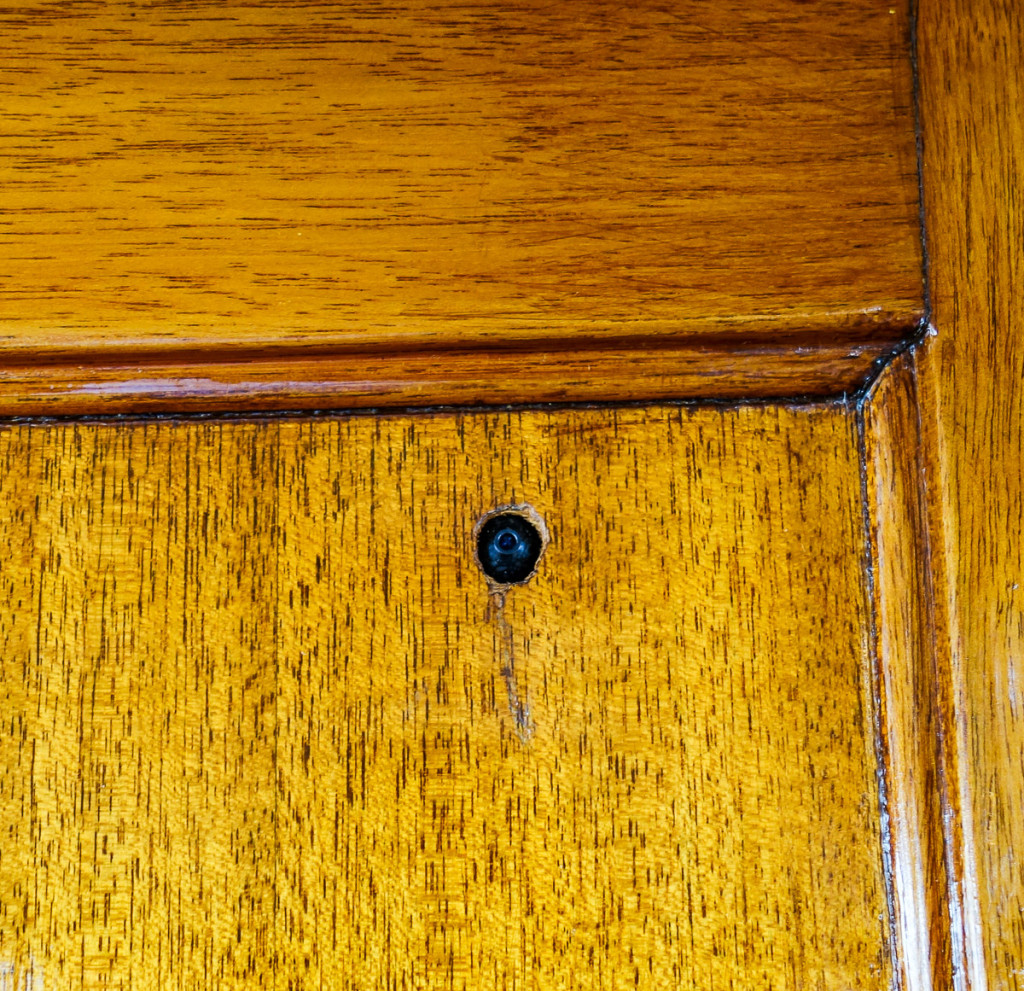 Incidentally, it was here on this piano (upon which stood a good whisky), where Nixon tickled the ivories on the very night he resigned from the presidency.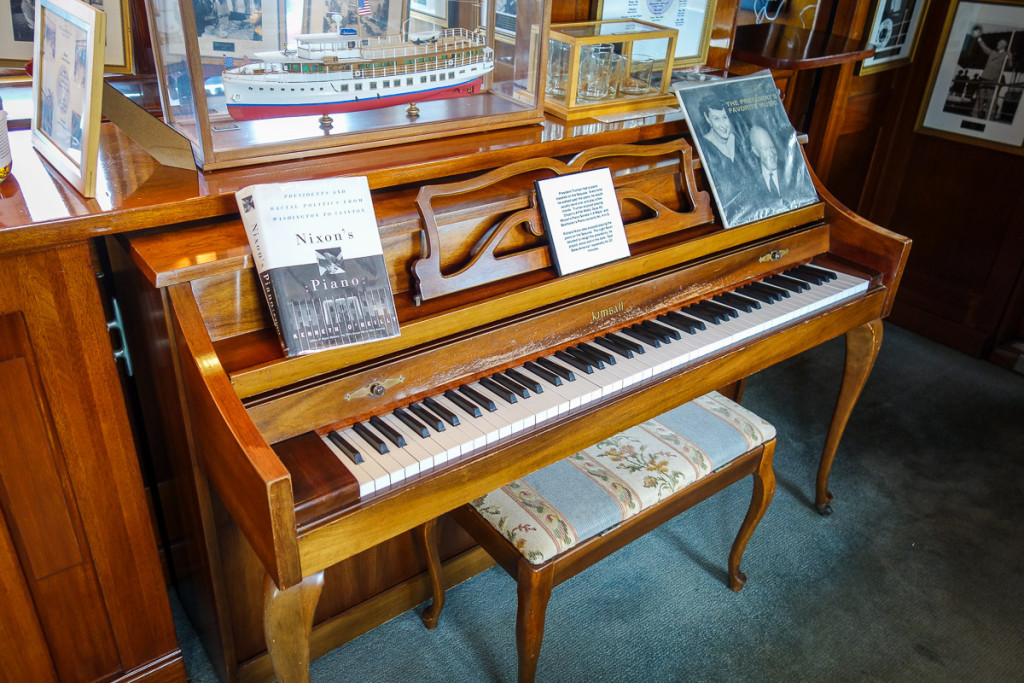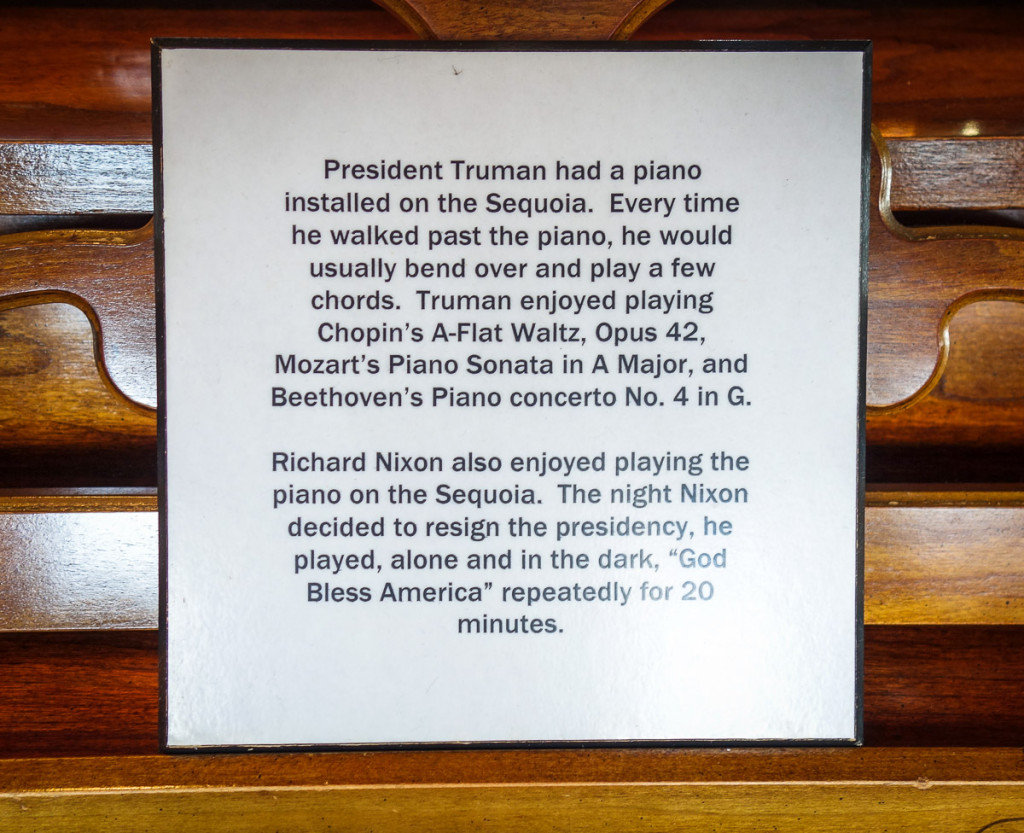 Photos of Nixon and Brezhnev here onboard. They discussed SALT II on this very yacht in 1973.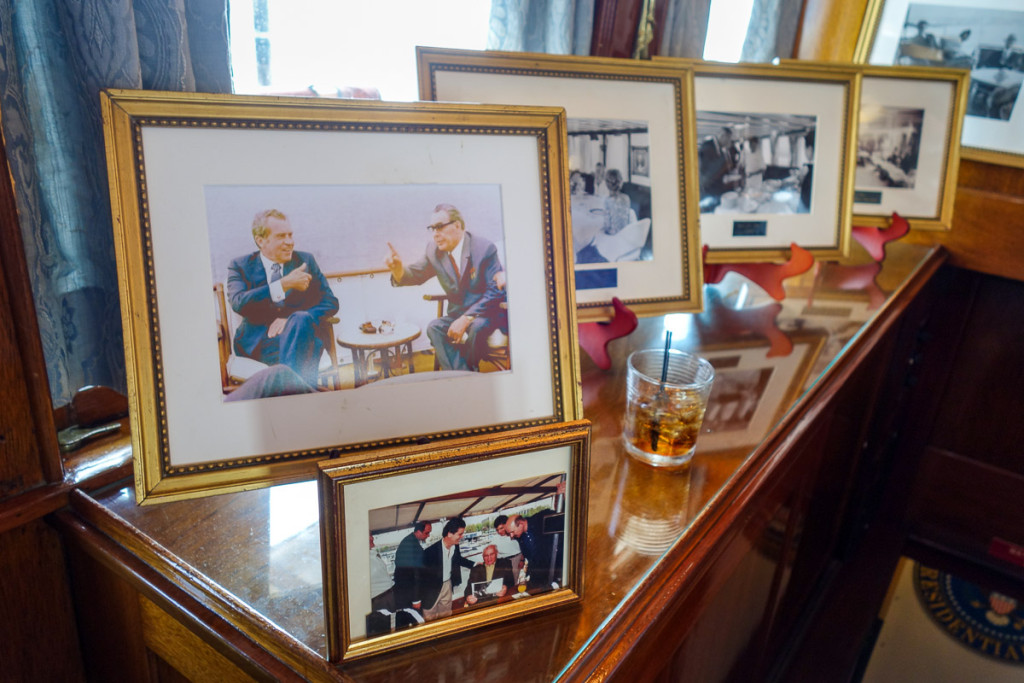 Gorbachev was also on board at one point, but I'm afraid I can't quite recall the reason.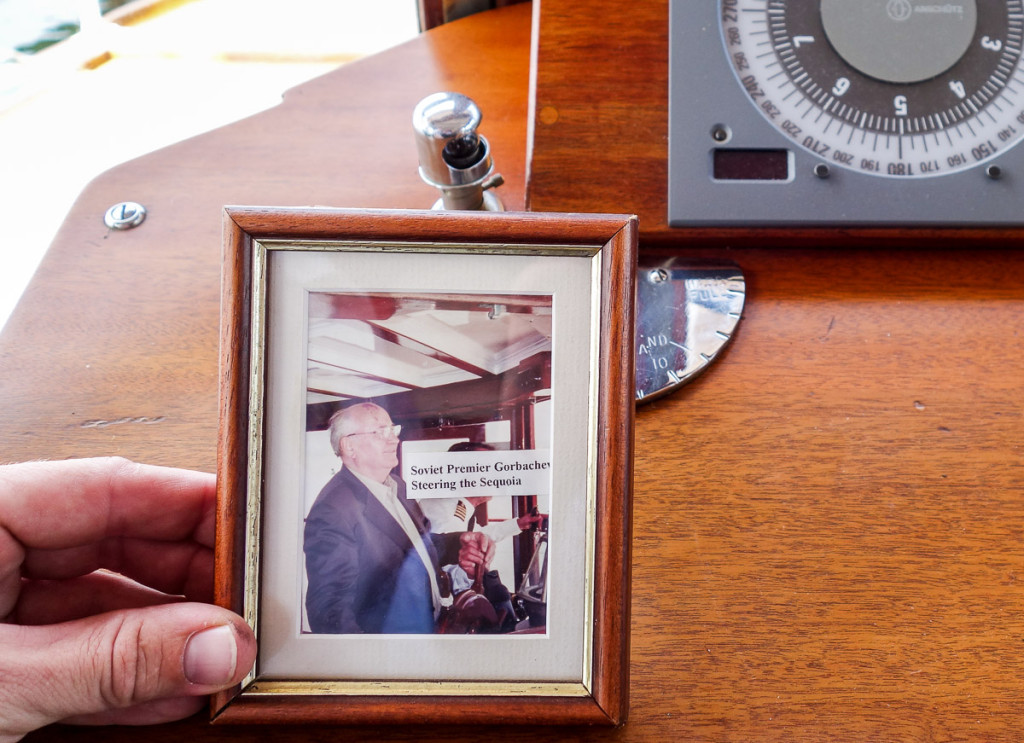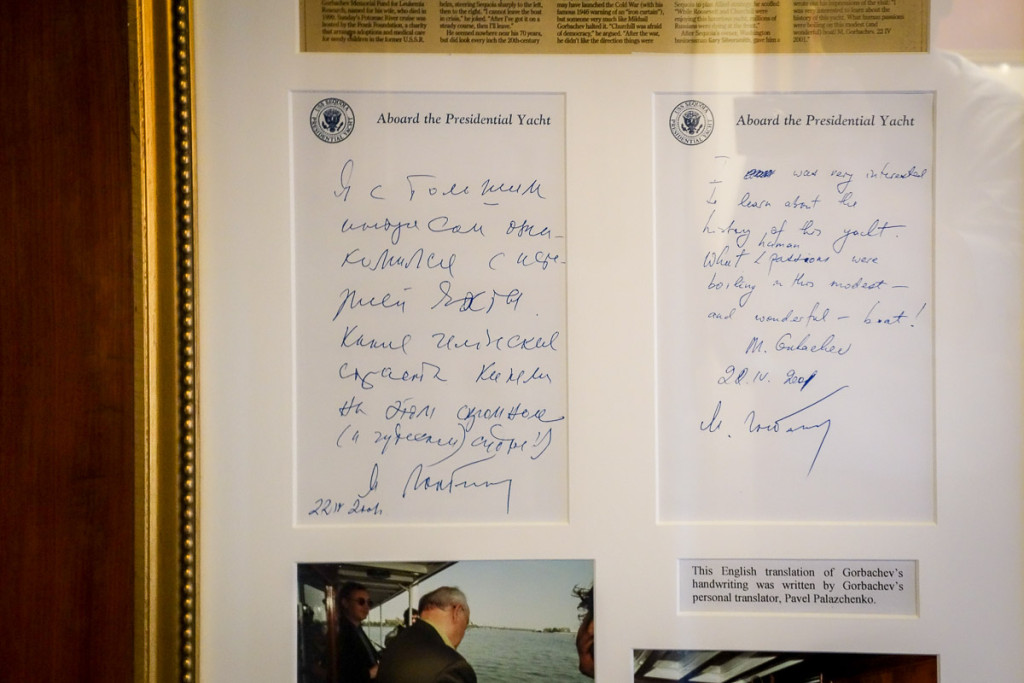 Here just about everything you can look at is in some way remarkable.
For example, on the upper deck there's an armchair – placed there on the orders of Roosevelt in answer to a complaint from Churchill. The lamps in the presidential bedroom were put there by Jackie O, while a certain chest of drawers she took an instant disliking to were promptly removed. Her husband loved to work with papers in the bedroom and, so as to not have to open the door all the time, he had installed a hatch. For a time there was a lift between the decks, put in for Roosevelt; the ship is therefore considered to be the first in the world equipped for the disabled. Later, Johnson had the lift taken out, replacing it with a bar – for the concoction of his favorite 'cocktail' – Scotch on the rocks. There's the table burnt by Truman's cigar during an especially nervous game of high-stakes world politics poker! As Nixon's political career was coming to a close, he was so seriously paranoid about being bugged he ordered the construction of a special electronic scrambling shield around the boat. And on and on it goes!…
…Here the truly epochal occurred: Eisenhower worked on the Marshall Plan, Kennedy celebrated his last birthday, Lyndon Johnson lobbied for civil rights for blacks. Indeed, here, in one way or another, to a greater or lesser extent, were marked all major US historical events from the Great Depression through to the Vietnam war. That's a lot of major US historical events; whether good or bad individually or all together overall – that's not for me to judge. However, the Sequoia's being a fascinating floating (must-see) museum – that I can say for sure :).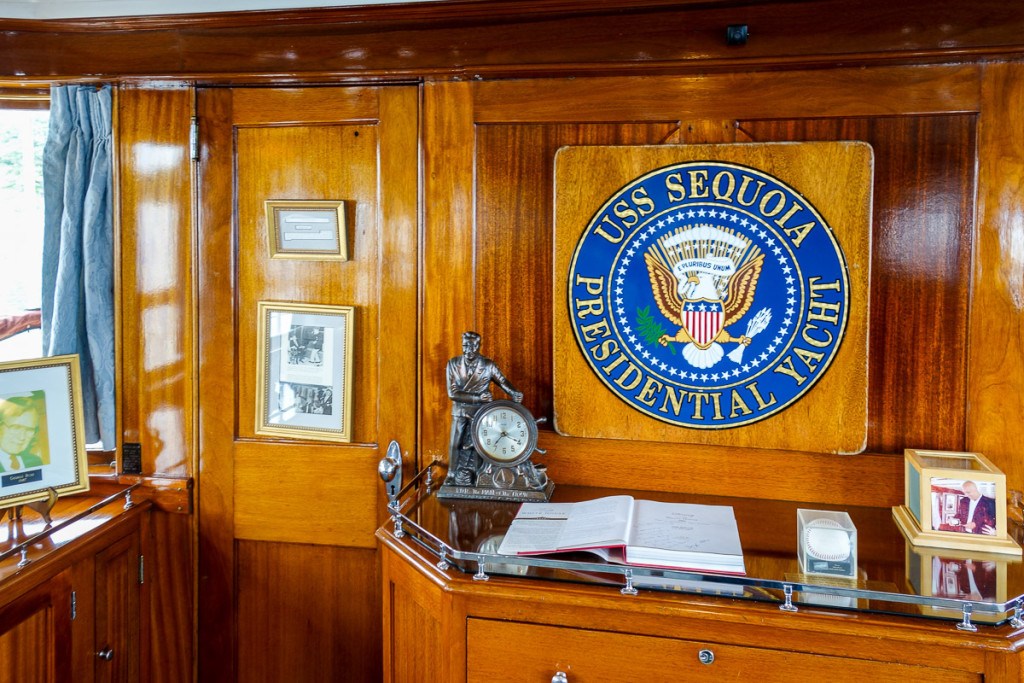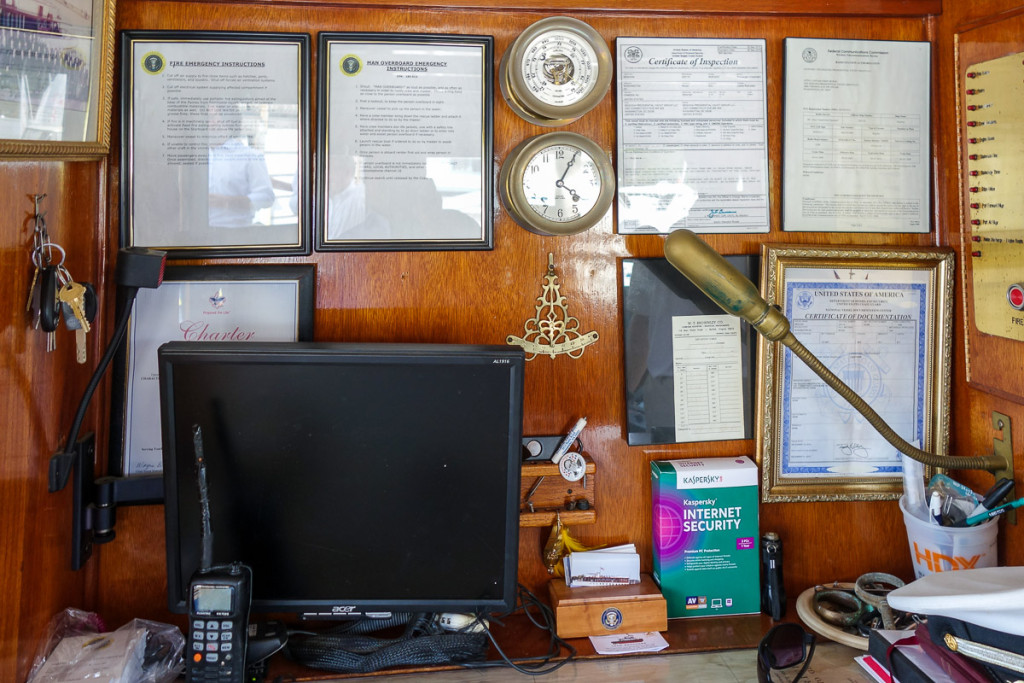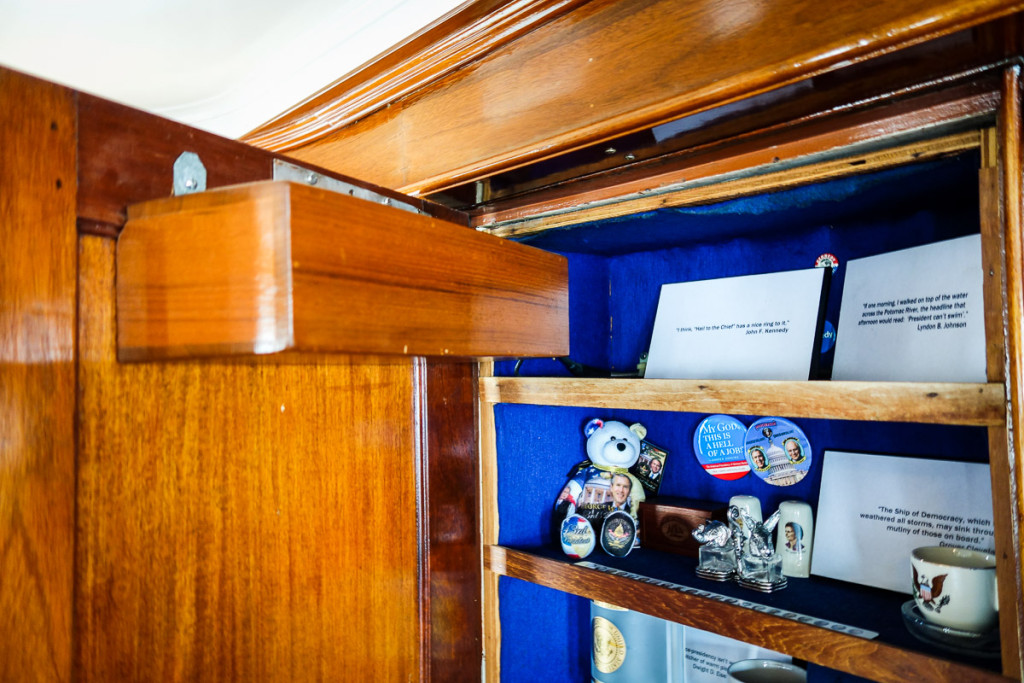 From left to right: Truman, Eisenhower, Kennedy: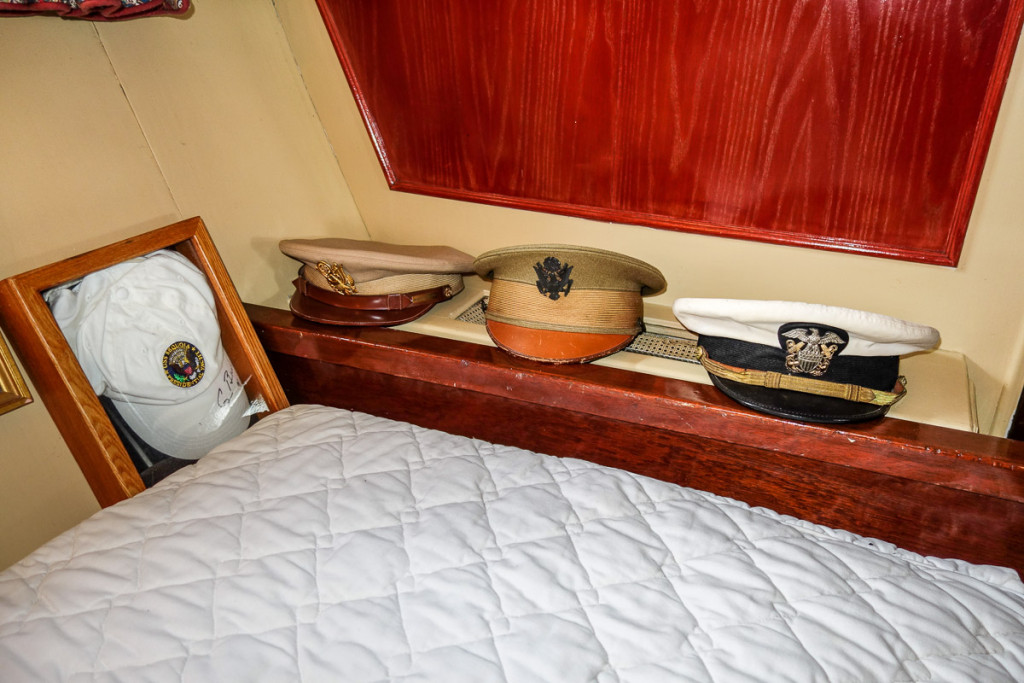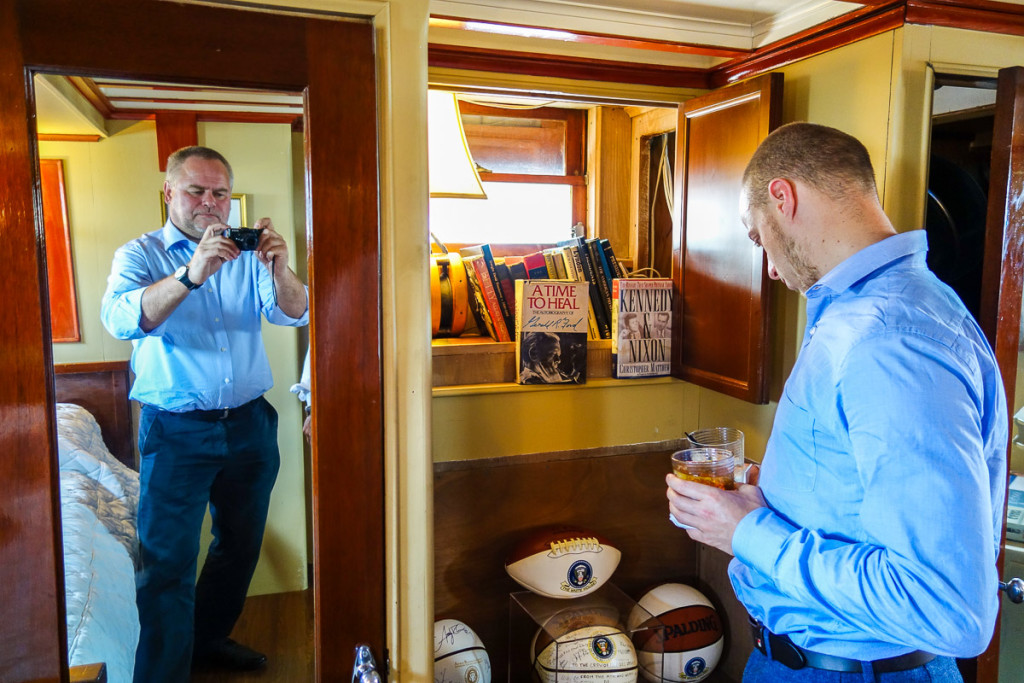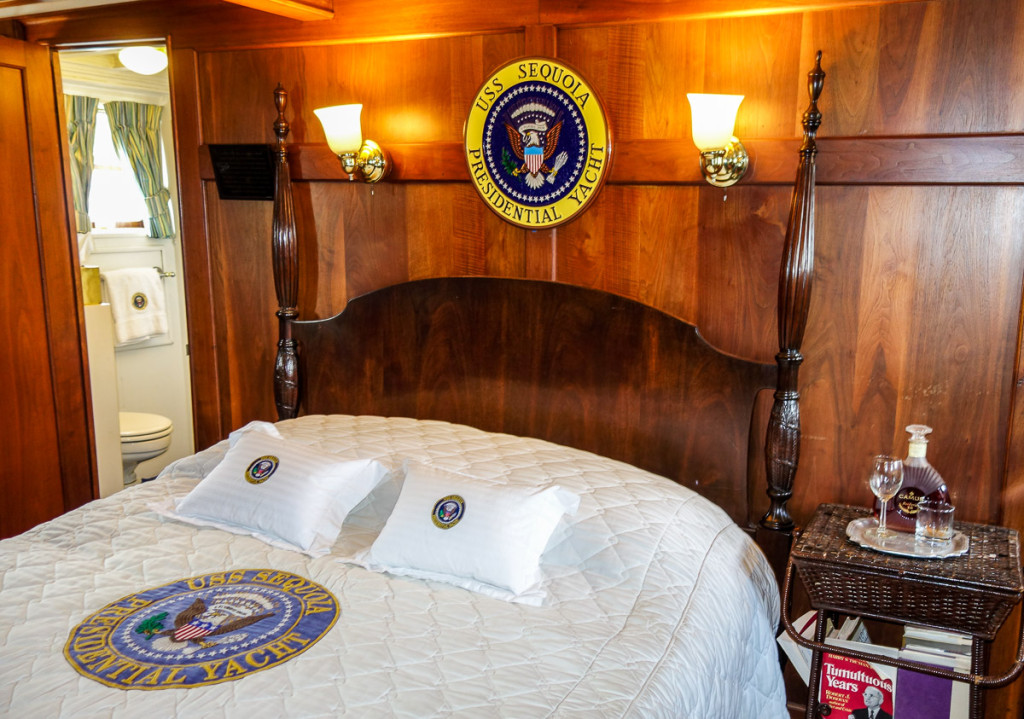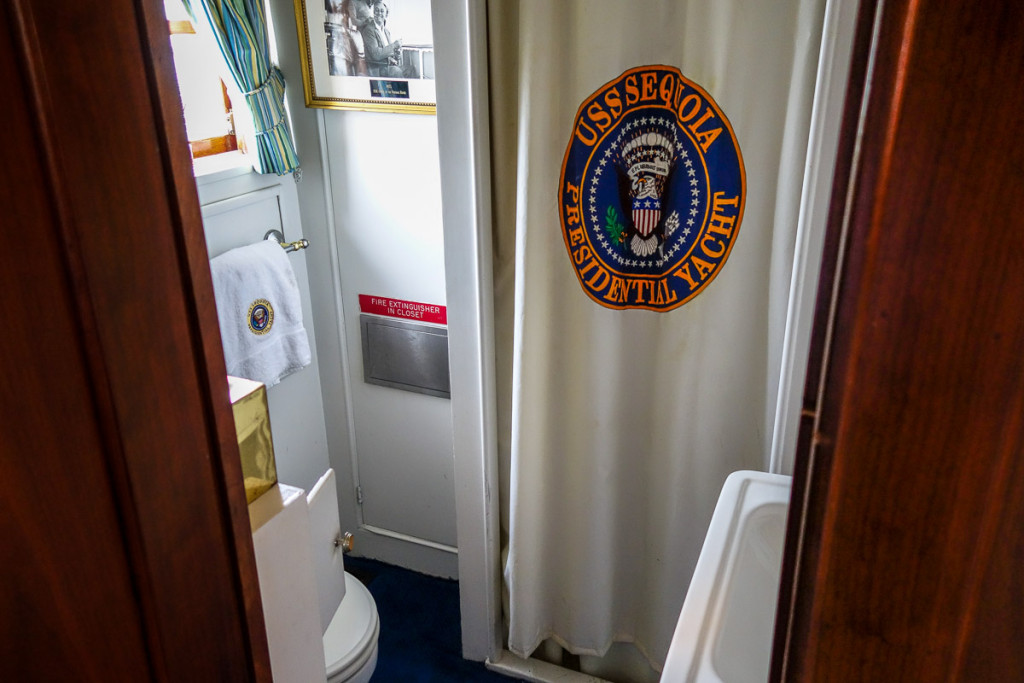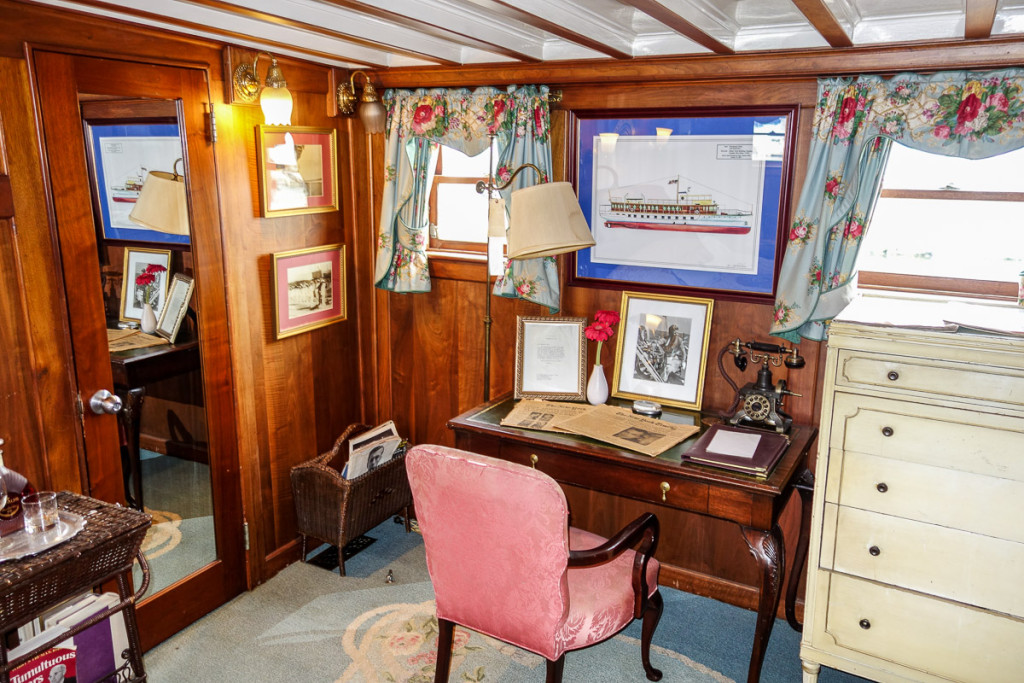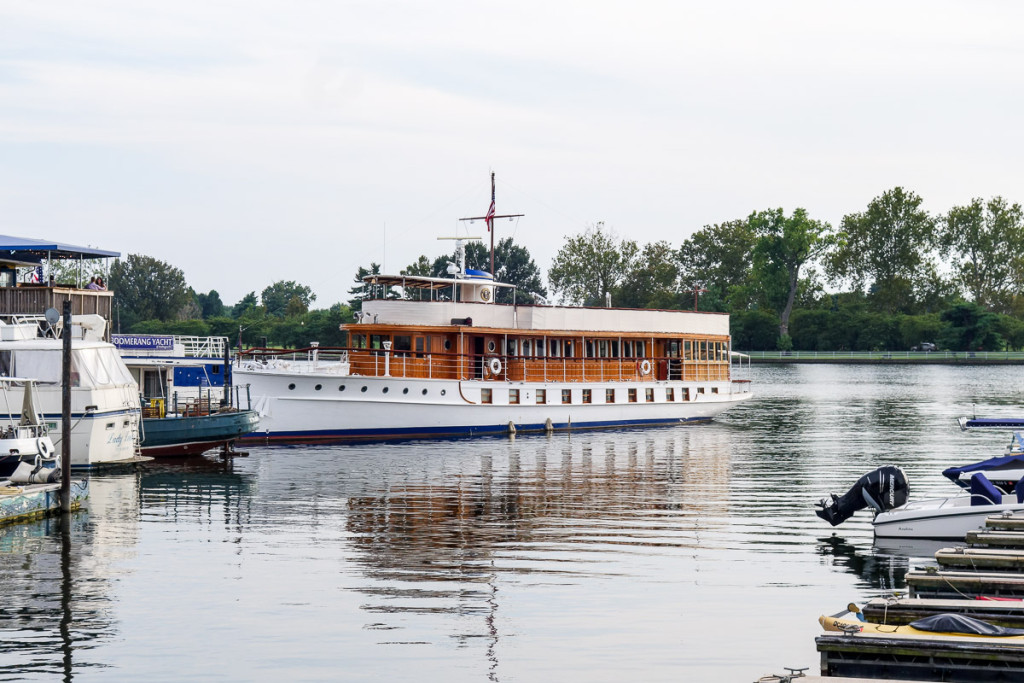 Briefly, a few pics of DC from the party venue where we were celebrating the opening of our new office on the outskirts of the city: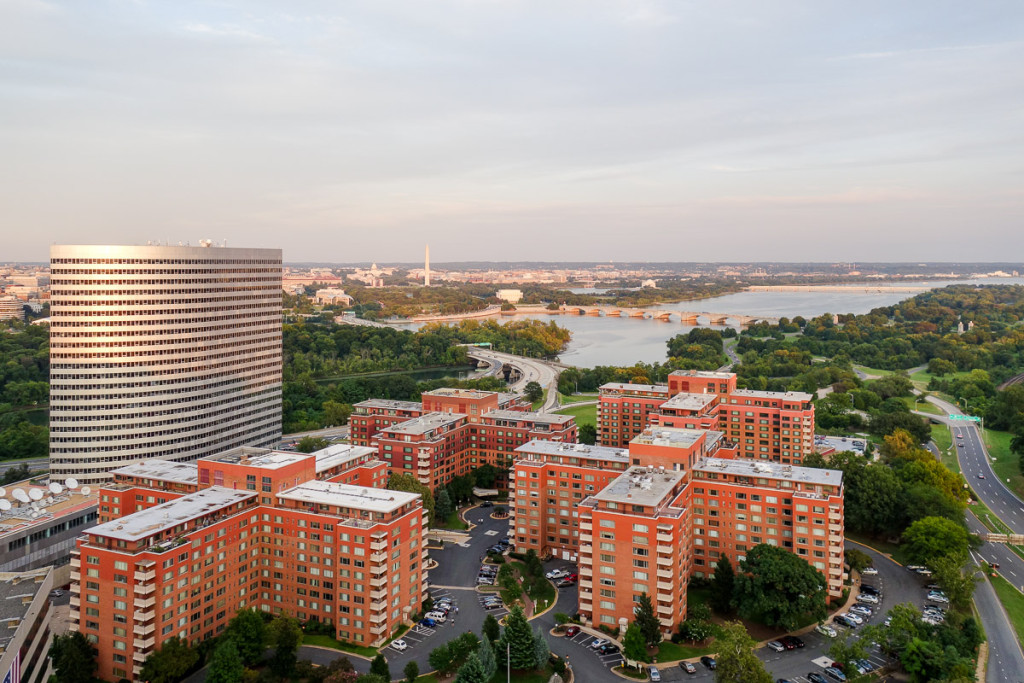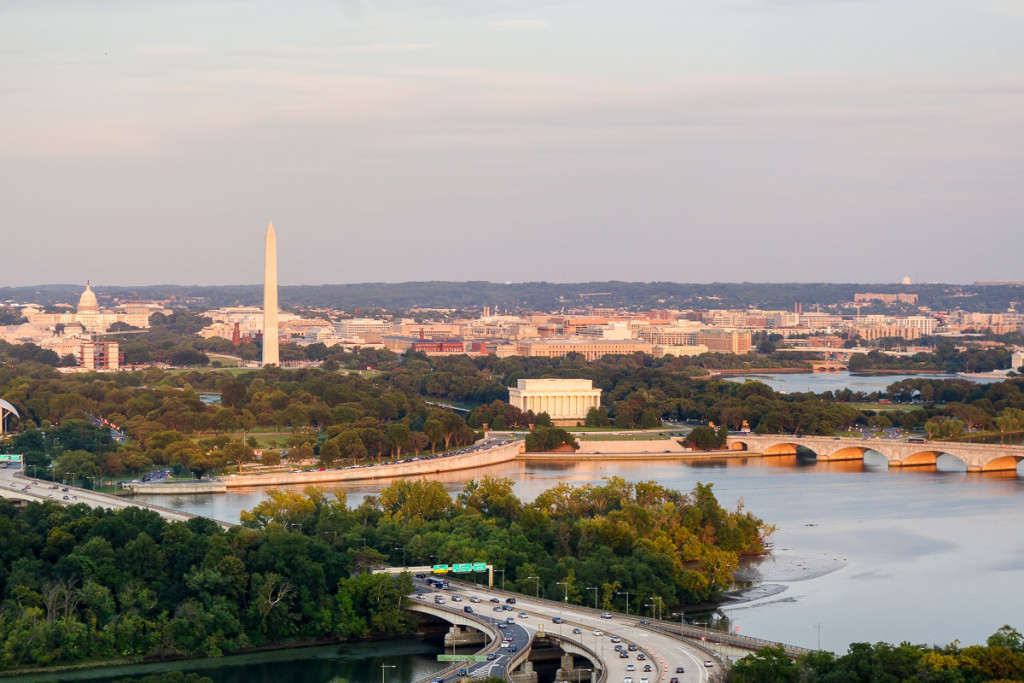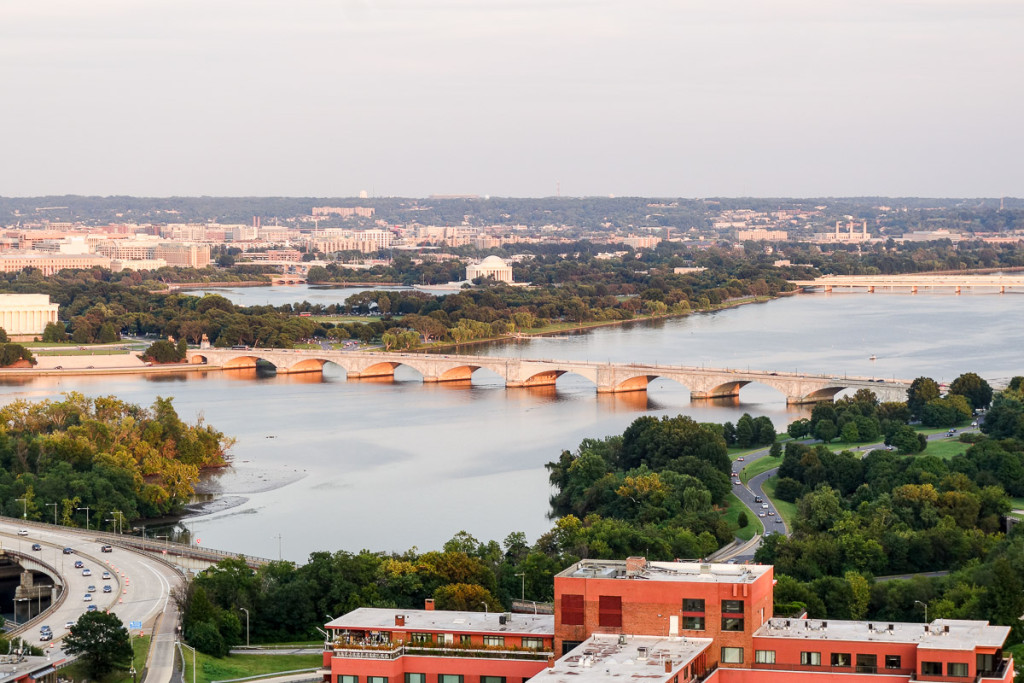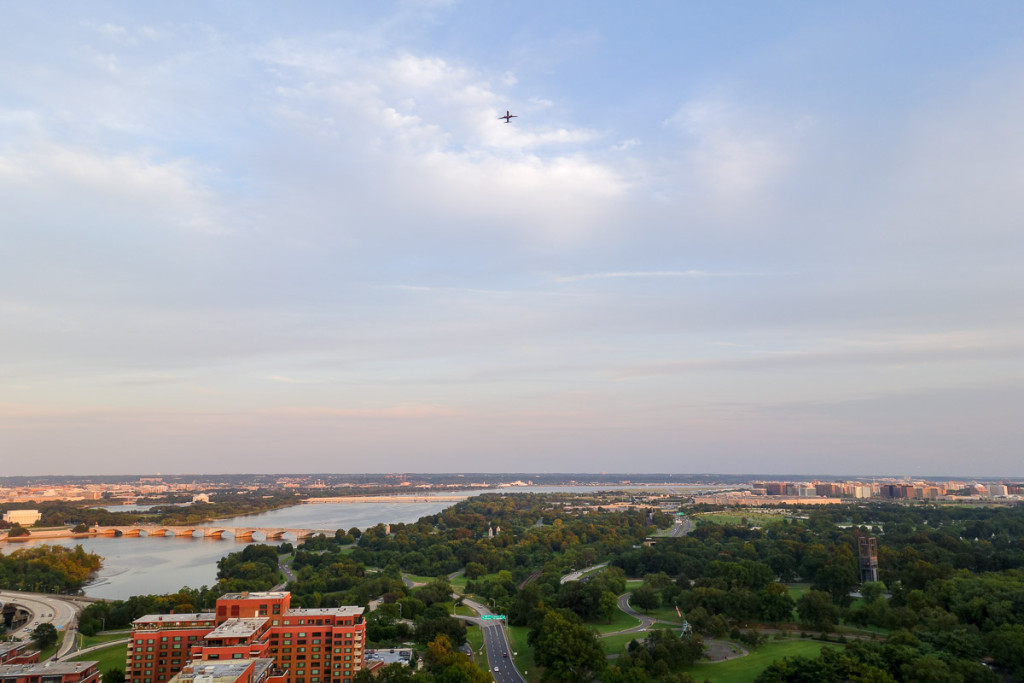 The rest of the photos are here.