Howdy all!
Been quite hectic of late on the road, and quite a while since I've downed tools (laptop, microphone) and chilled a bit in a nice location – even though there've been plenty of interesting and unusual places along the way. Let me make amends…
So here we are, at the aptly titled Enchantment Resort, Sedona, Arizona, USA.
This is a real nice hotel and with really picturesque surroundings. It has cabins scattered about the valley and amazing views of red cliffs all around. Breathtakingly beautiful! And the weather ain't bad of course either. The resort also has a golf course, allegedly a super-duper spa (didn't get round to trying it out), and wild deer perma-guests that occasionally appear in the clearings around and about the grounds. I really recommend this place if ever you're in sunny Arizona.
As is often the case on the more exotic of my travels – since pictures speak louder than words, let me give you some photos; no – lots!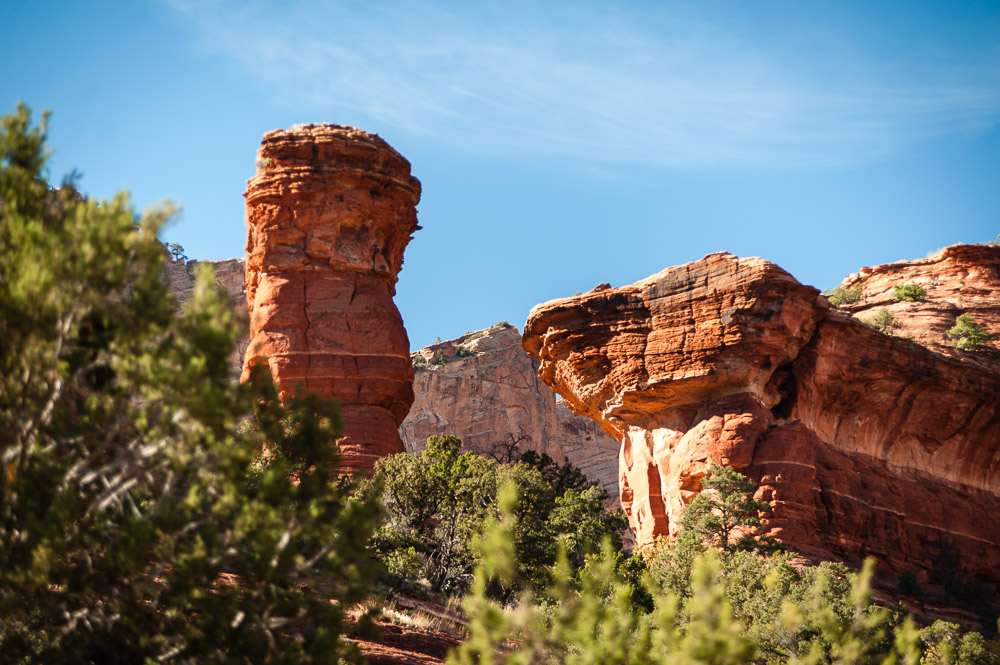 Reminds me of the venue of "Under a Blood Red Sky"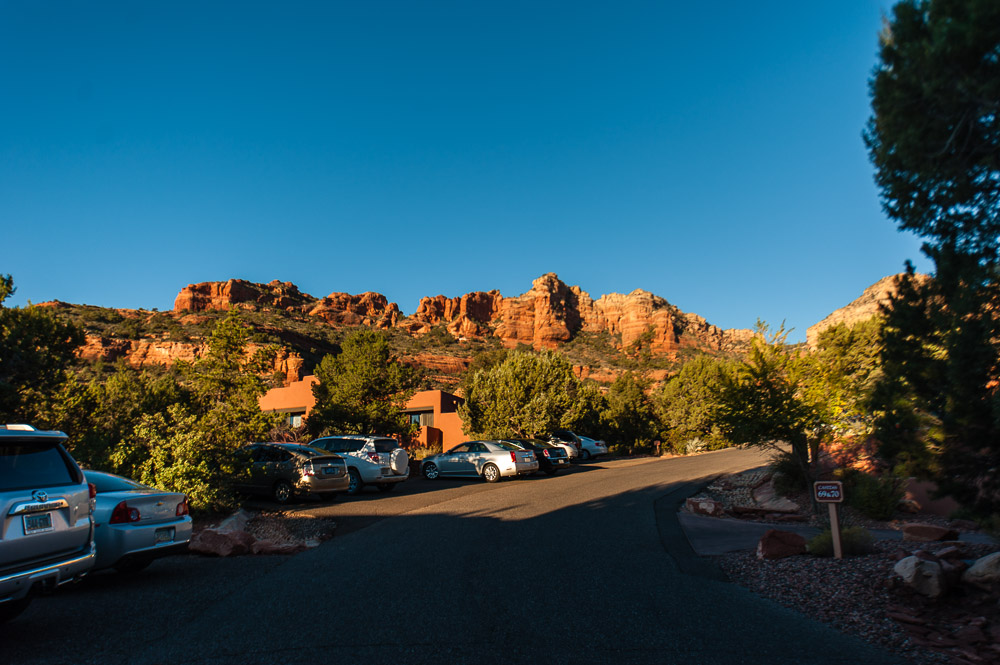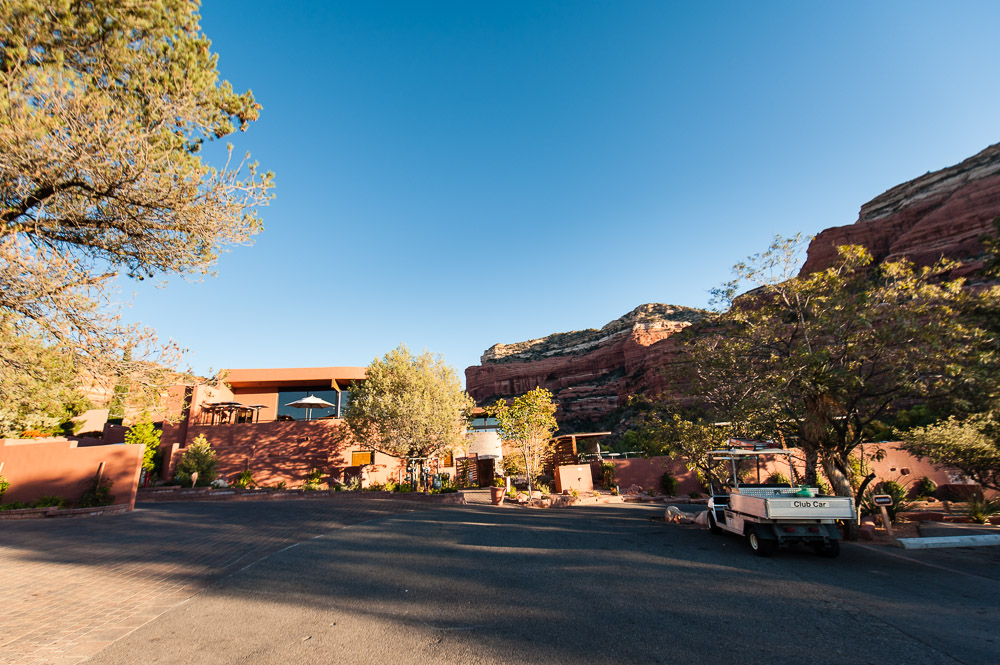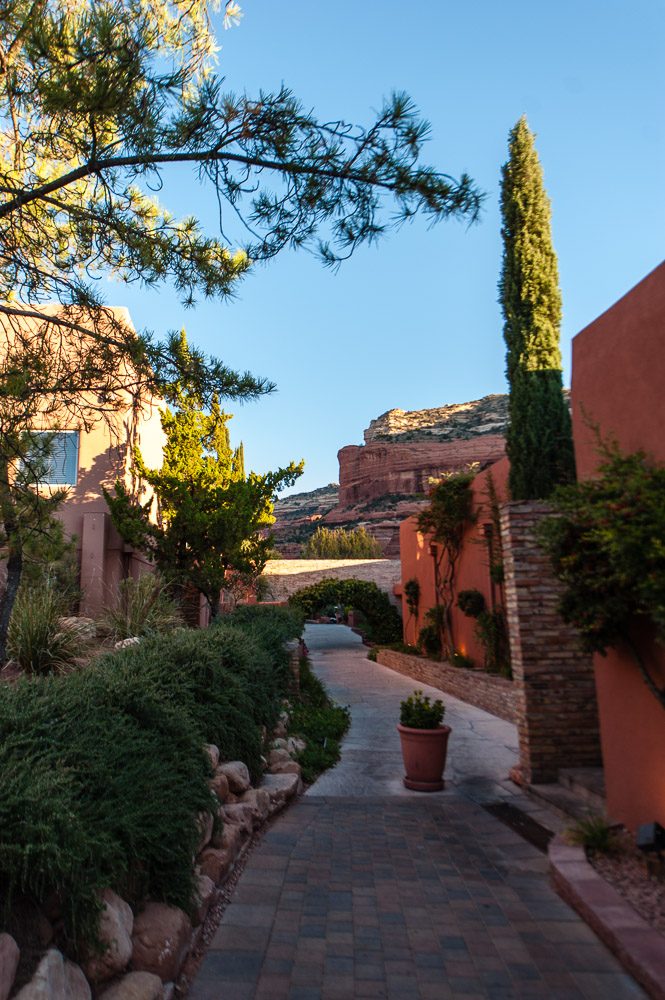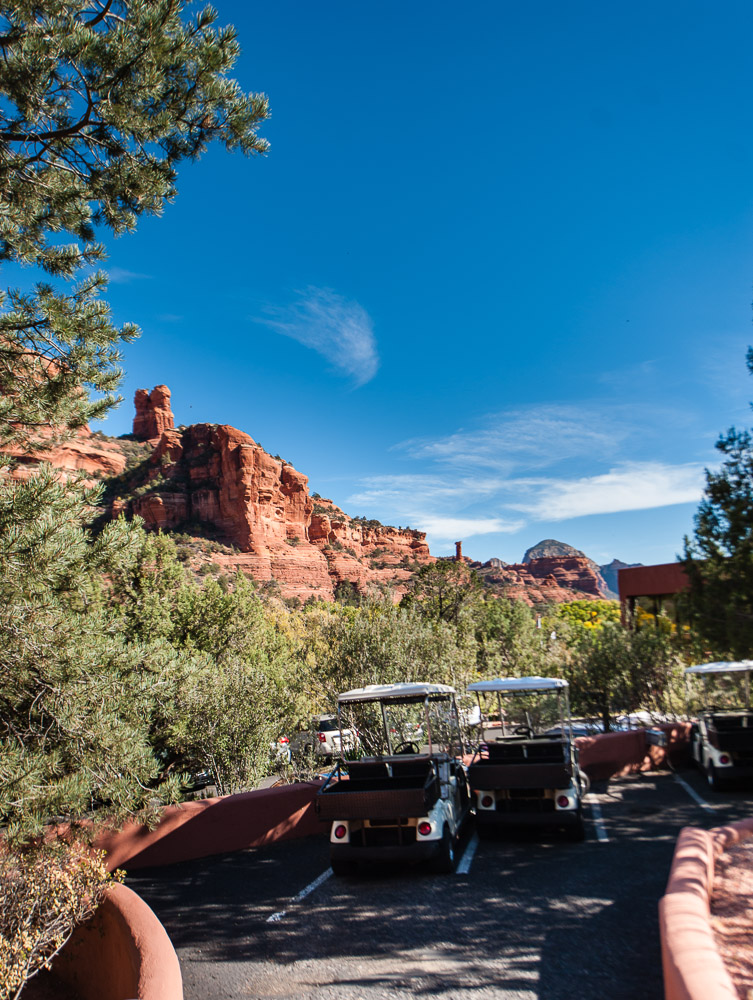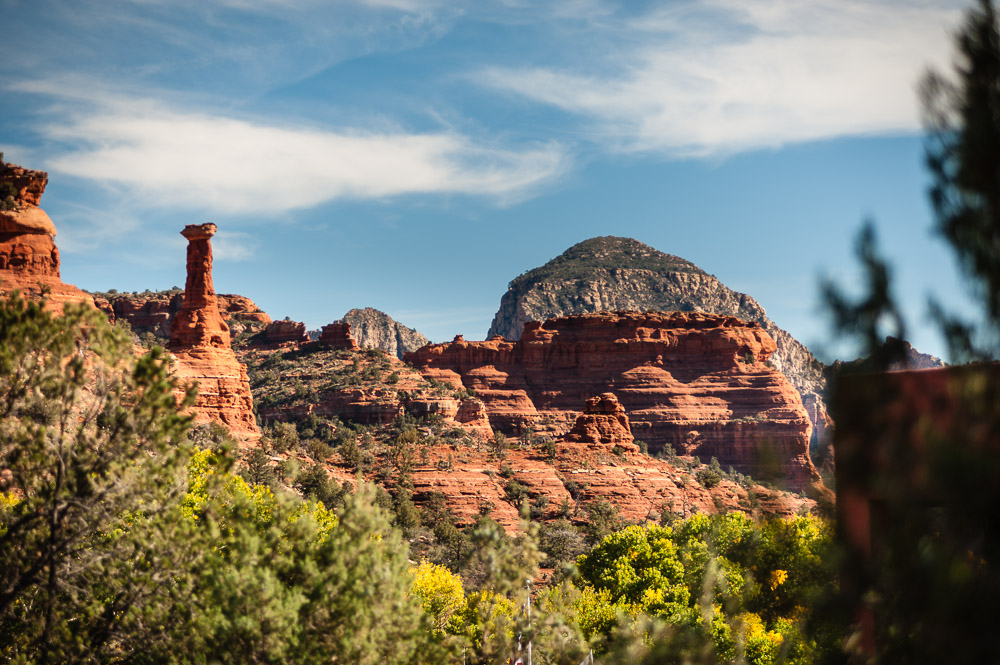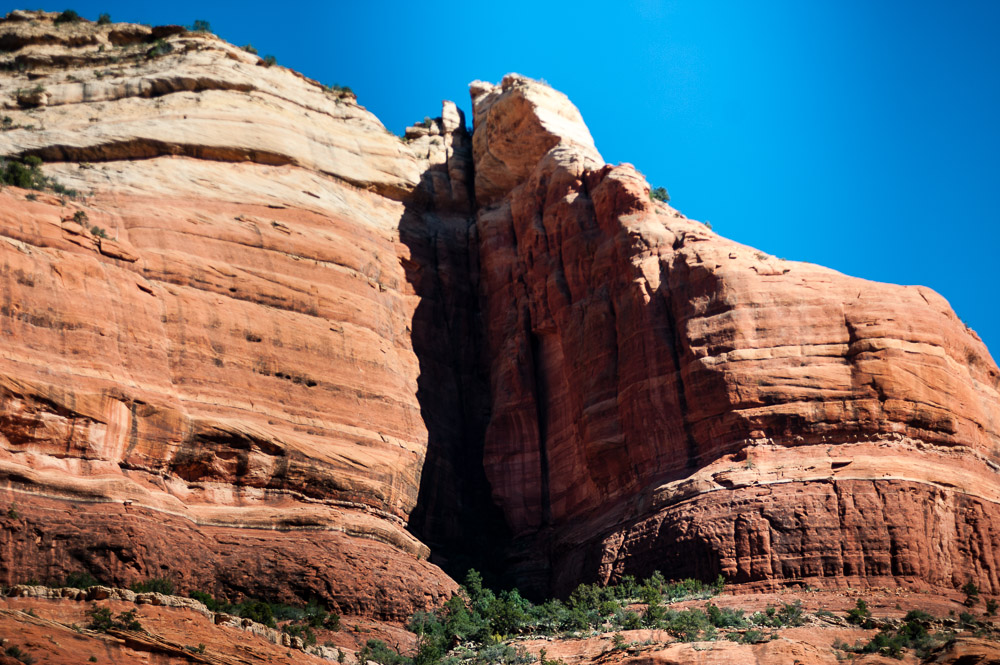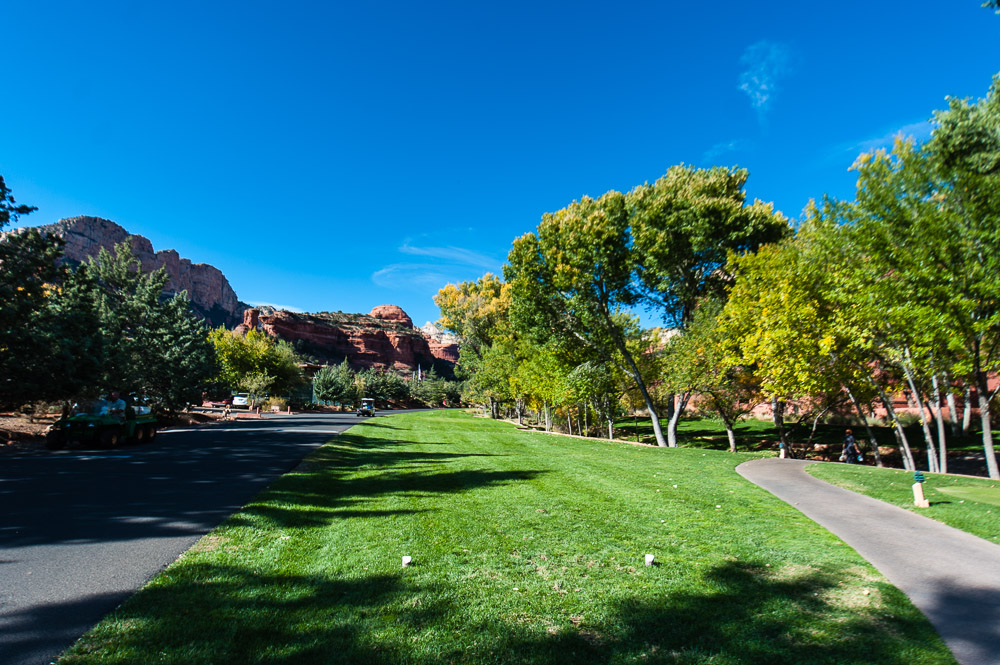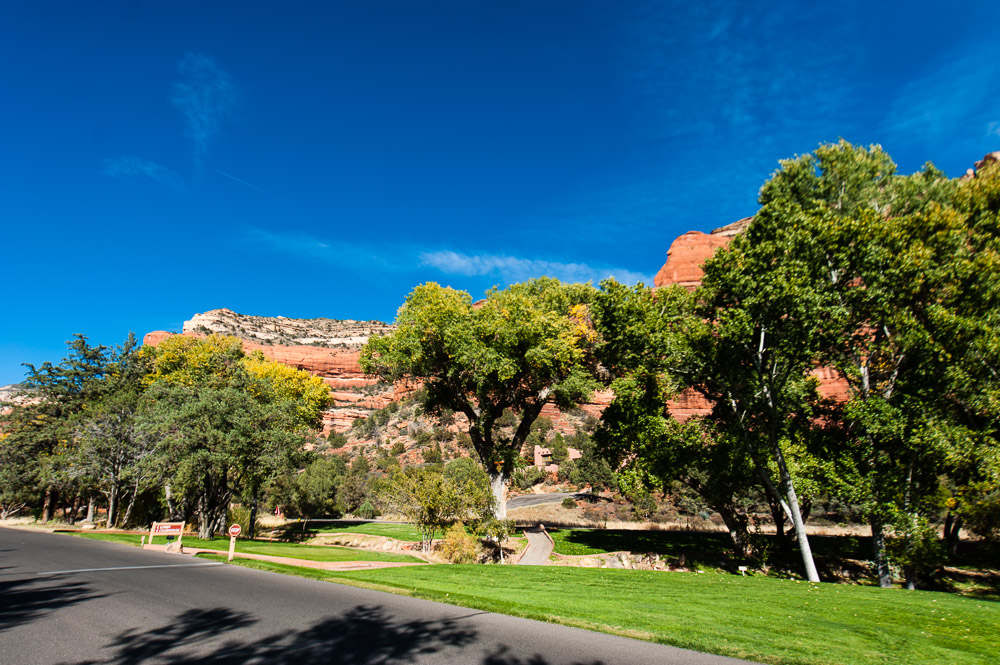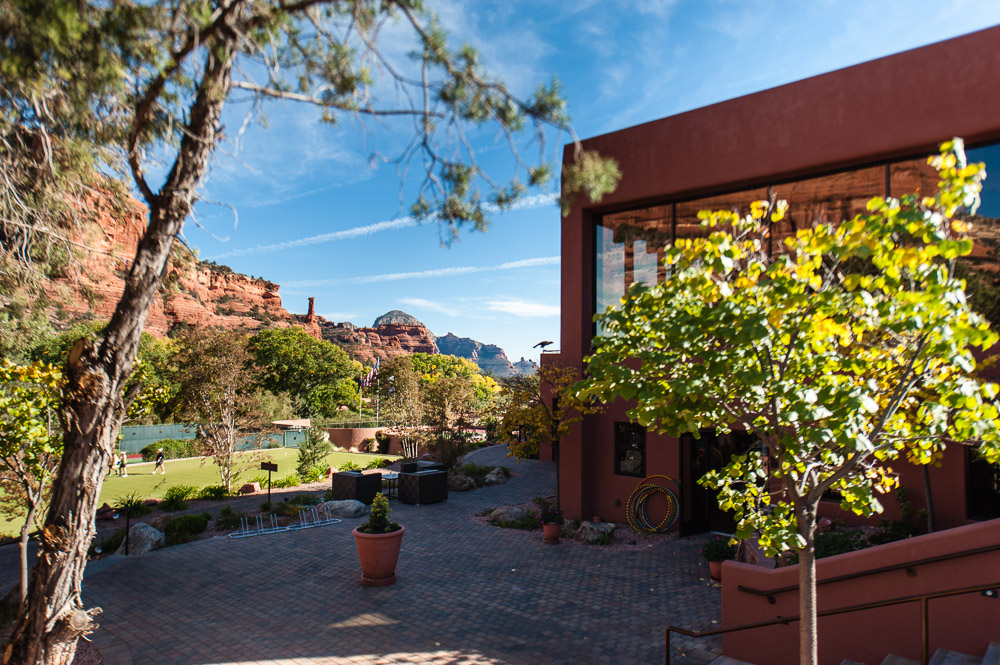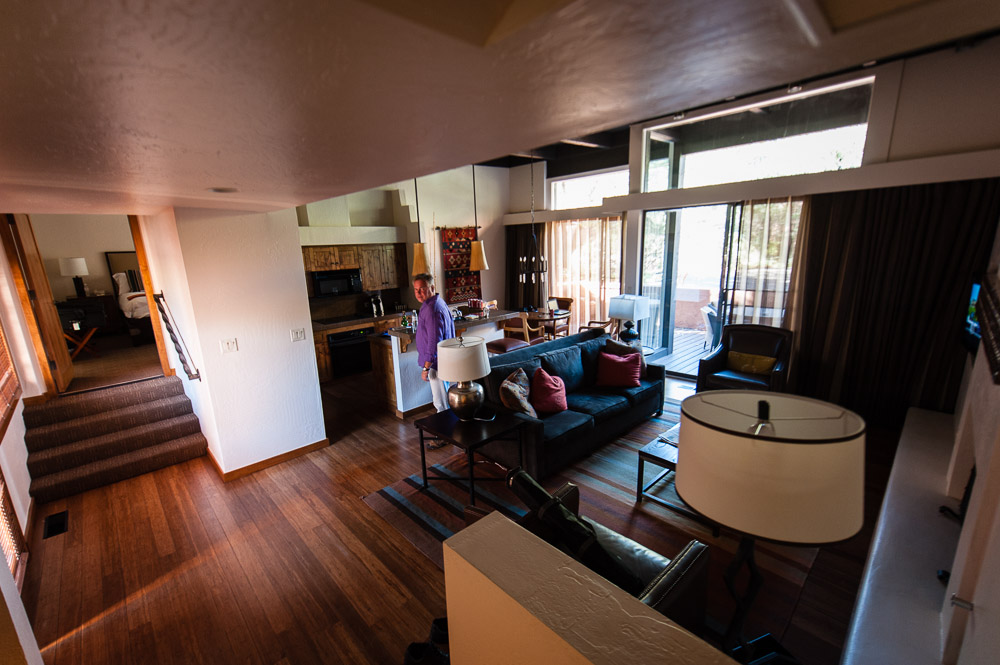 Nice parquet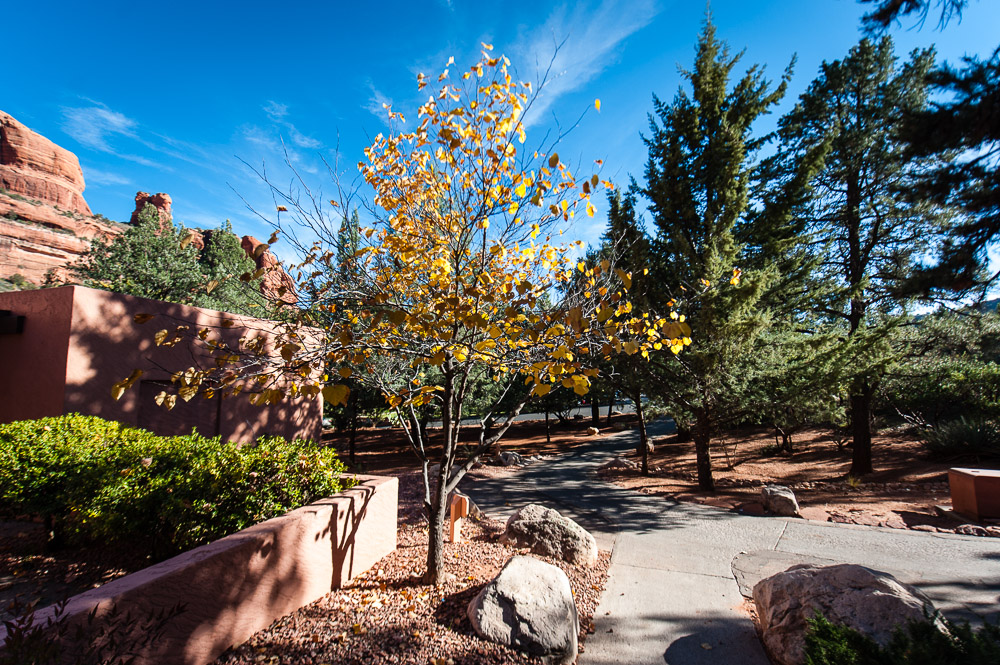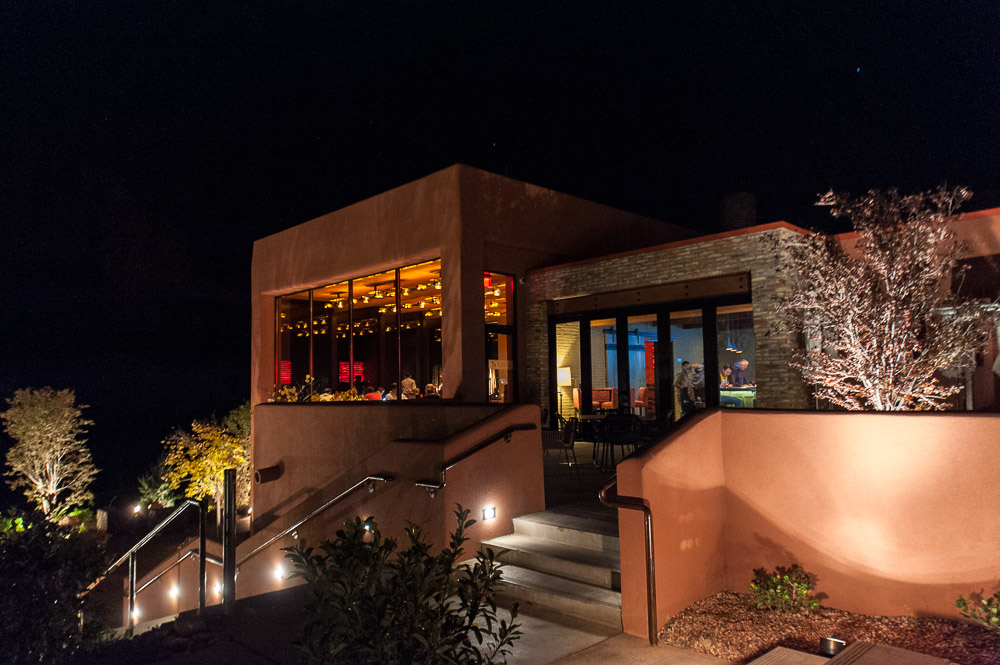 Yet more (!) photos are here.