The Grand Canyon State – Continued.
Northern Arizona is famous for its astounding landscapes. In a relatively small area that can be covered in a car in just two or three hours there are three unique red rock formations.
First, there's the world famous Monument Valley, offering breathtakingly beautiful panoramic views. Alas, we didn't manage to get up close to it ourselves – only flying over it on a plane; but that was still enough to overload the senses with the place's grandiosity.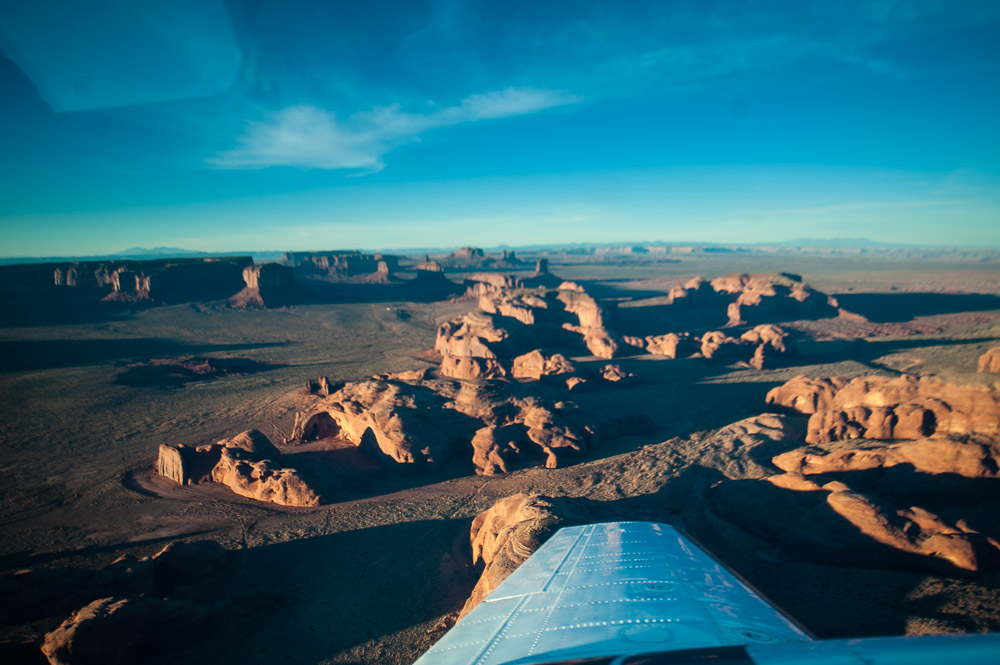 Second, there's Antelope Canyon. This is a mind-blowing slot-canyon – a big crevice in red sandstone. This is how it looked: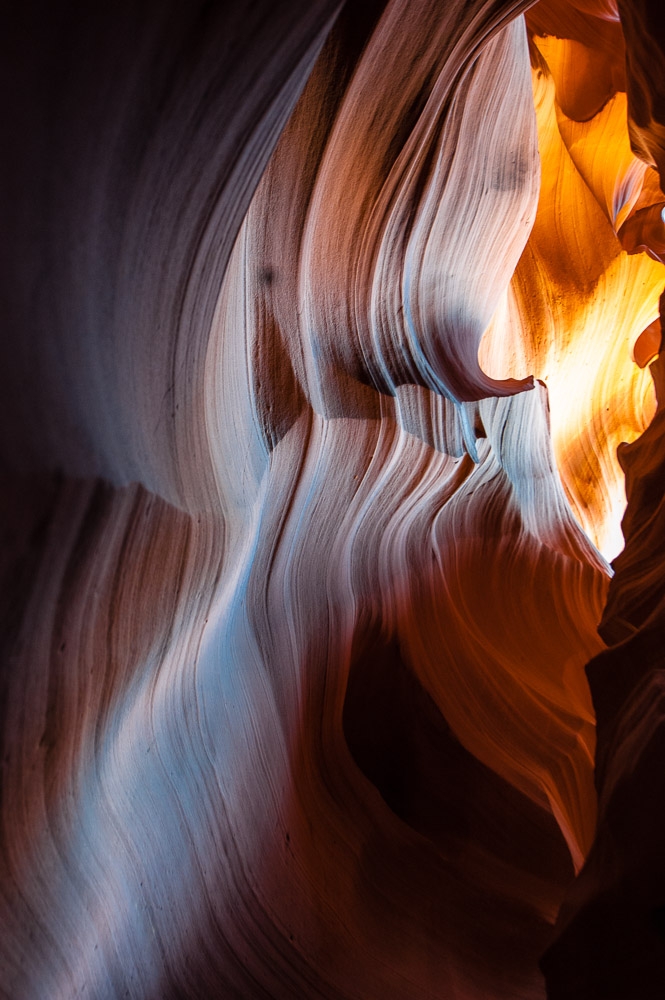 While the Monuments are PR-ed all over the world and thus well-known, Antelope Canyon is just the opposite – hardly known at all. Many Arizonians haven't even heard of it. By the way, there are two Antelope Canyons – the Upper one and the Lower one. We saw the Upper.
And regarding the third… Though this place is pure "must see", I'm not going to tell you anything about it! Thing is, we didn't get there: visiting is limited – only 20 persons per day are admitted, and to get to be one of those few you need to win a lottery. All very long-winded and tiresome, and to be honest I don't want to add yet more to the over-hyped hullaballoo concerning the place. Of course, should I ever win the lottery I'll get myself there and tell you all about it afterward.
But as some kind of compensation there is one more local sight around here: Glеn Canyon Dam. Excursions come here, and it's a real interesting little trip. Of course, it's not the biggest dam in the world, but it's still immodestly massive and monumentally momentous – a bit like the Grand Canyon in fact (which is a completely different topic).
Fresh red rocks pics from the States:
Monument Valley and surroundings: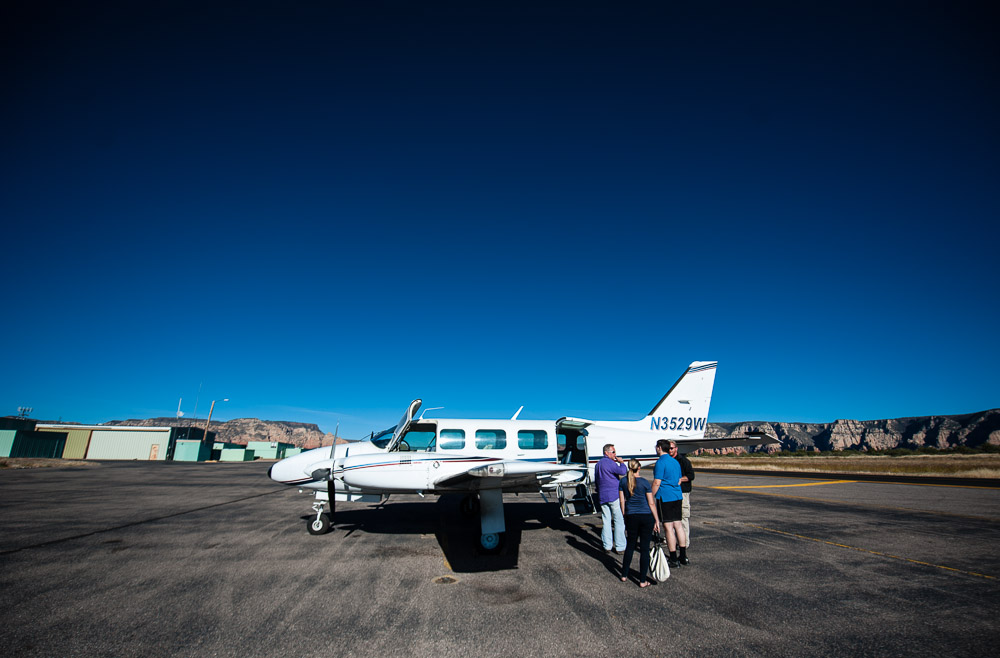 Black socks at red rocks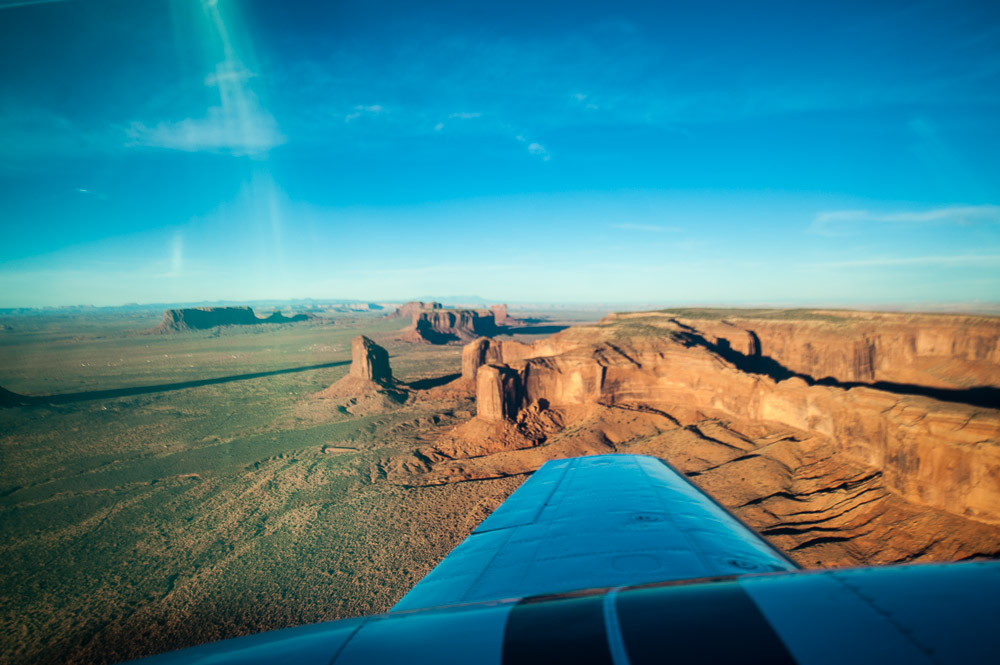 Rocks on the Wing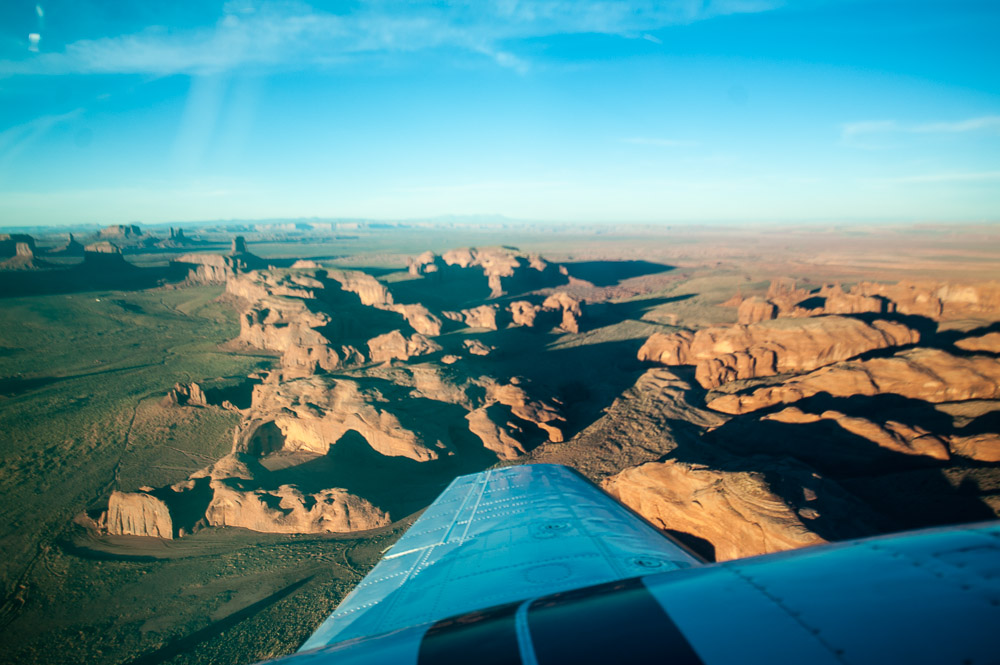 Between Rocks and a Hard Wing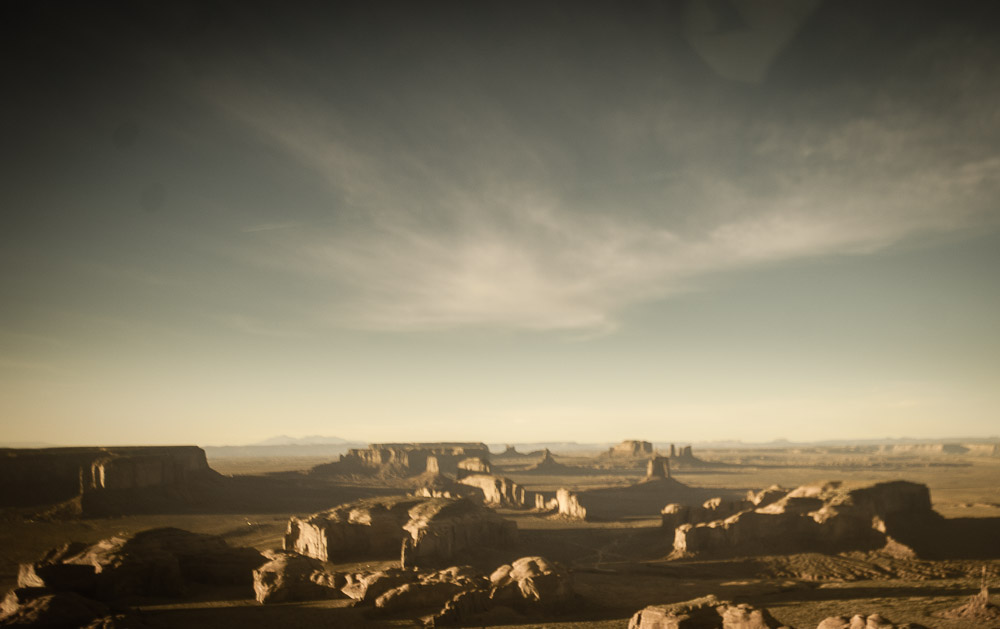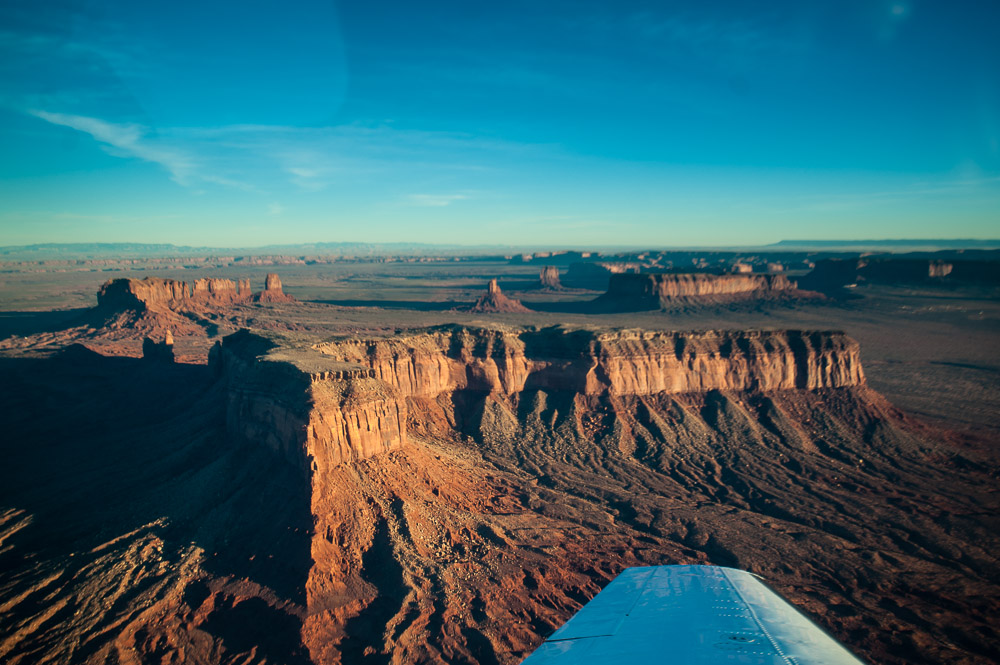 Between a Wing and Hard Red Rocks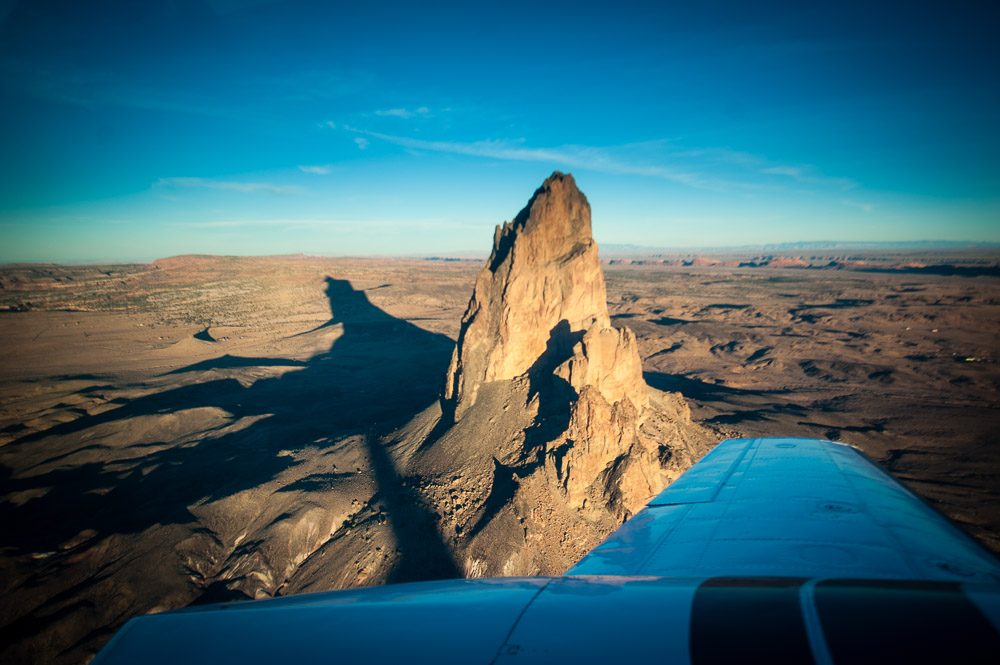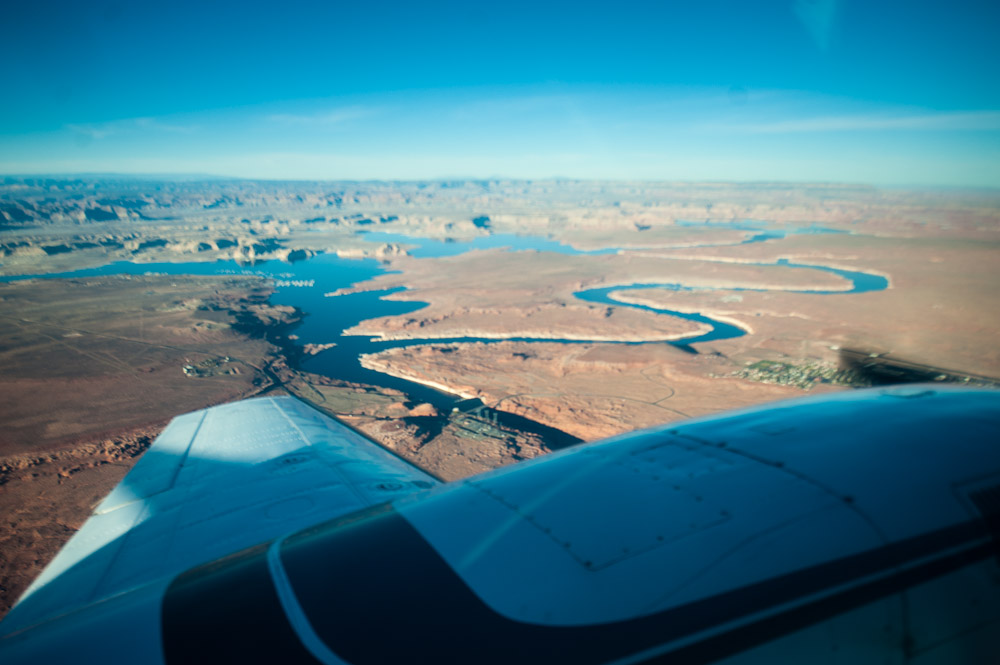 A few oxbows there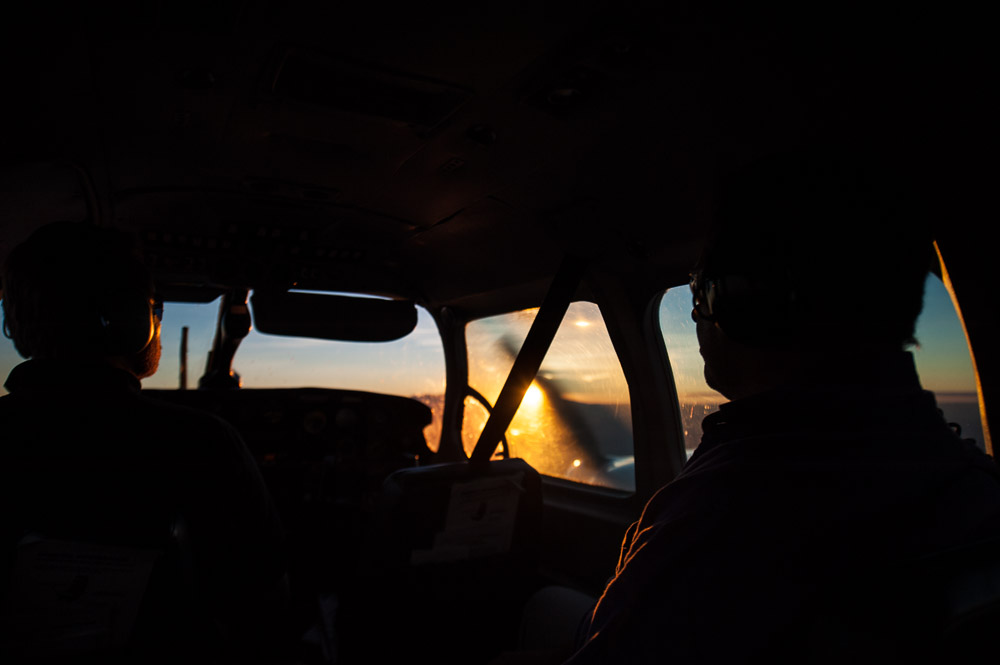 Antelope Canyon: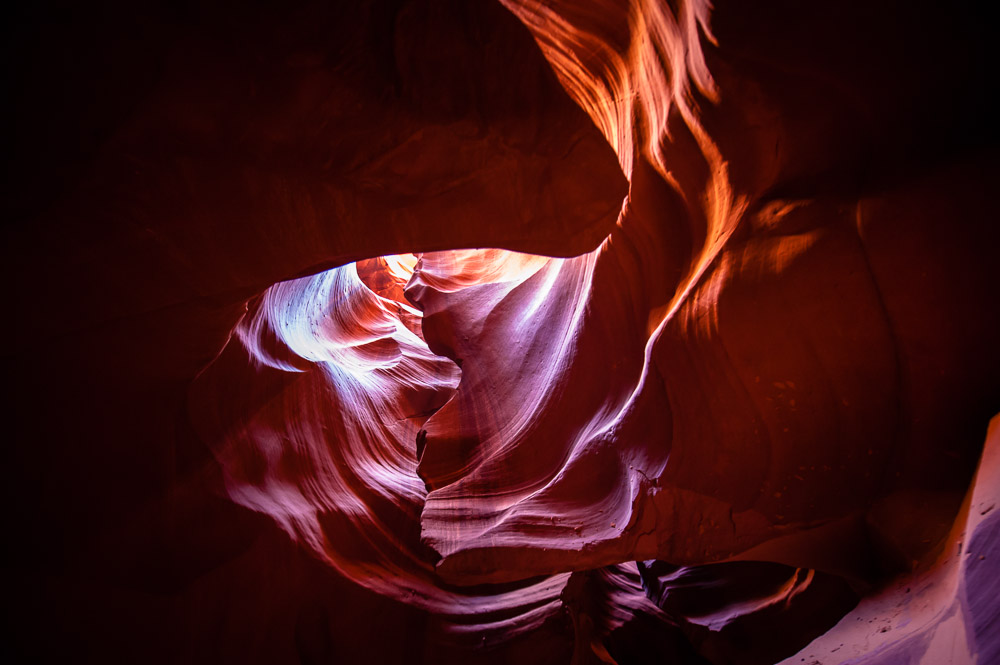 …and no psychedelic special fx applied!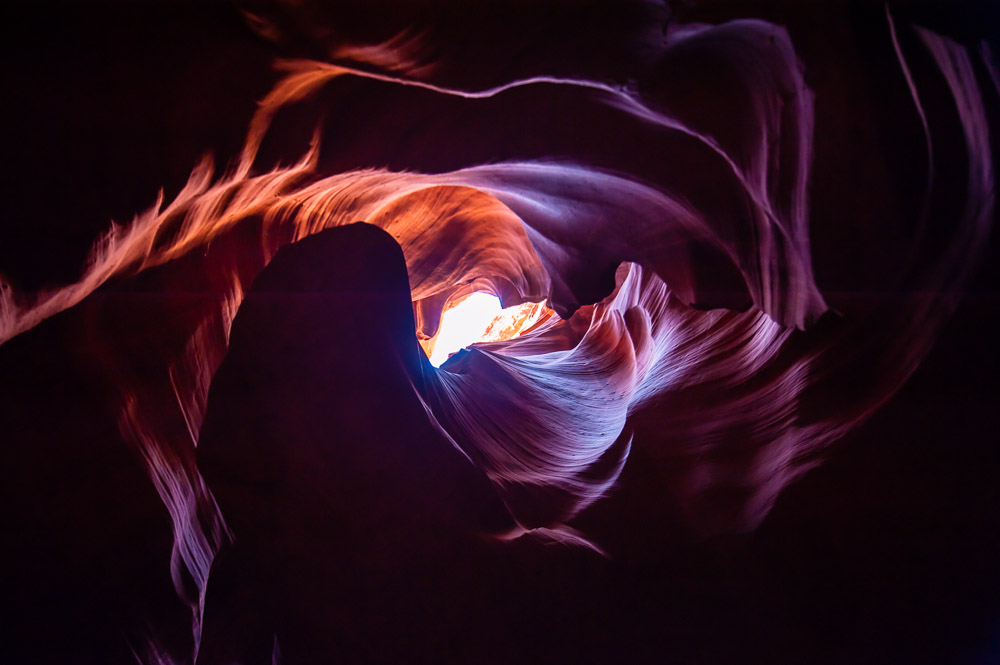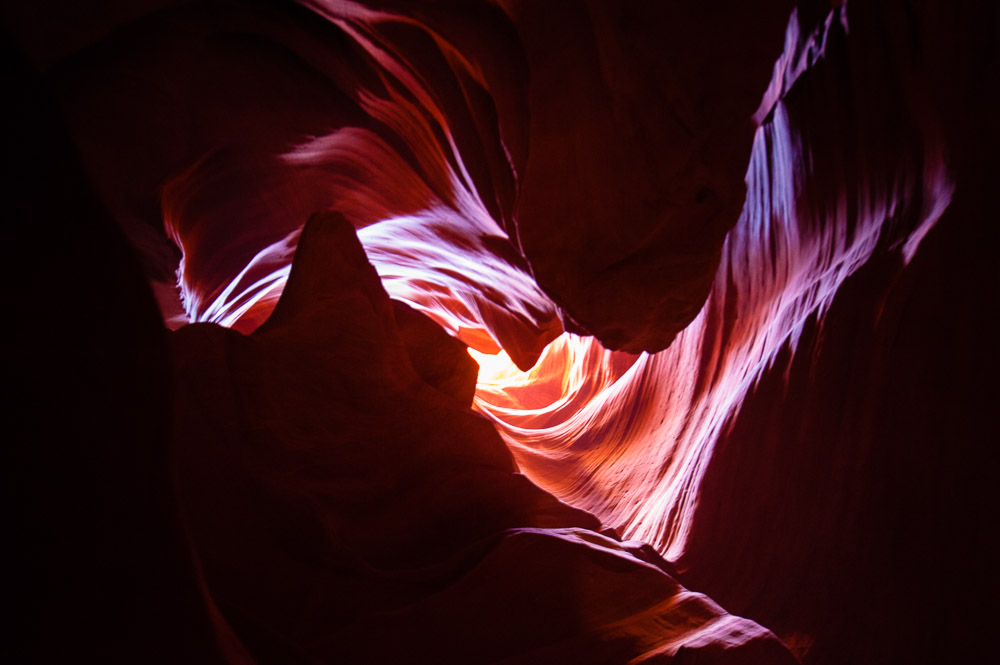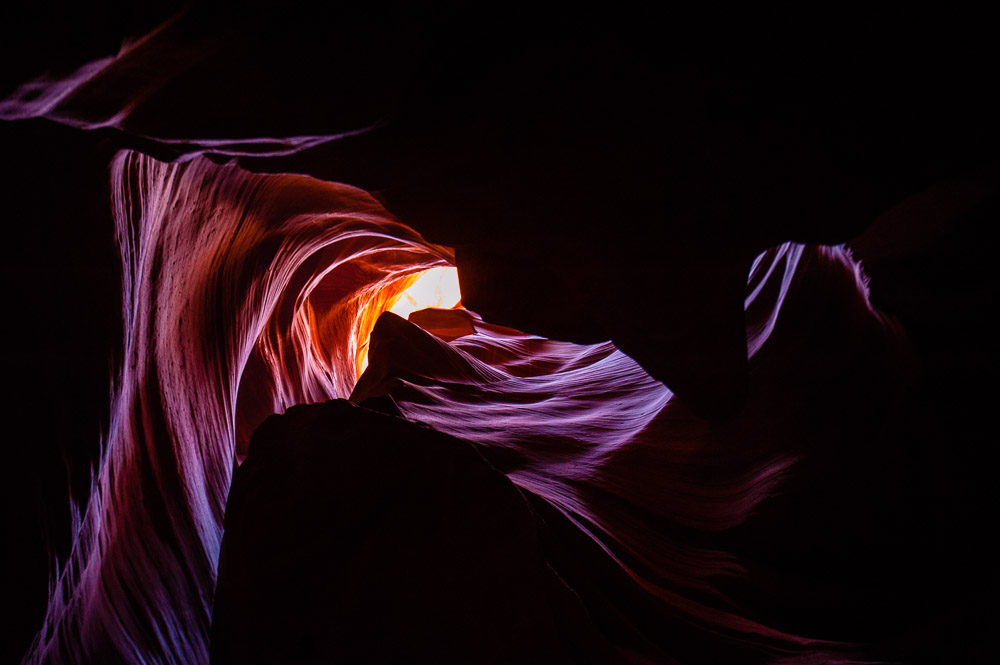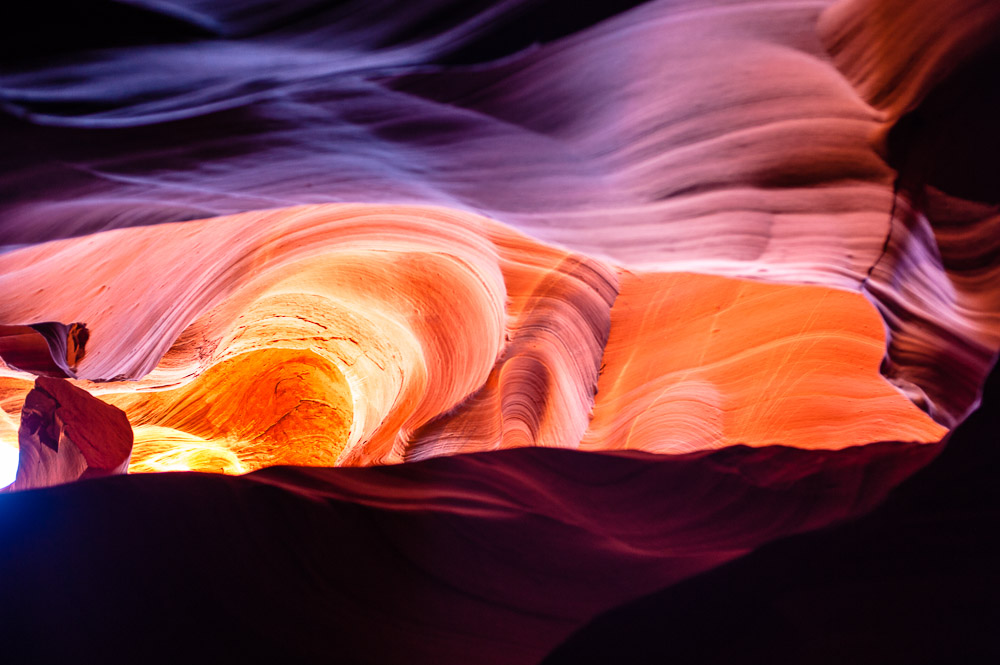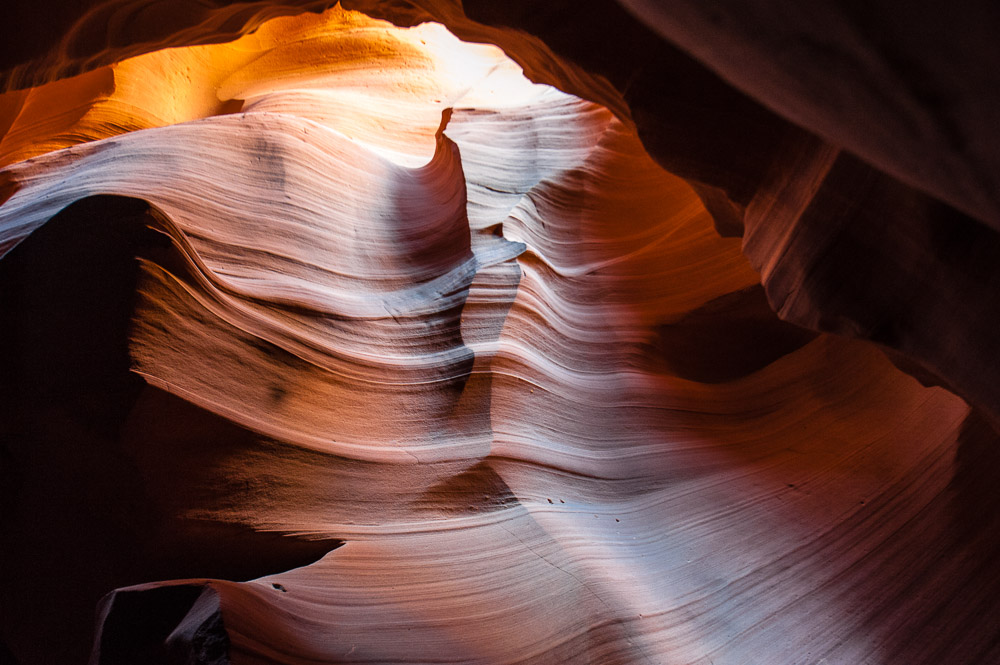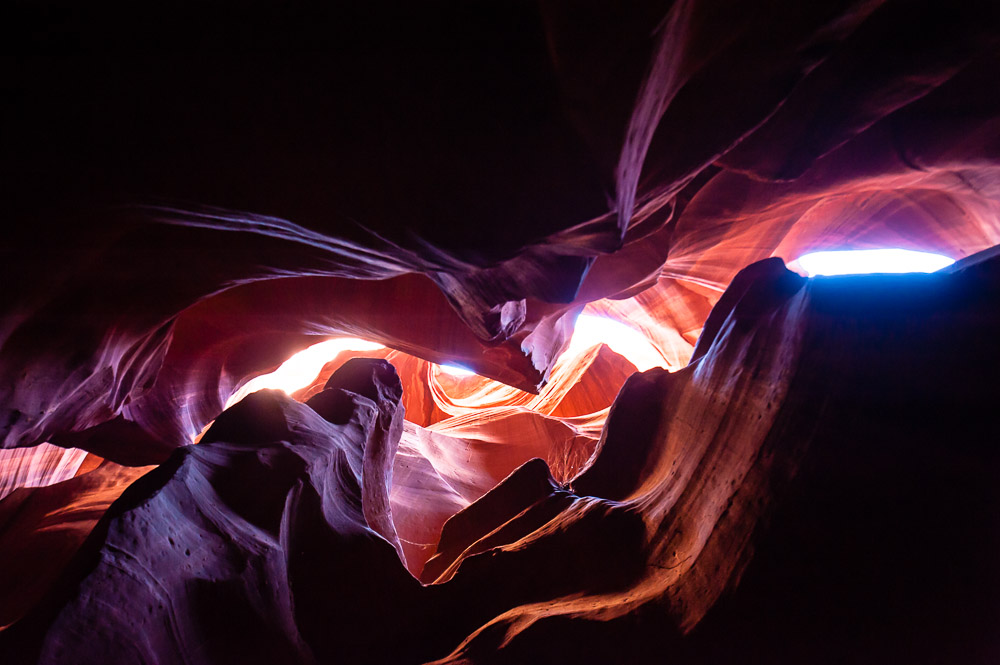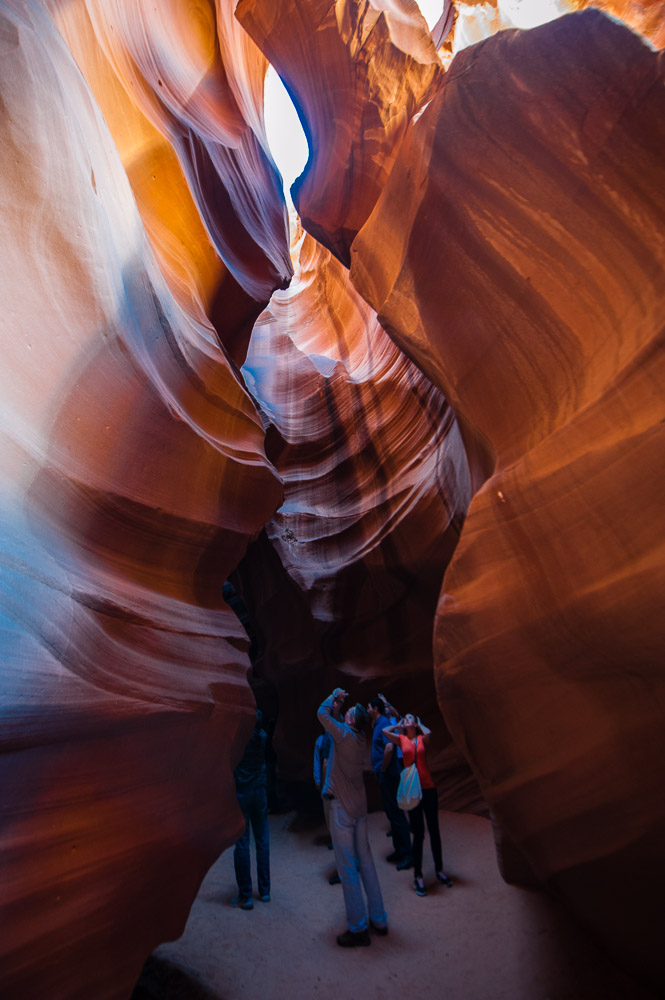 You think the photos look good? In the flesh Antelope Canyon is a thousand times better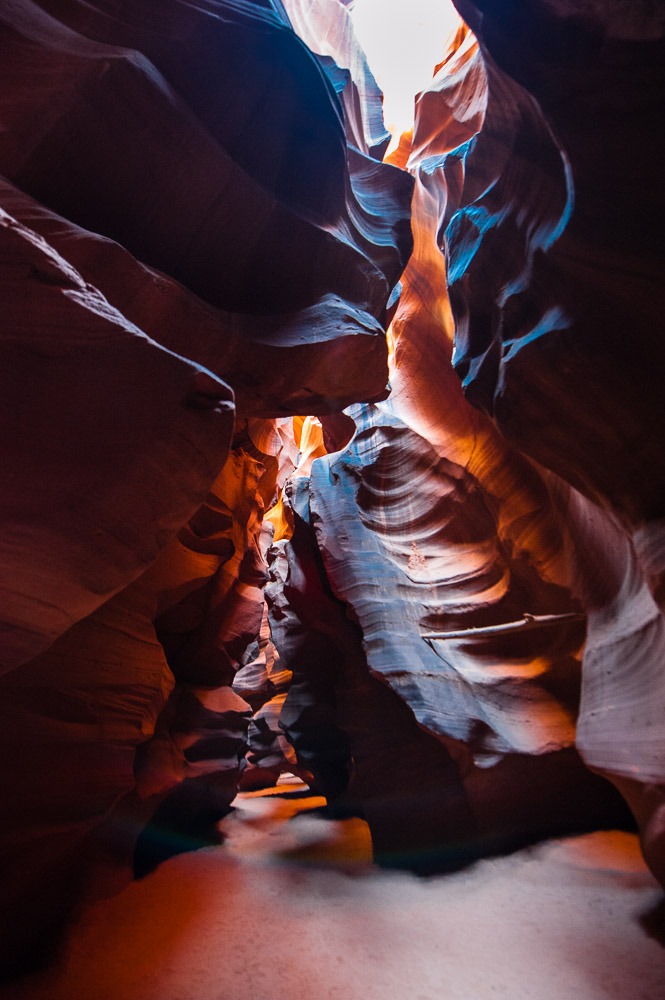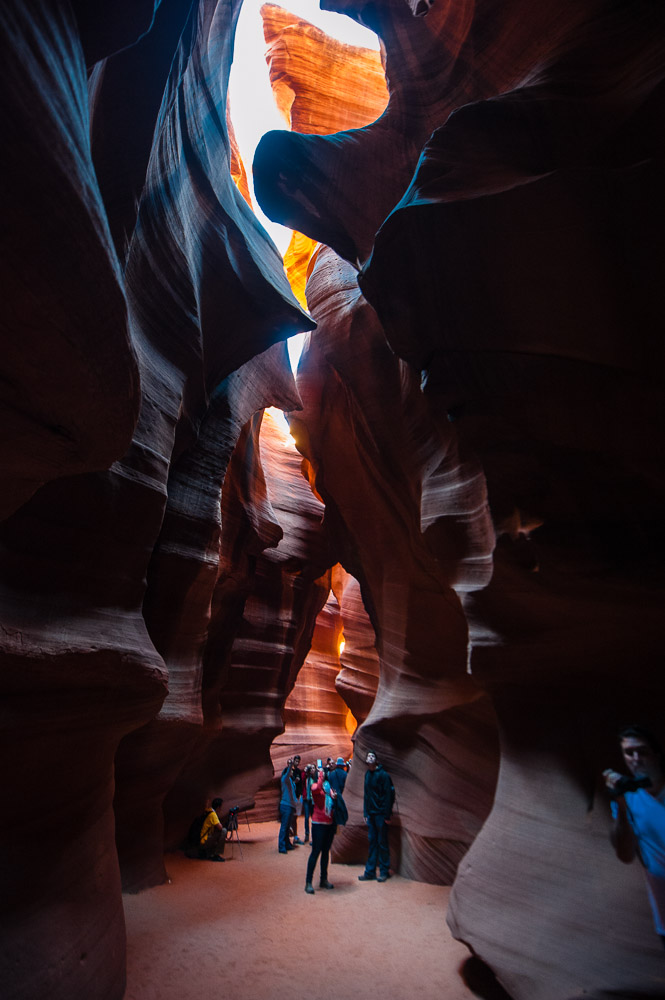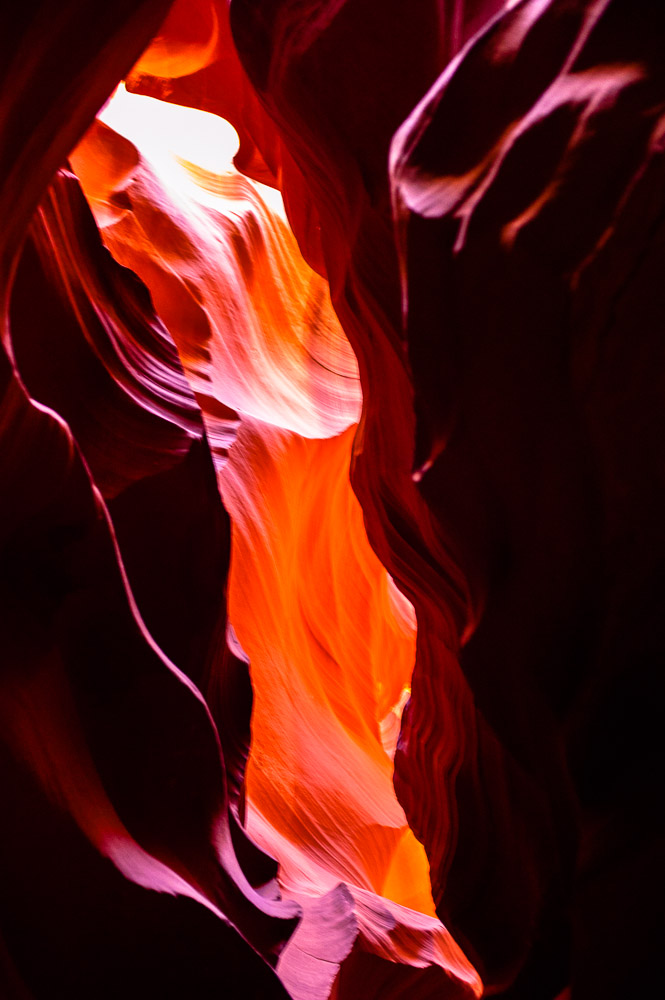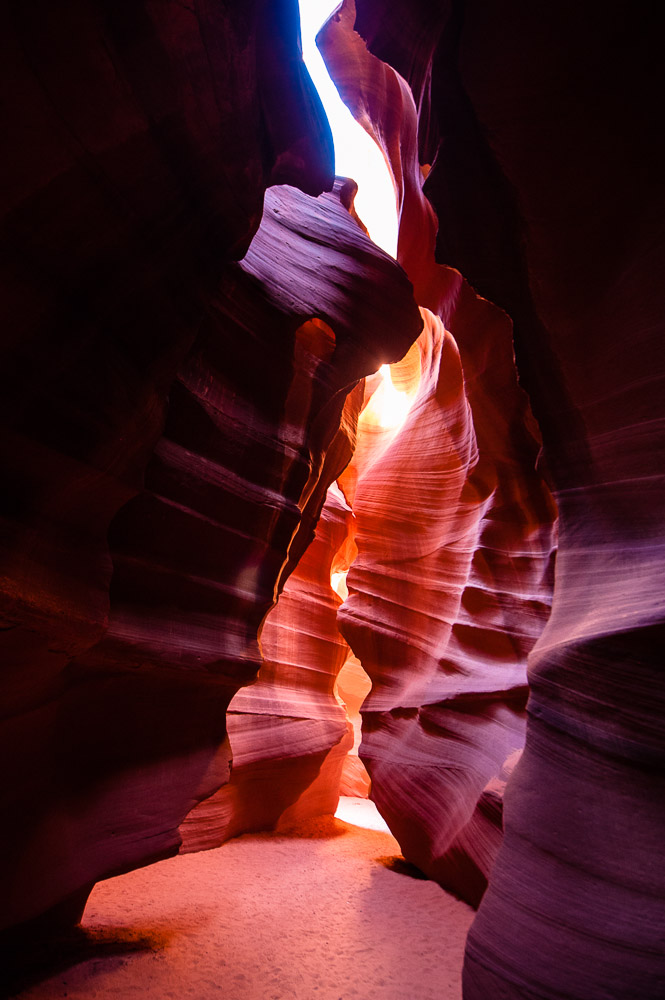 Glen Canyon Dam: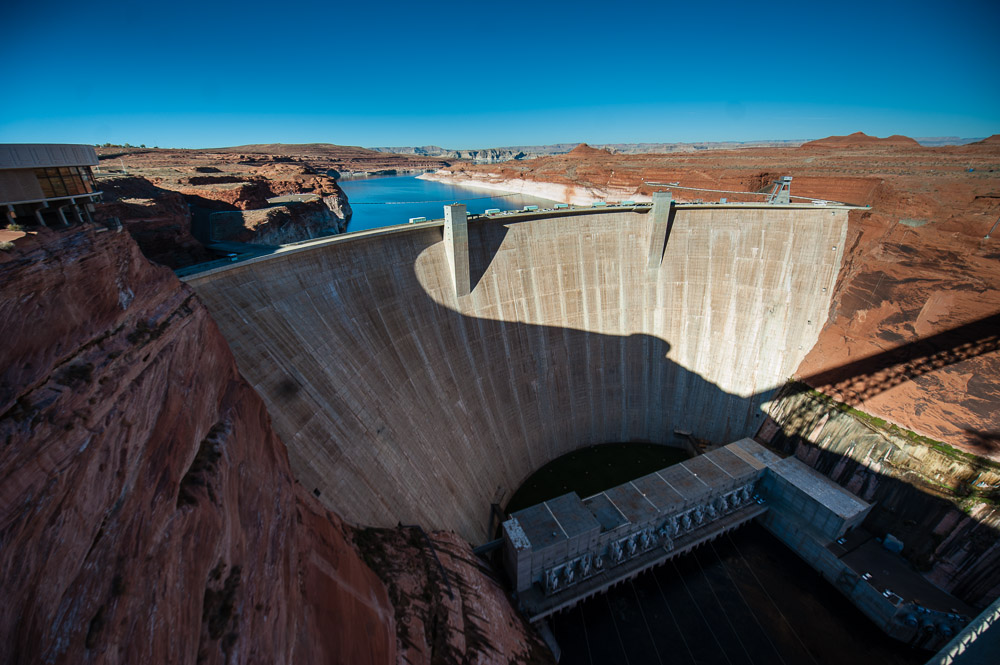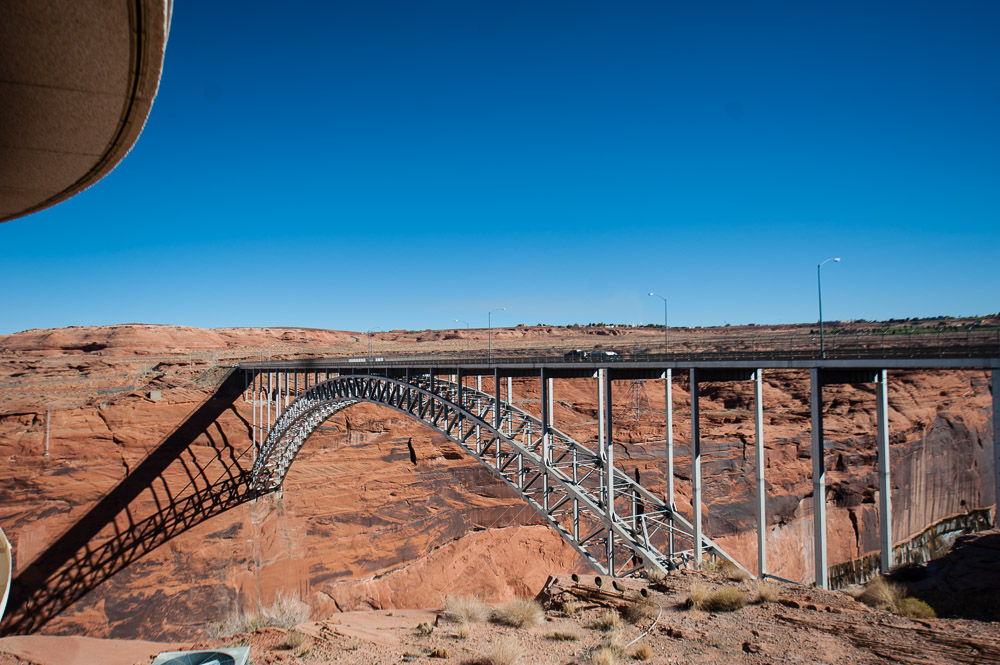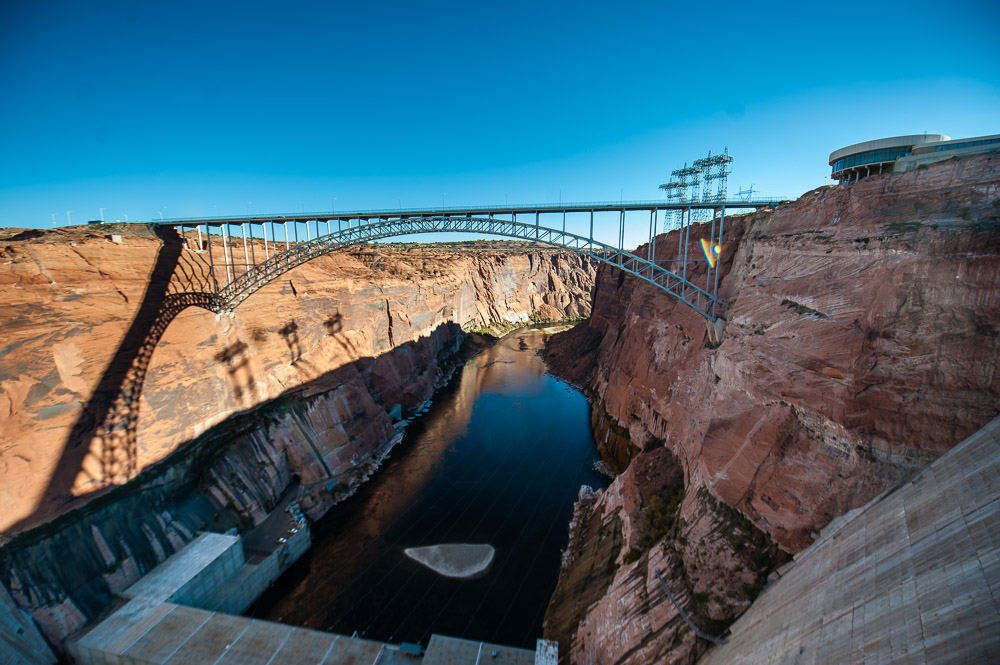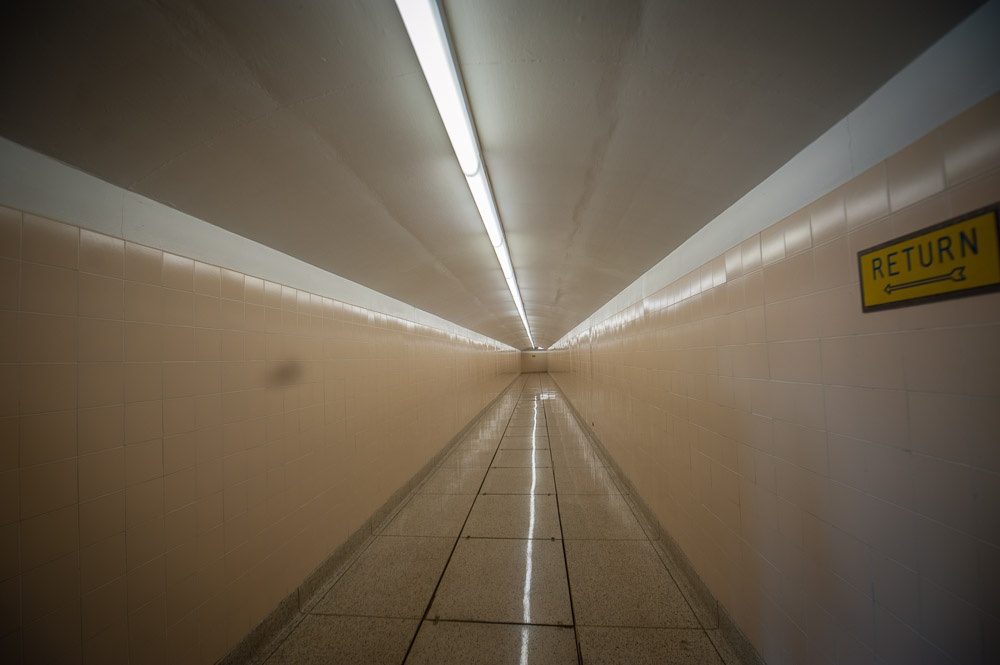 Cold War-era spy movie set needed, anyone?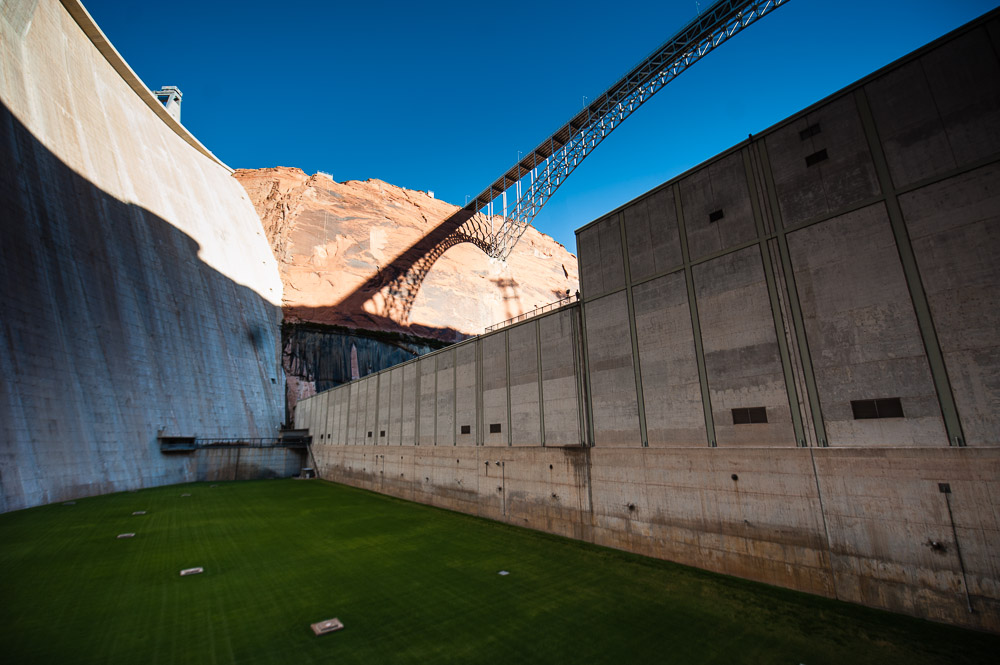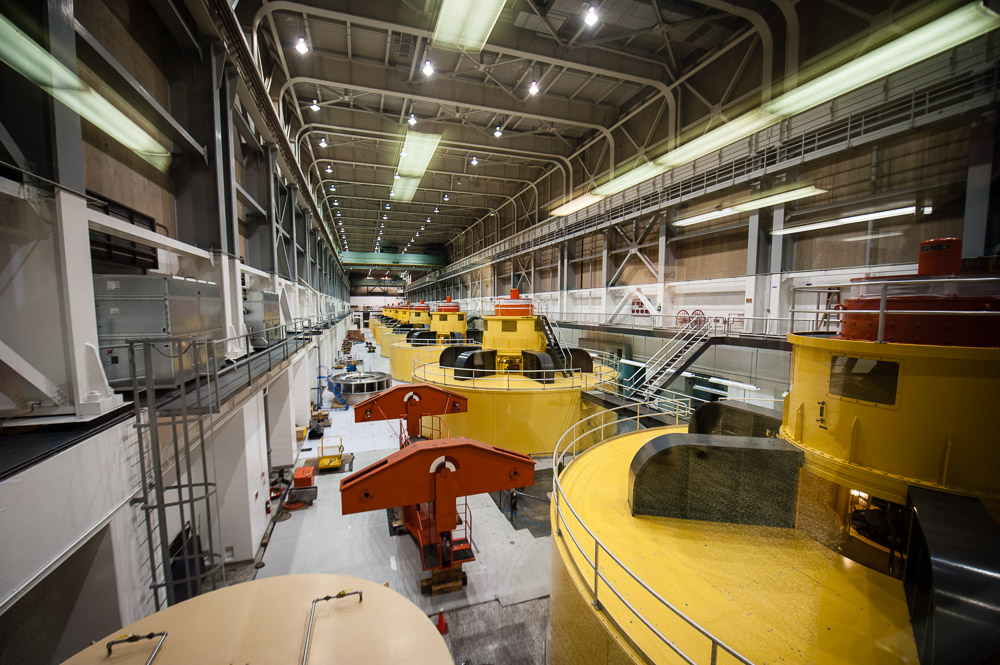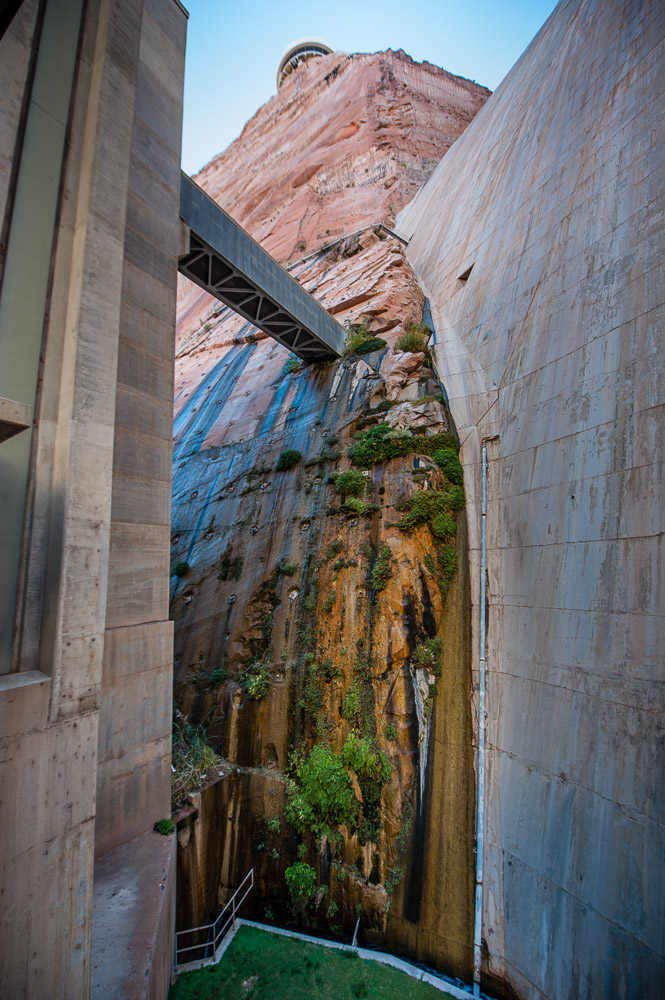 Reminiscent of Machu Picchu – man-made and God-made in perfect harmony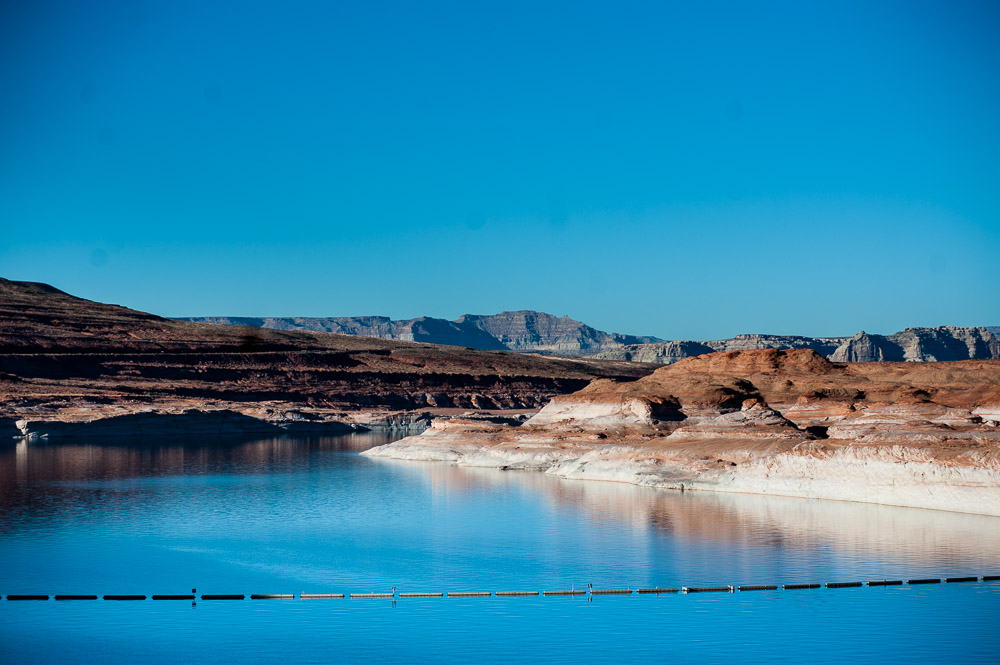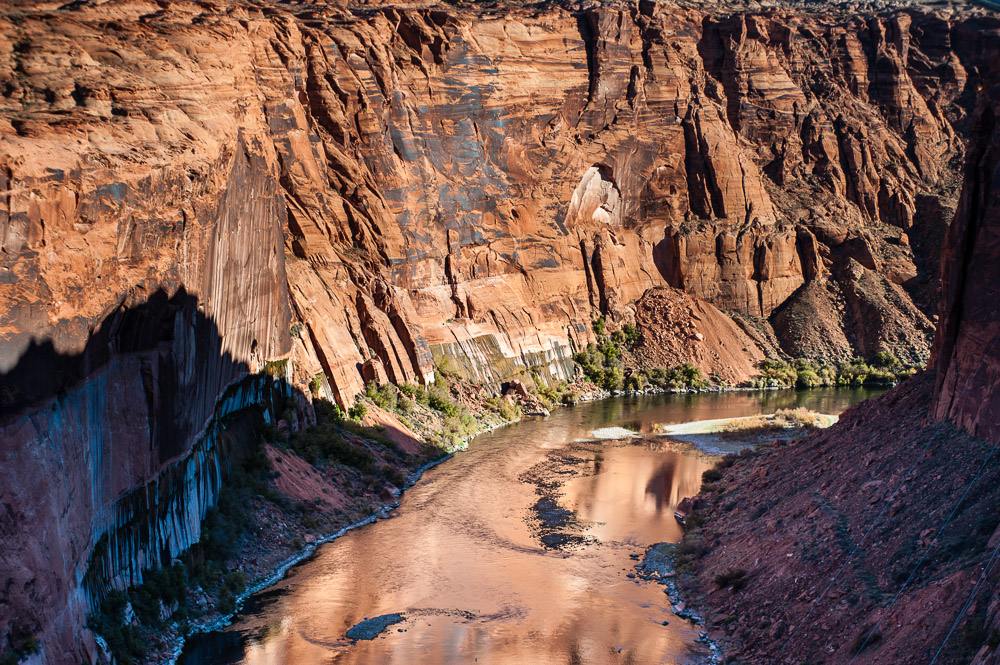 More photos – here.
So long [& tip of the cowboy hat]!