My lightning business trip is coming to an end. It started with the Moscow-Delhi route, but now I'm sat on my suitcase again and am about to fly more or less back the way I came. It all worked out well, almost like the last time I spent three weeks to a month travelling around the world :) But there's no need for such heroism now. All the lands have been cultivated (except Antarctica, Atlantis, the Moon and Mars); the right people are tending them, weeding and watering them, pests are kept away and the crops are harvested. In some places several times a year :) And by doing so, they are saving everyone from global cyberthreats. But I still have to travel back and forth to boost the yield and to access new crops.
It was especially fun this time. India-Vietnam-Hong Kong. There were 15 business meetings and interviews, mostly in a suit (but without a tie), they were most welcoming everywhere and there are some great prospects. That's the very brief summary. More details can be found on the internet – it has already been covered in various local media. There was one and then two installments sent from Vietnam (I should warn you that clicking requires a knowledge of Vietnamese). And I'm starting to learn Vietnamese… as long as it's spoken. For example: "kaamoon", "tsuk-tsuk-kwe"…
And for those who can't, here you go :)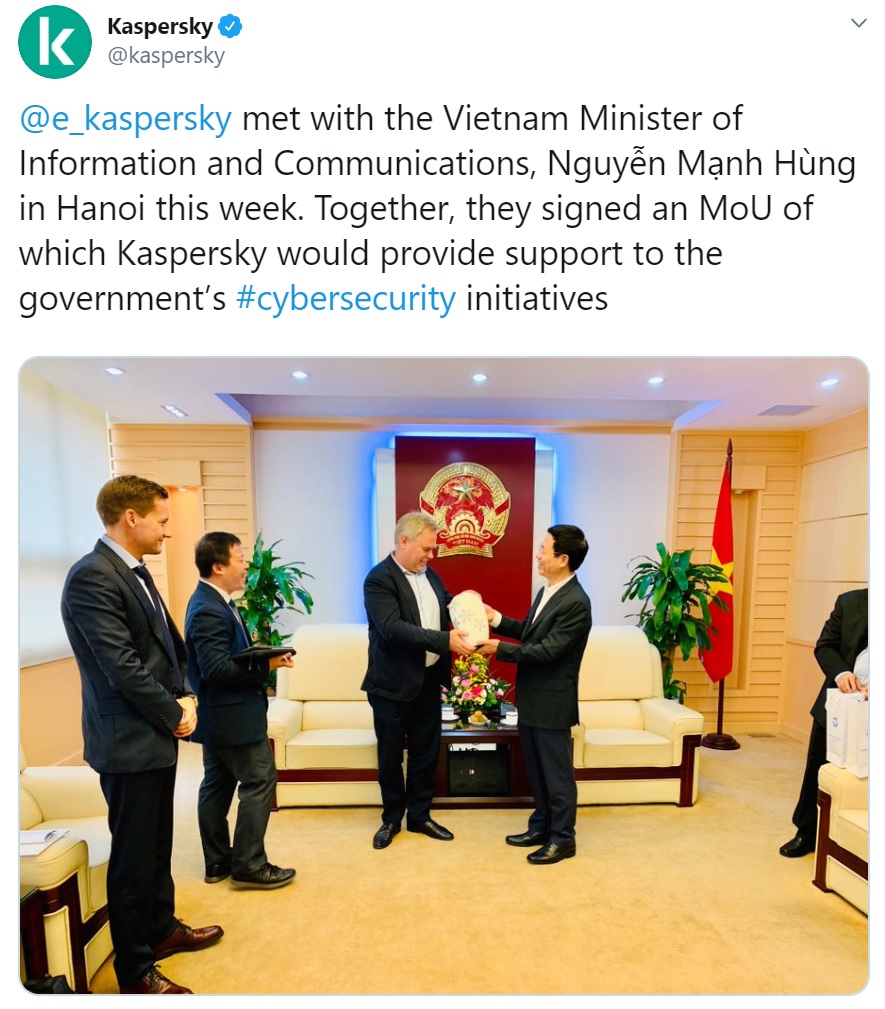 I try not to forget about the touristy things too. After all, every story should be accompanied by at least some interesting photos or video material (ideally, both). And since the report from Delhi was quite downbeat, I will try to compensate by highlighting all the positive things that followed.
So, let's start. Hanoi – the view from my room in yet another hotel: