My lightning business trip is coming to an end. It started with the Moscow-Delhi route, but now I'm sat on my suitcase again and am about to fly more or less back the way I came. It all worked out well, almost like the last time I spent three weeks to a month travelling around the world :) But there's no need for such heroism now. All the lands have been cultivated (except Antarctica, Atlantis, the Moon and Mars); the right people are tending them, weeding and watering them, pests are kept away and the crops are harvested. In some places several times a year :) And by doing so, they are saving everyone from global cyberthreats. But I still have to travel back and forth to boost the yield and to access new crops.
It was especially fun this time. India-Vietnam-Hong Kong. There were 15 business meetings and interviews, mostly in a suit (but without a tie), they were most welcoming everywhere and there are some great prospects. That's the very brief summary. More details can be found on the internet – it has already been covered in various local media. There was one and then two installments sent from Vietnam (I should warn you that clicking requires a knowledge of Vietnamese). And I'm starting to learn Vietnamese… as long as it's spoken. For example: "kaamoon", "tsuk-tsuk-kwe"…
And for those who can't, here you go :)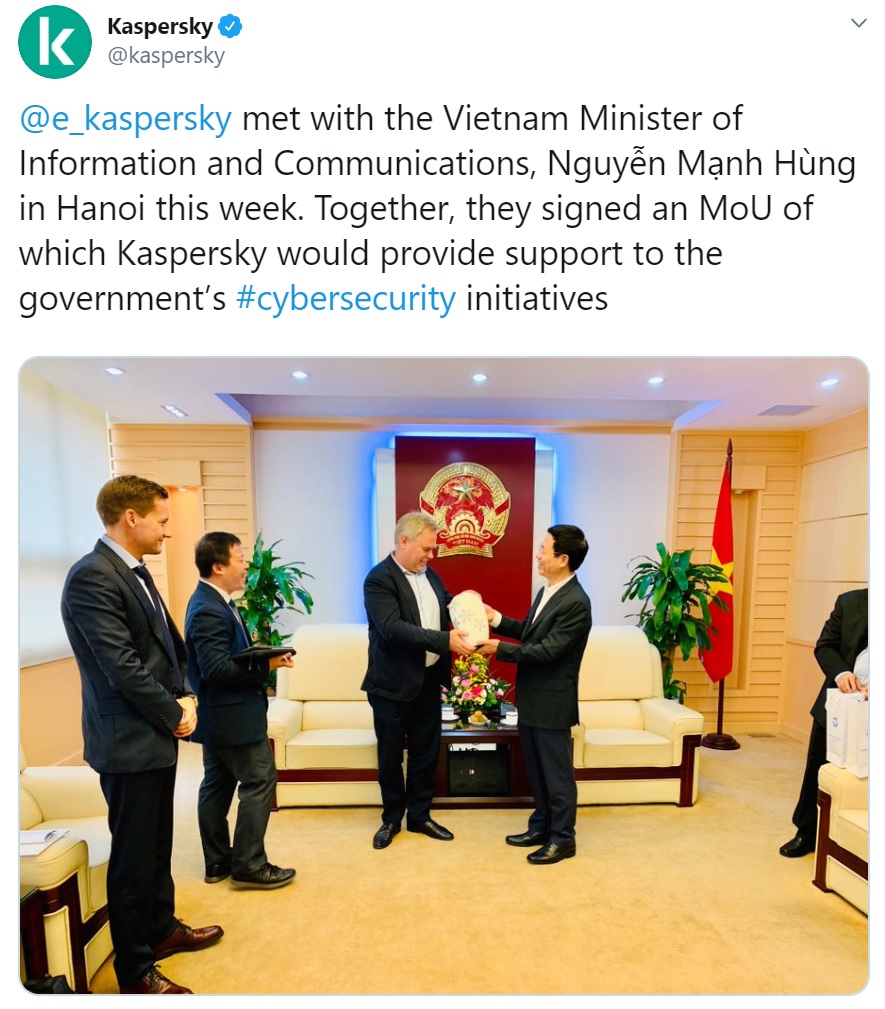 I try not to forget about the touristy things too. After all, every story should be accompanied by at least some interesting photos or video material (ideally, both). And since the report from Delhi was quite downbeat, I will try to compensate by highlighting all the positive things that followed.
So, let's start. Hanoi – the view from my room in yet another hotel: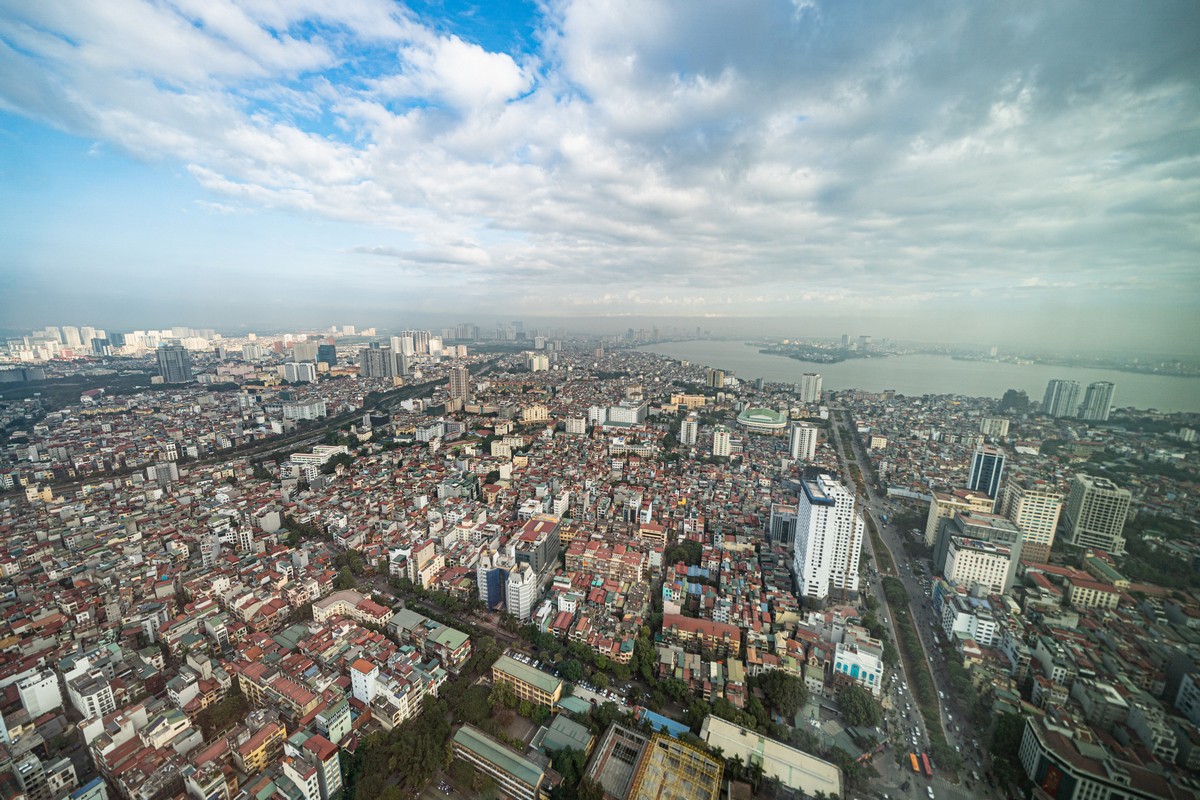 Solemn!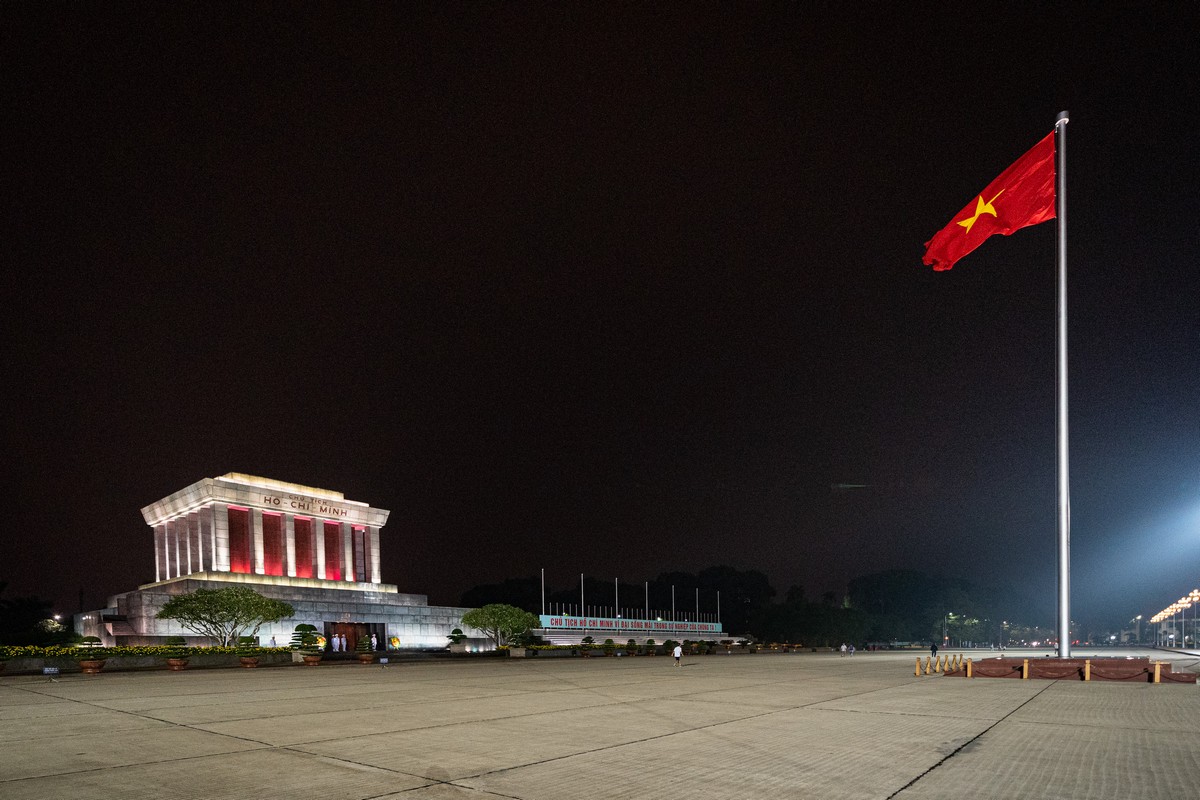 … and tempting :)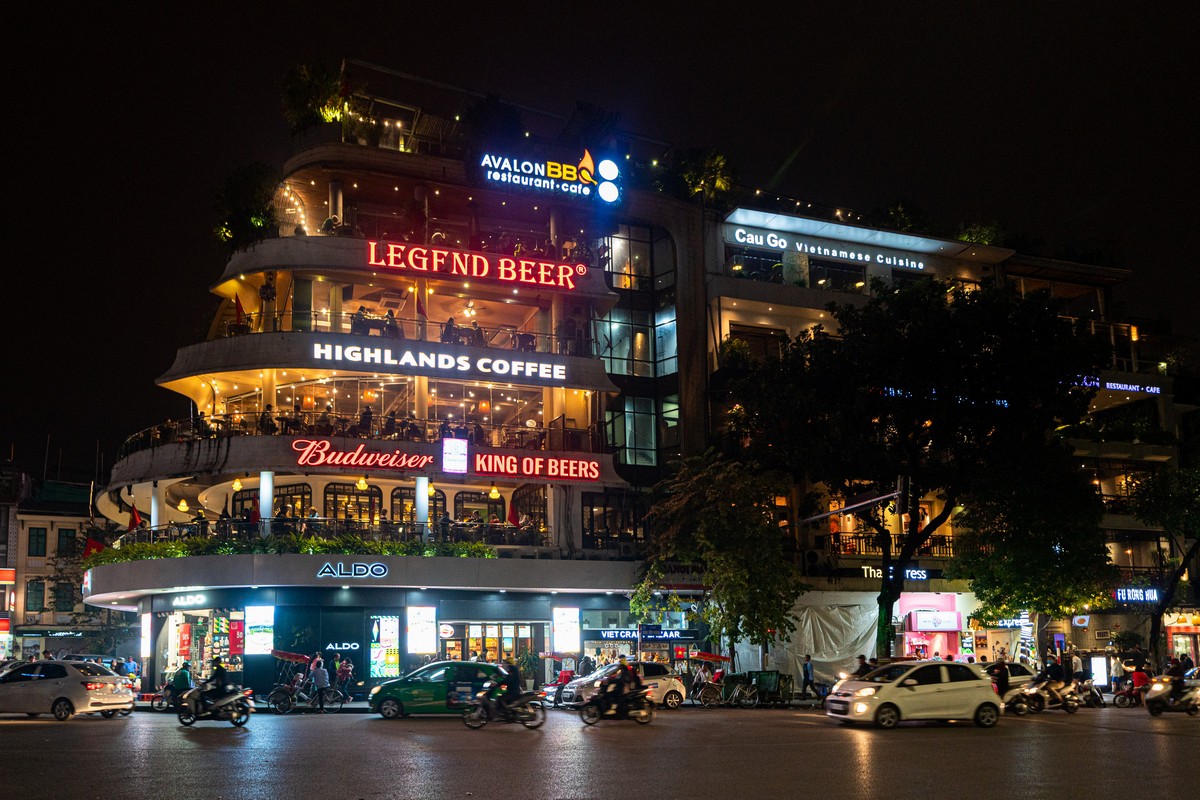 Magical!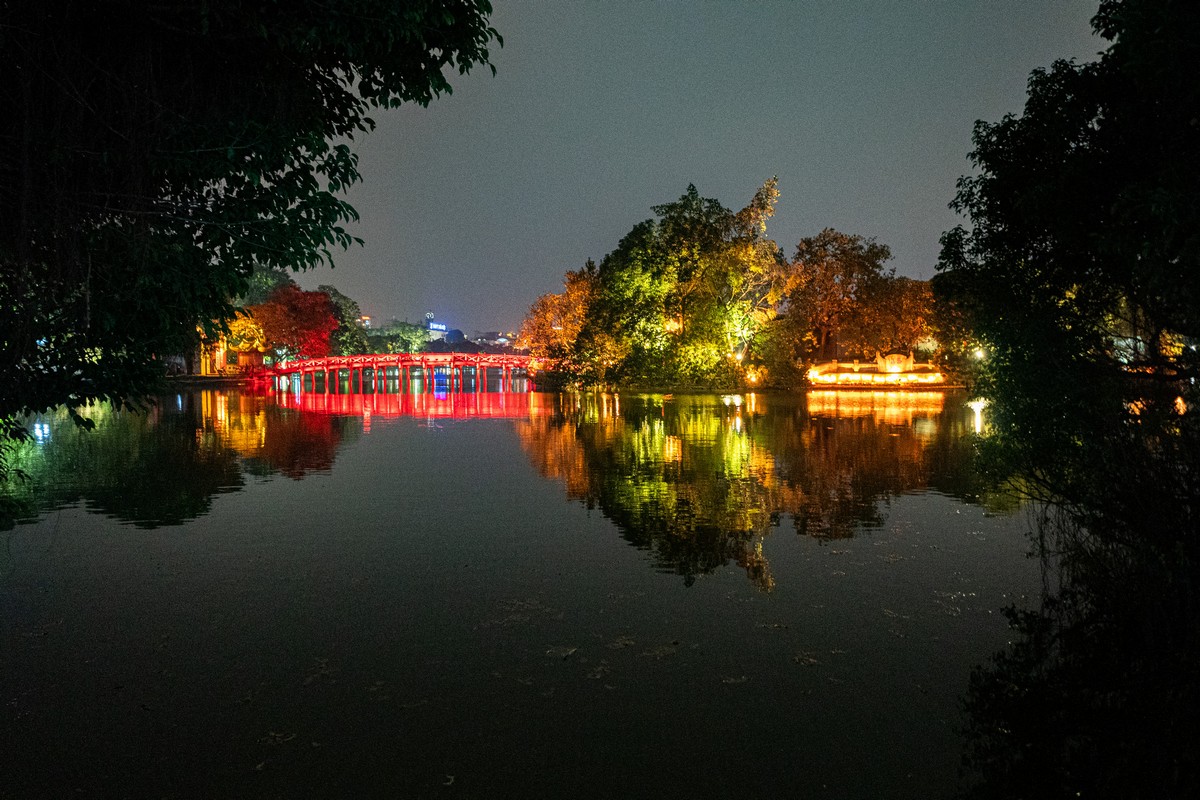 … and "oh, what's that?"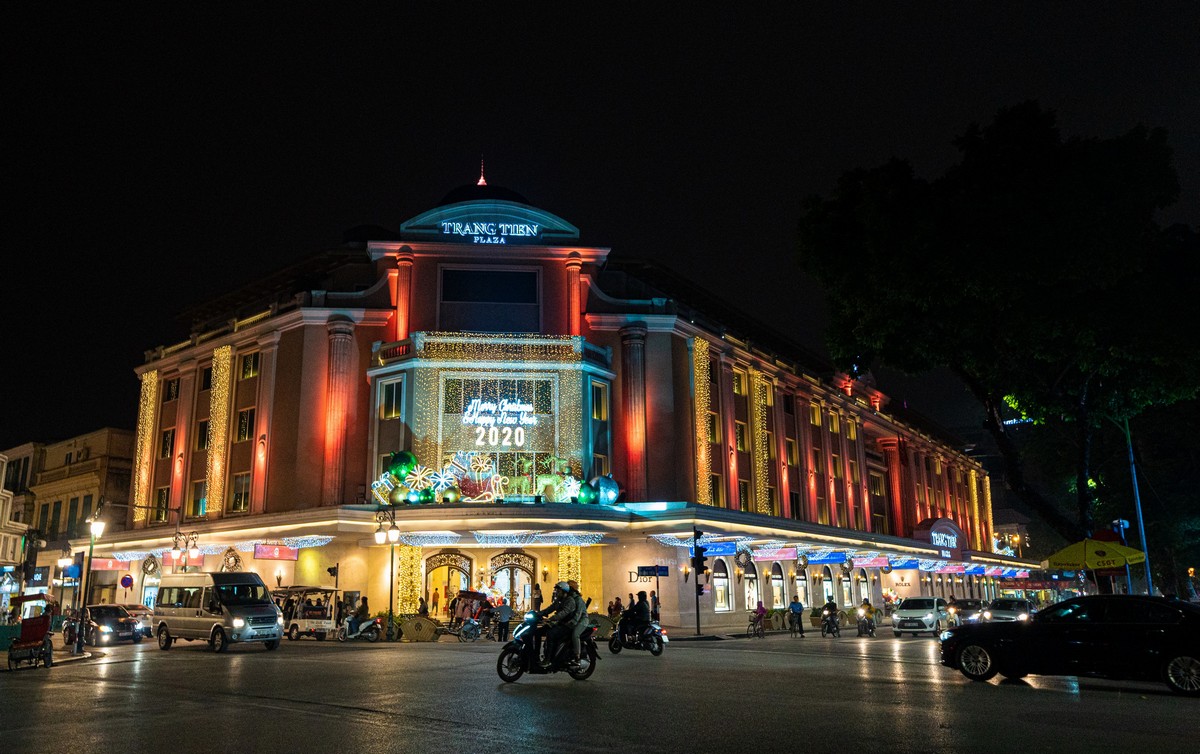 The evening was a success!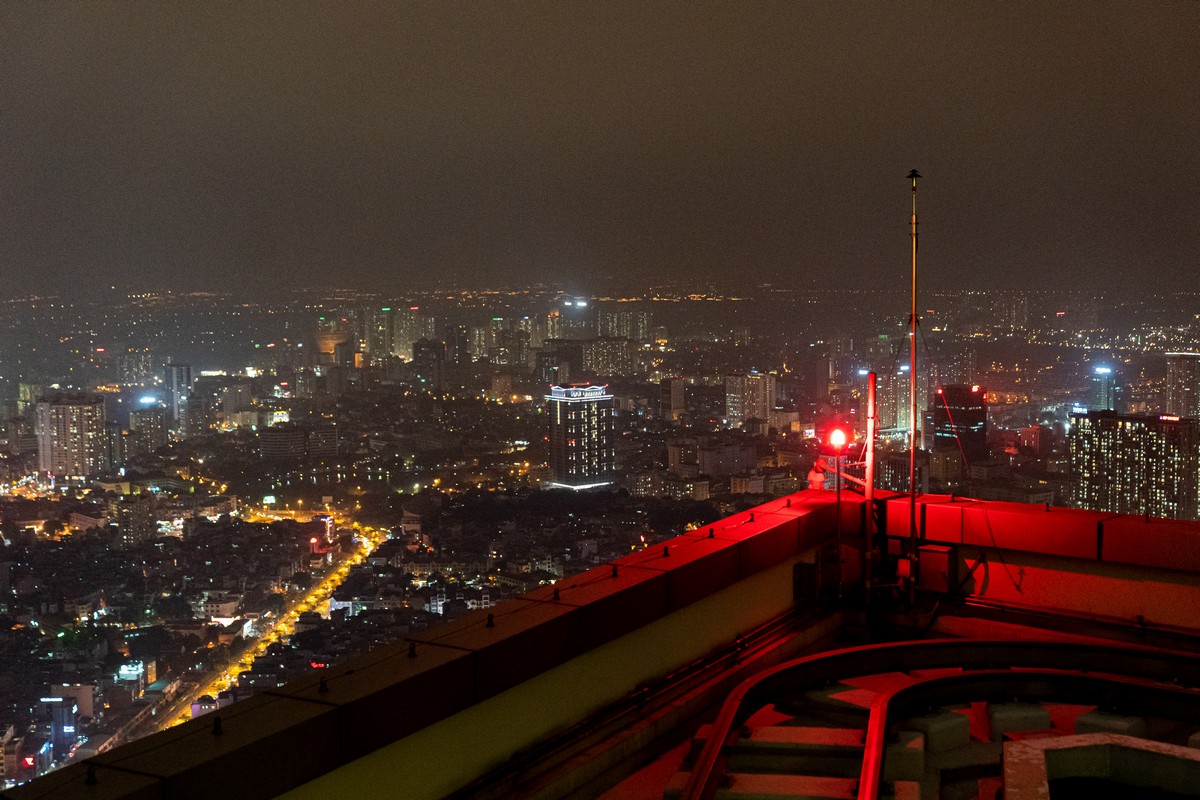 And the work side of things went pretty well too :)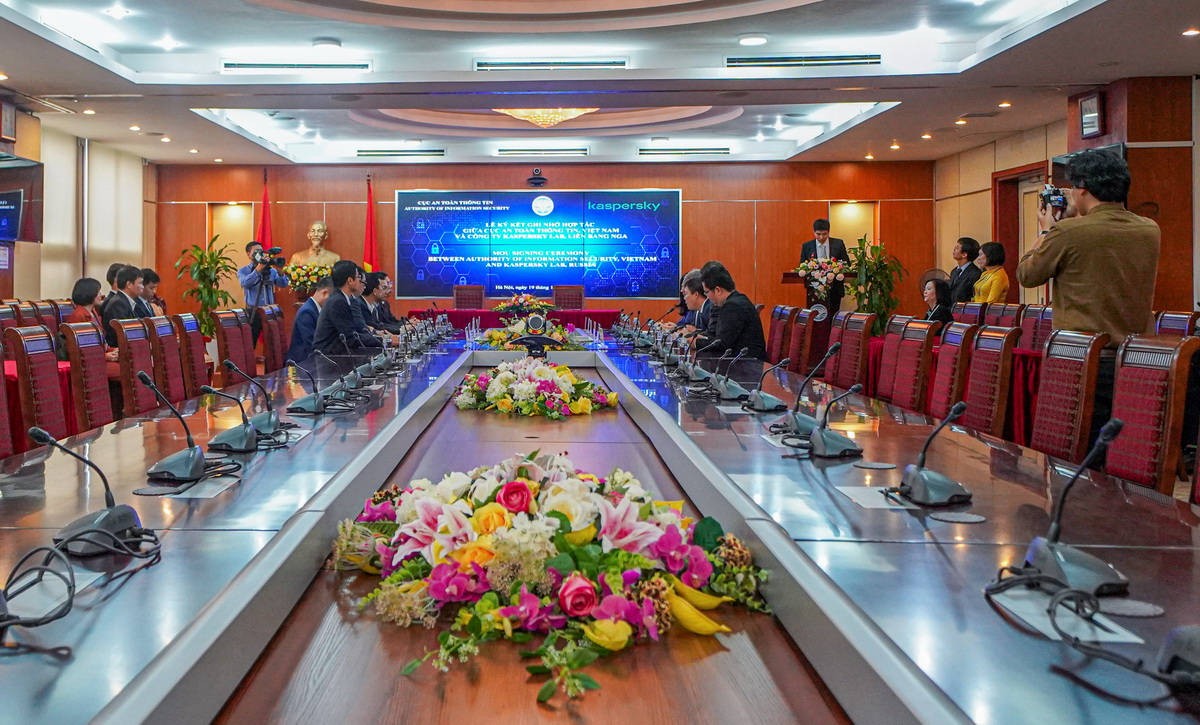 Now for a bit of local Vietnamese color.
1. The air is noticeably cleaner than in Delhi. But it's almost like Beijing. It looks like Vietnam's serious about setting the country on an industrial track. And there's an ecological price to pay for all the various things required by industrial production. If anybody knows of any other reasons why the air in Hanoi in a northerly wind has started to smell like that in Chinese megacities (but not as bad as that in Delhi), then let me know. Do they have coal-fired power stations and metallurgy plants up north or something?
2. The street traffic is no less chaotic than in Delhi, but it's somehow softer and more streamlined. It's not so much a flow of vehicles along lanes, but rather a Brownian motion in one (or sometimes many) direction(s). In any case, it's a bit more user friendly – there's no pushing and shoving. At the same time, a motorbike will glide past every now and then, just a centimeter or two away from you, carrying a load.
Driving during the day is hell. The entire city creeps slowly in a single endless traffic jam. Vehicles creep along in a Brownian manner, slipping past each other, dodging, squeezing, or giving way to others. How do they manage that? It's a mystery… It looks like mayhem (and it is to a European mind, because all the vehicles move at around 10 km/h). On the other hand, I saw just one car accident during my entire stay in Vietnam!
For the entire day, from morning till night, the traffic in the city streets resembles the sluggish motion of water along irrigated fields – it is slow and in different directions. Every now and then, there are blocks at crossroads, and it takes several traffic light cycles before you can continue moving along… Everybody eventually gets where they are going, but the traffic is slow and viscous, at some 10 km/h (or so it looked to me.) At 8-9 pm, the traffic clears up, and the streets become empty… well, quiet enough so that we can drive 'home' to the hotel.
There's something else I'd like to share. I'm quite sensitive to such traffic conditions, so to keep my nerves steady I just slept throughout the entire car ride. This was made easier by the fact that Hanoi is several time zones to the east of Delhi to which I had been accustomed :) Unfortunately, by the second day I had acclimatized to the time difference and could no longer sleep in the car during trips.
And now, a third thing. They're constructing a metro system here. That means soon there will be a more convenient means of public transport.
An 'easy' ride around 9 pm in the least busy part of town – that's around the Ba Dinh Square.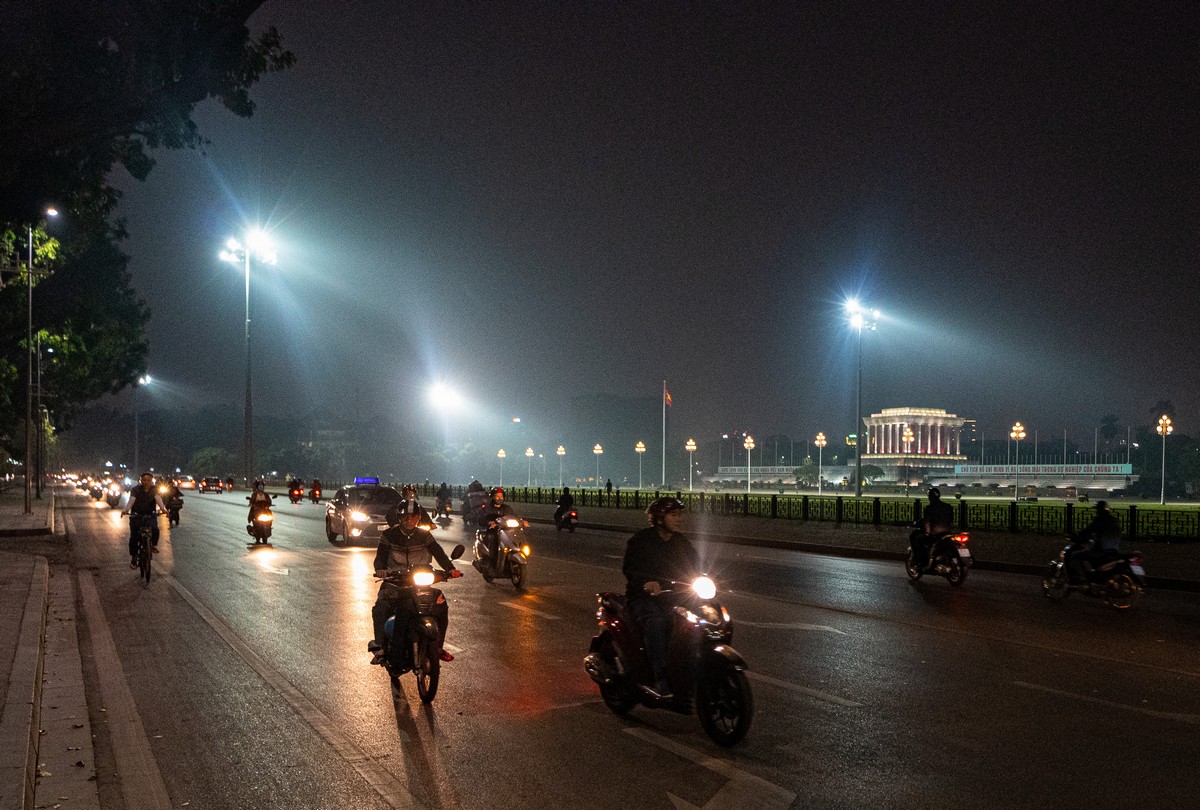 As for crossing the road, you just have to get used to this, even if you cross at a zebra crossing. You just have to breath in and take the first step. Nobody will stop to let you cross – don't expect a car or a bike to stop in front of the zebra crossing. Everybody just drives as they please. But as soon as you slowly(!) start walking out, you immediately become part of the traffic and they will start braking and steering around you from all sides, including in front of you. So, don't make any sudden movements, just walk ahead slowly. Or, better still, wave your hands. And even better – pray.
And so on, and so forth.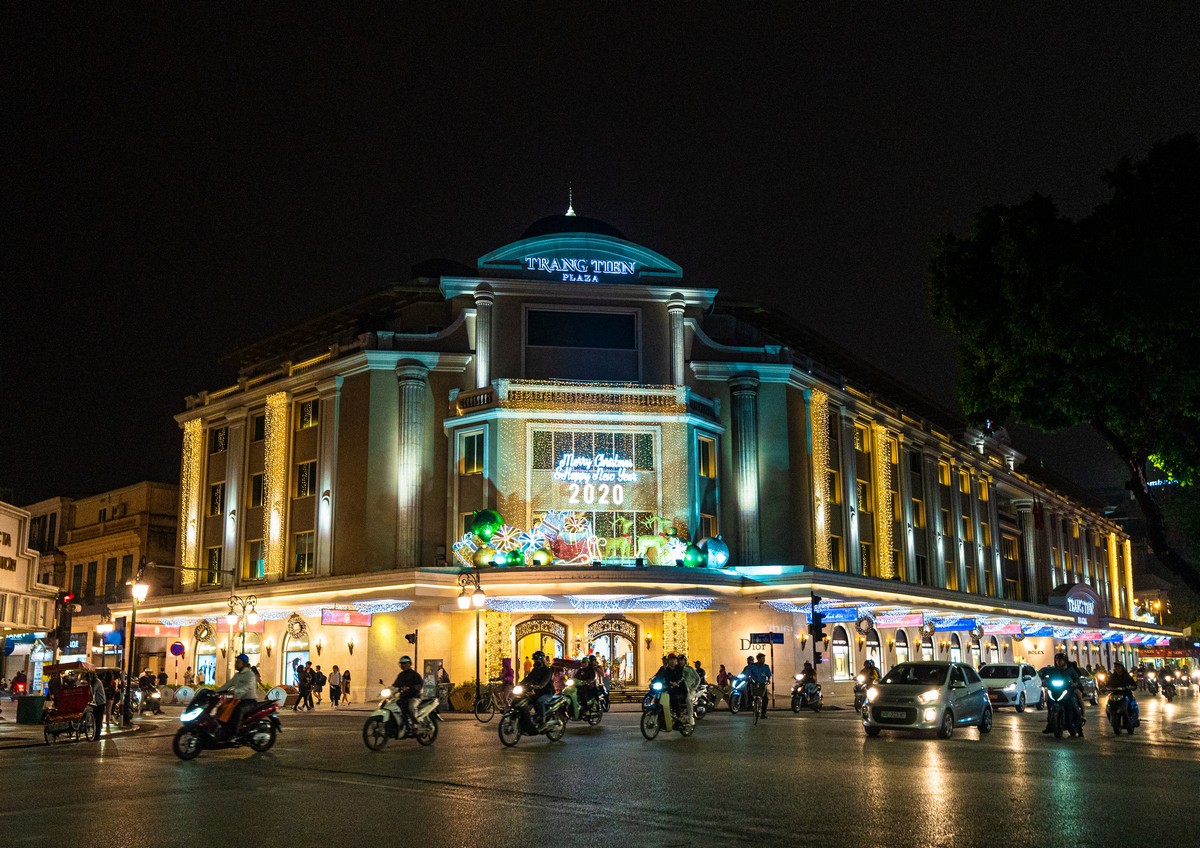 Meanwhile, it got dark and the workday ended. It was time to do some tourism, and that's just what we did. Vietnam is now a very busy place. All our tourism took place at night, so there are no daylight photos. Sadly, we were busy with work during the day. However, there are still a few things I can show and tell you. For one, here's Hanoi's central square (the afore-mentioned Ba Dinh), the local Red Square that hosts a mausoleum and military parades.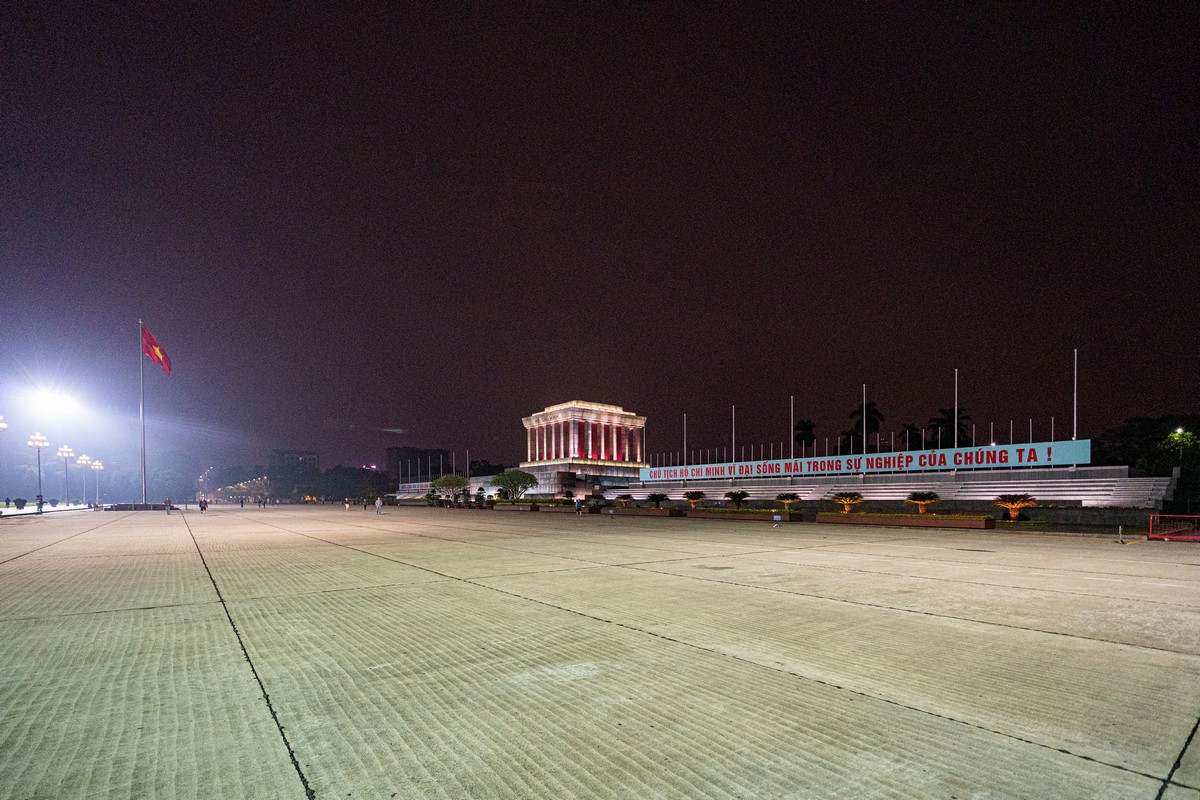 About two-thirds of the square is lawn, and the rest is concrete.
Here's the center:
On the other side are different ministries and government buildings.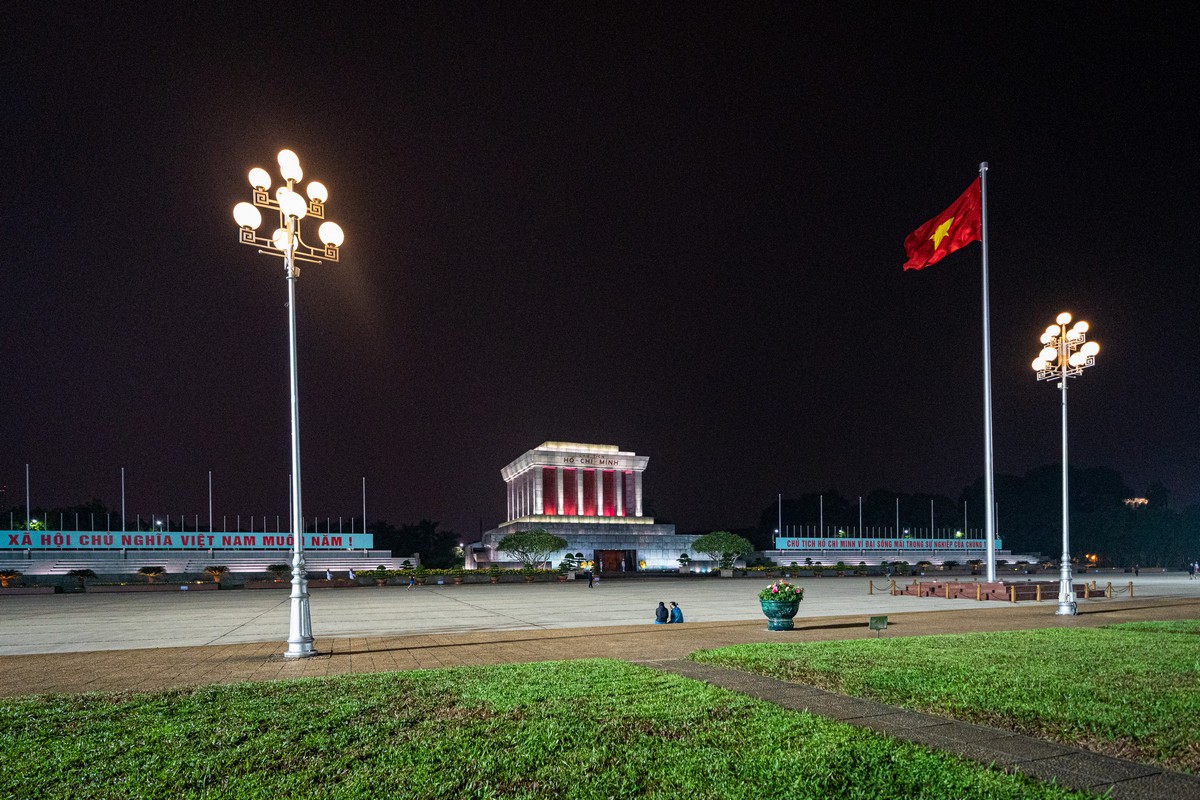 9 pm means a changing of the guard.
In Hanoi, there's a huge number of lakes. We had time to take a walk around one. This is Hoan Kiem Lake.
It was a very pleasant walk indeed around that lake.
It is now night time and the traffic has quietened down a lot.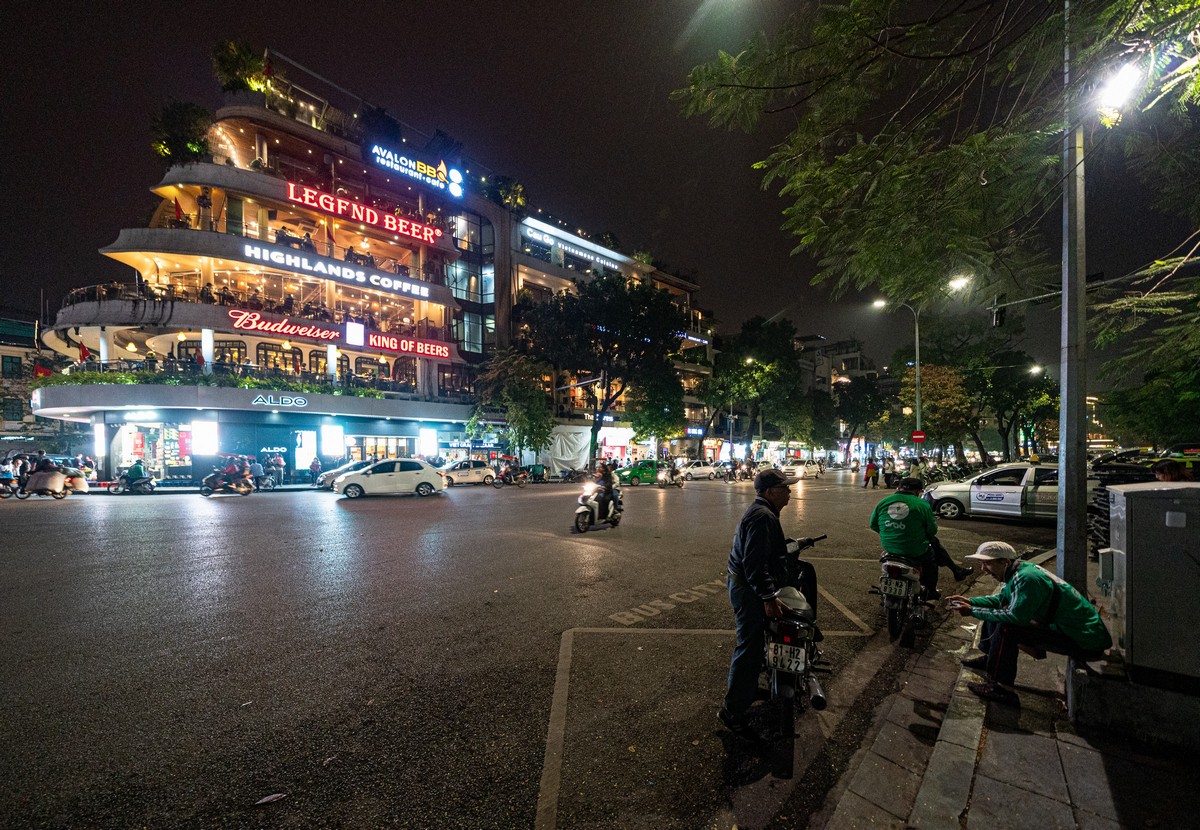 And now, a few photos from the rooftop of our hotel. There's an open-air bar on the rooftop – I think it's the 67th floor. In good weather, the views must be impressive. Unfortunately, there was a northern wind that brought some mist with the familiar industrial scent. Looks like there's some form of industrialization taking place up north.
And that's it from Vietnam – we now take a car ride to the airport, and then a flight…and continue our pre-planned itinerary. And finally, here's a few more photos from Hanoi: