Hi folks!
And so we reach the next world region in my Top-100 Must-See Places in the World – South America.
And, not surprisingly, there's plenty to must-see here too. So without more of a do, let's get on with this!…
21. Angel Falls, Venezuela.
The highest waterfall in the world; almost a kilometer of free-falling water. Haven't been myself, but have heard rave reports and seen prodigious pics.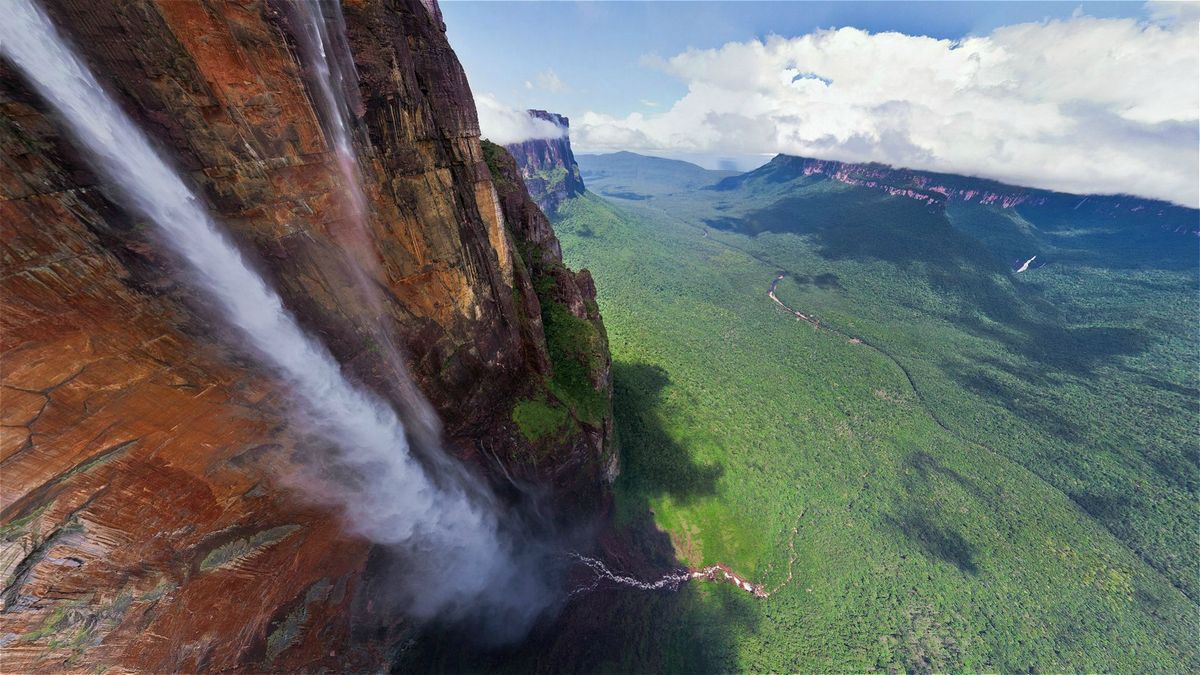 Source