Innoprom in Yekaterinburg: another sign of business life returning to normal.
After a year+ hiatus, business life is finally slowly returning to normal. Hurray! Recent indicators of this: the St. Petersburg International Economic Forum, the IT Forum in Khanty-Mansiysk, Mobile World Congress in Barcelona, and just the other day I returned from the Innoprom International Industrial Fair in Yekaterinburg.
So what can I say? First: it's much more modest in scale than the gigantic proportions of something like Germany's Hannover Messe – both in terms of the overall quantity of products on show, and also the variety. All the same, there was plenty to look at ->
[Scratching head] Curiously intriguing… and I never did get to find out exactly what this propellered modern kunst installation was ) ->
Assorted construction and mining kit: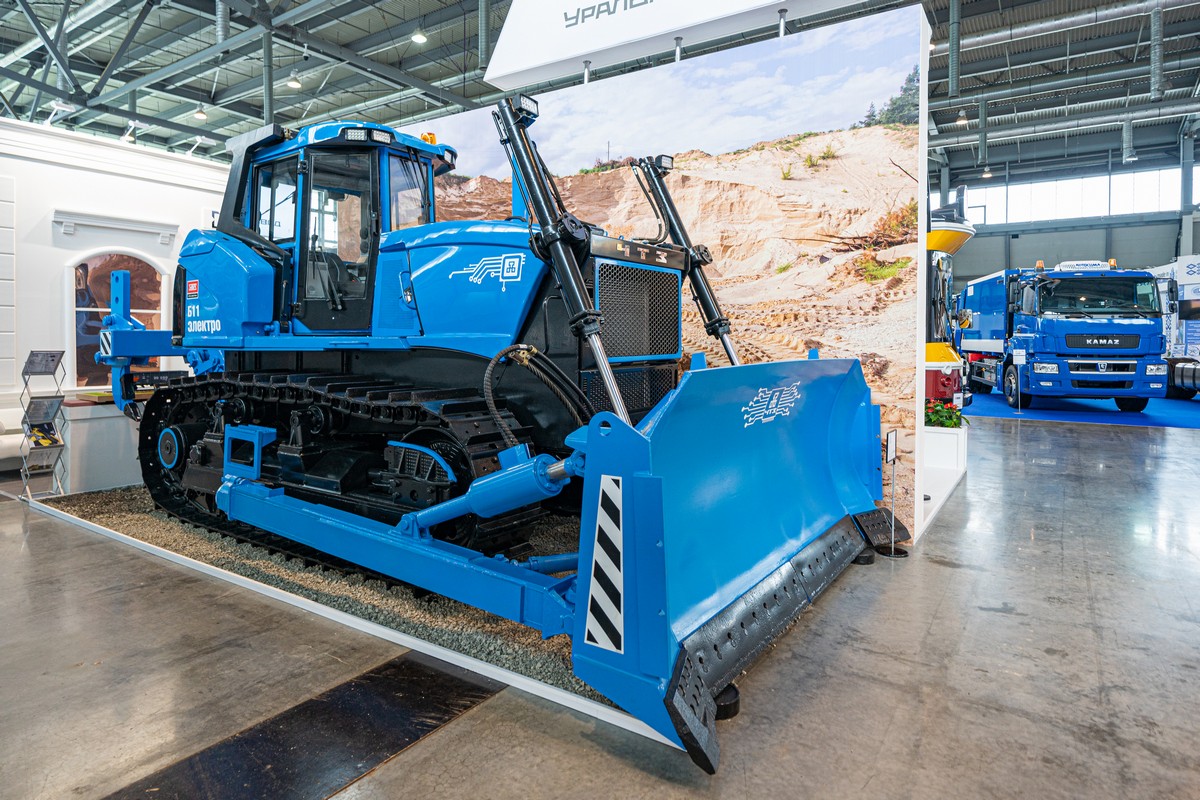 The blue car is from the retro automotive museum in Verkhnyaya Pyshma, just north of Yekaterinburg, which I visited on the Magadan–Moscow Road trip early this year. And if you've never been there, and you're ever in Yekaterinburg, make sure you visit the place. It really is something. You could spend a whole day there, maybe even two!
Trams, trolleybuses, etc.:
Such a stylish reception!
Suddenly… – submarine! Cut up into sections! ->
More kunst? ->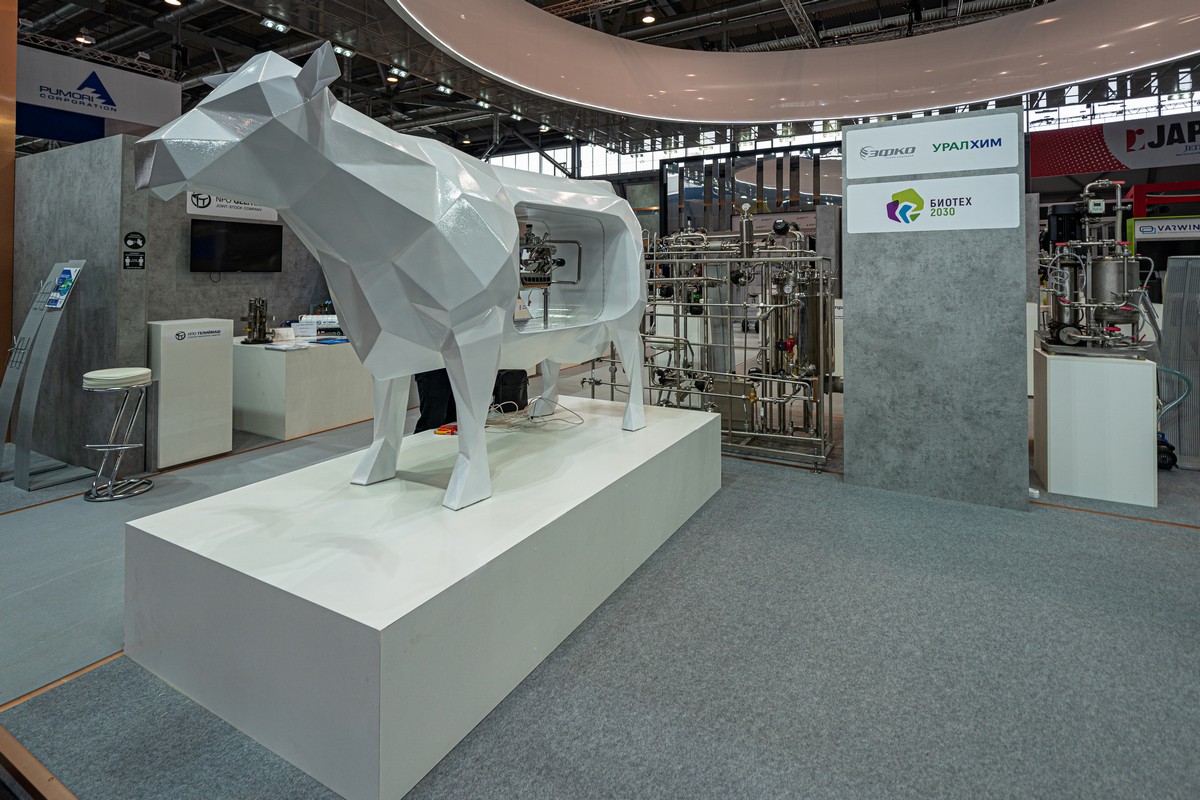 Italy's stand – enormous. But then, it would be: the country is one of the main partners of Innoprom ->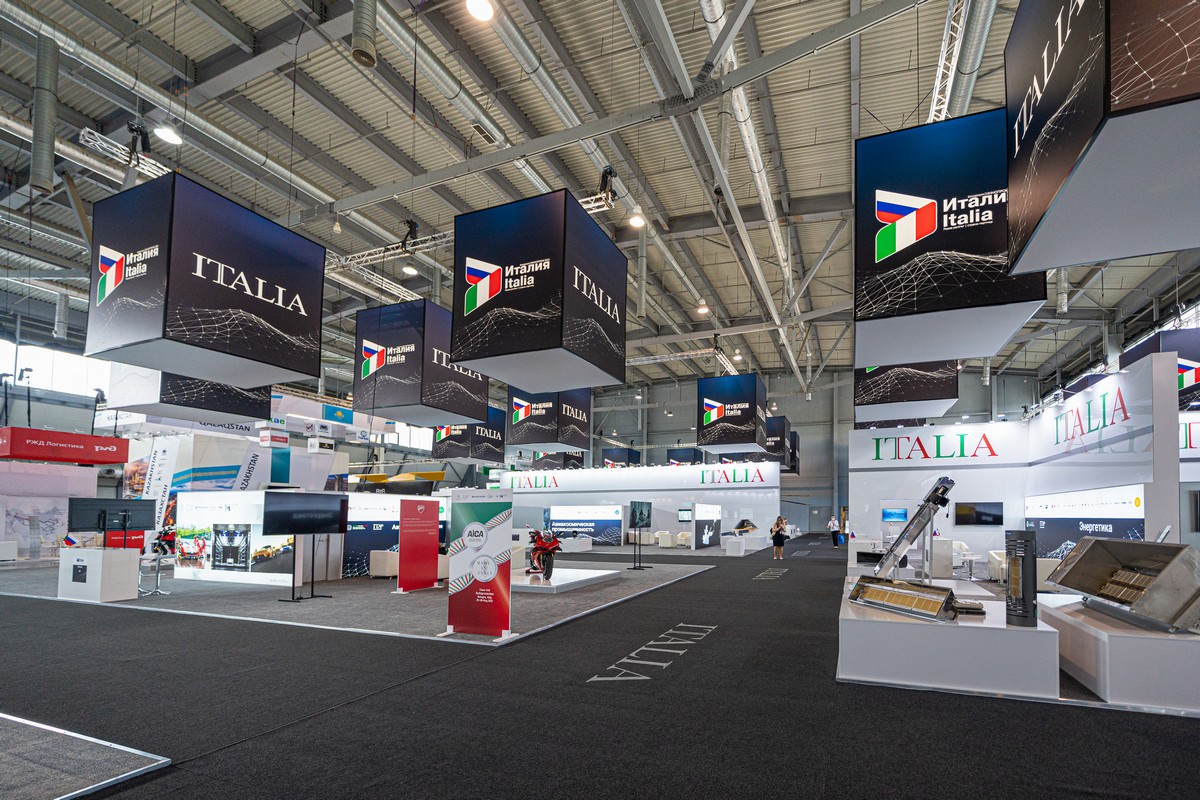 A helicopter even ->
Of course, we had a stand too – showing off our industrial cyber immunity services: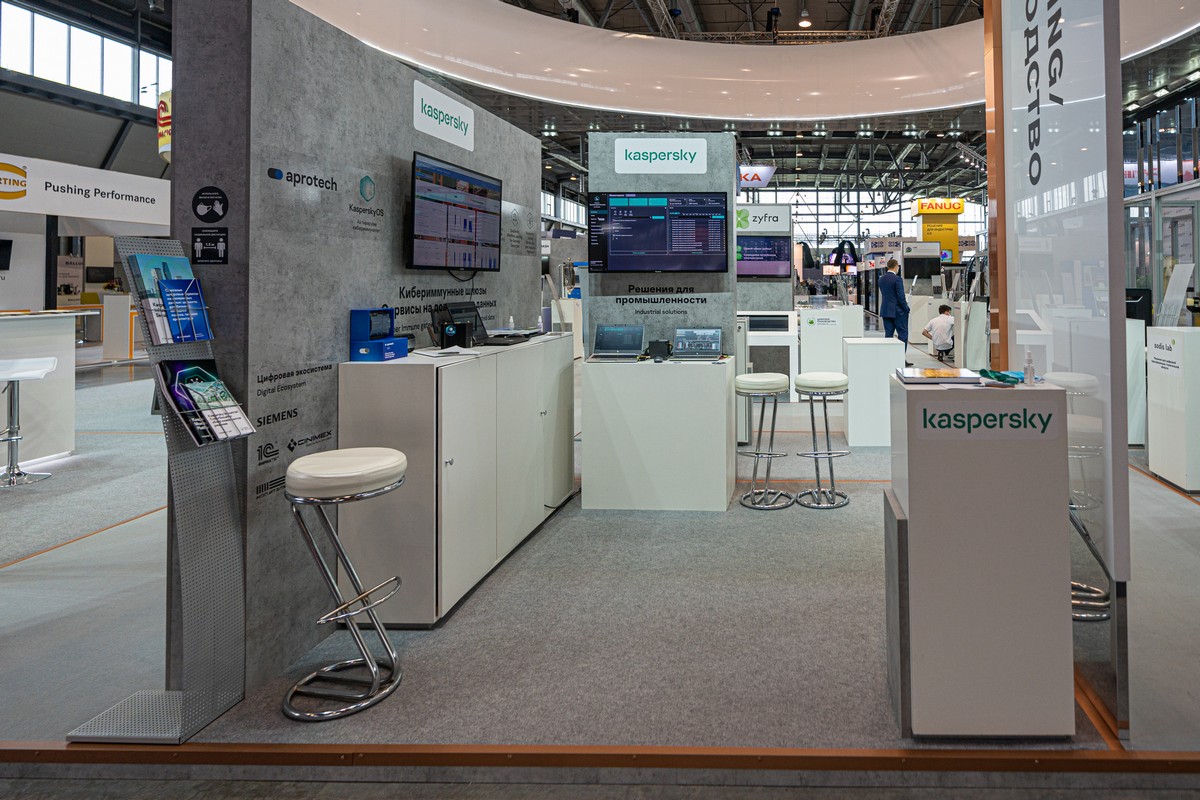 But we weren't the only ones on a cyber immunity tip. Check out Kuka's stand ->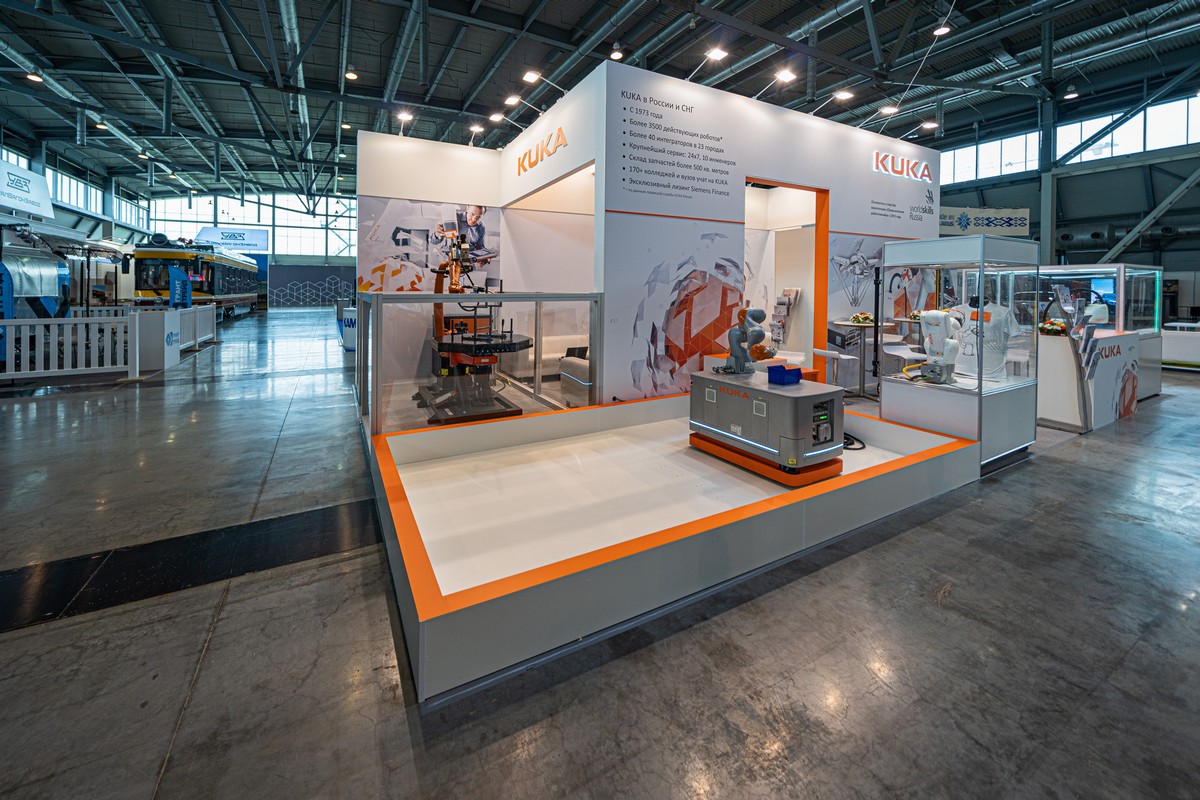 See the tiny grey box? Ok, just in case, it's now ringed in red. That's our Cyber Immune IIoT gateway!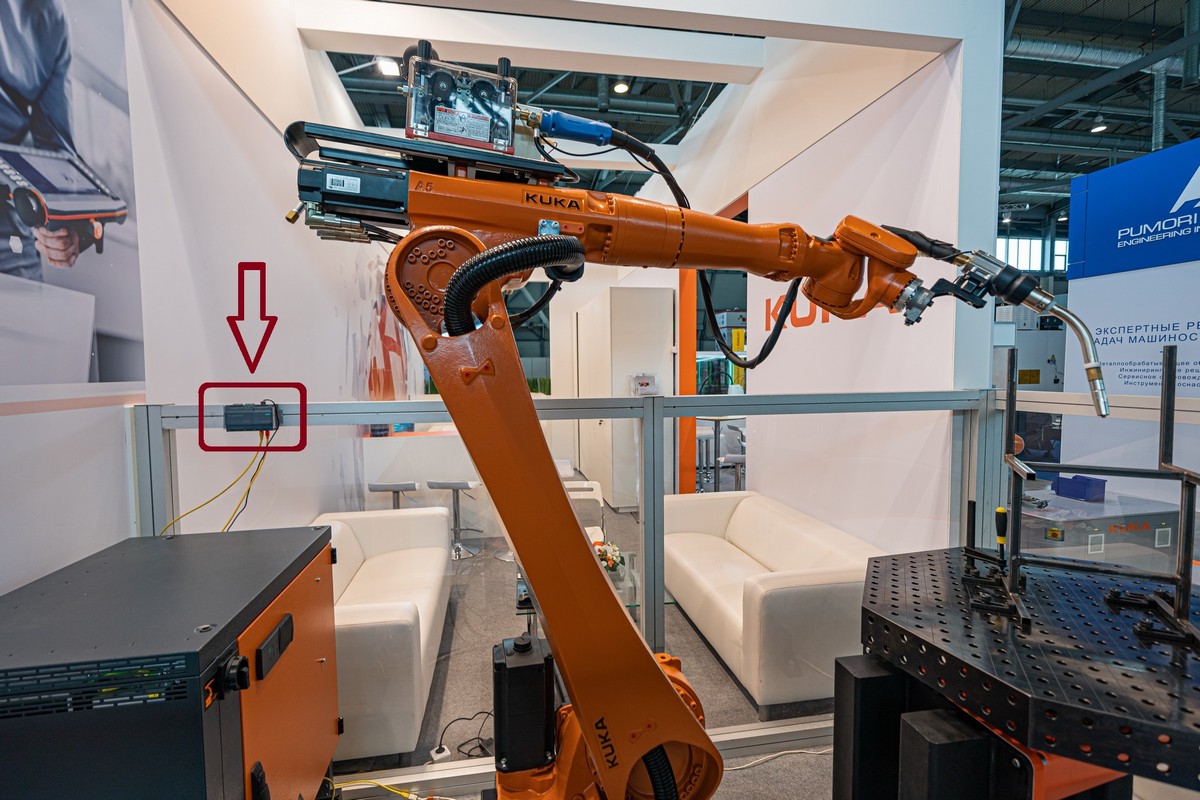 VIPs were in attendance too. And you don't get much more Very Important than the Russian Prime Minister! Indeed, Mikhail Mishustin, in person – asking me about the principles of immunization of cyberspace! ->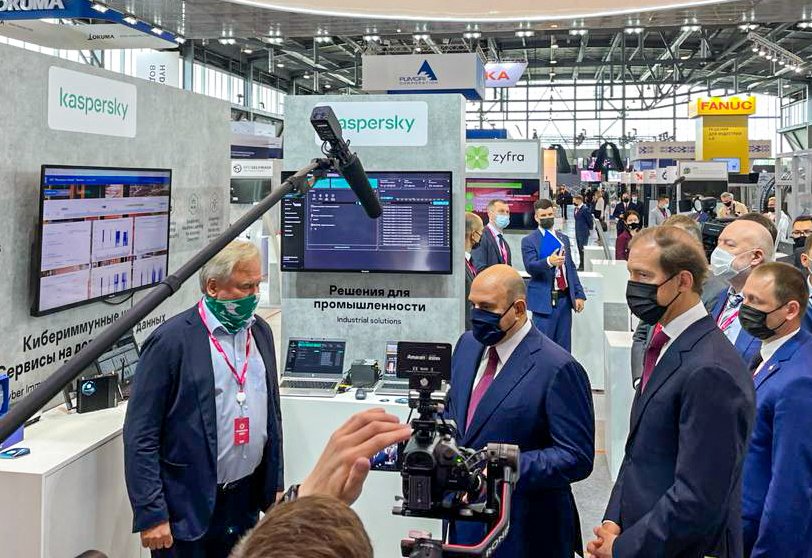 Meanwhile, here's me in a tram! ->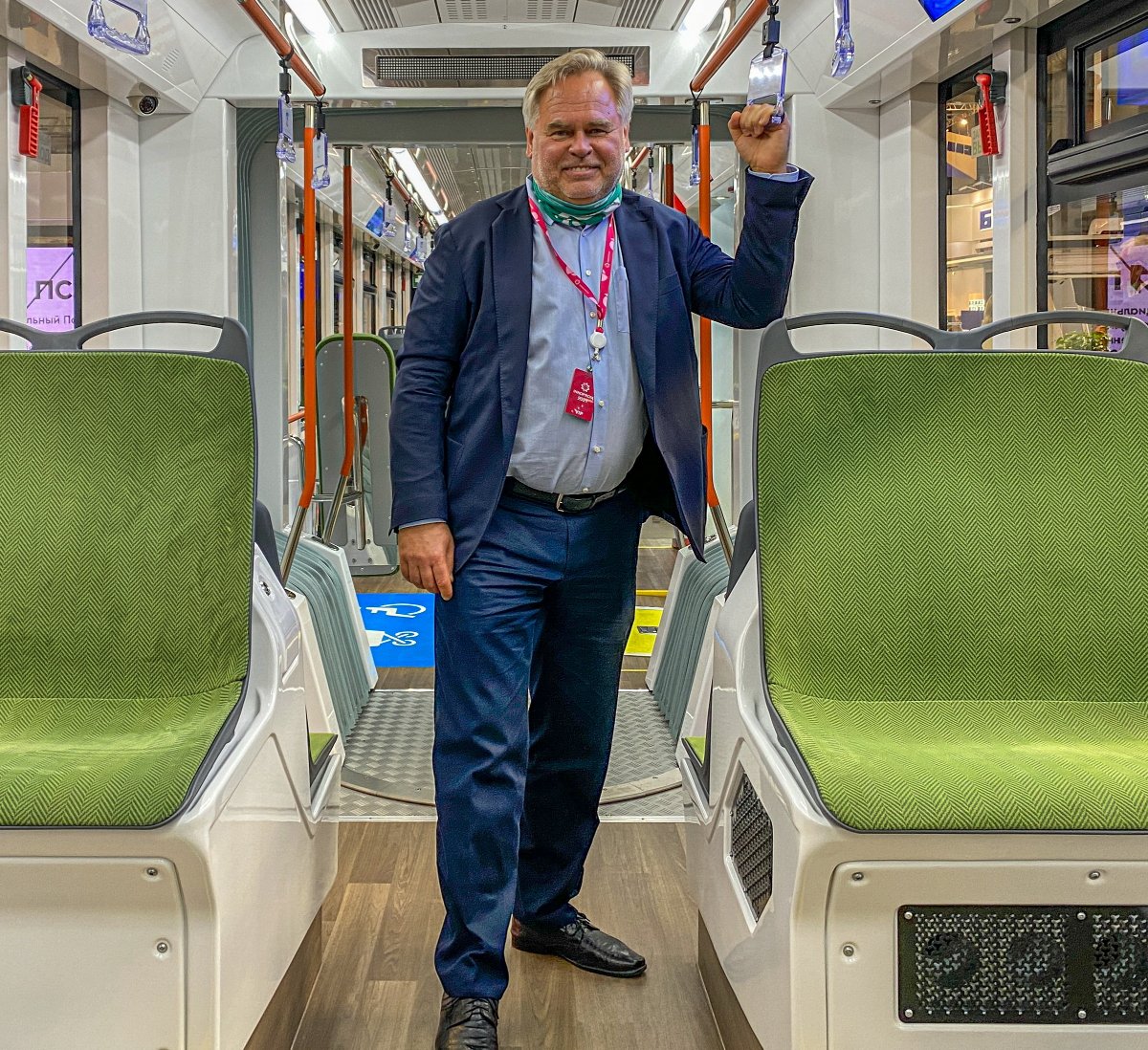 The last time I was in a tram car before that was in March 2018 – in Melbourne! ->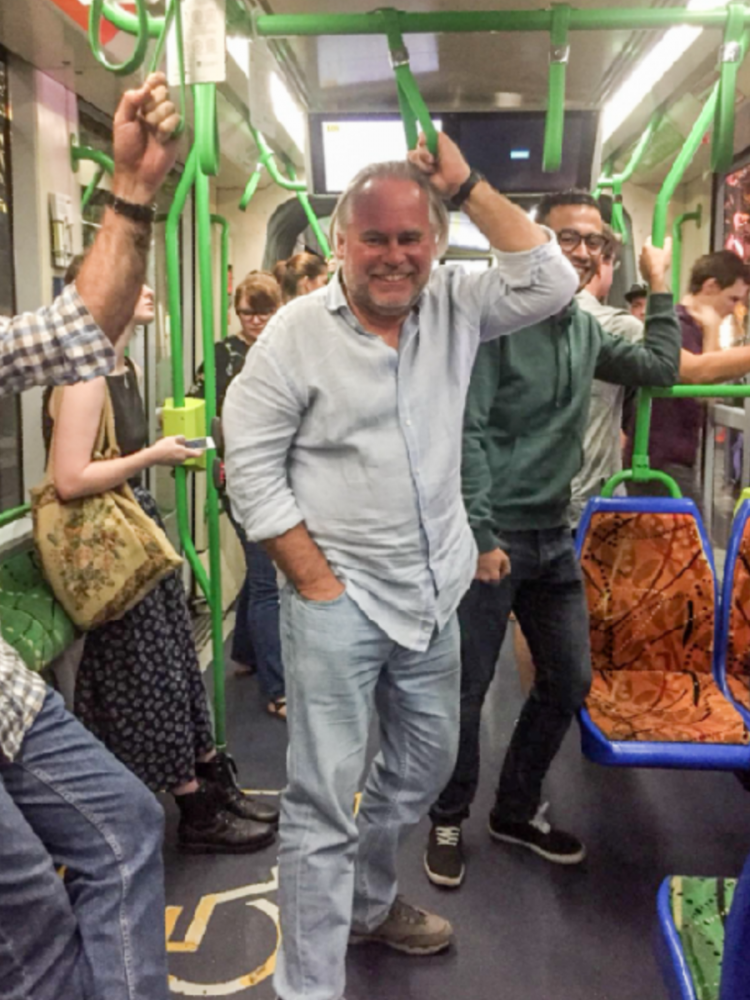 Alas, after the exhibition we had no time for any tourism. So I've just this single pic on the shortest of strolls near our hotel ->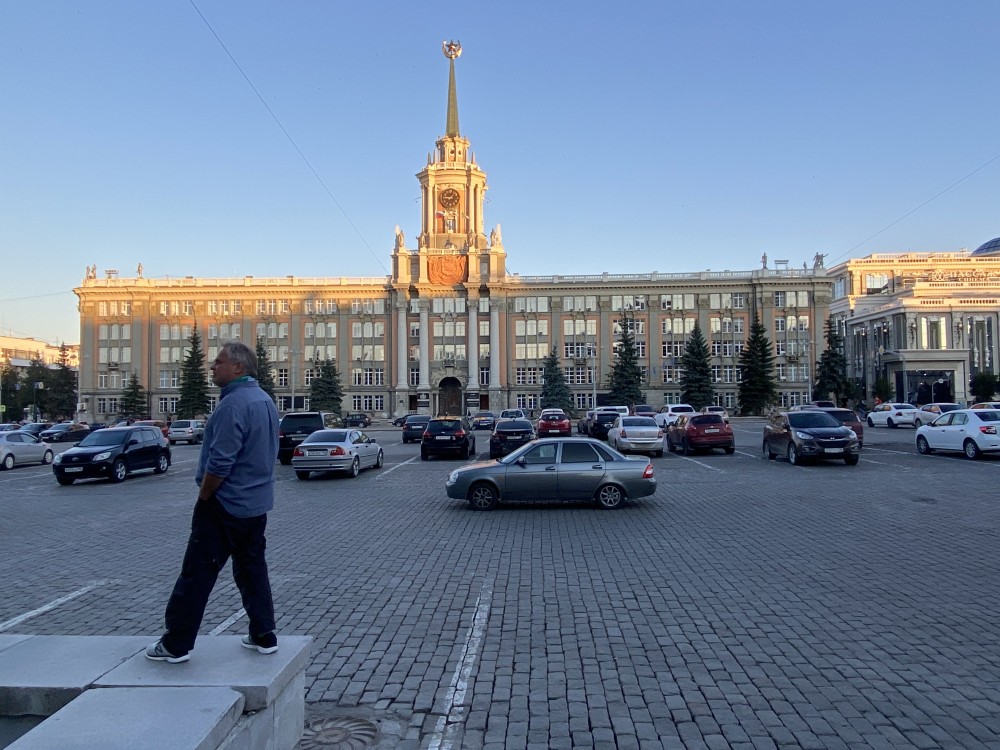 And that's all from Yekaterinburg folks. Over and out.
Simply, for no related reason – PS! ->