A flight over to Hannover – for the 20th time!
I recall reading somewhere once – I think it was in a German tourist guidebook – that: 'If you've no special reason to go to Hannover, then there's no real point going there." Bit harsh, I remember thinking at the time. However, it turns out that it's also one of my most frequently-visited cities. I carefully went through my records, and low and behold, I'd been to this German city a full 19 times. Well I was there again just the other week – a jubilee: my 20th visit! Accordingly. On this special occasion, I figured it would be appropriate to get out my trusty Sony and get some serious snapping in – since we had a full half-day free in the city. And that's just what I did. Herewith – the results of that snapping.
Hannover in spring – cherry trees blossoming…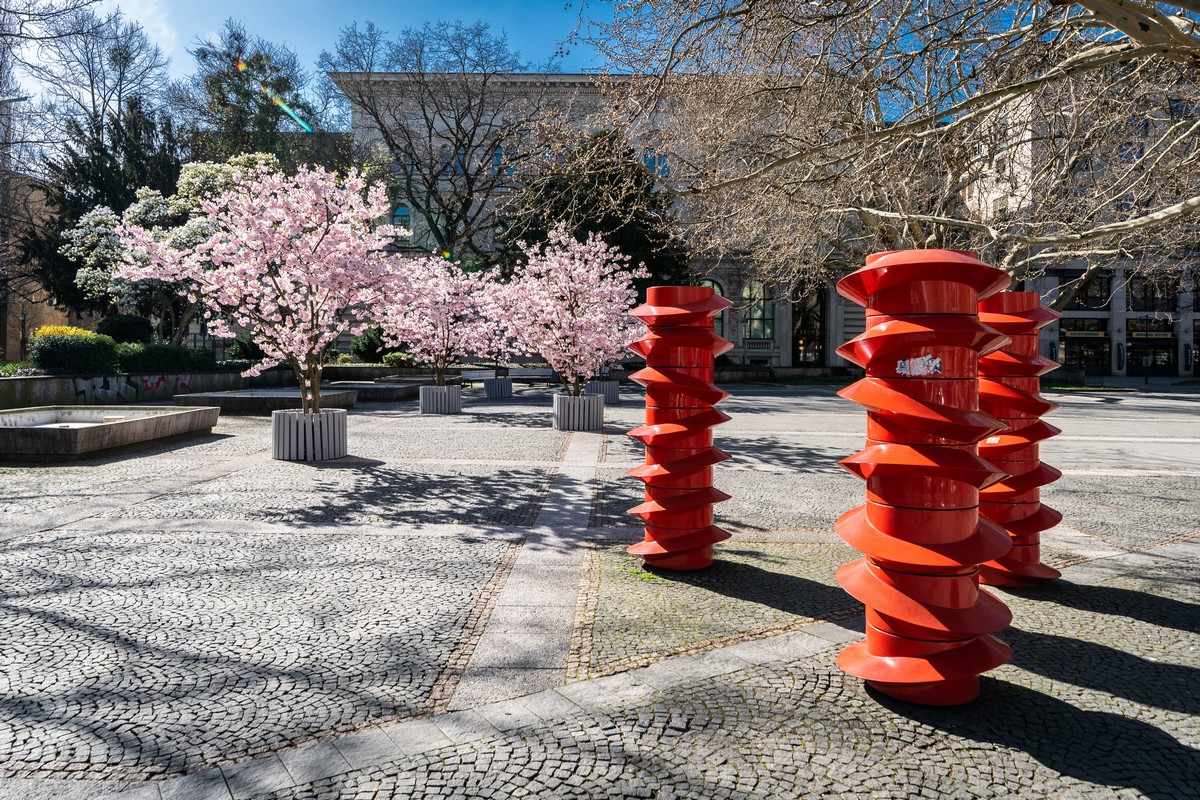 Local street art. Not that I got what it meant…
Bicycle wash!
…Popular too!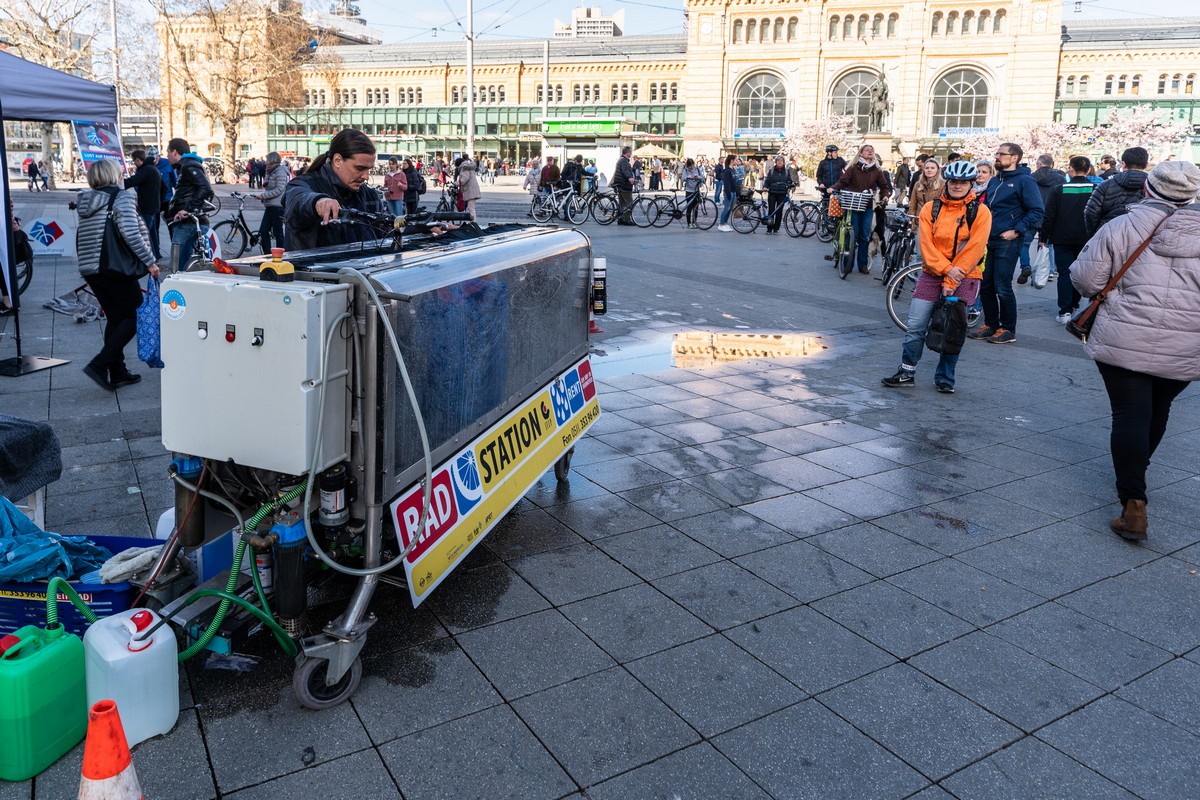 And that, folks, is about all I have for you today from Hannover. This is one of those places where folks live and go about their business, but its attractiveness to visitors is negligible. And it becomes worse than negligible when the wait at passport control is over an hour! We were lucky with just an hour too: the line behind us wound round the corner, down the corridor, up the stairs and to the end of the terminal! Hmmm. Willkommen to Deutschland ).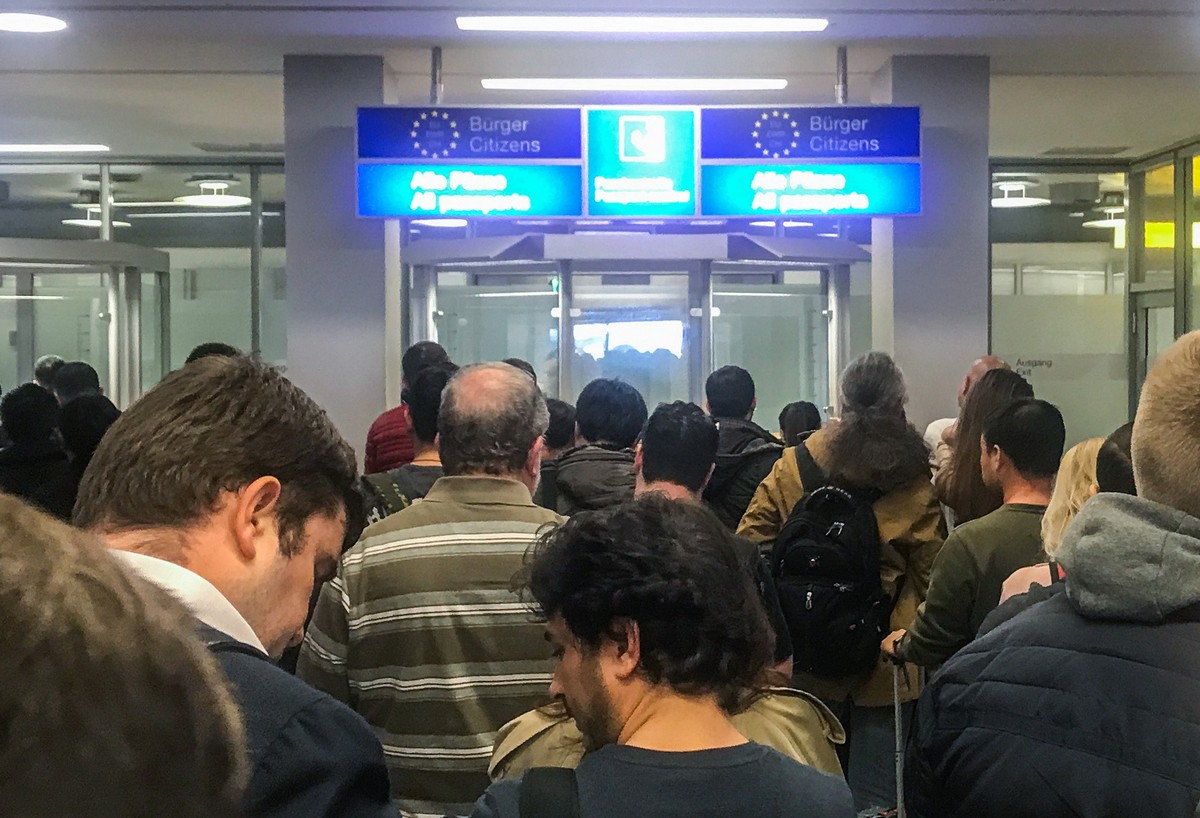 But there's one thing that's not boring in Hannover – and that's its exhibition scene, which is what brings me here practically every year.
Traditionally I would be here for the grandiose CeBIT exhibition, which would be put on every spring throughout the 90s and 2000s; this year – shock-horror – no CeBIT! It appears the organizers somewhat missed the boat with all-things mobile and IoT, they lost the Asian audience, then the 2008-2009 crisis hit badly, about which I've already written here before. Even a visit by Germany's chancellor couldn't save the exhibition.
So no more CeBIT. That's a real shame. It was once a monumental exhibition, very professional, plus fairly crazy after the day's work was over.
These days things are a lot more formal and suit & tie – at Hannover Messe.
We first came here two years ago, and not much has changed in the interim: lots of hardware, robots, and a strong focus on all things digital – and cybersecurity.
The cybersecurity focus led me to even give a speech: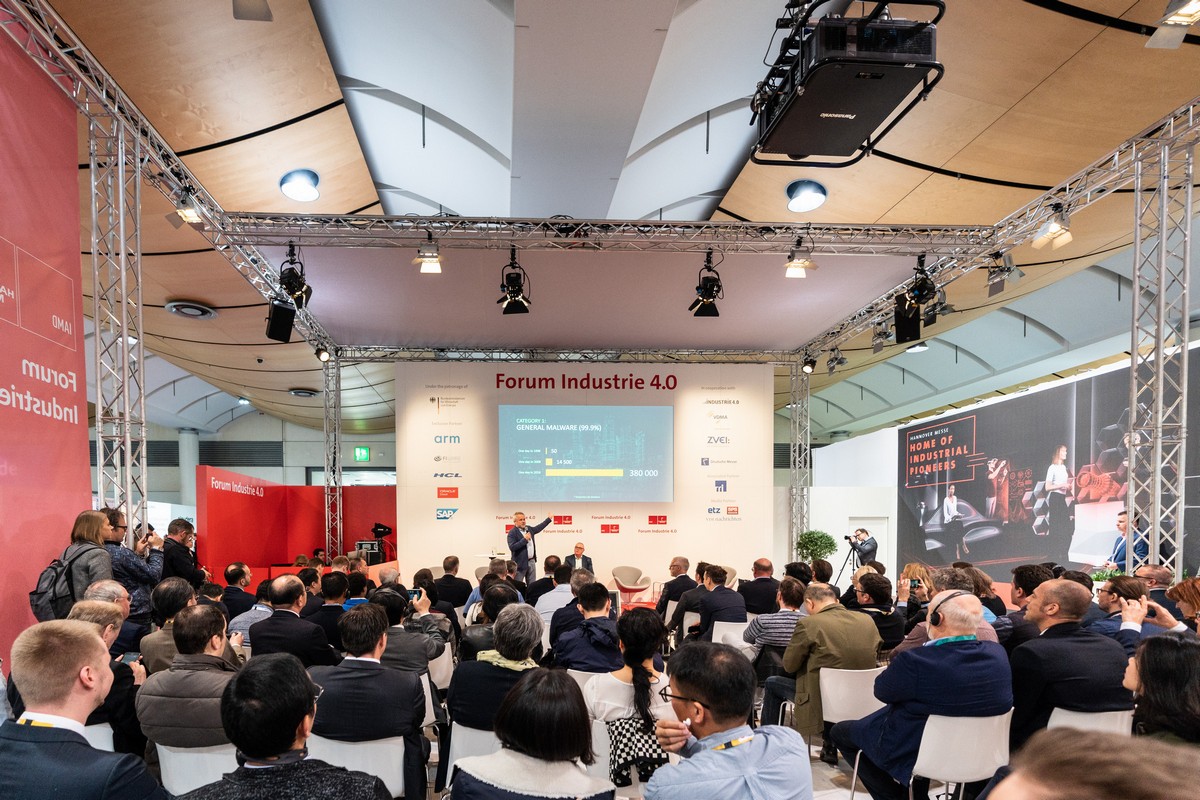 And here's our modest stand where we demonstrate our SCADA solutions and secure OS for the Internet of Things.
Robots – everywhere.
Digital dead? 'Digital own3d or dead!' Meanwhile I'm discussing Revolution 4.4 – Two options: bankrupt or dead'!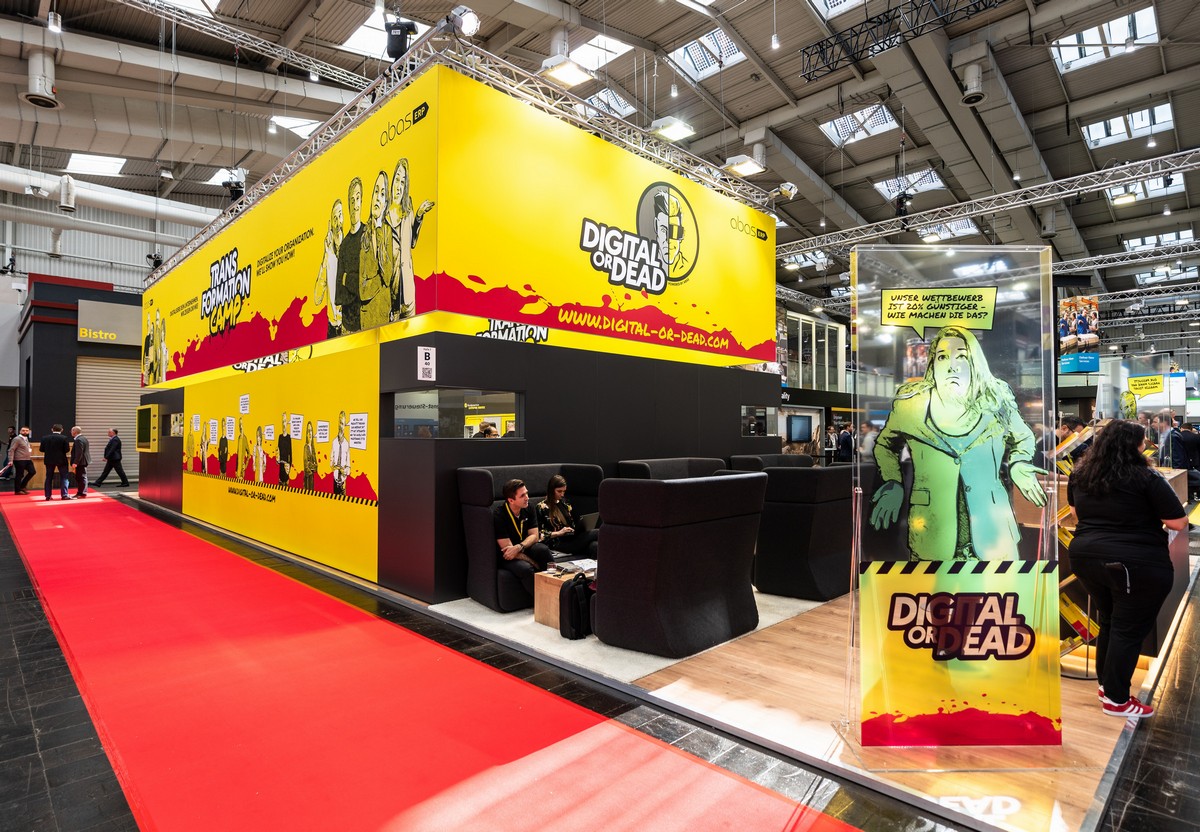 Very in-vogue: two-armed robots for industrial/manufacturing tasks:
That's all from the exhibition. It was time to head to the airport – and here's our plane: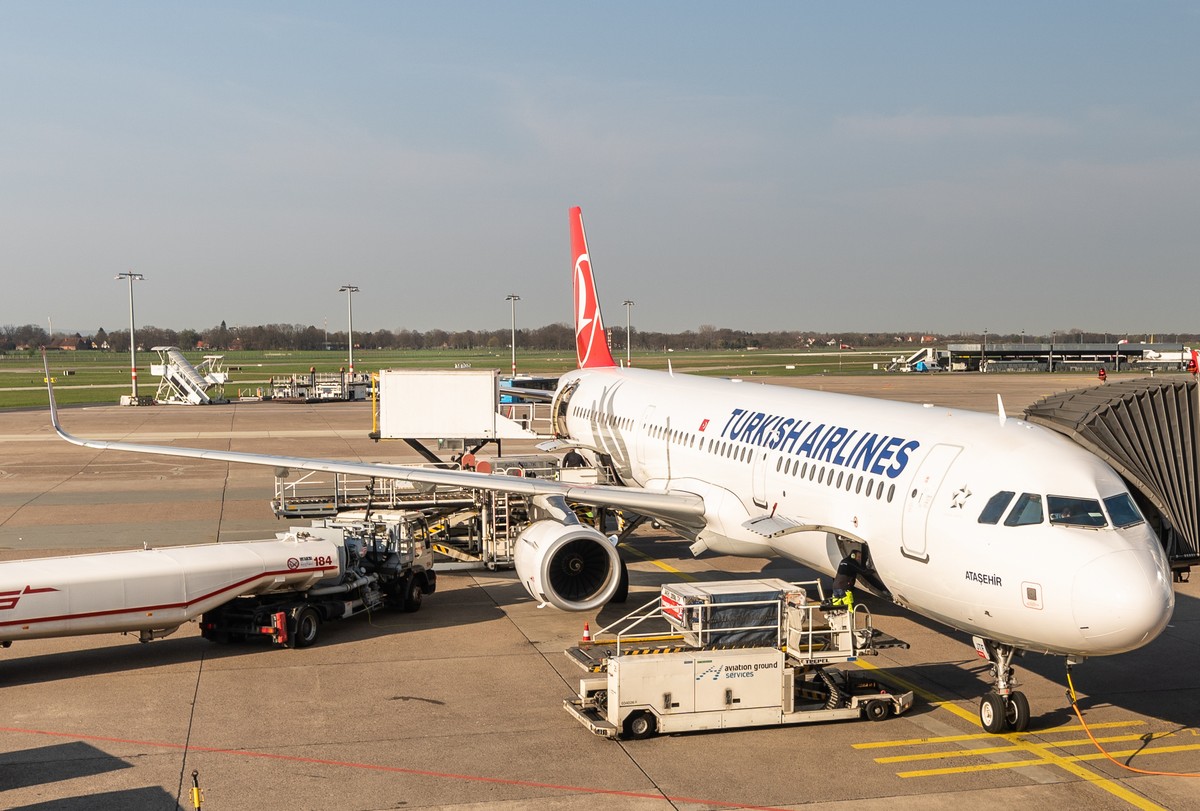 All the photos from Hannover Messe are here.