Alpbach – Davos' younger brother.
Guten Tag folks!
As my case > event > micro-tourism > hotel > case > airport > next place status enters its third week, after Malaysia, Mongolia and Kazakhstan, I find myself in… Austria!
Why? Well, I just couldn't pass up on the invite I received to speak at the Alpbach Forum now could I? What's Alpbach? Well, I'd say it's a bit like Davos (where the World Economic Forum holds its yearly bash), but with more of a European focus, less a whole-world one like at Davos. Put another way, Alpbach is Davos' 'younger brother'. I say 'younger' as it's smaller; however, in one important way it's better: there's no whiff of geopolitical distortions and other interference whatsoever. There are also the fresh alpine air and luscious landscapes to be enjoyed too – just like at Davos but at a different time of the year. Nice.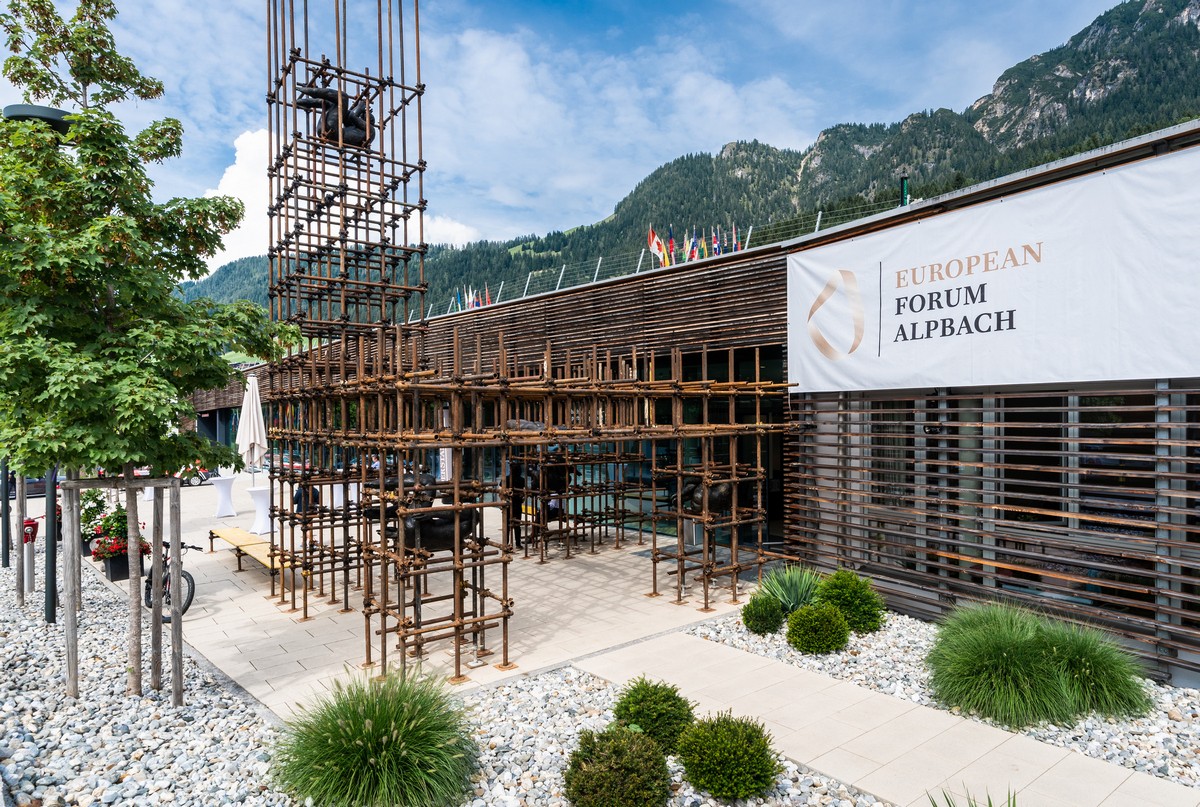 In the photos – no, not scaffolding. That's modern kunst – no doubt very symbolic. Oops – I didn't get round to finding out what of!…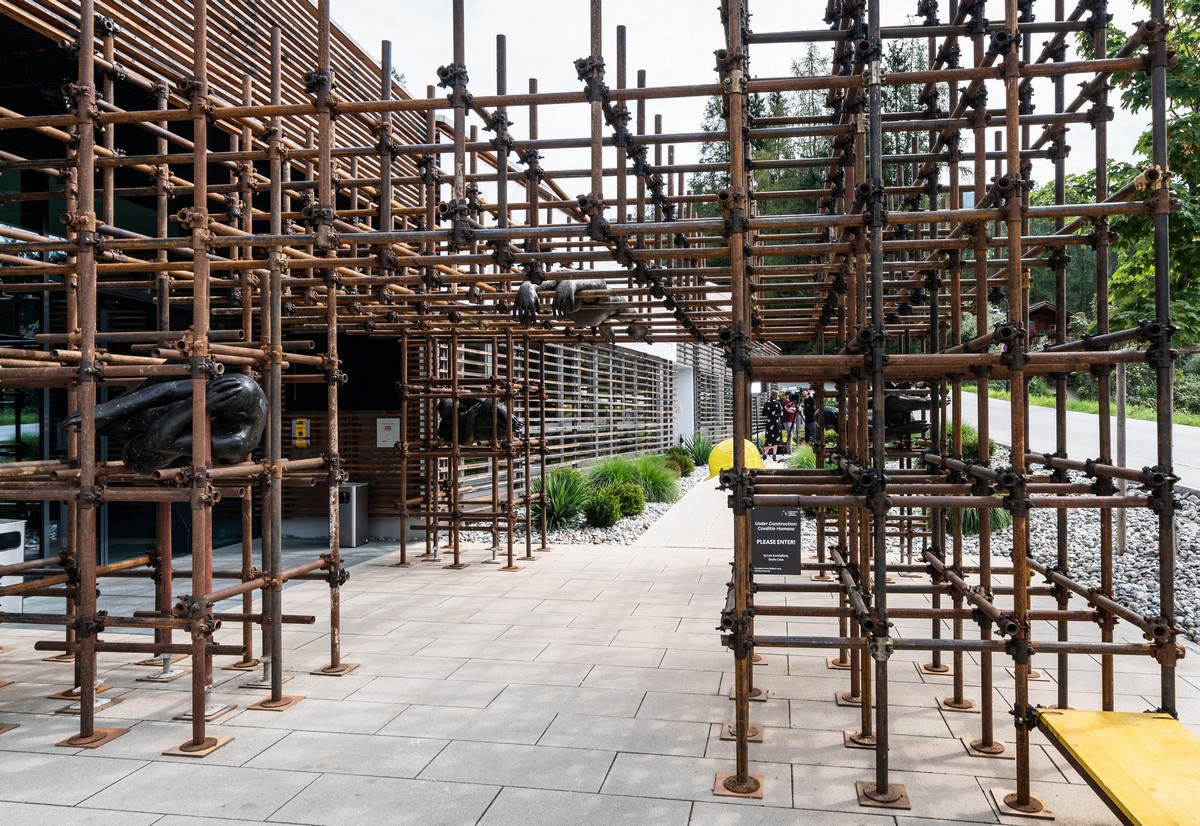 … I did have a guess, mind: 'Aiming for the top' maybe?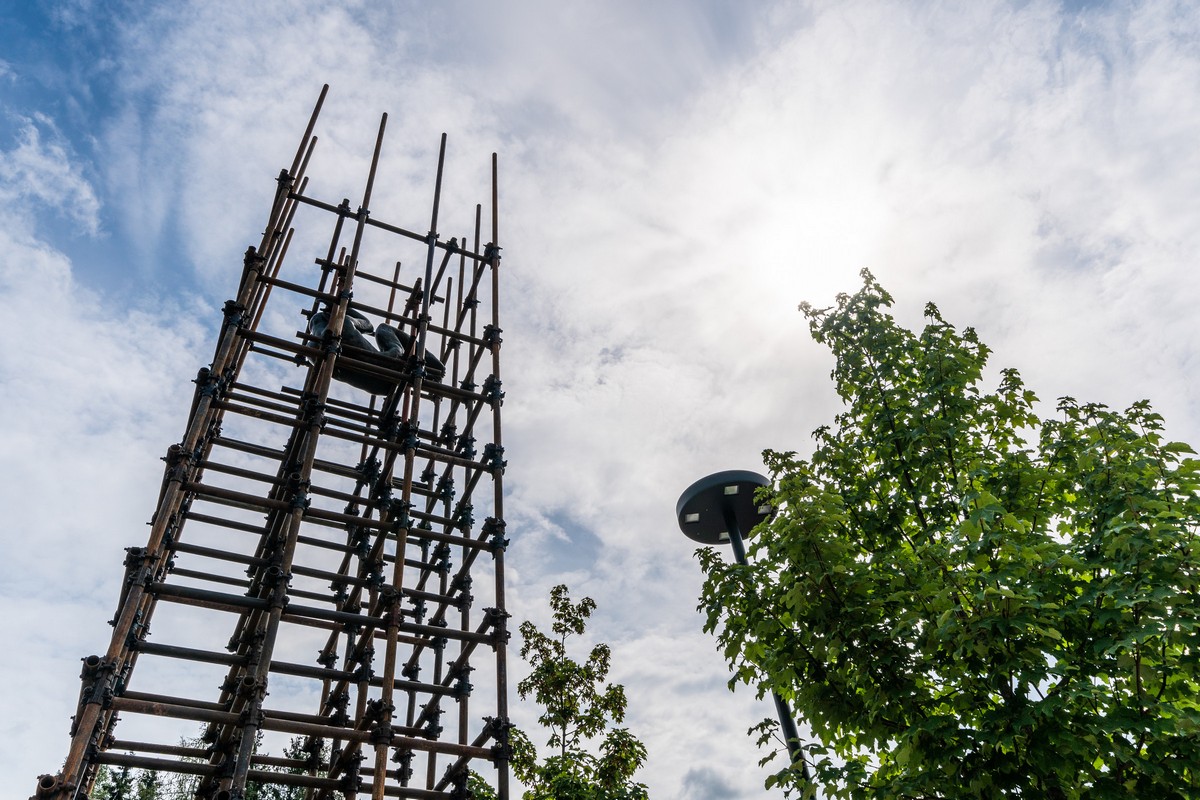 This next one – maybe 'Naked relaxation, at one with nature'? 'Naked torture'? Doesn't look to comfortable on that scaffolding!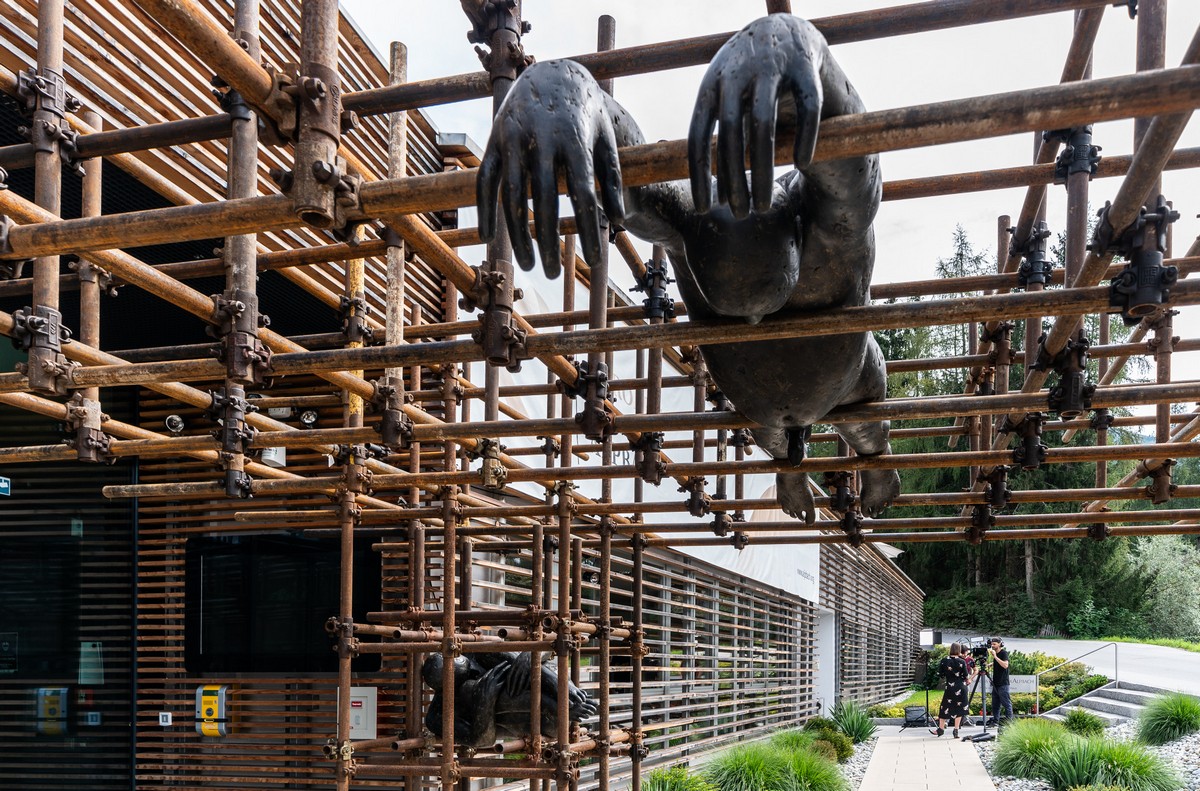 Yes, I was flummoxed.
Back to why I was here…
Actually – the usual: meetings, press interviews, and my giving a presentation on cyber-evil. The latter, btw, went down very well, with the audience actively taking pics of my slides. While I already know the presentation like the back of my hand. I'll have to convert it to blog-format one day, so you can have a look too…
Alpbach is a pretty ski-resort town in Tyrol. Well, at least – in the winter. In September – no snow yet, which got me thinking: yep – this was the very first time I'd seen the Alps without snow! I used to come here (Soelden, Lech; also – the Dolomites, Les 3 Vallees, Davos) almost every year during skiing season, but never in the summer, fall or spring!
A few photos from around and about here:
After a couple of days working in the town, we squeezed in a half-day of autobahn-tourism; route: Alpbach > Alps > Innsbruck.
Smooth roads, beautiful views therefrom: highly recommended…
And hardly anyone about!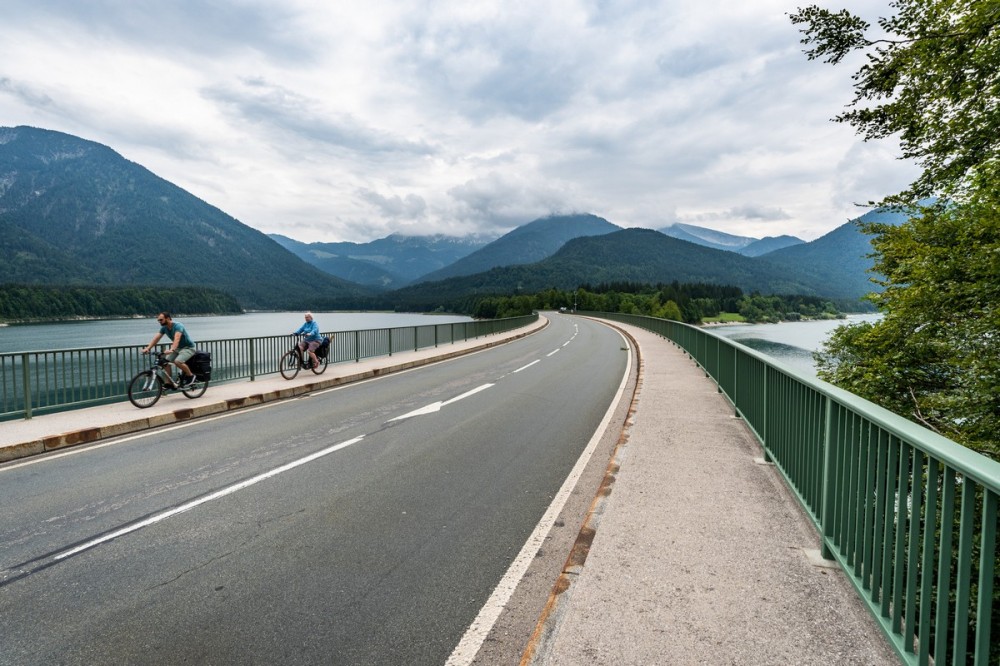 It's forbidden to swim in some of the lakes here. Apparently they're used for drinking water for Munich. Ah yes – which reminds me: we're in Germany already!…
I couldn't get over just how quiet it was round here. With Munich and other cities not far away too…
Resort towns. Very nice. And very suitable for a small summer business event.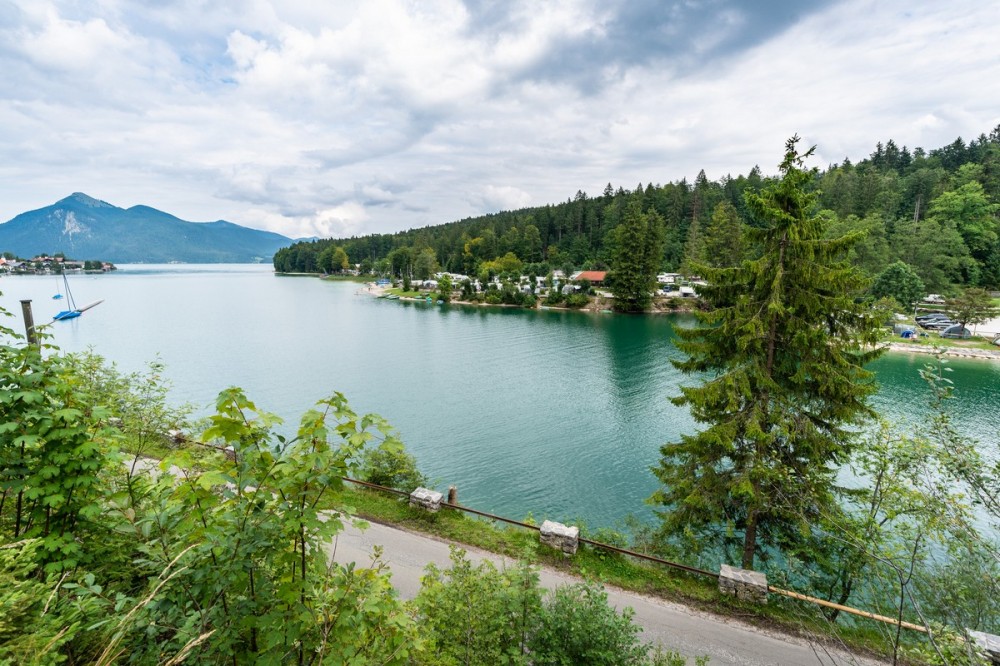 The road follows the valley of the river Isar. I was surprised by how untouched and wild it is round here. And there was me thinking Bavaria was nothing but built-up areas!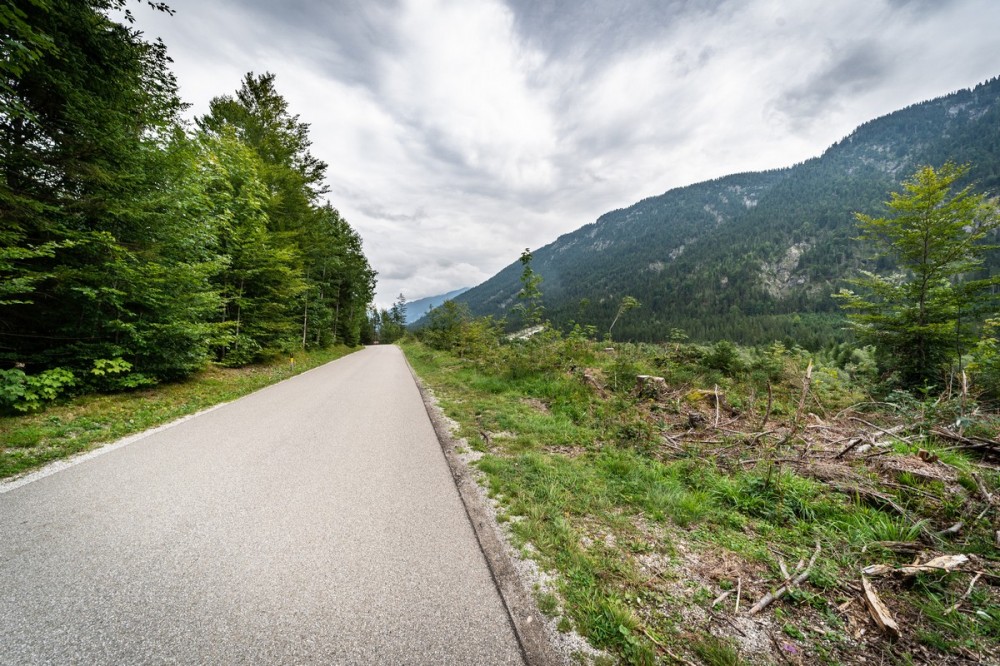 Somewhere around here in the German Alps a few hundred years ago they shot the last Alpine bear. Sad. Still, if they need them, there are plenty of bears in Kamchatka could be resettled ).
Super roads )
A liberal 100km speed limit on these narrow, winding lanes )).
Next for us was Vienna, but it was all work, work, work there: no free time; only a few brief glances here and there downtown:
All the photos from Austria are here.