My summer schedule has whirled into a frantic tornado. It's only likely to ease up … at the end of October :) It was only 16 days ago that I returned from my trip to the Kurils, Sakhalin, Komandorski and Kamchatka, and since then I've been on a round trip to Malaysia, Mongolia and Kazakhstan. And now my suitcase is packed and I'm ready to fly again…
There are still about 5,000 photos "in the pipeline". It's scary to think when that backlog may get cleared up, especially considering the very interesting places in my upcoming world travel plans. They're the kind of places that leave a lingering imprint in your memory – and photos on the internet. However, it's now time to catch up on some old stuff.
There was one place on the planet that I had long been dreaming of visiting – the Gobi Desert in Mongolia. I'll add some stories later. For now, I just want to post a selection of some of the very best photos. Here you go!
Endless wilderness…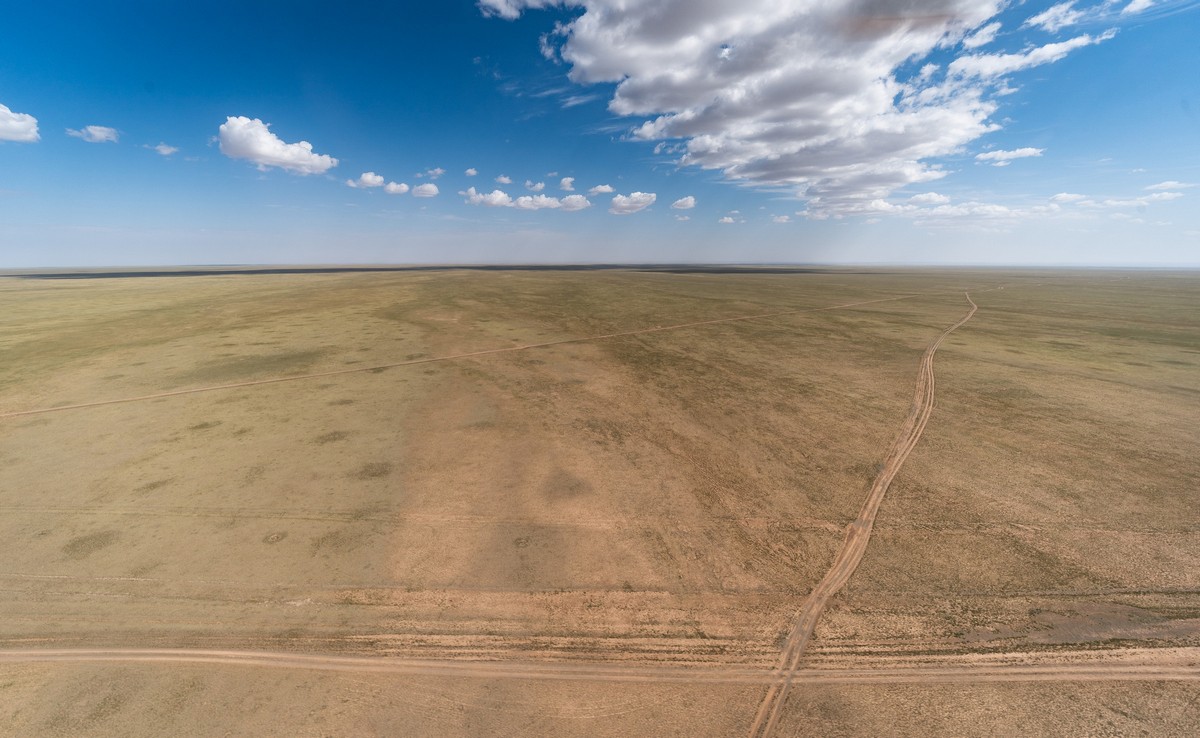 Mountains, deserts…
Mountains again, gorges, and a stream! (a rare thing here)
Time for lunch :)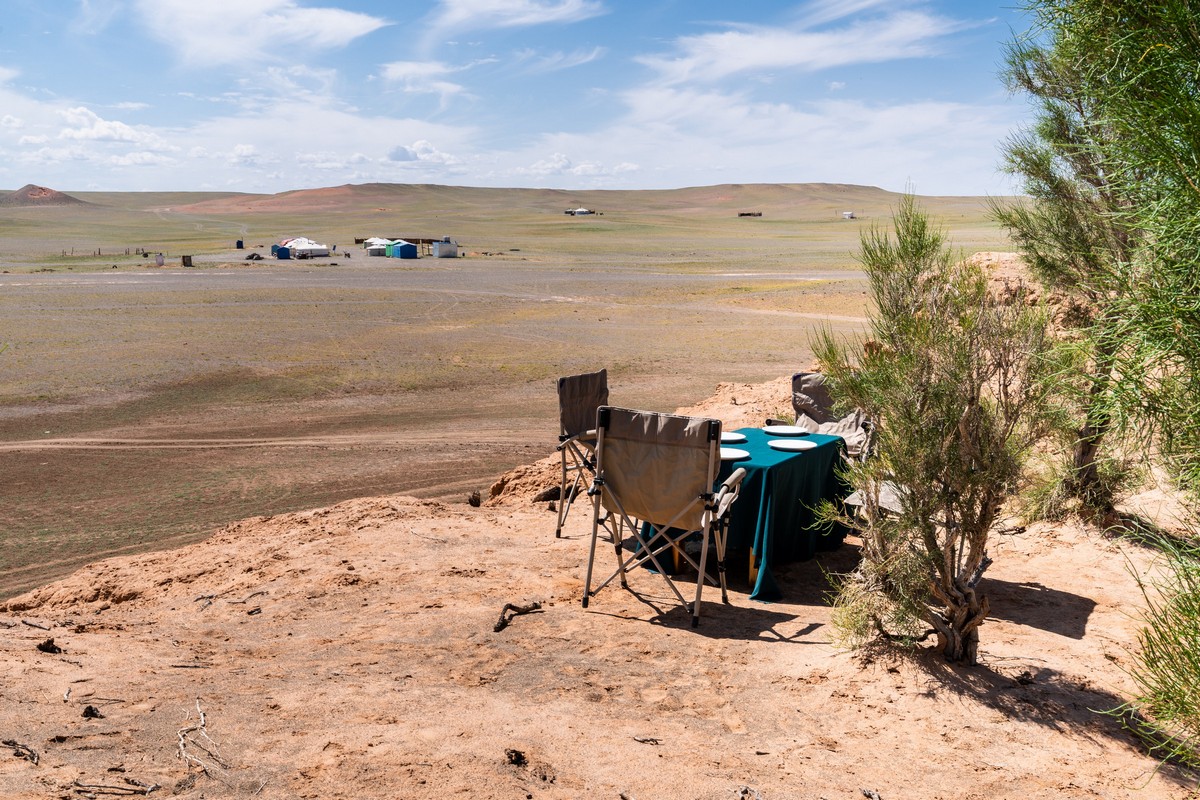 Gobi again!
Camels, desert, infinite wilderness. The only sound is the whistling of the wind…
The vast Gobi desert.
There will be some city walks too :)
And some nice photos taken by my travelling companion S.Z.
Pictured above are:
– The Khongoryn Els sand dunes (aka "Khongor Sand Dunes", located here).
– Yolyn Am gorge (located here).
– The Bayanzag "fiery cliffs".
– The Moltsog dunes.
City locations:
Now it's time to catch my plane… "Attention, boarding completed". This time, it's a short flight, basically a day trip. Where to? Try and guess – there's a big clue in the photo :)