As strange as it may seem, I've explored more of Australia than any other continent. I've been to lots of its many uniquely beautiful places, and plan on getting to the ones I've missed so far very soon. Outstanding ocean coastline and endless desert, multicolored rock formations, waterfalls, white beaches – Australia has them all. And if you add to that powerful mix kangaroos, koalas and crocs, what you get is one fascinating country!
90. Kimberley.
Sure, Kimberley takes forever to get to, but its limitless landscapes and venerable views are more than worth the trouble getting here. A week is too short a time for a full and proper 'see everything' visit (as I found out during my week long trip). And you really do need to get your route and logistics planned well in advance. Try to get here during a full moon or new moon – when the tides are the highest and the horizontal waterfalls gush the hardest! I've been just the once; my impressions are here. I long to get back soon. I've even drawn up a list of the must-sees I, erm, must see!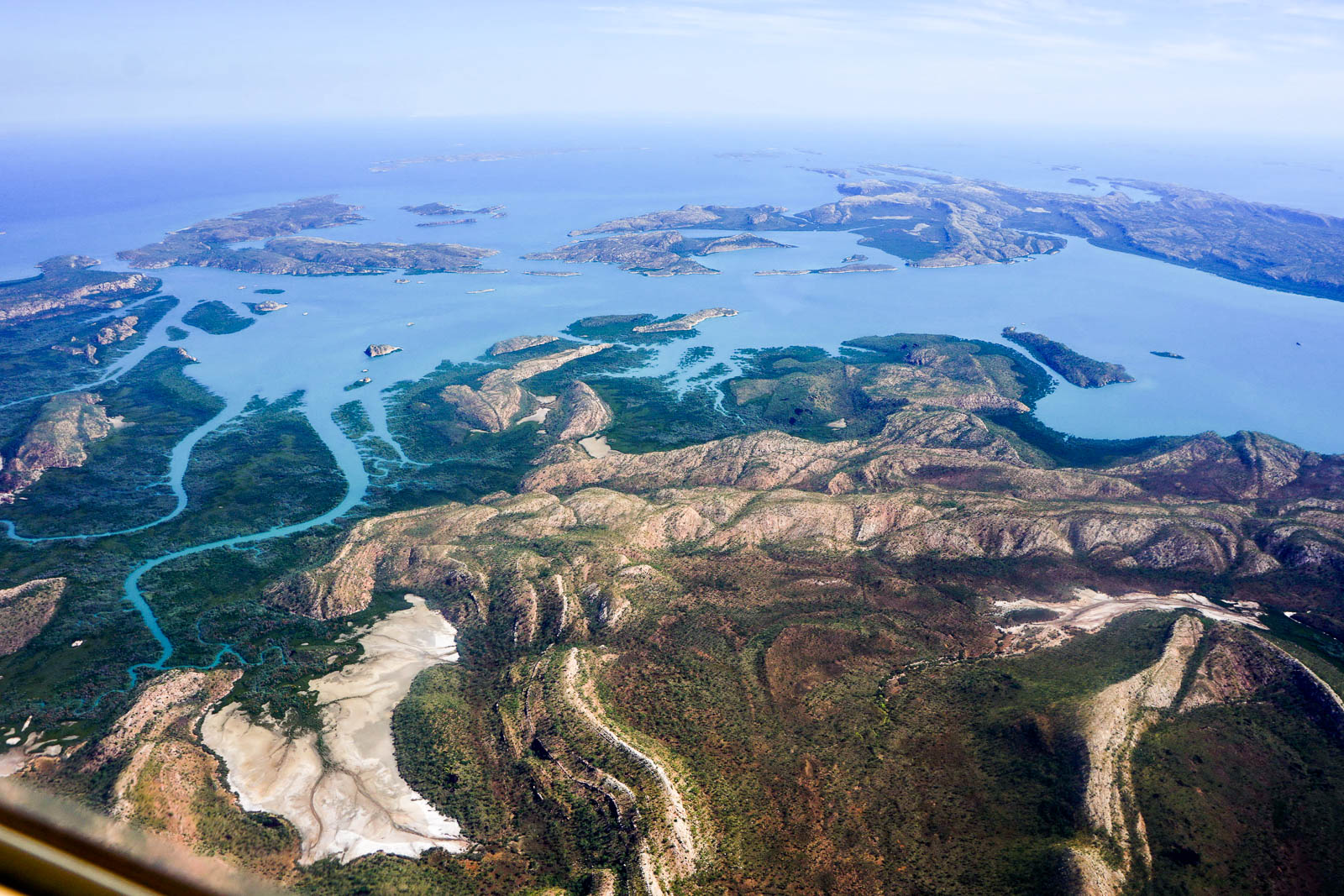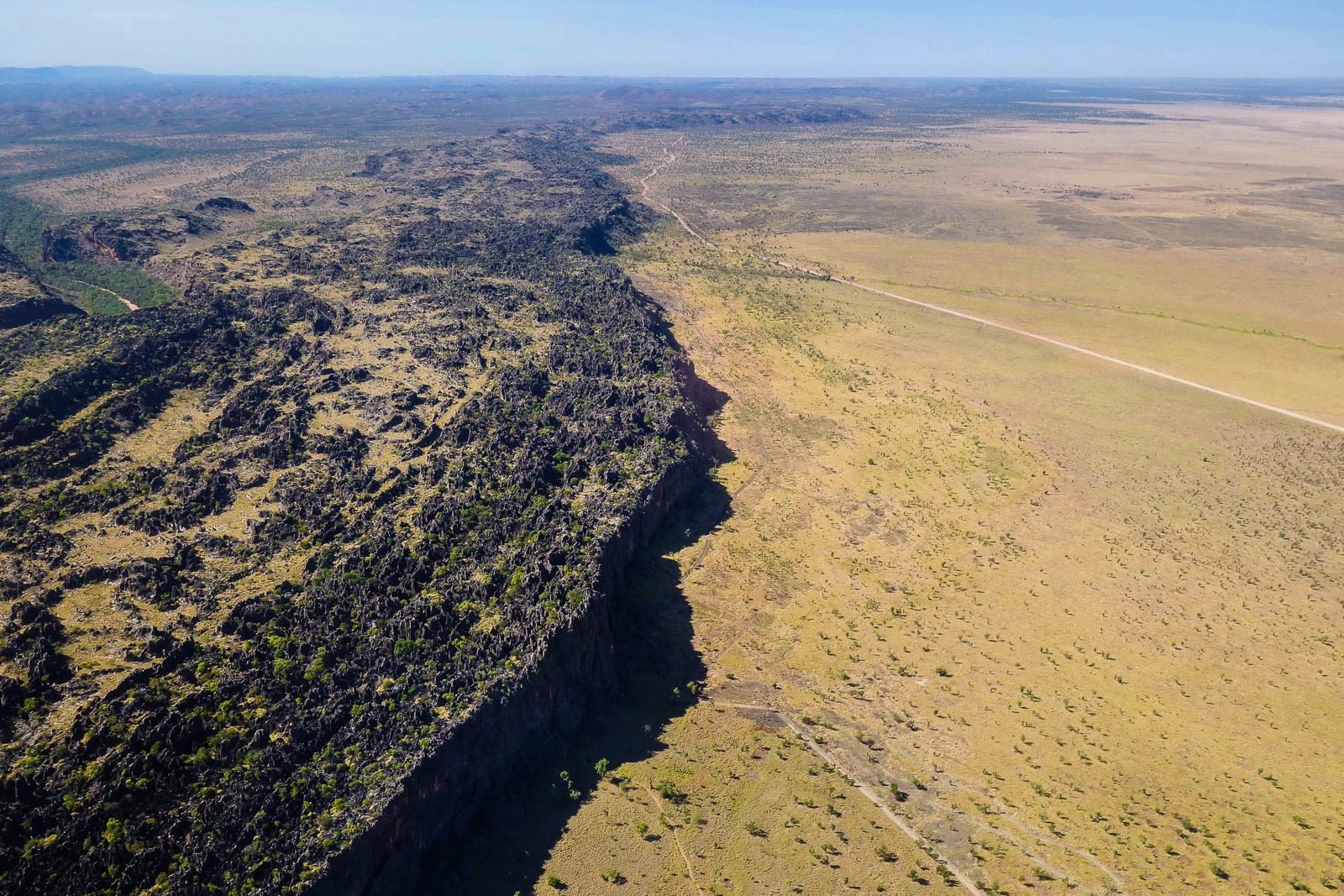 91. Uluru / Ayer's Rock.
The famous big hunk of red rock in the outback literally in the middle of nowhere Australia. Actually, there's not just the one rock, but three – all in a line: Kata Tjuta, Uluru (25 kilometers away), and Conner (a further 90km away). Every one very distinct from the others, all very unusual, and each providing very beautiful views – looking both at and from them. Been to all of them: one, two, three.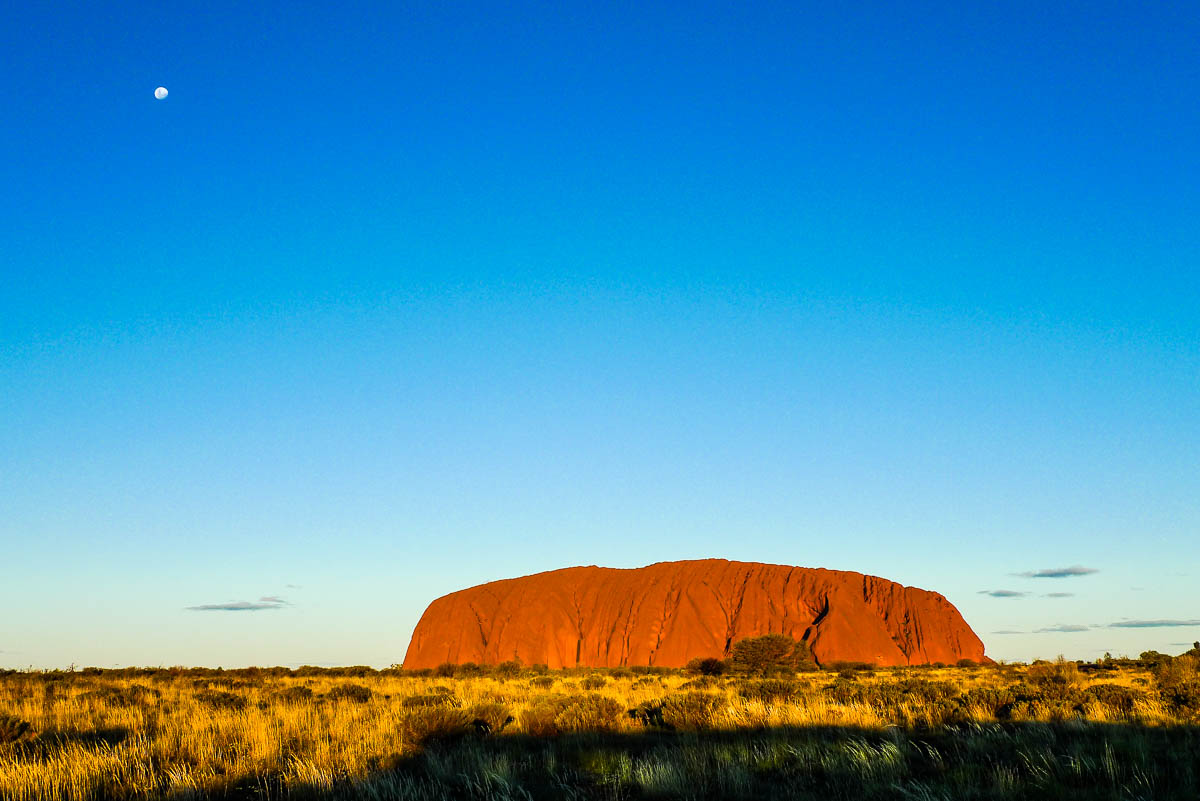 Source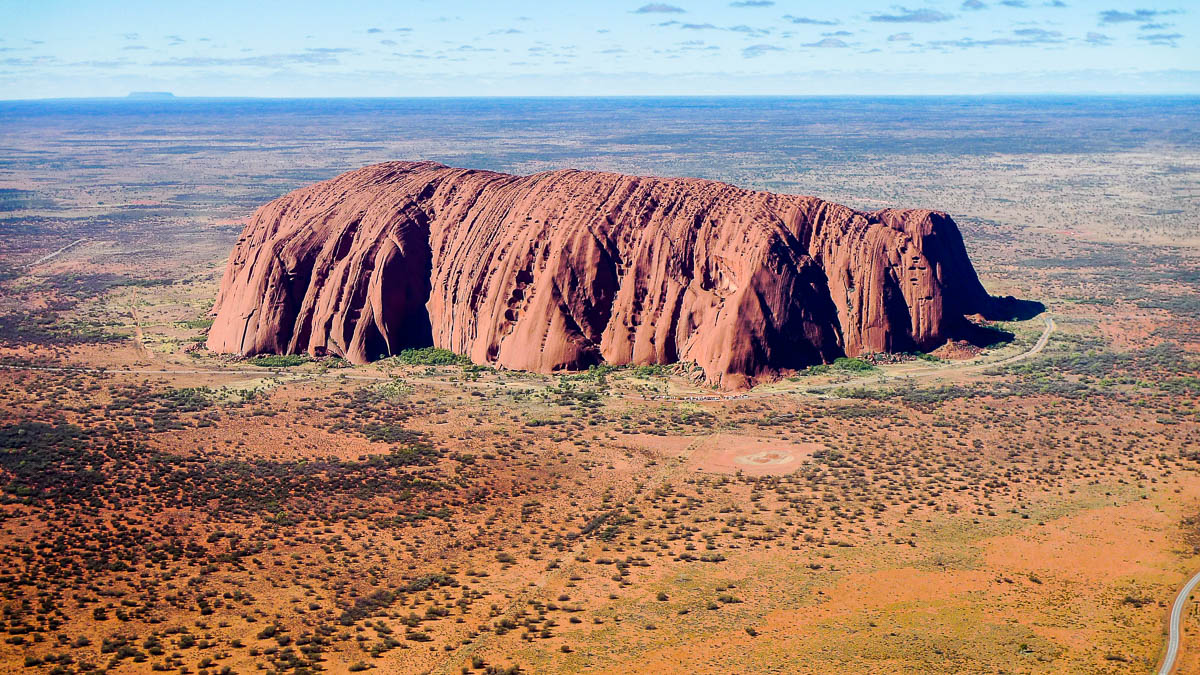 Source
92. Great Barrier Reef.
I've been near this one, on Hamilton Island in Queensland, but not quite actually to it. The photos look epic and extraordinary. Must get there soon…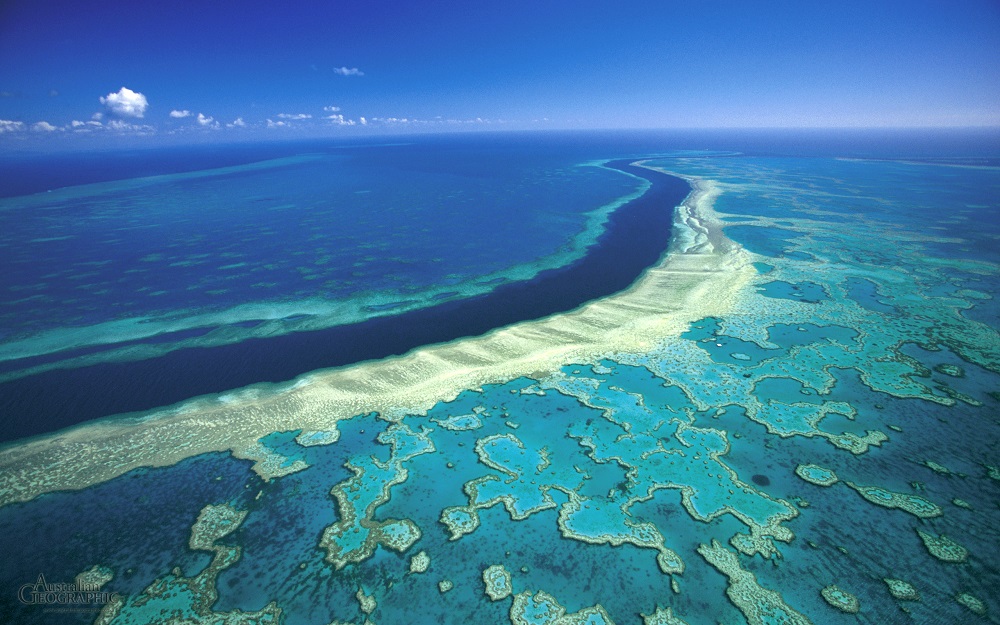 Source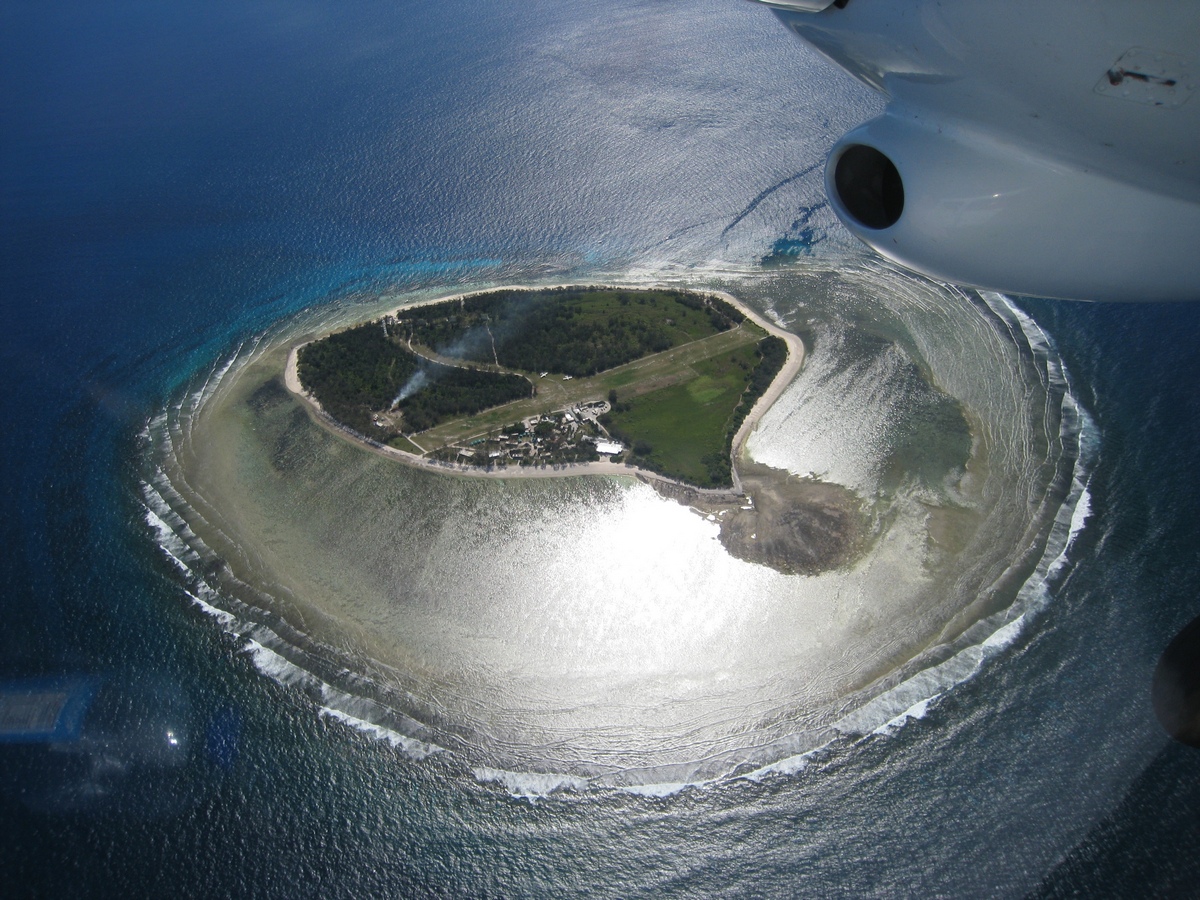 Source
93. Great Ocean Road.
Perhaps the greatest ocean road in the world. Incredible cliffs, lush sandstone landscapes, impressive bridges and arches, surf, sand, sun, and never ending wilderness. And a highlight of particular merit – the Twelve Apostles. Details here.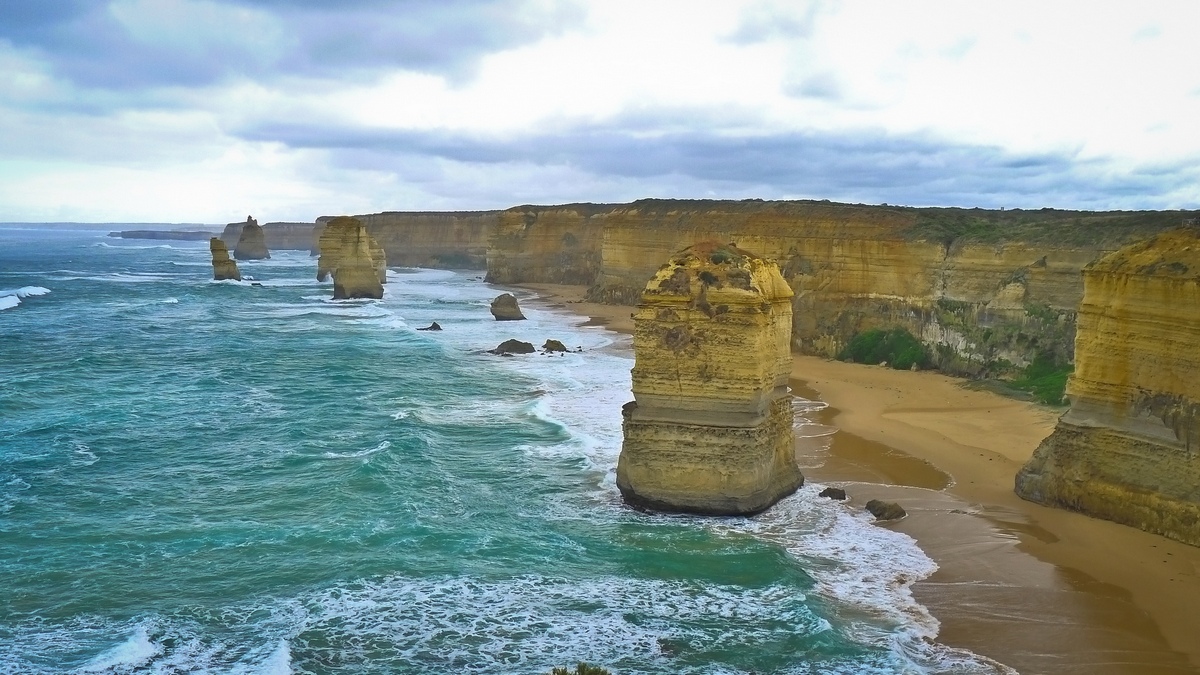 Source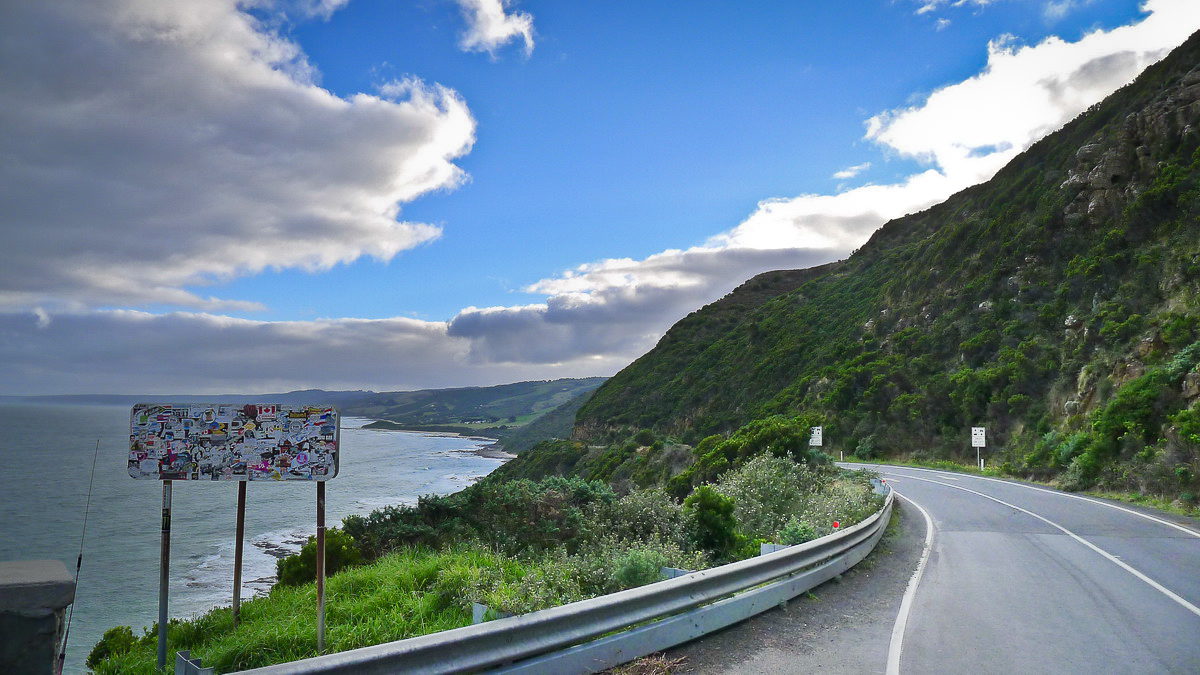 Source
94. Tasmania.
Repeatedly recommended by Aussies. And looking at the pics of its various naturalnesses – I don't think I need any more convincing. A most alluring corner of the globe…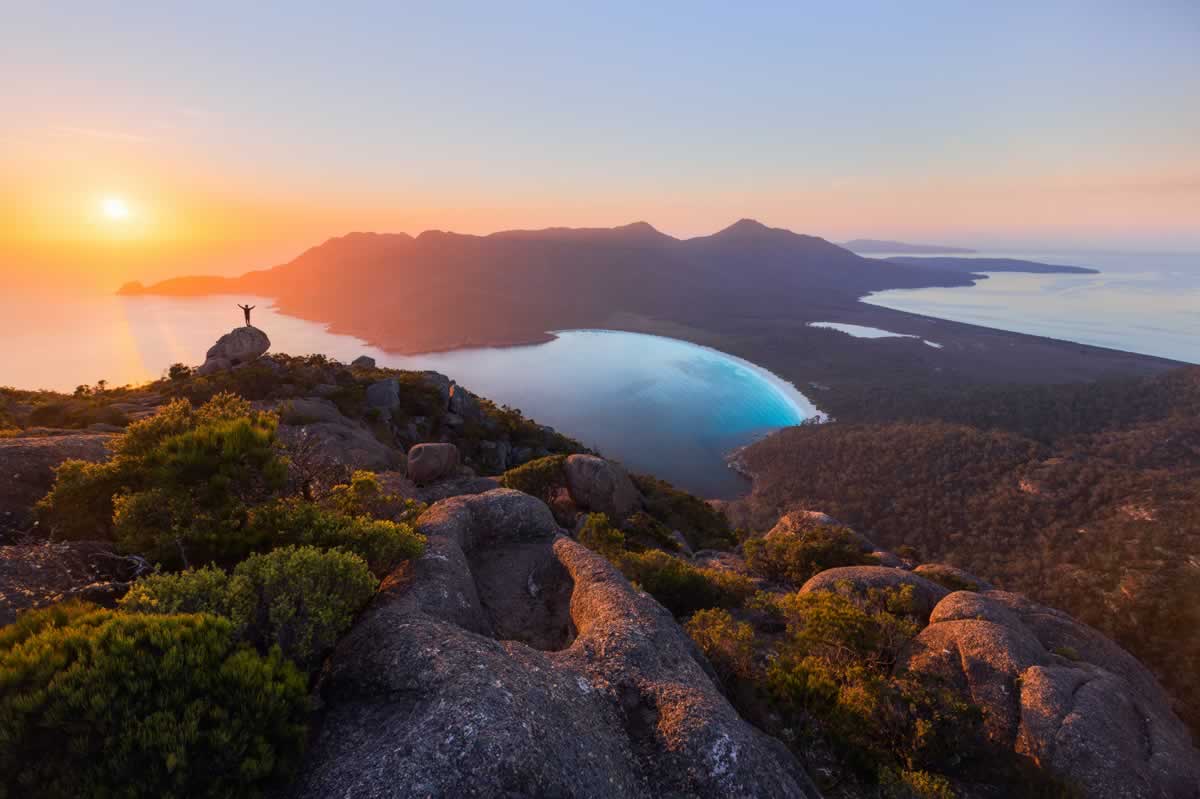 Source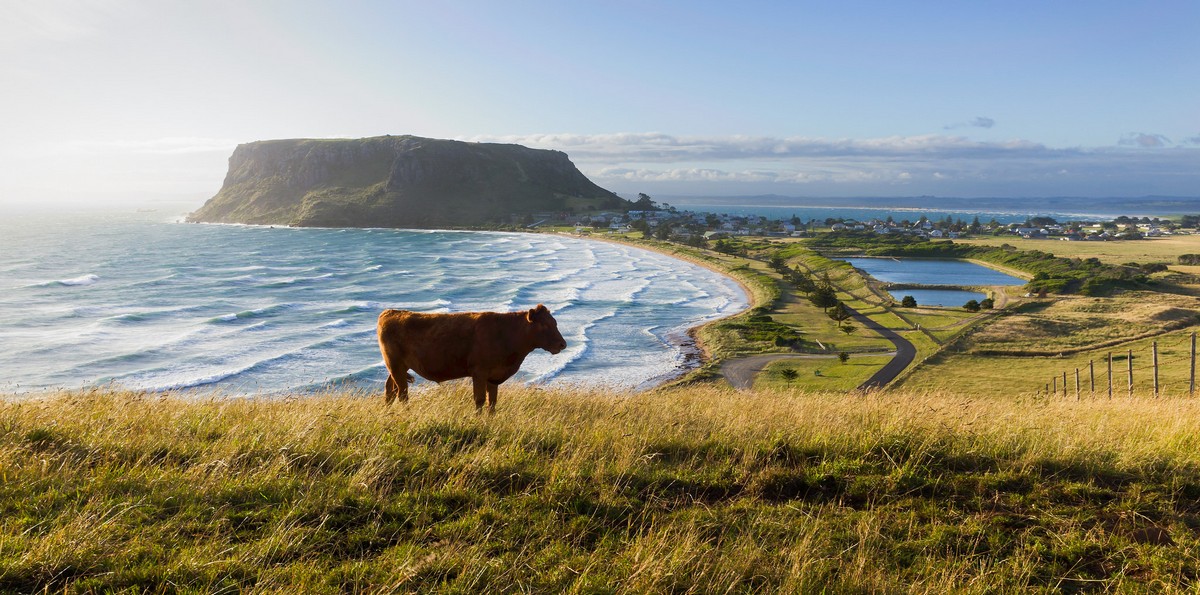 Source
Bonus track.
Blue Mountains National Park.
Beautiful vast expanses. And not far away – incredible caves.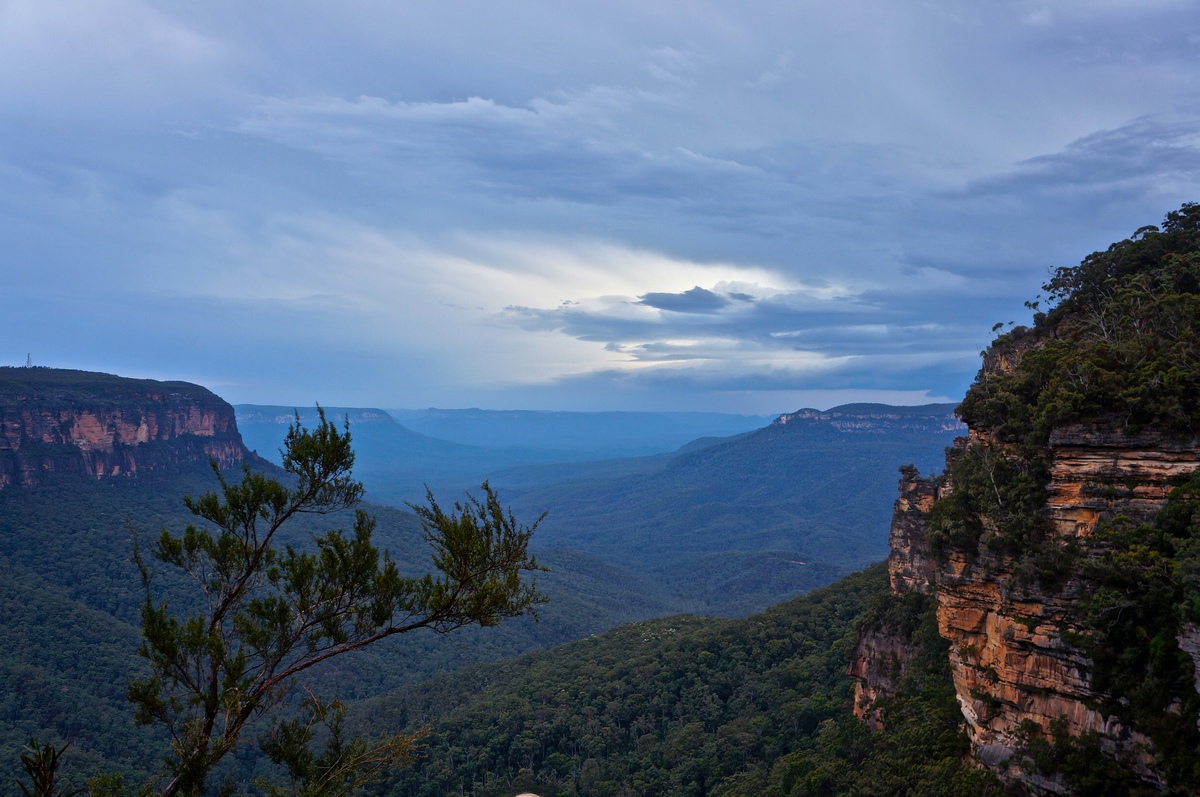 Source
Fraser Island.
Many an Aussie has told me of the crazy beauty of the shores of this island, and that of the surrounding ocean, beaches, and so on…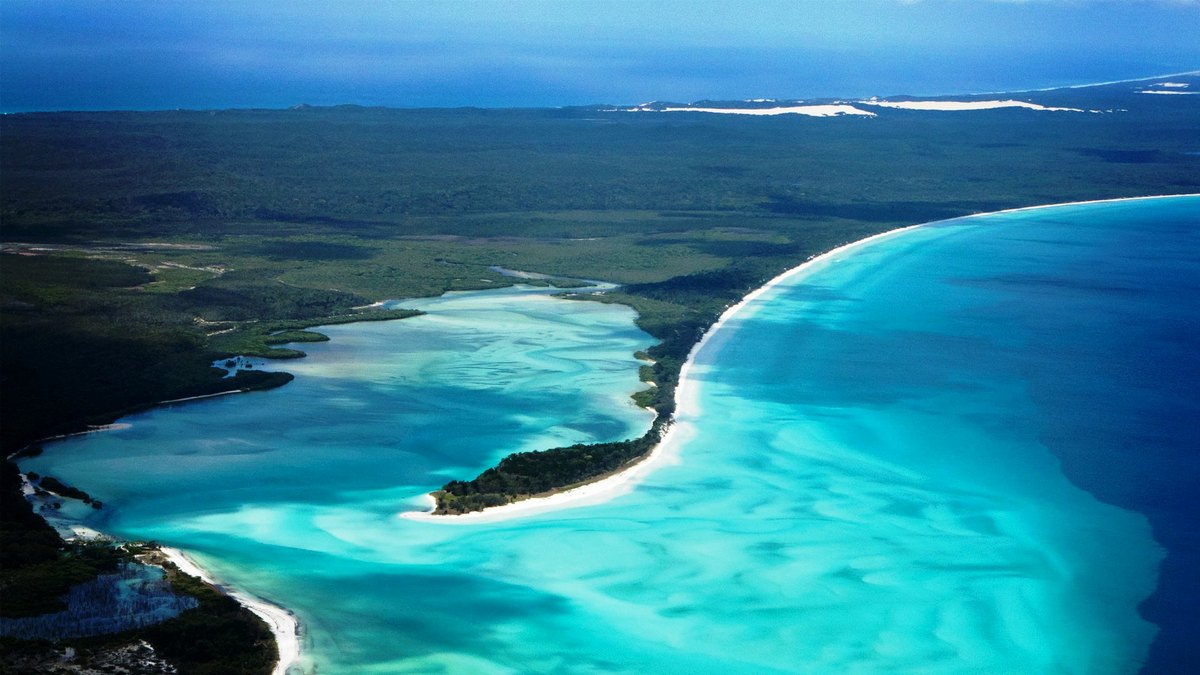 Source
Whitsunday Islands.
Again: the Bounty-advert-style sandy beaches, friendly sea, and jaw-dropping landscapes that just scream 'come visit us ASAP'!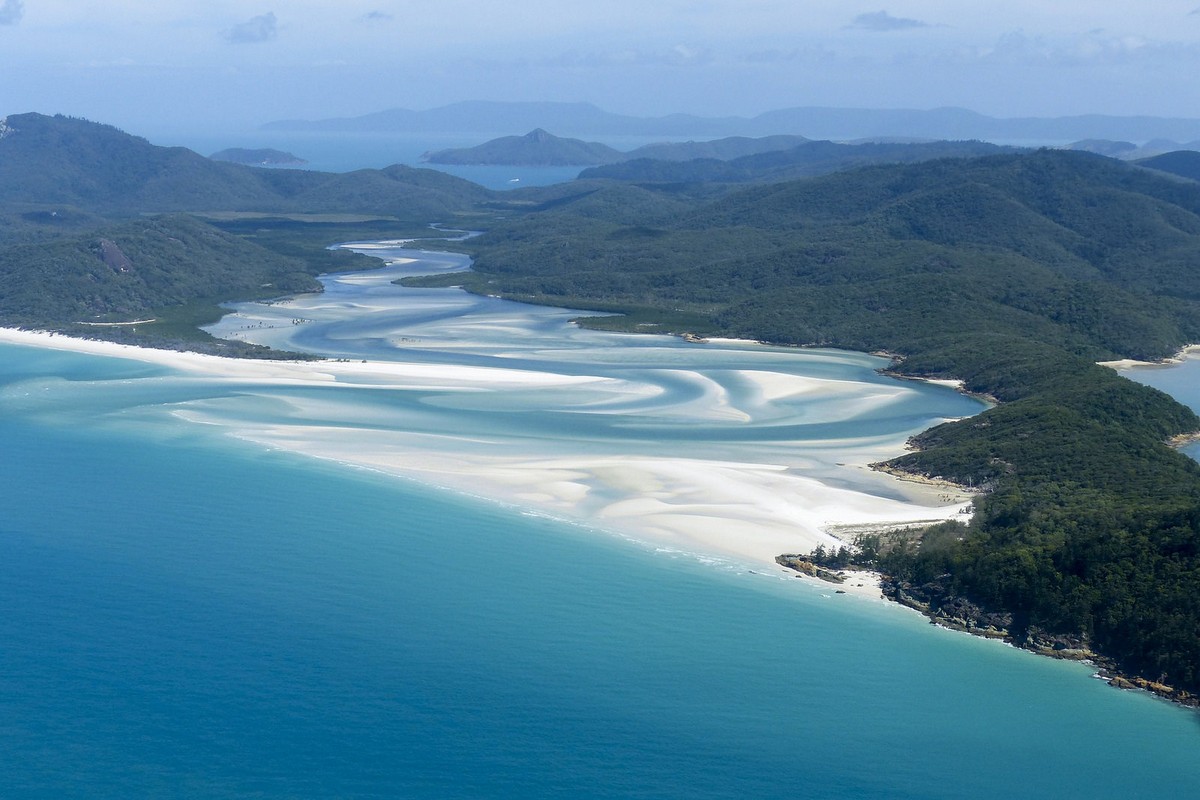 Source