All righty. Having reached the North Pole – some of us twice – it was time to head back home. But it's not so straightforward getting back to Terra Firma, as you'll find out in this post.
First port of call heading home: Barneo.
We weren't the only ones availing ourselves of Barneo's services:
Meanwhile, the weather takes a turn for the worst, so we have to lay low for a bit at the camp until it improves. Time to kill time:
All our kit's packed and ready…
More cargo for the flight back:
Apparently our flight was the second-to-last of the season. The following one would take with it the camp itself…
Our plane arrives:
Purple polar theme: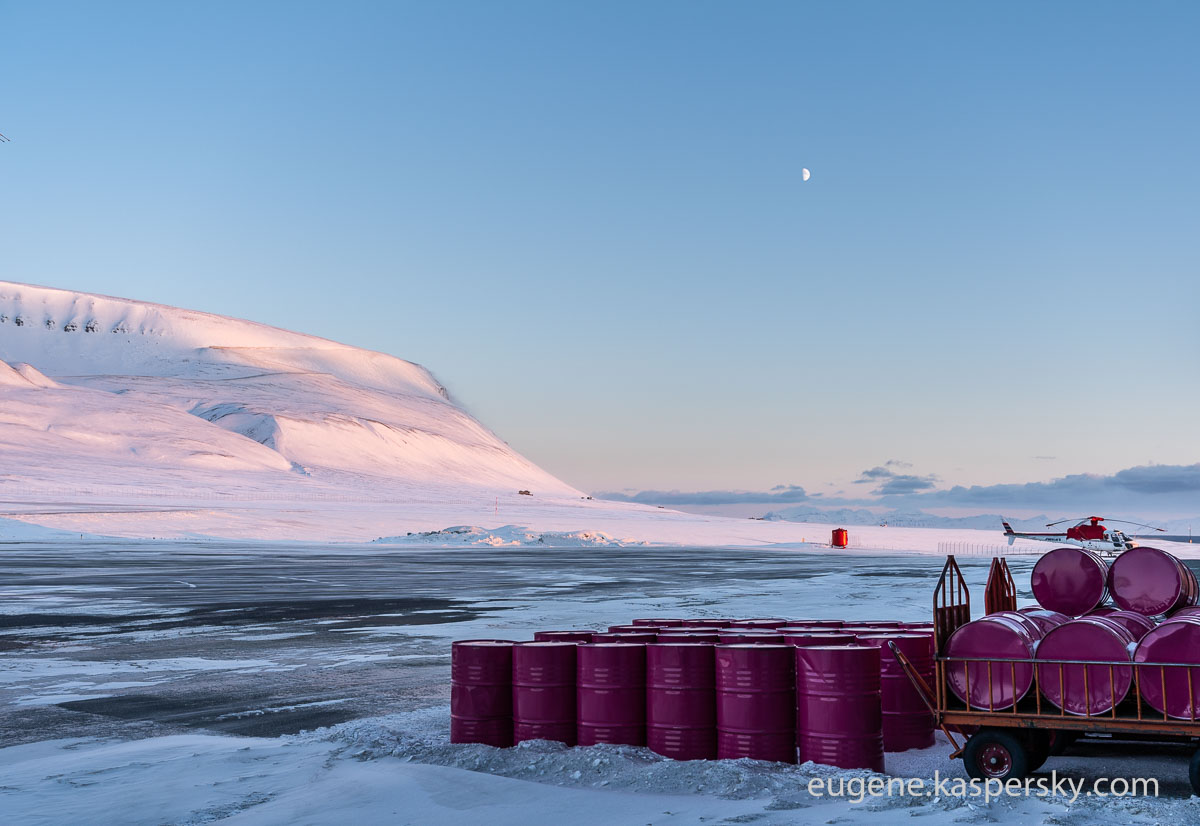 Next leg: Longyearbyen to the mainland. Amsterdam here we come!…
Desolation, bleakness. Brightness, but with very few colors.
We approach Amsterdam – and suddenly there are a lot more colors than just white and blue. Oh those contrasts.
And that, folks, I do believe, brings my tales from the northernmost side to an end. Thank you for your attention!
PS: My reaching the North Pole gave me a satisfying +1 to my personally-visited Top-100 Must-See Places in the World. And, as per tradition, I hope you all one day visit the place too. Highly recommended!
Ciao!…