Greetings from Dublin!
We're opening a new office here; not sure how many that makes now. The office will only be concentrating on the development of technologies and product components; no sales, marketing or finance are planned as yet (all that's done from London). It's a new R&D office in what I would call the land of R&D :) I've already written a few times about the special attention Ireland gives to IT companies, so I won't repeat myself. The office is still quite small, intended for about 30 people. It occupies half a floor in this building near the Grand Canal.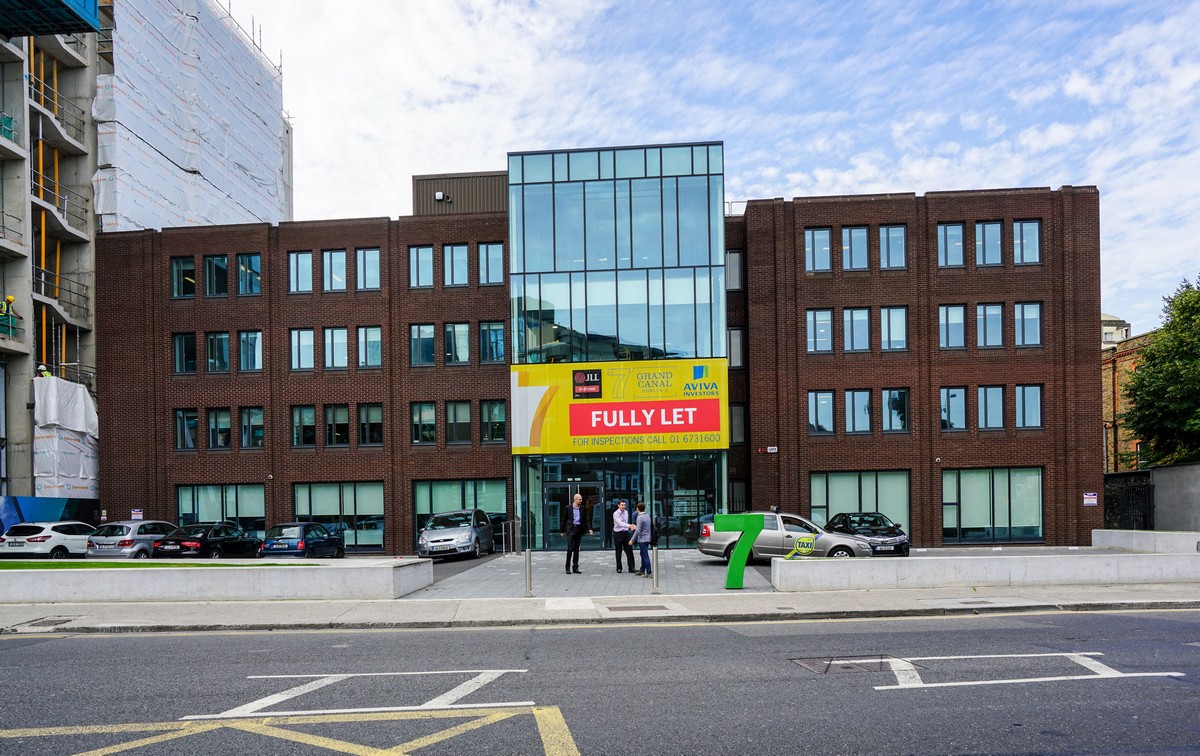 The place is now fully occupied, so there's nowhere to expand… However, today there's plenty of free space in the office. We've just opened, so most of the desks are still vacant.
There's also a small kitchen: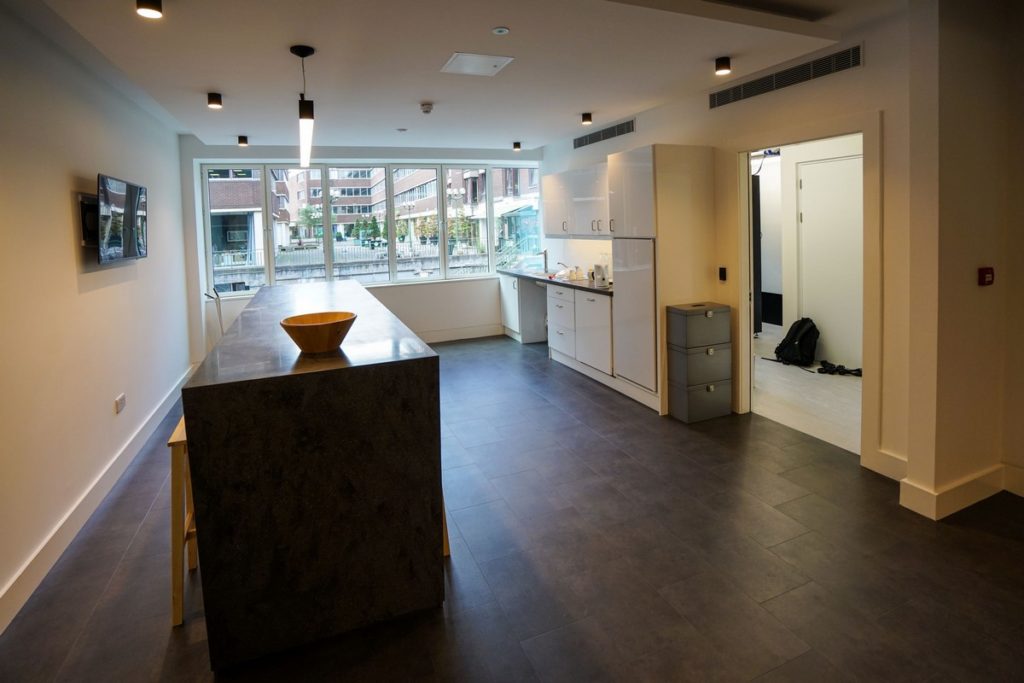 Here's the reception area: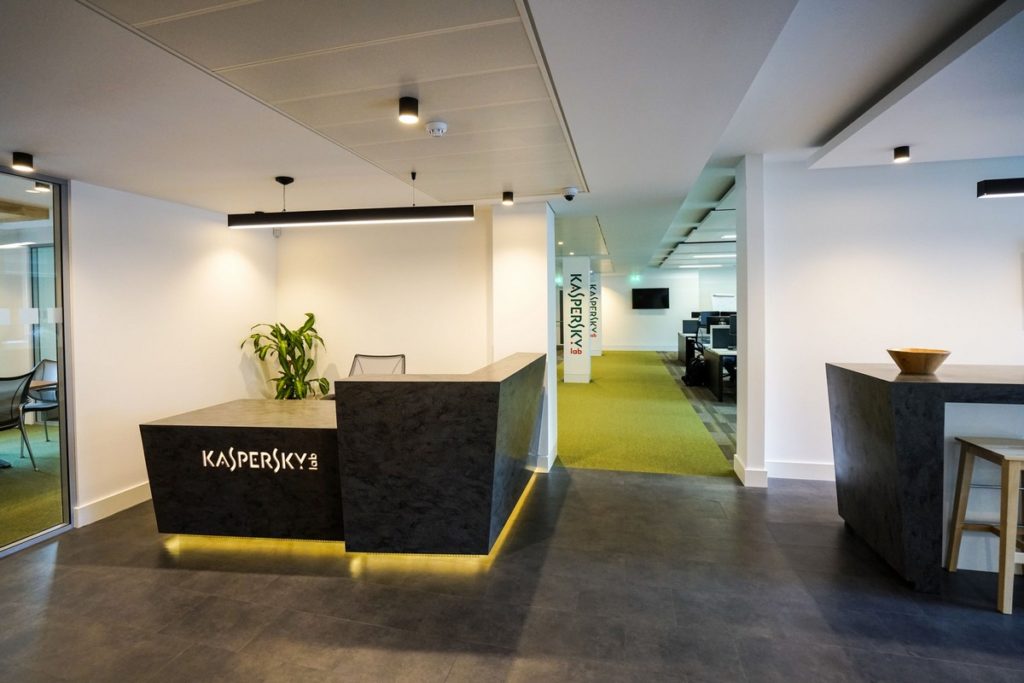 The local team (plus guests):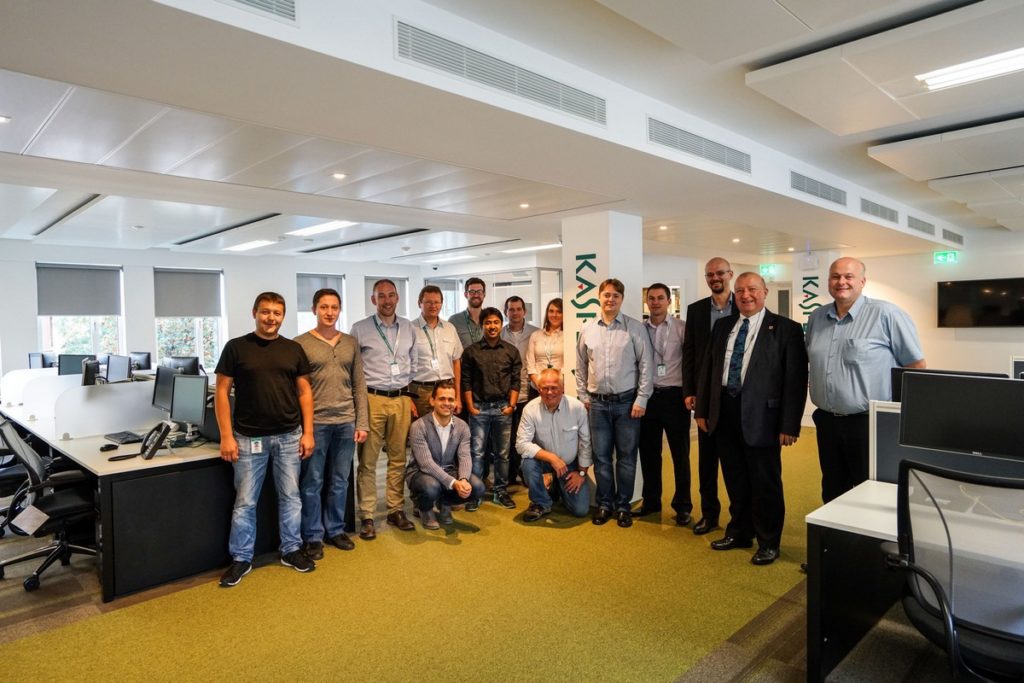 The view from the office window:
Where's she climbing to? Is she going up or down? And why?
New offices are being built in the district to accommodate new companies and provide more room for Google, Facebook, Microsoft and the like. For a number of years now this has been a hotbed of IT activity that's been embraced by Ireland at the government level.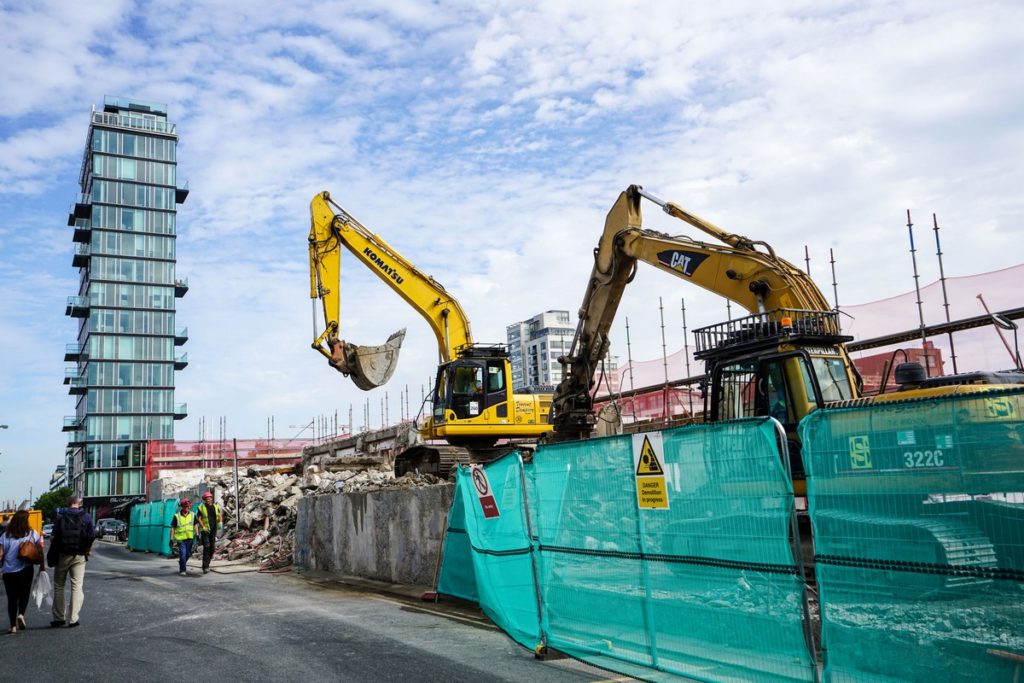 There are some nice views in all directions:
Er, what's that?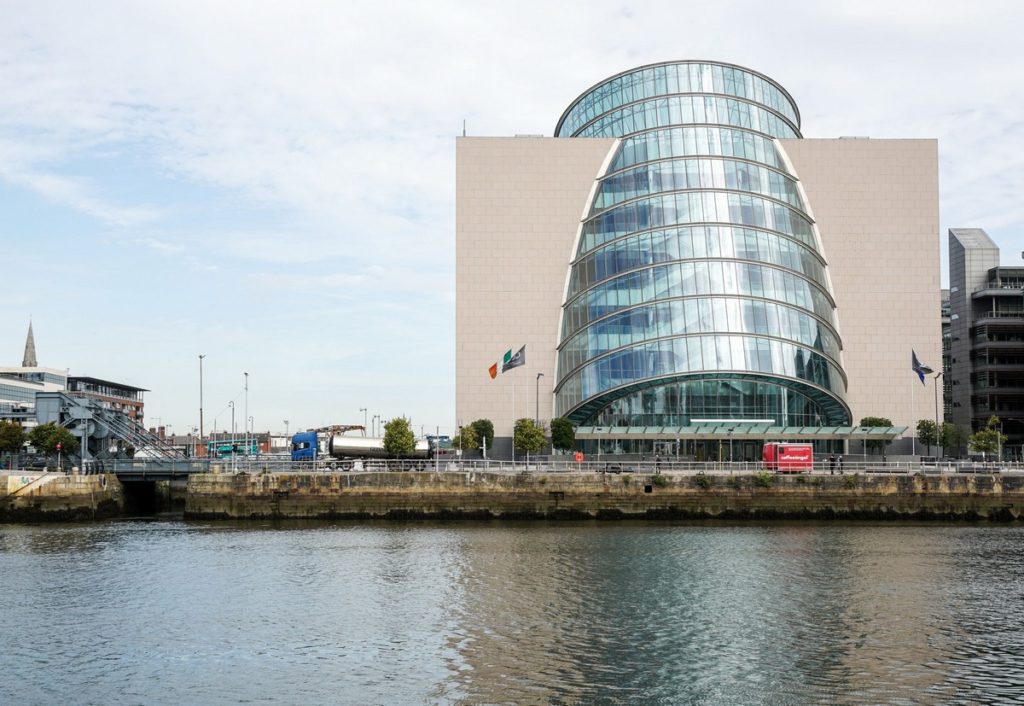 Let's take a closer look….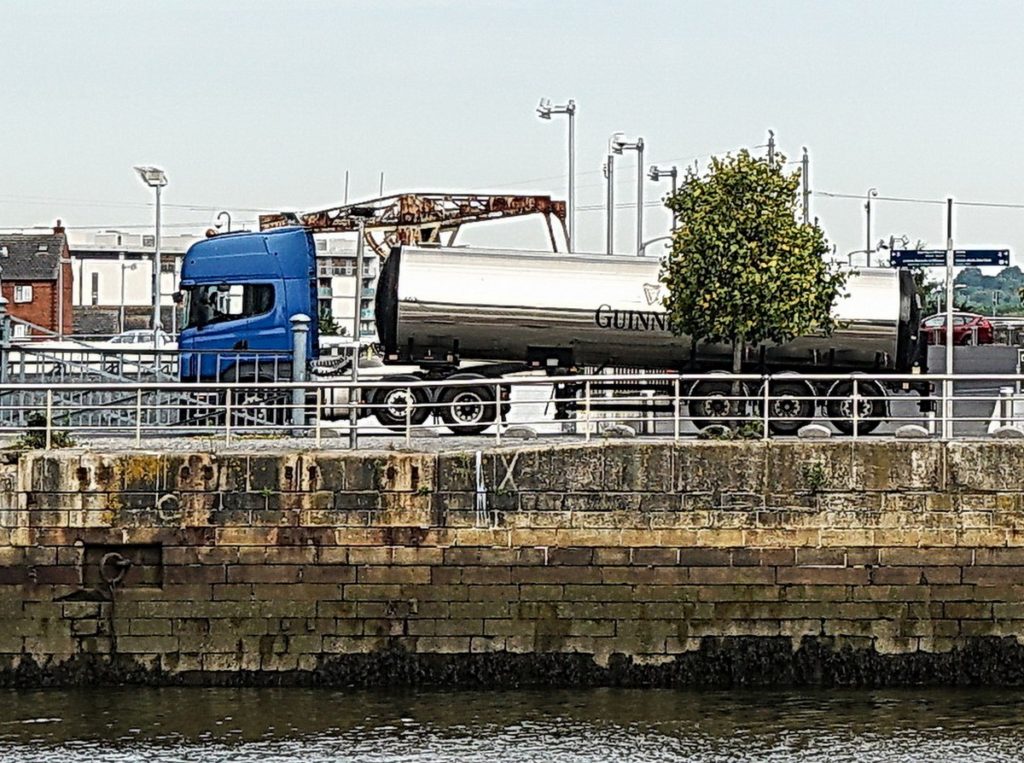 Very nice! 'Special delivery' :) Alas, it's a bit early for a pint of the dark nectar, so we had to treat ourselves to an (equally dark) and surprisingly tasty substitute at the local mobile coffee stand – with a very friendly salesman: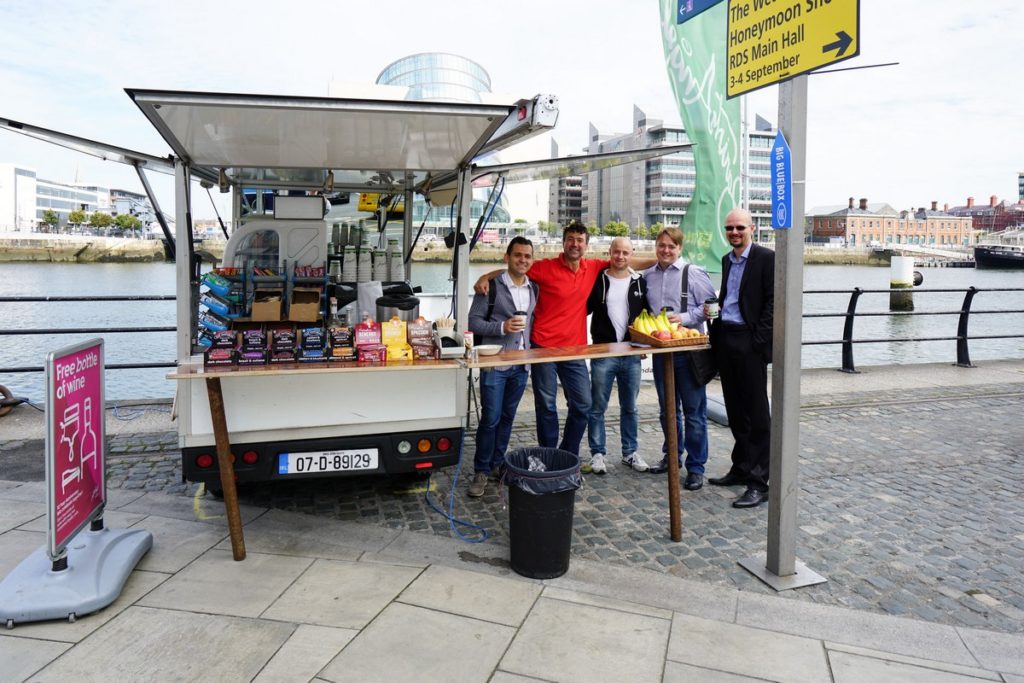 And then we had an official reception, press conference and the opening ceremony for the new office. Among our visitors and speakers were Enda Kenny, the Taoiseach (prime minister) of Ireland, and the Minister for Jobs, Enterprise and Innovation Mary Mitchell O'Connor. Bono couldn't make it this time.
That's all for now folks. Go raibh maith agat to all! While we seamlessly move on to the informal part of the Dublin event :).
So the season's first one-week trip on the route Moscow> Geneva> Milan> Dublin > Moscow is coming to an end. Oh, and somewhere in between there was a brief visit to Chamonix :). Just waiting for my taxi to the airport to head home. More posts in the pipeline…