Hi everybody,
Last week I was lucky enough to have been enjoying true Irish hospitality at the oh-so-special-yet-informal F.ounders 2011 conference.
It was a great experience, even for me – a person whom it's quite difficult to surprise with an event. Some people call F.ounders the "Davos for Geeks", and frankly speaking I would in some ways agree with this description! But "geek" I think has some negative connotation, if only jokingly. Here though – there was only positivity – tons thereof. Unique!
The recipe for the event was quite simple.
You mix together renowned IT-entrepreneurs, high-profile press, investors and promising start-uppers; then pour the mixture into a beautiful city, add lashings of real draft Guinness (the sort that takes aeons to settle before a top-up – only found in Ireland, (sadly)), then heat up with personal attendances of national leaders and local celebrities, and you're done! What you get is the delicious F.ounders cocktail!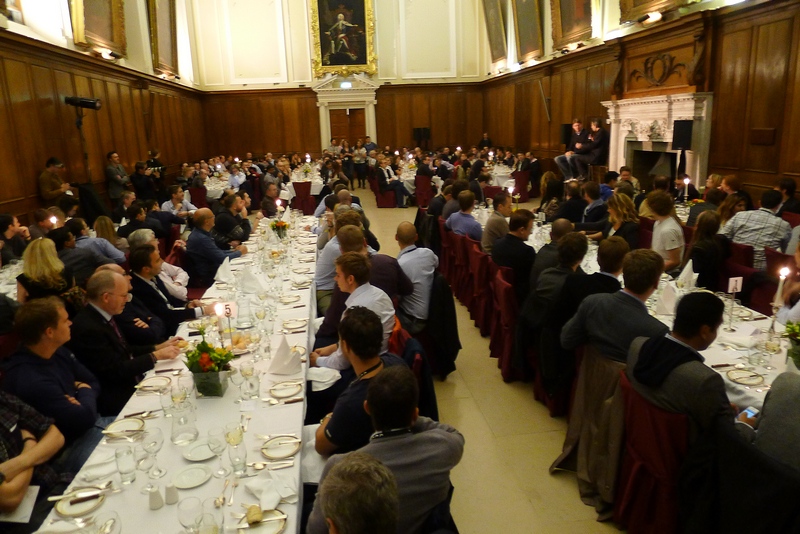 The cocktail you get is both extremely healthful and tasty – for all the "ingredients" involved. Renowned businessmen meet investors to discuss possible new projects. Owners of start-ups receive wisdom from the more experienced, present their new ideas to journalists, and of course flirt with investors. Journalists can talk freely with any of the attending big boys, while investors get to hear about the latest next new things, and so on and so forth.
F.ounders enjoys extensive support from the Irish government. In just three days we met the Irish President, Prime Minister and Minister for Foreign Affairs and Trade, not to mention countless Irish MPs. And guess what? These people were really convincing in promoting Ireland as the place to be to develop an IT business! And they're succeeding: the authorities are doing a great job at attracting promising hi-tech companies to support economic growth and modernization and create accompanying jobs.
Well done gentlemen!
I'm sure such types of conference would benefit any country's economy. But what's important is to keep  everything rather informal and relaxed, and to avoid the officialdom that's normally inevitable in many events of this level. The success of F.ounders is based on ease of communication: being able to let one's hair down, or stop being snooty – depending on one's usual wont – no matter how big your company's EBITDA. For instance, anyone could talk to U2's Bono, who later on personally led a crowd out of the building to experience a traditional Irish pub crawl!
The other important ingredient of course was the hosting nation, or rather, its people – the Irish. I found they just knew naturally how to create a special atmosphere. In fact, I find the Irish rather similar to us Russians in a lot of ways. Open-minded, hospitable, couldn't do more for you, and friendly in a familiar and cozy sort of way as if among old friends. And no, that's not the Guinness talking :)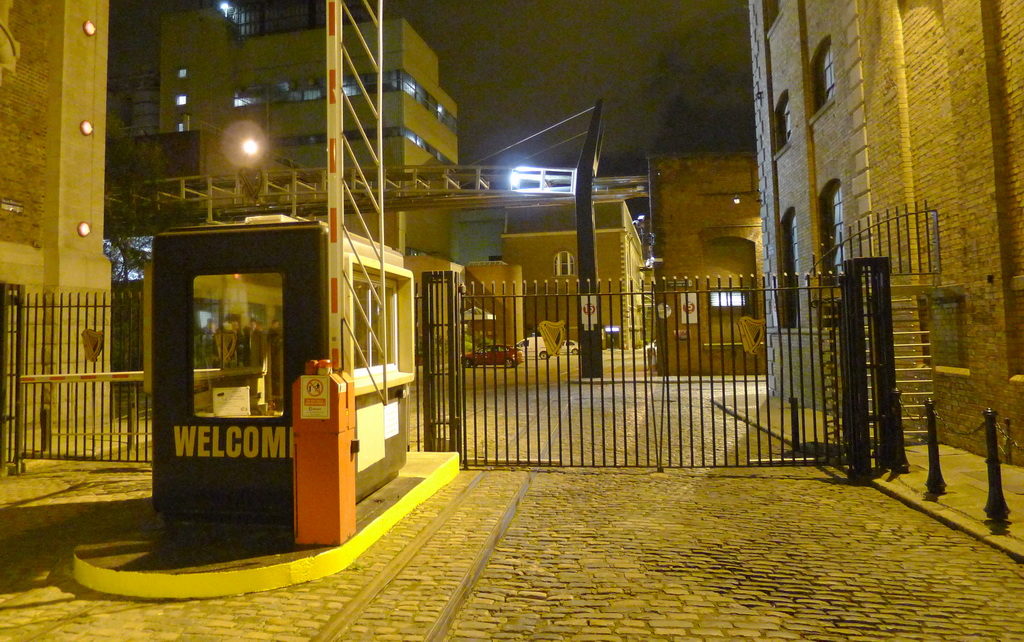 And so I leave Ireland with gladdened heart, the best of moods, and overall good vibes, and will have fond memories for years to come of this special little trip. The next stop is London where I'll be attending the Conference on Cyberspace. But that's another story…
Finally, here are some nice pics from Dublin: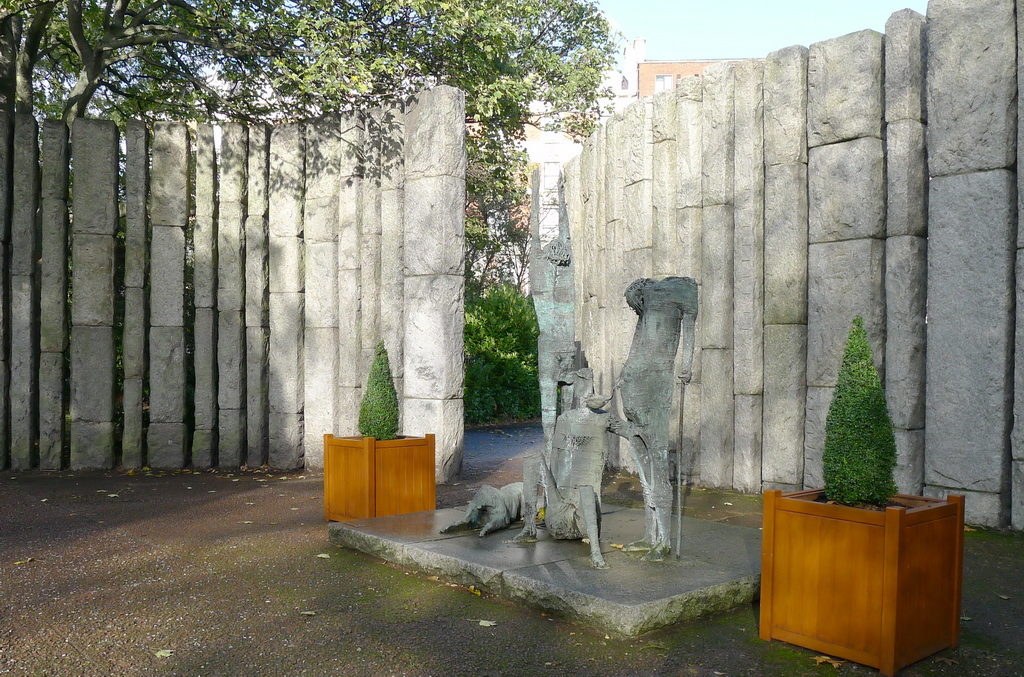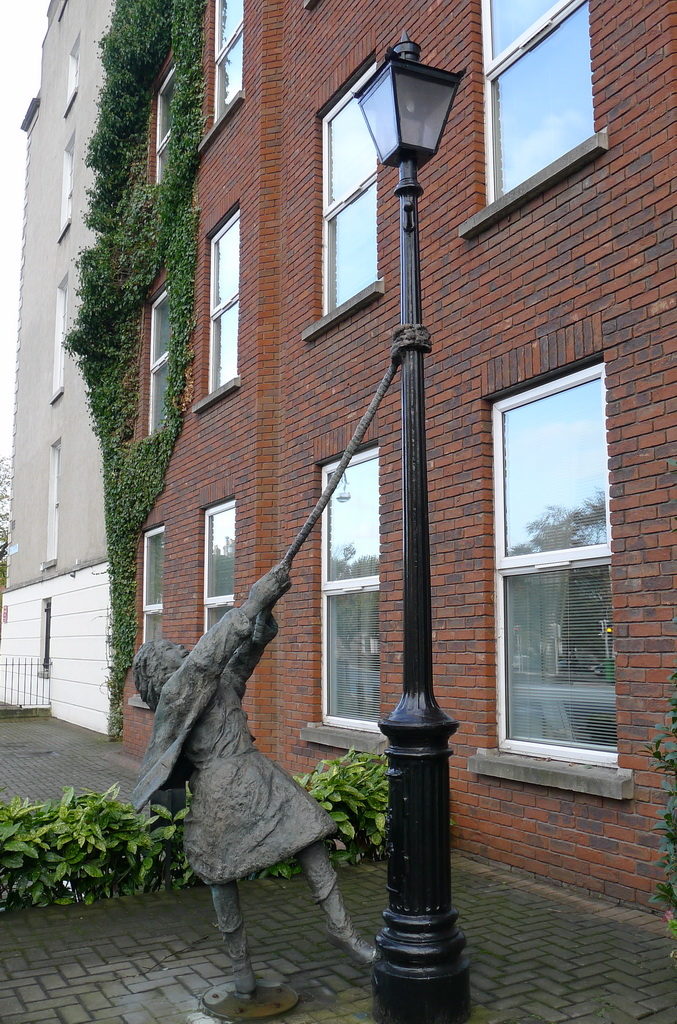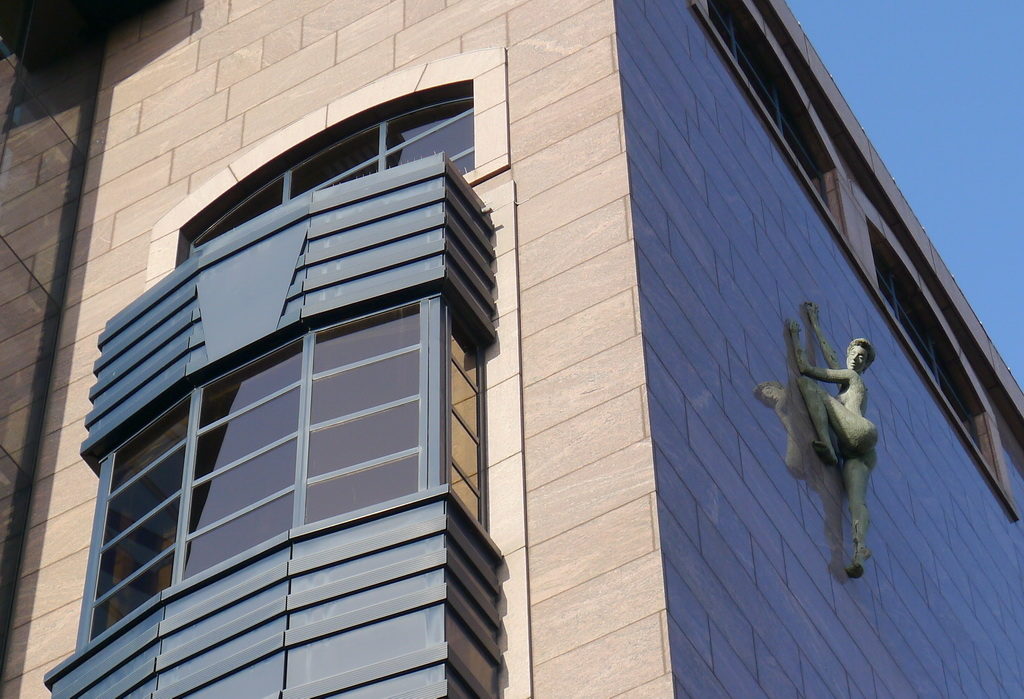 You can see more photos on my Flickr account.
May God and Mary bless ye :)