բարեւ բոլորին!
// Not sure if Google translated 'Hello everybody' into Armenian correctly. This is just to flag that I was in this exotic (for most readers) country, as usual for a nice mix of business and pleasure – both covered below.
Last week I had the honor of receiving a prestigious academic award from the State Engineering University of Armenia, which awarded me an honorary doctorate! Namely, 'for an outstanding contribution in the field of information security', and handed to me by the uni's rector.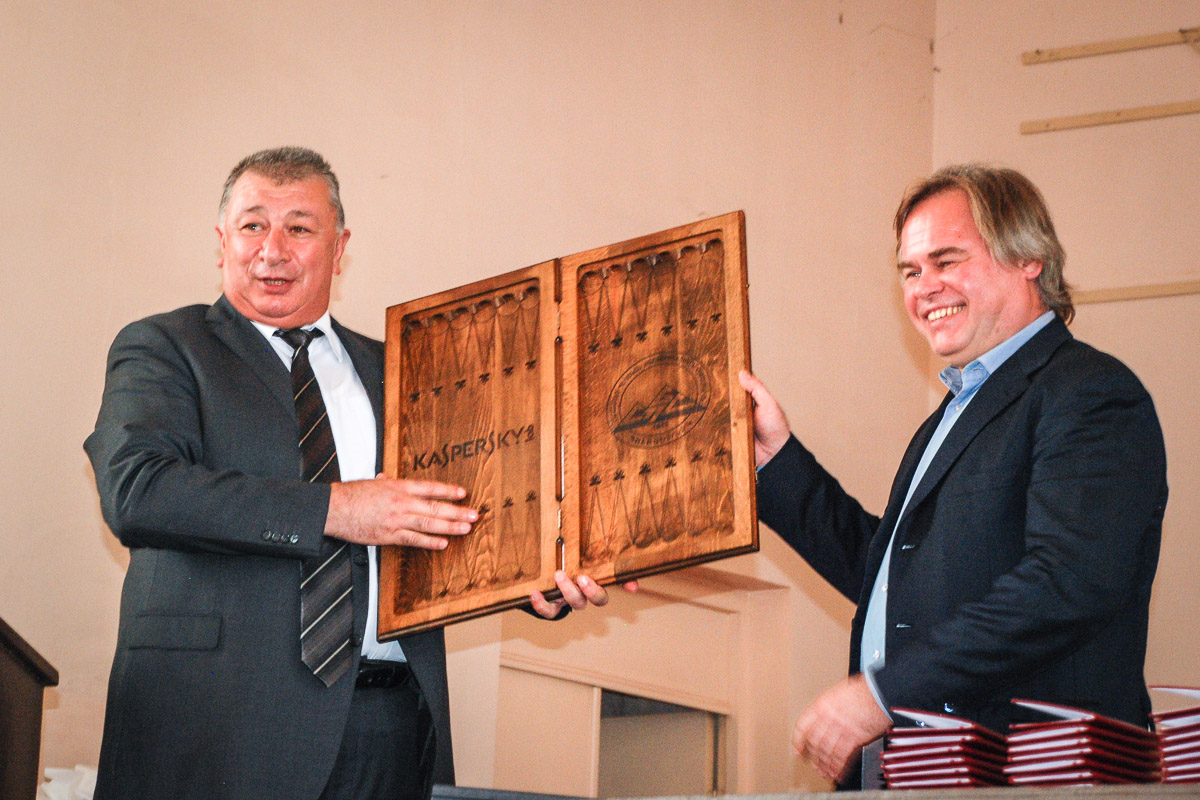 KL/SEUA backgammon!
Hurray! And thank you!
This makes me a doctor in two countries! I'm now a 'British-Armenian academic', as some scoffed :) (my first doctorate was from Plymouth Uni).
Oops, beg your pardon – the above pic was a bit of fun. Here come the 'proper' photos…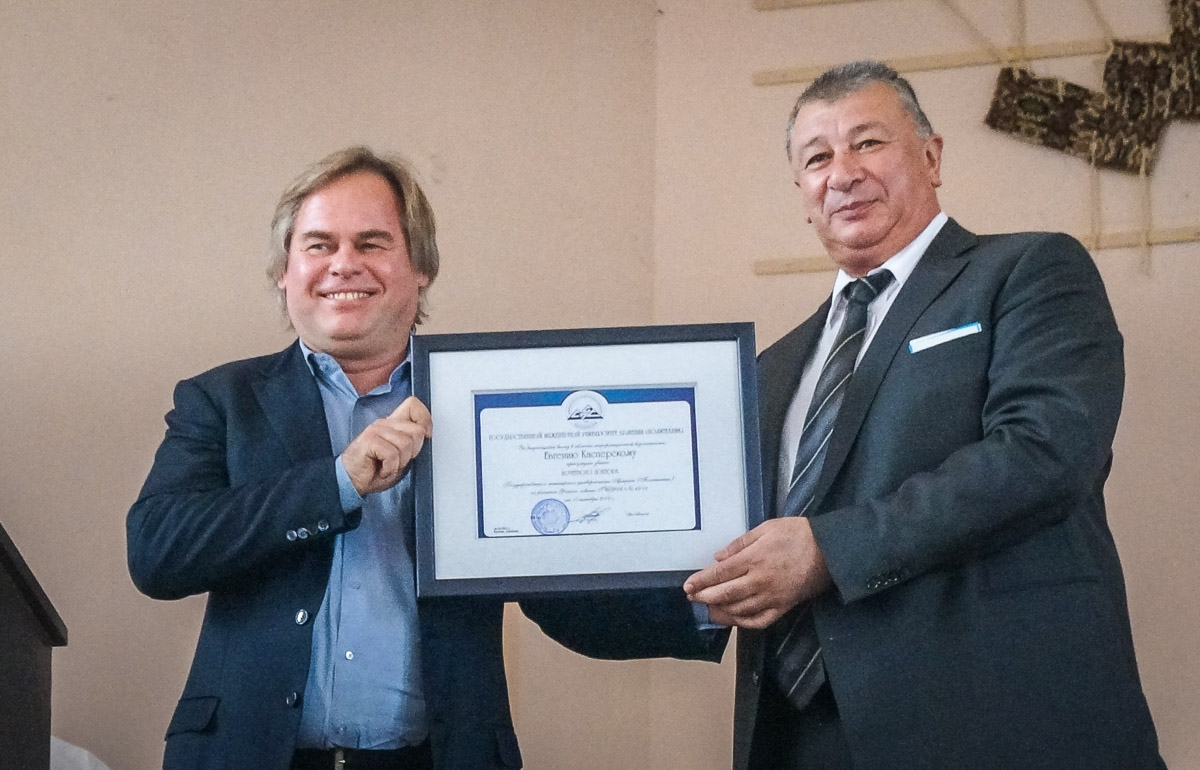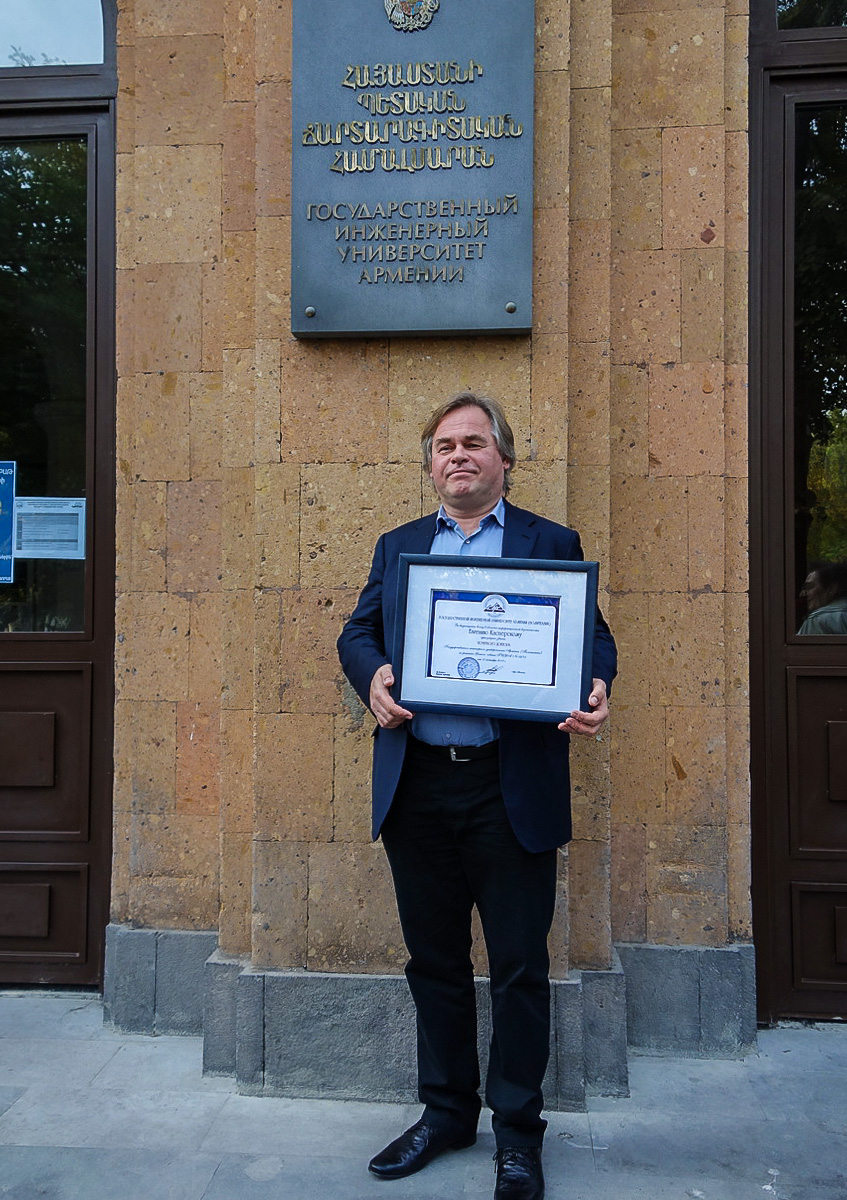 Now a little bit on a topic a little less academic, but no less important: Armenian cognac.
Not everyone knows that the French trademarked the word 'cognac'. There's a province with that name, and only strong drinks produced in that province can be named cognac – all the rest should be called 'brandy'. BTW, there's plenty on this kind of thing can be discussed at length; for example, talk of a ban on using the 'trademarks' eau d'cologne or bikini (an atoll in the Pacific goes by that name). In fact there are lots of such commonly used 'exclusive' names…
But I'm on about something else here. Armenian cognac is noticeably better than French cognac in terms of both taste and color – not to mention the pricing. And it doesn't smell bad either. This is confirmed by at least two individuals you've probably heard of. Me and a prime minister. And not just any prime minister. You guessed yet? Yep, Sir Winston Churchill.
Now, I could be mistaken, I admit. But Churchill – he just didn't make mistakes (ok, ok history heads; let's not mention Gallipoli here). Therefore, I suggest that French cognac be renamed 'brandy', and Armenian stays as cognac without change. In order not to confuse consumers :).
Btw, it's been said that when asked about his good health and longevity, Churchill answered: "Cuban cigars, Armenian brandy and no sport!" // Oops. See the slip? He called it brandy. Oh well, that's just one post-WWI mistake.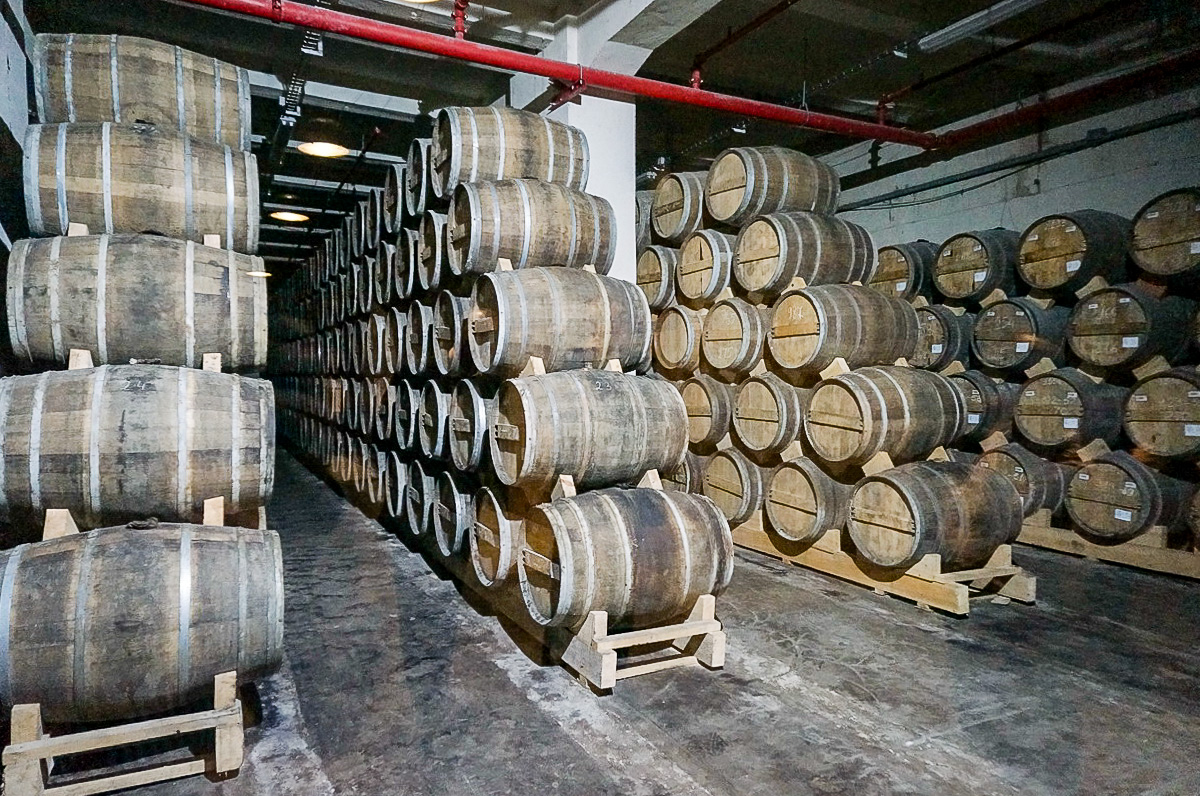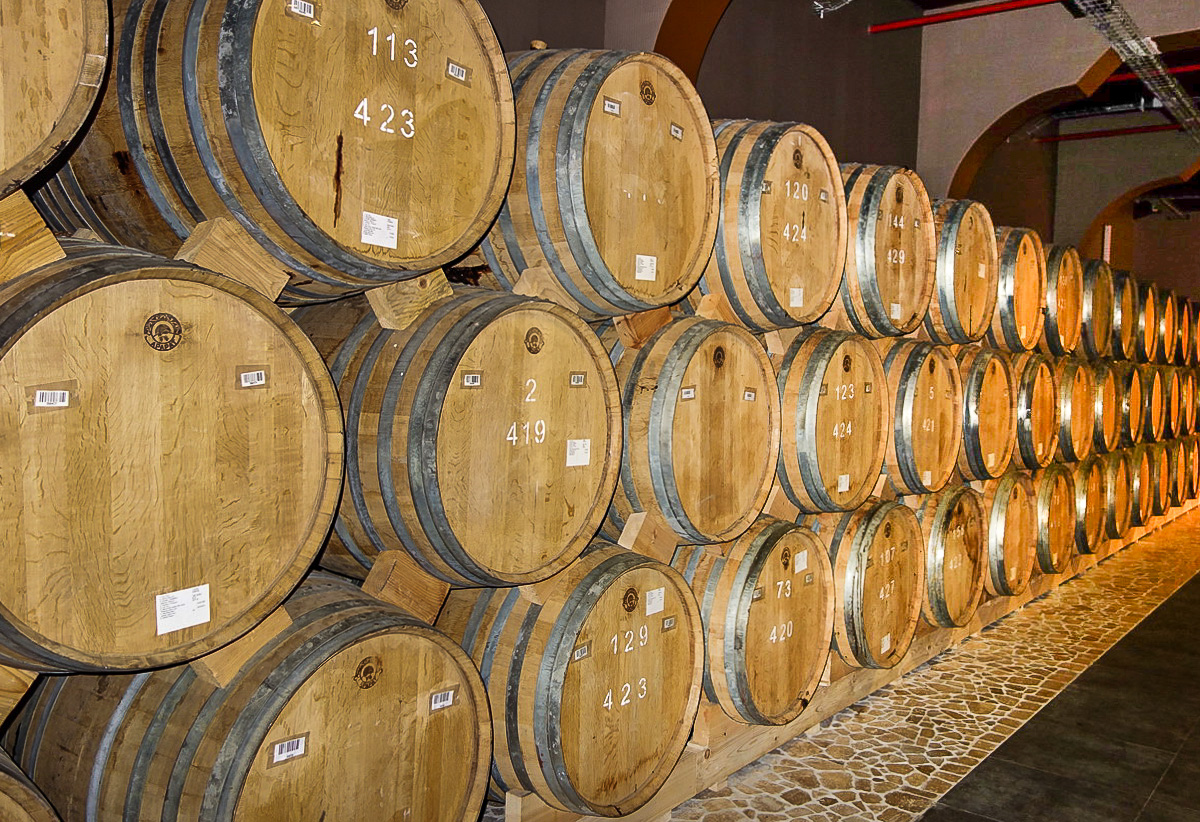 In Armenia we followed the advice of the great British former PM: tobacco, cognac and no sport. Just some work thrown in for (a) good measure (of liquor!).
We also checked out the magnificent Tatev monastery and the cableway called the Wings of Tatev that goes to it – the world's longest cable car line. The third photo below is marked with a red arrow showing the other end of the cableway on the other side of the valley. That's the halfway point.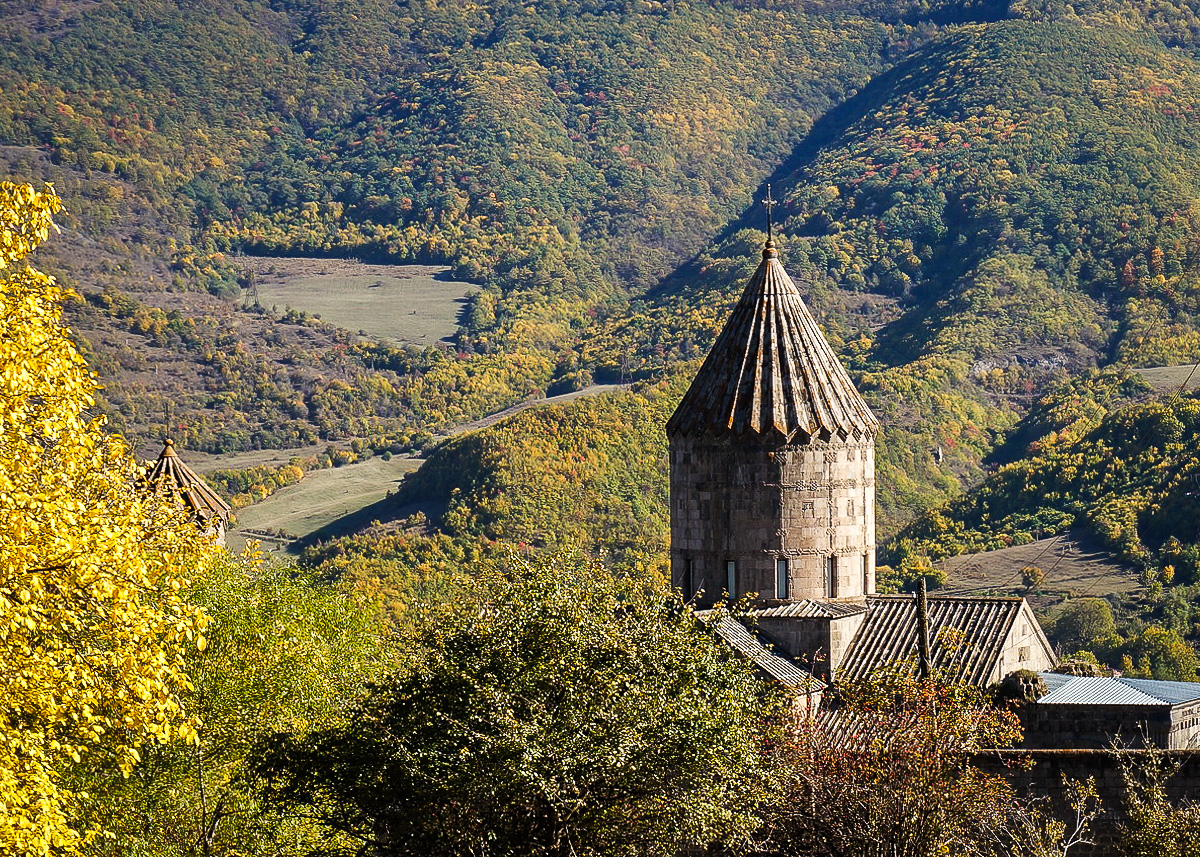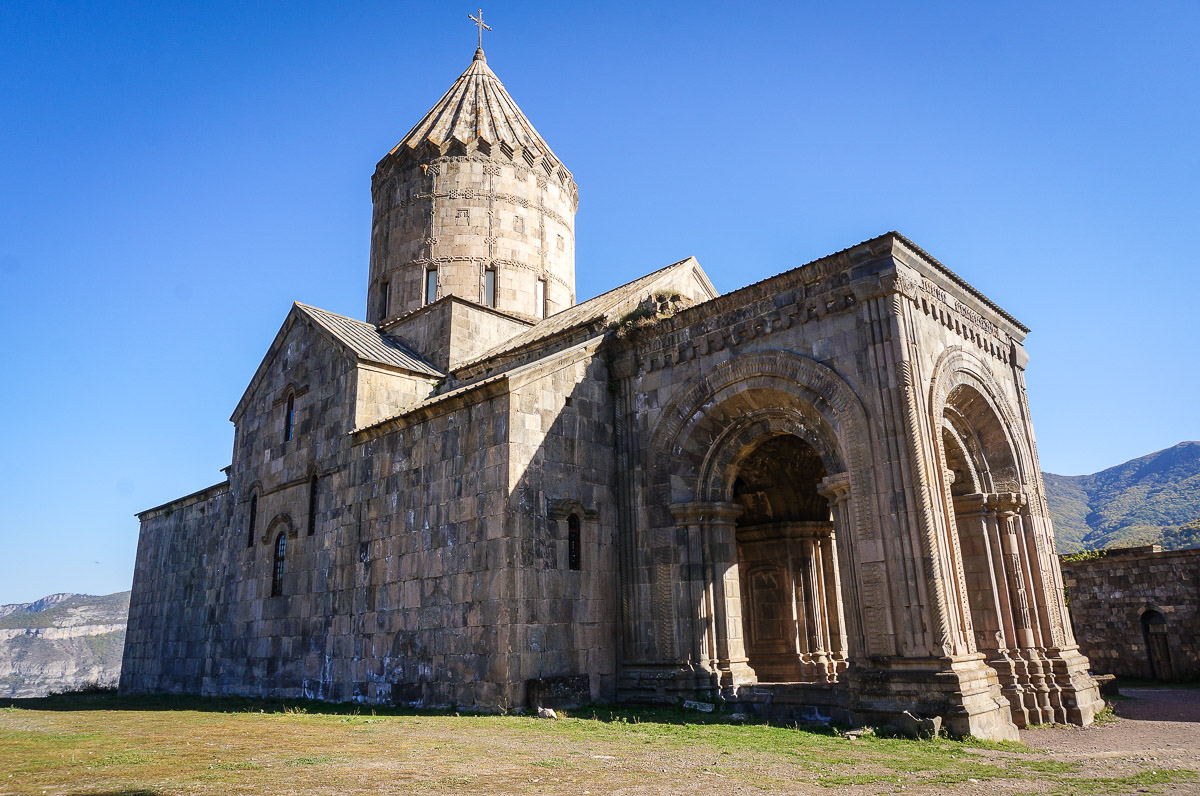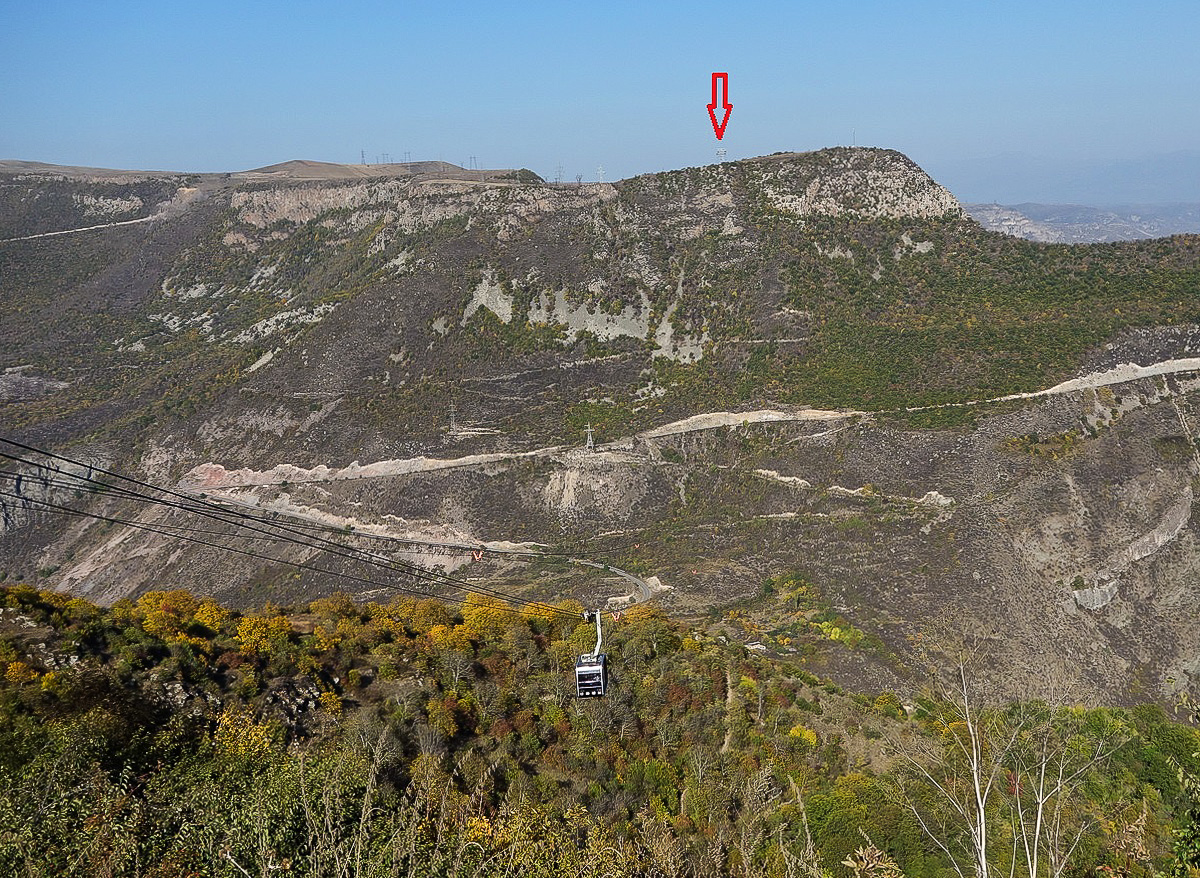 I also got to fulfill a long-held dream – to get to Lake Sevan. I even got the chance to swim in it! But alas, since I was doing the swimming, I couldn't take pics at the same time. The others did the snapping. That's why there are no good pix to show you! However, these photos, not of the lake, are exceptional exceptions!: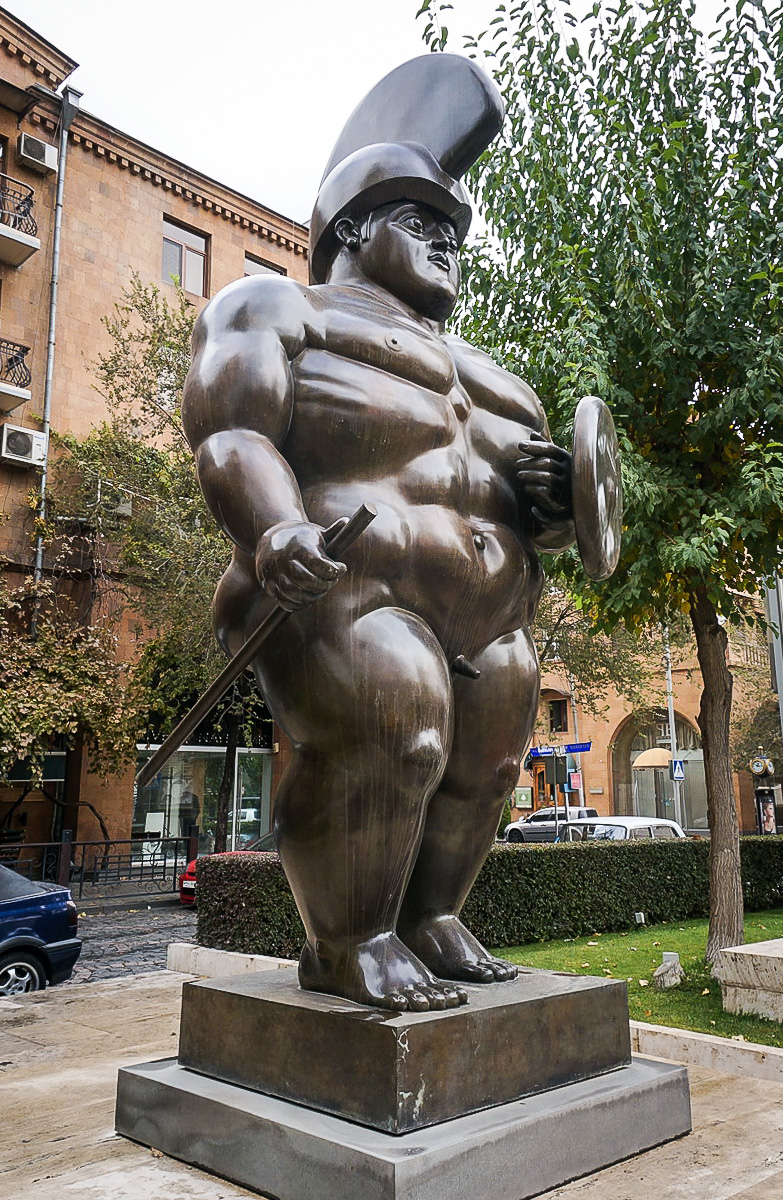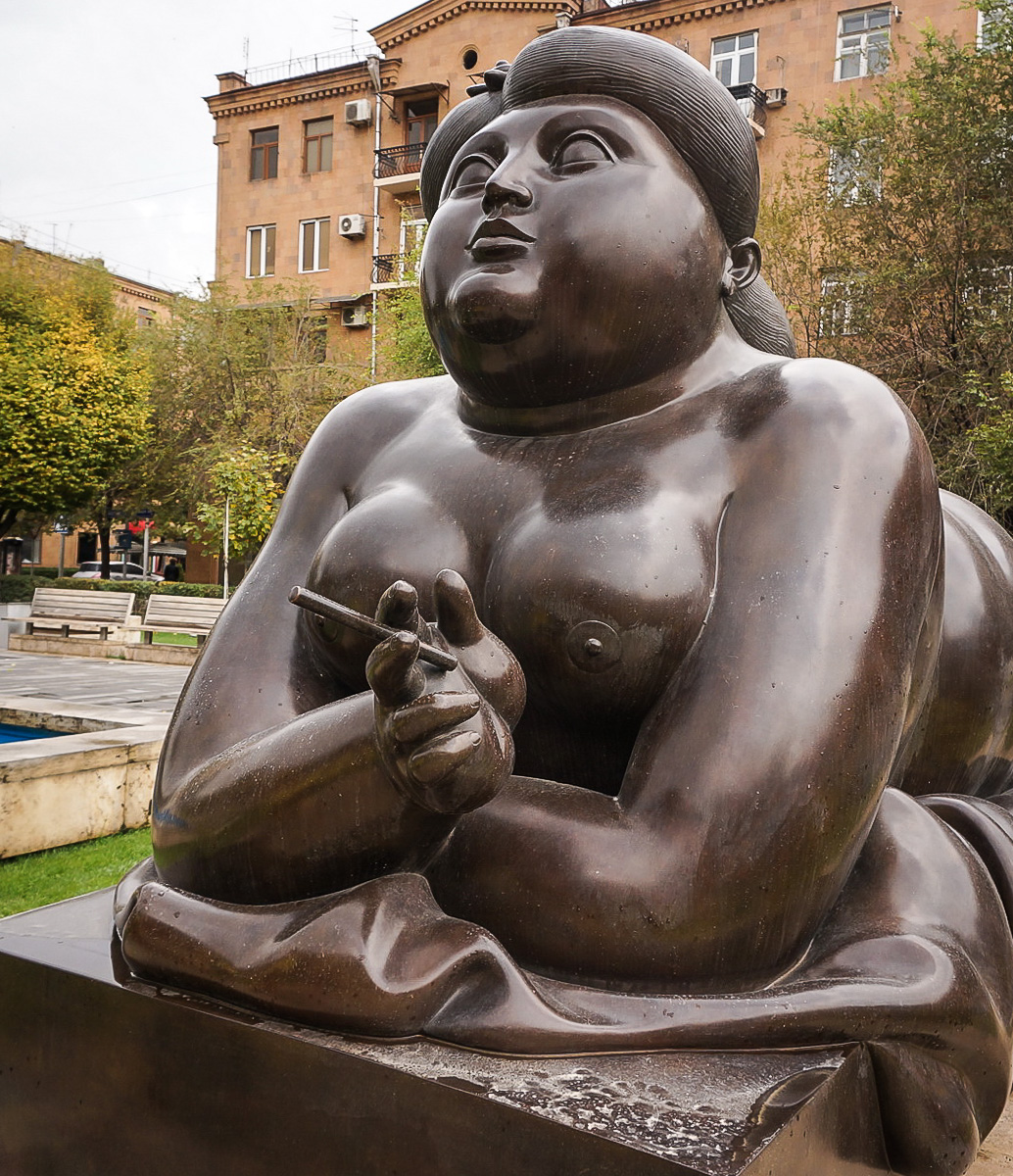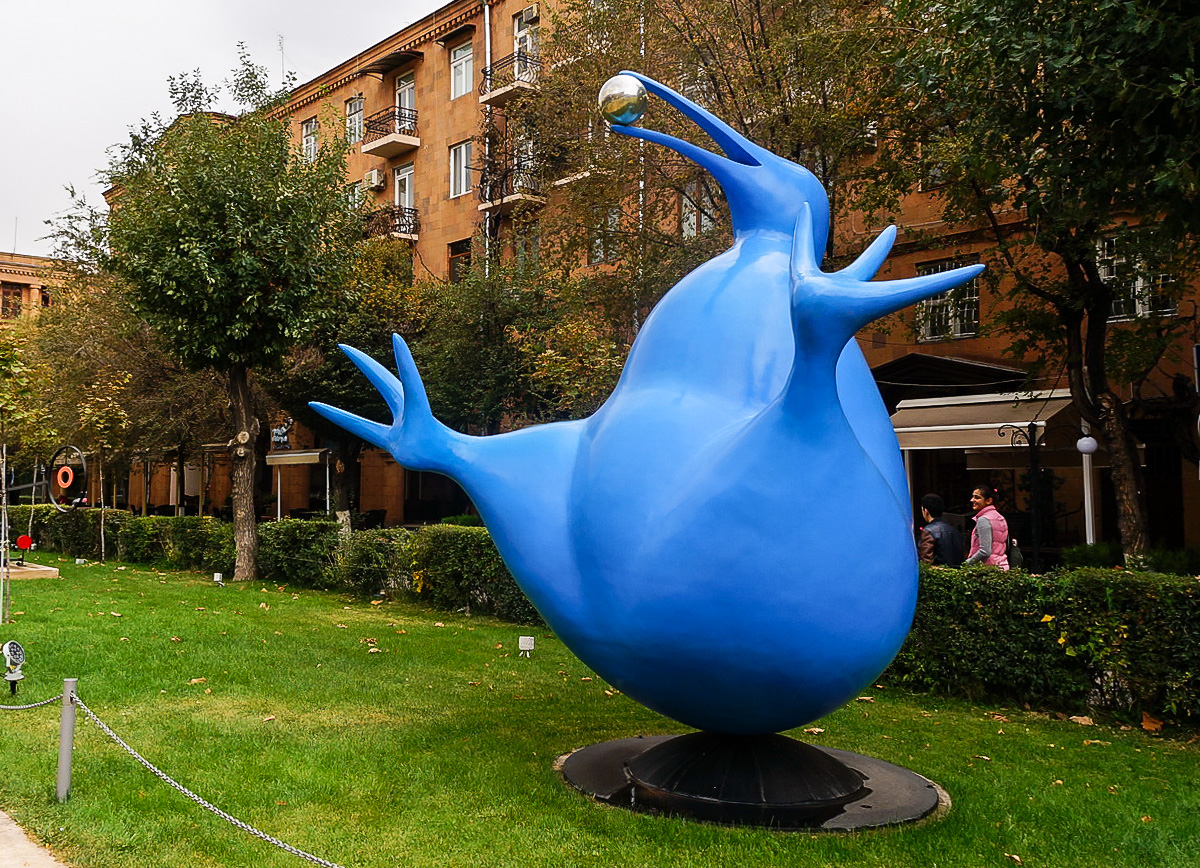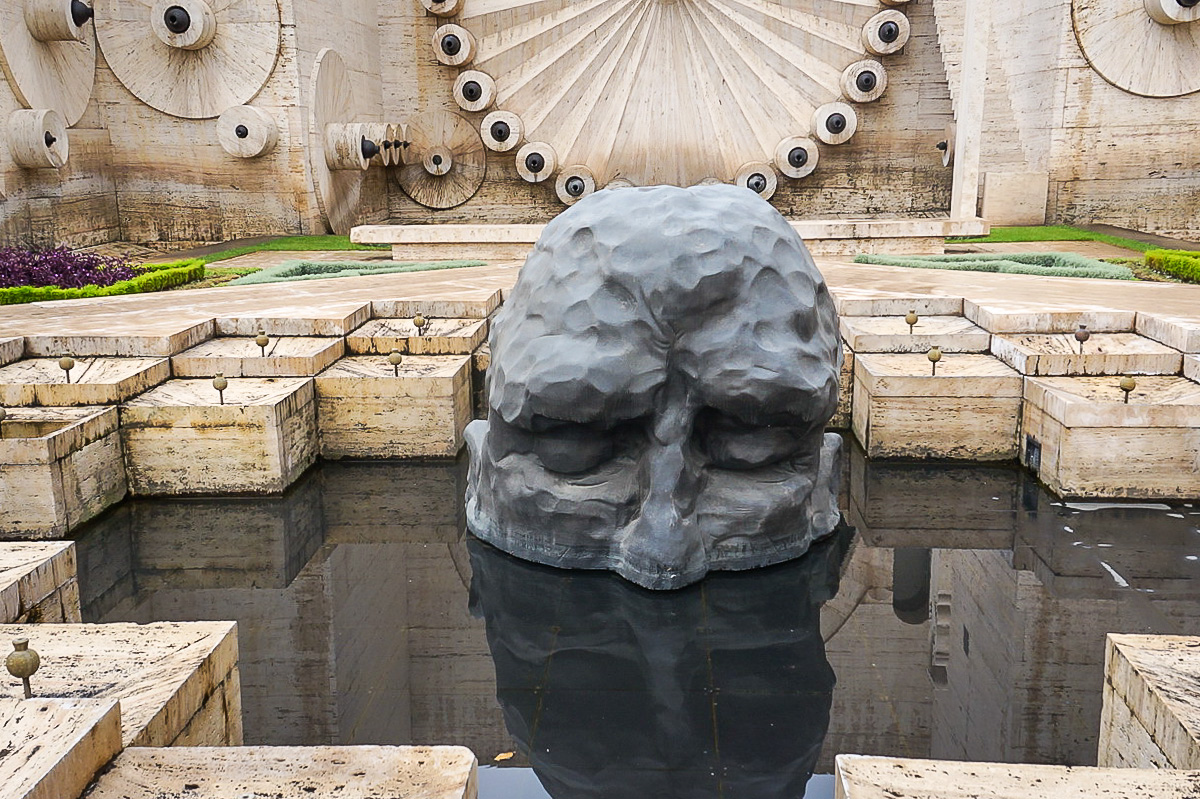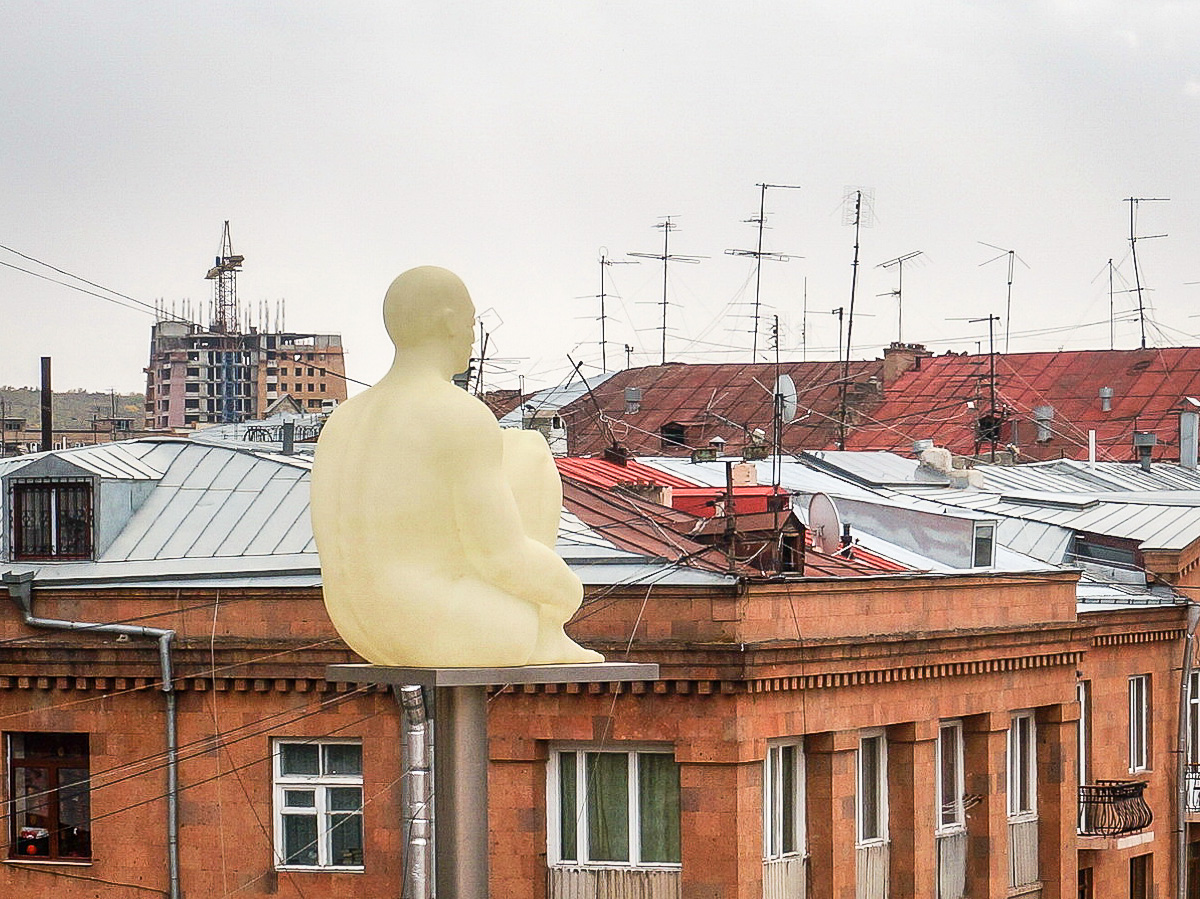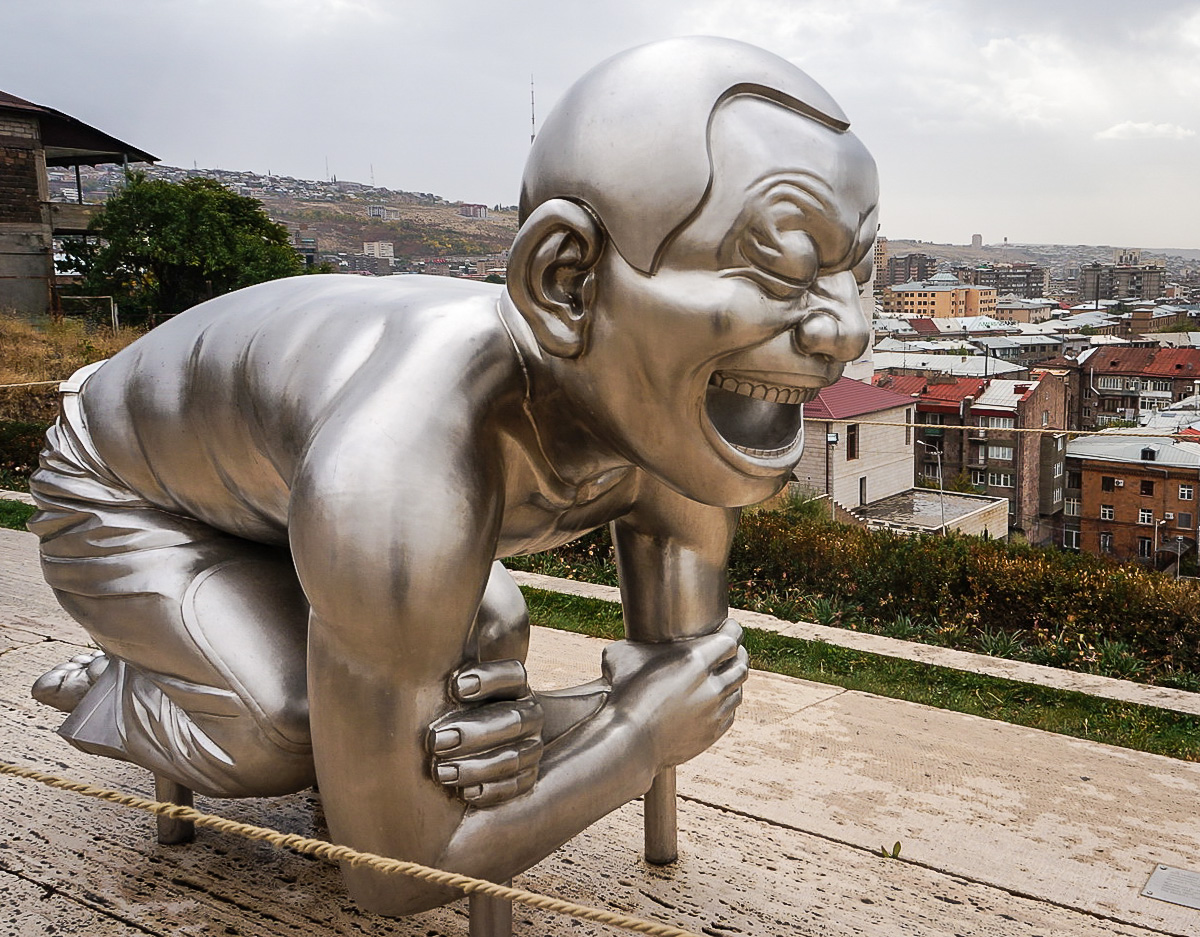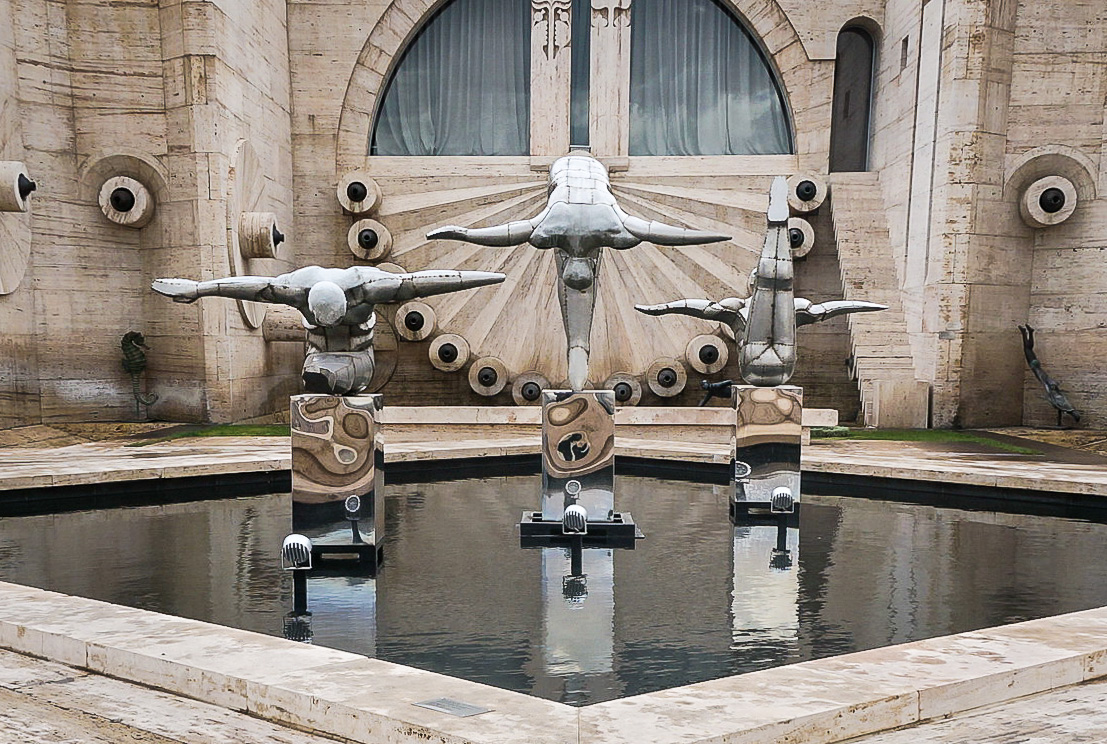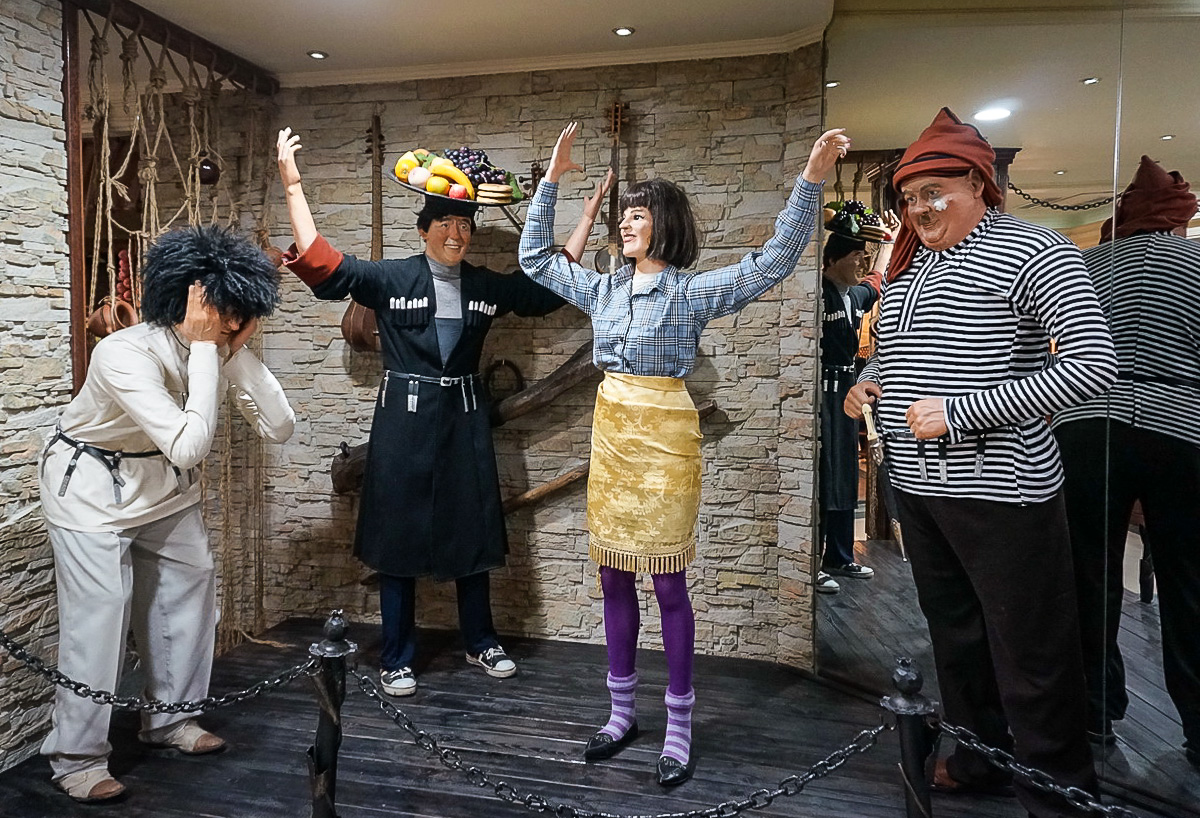 Madame Tussauds – Armenian style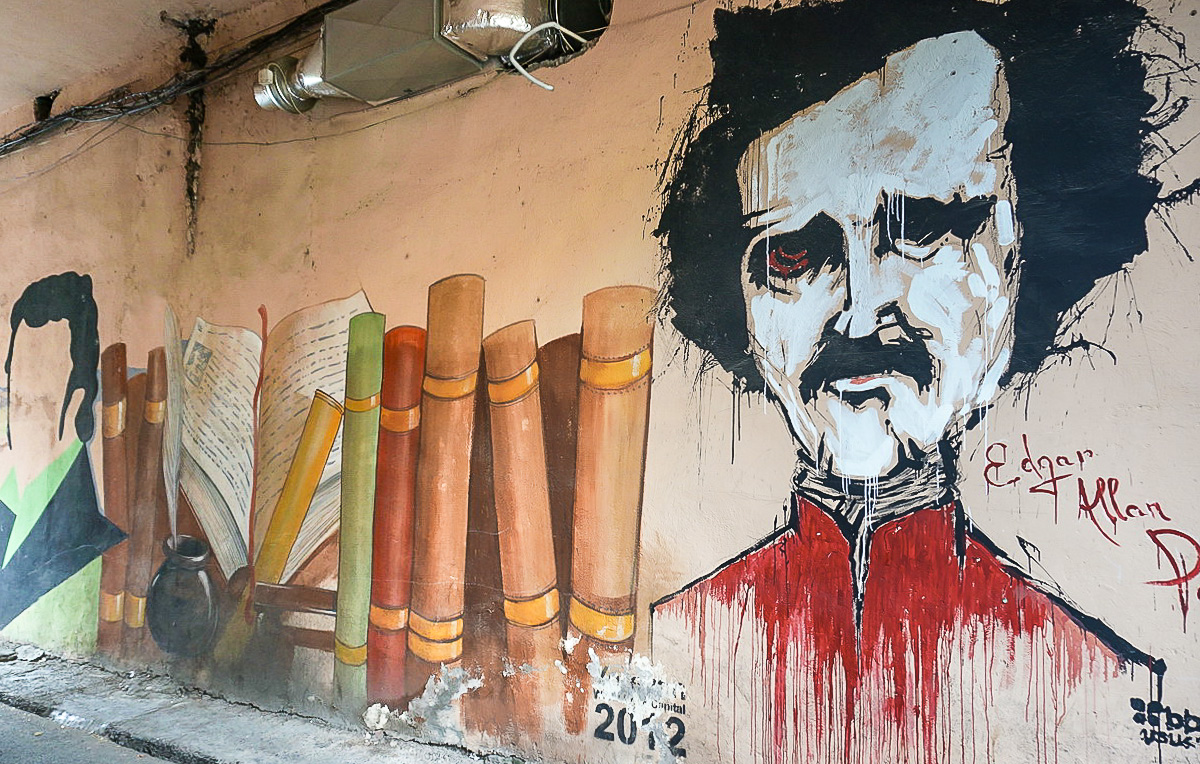 Well, that's your lot for today folks! հրաժեշտ!
All the pics are here.