How do you do, ladies and gentlemen!
Today – about the Churchill War Rooms. The underground bunker of Winston Churchill during WWII, in which he lived and worked at the helm of Britain's tough, valiant and victorious war effort.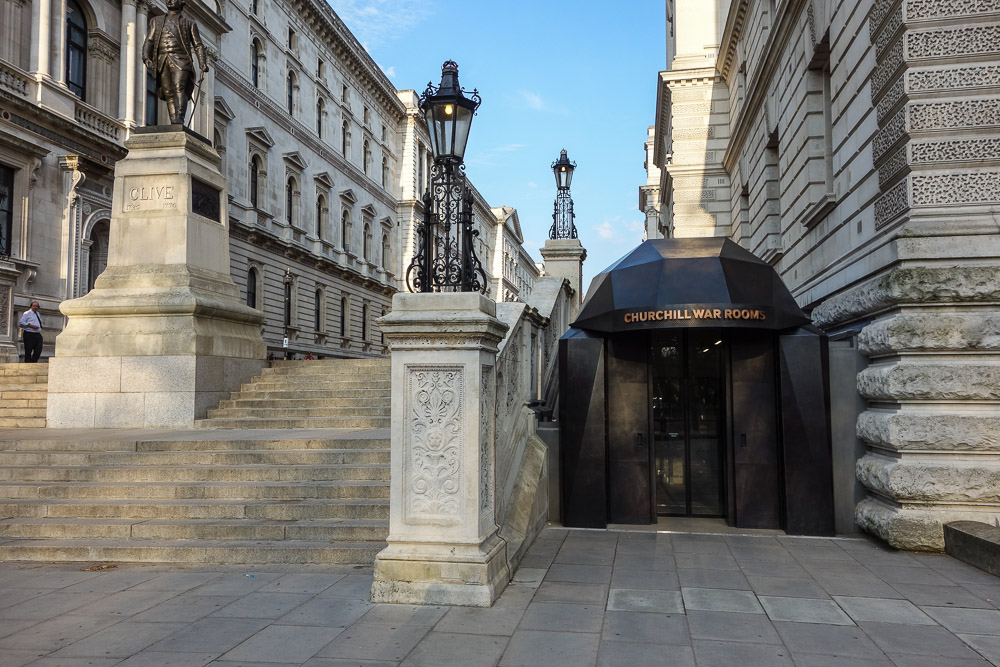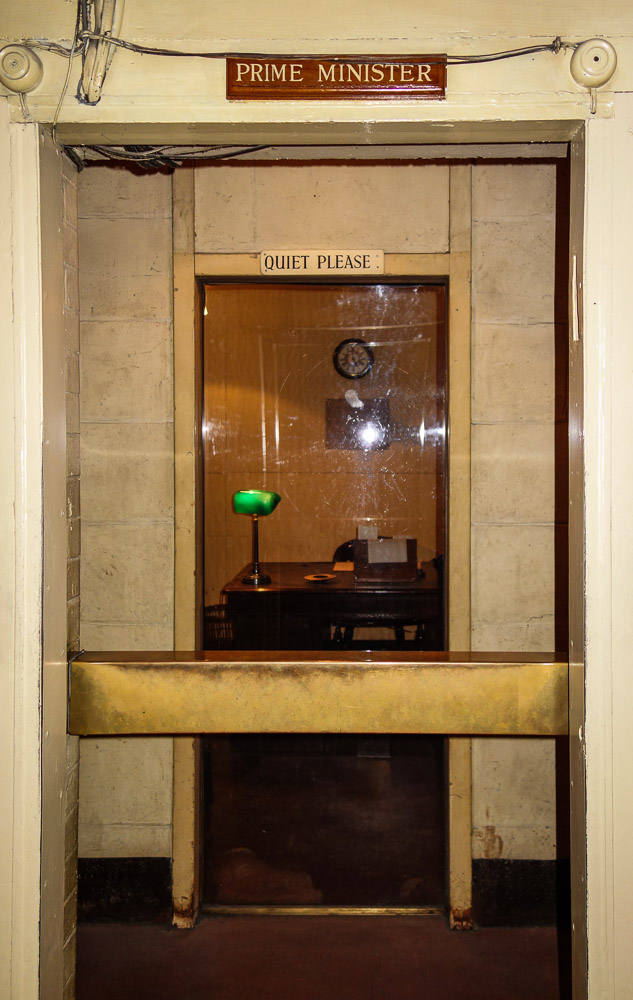 Many rooms were closed, but we managed to get into the meeting room. It was here where Churchill smoked his favorite Romeo y Julieta No. 5s, and infamously – heroically! – drank his preferred champagne and Armenian brandy! Btw, there's still a distinct smell of cigar tobacco in the room. The smell of history…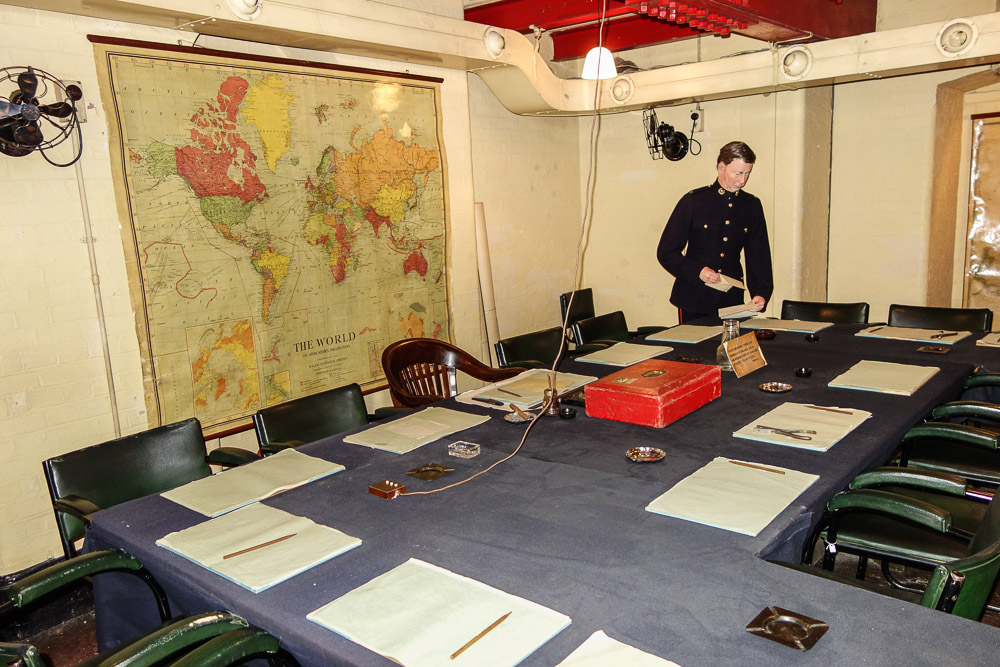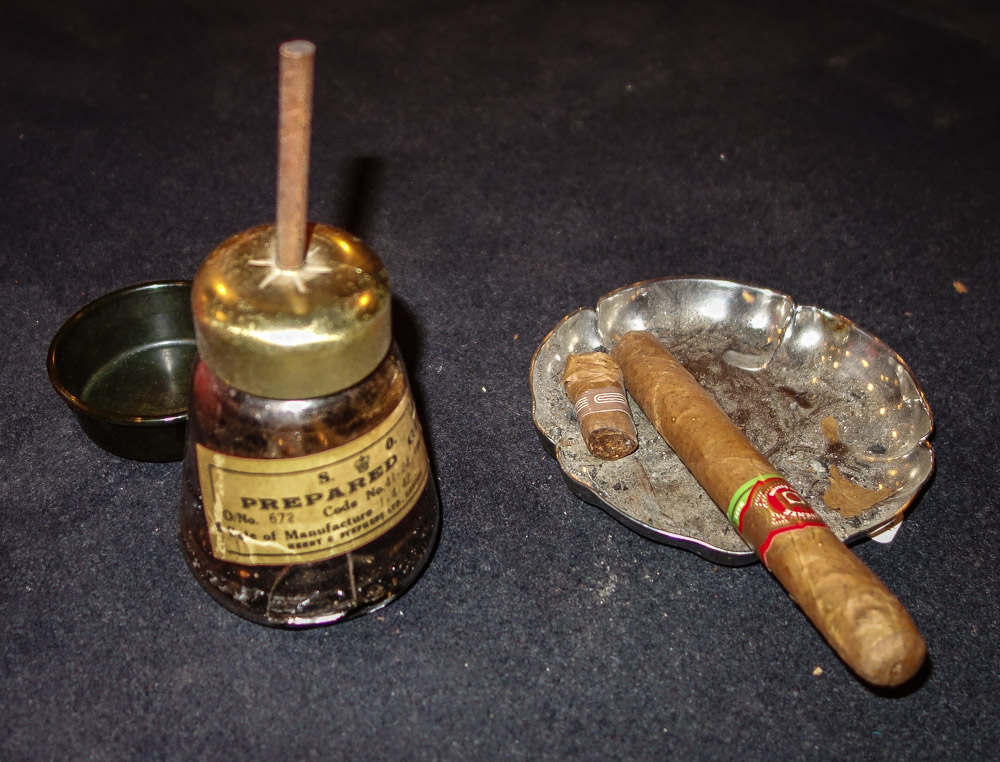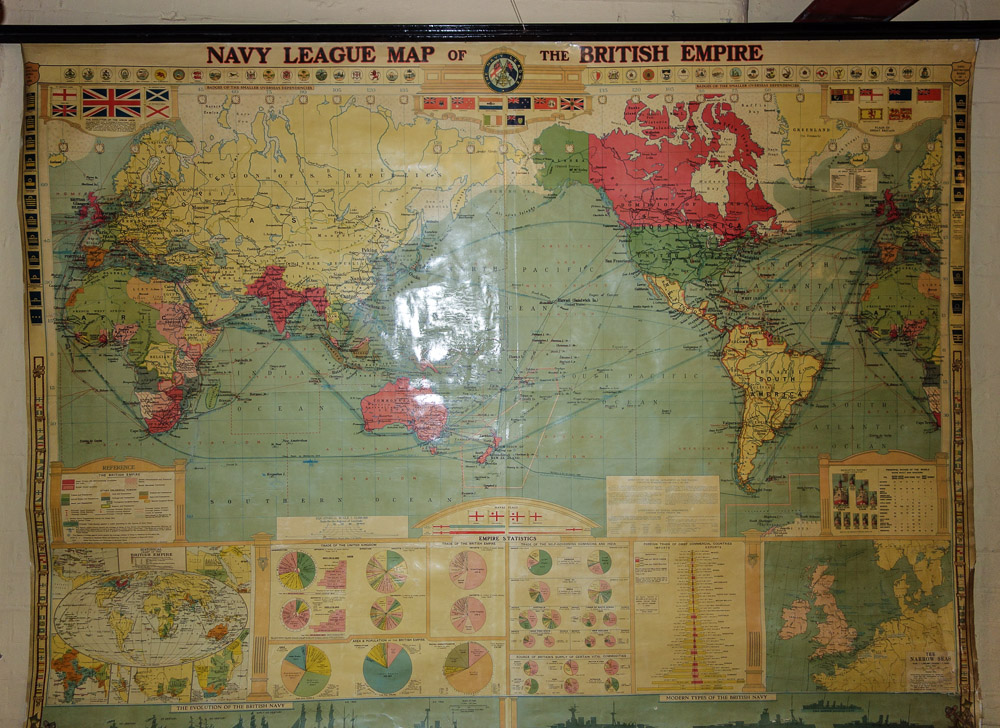 It was in this chair where he commanded his armies and listened to the latest war reports. The arms of the chair are a little scratched and torn – they say that he would scrape them with his rings when he was particularly vexed.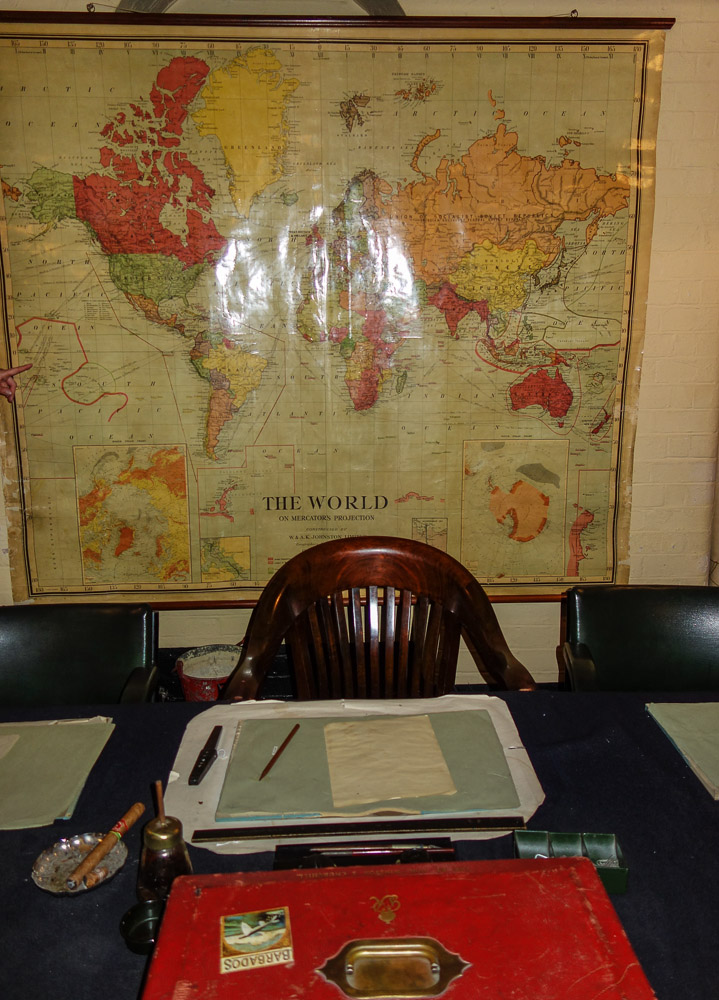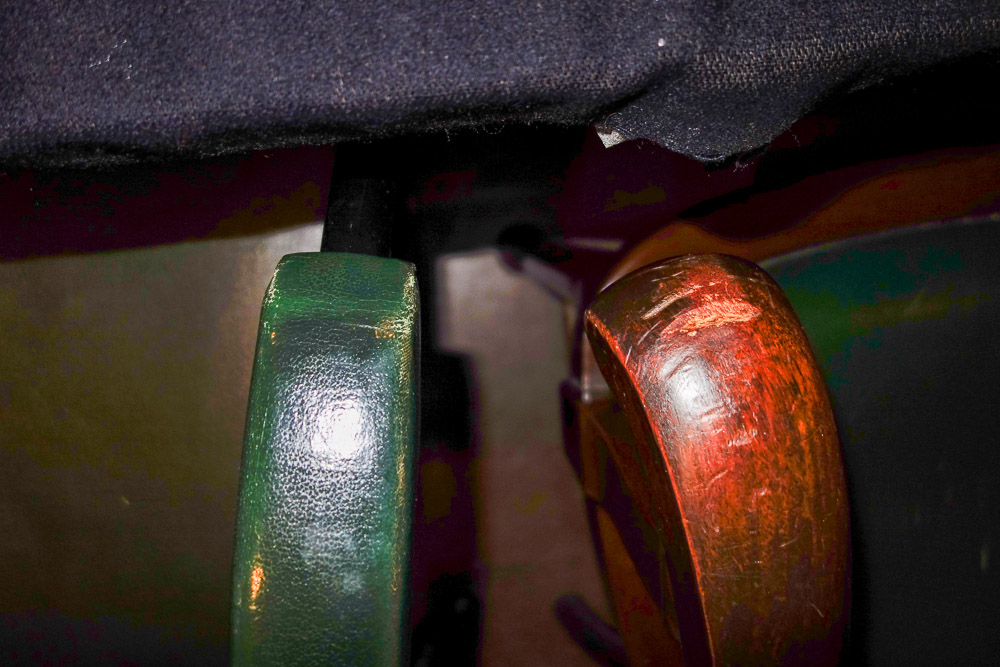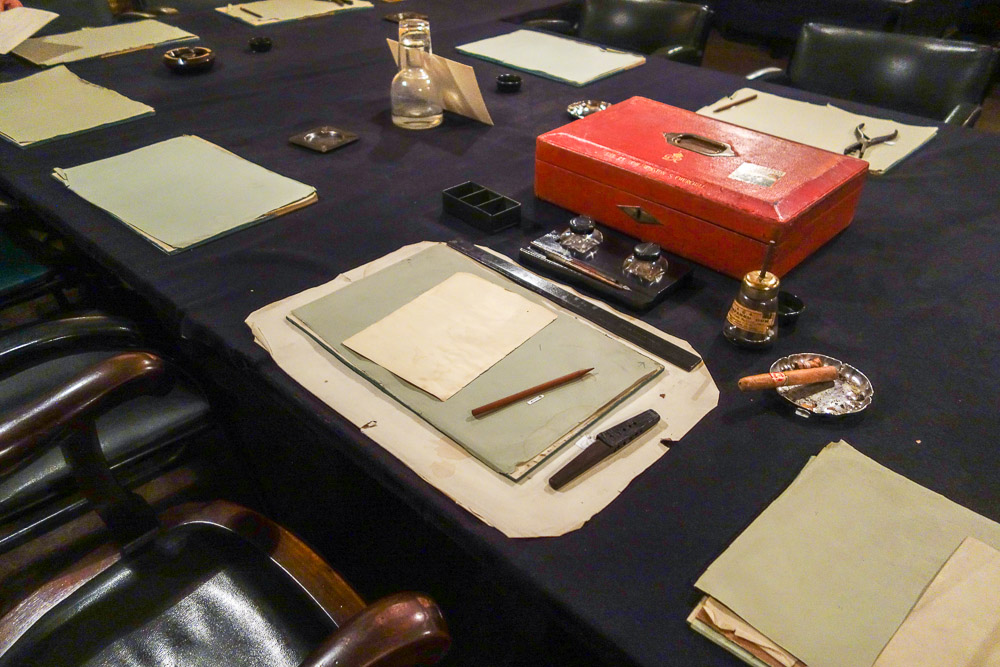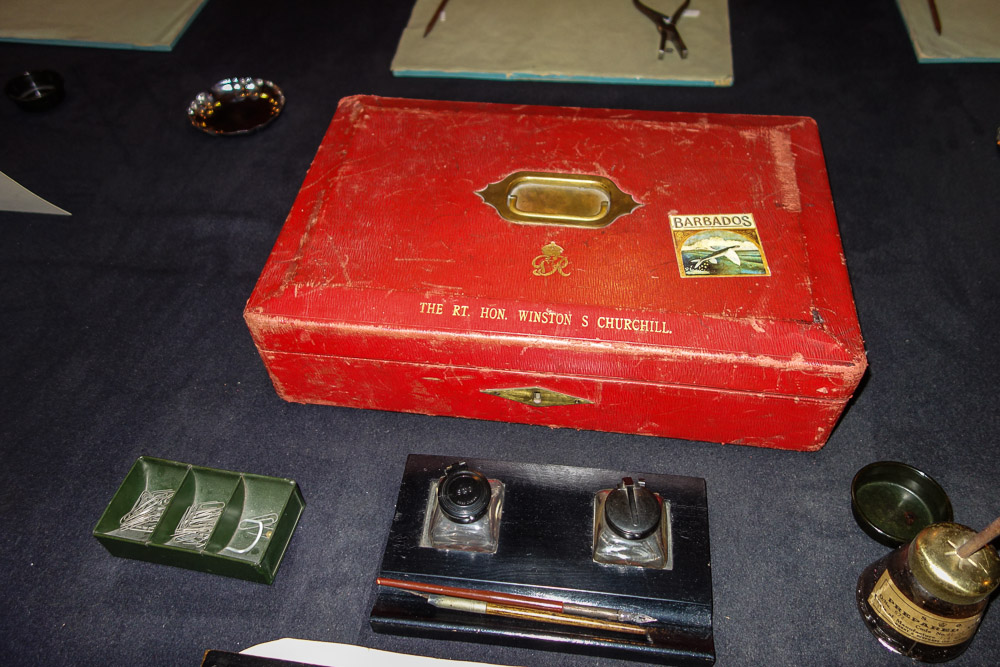 The Map Room – in which hung the "Map of Everything" of what was going on in the war and particularly the Allies' positions. The most secret of secret rooms.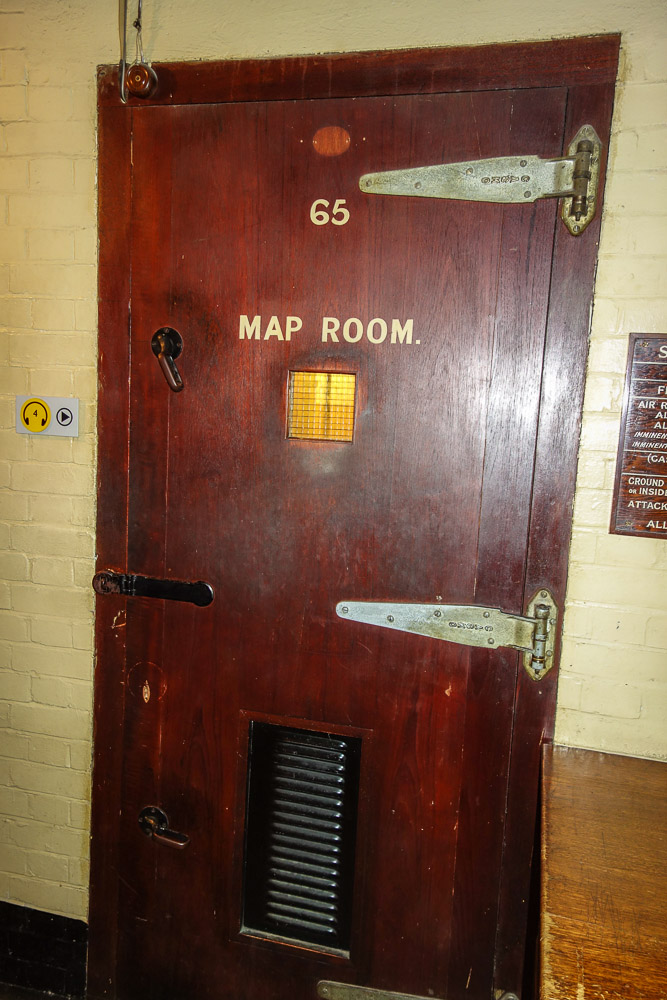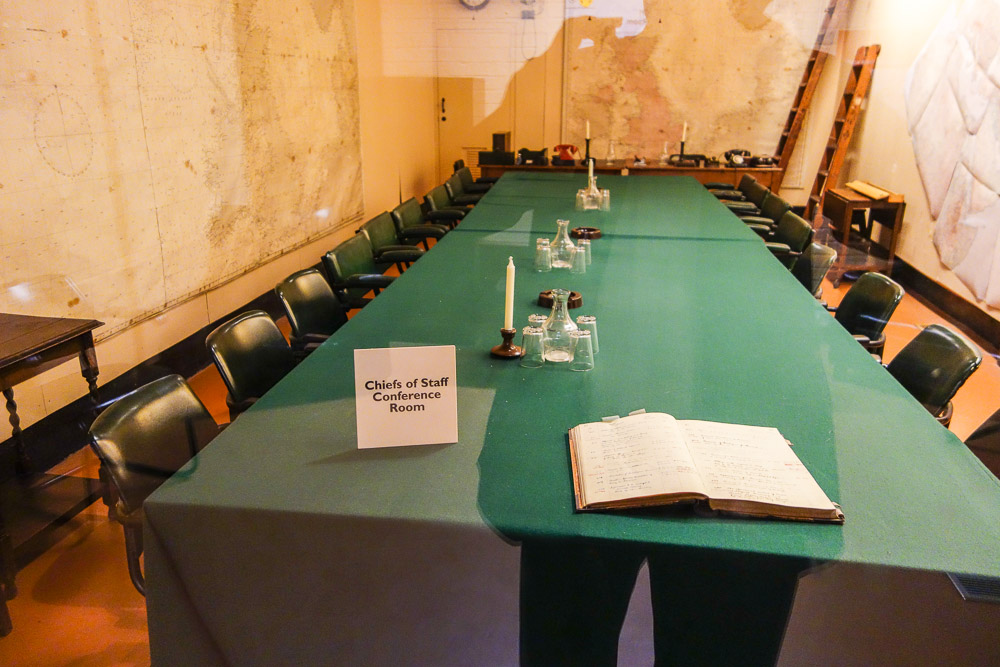 In all, a really interesting place, dripping with significant 20th century history. A must-see if ever there was one in foggy London :).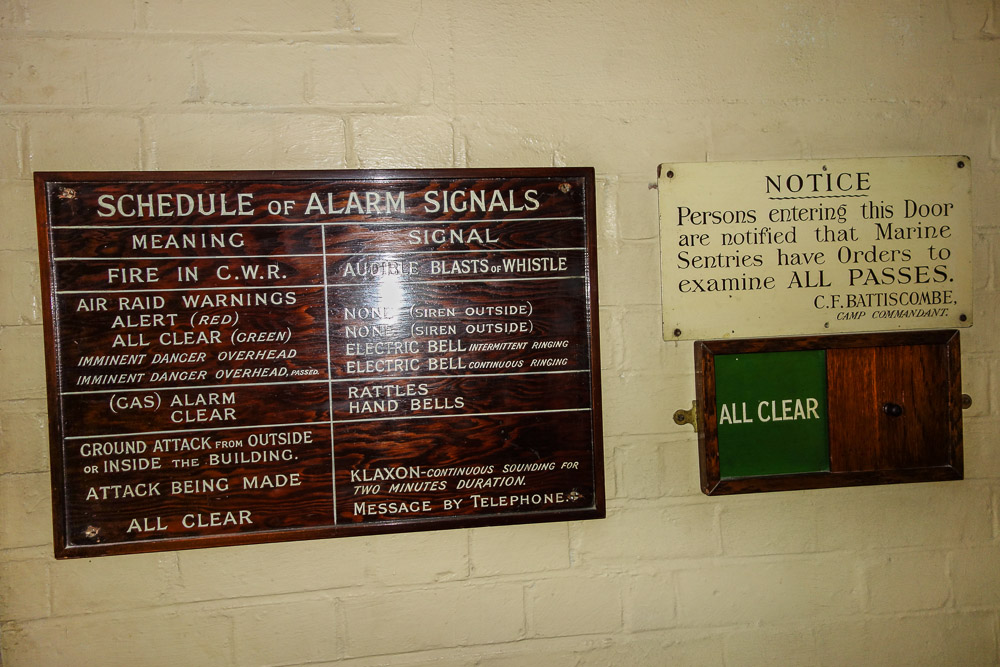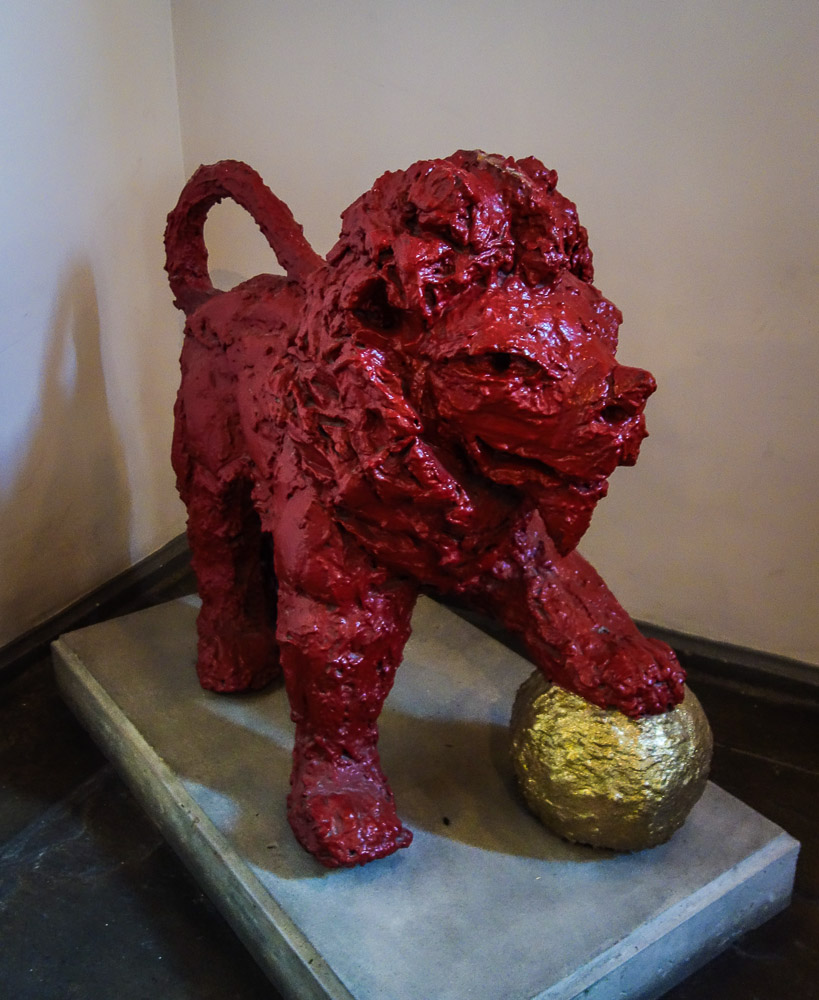 The Battersea Power Station. But no pig. Eh? :)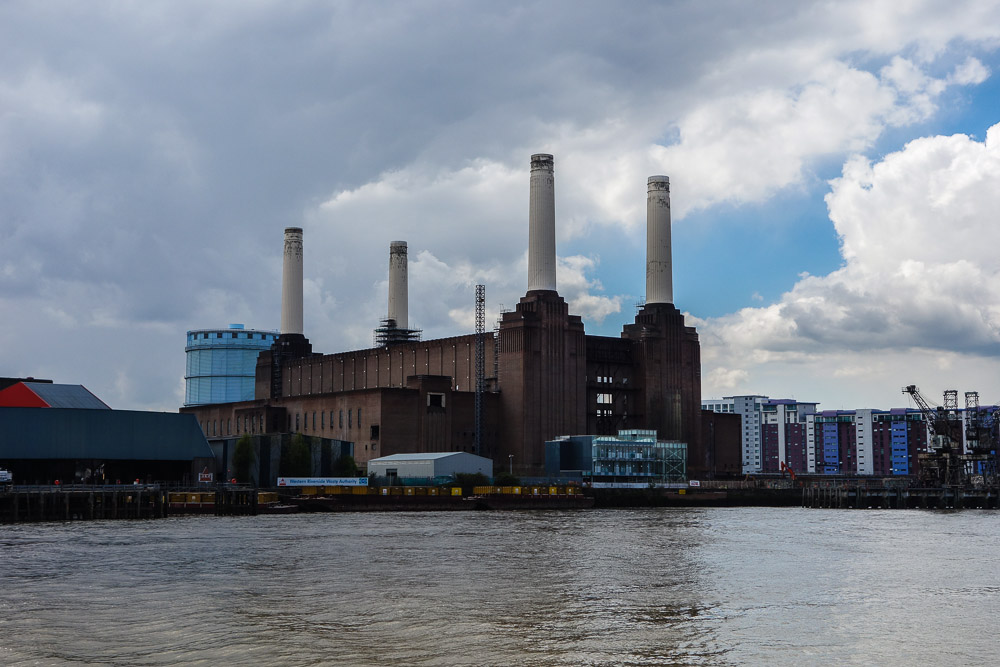 A few more pix – here.